Wisconsin lawmakers are almost certain to close out 2019 without releasing money aimed at getting more of the estimated thousands of homeless people in from the cold this winter.
Earlier this year the Republican-controlled Assembly passed bills providing more than $3 million to fund various approaches to alleviate homelessness, but it has stalled in both the Legislature's budget committee and the Senate, where Republicans have been unable to come to a consensus — citing the cost and concerns over the proposal's effectiveness.
The package of eight homelessness bills is based on recommendations from the Interagency Council on Homelessness, which was formed under former Gov. Scott Walker's administration.
The package, which passed the Assembly in June and has been championed by Assembly Majority Leader Jim Steineke, R-Kaukauna, would provide short-term grants or loans to defray housing costs; help struggling people find housing; create more beds at emergency shelters; pay for skills training to escape homelessness; assist landlords with repairs to low-cost housing; and expand grants for housing and related services.
"I think one of the issues is the price tag associated with each bill seemed to be somewhat arbitrary," said Senate Majority Leader Scott Fitzgerald, R-Juneau. "You don't really want to do something that feels like, OK, it's a headline grabber and it doesn't really have any effect on the issue, on the problem that exists. I think that's part of the problem in creating momentum for the package right now."
The issue of homelessness has been in the headlines across the state this year due to an effort by the Wisconsin Newspaper Association and journalists at the Wisconsin State Journal and other publications to draw attention to an estimated 20,000 adults and children living without permanent housing.
A special report, "Homelessness in Wisconsin — State at a crossroads," highlighted how Wisconsin spends far less than neighboring states on the issue. But bipartisan efforts to increase funding for various programs has stalled.
In an attempt to bypass the Legislature, Gov. Tony Evers on Monday called on the two leaders of the Joint Finance Committee, Rep. John Nygren, R-Marinette, and Sen. Alberta Darling, R-River Hills, to meet Thursday to release $3.7 million set aside in the state budget for homelessness initiatives. Evers' Department of Administration had first requested the funding be released in July.
"Let's just get money out the door," Evers told the State Journal. "This isn't going into the bureaucracy, this is going into nonprofits across the state that want to help homeless people. We could get this done today, but clearly that didn't sit well with the Joint Finance Committee."
Darling and Nygren rejected the request, saying a meeting can only be called with their consent. Further, in a Thursday statement they argued Evers should make use of other funds — more than $3 million — available in appropriations to address homelessness. All told, the state budget includes $7.5 million in additional funding for bipartisan efforts to help the homeless.
Neither Republican addressed why they would not release the money, but both accused Evers of "playing politics with a very serious problem."
"We should be working together on this issue and not trying to score political points," they said in the statement.
The four Democratic members of the Joint Finance Committee held an unofficial meeting Thursday anyway. None of the committee's 12 Republican members attended.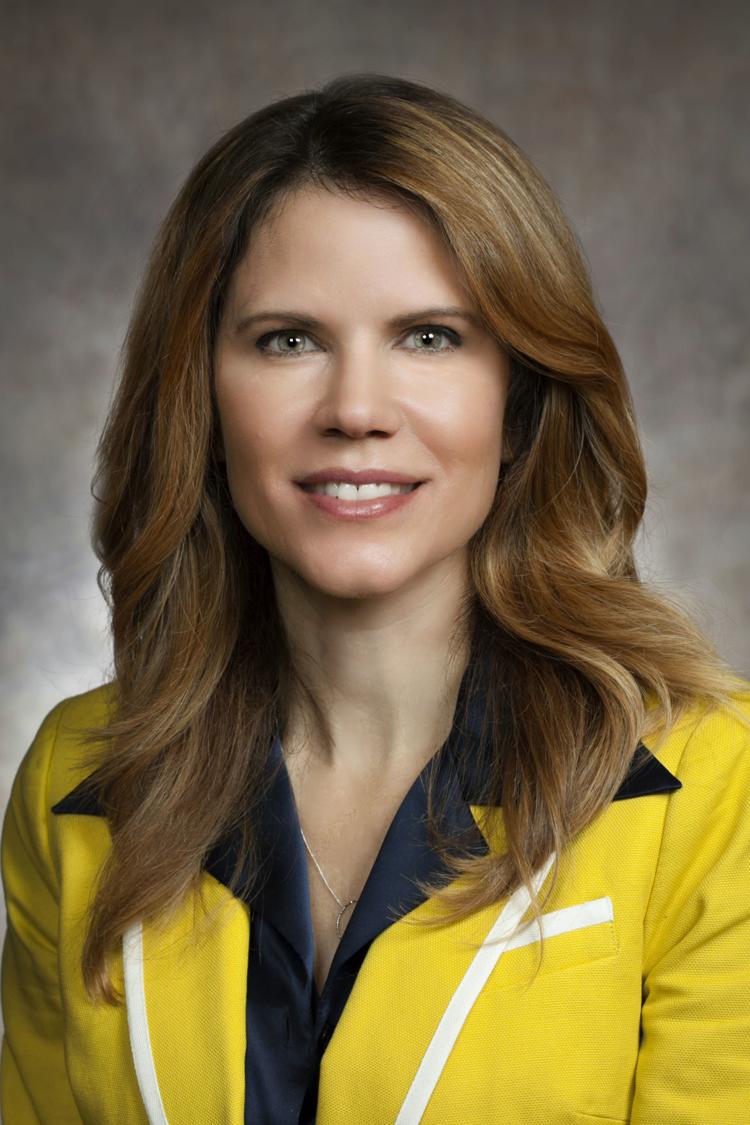 "We are here because we are ready to do this," Rep. Chris Taylor, D-Madison, said at the gathering. "I don't know where my Republican colleagues are. Maybe they're doing their Christmas shopping. But they are not here doing their job … It shouldn't be partisan, it hasn't been partisan, but unfortunately that's where we are."
Fitzgerald said Republican members of the finance committee have yet to come to an agreement on the funding.
"I think the finance committee was kind of out in front of the full body … I think there was an assumption that the full caucus would just simply kind of embrace it," Fitzgerald added. "Maybe that's my fault, or a disconnect that I wish didn't exist, but I think that's kind of how we ended up in that position."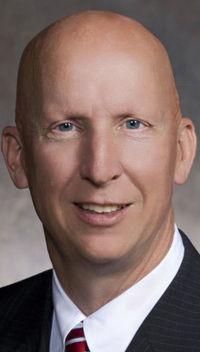 Sen. Duey Stroebel, R-Saukville, said in an email he questioned the effectiveness of Evers' request, which he described as "throwing dollars at a complicated social problem."
"My constituents also want money allocated for law enforcement, schools, roads and tax relief," Stroebel said. "We have a legislative process for a reason. Stunts like the governor's meeting request decrease the likelihood of finding common ground."
Stroebel suggested the package of bills may have a limited impact, arguing that studies show mental health and drug abuse as a root cause for homelessness.
"We also need to take into account existing programs to impact homelessness and how successful they have been, such as (Wisconsin Housing and Economic Development Authority) incentives to create housing opportunities for the homeless," Streobel said.
On Friday, Fitzgerald, who is running for Congress next year, described the homelessness package as a "frustrating topic," due in part to what he called a lack of engagement with Senate Republicans by the bills' backers.
"Of course homelessness is a big concern of anybody that's in the Legislature, but it's just at this point in time it's really hard to get the momentum — or create the momentum — to get the votes for that package right now and I think it's the way it was developed," Fitzgerald said. "It doesn't feel like our lawmakers felt they were a part of that process."
Assembly Speaker Robin Vos, R-Rochester, said he had not spoken with Fitzgerald or other members of the Senate about the bills or any potential amendments.
"I think the bills were good as we passed them," he said. "They're an important investment, I think it's reasonable."
Vos said he's open to listening to any ideas that would improve the bills.
"If you want more accountability, show me the language, let's talk about it, but I haven't seen an amendment," Vos said. "Nobody has even talked to me about that."
State Journal reporter Riley Vetterkind contributed to this report.
Get Government & Politics updates in your inbox!
Stay up-to-date on the latest in local and national government and political topics with our newsletter.