Higher Wisconsin state park fees are set for approval Wednesday to fill a budget hole created when Gov. Scott Walker and the Legislature withdrew tax support for parks.
But now another funding source may be in doubt because of a measure also scheduled to be approved Wednesday to speed up a mandate by Walker and lawmakers to mix more ATVs and snowmobiles in among campers, hikers and skiers.
A volunteer group that has raised millions of dollars for state parks said future donations may be jeopardized if the state Natural Resources Board allows parks to ignore a state administrative rule requiring the noise and disruption of off-road vehicles to be kept away from park areas where people are seeking a quiet and peaceful experience.
"To roll back proven and effective planning methodologies will have a negative impact on how public lands are managed," said Michael McFadzen, policy director for the Friends of Wisconsin State Parks, which has delivered about $100 million in funding and volunteer labor over the last two decades.
The friends group has voiced support for the fee increases proposed for the state's most popular recreation properties. But they aren't happy with a Department of Natural Resources request that its policy board allow it to deviate from a rule that keeps conflicting activities apart.
"Traditional state property users including hikers, campers, hunters, bikers and others who love to get out and enjoy Wisconsin's natural resources will bear the brunt of these changes," McFadzen said. "This variance could jeopardize the relationship between the 80 friends groups that provide significant volunteer, financial and education support to state properties as state government has reduced its support."
The Friends of Wisconsin State Parks is a nonprofit that works with friends groups in 80 state parks, trails and forests. They provide volunteer labor and money to cover employee and facility costs, including annual donations of about $250,000 that are matched by the state stewardship program, said state executive director Patty Loosen.
DNR spokesman Jim Dick didn't respond to a request for comment.
ATV makers gave to political campaigns
Manufacturers and users of all-terrain vehicles and snowmobiles have pressed with political campaign contributions and lobbying for more access to state lands.
In 2015, a law was enacted requiring the DNR to search out more routes.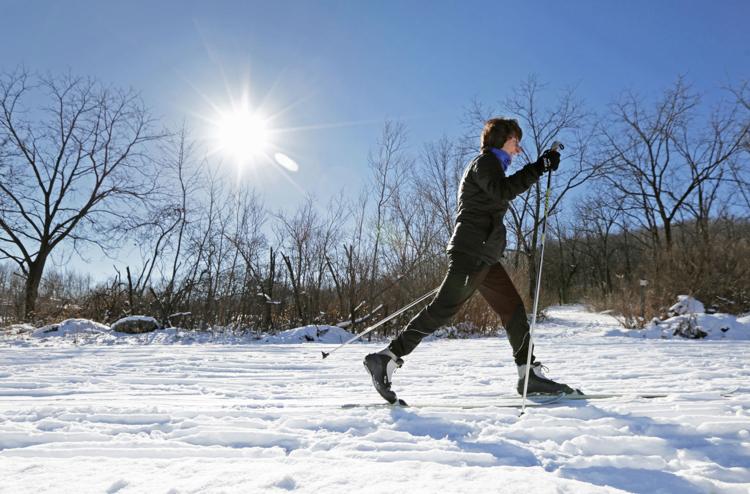 If the Natural Resources Board authorizes the DNR to deviate from the rule, the department could more easily add those motorized routes. The board's seven members were appointed by Walker.


An initial public comment period ends Feb. 4. The Natural Resources Board may be asked to approve final plans in April. More information is available on the DNR website.
Park users to pay $1.1 million more
Board chairman Terry Hilgenberg said the fee increases would help the DNR keep up with needed maintenance and improvements in parks.
The latest round of park fee increases should generate about $1.1 million in additional revenue annually to offset a budget hole created when elected officials withdrew tax support from the park system in 2015.