The state could be forced to dip into its own accounts to address ongoing COVID-19 needs if the federal government doesn't approve a new round of funding soon, Gov. Tony Evers said Friday.
Of the approximately $2 billion in Coronavirus Aid, Relief, and Economic Security Act funds provided to Wisconsin earlier this year, nearly $1.88 billion had been spent or allocated, according to an update provided by the governor's office earlier this month. Roughly $120 million remains, which the state could use for emerging needs. CARES Act funds must be spent by the end of the year.
"We're going to need money after the first of the year," Evers said on a media call with reporters Friday. "Whatever money we had received from the CARES Act will be gone at that time, and we will have moral obligations around making sure that we have the equipment and the testing in place so that we can continue this fight against the virus."
As of Oct. 9, Wisconsin had spent $476 million and obligated another $479 million for COVID-19 measures. About $919 million had been committed, but not yet distributed, according to an Oct. 20 press release.
Of the federal funds spent so far by the state, about $1 billion has been allocated toward public health and emergency response measures, while another $820 million has been aimed at economic support and recovery initiatives, according to the governor's office.
The state Department of Health Services reported more than 5,000 COVID-19 cases on Friday, bringing the total to more than 220,000 since the pandemic began. A total of 1,972 people have died from the coronavirus. As of Friday, the state's seven-day average for positive tests increased to 4,231.
"In these two months our seven-day average has increased by more than 500%," DHS Secretary Andrea Palm said.
The state reported a record 64 deaths and 5,262 cases Tuesday, the most since the pandemic began, prompting a strong urging from Evers and state health officials for Wisconsinites to stay home as much as possible.
Asked whether the state might implement further orders to try to mitigate transmission of the disease, Evers said "we're always looking at any opportunity to stop this in its tracks," but he noted the multiple legal challenges previous orders have faced. State Republicans successfully sued to strike down the state's stay-at-home order in May, and subsequent orders requiring the use of face coverings or limiting the size of some indoor gatherings also have faced legal challenges from them.
Ultimately, Evers pointed to the need for residents to wear face masks, socially distance and avoid gatherings.
"The things that work elsewhere don't seem to be working here because we're having difficulty with compliance around the very basic things," Evers said.
Despite a request earlier this month from Assembly Speaker Robin Vos, R-Rochester, and Senate Majority Leader Scott Fitzgerald, R-Juneau, for a meeting with the governor "as soon as possible" to discuss COVID-19 response measures, Evers said Friday a meeting had not yet been scheduled.
Earlier this week, Vos said he would be open to a second state relief bill if the federal government fails to act. Fitzgerald's office has not responded to repeated requests for comment from the State Journal.
"At the end of the day we may need to do something as far as passing a law, some legislation around these things," Evers said. "There's always opportunities for the Legislature and the governor to do something, but at the end of the day ... it is around the basics."
The Legislature has sent a single package of coronavirus-related bills to Evers' desk, back in April, which allowed the state to secure the roughly $2 billion in federal aid that has been nearly tapped out.
Both parties agreed at the time that more measures would be needed, but Republicans, who control the Assembly and Senate, have not called for a session in more than six months.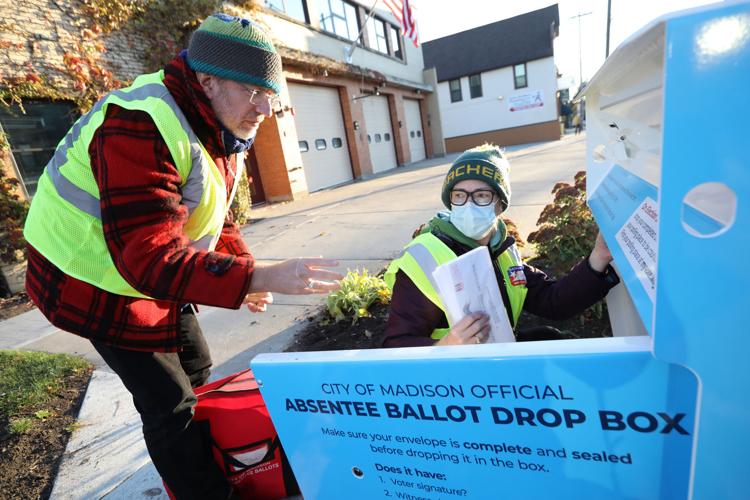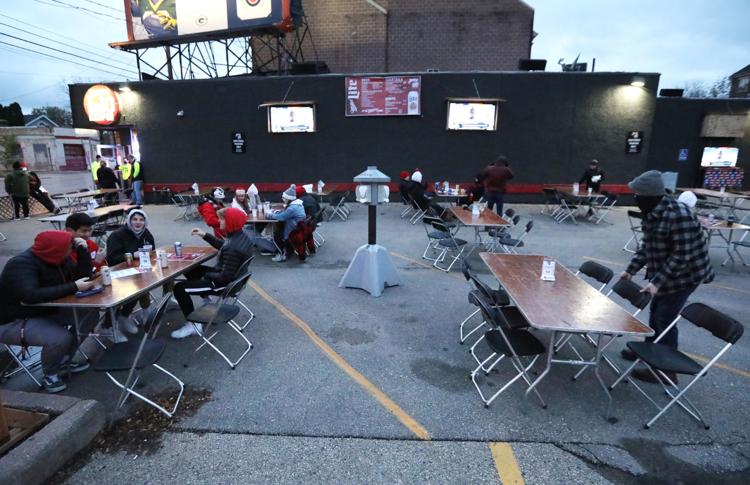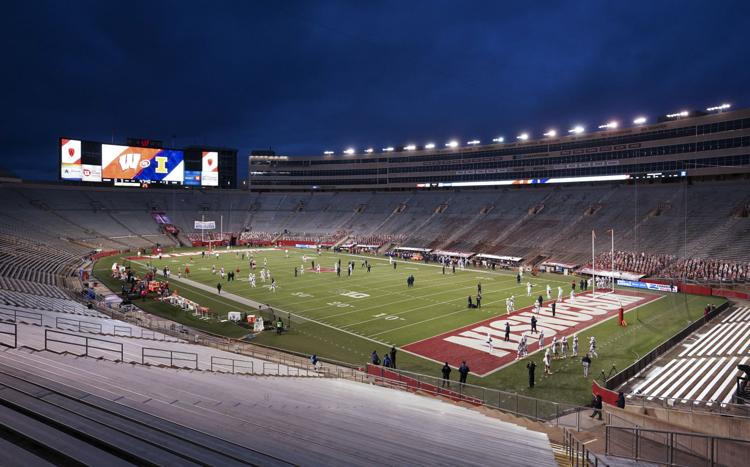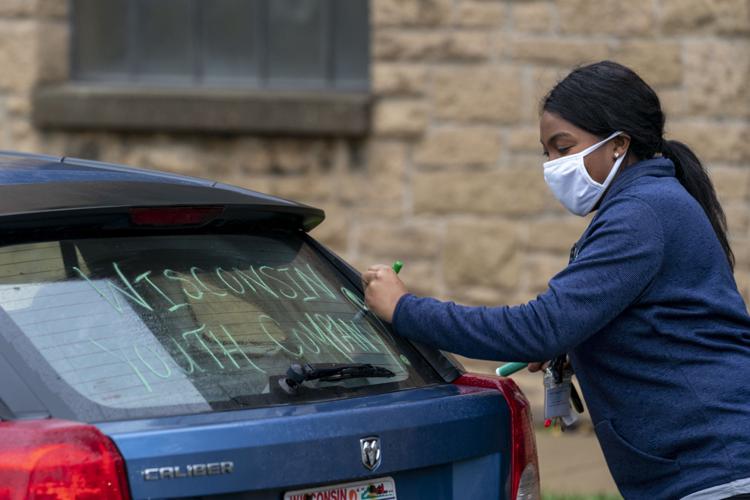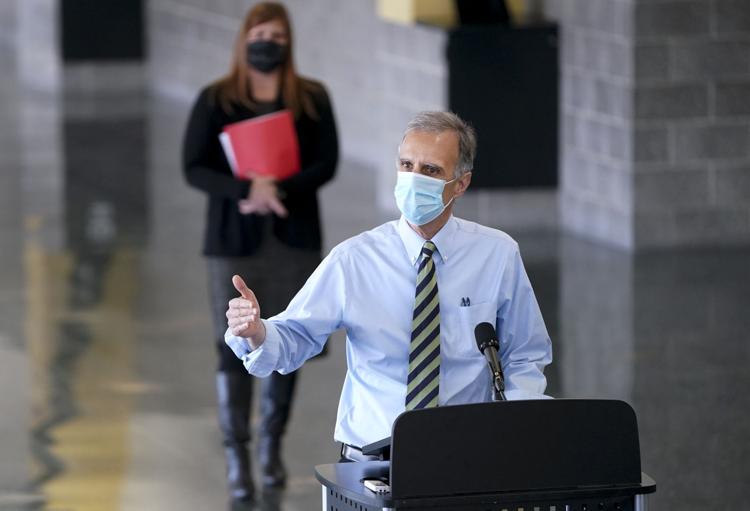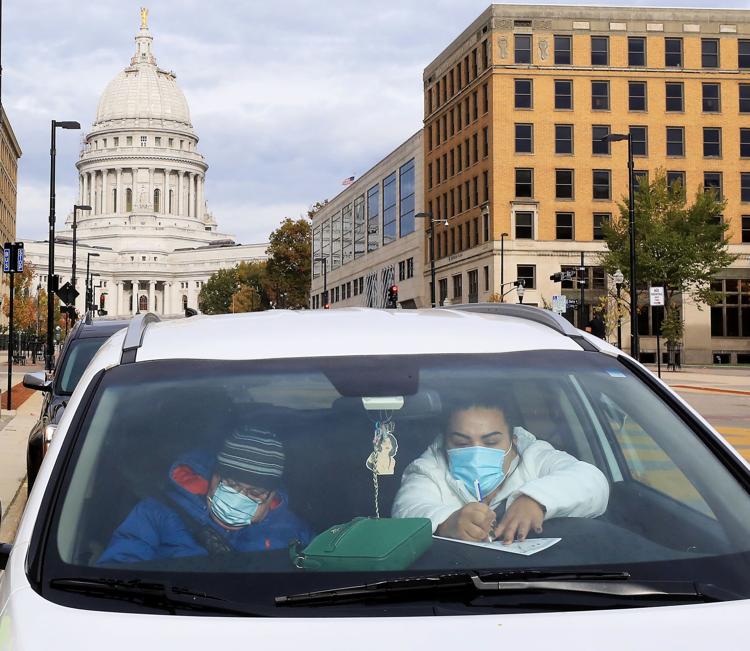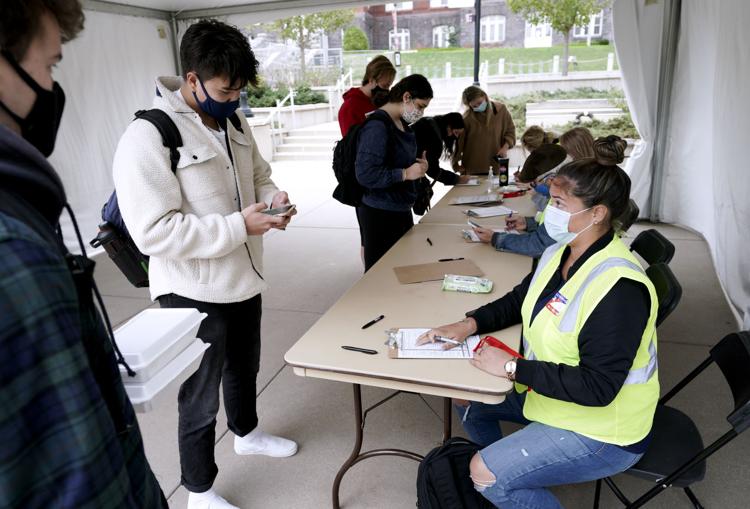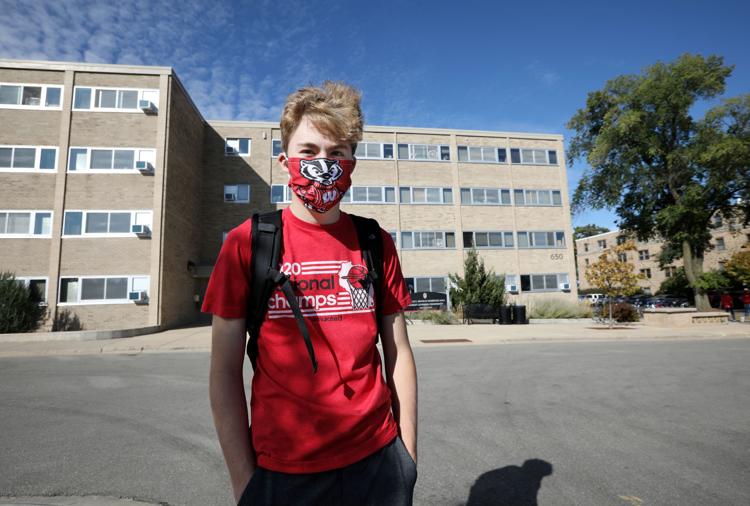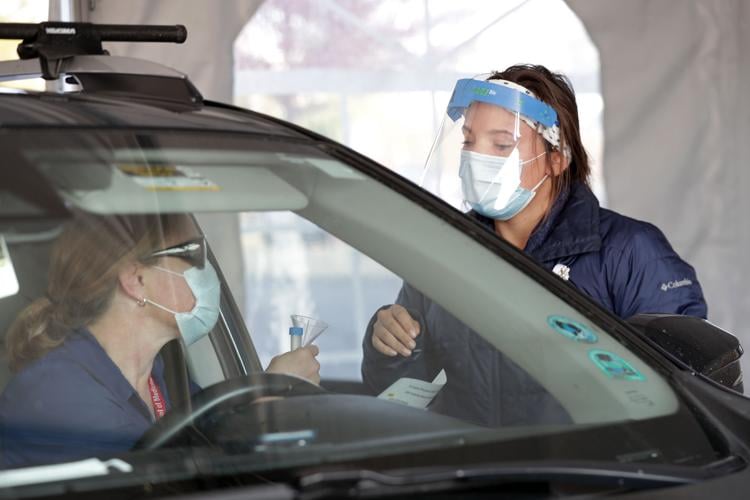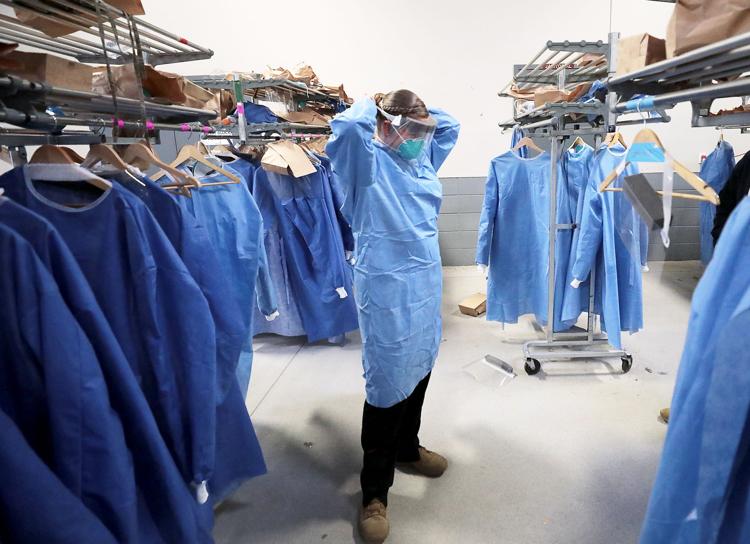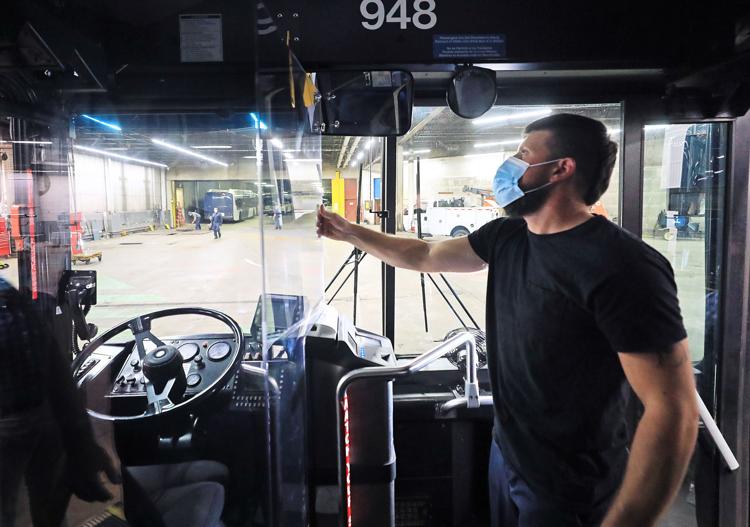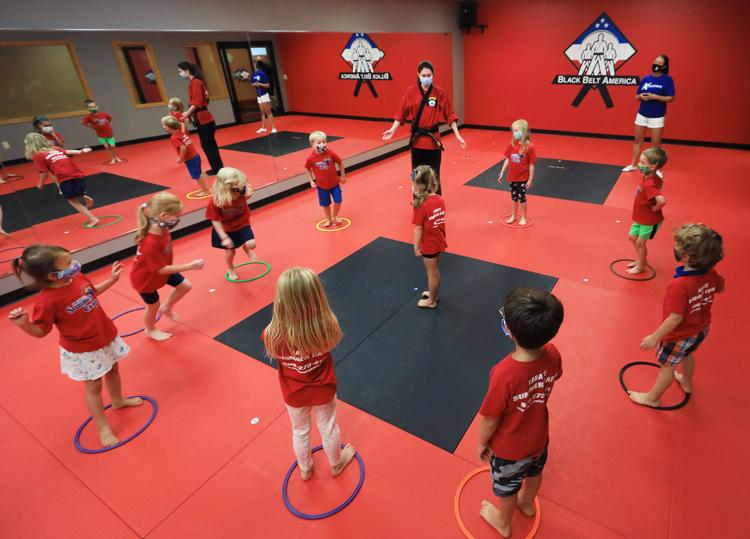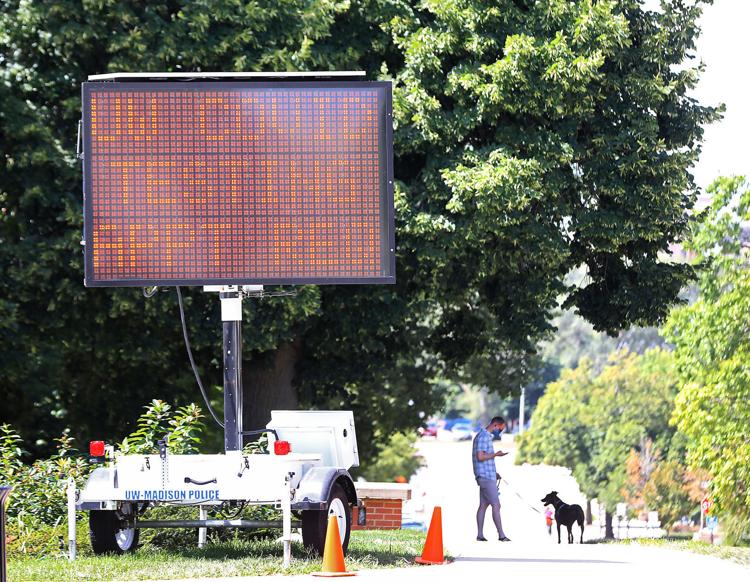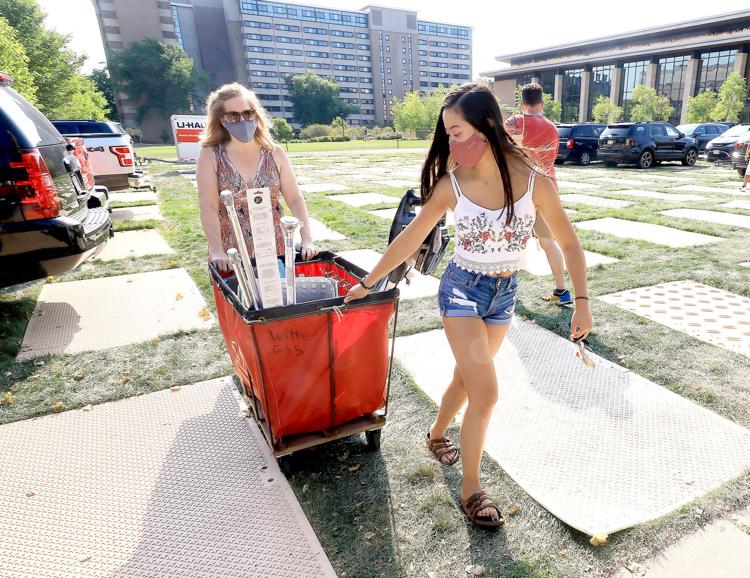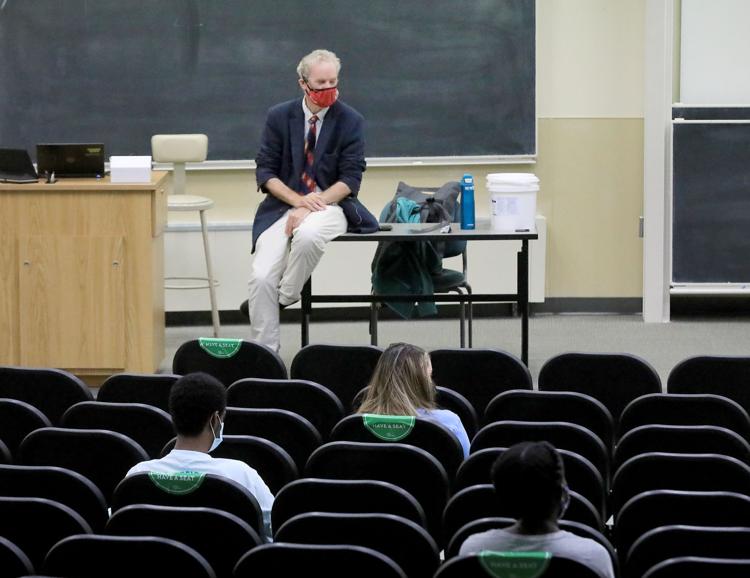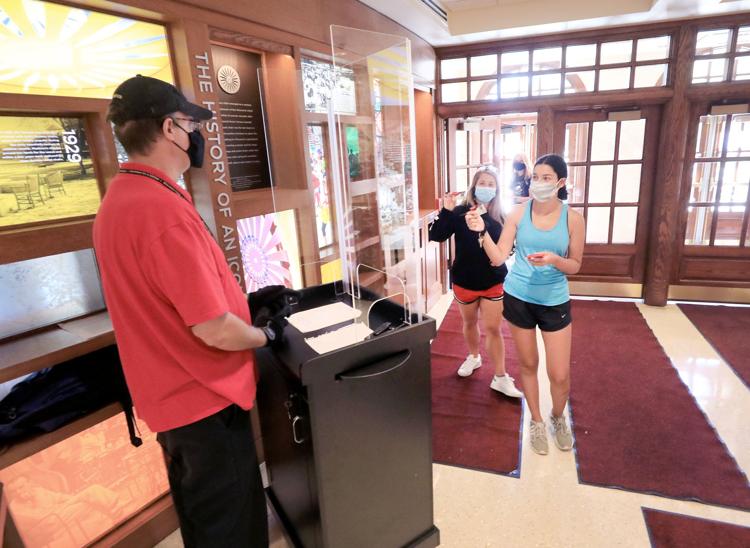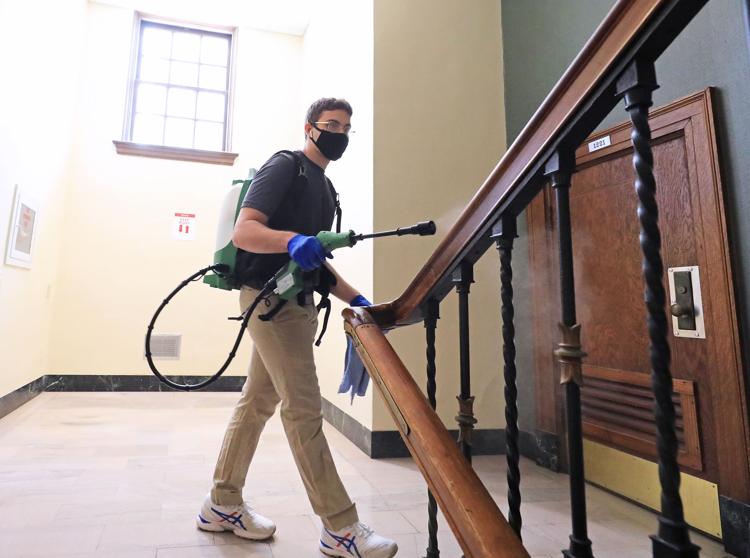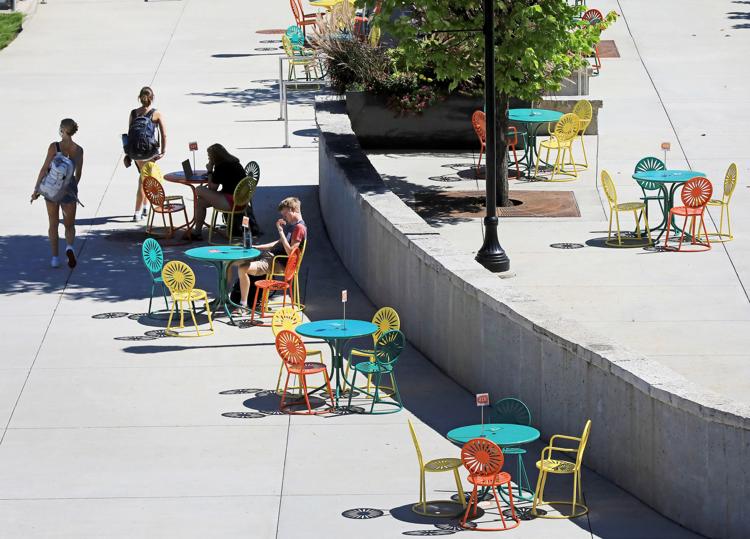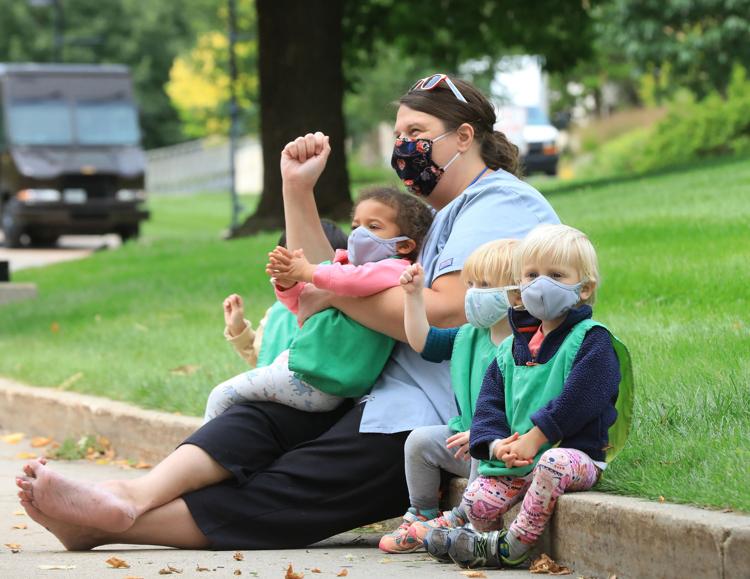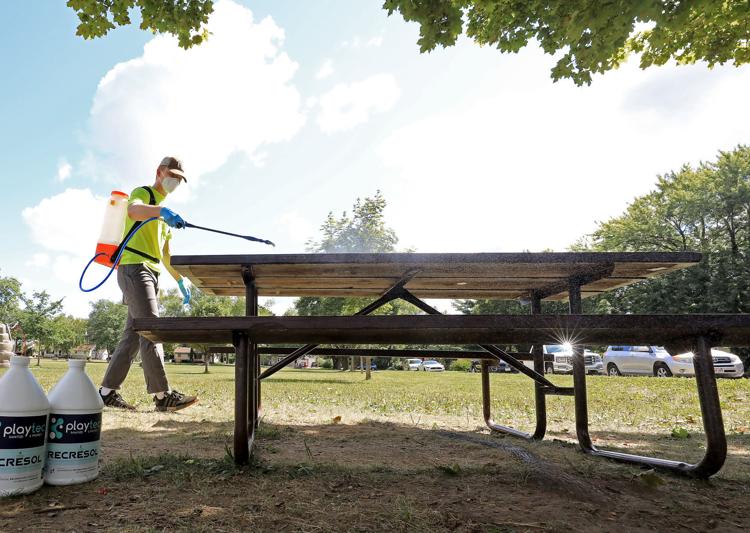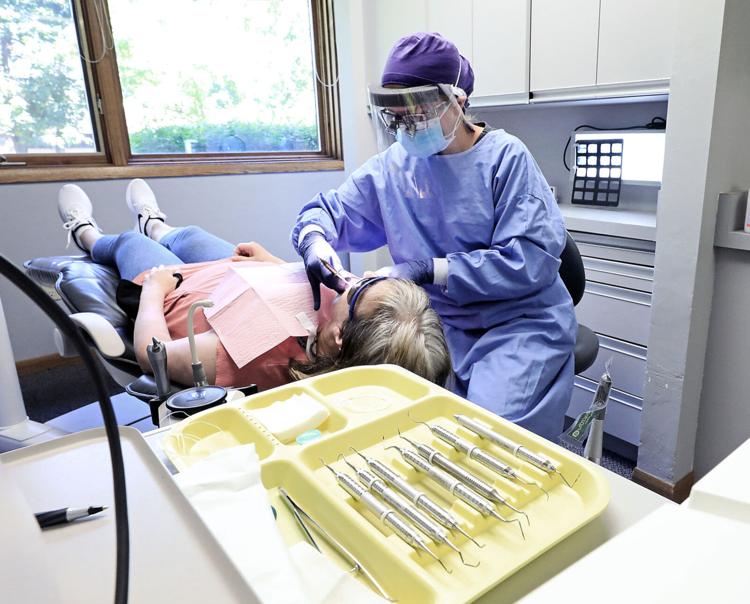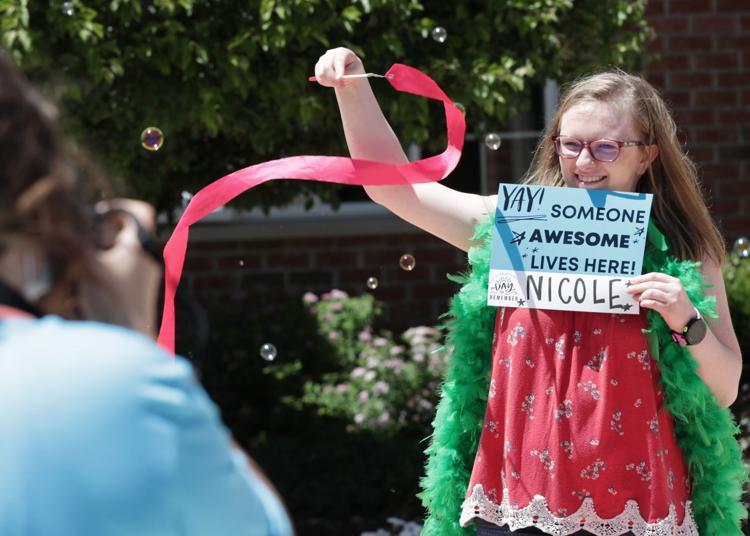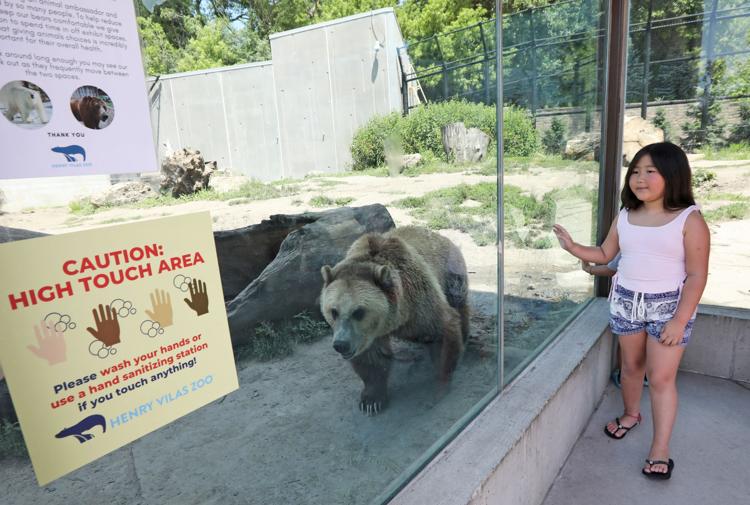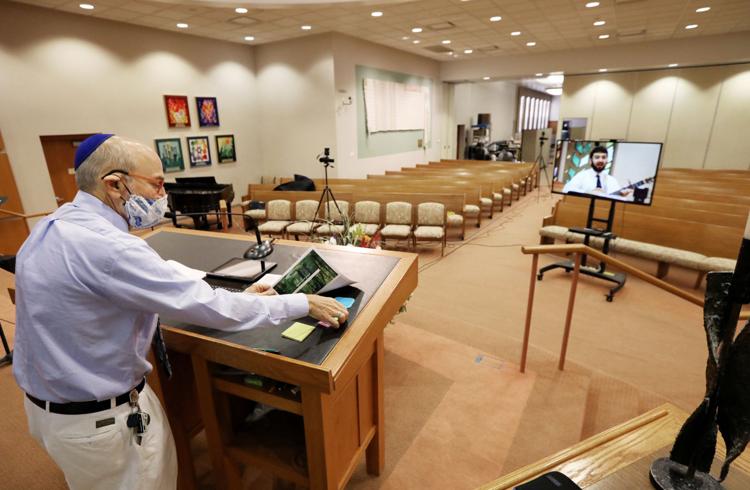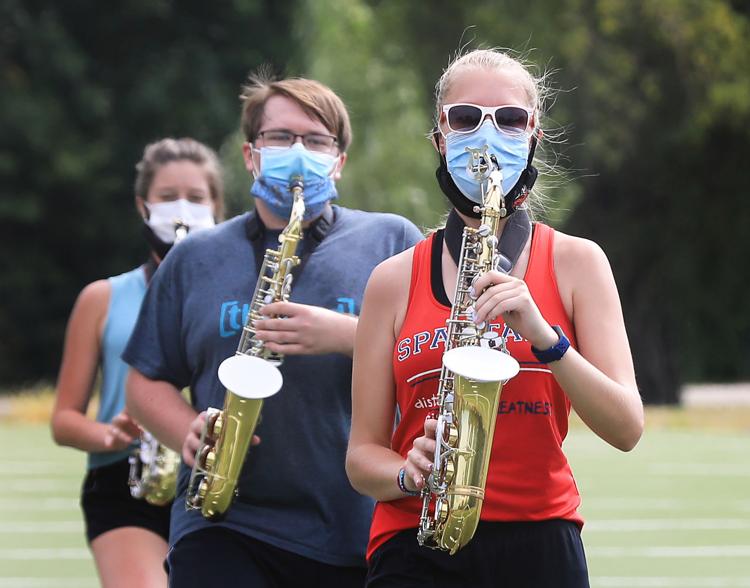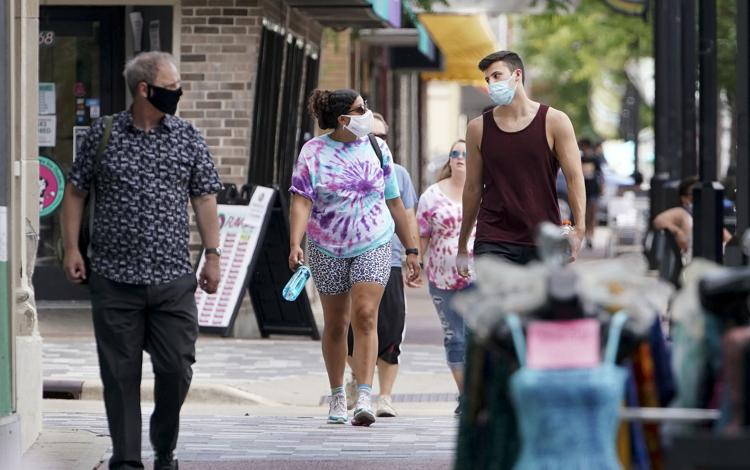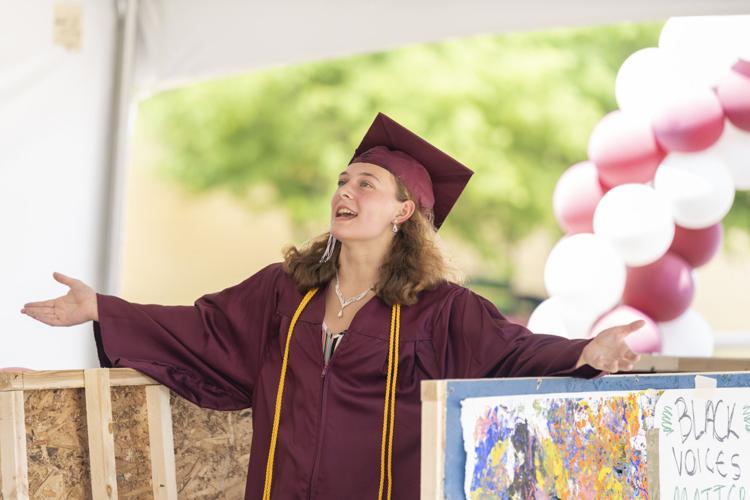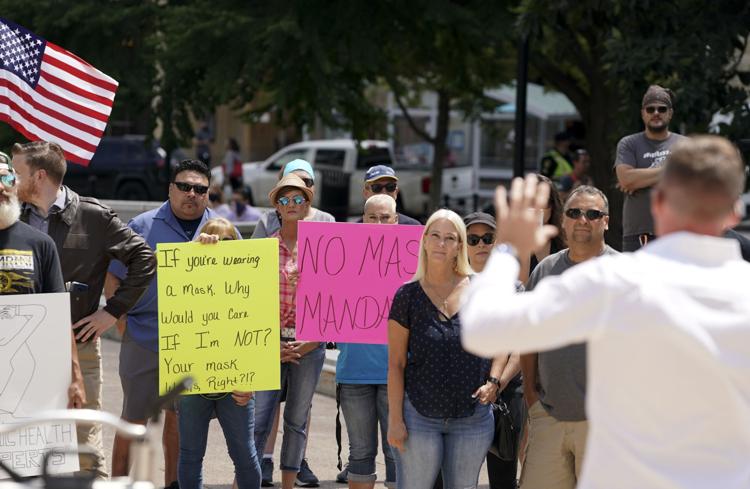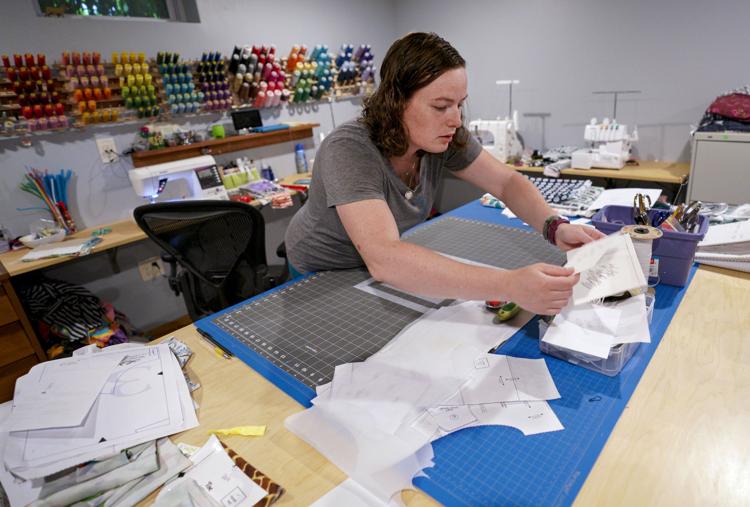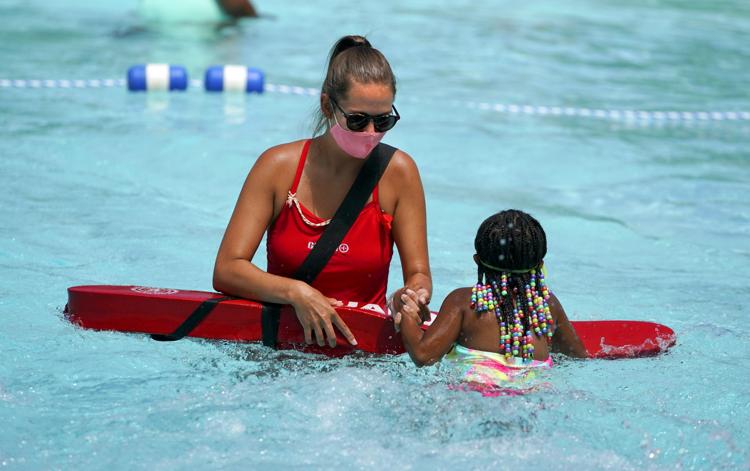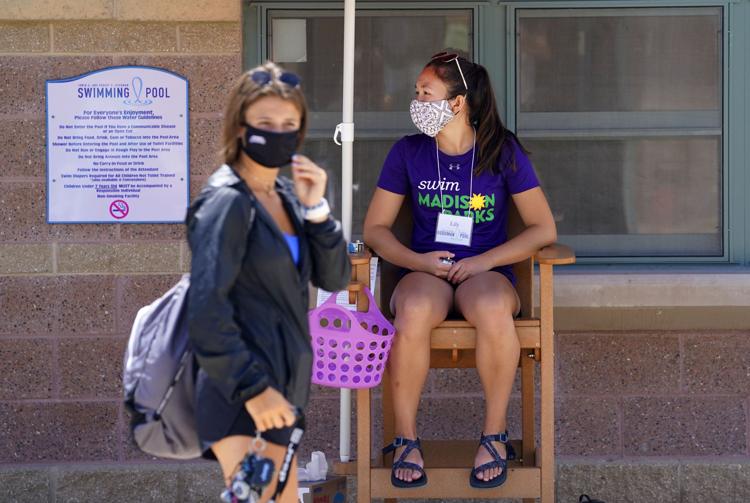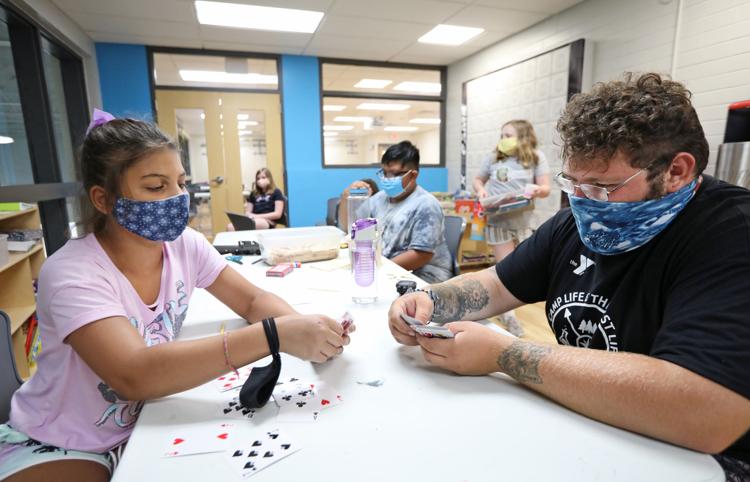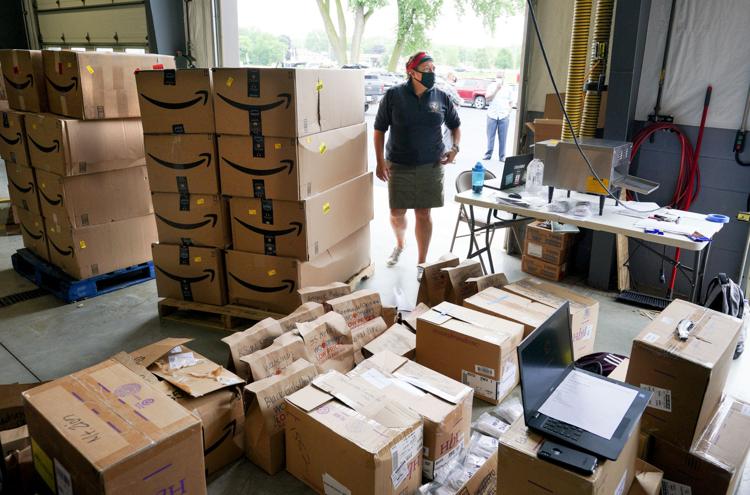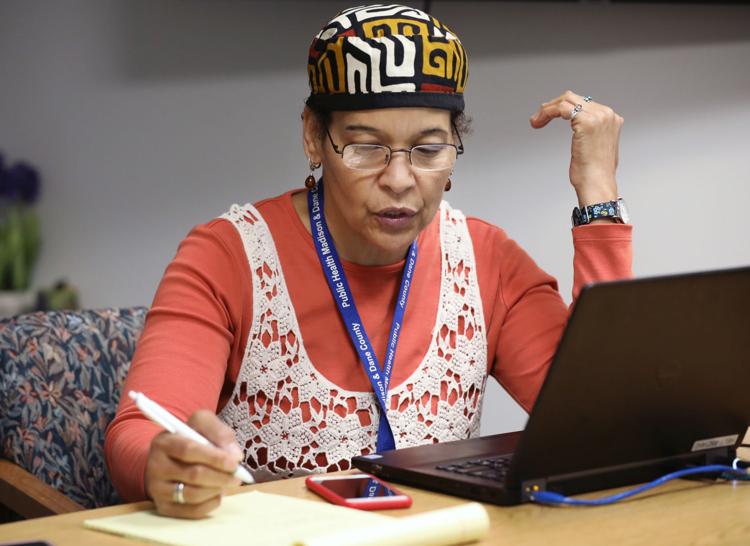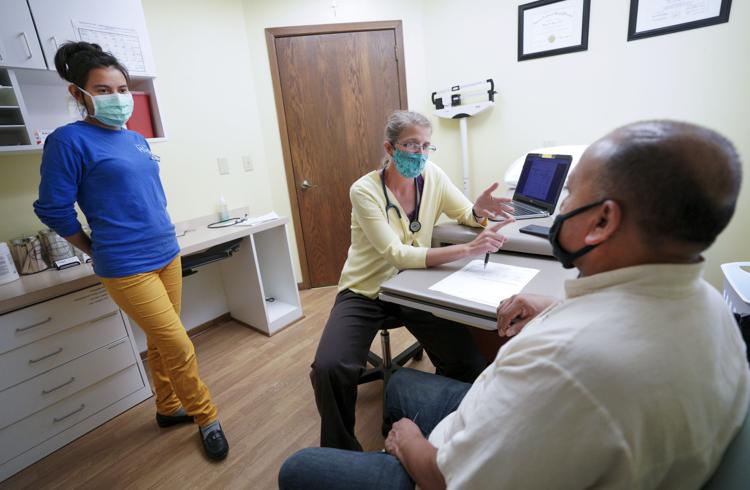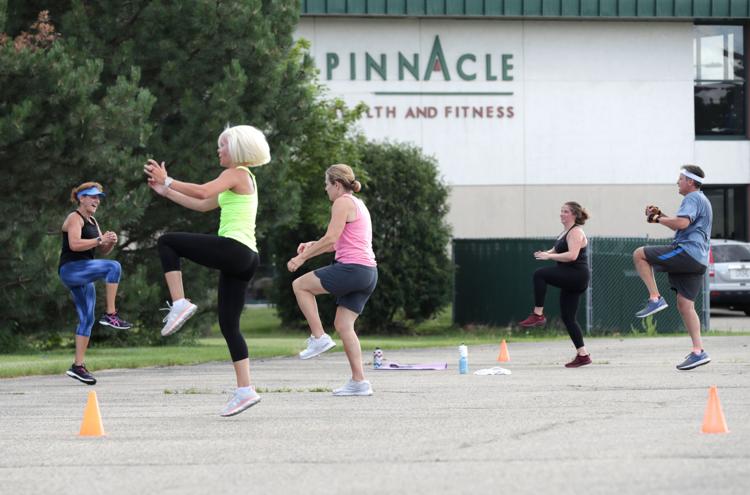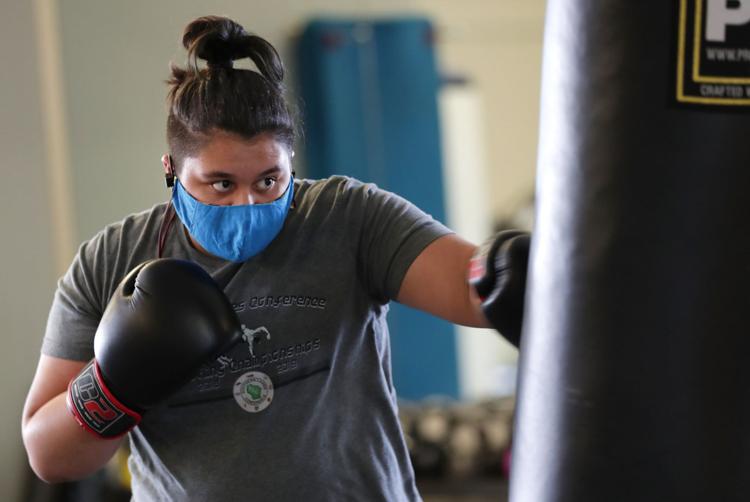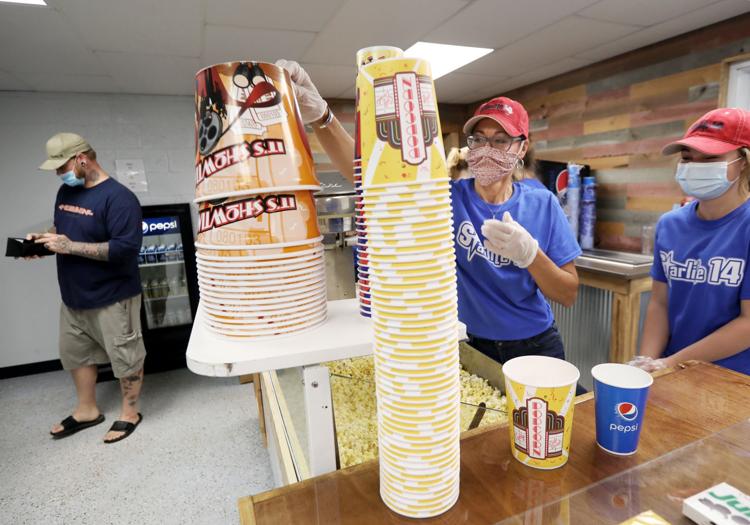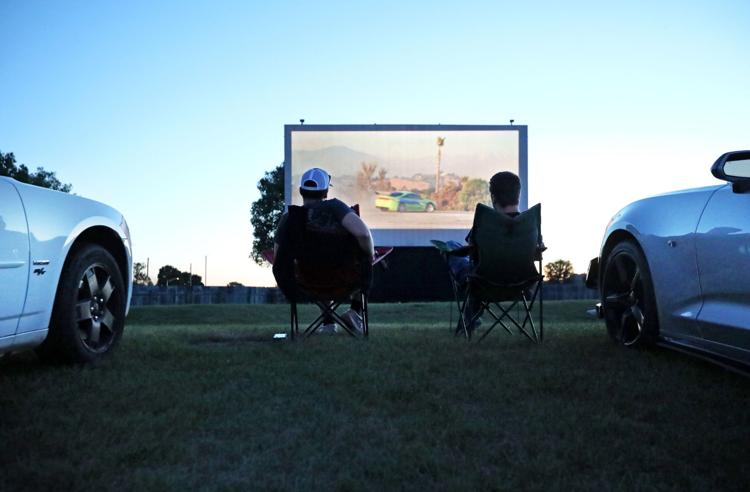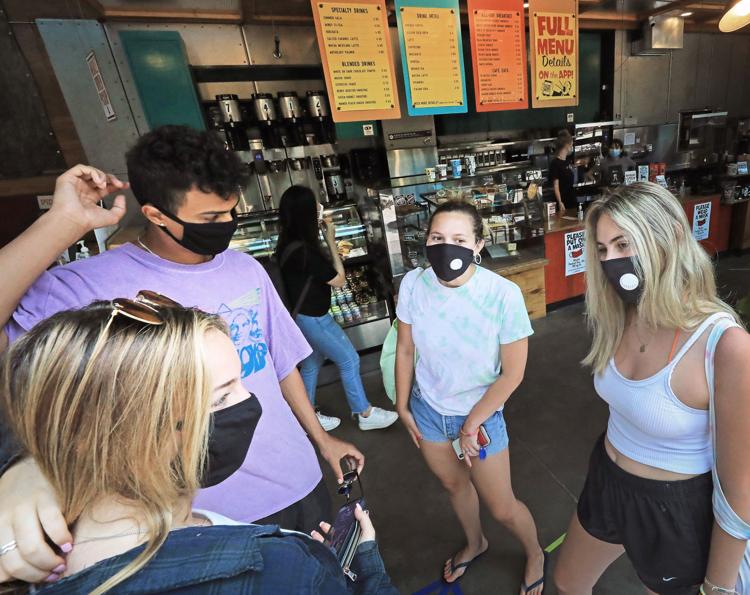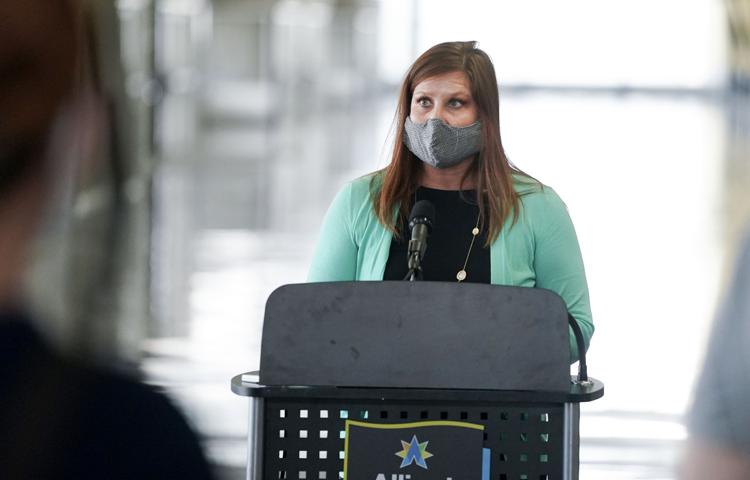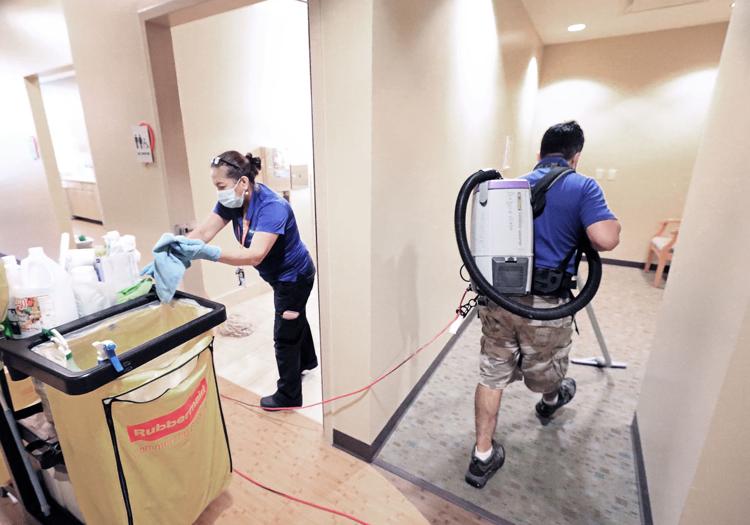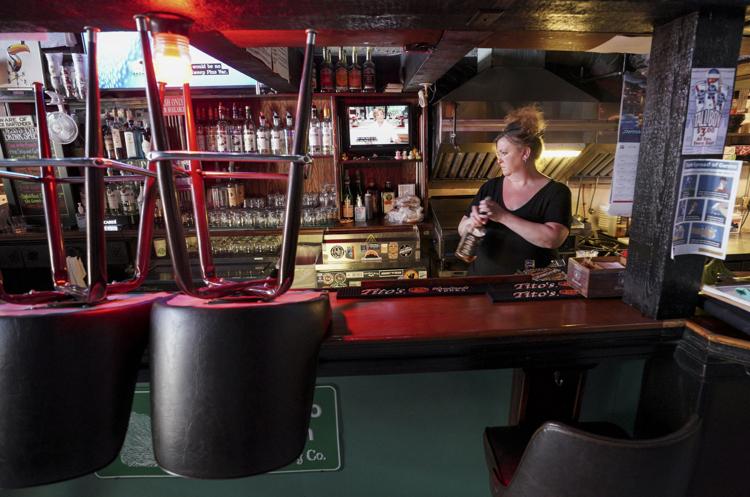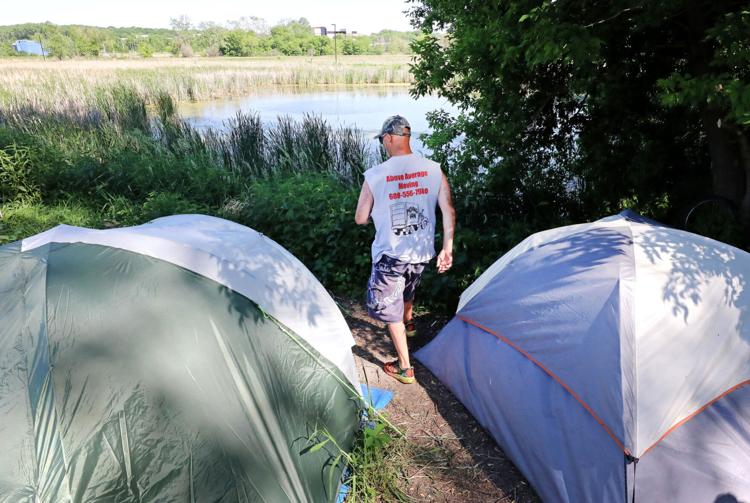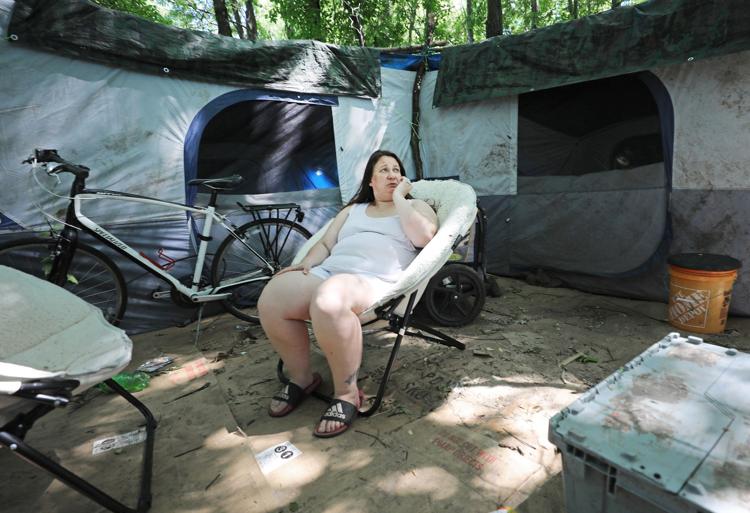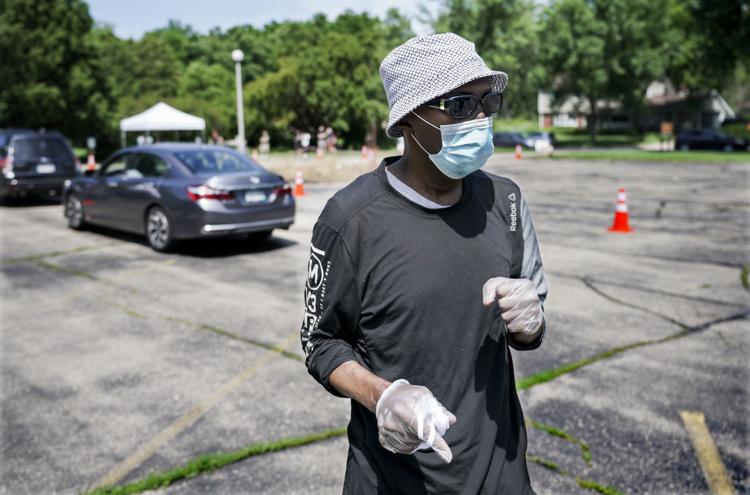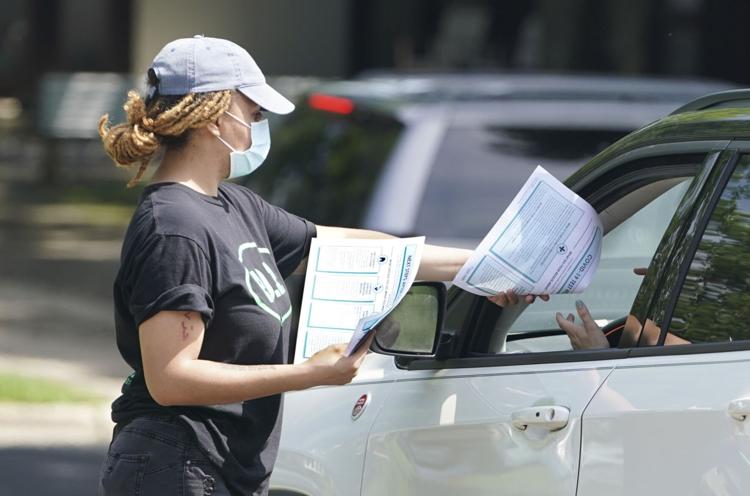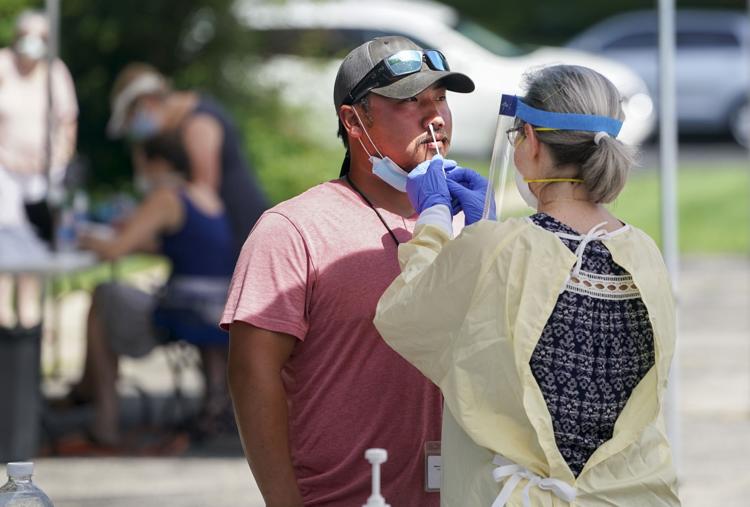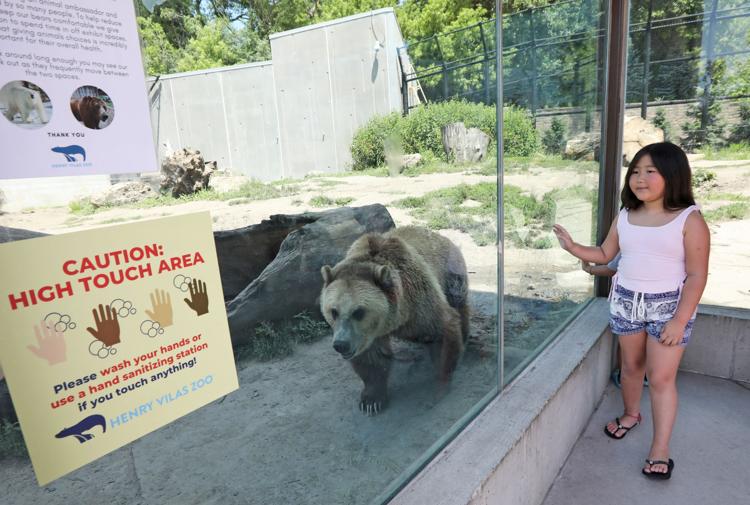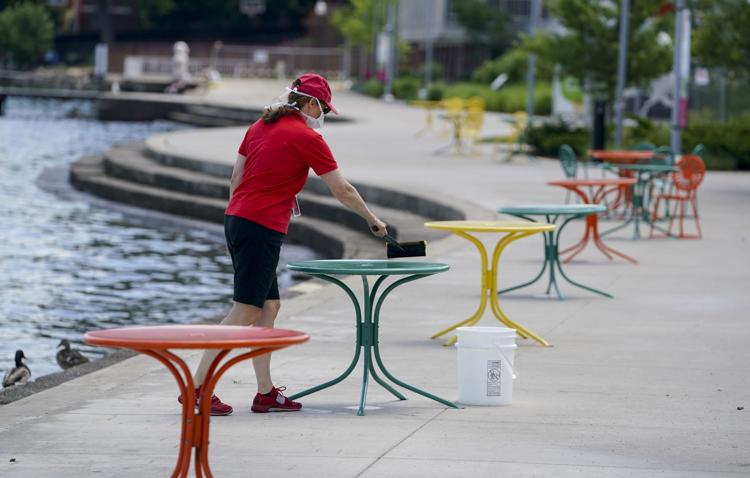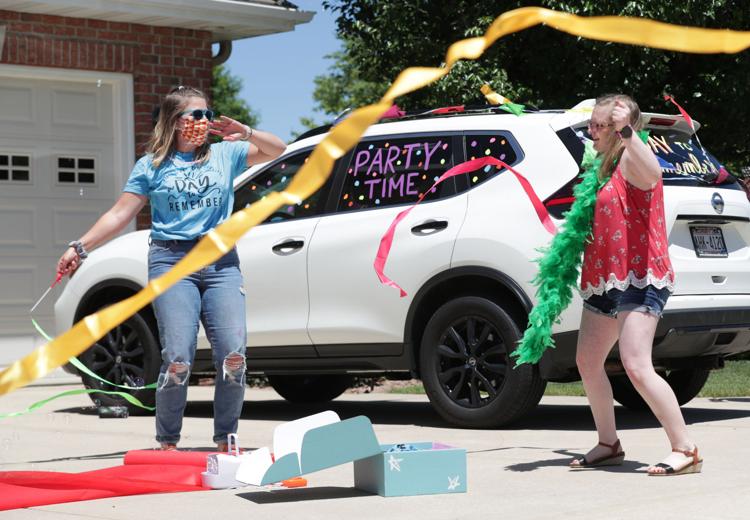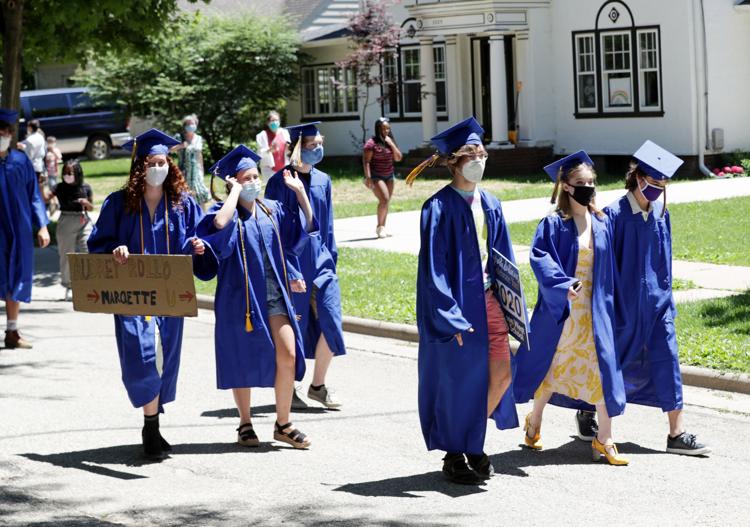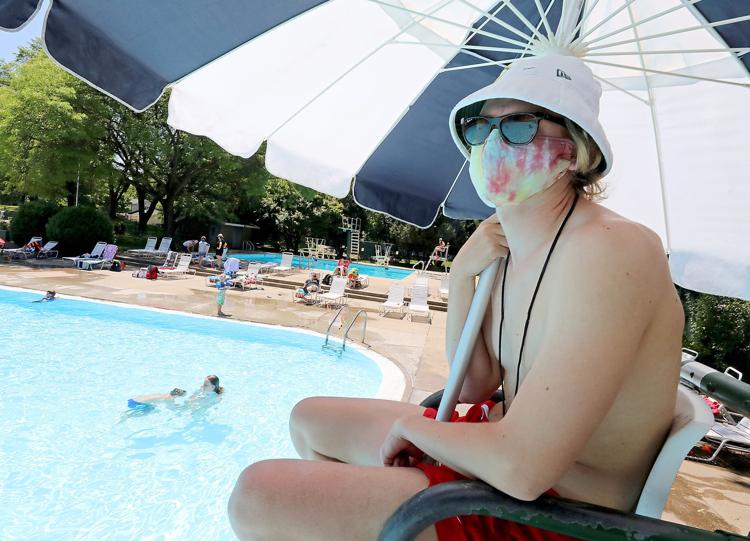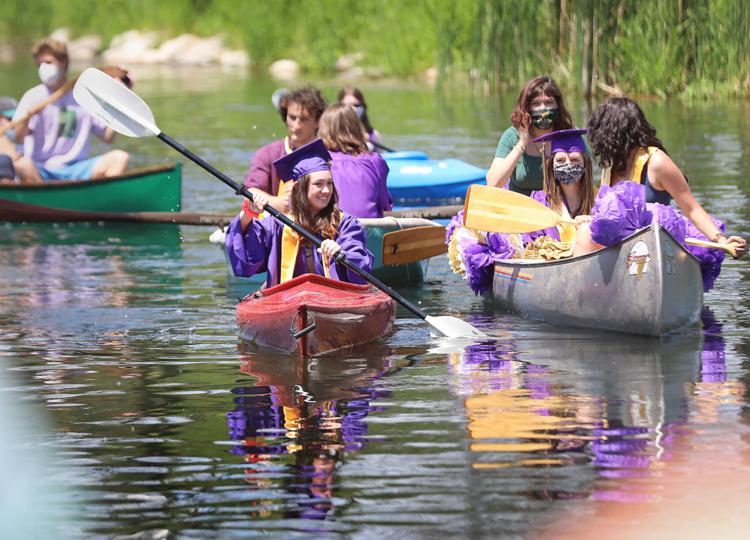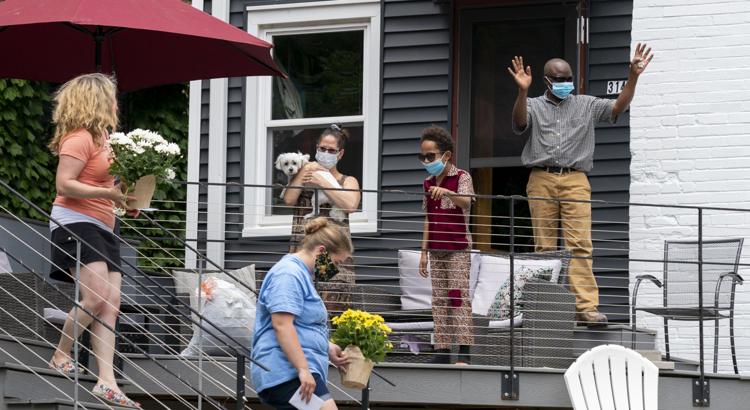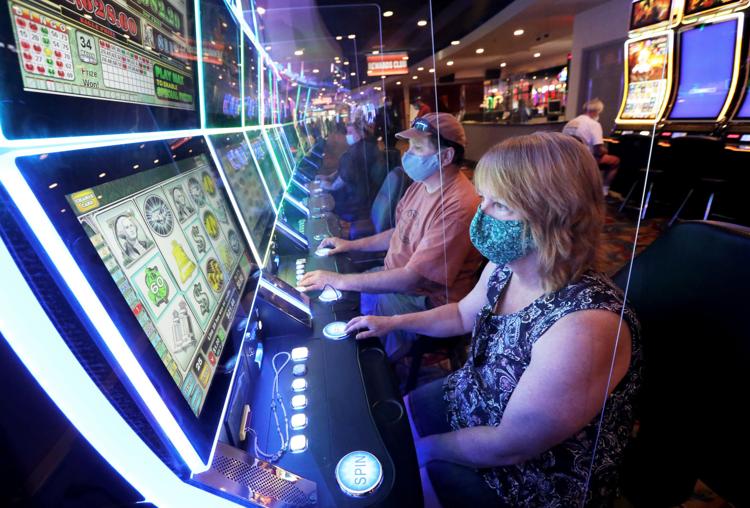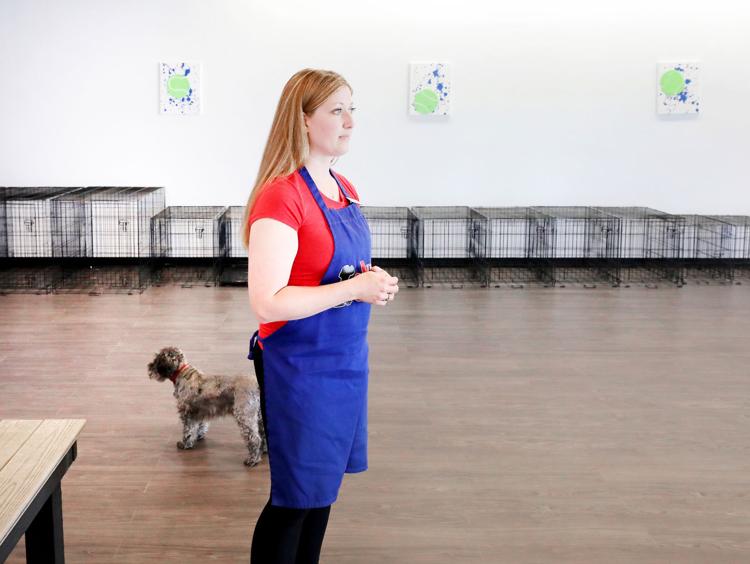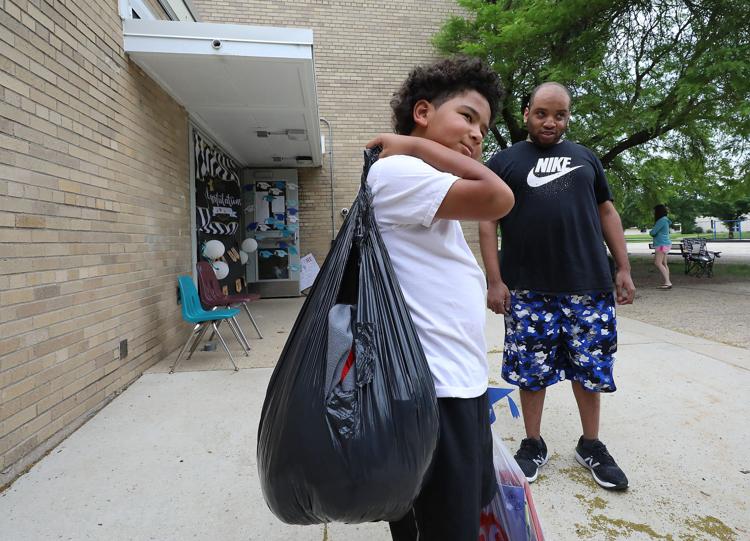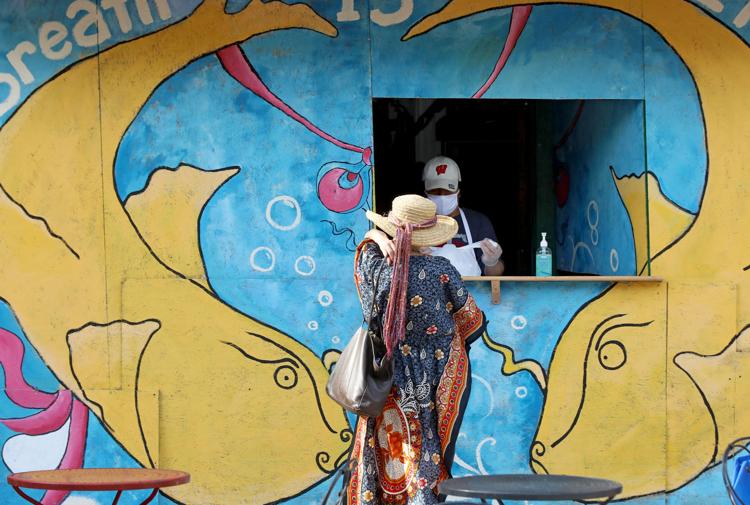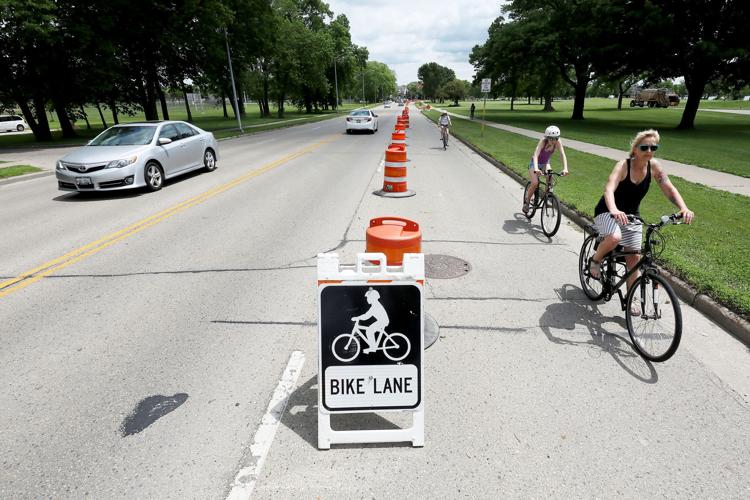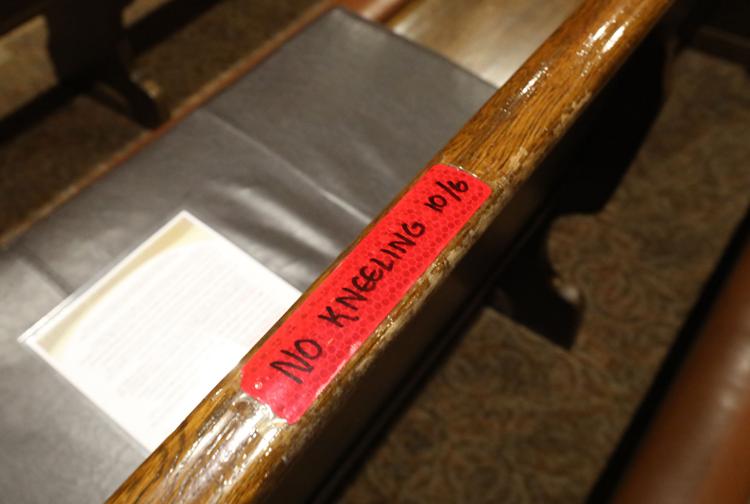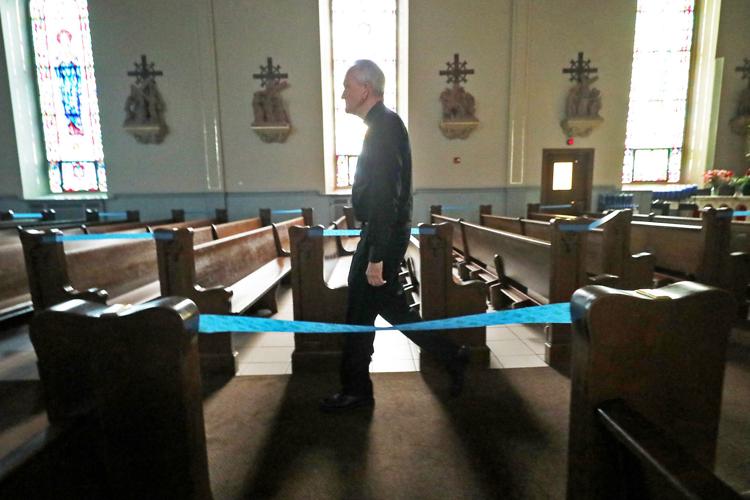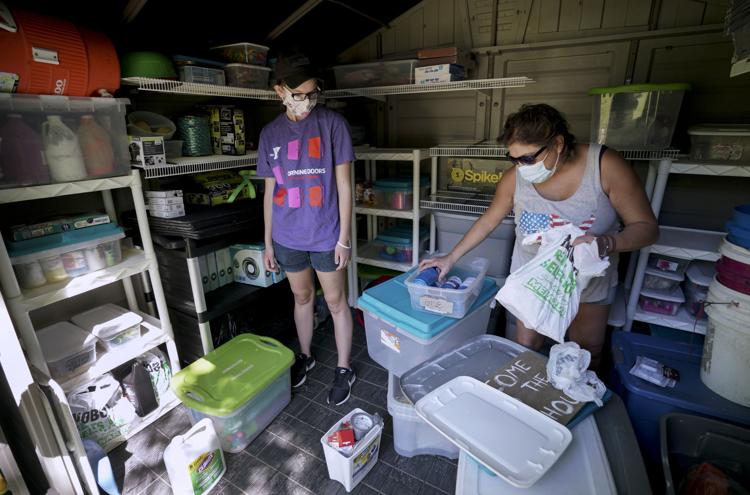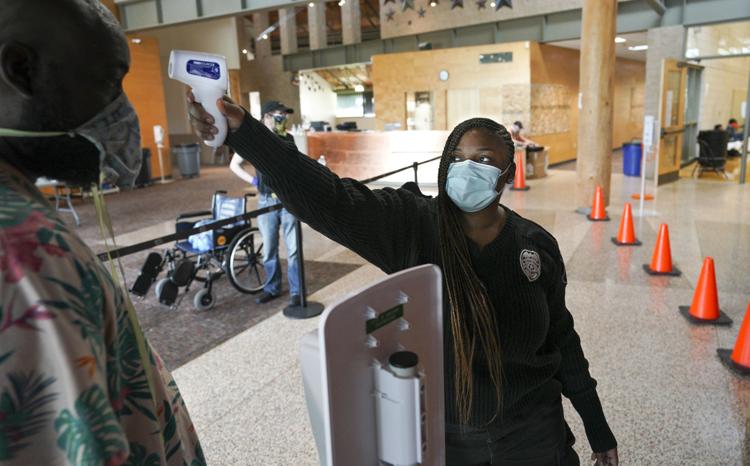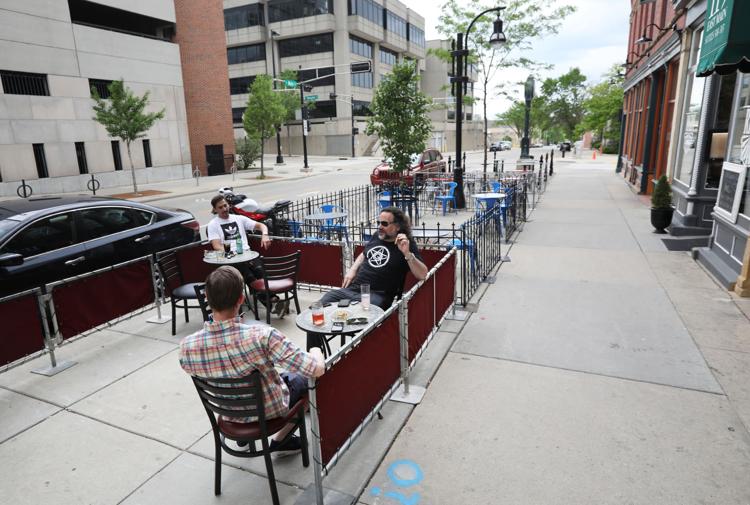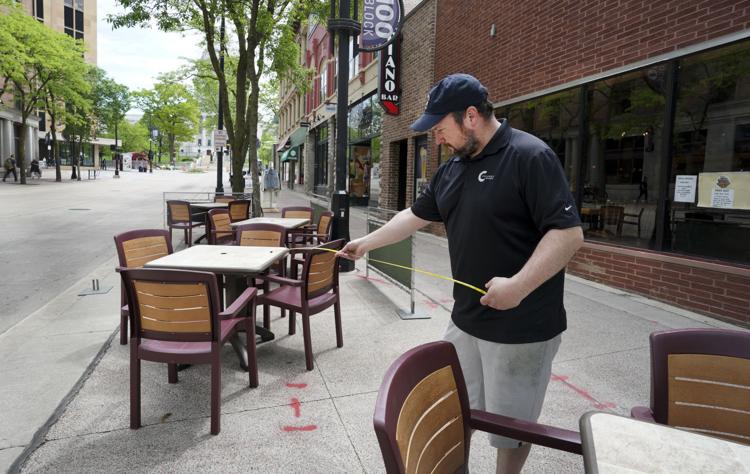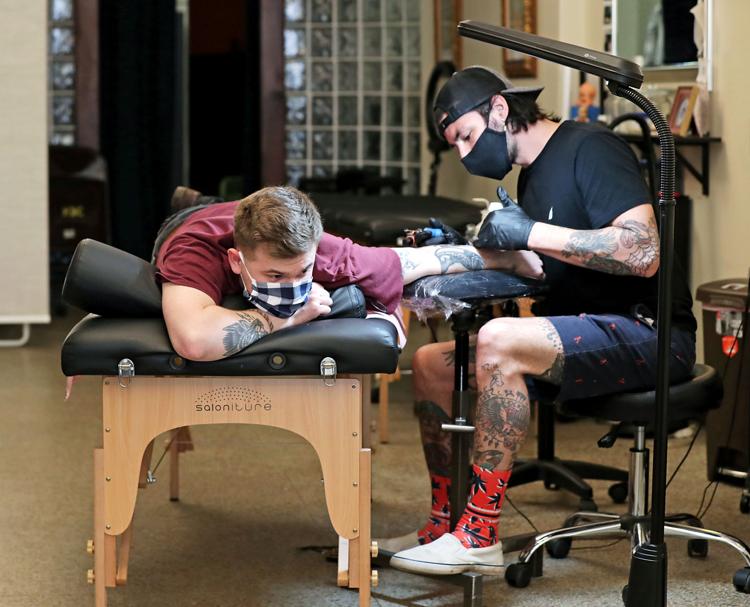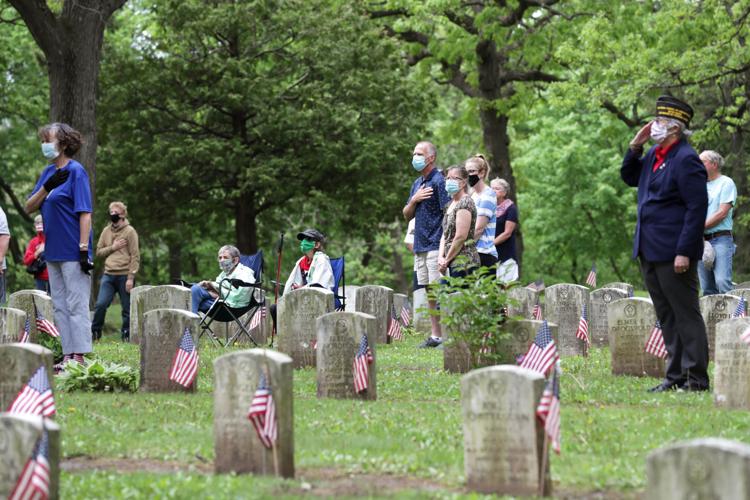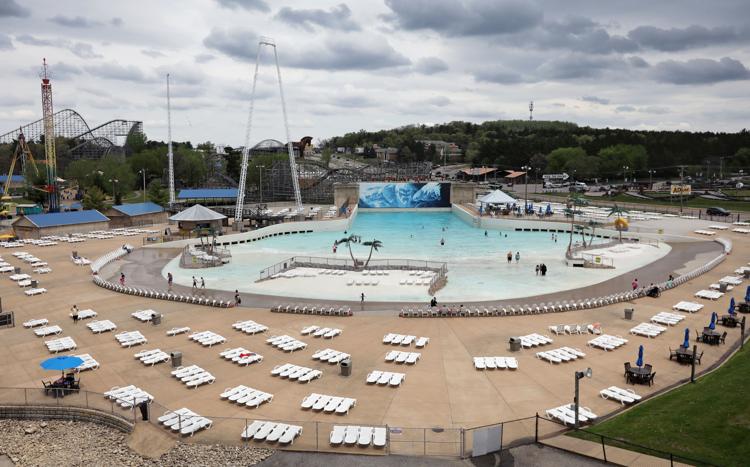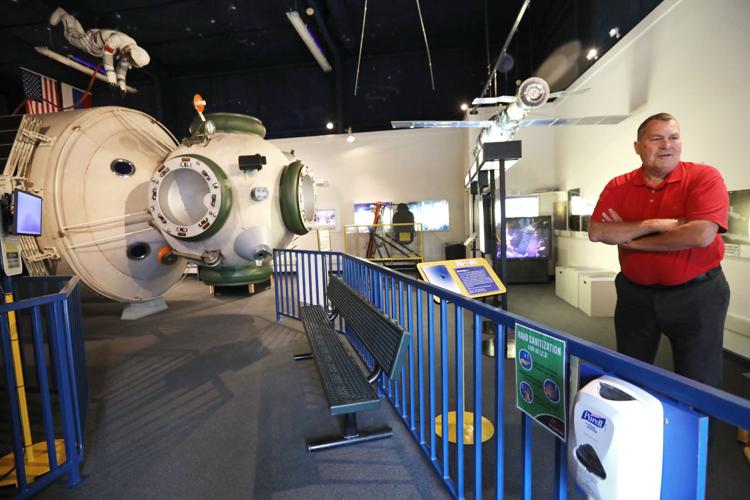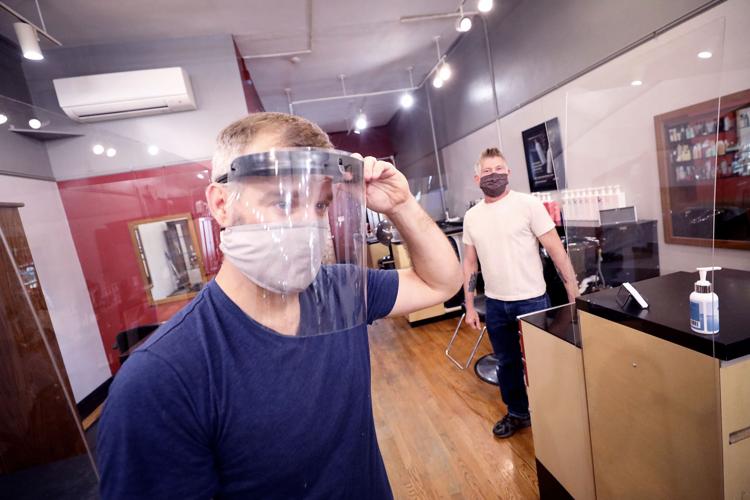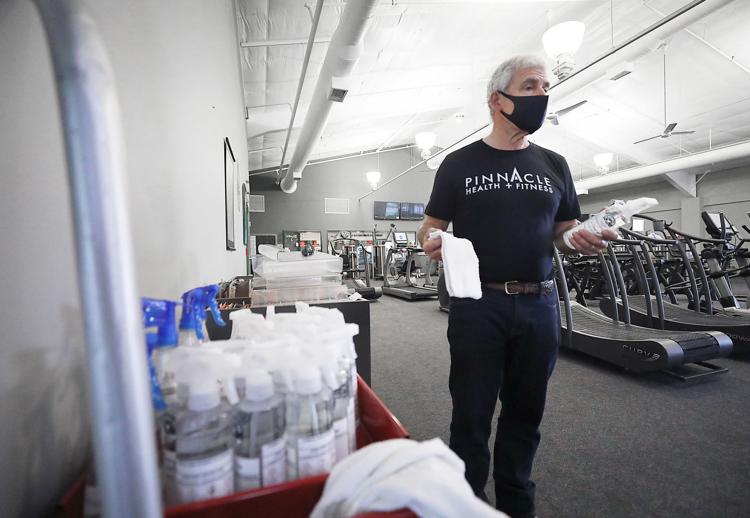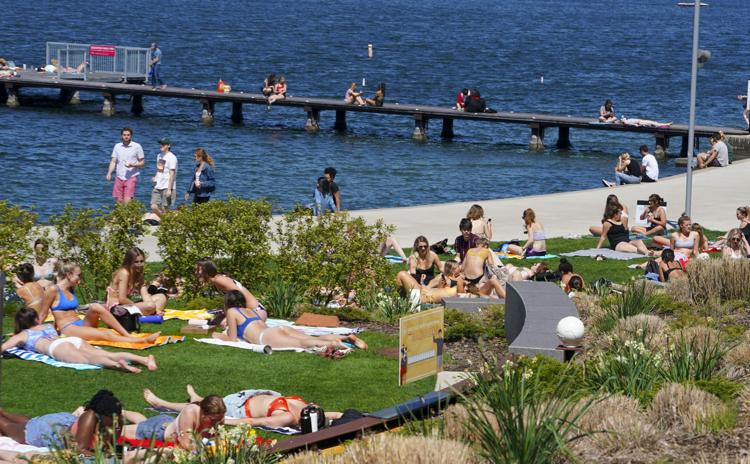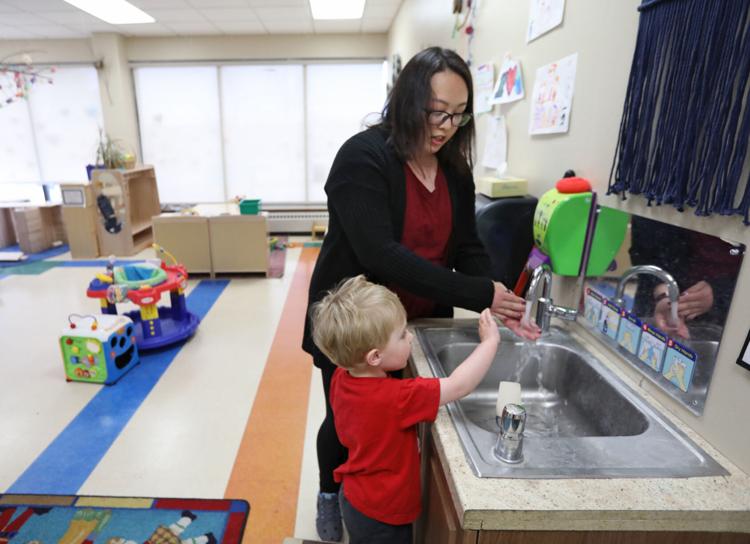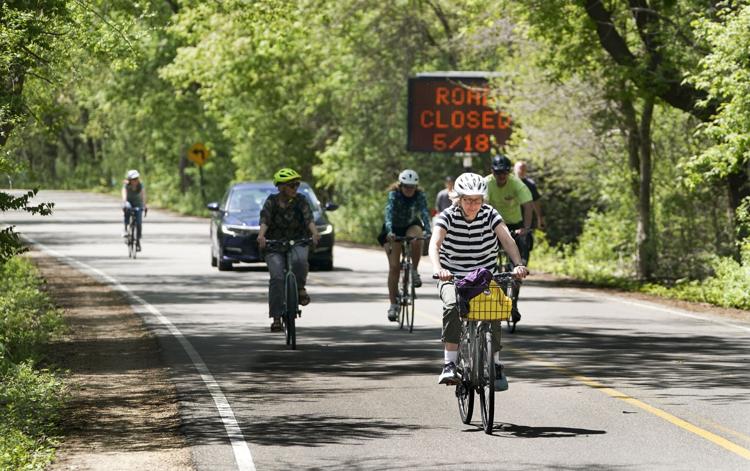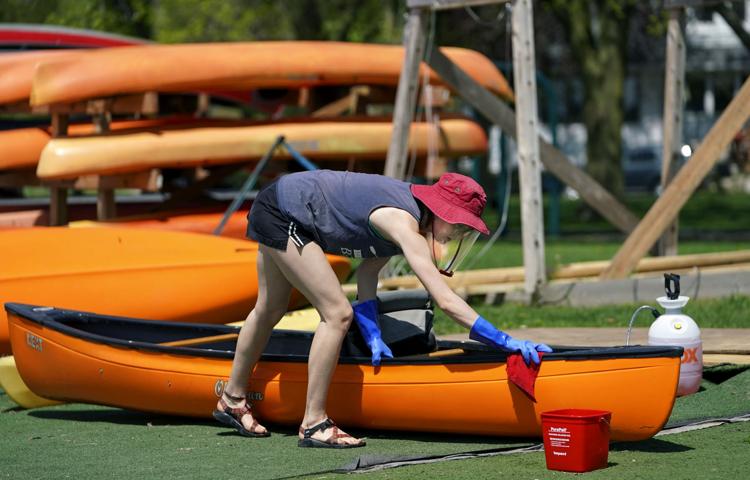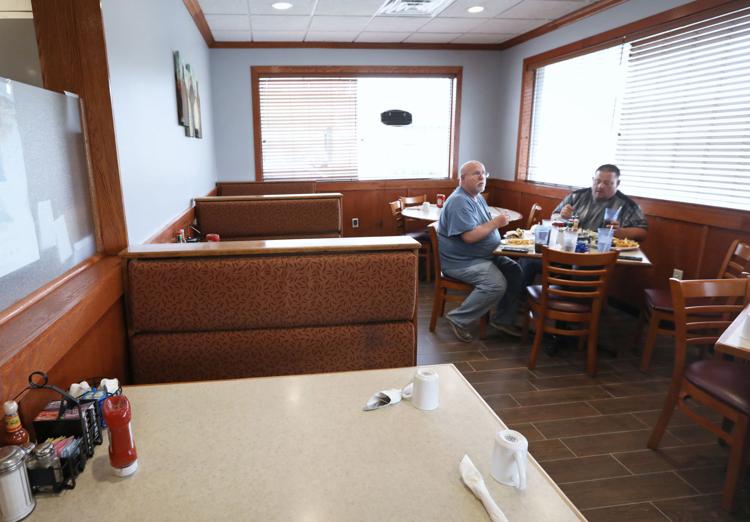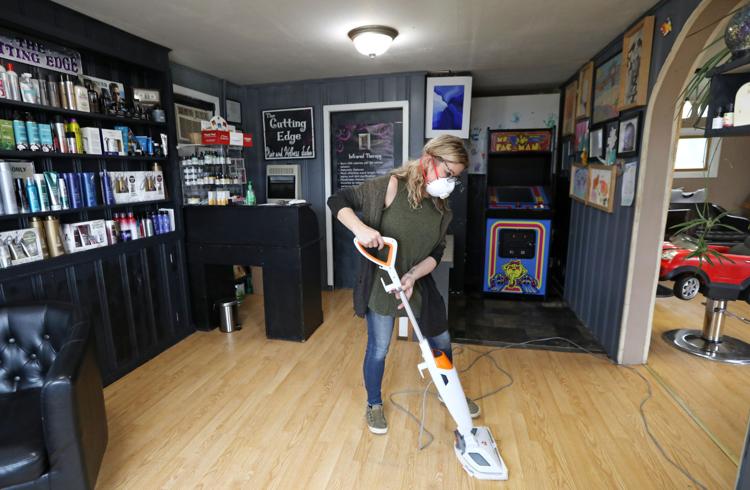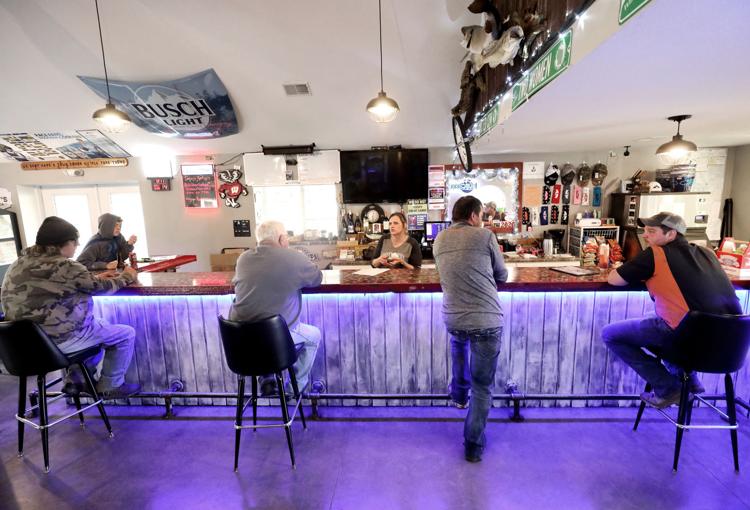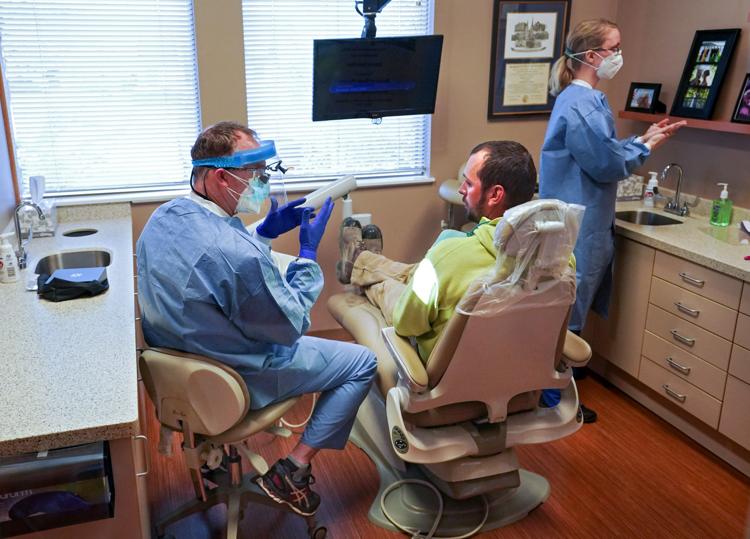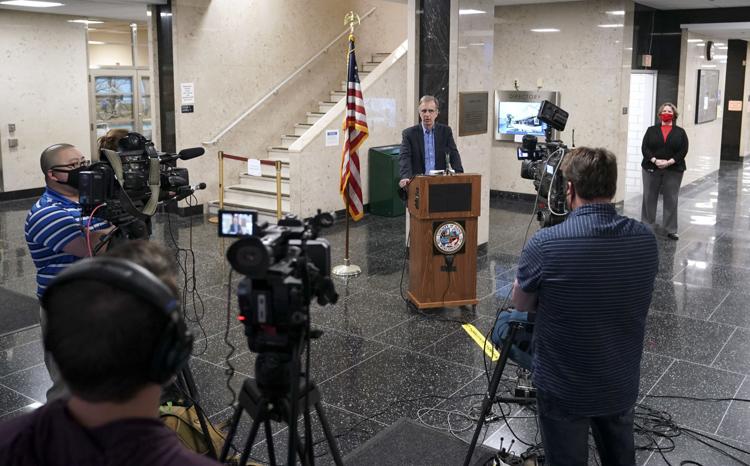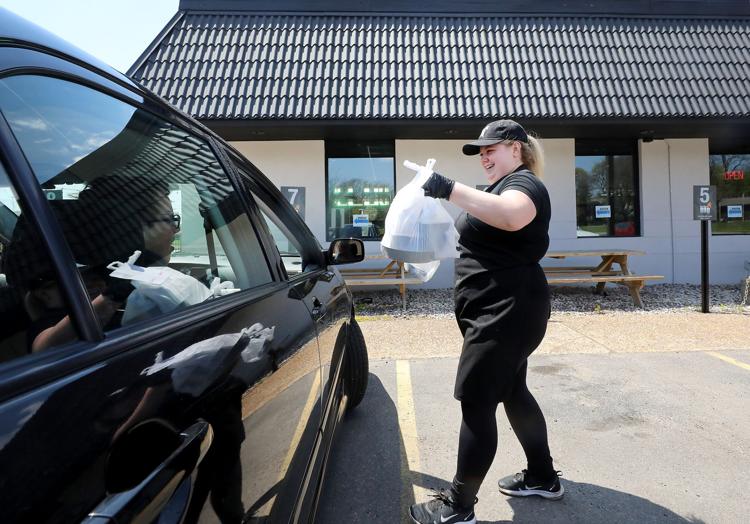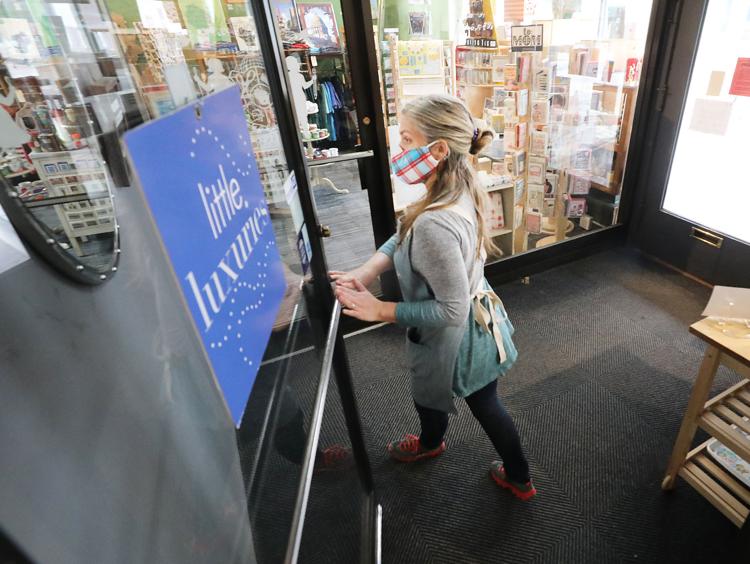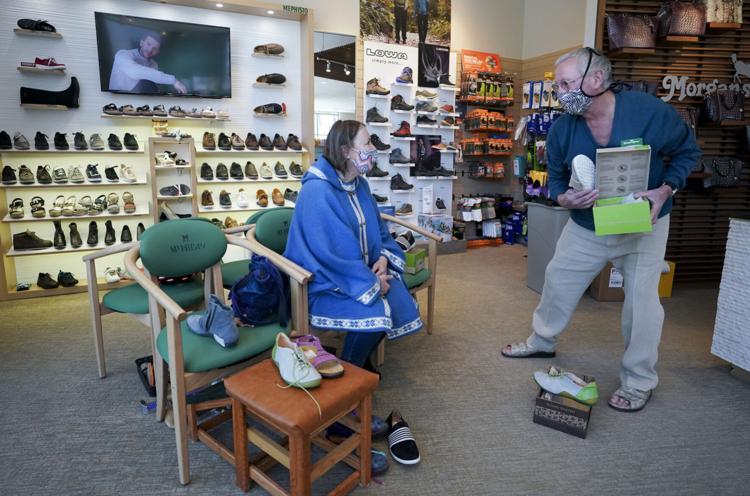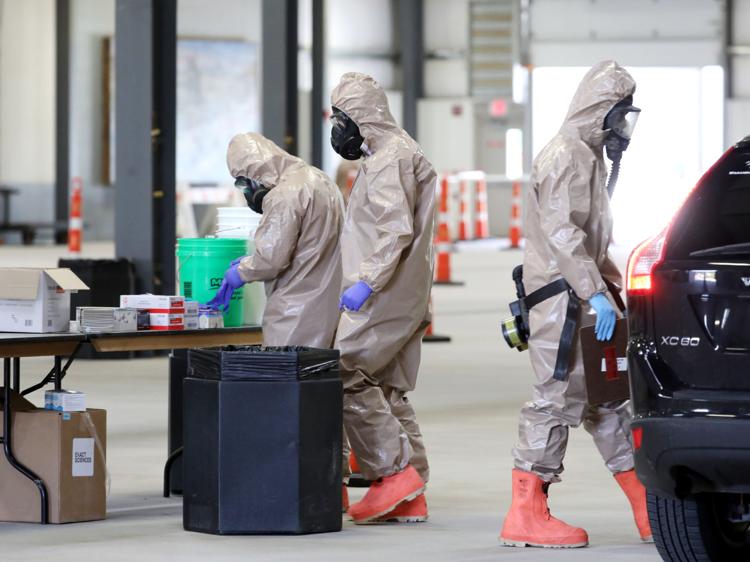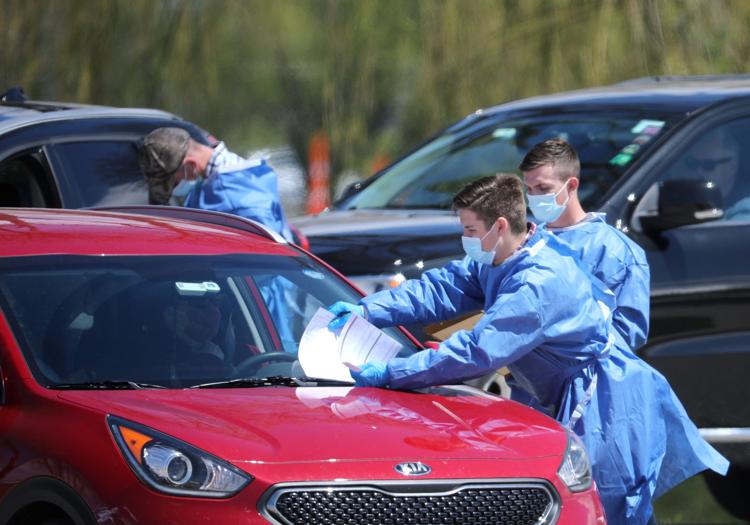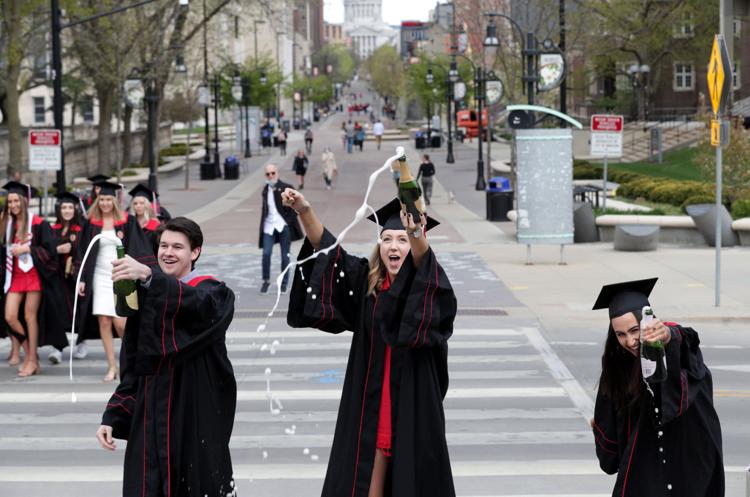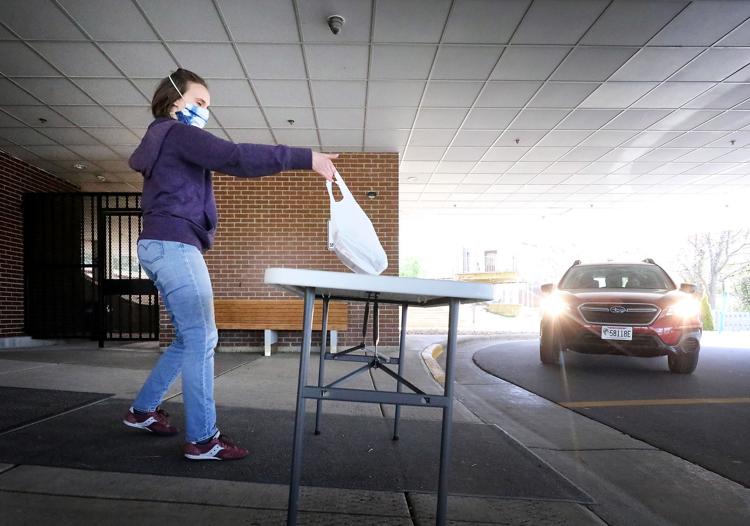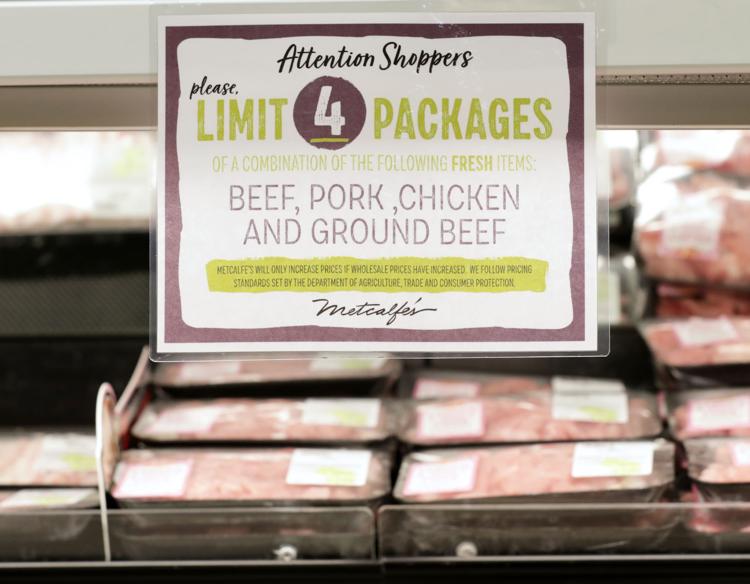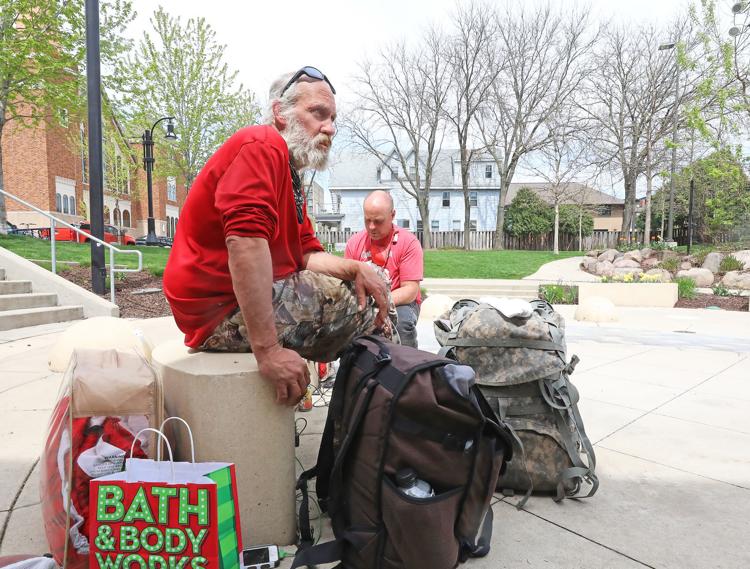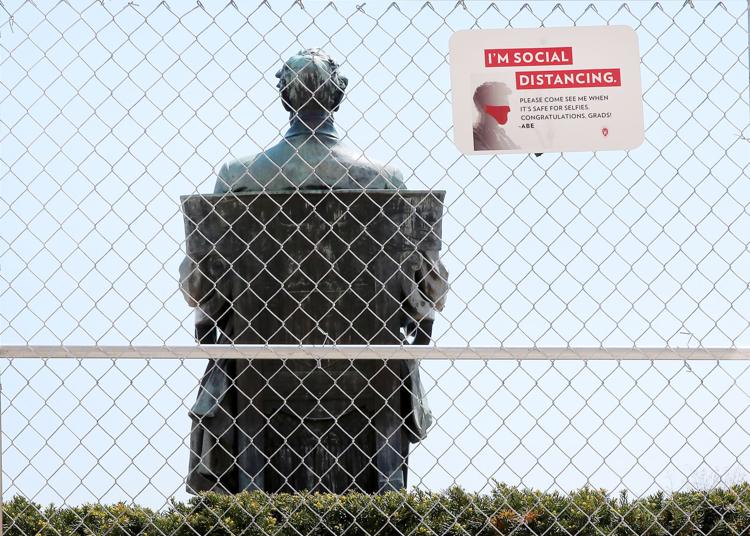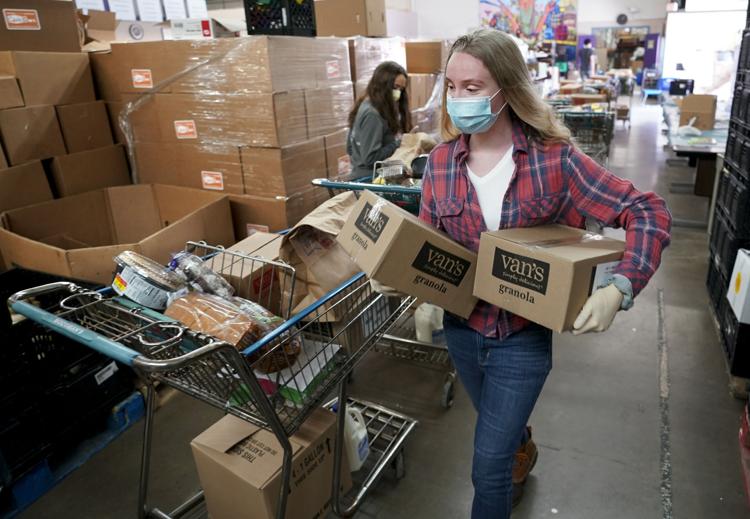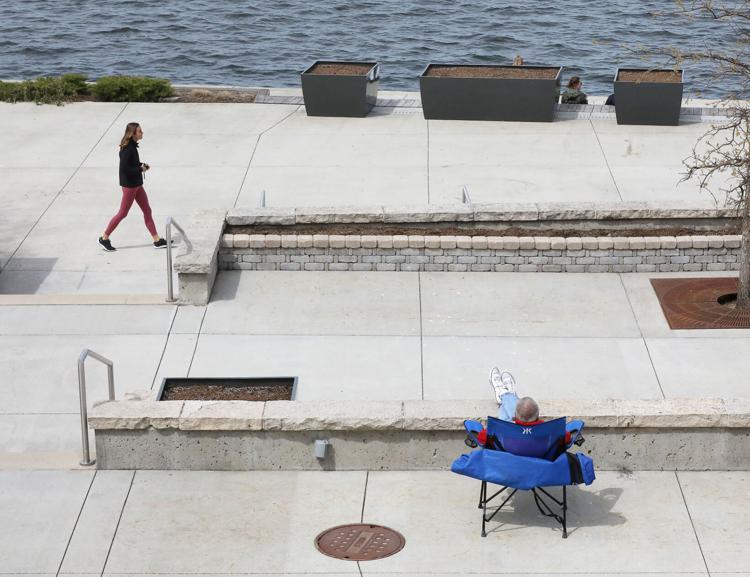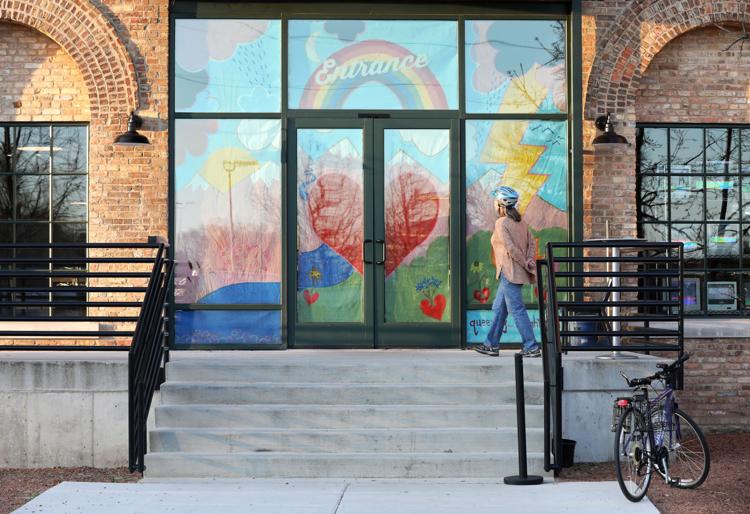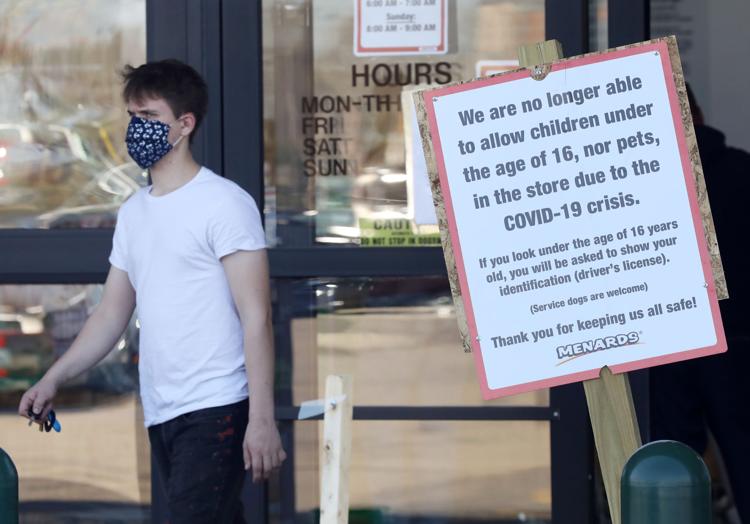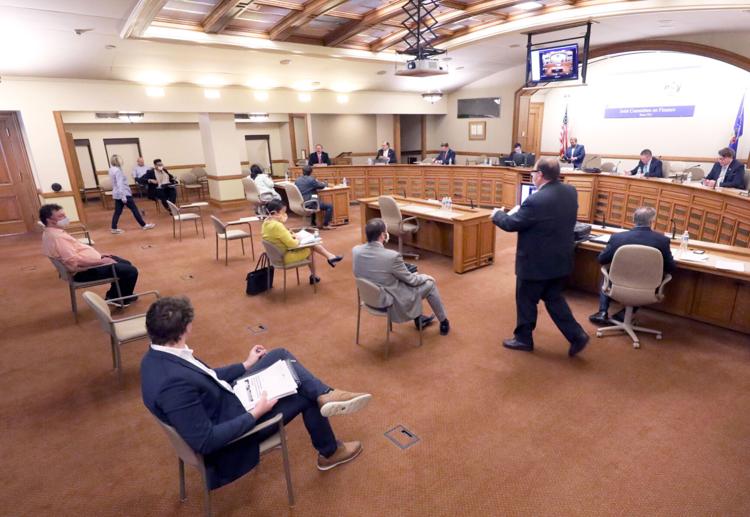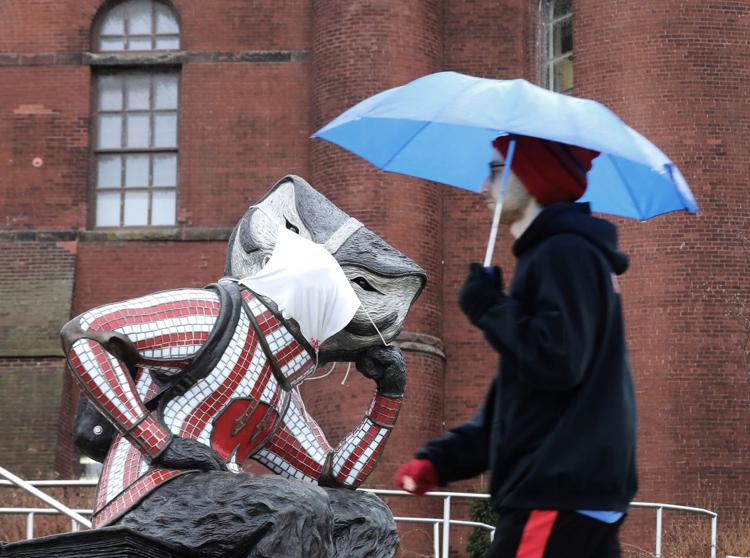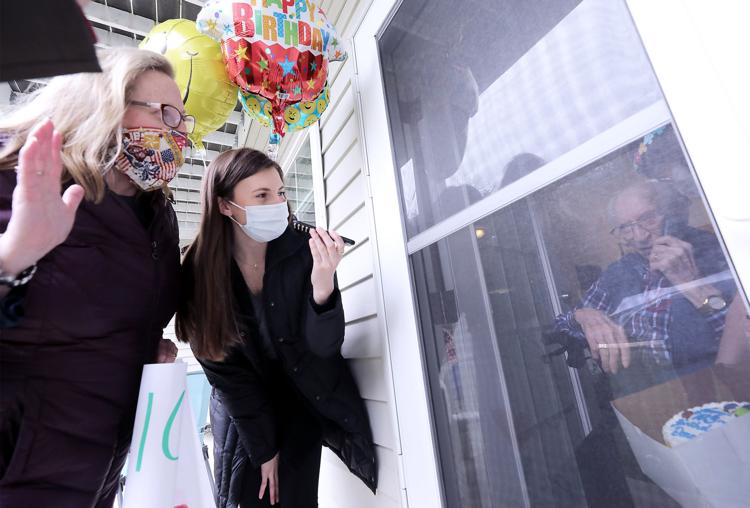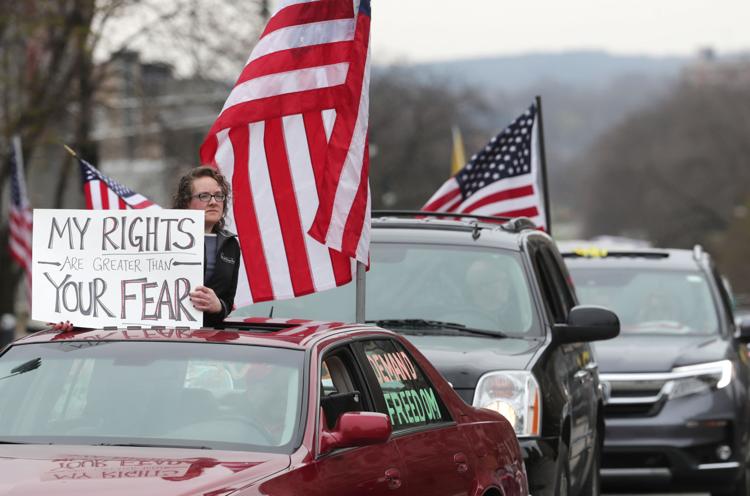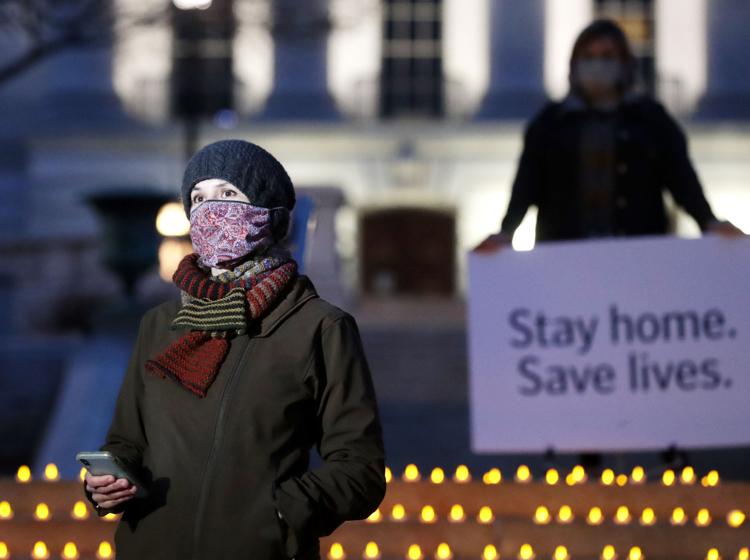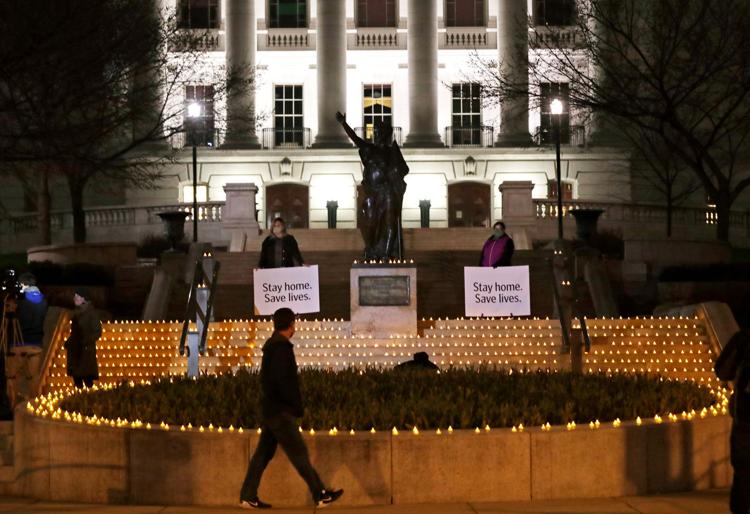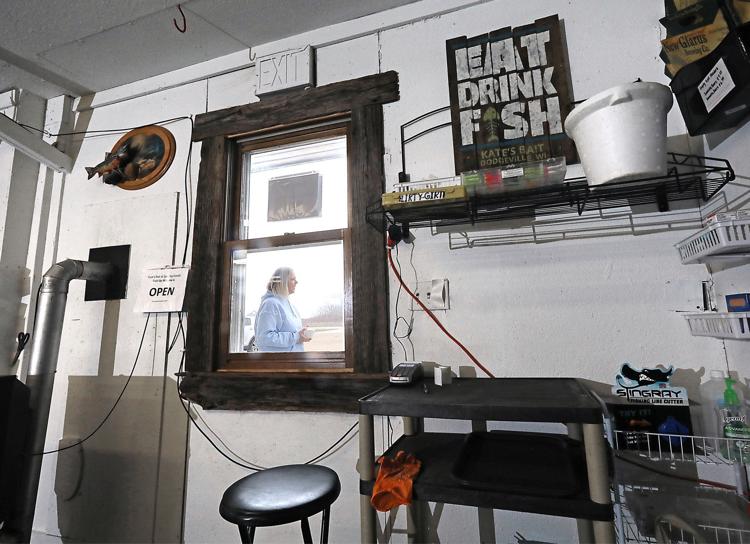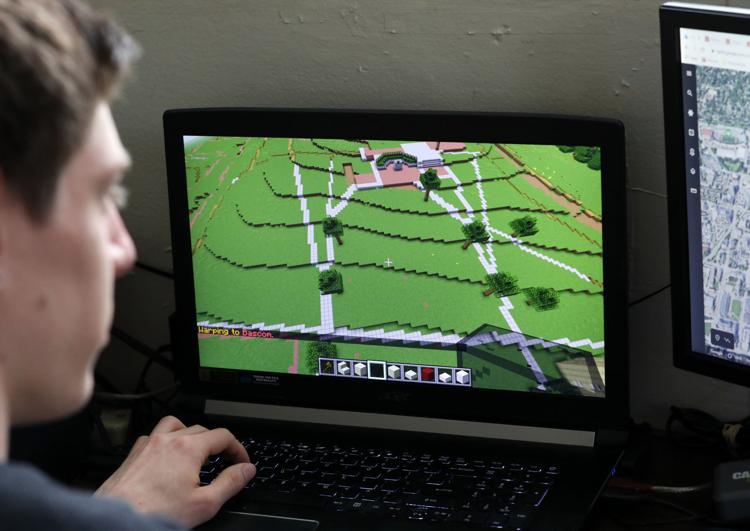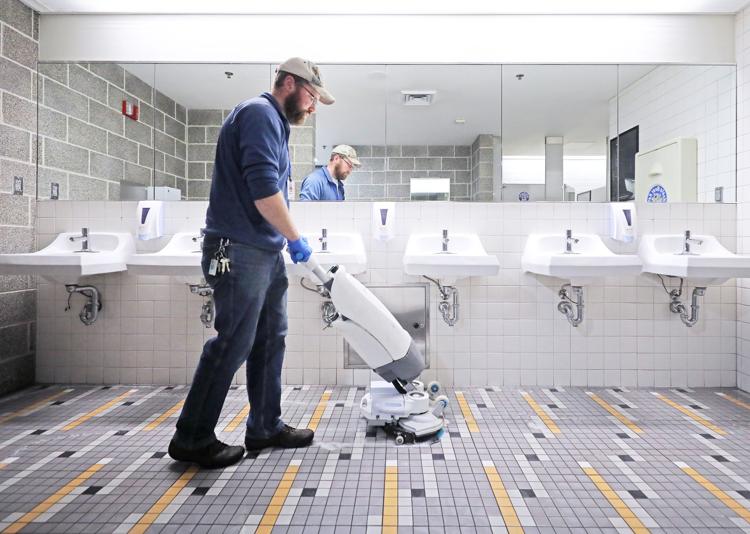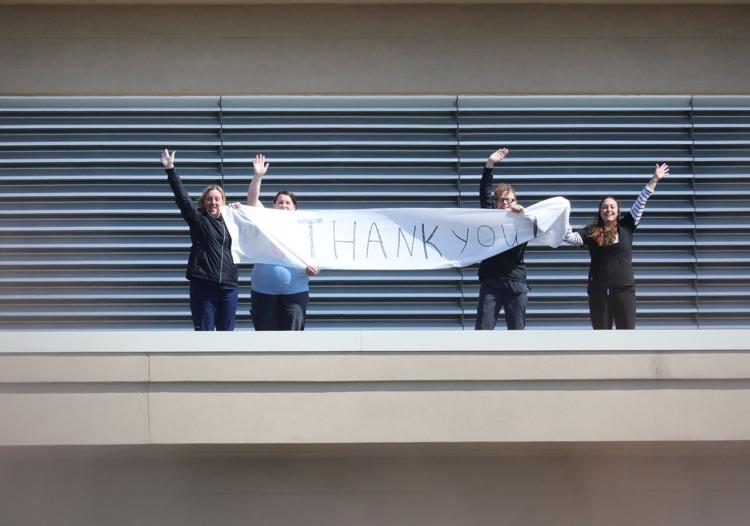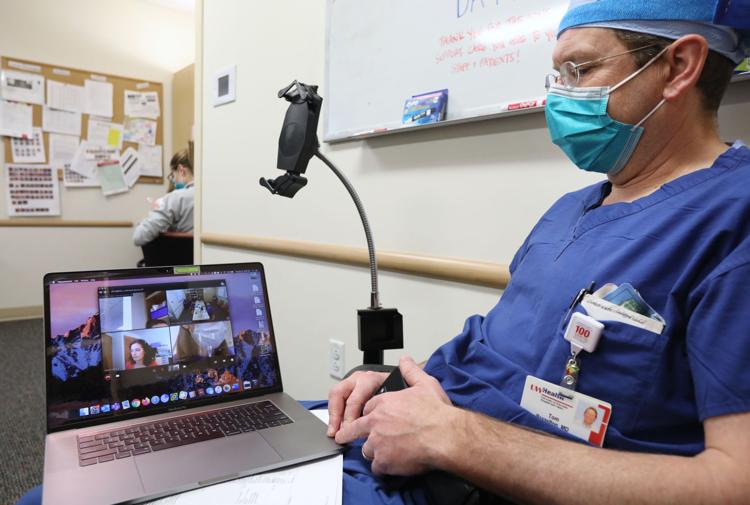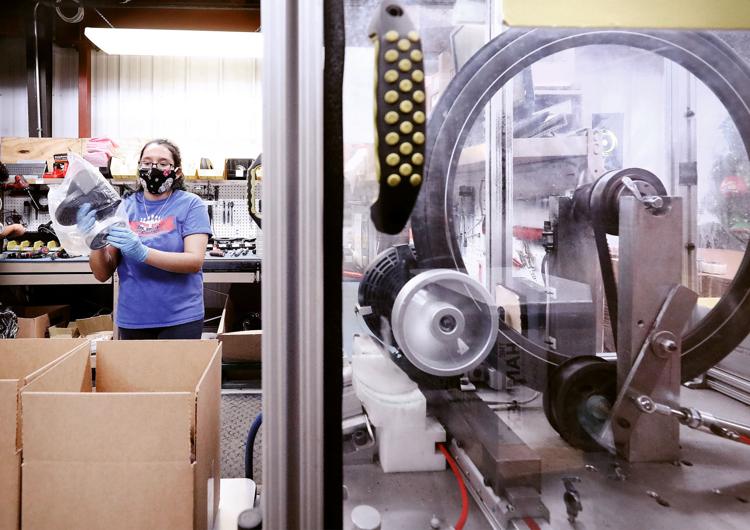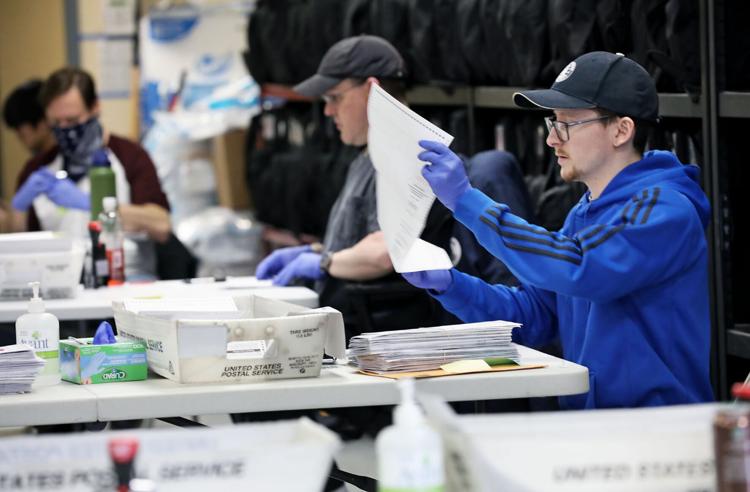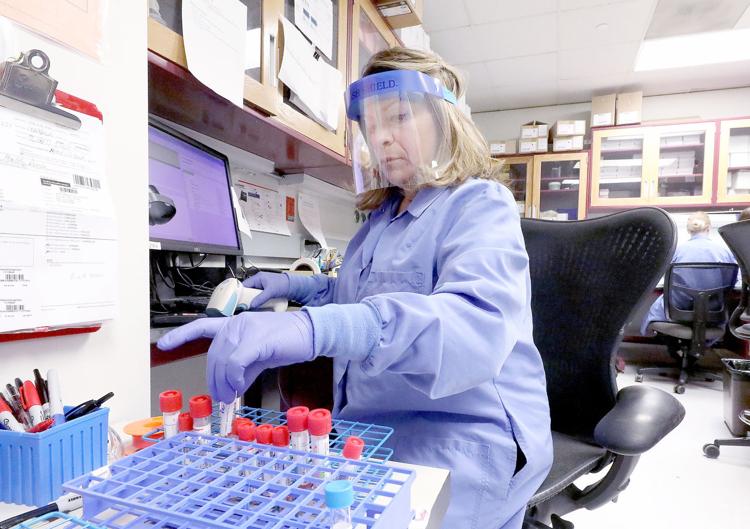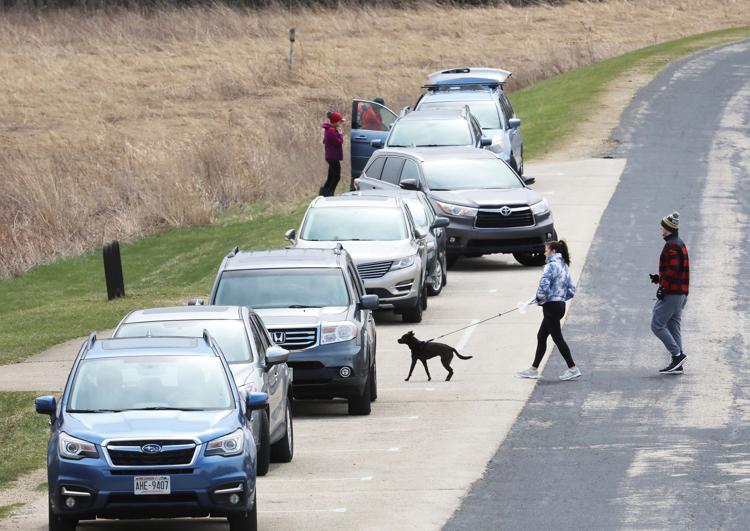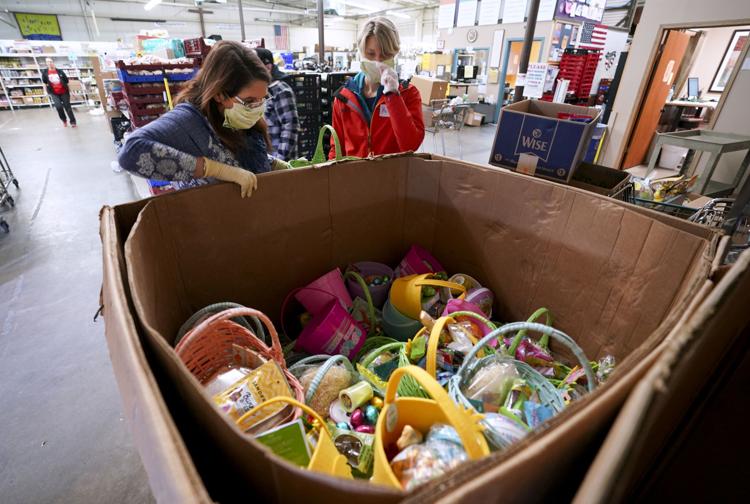 As social distancing progressed into an official order to stay in our homes, Madison has started to look more like an empty shell rather than …