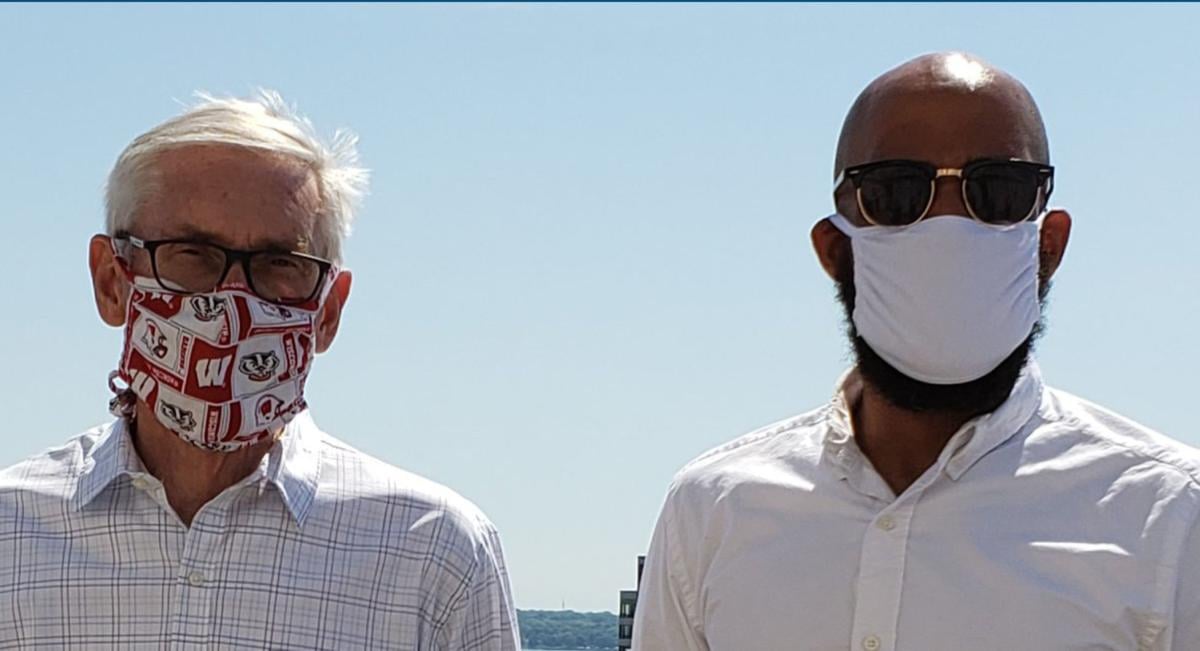 Following confusion over a Dane County order issued Tuesday, Gov. Tony Evers has ordered state buildings to remain closed to the public and is requiring state workers to wear masks starting Monday.
A notice issued Wednesday by the Department of Administration said employees will be required to wear face coverings "at all times" inside state buildings, "regardless of the number of additional people present or physical space between individuals."
State buildings will not reopen as previously scheduled and will remain closed indefinitely, according to the memo, which encourages employees to continue working from home if possible.
The county order applies to businesses, health care settings, waiting in line, public transportation and even visits to other people's homes, but it remained unclear whether it applies in state buildings, such as the Capitol.
A spokesman for County Executive Joe Parisi said Wednesday the city's legal department is researching the question, but Assistant City Attorney Marci Paulsen said the attorney in charge of that research is on vacation this week and she hoped to have an answer "early next week."
DOA spokeswoman Molly Vidal said the Evers order applies to roughly 35,000 executive branch employees throughout the state but not to those in the Legislature, the court system or the University of Wisconsin System.
Senate Majority Leader Scott Fitzgerald dismissed both orders Wednesday.
"I know some Republican staff are already back in the building hard at work and have been for some time," Fitzgerald said in a statement, referring to the Capitol. "I won't be pushed around by Dane County or the Evers Administration — we control the Senate wing. Senators should be able to decide what they do in their own offices."
Fitzgerald said he would also oppose a statewide mask order.
Evers said the Wisconsin Supreme Court's May ruling to eliminate his "safer at home" order — which forced restaurants, bars and nonessential businesses around the state to shut down or limit their services to curbside pickup — created questions about whether his administration could implement statewide public health orders.
At least 20 states — including Illinois, Kansas and Michigan — have imposed some sort of mask requirement. Wisconsin had the second-fewest overall health restrictions in the nation, according to a report from the credit company WalletHub.
At the university
A similar mask rule was already in place on the UW-Madison campus, where employees are required to wear masks inside all campus buildings unless they are alone in a lab or office.
Spokeswoman Meredith McGlone said the university is enforcing that policy and is "sharing the county order with students, faculty and staff for their awareness."
McGlone did not immediately respond to a question about whether the campus policy would be updated to match the governor's, which does not include an exemption for when people are in a room by themselves.
Wednesday's memo to state workers said the changes were in response to the increasing spread of COVID-19 in Wisconsin over the past several weeks.
Nearly 600 new cases were confirmed Wednesday, bringing the statewide total to 33,154, according to the Department of Health Services. The death toll reached 807 with the report of two deaths Wednesday.
Statewide, the total number of cases has more than doubled in the six weeks since Memorial Day. But in Dane County the rise has been far steeper. The county reported 65 new cases Wednesday, bringing the total to 2,597, more than double the number just two weeks earlier.
Fines possible
People who violate the Dane County mask mandate could face fines of $376 in Madison and $263.50 elsewhere in the county, though public health director Janel Heinrich said citations will be issued only after attempts to get voluntary compliance through education.
A variety of face coverings can comply with the order, including bandanas or scarves worn around the nose and mouth, and homemade masks that are sewn or made using a no-sew method. Medical-grade surgical masks or N95 respirators are not required or necessary.
Public health department spokeswoman Sarah Mattes said masks with exhaust valves qualify under the order. Cities and counties in other states have explicitly banned such masks, which allow respiratory droplets to escape, protecting the wearer but not those around the person.



COVID-19 in photos: How Wisconsin is managing the pandemic
Middleton High drive-up graduation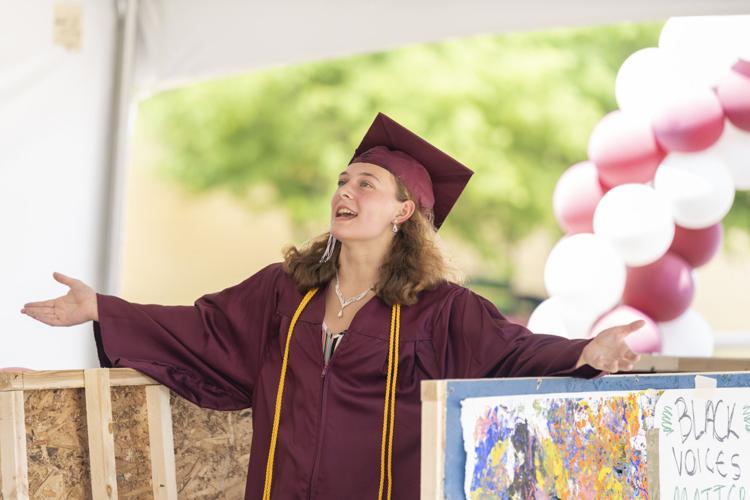 Anti-mask protest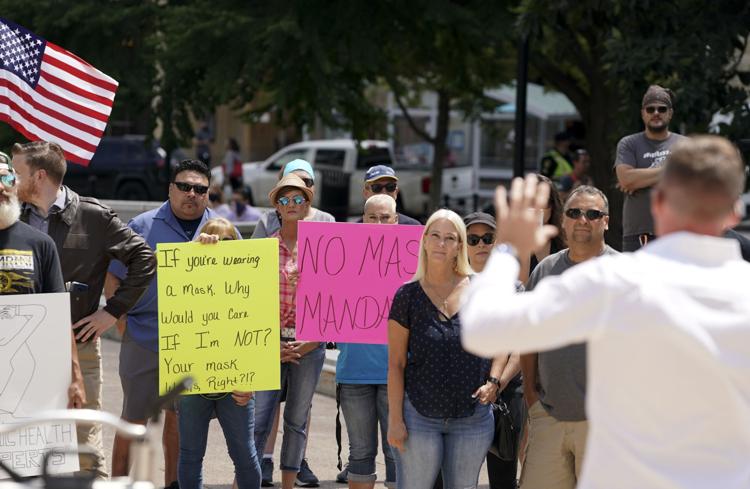 Making COVID-19 masks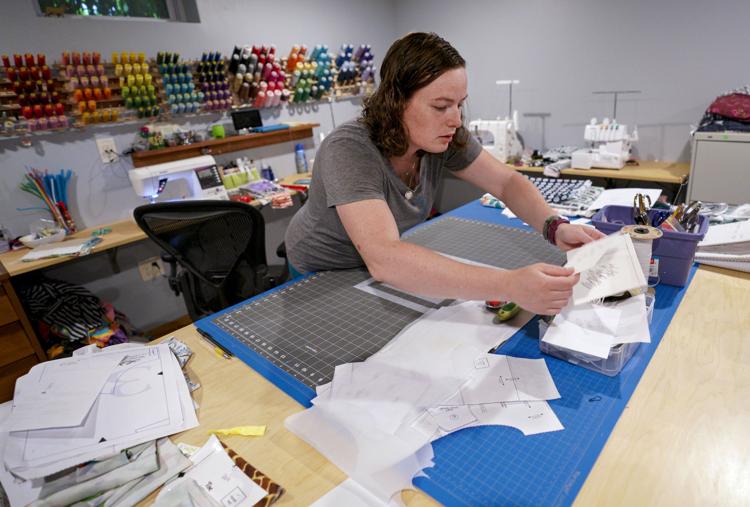 Shortage of coins
Goodman Pool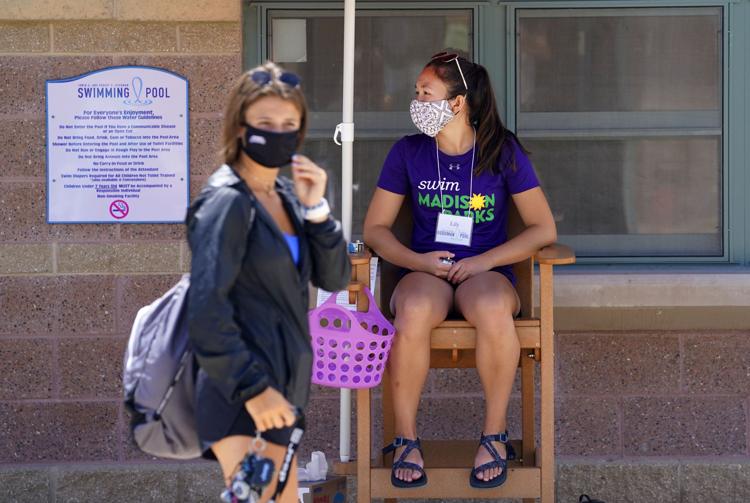 Goodman Pool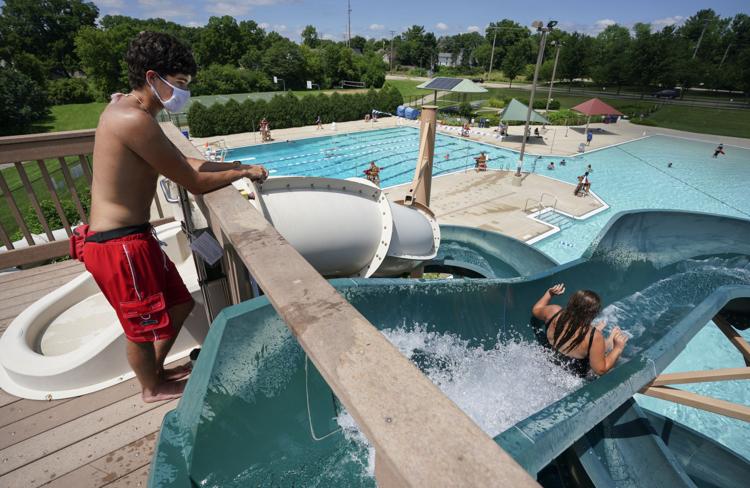 Goodman Pool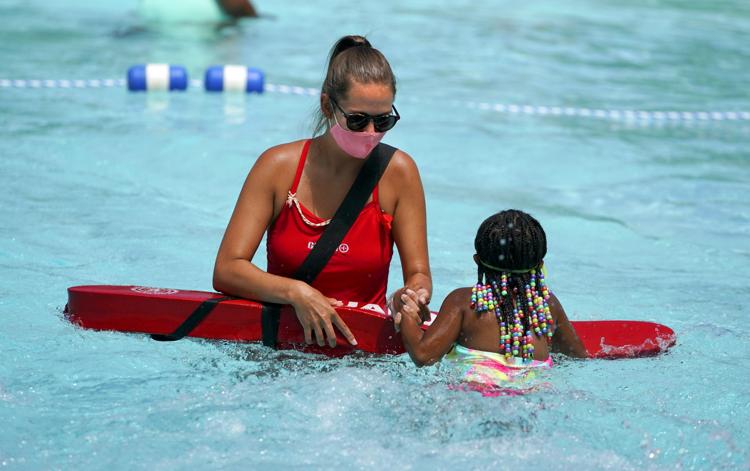 Goodman Pool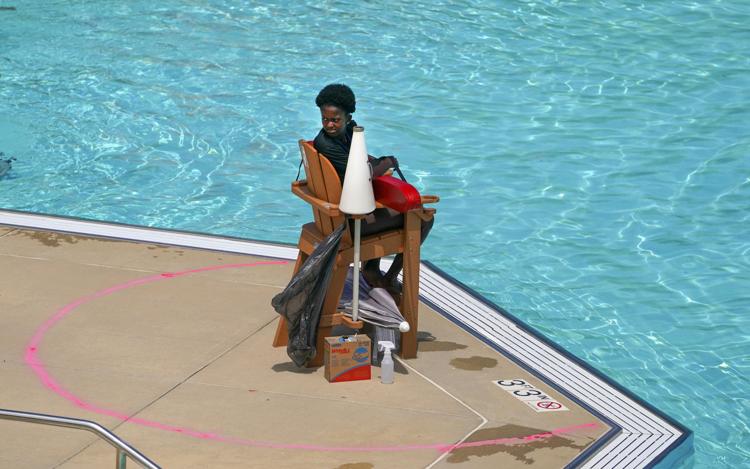 YMCA summer camp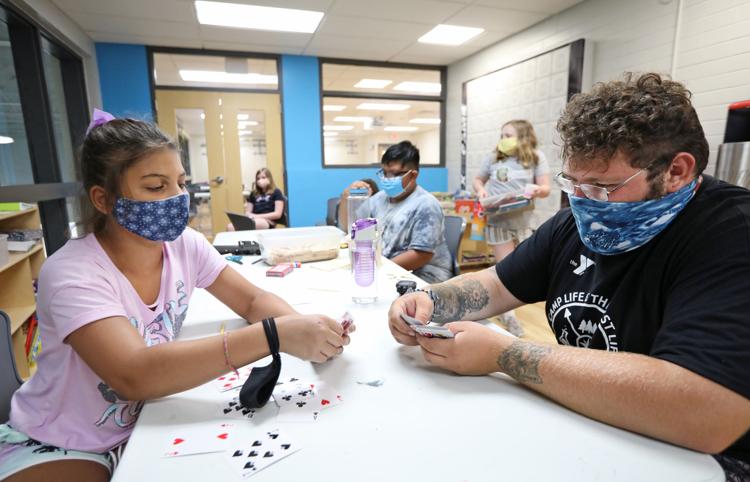 100,000 masks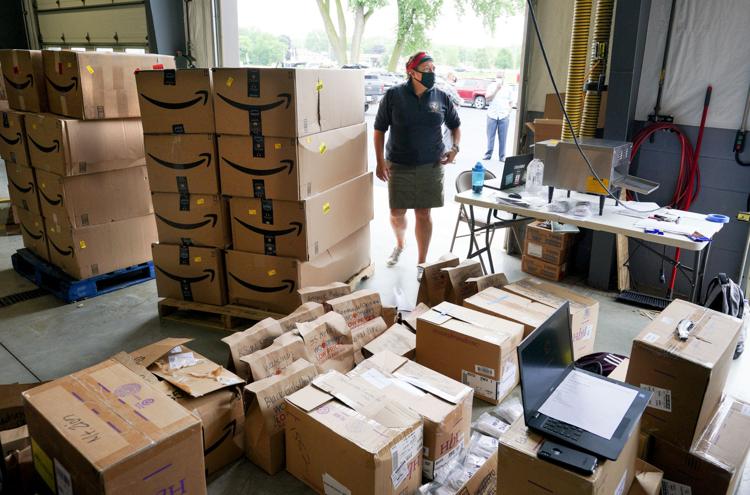 Contact tracing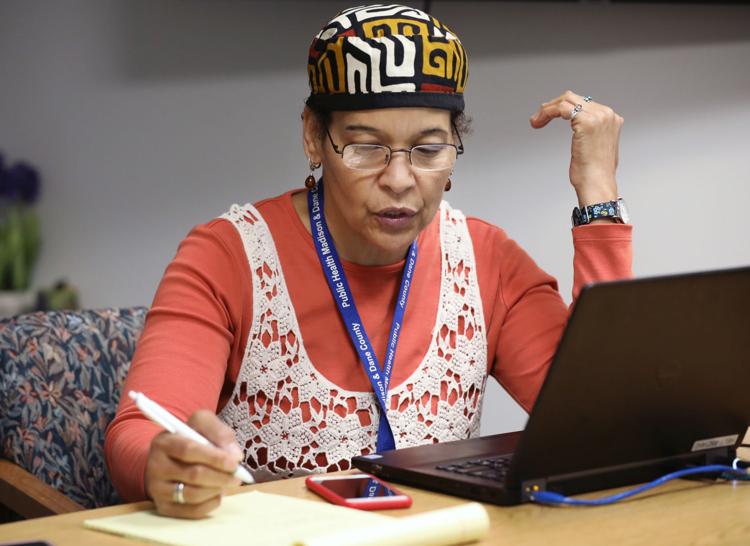 Doctor talking to patient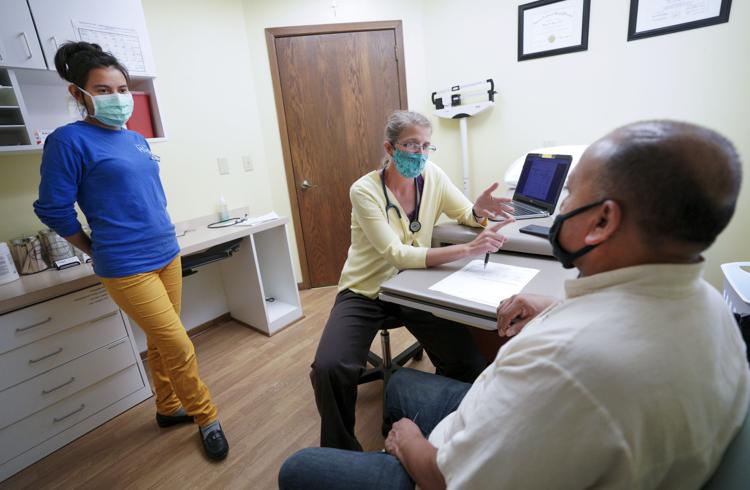 Outdoor class at Pinnacle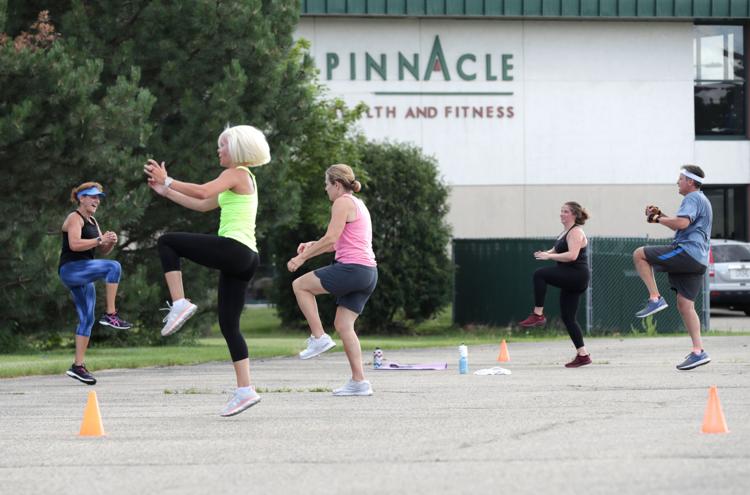 Punching bag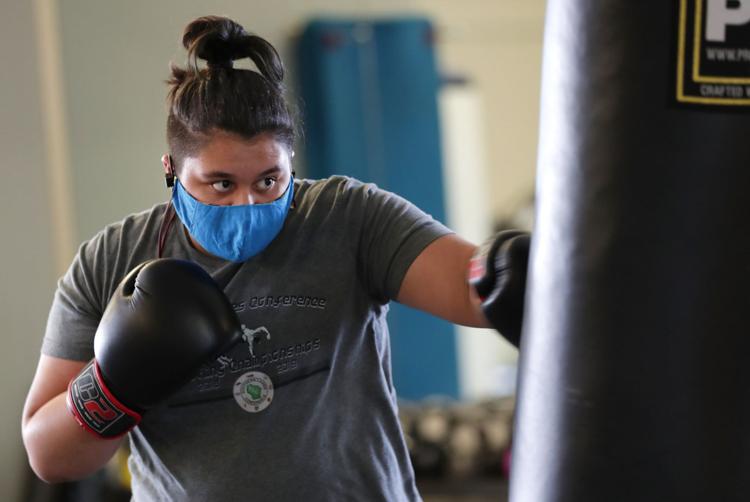 Starlite 14 drive-in theater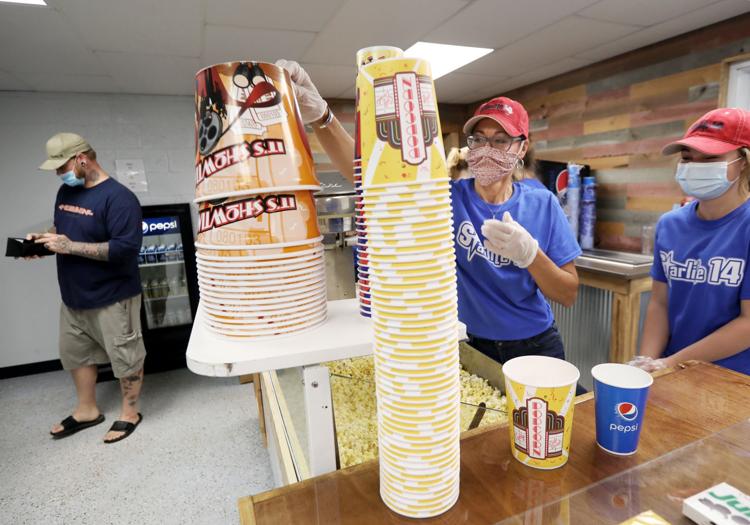 Starlite 14 drive-in theater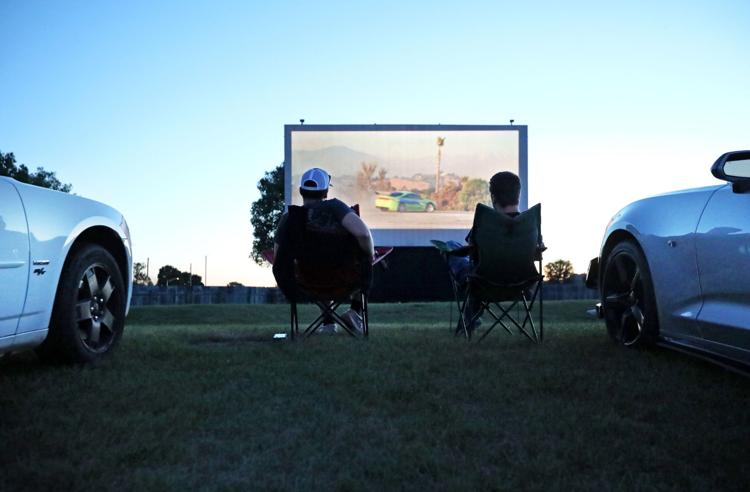 Masks to be required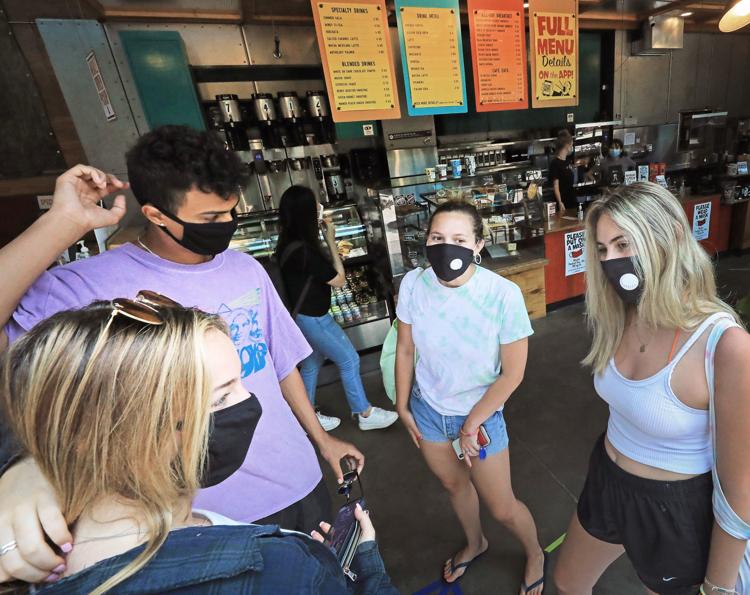 News conference on masks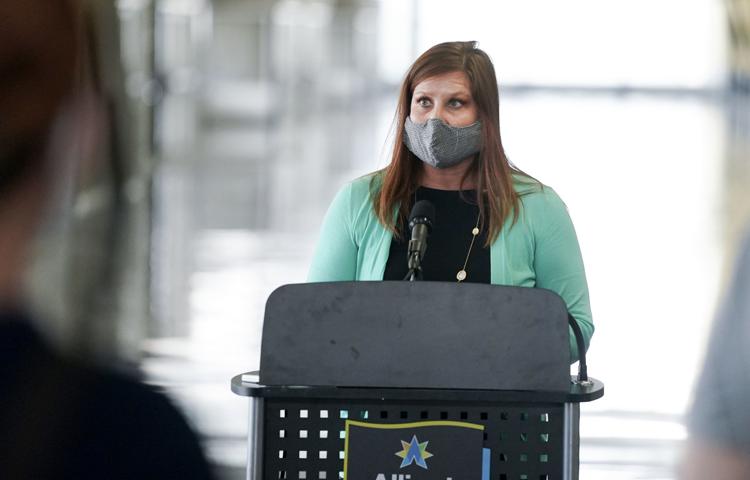 Covid cleaning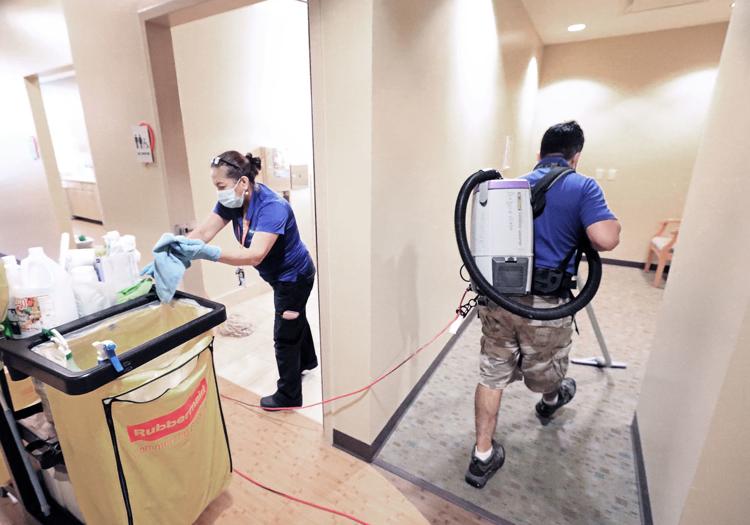 Bar closings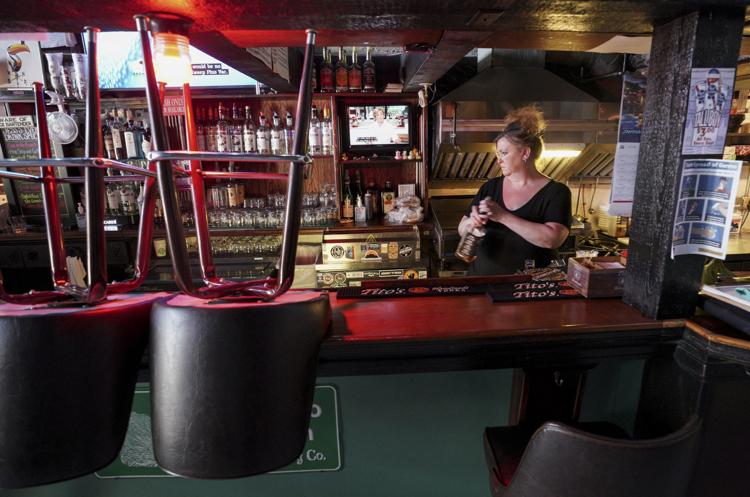 Homeless camps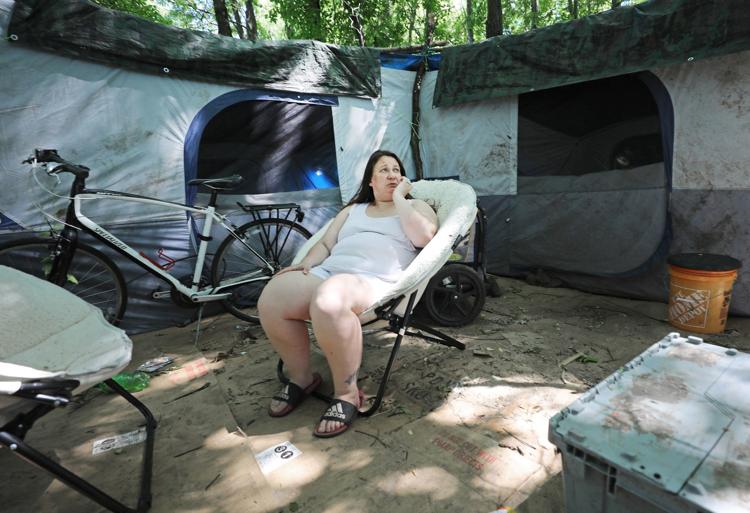 Homeless camps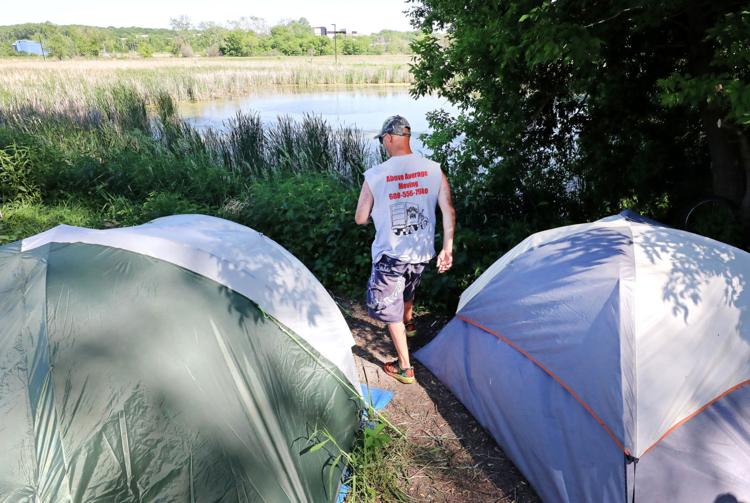 Virus testing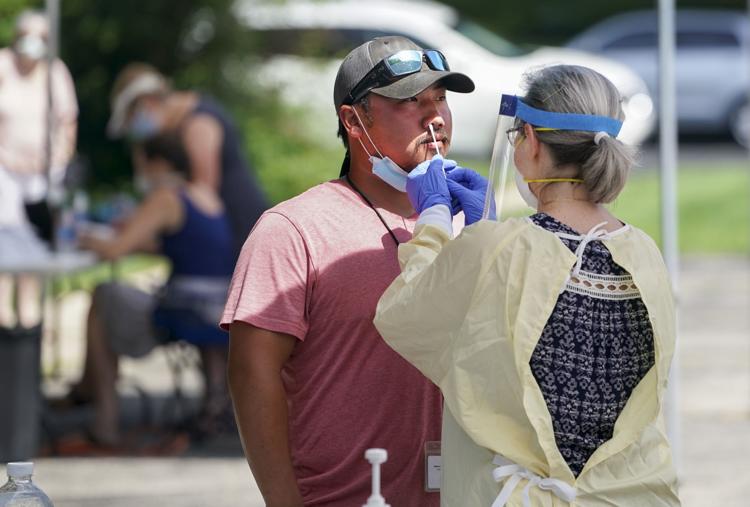 Testing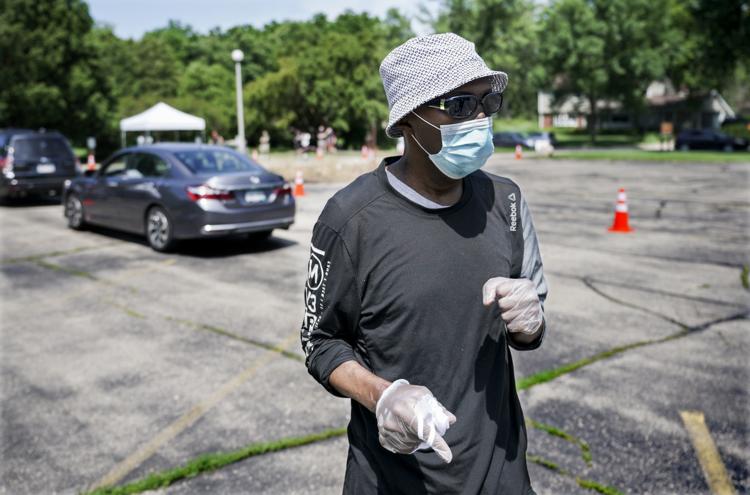 Testing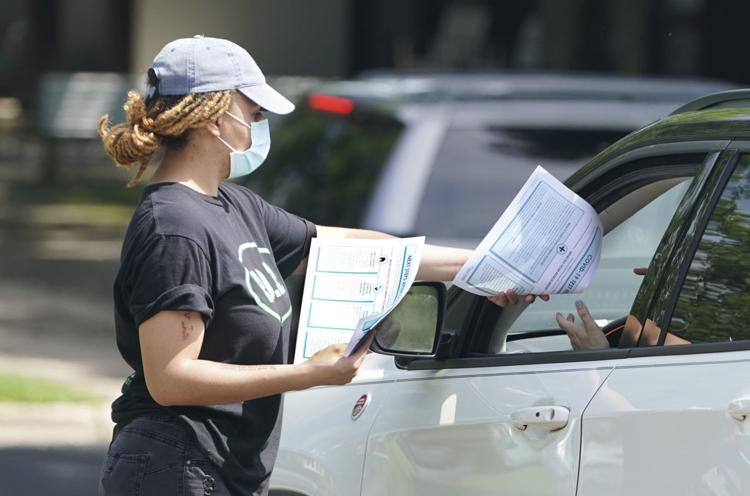 Henry Vilas Zoo reopens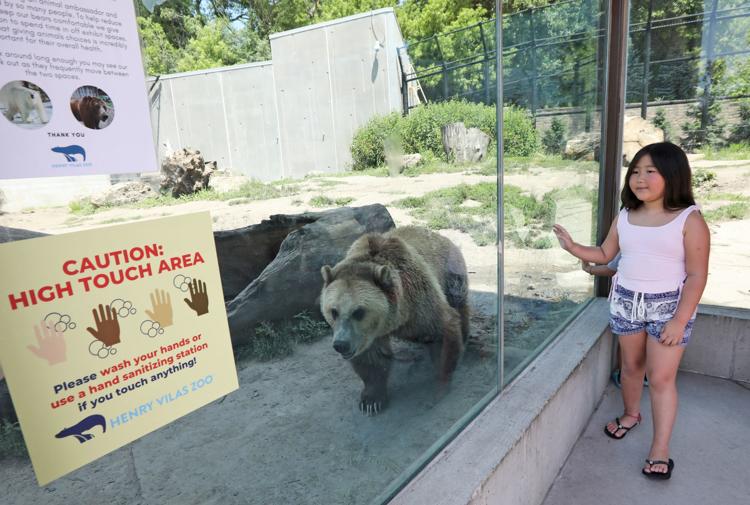 Union Terrace reopening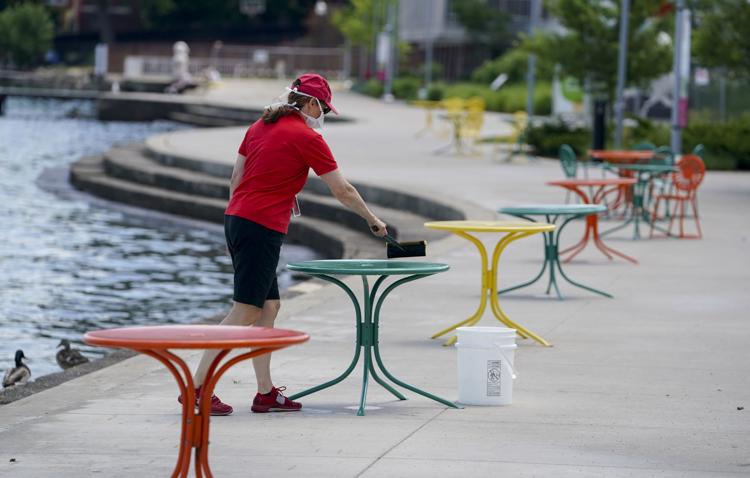 A Day to Remember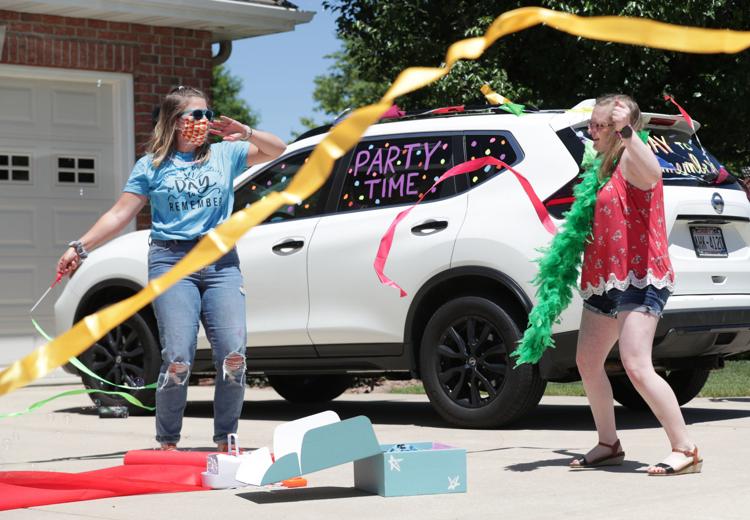 West High grads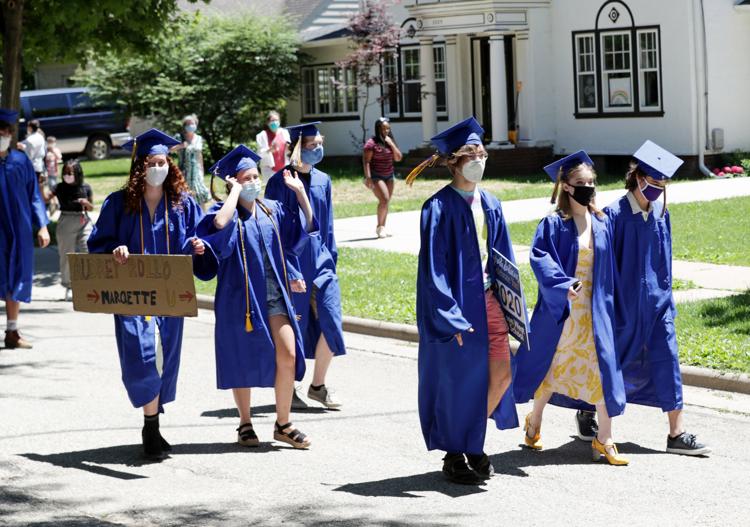 Pool openings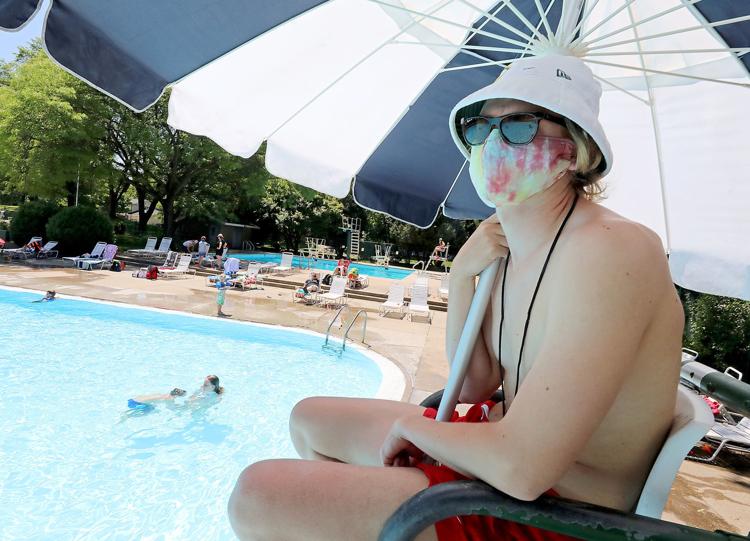 Grads on the Yahara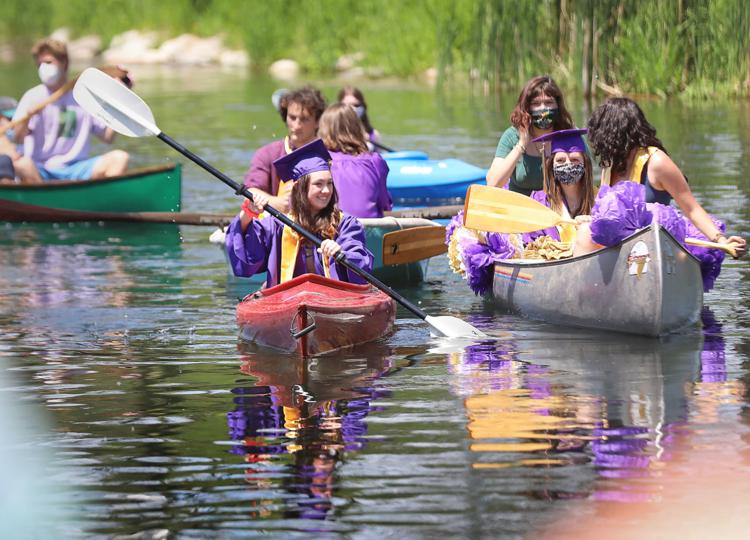 Fifth-grade graduation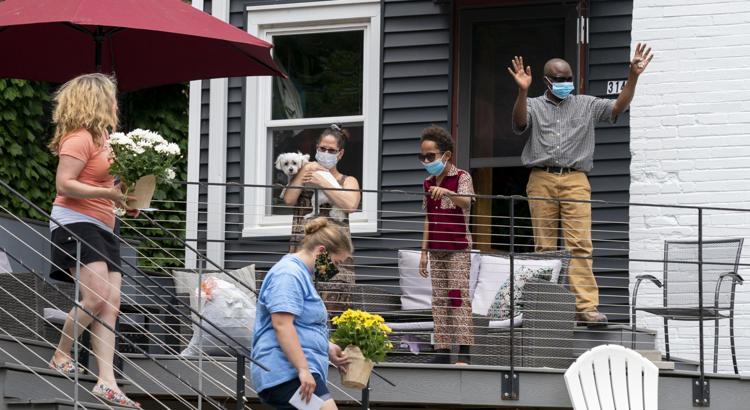 Tribes battling steep losses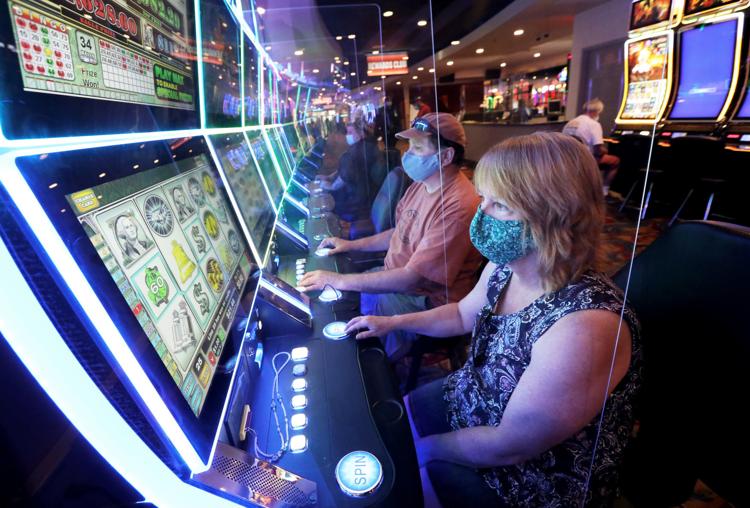 COVID-19 openings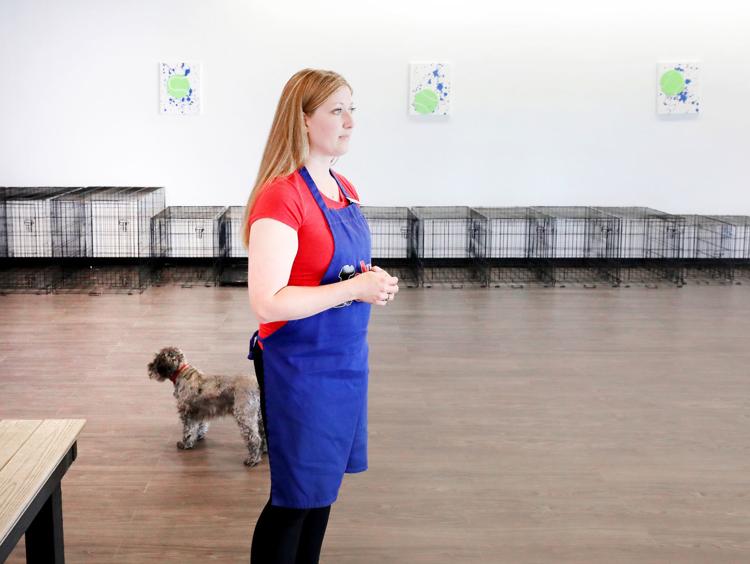 Picking up belongings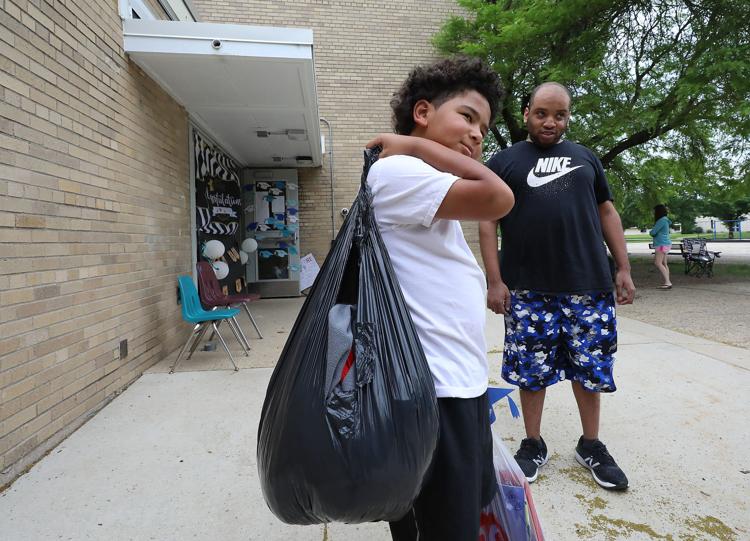 Downtown Businesses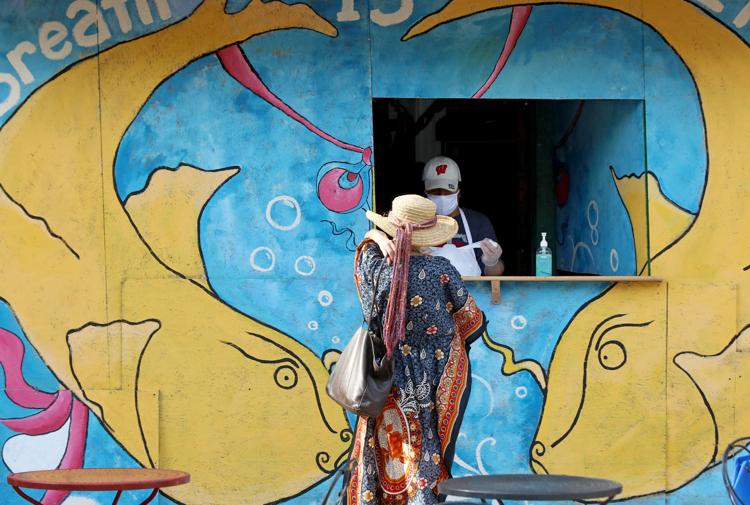 Covid transportation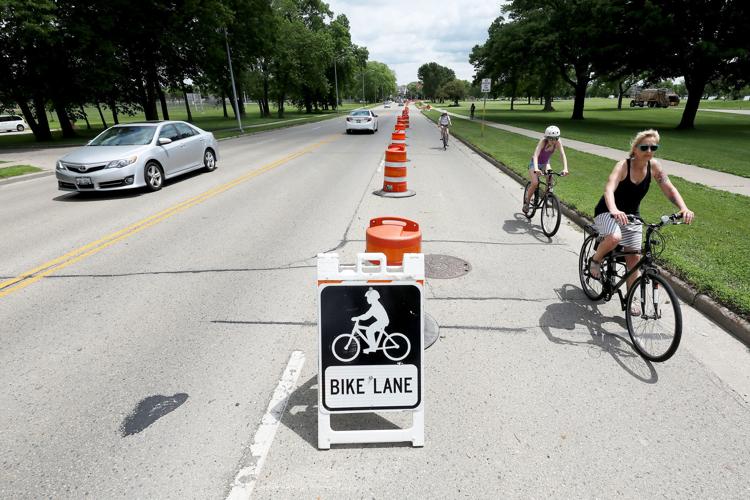 Church capacities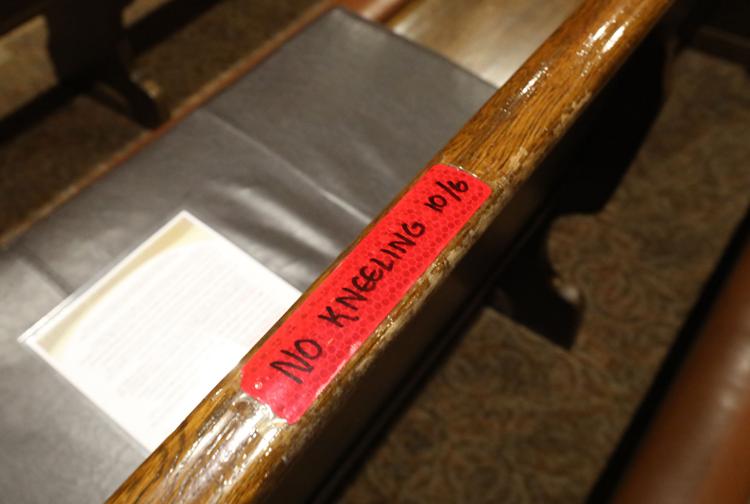 Church capacities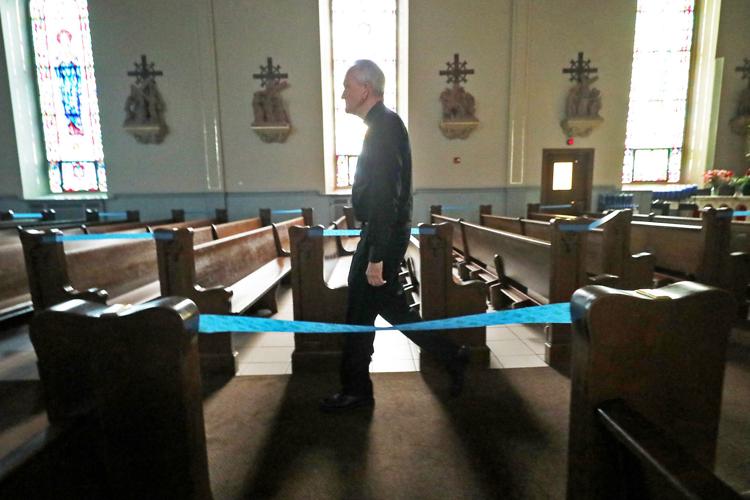 Prepping for reopening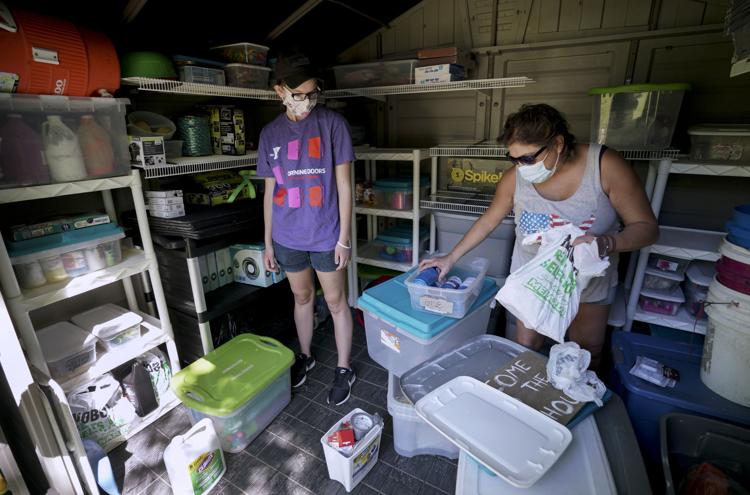 Warner Park - screening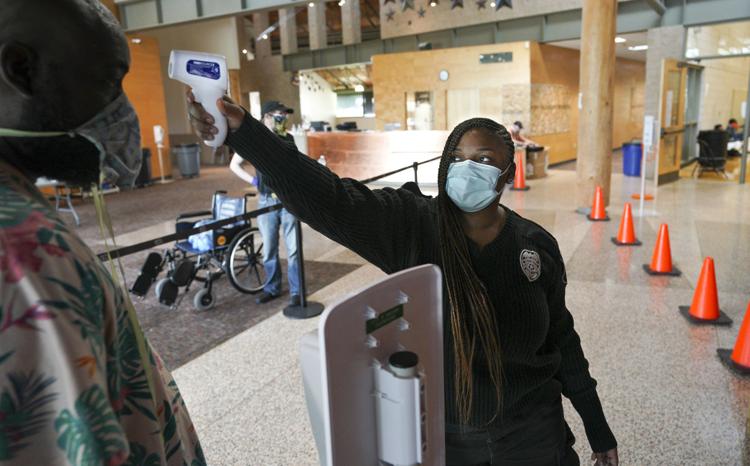 Outdoor Dining East Main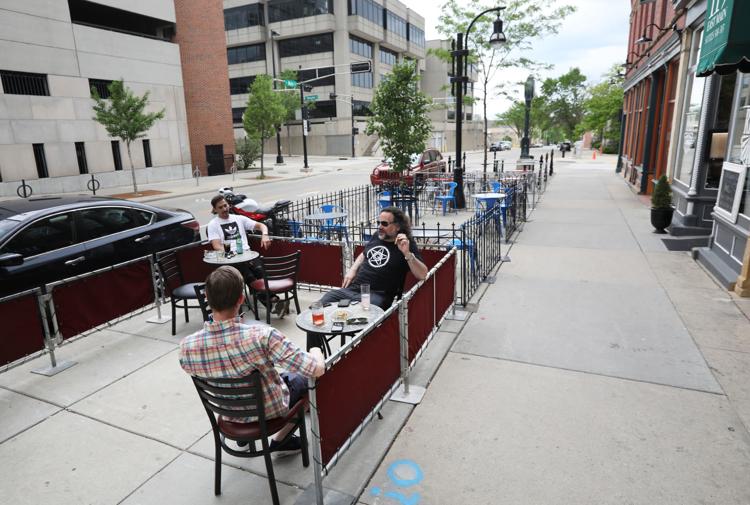 Spacing out customers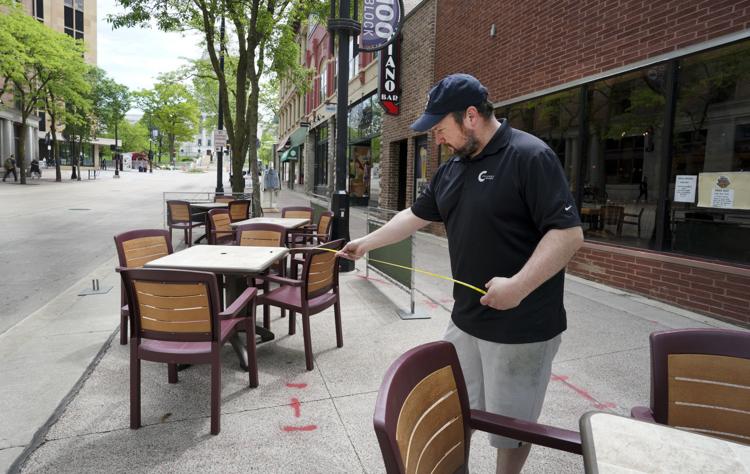 Getting a tattoo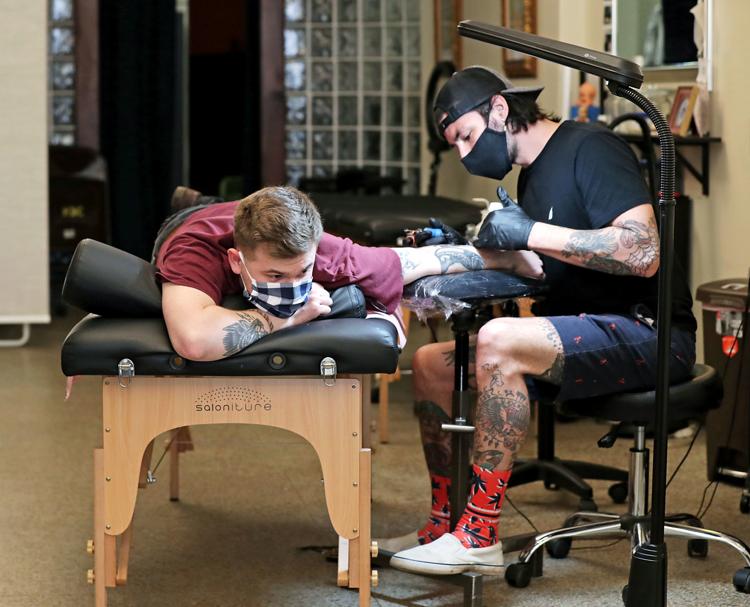 Memorial Day ceremony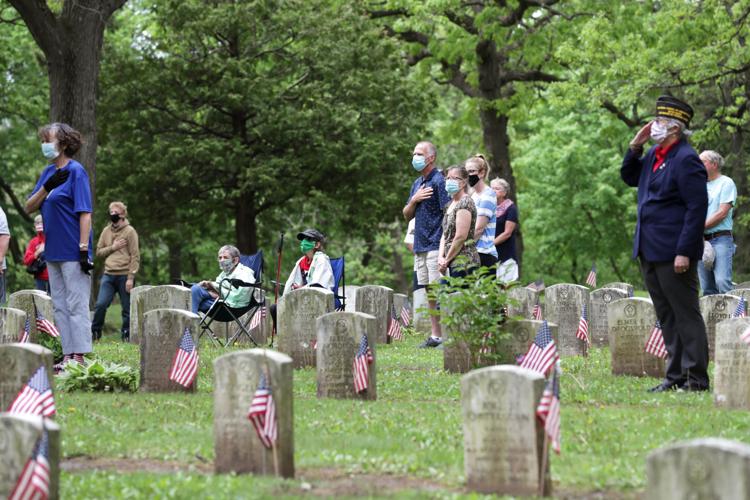 Memorial Day weekend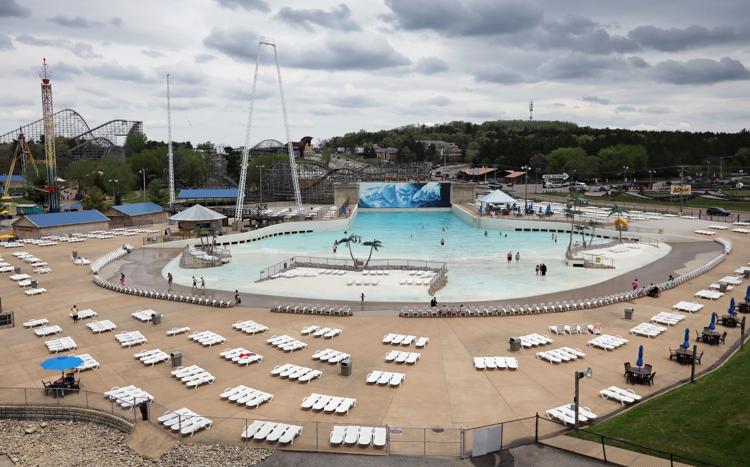 Memorial Day weekend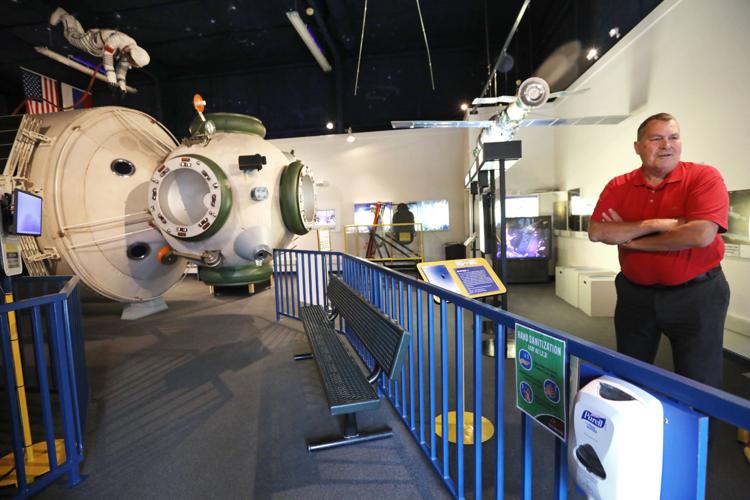 Salons Opening
Fitness openings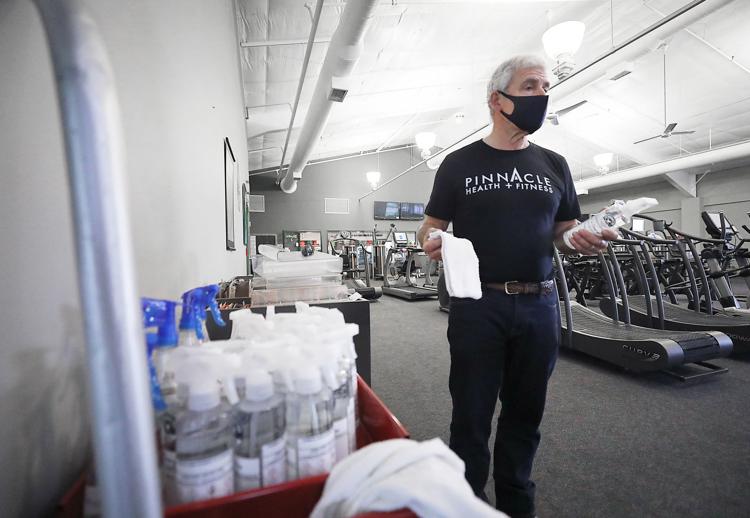 Duck Pond Drive-In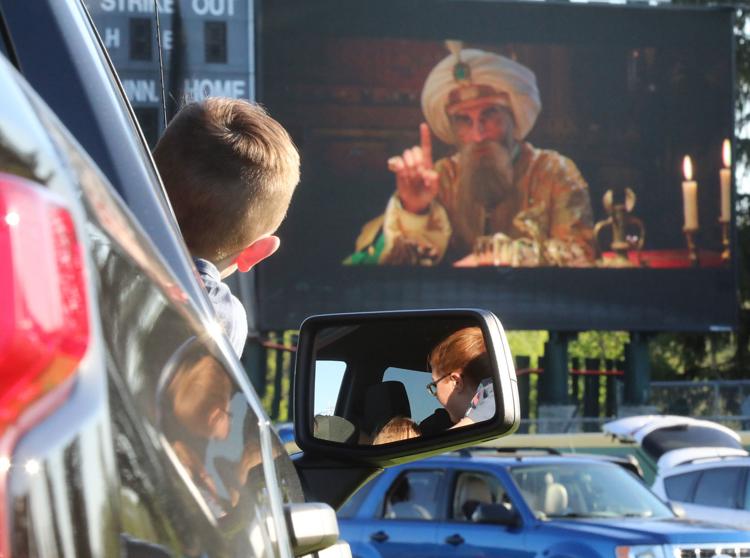 Memorial Union crowd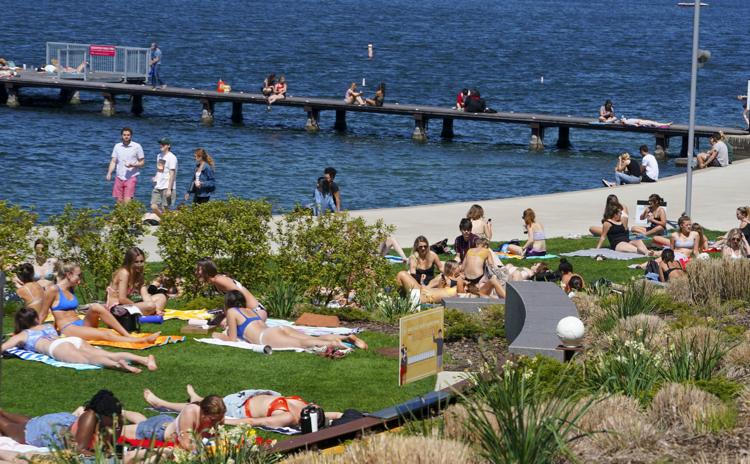 Child care at YMCA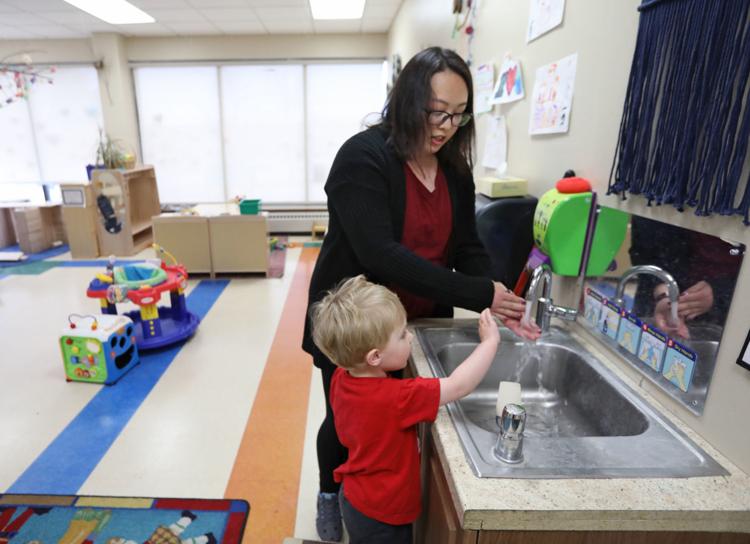 Bikers on Arboretum Drive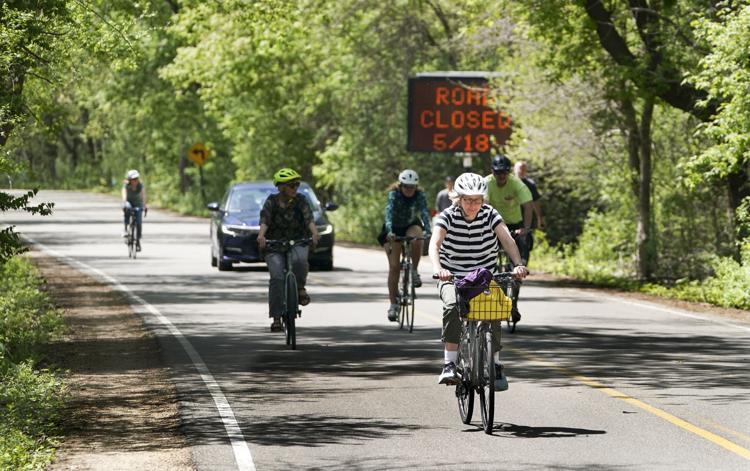 Brittingham Boats
Restaurant open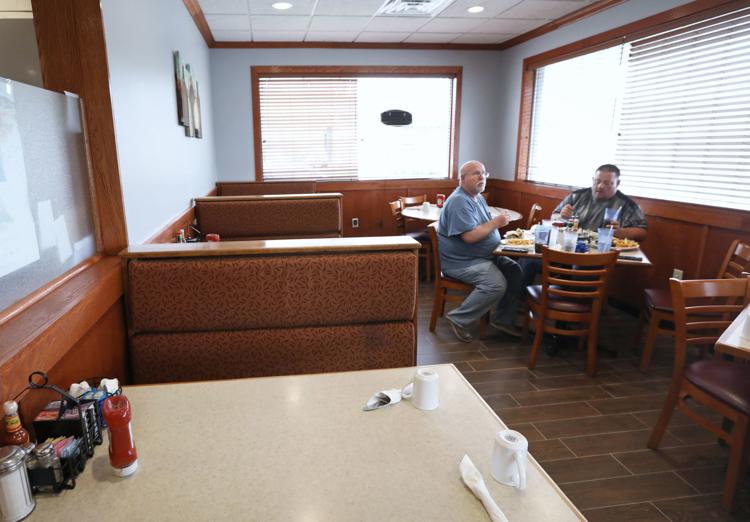 COVID-19 businesses reopen
Restaurant, bars reopen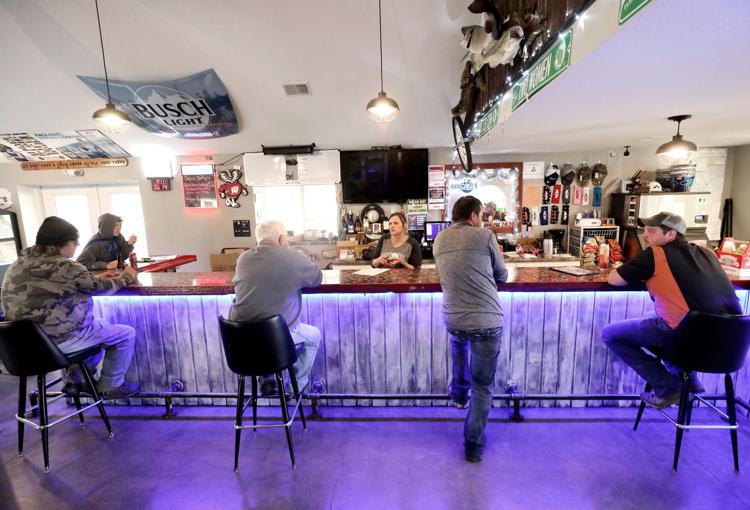 Dentist with patient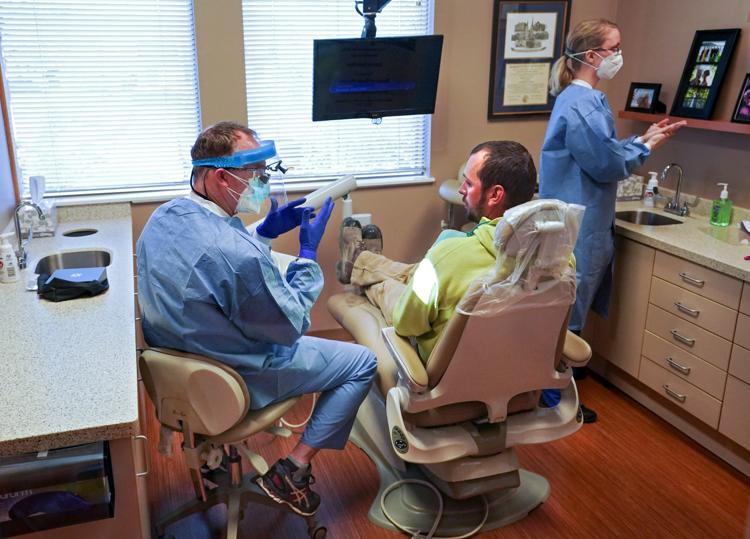 Dane County institutes order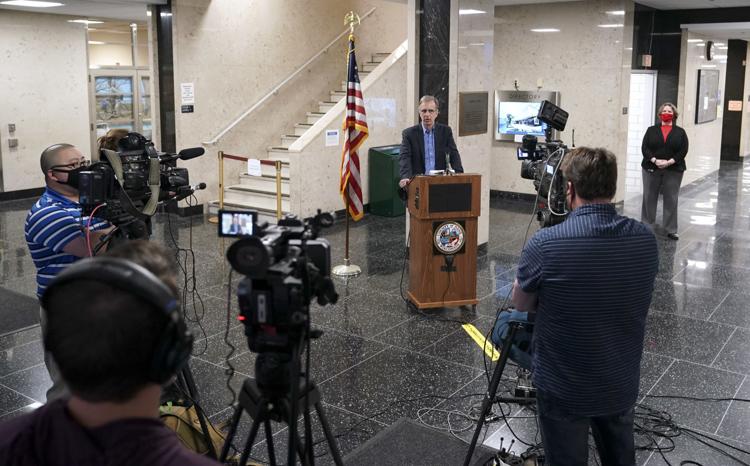 Carry-out food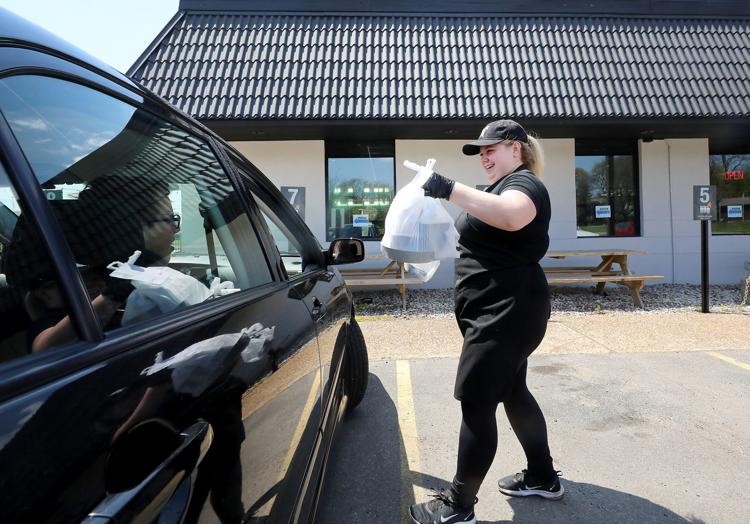 Small retailers reopening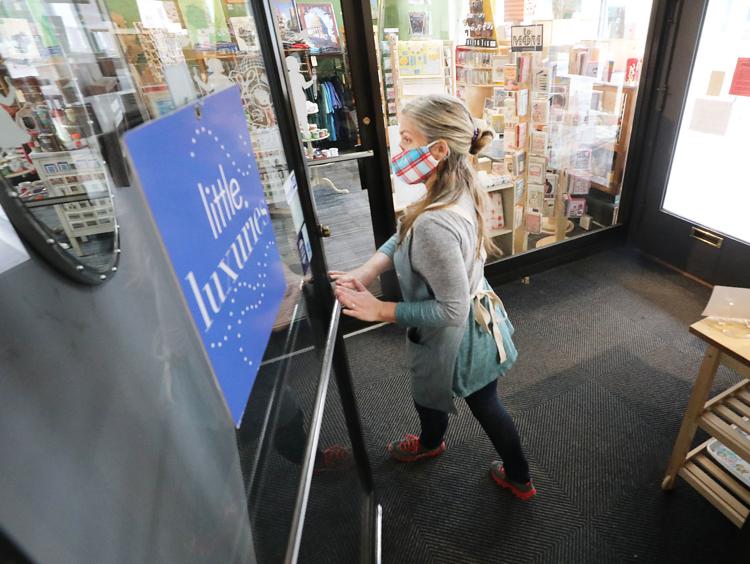 Shoe store reopening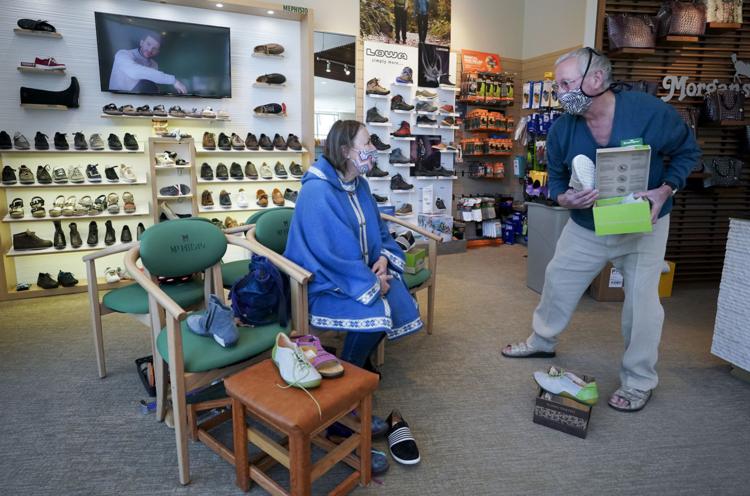 COVID 19 testing site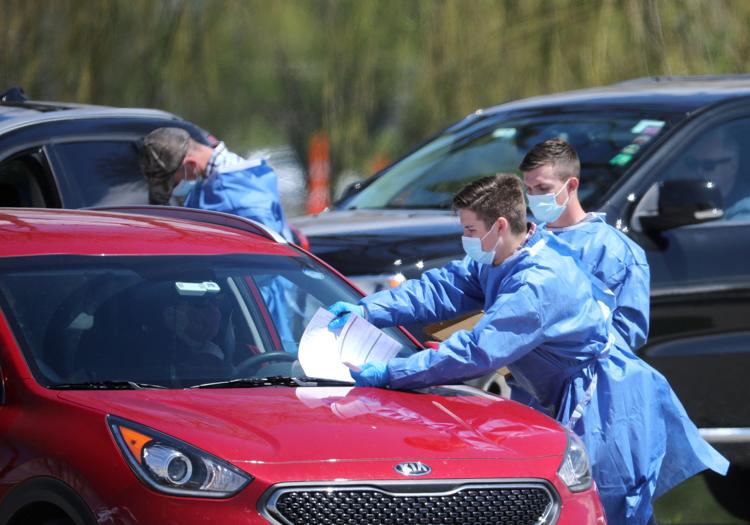 COVID 19 testing site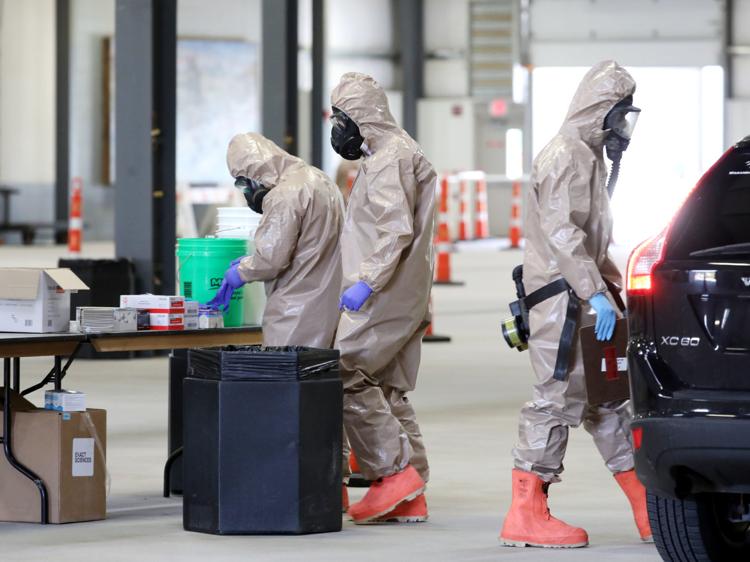 UW-Madison virtual graduation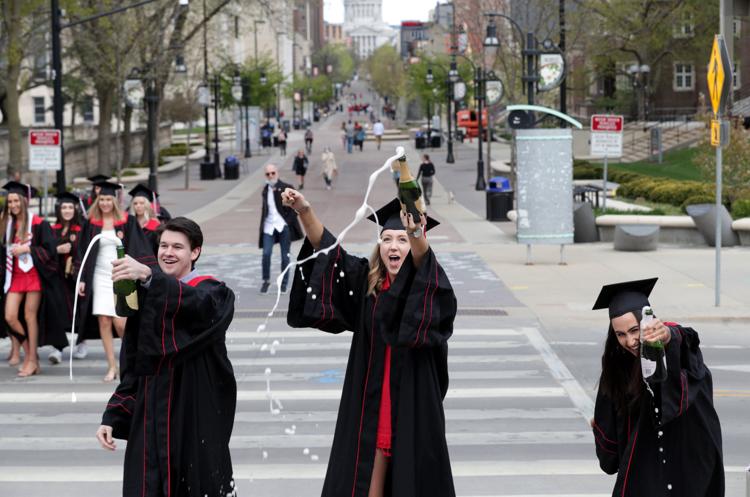 Monona Library Curbside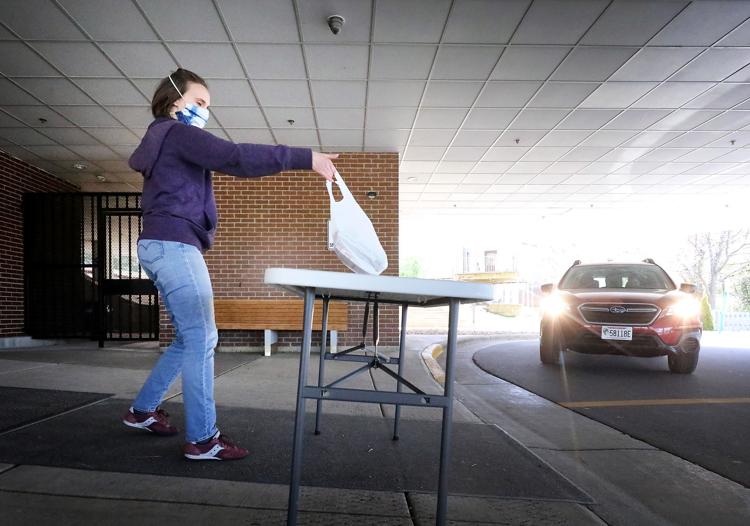 COVID-19 meat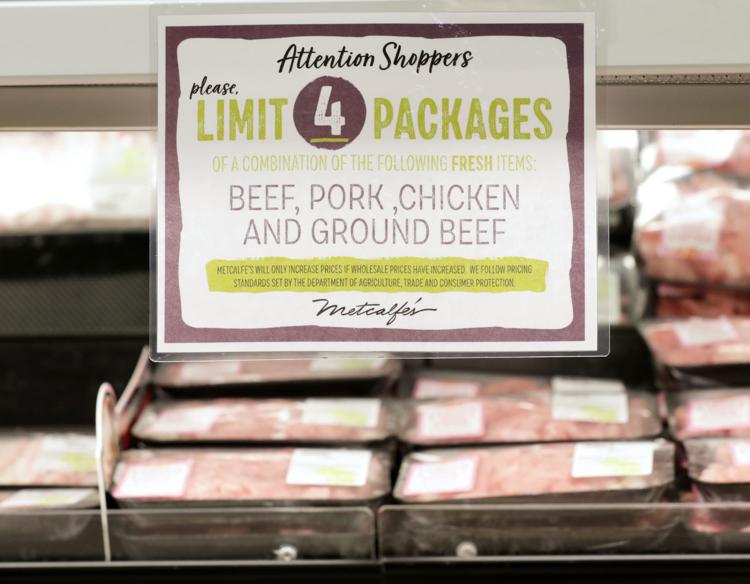 Homeless in parks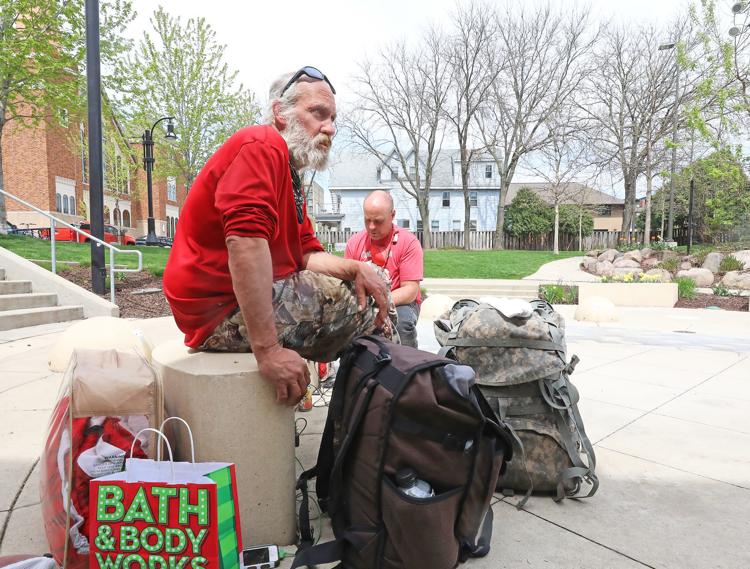 UW Commencement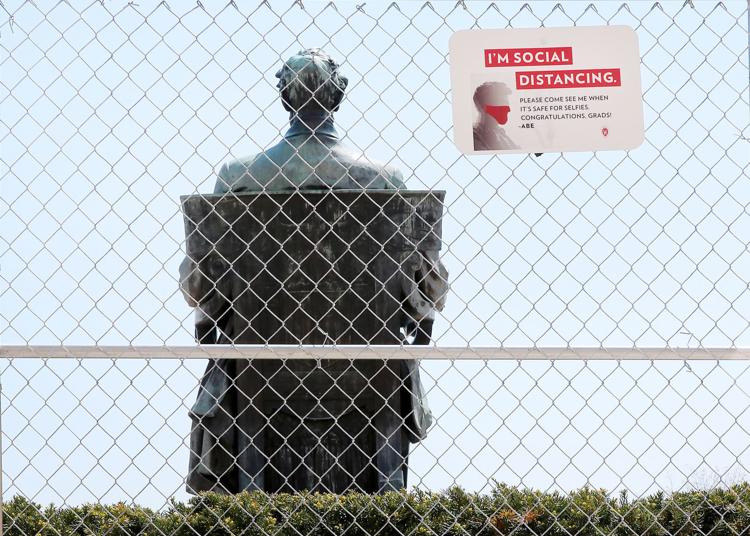 River Food Pantry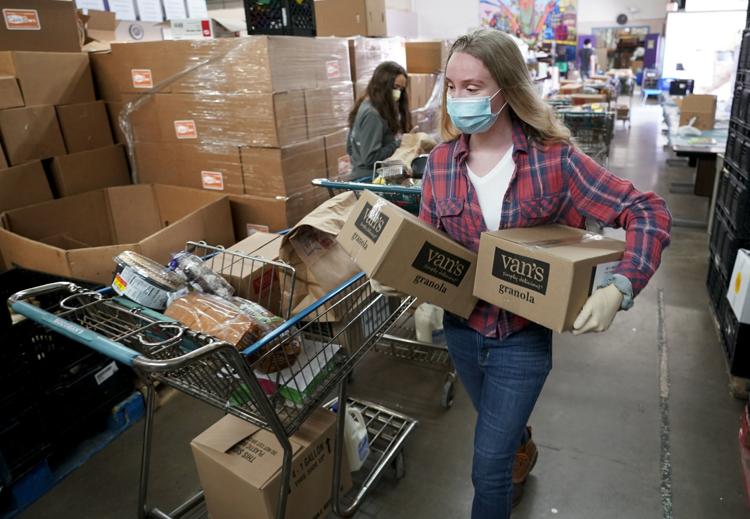 Dane County tourism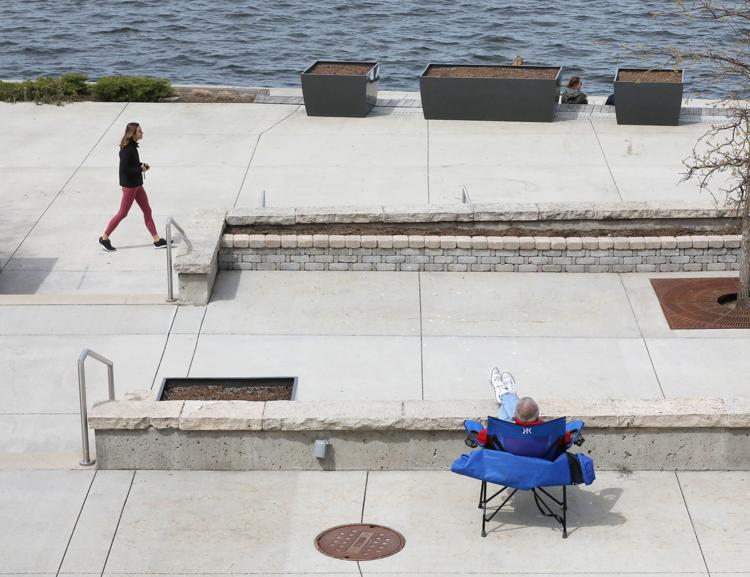 "Outside Looking In: A Drive-Thru Exhibition"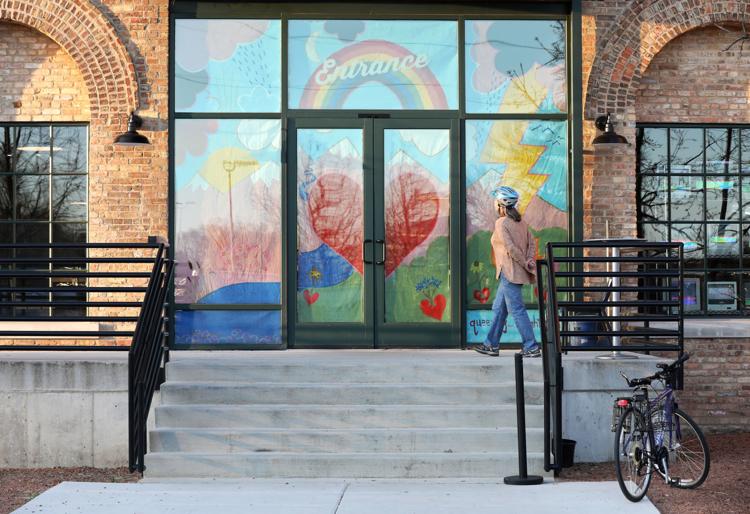 COVID-19 Menards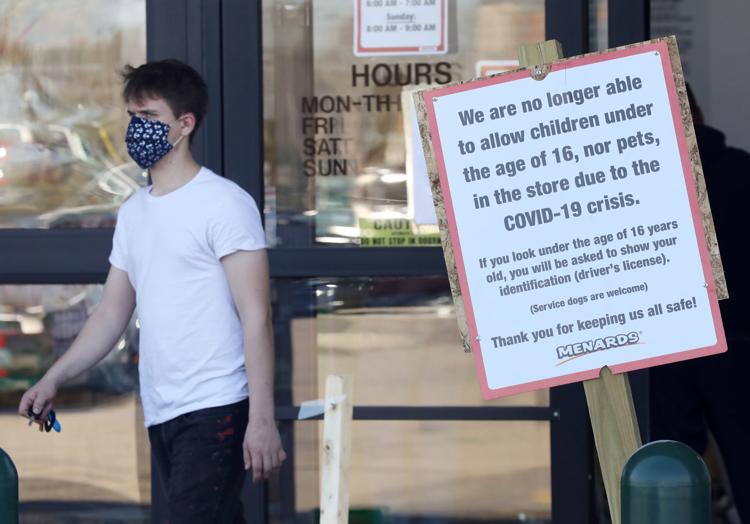 Covid Assembly Hearing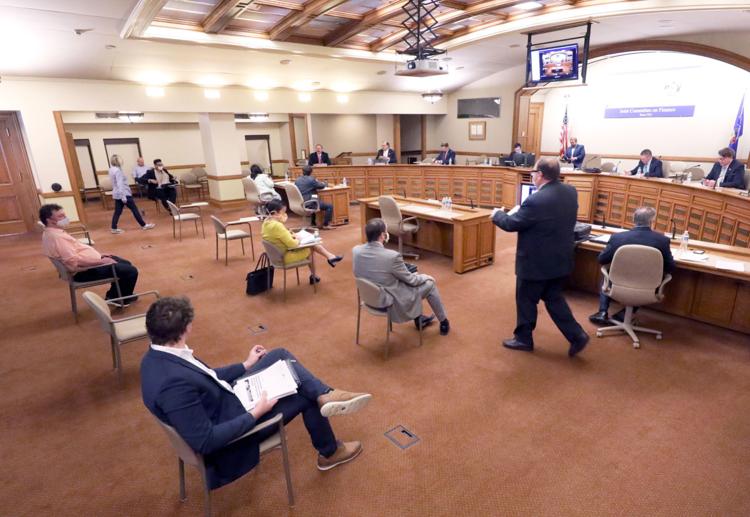 UW furloughs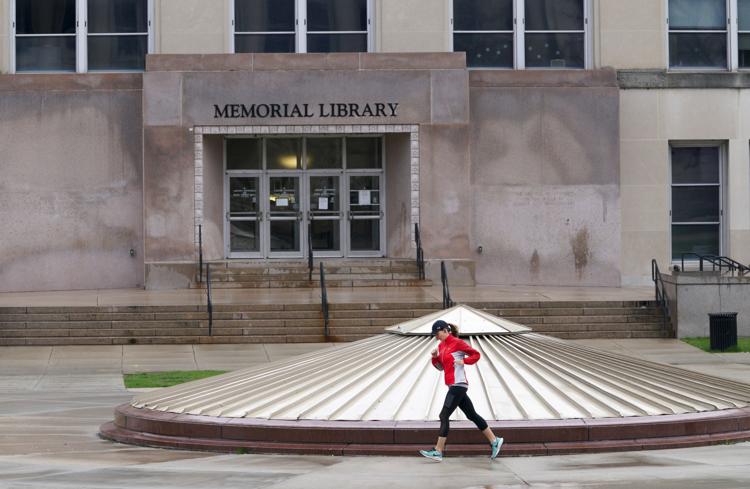 Stay safe, Badgers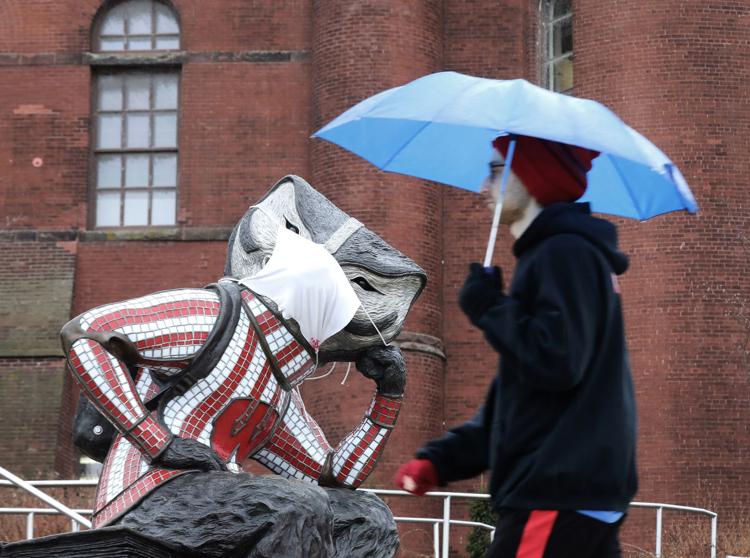 Celebrating 103 - From a distance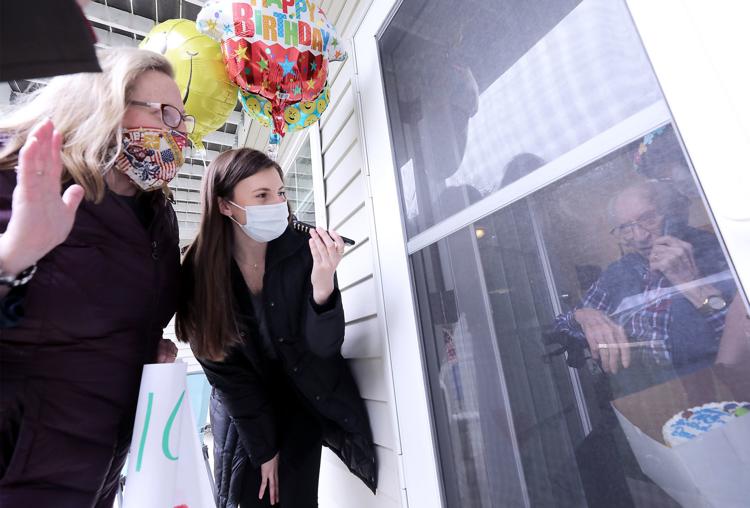 COVID-19 protest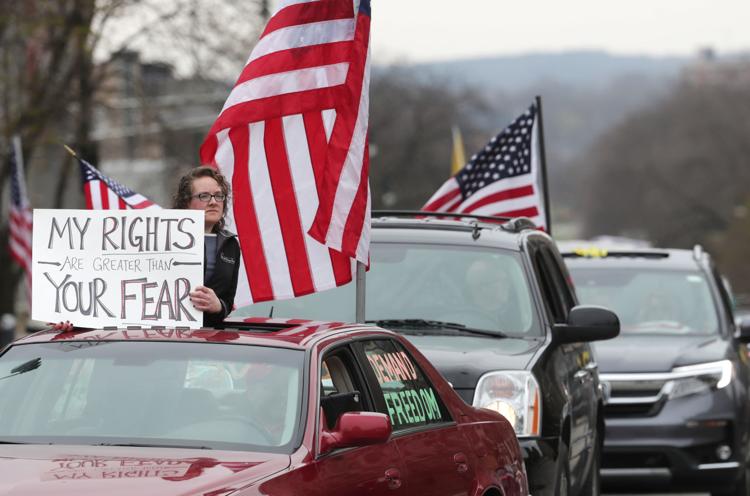 COVID-19 candle installation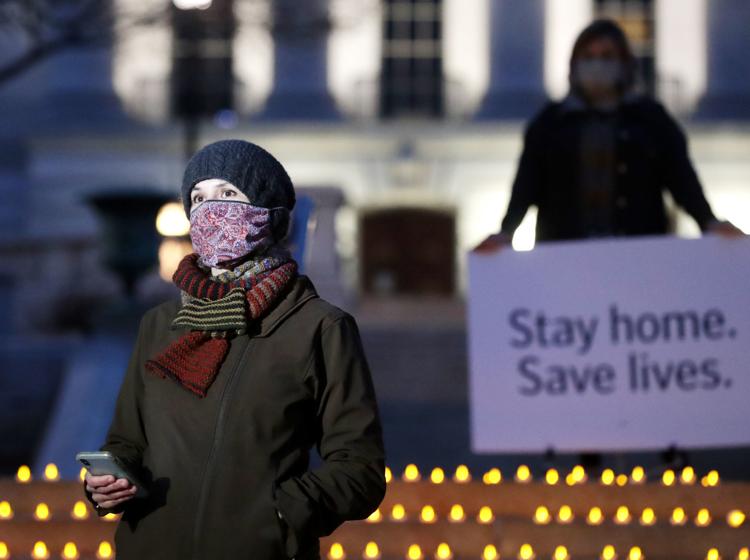 COVID-19 candle installation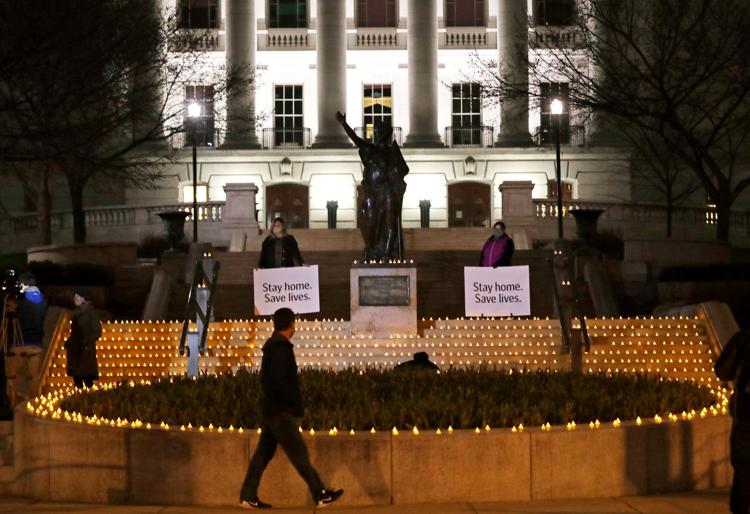 A fishing opener amid COVID-19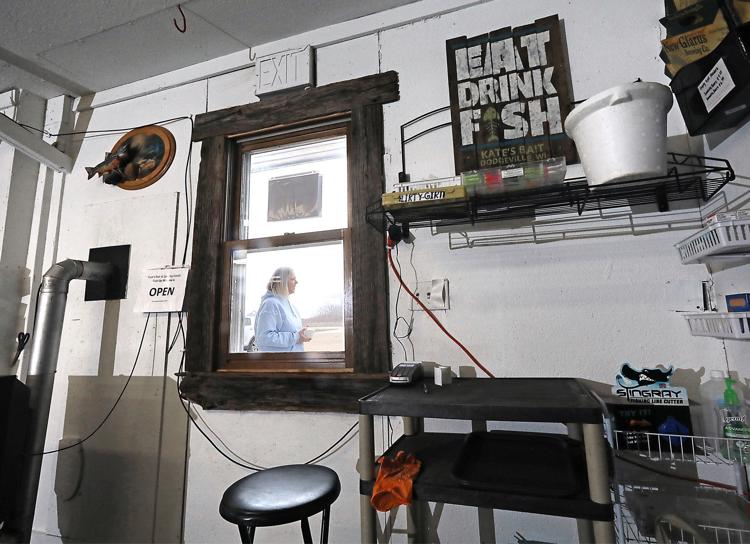 COVID-19 UW-Madison students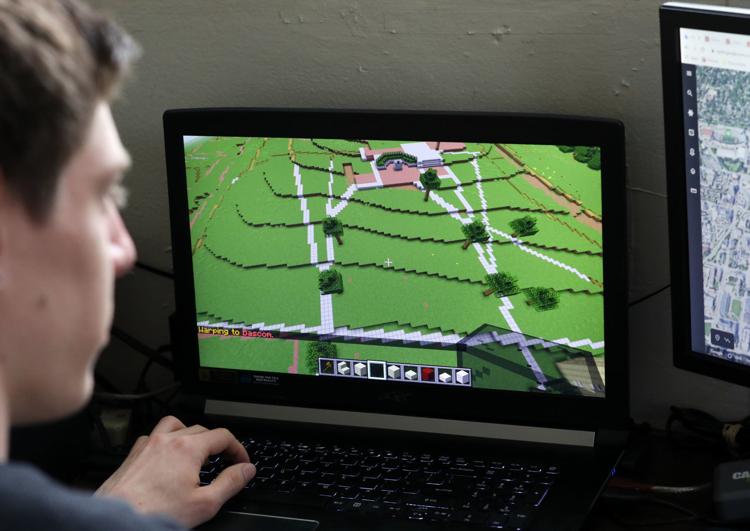 Covid Public Employees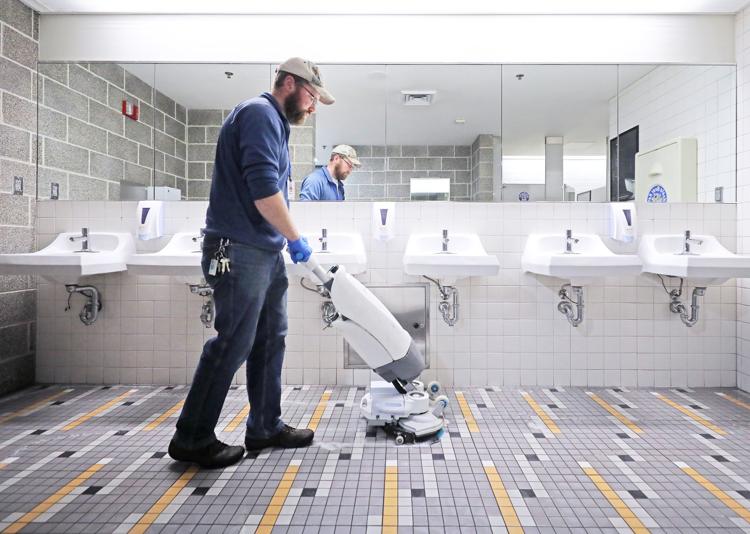 Act of Appreciation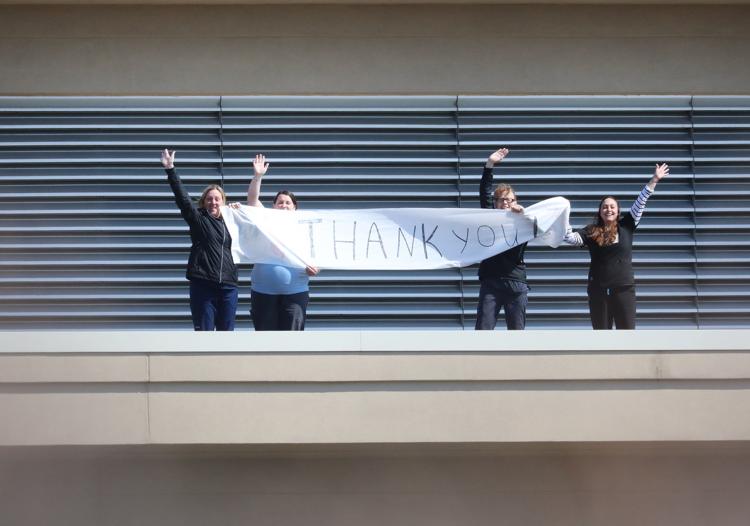 Brazelton with video screen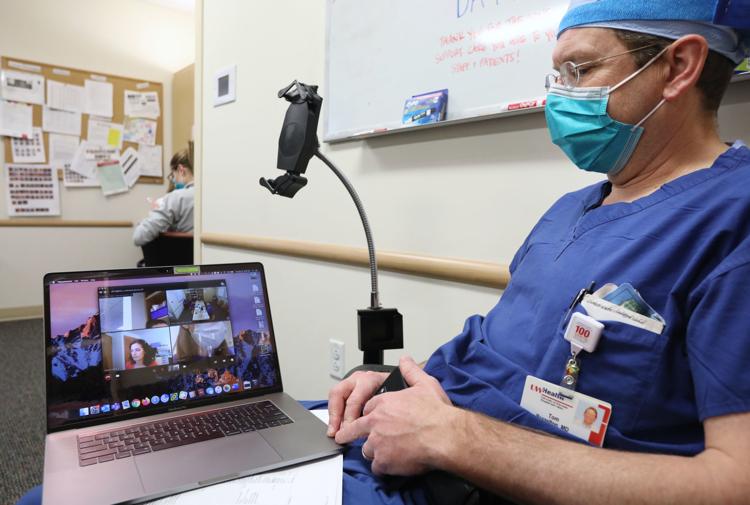 Saris stays busy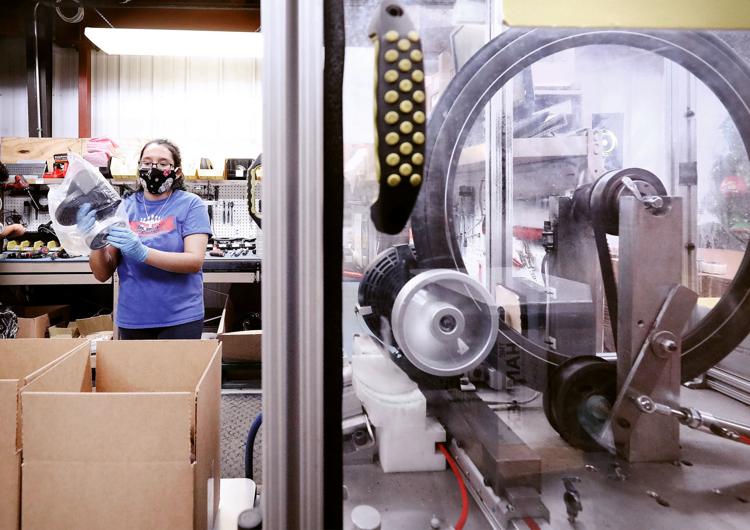 Absentee ballots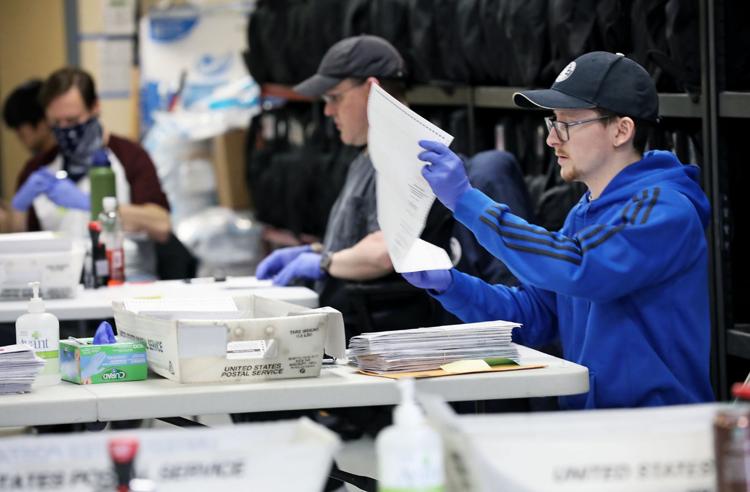 UW Covid Testing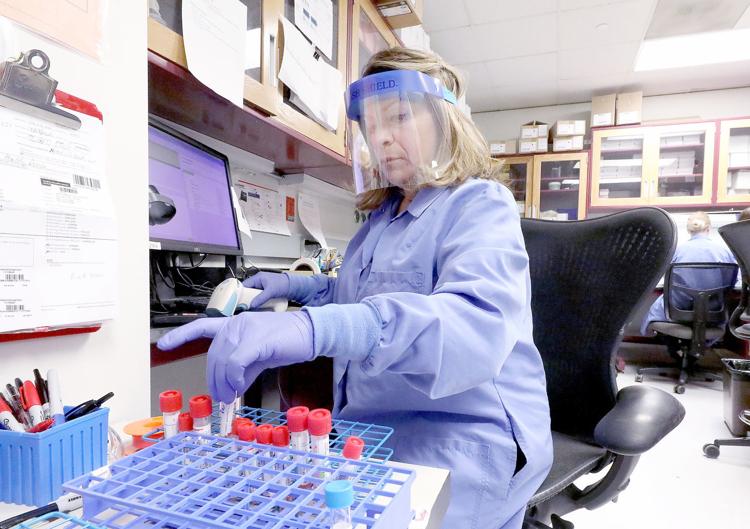 Covid State Parks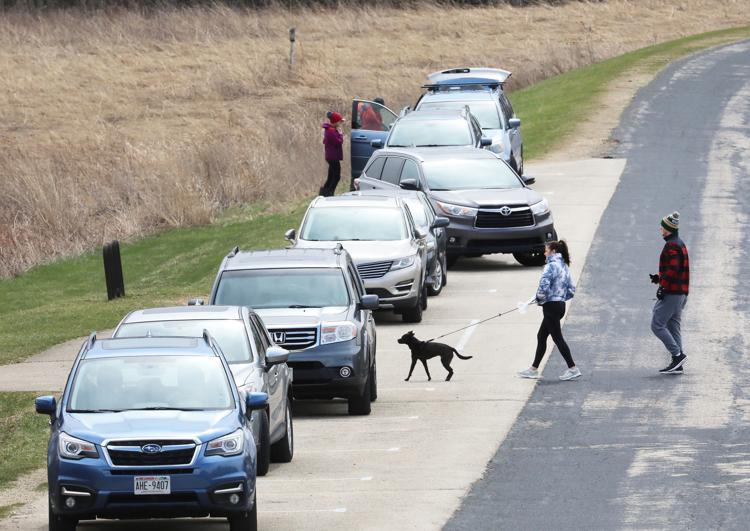 Easter baskets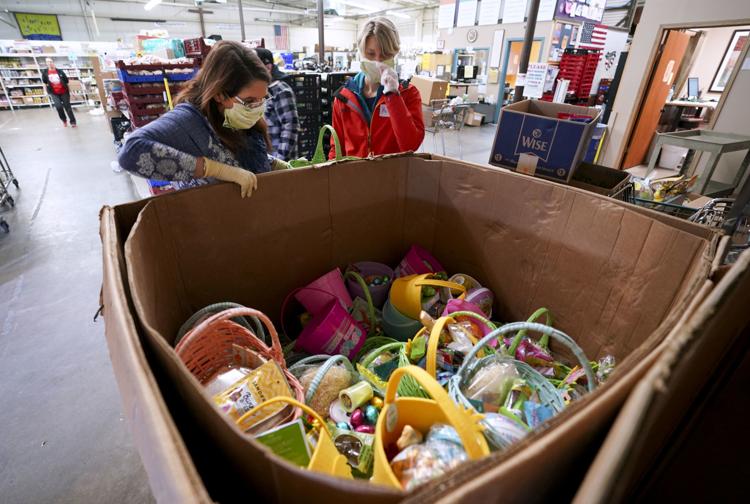 As social distancing progressed into an official order to stay in our homes, Madison has started to look more like an empty shell rather than …
Election Day with COVID-19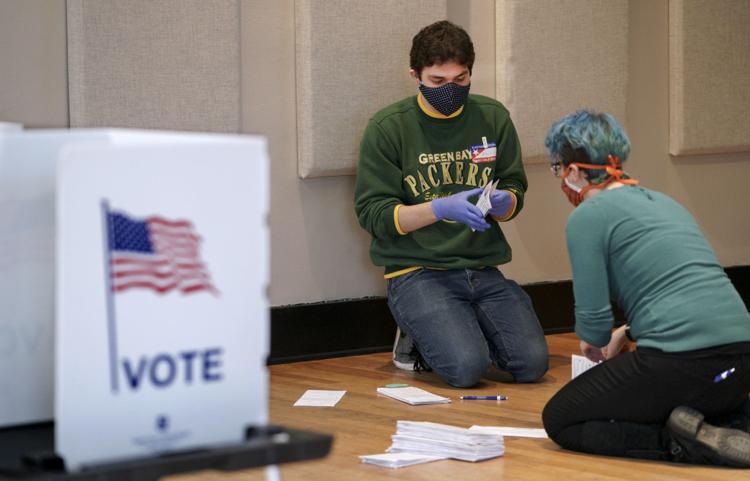 COVID-19 Journaling Project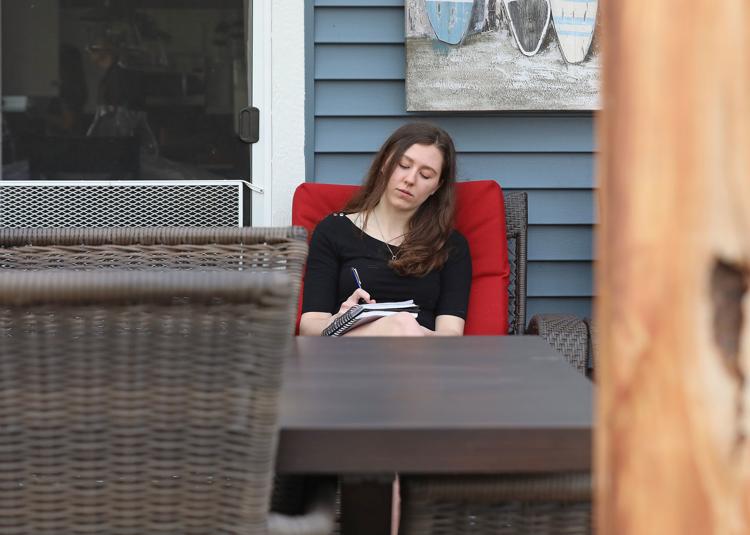 Election Day protest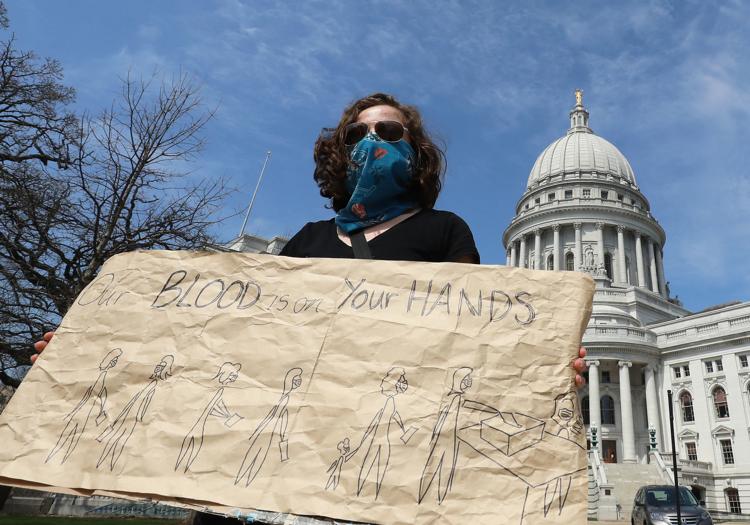 Election Day with COVID-19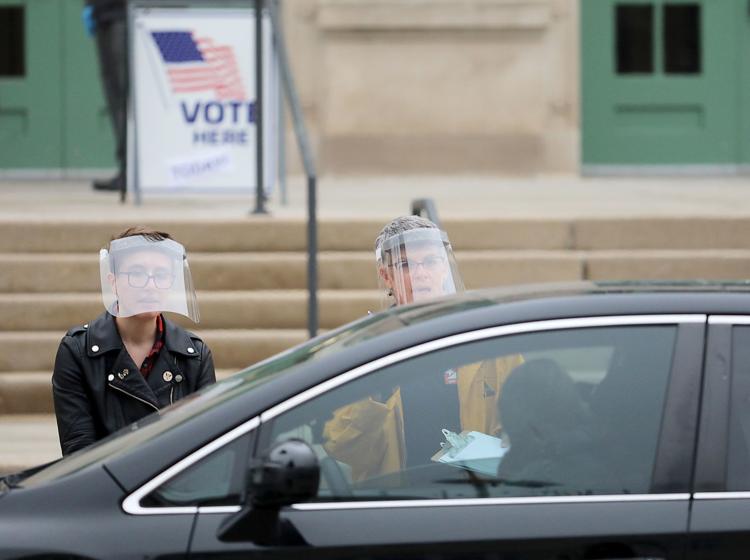 Honoring Essential Workers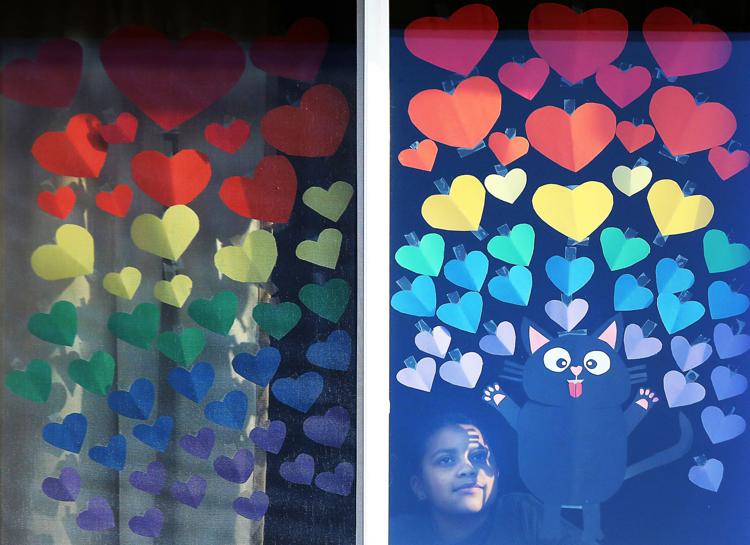 Metro Transit Butler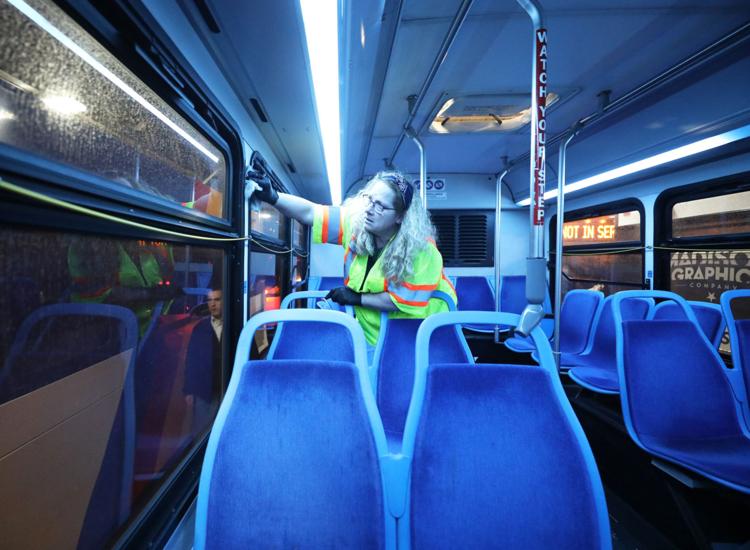 Election set for Tuesday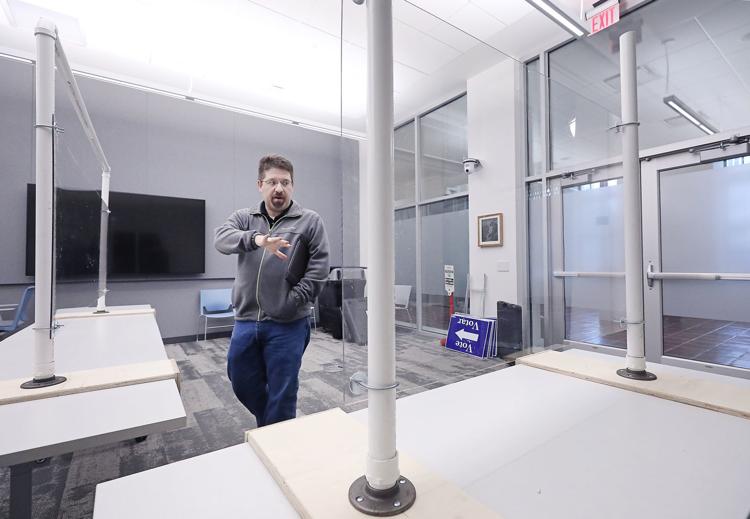 Robots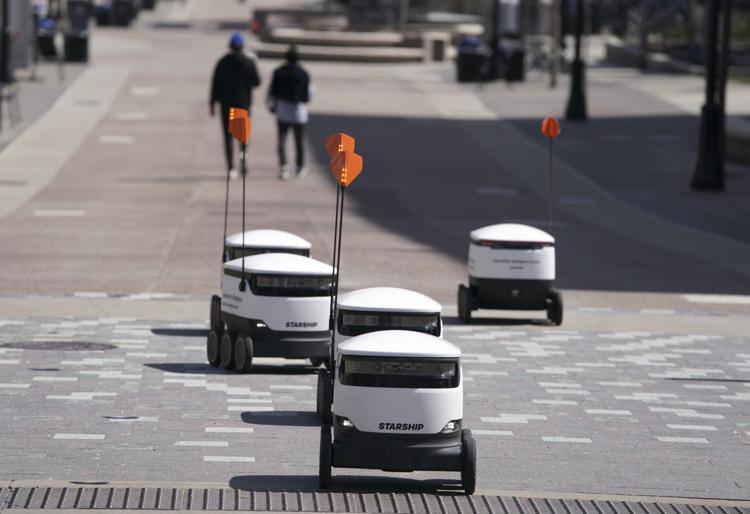 Nolan family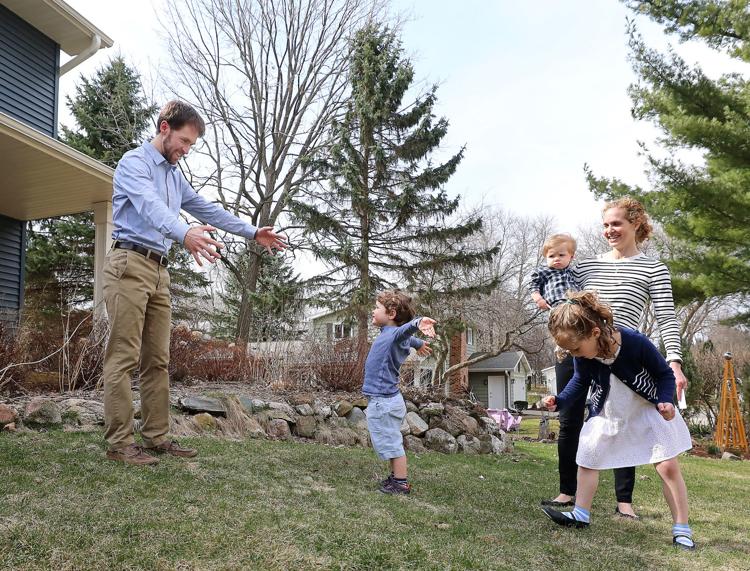 Stressed over closure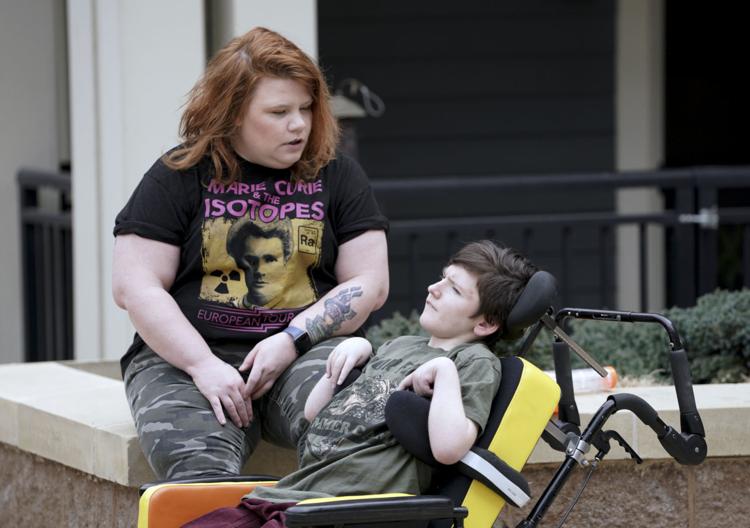 Amy Shircel, former COVID-19 patient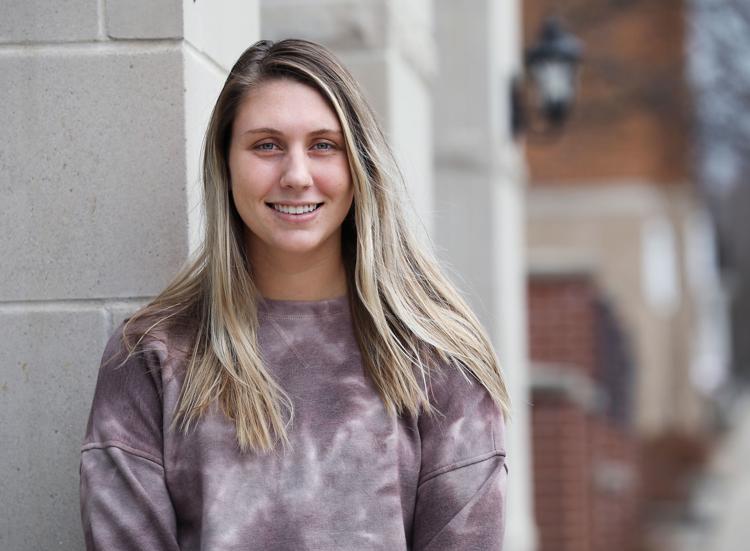 COVID-19 retail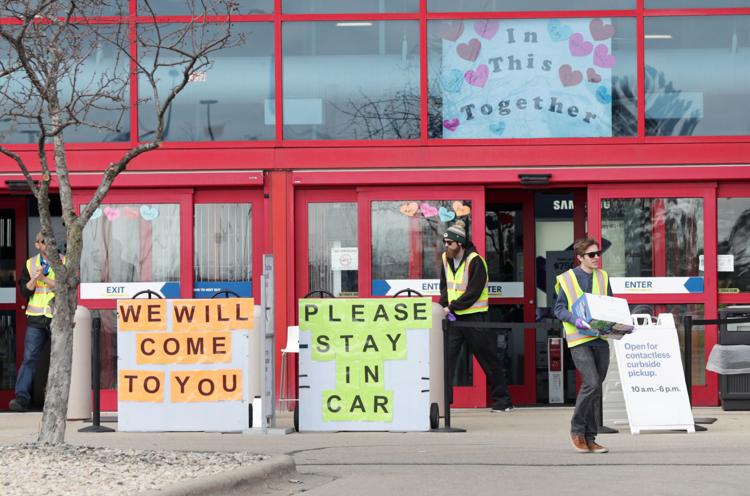 Playground closed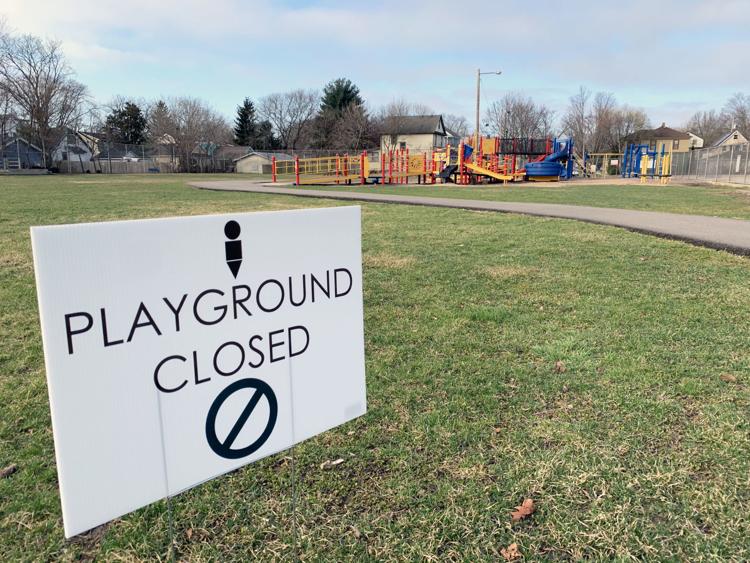 Little Library closed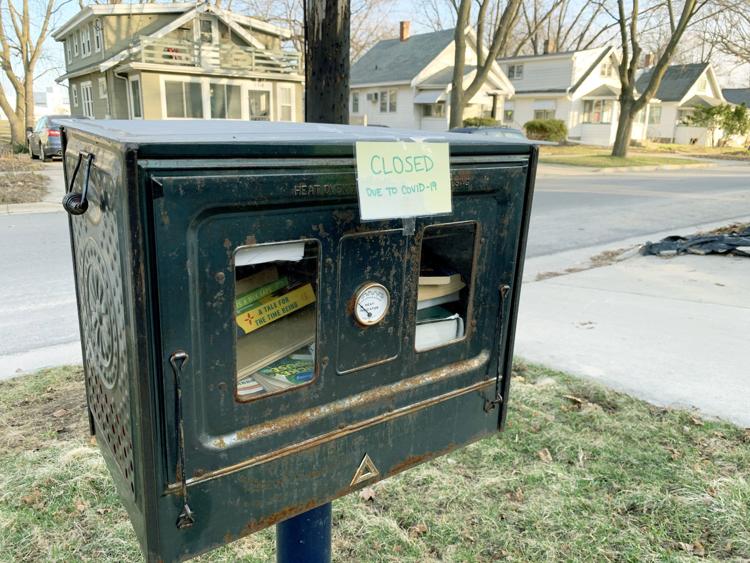 Face shields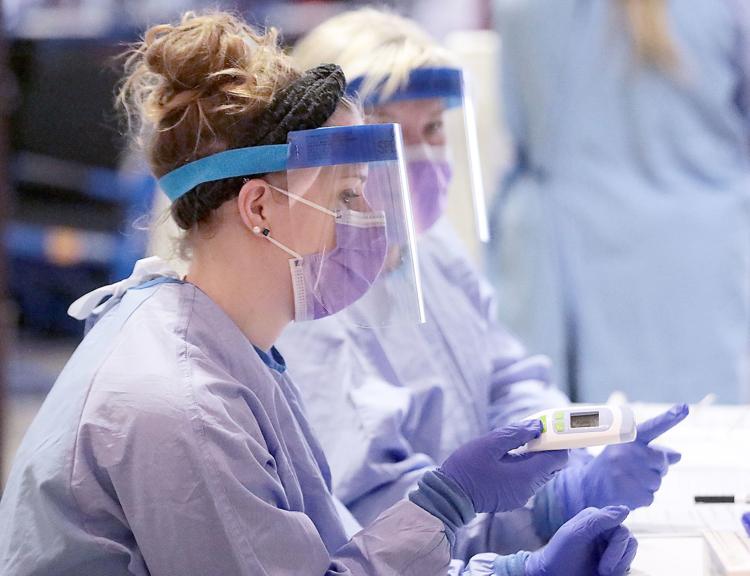 Entryway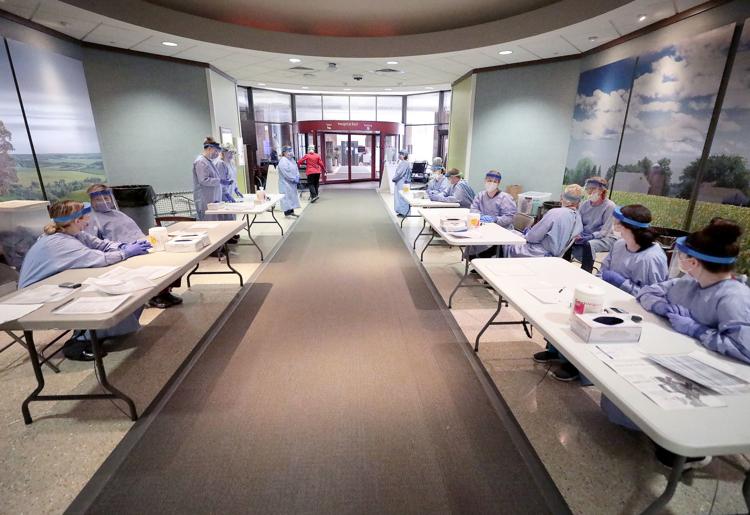 Carwash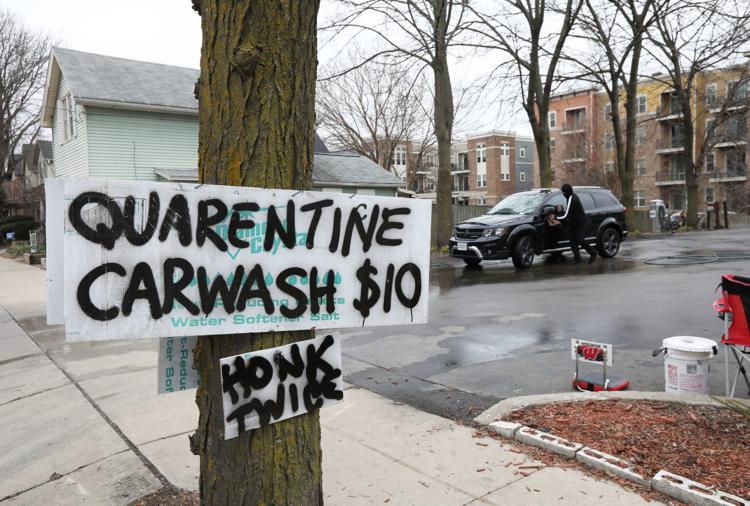 Rent strike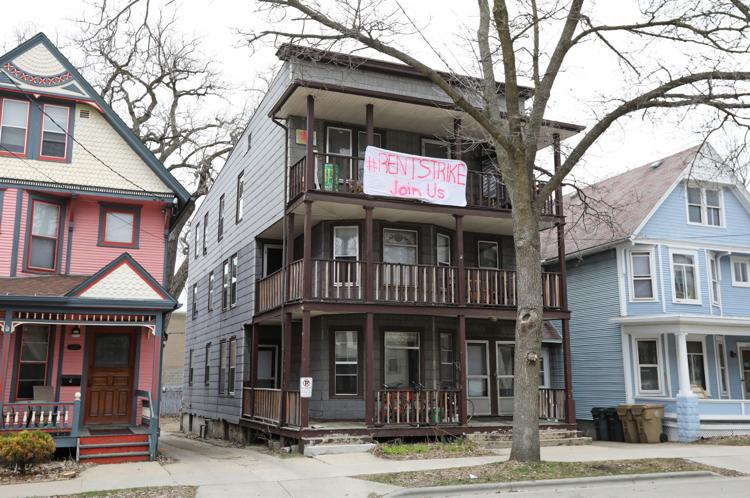 Election COVID-19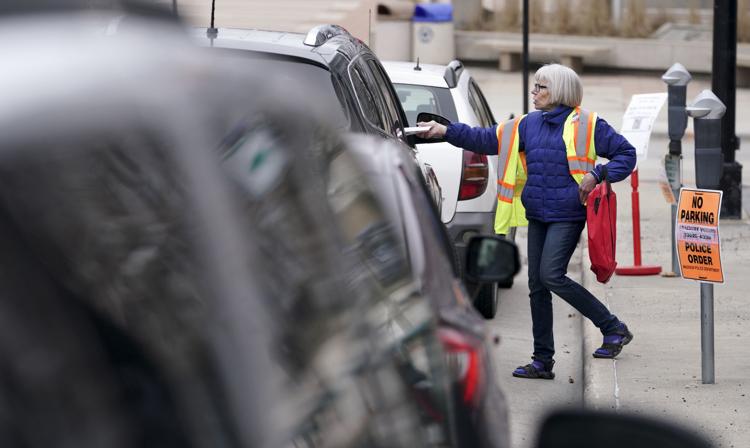 Precious Cargo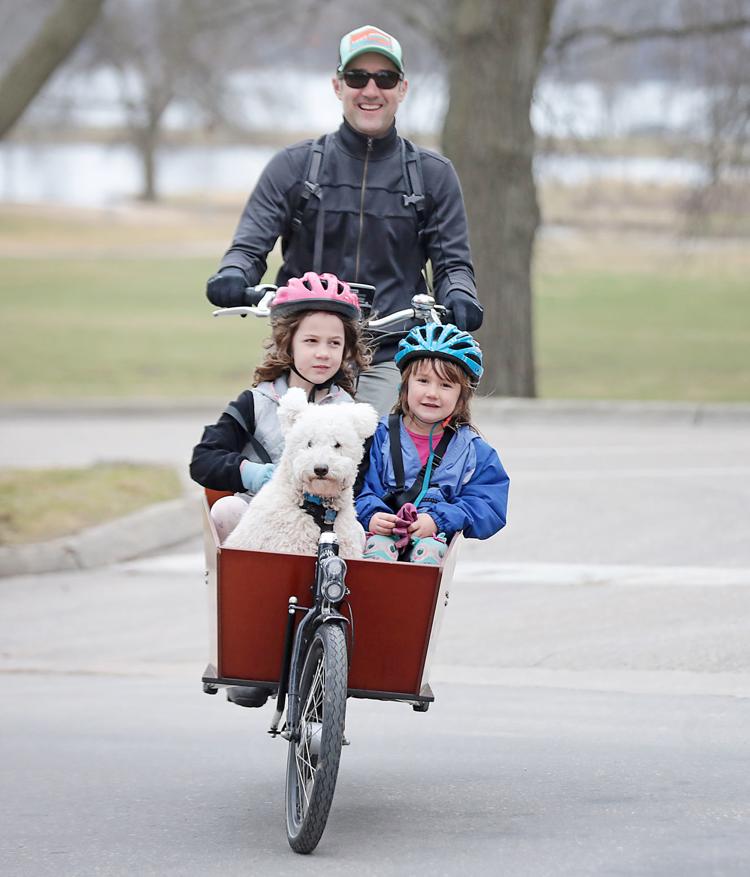 Lori and Chris Robson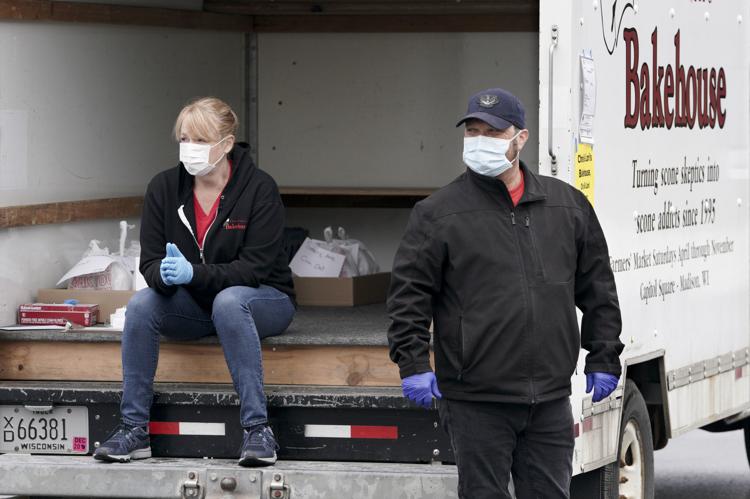 Chad Backes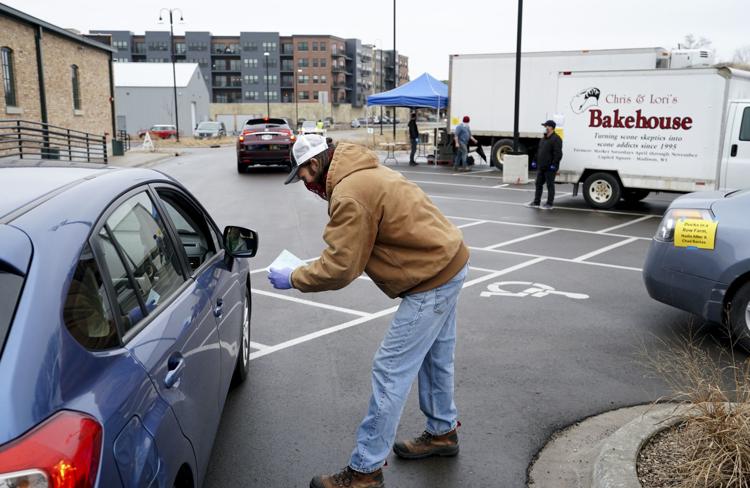 Tourism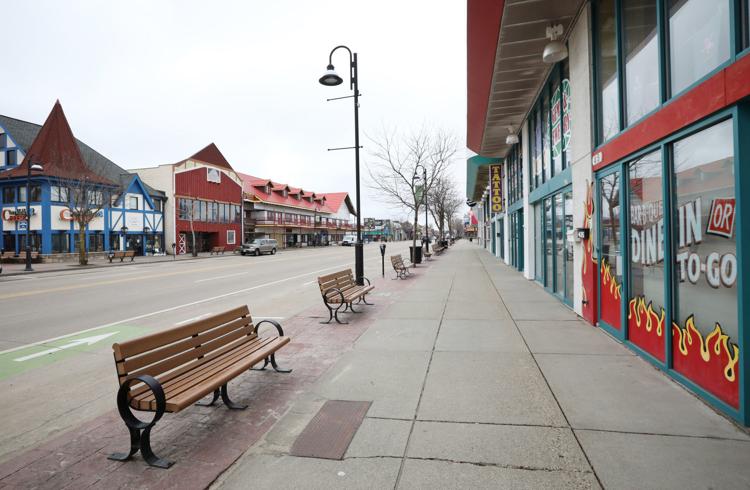 Tourism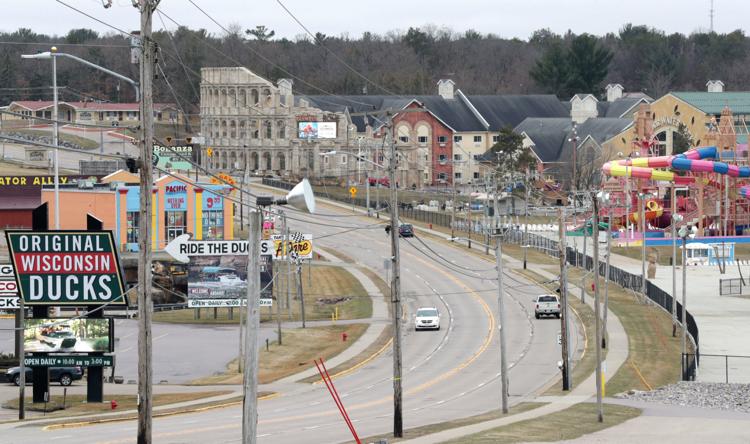 City Church live stream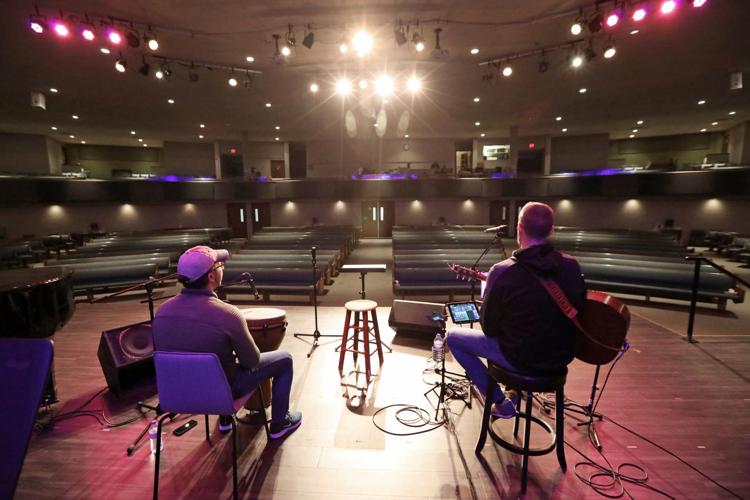 Covid Funerals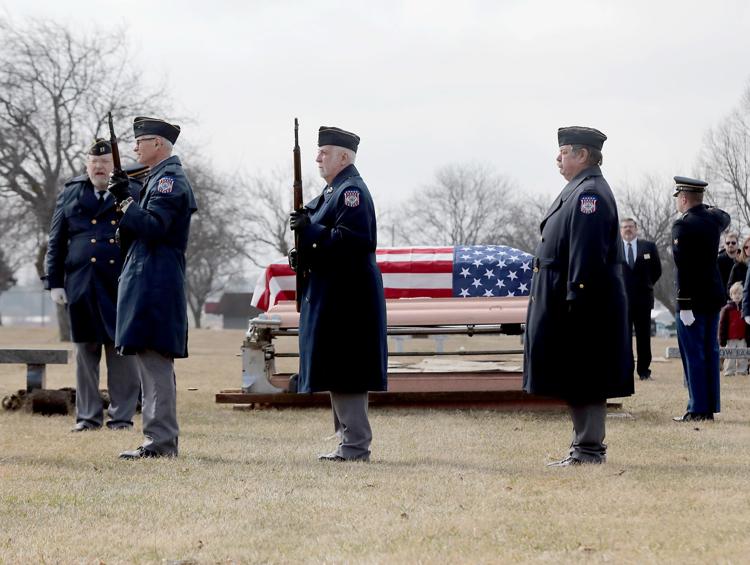 Covid Funerals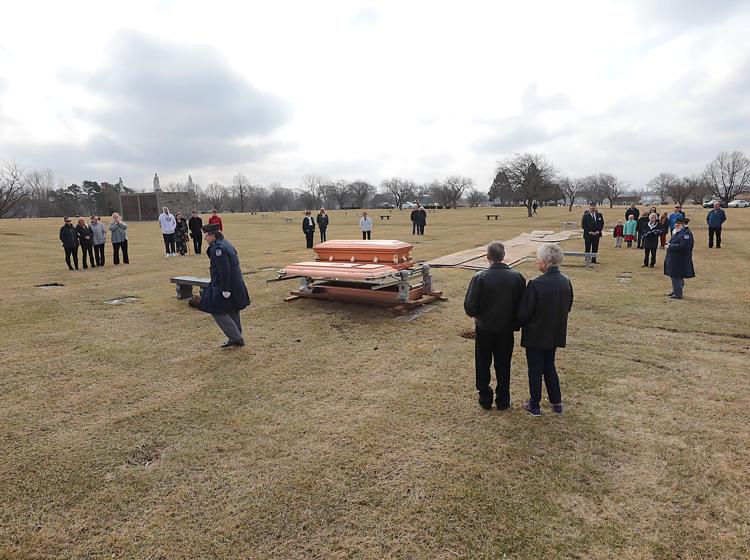 COVID-19 Sewn Masks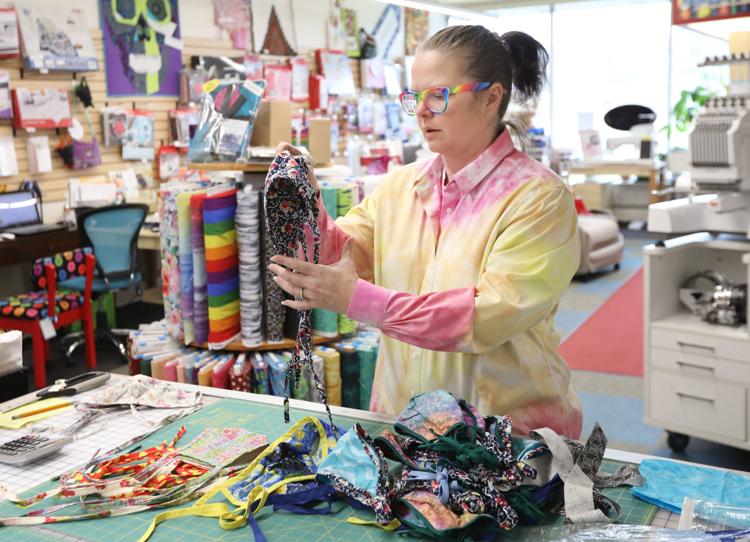 Traffic changes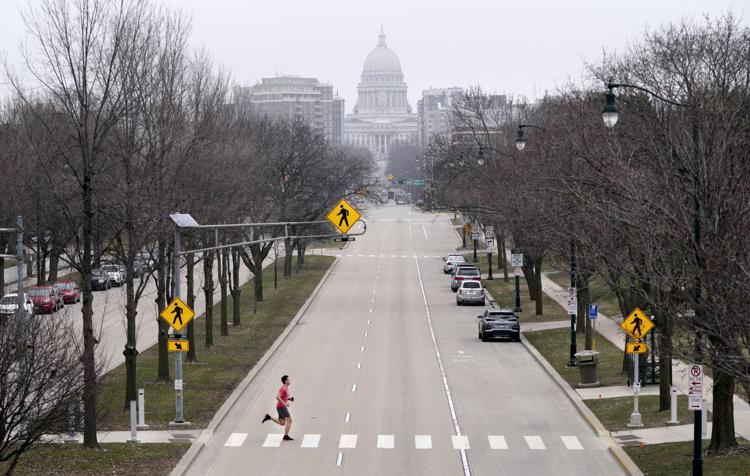 John Hicks getting a meal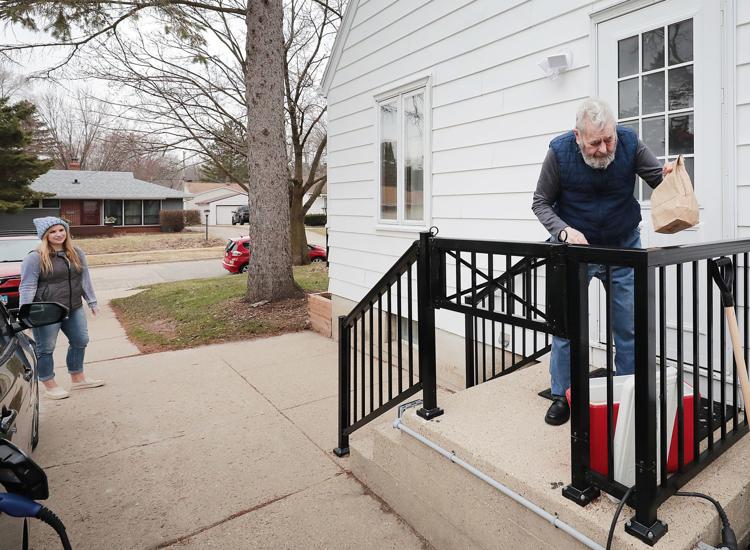 Rachel putting food in cooler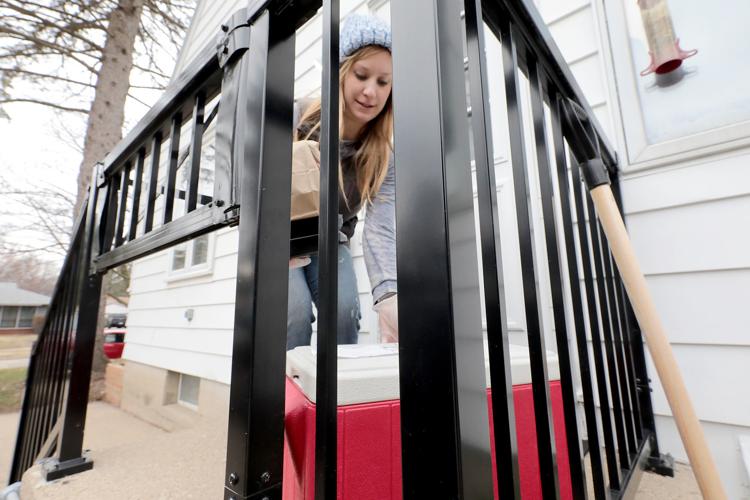 Mock Senate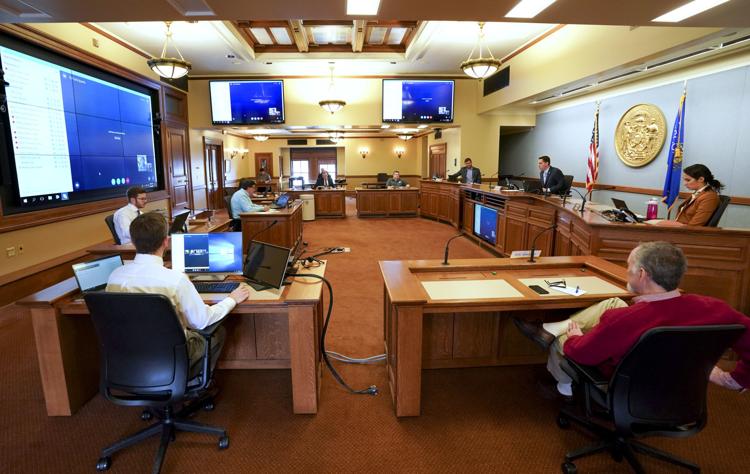 COVID-19 Ventilators 1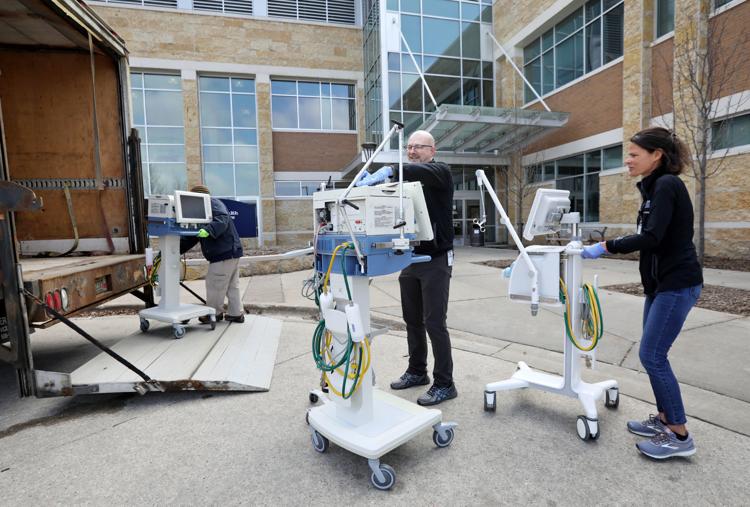 Covid Golf Courses 1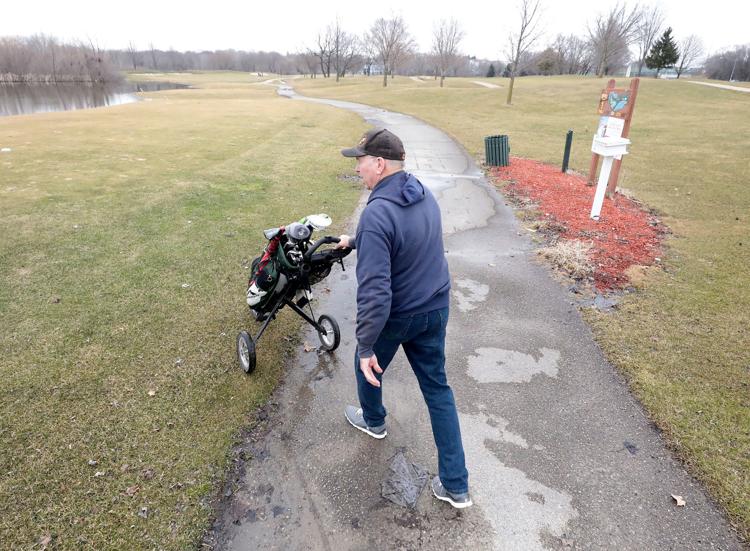 Tony Evers to order nonessential businesses to close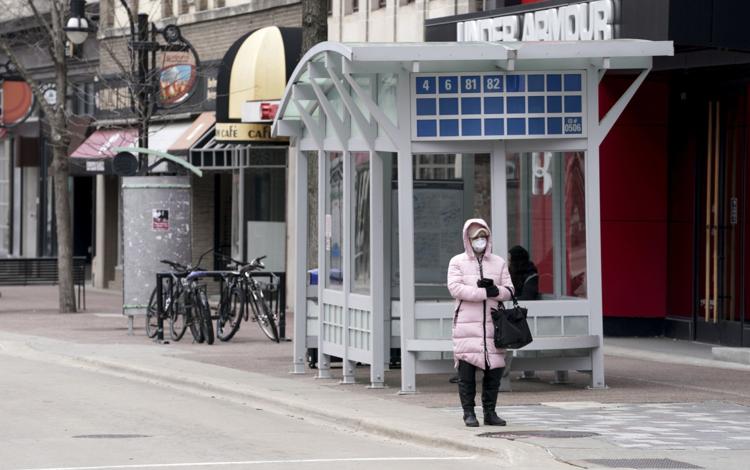 Tony Evers to order businesses to shut down to battle COVID-19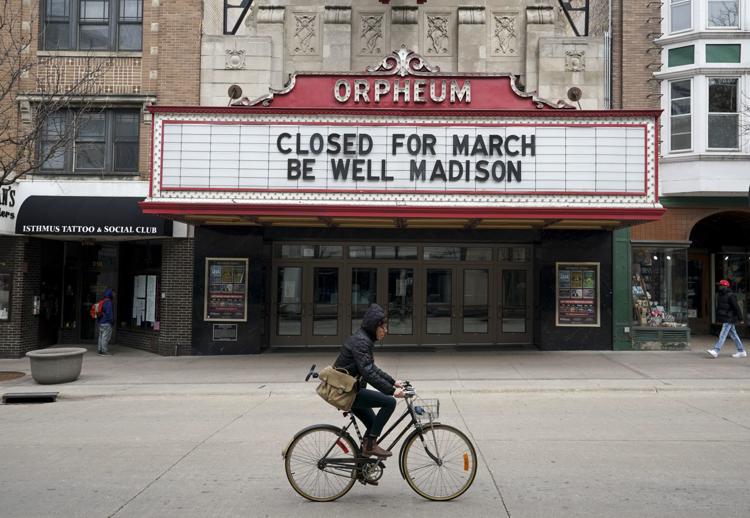 COVID-19-Bars and Restaurants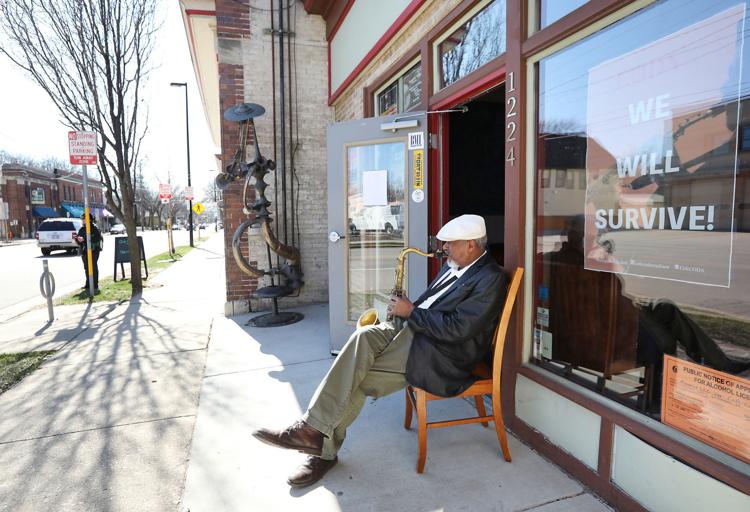 COVID-19 UW Virtual Match Day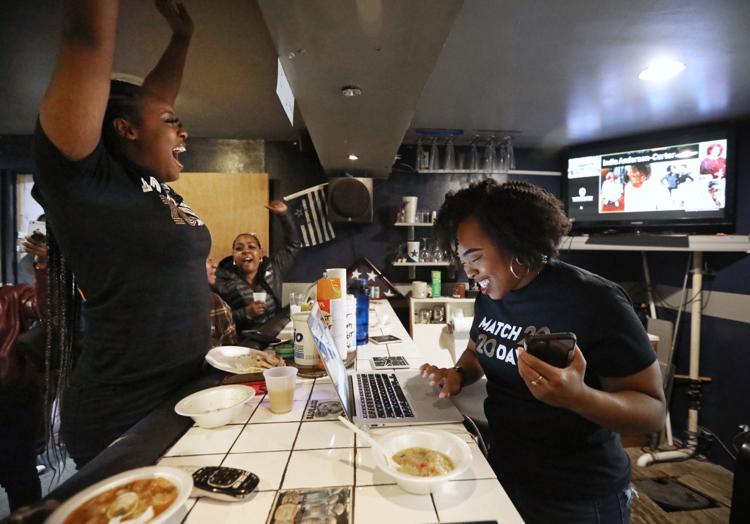 Covid State Street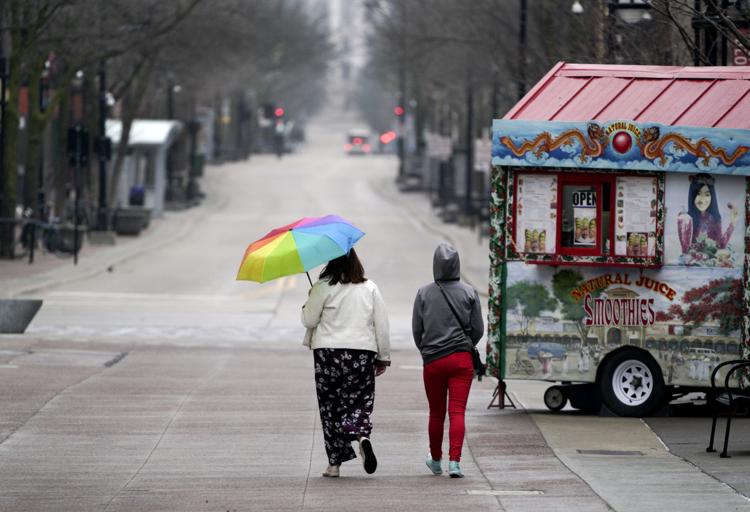 COVID-19 daycare
COVID-19 daycare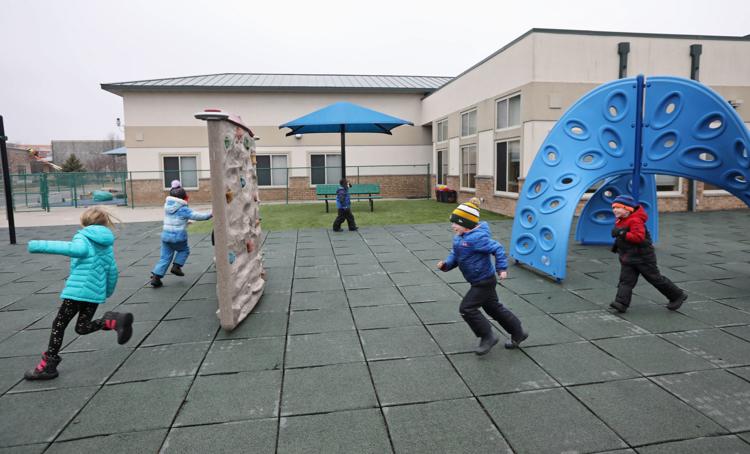 Barber Sherman Plaza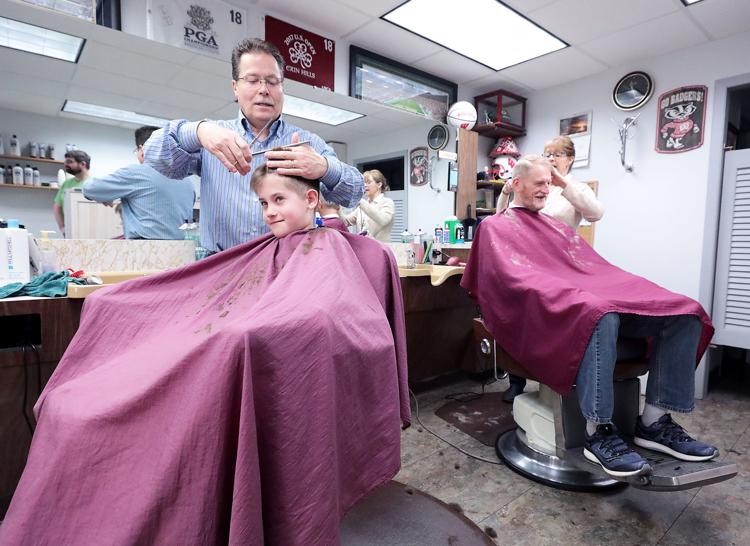 COVID-19 schools
COVID-19 schools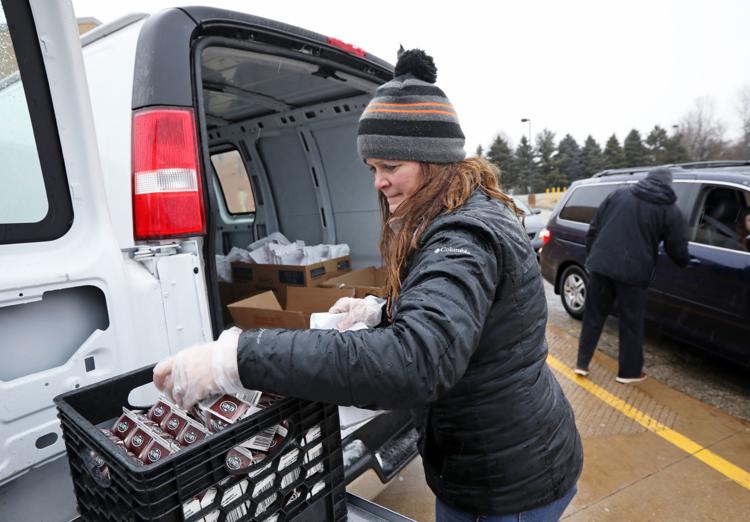 UW Moving to Online Only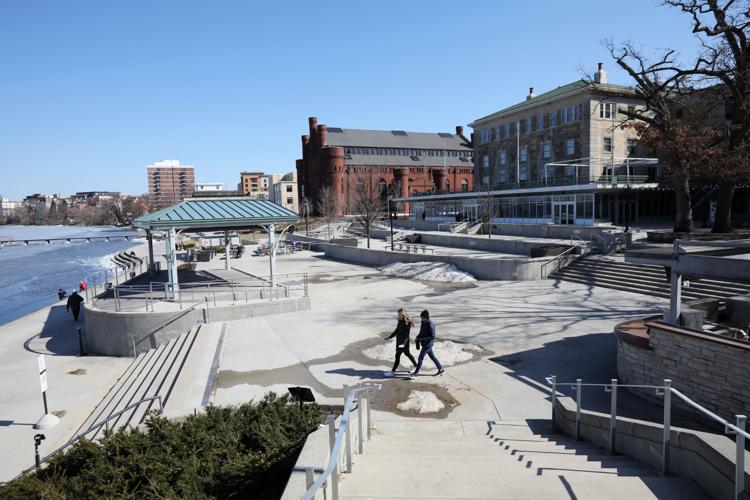 UW Moving to Online Only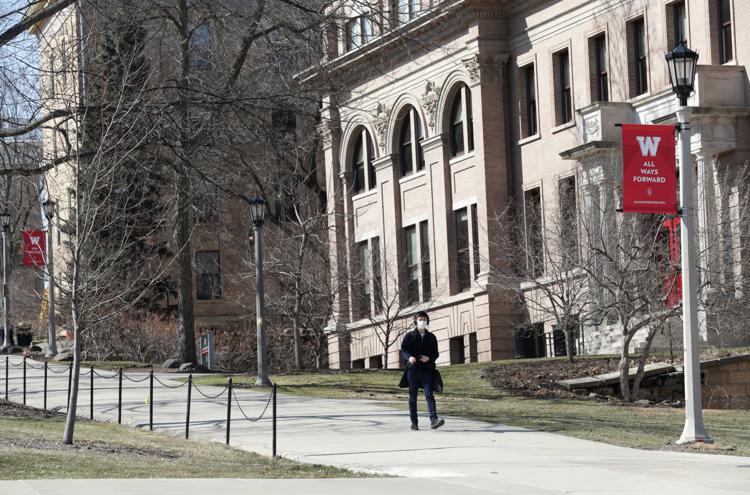 Covid Outdoors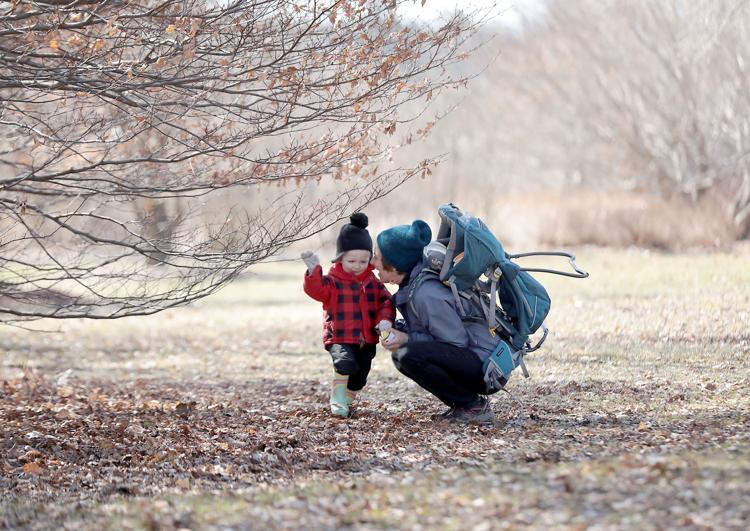 Covid Outdoors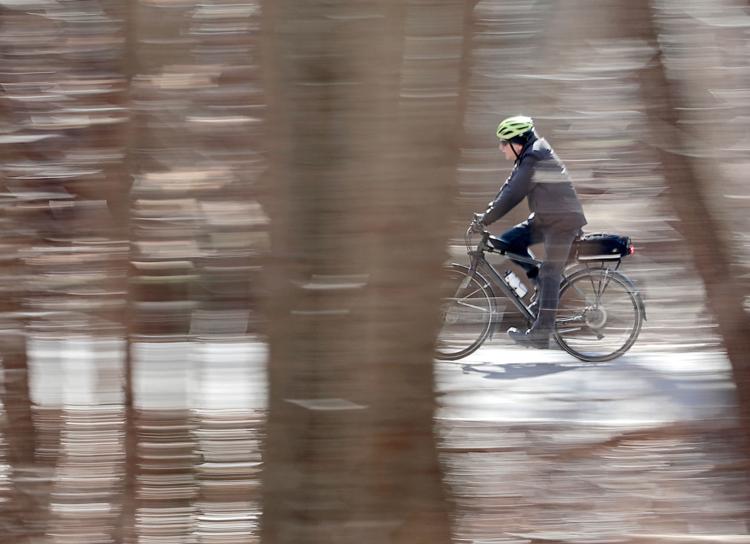 Stocking bags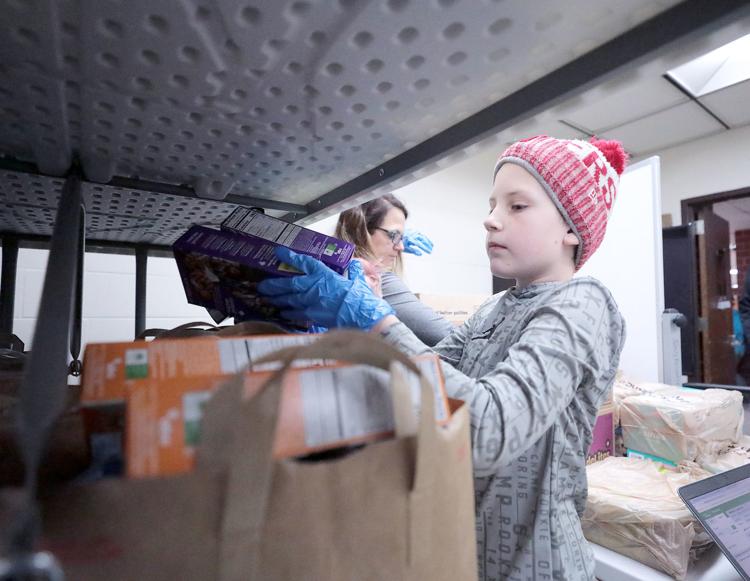 Madison school meals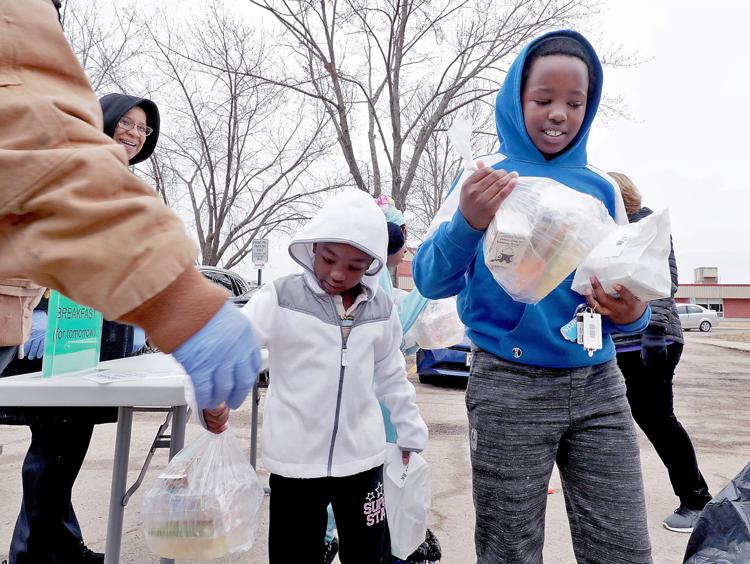 Hawk's Bar & Grill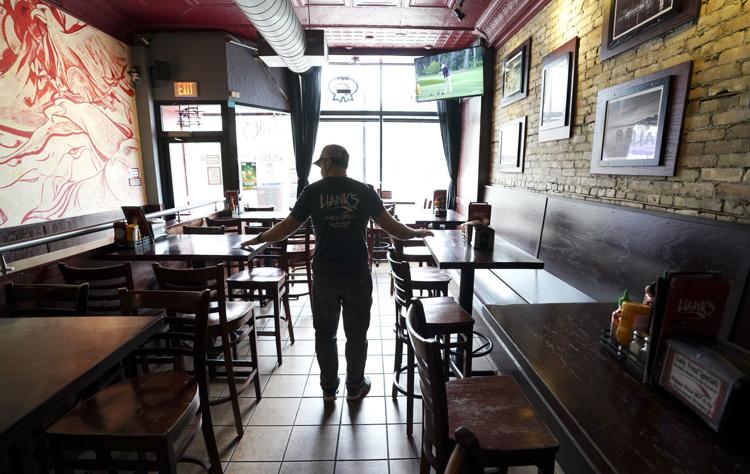 State Street -- Coronavirus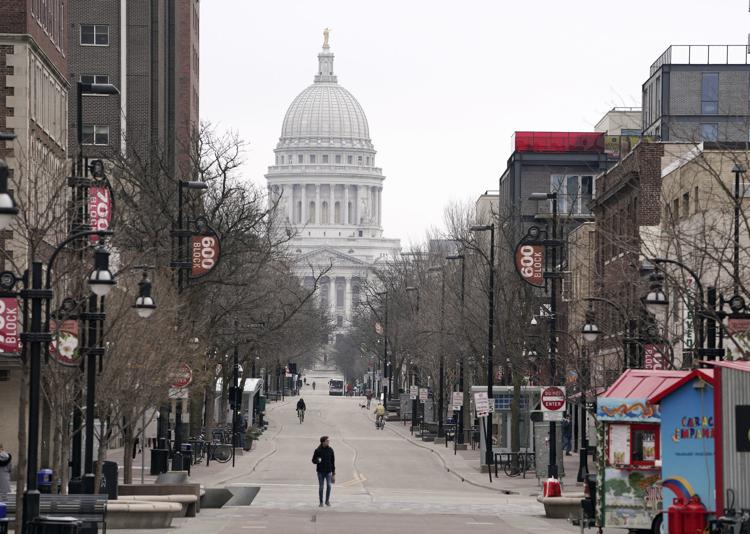 Speaking to changes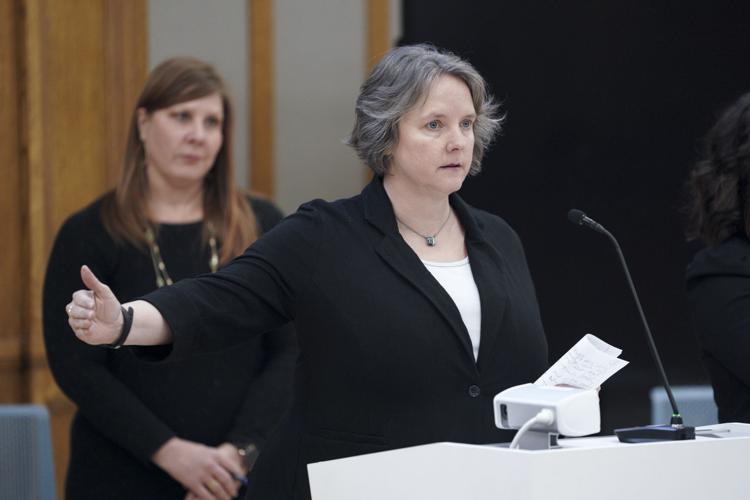 Jenifer Street Market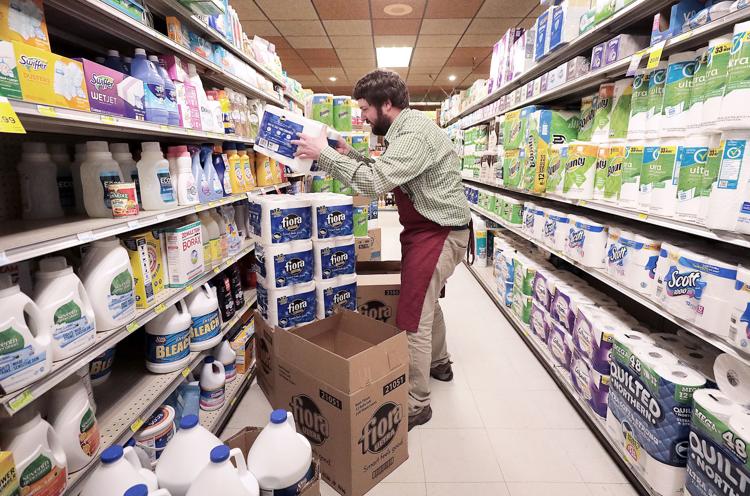 COVID-19 coronavirus UW-Madison campus dorm move-out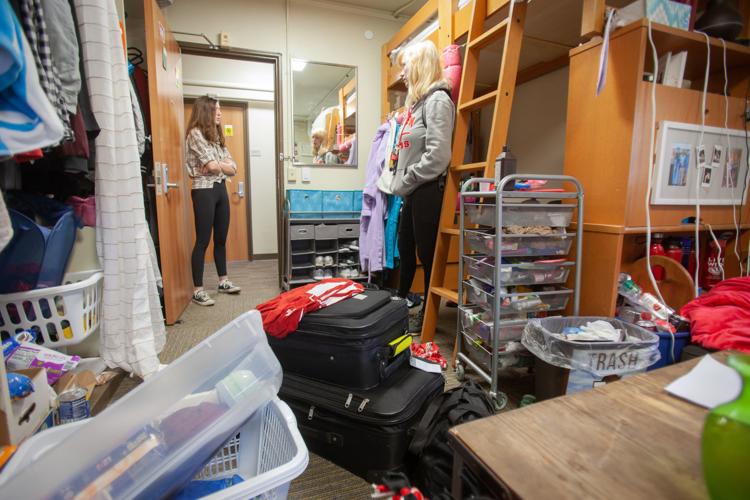 School closure news conference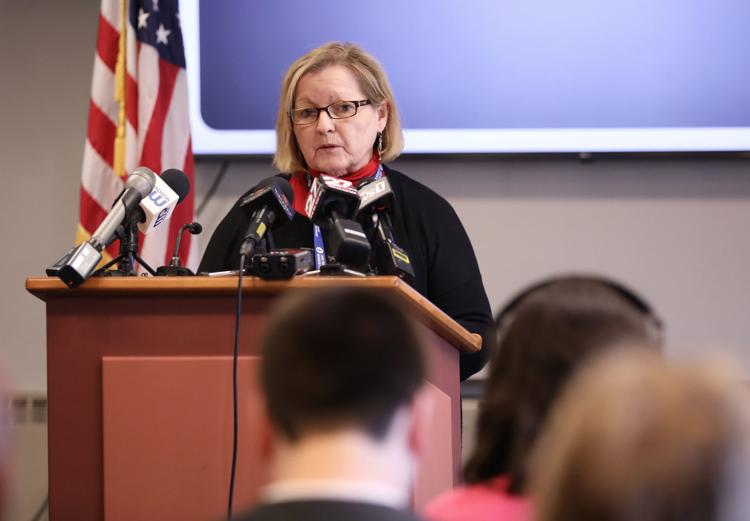 Coronavirus cleaning at UW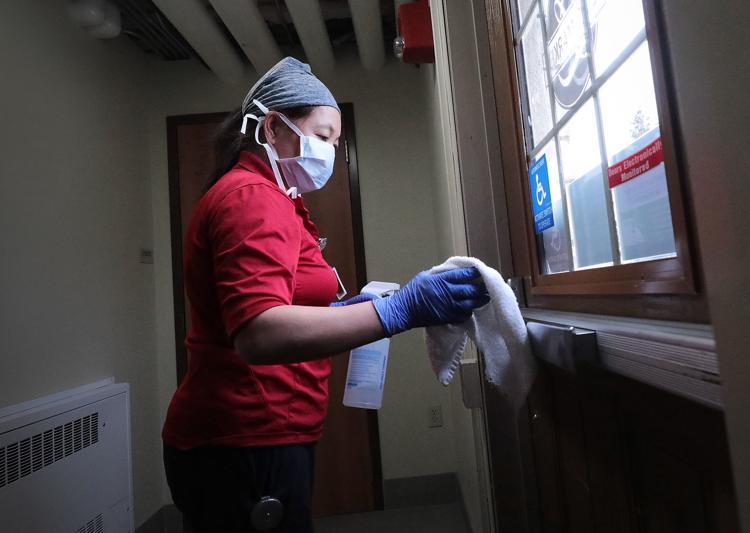 UW Spring Break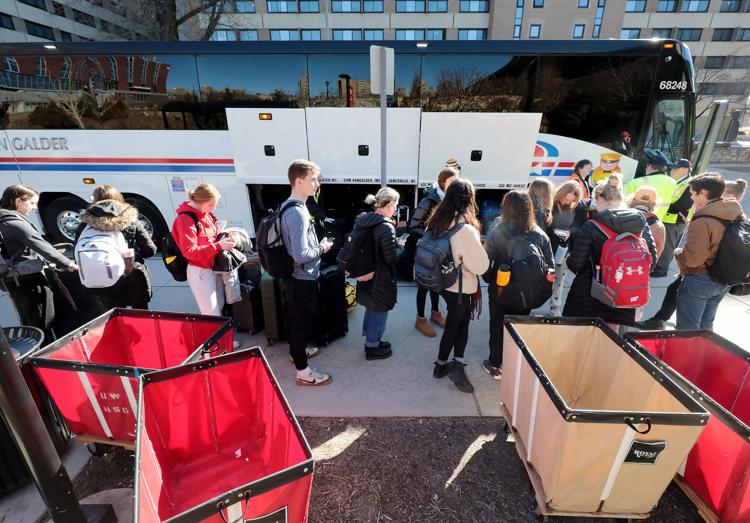 UW COVID-19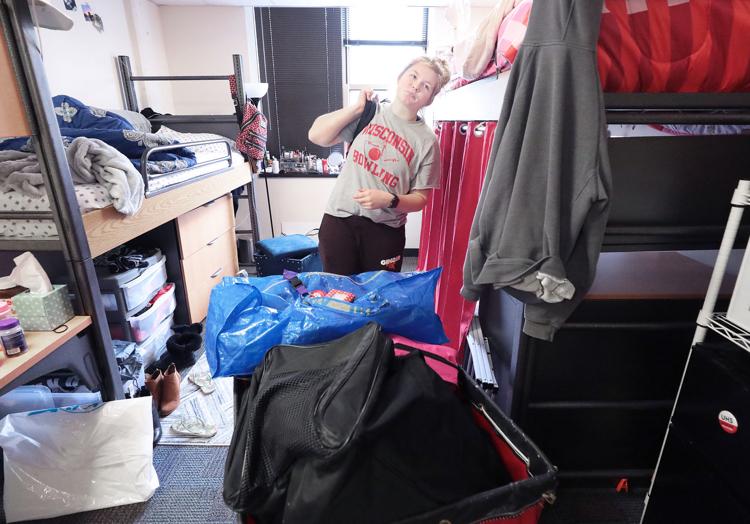 UW COVID-19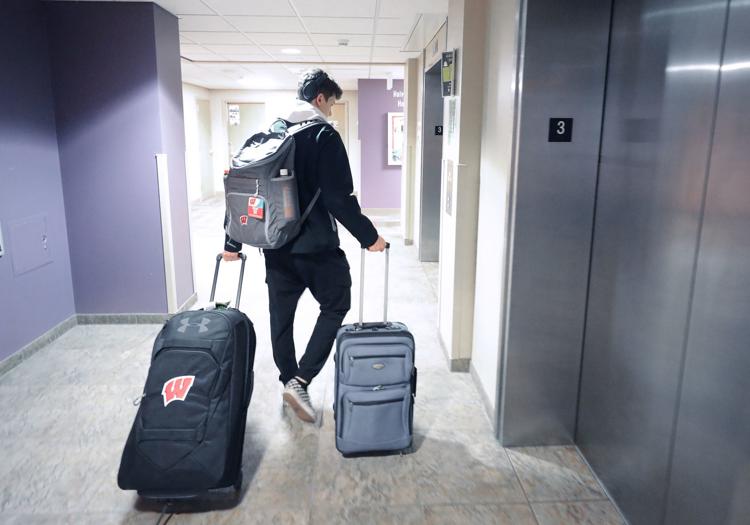 Evers news conference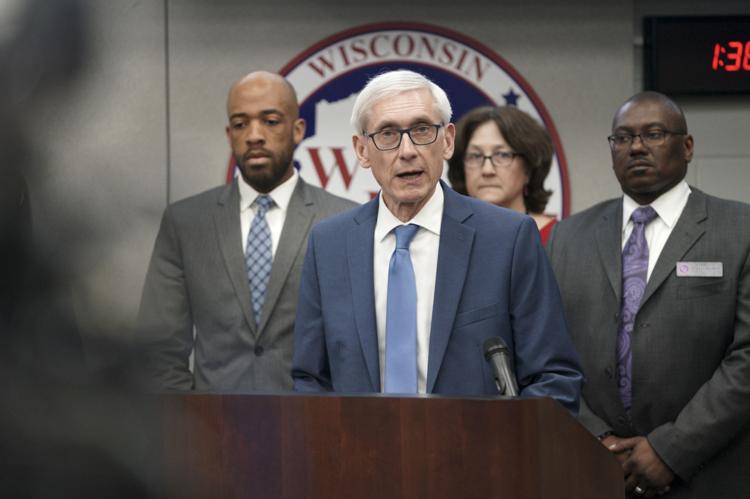 UW Covid-19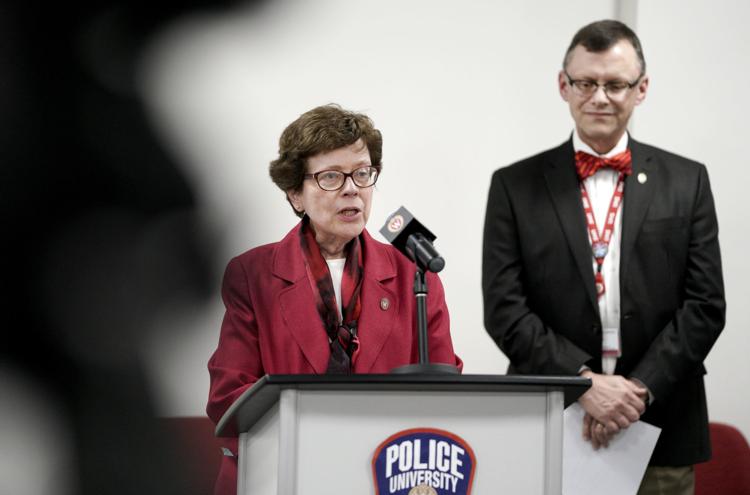 Safdar, Rhodes-Conway and Parisi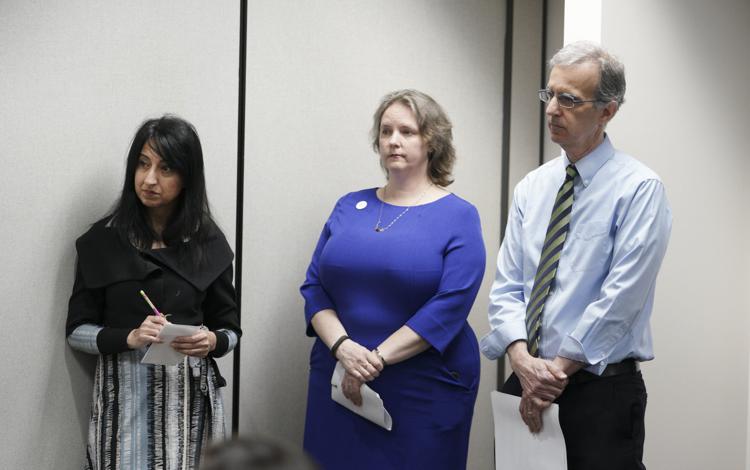 COVID-19 News conference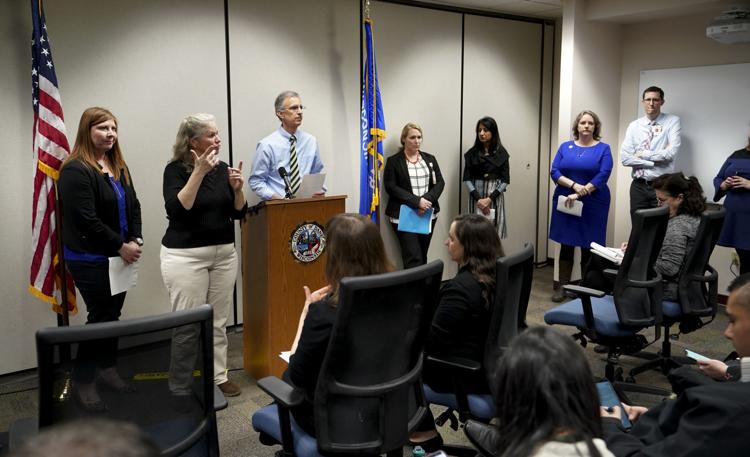 Concerned about COVID-19?
Sign up now to get the most recent coronavirus headlines and other important local and national news sent to your email inbox daily.