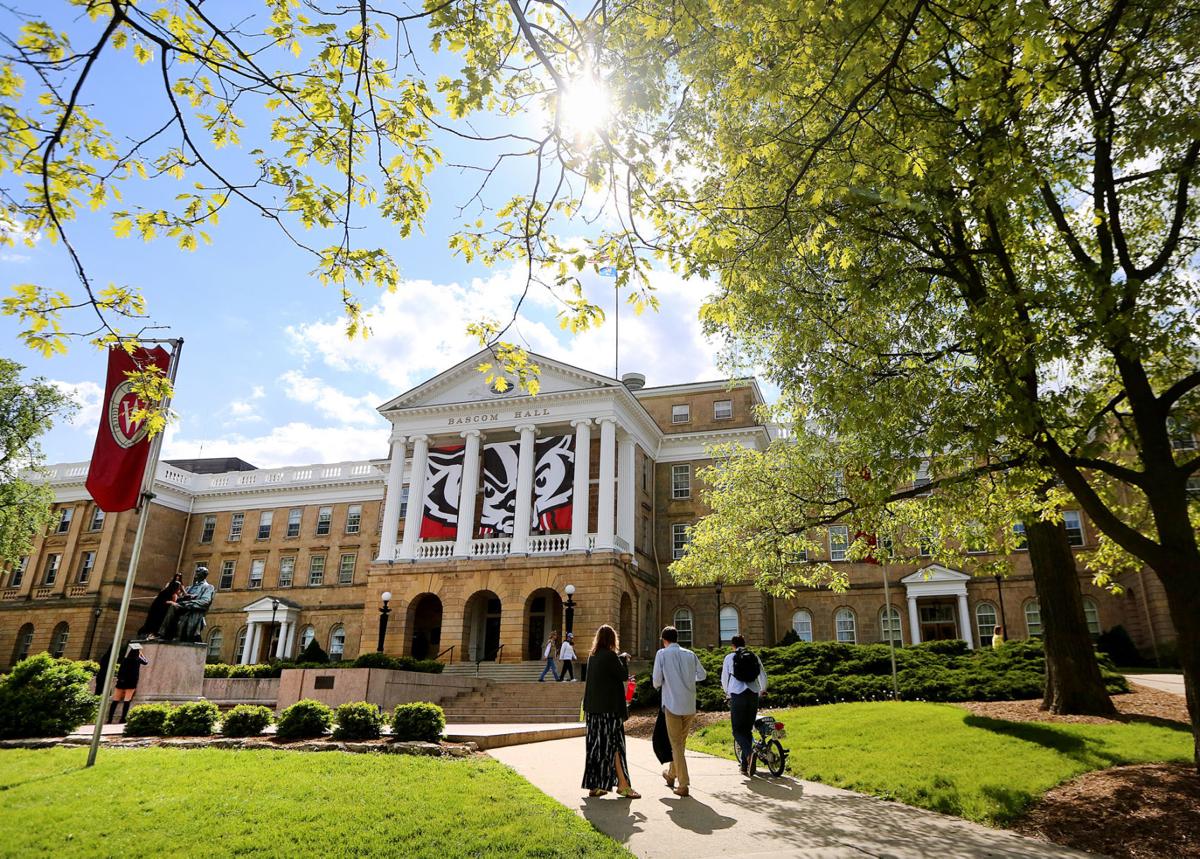 A lawyer specializing in corporate governance and a Green Bay-based bank executive have been appointed to the University of Wisconsin System Board of Regents.
Gov. Scott Walker announced the appointments of Mike Jones and Bob Atwell to the UW System's 18-member governing board in a statement Wednesday. Their appointments are subject to confirmation by the state Senate.
Jones is an attorney with the Milwaukee firm Michael Best & Friedrich. He received a bachelor's degree from UW-Madison and a law degree from Marquette University. He previously worked for MillerCoors for 30 years, eventually becoming the vice president of corporate affairs.
Atwell is the chairman and chief executive office of Nicolet Bankshares, Inc. He received a bachelor's degree from Beloit College and a master's degree in public and private management from the Yale School of Management. He is on the board of directors for the Hospital Sisters Healthy System.
"We look forward to the leadership of Mike and Bob and thank them for their willingness to serve in this capacity," Walker said in a statement. "Their diverse experience and expertise will be valuable additions to the UW System Board of Regents."
The board consists of 14 citizen members appointed by the governor, two students, the state superintendent for the Department of Public Instruction and the president or designee of the Wisconsin Technical College System Board.