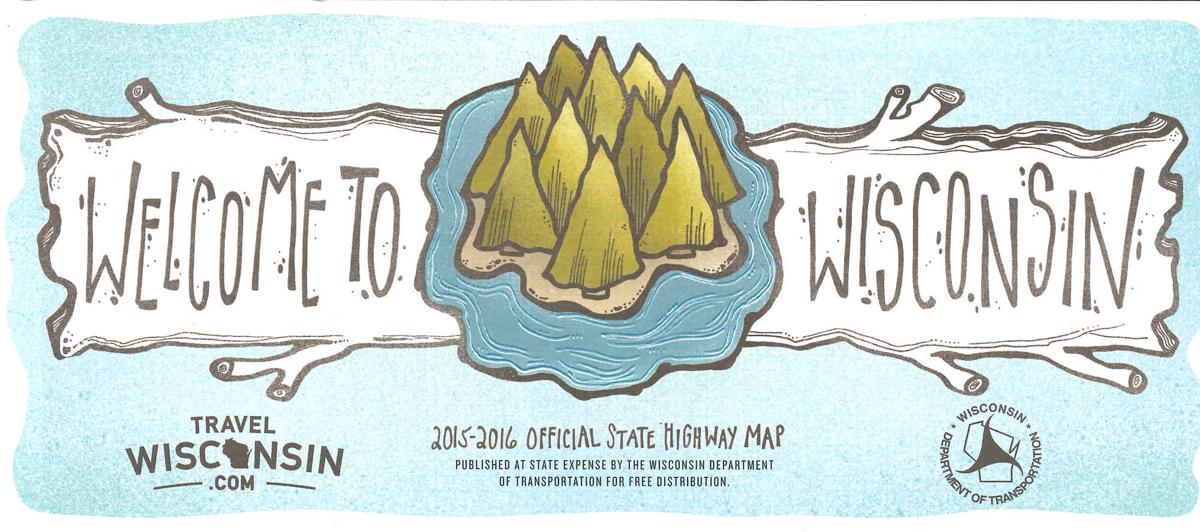 To hear Rep. Scott Allen tell it, the maps are tough to give away.
Allen, R-Waukesha, wants to scrap a law he says wastes money while leaving lawmakers with a glut of unwanted state highway maps each session.
At a time when state lawmakers are clamoring for greater efficiency at the cash-strapped state Department of Transportation, Allen's is perhaps the most granular penny-pinching proposal offered yet.
State law says the department shall give 500 highway maps — the folded paper kind — to the office of all 132 state lawmakers each time they're published. Another 300 must be given to the Legislature's nonpartisan reference bureau. Each lawmaker also must get 50 copies of large laminated wall maps of the state highway system.
Allen has asked fellow lawmakers to sign on to a prospective bill to end those requirements.
The general public still could obtain the maps at rest stops or their local DMV, or by requesting a copy from their local lawmaker, Allen said.
"While paper maps are nostalgic, they are no longer a worthwhile use of taxpayer dollars. The Legislature should do its part in keeping DOT costs low," Allen's co-sponsorship memo to lawmakers read.
In an age when many people use smartphones for navigation, Allen says the maps aren't exactly a hot commodity.
"It's difficult to get people to take these maps," Allen said.
The DOT says it has been printing highway maps since 1918. The law requiring they be distributed to lawmakers was established in 1979, according to the Legislative Reference Bureau.
The department says about $20,000 would be saved every other year from not printing the maps for lawmakers and the reference bureau. More potential savings could come from no longer needing to distribute them, Allen said.
That's hardly a blip in the state's $76 billion budget. But Allen, among a group of conservative lawmakers who are particularly focused on DOT spending, said no sum is too meager to consider.
"We shouldn't let any small dollar amount go un-scrutinized," Allen said.