Republicans in the state Legislature are circulating a bill that would divert a portion of Wisconsin's sales tax revenue from vehicle-related purchases away from the general fund and direct those dollars to road and infrastructure projects.
Sen. André Jacque, R-De Pere, who co-authored the bill with Rep. Janel Brandtjen, R-Menomonee Falls, said the proposal would not raise taxes or fees and could help limit the state's need to borrow for road projects, as well as reduce Wisconsin's reliance on fuel tax dollars, a main source of transportation fund revenue that fell short of projections last fiscal year due in large part to reduced travel caused by the ongoing COVID-19 pandemic.
However, opponents of the proposed legislation say the measure would raid from the state's general fund hundreds of millions of dollars intended to support education, health care and other purposes. A similar bill was proposed last session, but it failed to gain much traction in the Legislature.
The proposal would transfer 10% of sales tax dollars — estimated by lawmakers at $100 million — from the sale of motor vehicles, automotive parts and accessories and vehicle service fees into the transportation fund in fiscal year 2021-22. The percentage of diverted funds would increase annually over 15 years until it reaches 50% of those sales tax dollars, or an estimated $500 million, by fiscal year 2035-36.
The proposal would provide a significant initial revenue infusion into the transportation fund using dollars that would traditionally be committed to general fund expenses ranging from schools and universities to health care, said Mark Sommerhauser, policy researcher with the nonpartisan Wisconsin Policy Forum.
"The tradeoff, of course, is that in doing that, you would be siphoning off part of your future sales tax revenue growth that otherwise would go to the general fund, with implications for everything it funds," Sommerhauser said. "So that seems likely to prompt concerns from some policymakers."
Jacque said the percentage of funds to be transferred stays within the average revenue growth that the state has experienced over the last several years and could provide a way to diversify revenue into the transportation fund, which relies heavily on fuel tax dollars and vehicle registration fees.
"This is one way of putting that prioritization on transportation in a way that is phased in, it doesn't break the bank, but it certainly reflects the fact that this is important," Jacque said. "We don't support exorbitant bonding and it is something that addresses the fact that you kind of have diminishing returns with certain forms of taxation, with certainly the gas tax being one of them."
No longer adjusted to reflect inflation
The state fuel tax was tied to inflation-based indexing for two decades before that method was repealed 15 years ago — with the last index-based increase taking place in 2006. The last non-indexing change to the tax was in 1997.
Gov. Tony Evers proposed in his 2019-21 budget a nearly 10-cent fuel tax increase over two years, but Republicans scrapped the idea and chose instead to increase vehicle registration fees. The Democratic governor did not include a fuel tax increase in his latest budget proposal, opting instead to lean more into borrowing for road and infrastructure projects.
Tamarine Cornelius, an analyst with the liberal Wisconsin Budget Project, said the GOP proposal to redirect a portion of sales tax revenue into the transportation fund simply passes the buck away from what has commonly been a politically unpopular fuel tax increase.
"Now lawmakers want to have their cake and eat it too, by not letting the gas tax increase with the cost of living, but still being able to fund all their pet road projects," Cornelius said in an email. "If lawmakers don't think highway projects are important enough to end the slow decline of the gas tax, then they're not important enough to take resources away from critical state priorities like education and health care."
Following efforts by lawmakers, including former Democratic Gov. Jim Doyle, to move dollars from the transportation fund into the general fund to supplement needs, Wisconsin voters in 2014 passed a state constitutional referendum prohibiting such a transfer of funds.
However, the state can and has pulled dollars from the general fund to help pay for transportation projects. In the last decade, the state has transferred more than $700 million from the general fund into the transportation fund, according to the nonpartisan Legislative Fiscal Bureau.
Jacque likened the redirection of sales tax dollars toward the transportation fund to other commitments the state has made to tax relief, school aid increases or dollars placed into the rainy day fund.
"The transfer is going to be under what the historical growth in sales tax collection has been from year to year, so in other words it shouldn't be taking money from anything that is currently being funded by the sales tax," he said. "It just is putting a greater percentage of that sales tax growth toward transportation. … It's new money, it's not taking money away from other programs and it's not raising a tax or a fee."
Revenue falling short of projections
Earlier this month, the Wisconsin Policy Forum reported that fuel taxes and vehicle registration fees — the transportation fund's top two revenue streams — fell short of projections by more than $116 million combined in fiscal year 2020, which ended June 30. Federal transportation dollars could erase much of the initial gap, but state officials expect the trend of reduced driving habits to continue into the 2022 fiscal year.
Late last year, the state Department of Transportation projected fuel tax revenues would remain below 2020 levels for the next two years and total revenues in 2022 are expected to be the lowest since 2013.
"It seems laudable that policymakers are contemplating diversifying the state's revenue portfolio for transportation, and it may be wise for that conversation to continue even if this proposal doesn't advance," Sommerhauser said.
To address an expected decline in fuel tax revenue, due in part to the growing number of electric and high-efficiency vehicles on the road, the state DOT has explored other revenue stream options ranging from tollways to a mileage-based user fee, which would charge motorists based on miles driven — although none have come to fruition.
Most recently, Evers' proposed 2021-23 budget includes an increase in borrowing for road and infrastructure projects, up from about $326 million in the previous budget to $555.8 million, bringing the four-year total to about $882 million, if the governor's plan is adopted.
Despite the proposed increase, Wisconsin's use of borrowing for road projects remains down from recent years. The state bonded $1.2 billion for transportation projects between 2015-19, $1.7 billion between 2011 and 2015 and $1.9 billion between 2007 and 2011.
Highlights of Gov. Tony Evers' 2021-23 budget proposal
$91 billion budget raises taxes on big manufacturers, expands middle class tax credits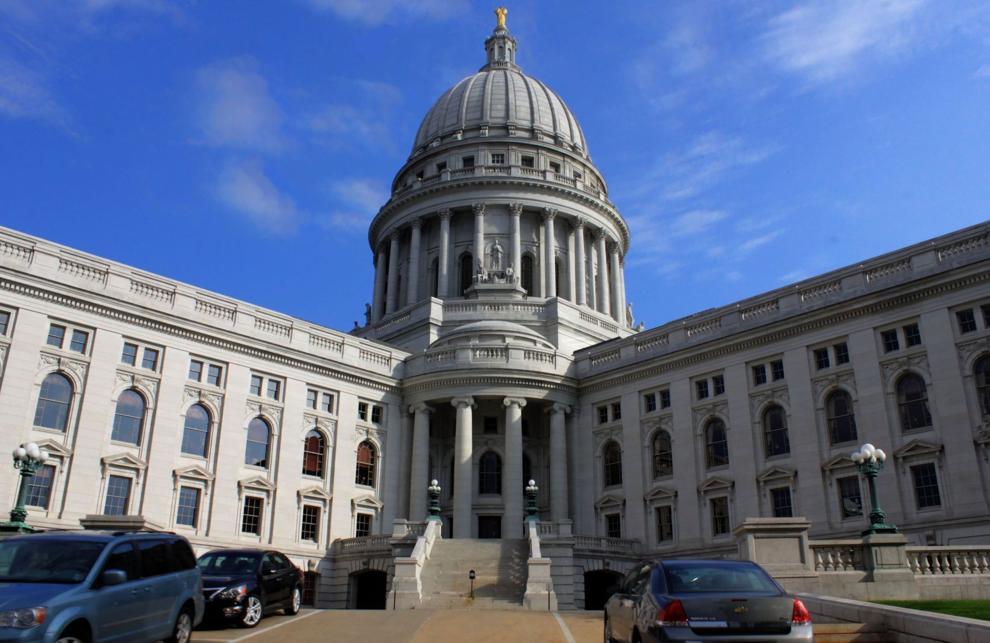 Democratic wish list included in budget proposal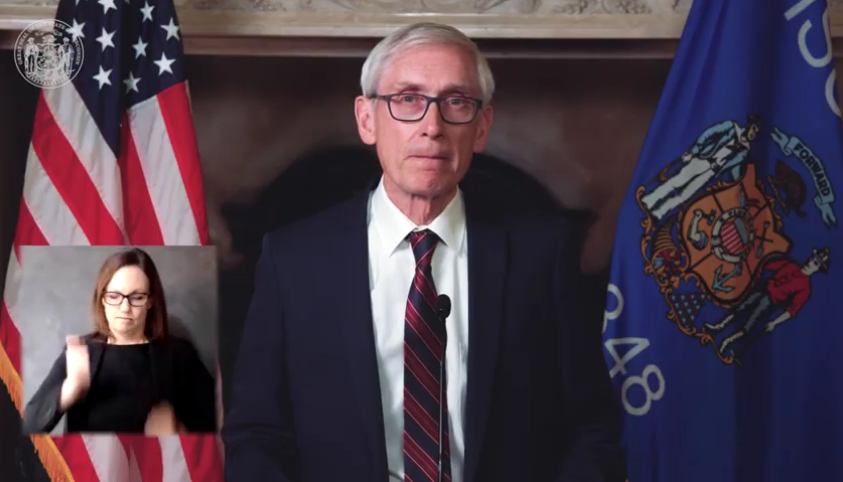 Big boost for UW System in budget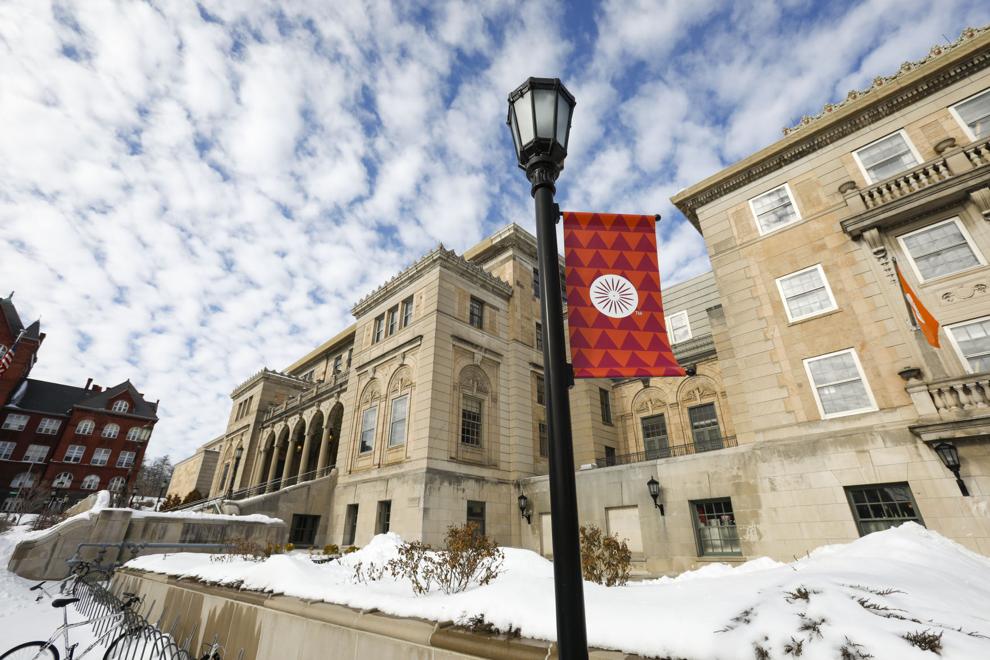 Budget seeks 'bounce back' for businesses, new health insurance marketplace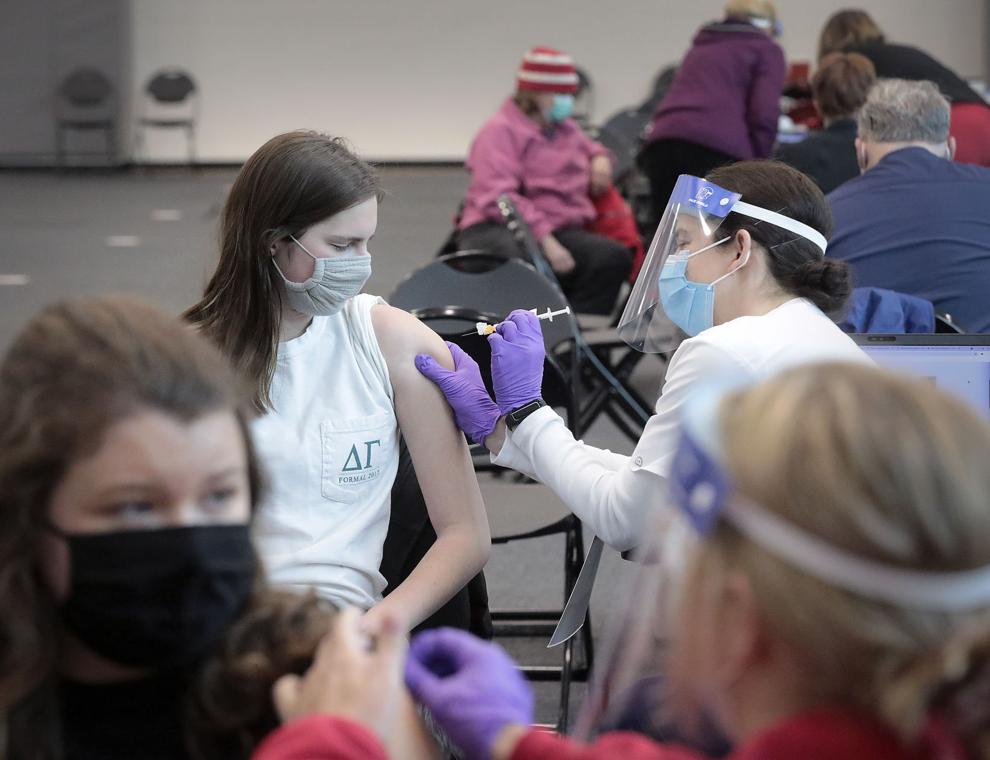 Proposal seeks to reduce number of juvenile offenders in prison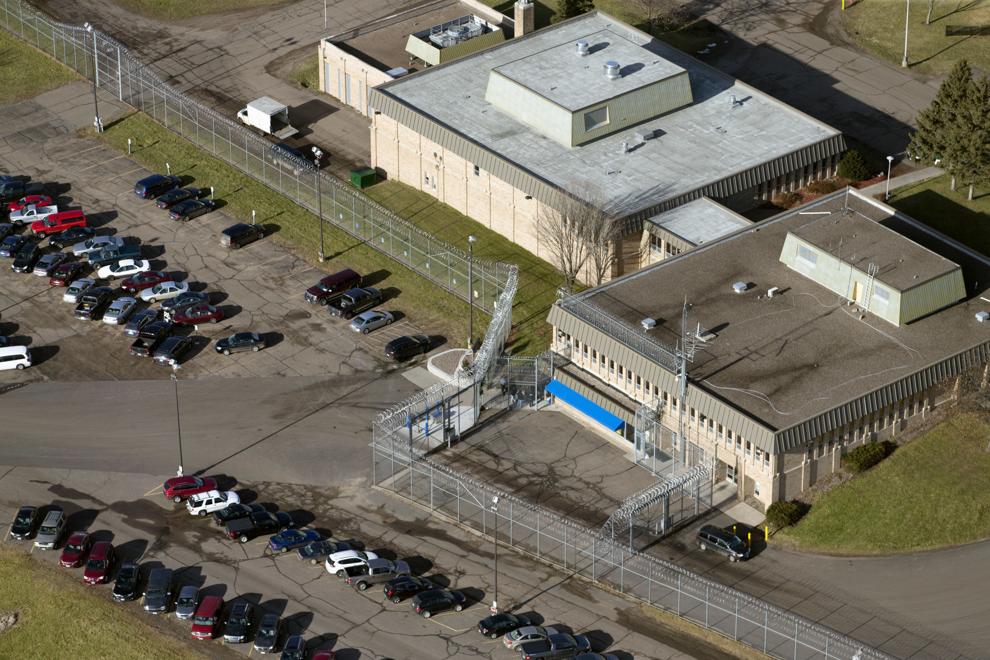 Funding included for initiatives to make state carbon free by 2050