The COVID-19 pandemic has upended most of our routines, but Uchenna Jones is hoping to get back to one of hers that's still allowed: Planting her plot at the Leopold Park Community Gardens on the city's South Side.
"I am actually looking forward to gardening this year," she said. "Since COVID-19 has us in isolation, being outside planting and growing things will be very therapeutic for me."
As spaces for producing food, community gardening is an allowed outdoor activity under Gov. Tony Evers "safer at home" order. But officials are urging some common-sense precautions for those who will be working in community plots, including keeping your distance from fellow gardeners, wiping down communal tools and canceling group workdays.
"Community gardens are important, but like many other things, they will be more difficult this year," Madison Mayor Satya Rhodes-Conway said in issuing new guidelines for city plots earlier this week.
In Dane County, there are 67 community gardens covering 47 acres with thousands of gardeners participating, said Nicholas Leete, manager for The Gardens Network, a public-private partnership that promotes community gardens.
"At most gardens we're talking about, individuals rent a small, usually 20-by-20-foot plot of land in the garden and pay a small annual fee, often based on a percentage of income," Leete said. "They also are expected to help out with maintaining the paths and other common areas of the garden."
Most of the sites are overseen by a committee of gardeners who coordinate the work.
But this year, Rhodes-Conway said, organizers should make some adjustments. Among them:
Cancel all group events and workdays and make other arrangements for essential garden tasks.
Don't go to the gardens — or out at all, really — if you or someone in your family feels sick. Instead, stay at home until you can be tested or have gone three days without symptoms and at least seven days since you first had symptoms.
Because you can be infectious without symptoms, practice physical distancing and keep at least 6 feet away from people you don't live with.
If possible, bring and use only your own tools. If using common tools, wash them, handle and all, with soap and water before and after use and remember to avoid touching your face while gardening. Rinse vegetables in water and wash your hands after returning home.
A new essential task will be ensuring there's a supply of soap at each garden, Rhodes-Conway said. Commonly touched surfaces such as tool shed doors, water spigots and gates should be regularly sanitized. The city plans to turn water on at the sites soon to allow for cleaning, but until then, common tools should be locked up to avoid being a source of transmission. Items that can't be easily cleaned, such as hoses, should be locked up permanently, she said.
Who will show up?
There may be more empty plots than normal this year, as people avoid the gardens due to sickness or the fear of it, the mayor said. But there could also be more demand than usual, as soaring unemployment and food insecurity make gardening more attractive. Although the gardens will look different this year, Rhodes-Conway said, keeping then open in a time of crisis and uncertainty is an important community service.
"We want to make sure these are safer spaces," he said. "We also are here to connect people with gardens and gardening advice and help gardens operate effectively within the safety constraints while they exist."
Public Health Madison and Dane County is working with Rooted, one of the groups behind The Gardens Network, to erect signs in multiple languages in all city-owned gardens outlining the recommended safety steps.
A healthy list
Jones, who has been a community gardener for more than three years, said she's taking the recommendations seriously.
"I plan to protect myself by wearing masks and having cleansing wipes to clean off common surfaces," she said. "Most of the plots are about 6 feet from each other, so I will not be in anyone's way."
And though it's still too early to plant anything other than cold-season crops like peas or potatoes, it won't be long before Jones will be tending to her cucumbers, tomatoes, basil, zucchini, corn, green peppers, kale, green lettuce, romaine lettuce, green beans, strawberries and okra.
"I personally recommend gardening for anyone who enjoys being outside and is looking for something productive to do," she said.
Photos: A look at how COVID-19 is affecting Wisconsin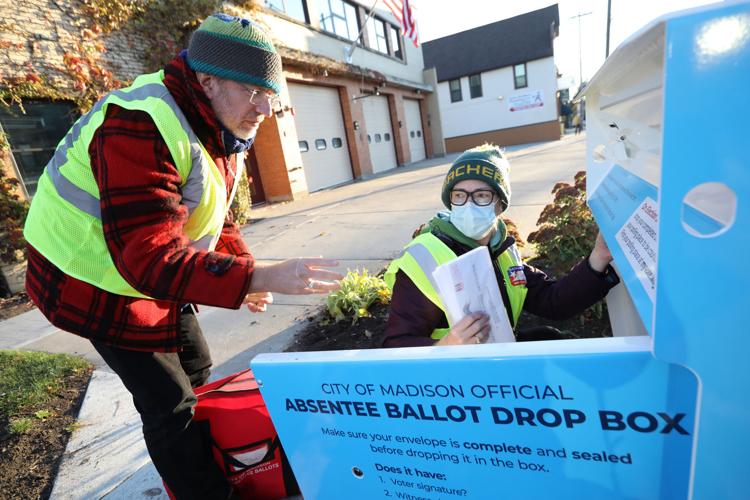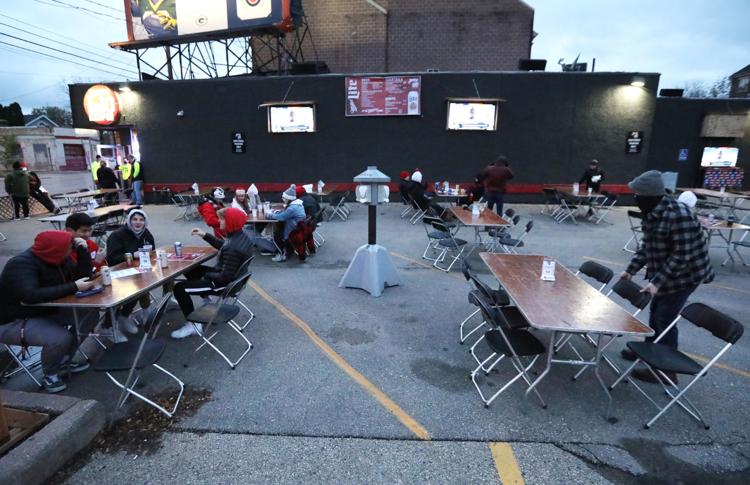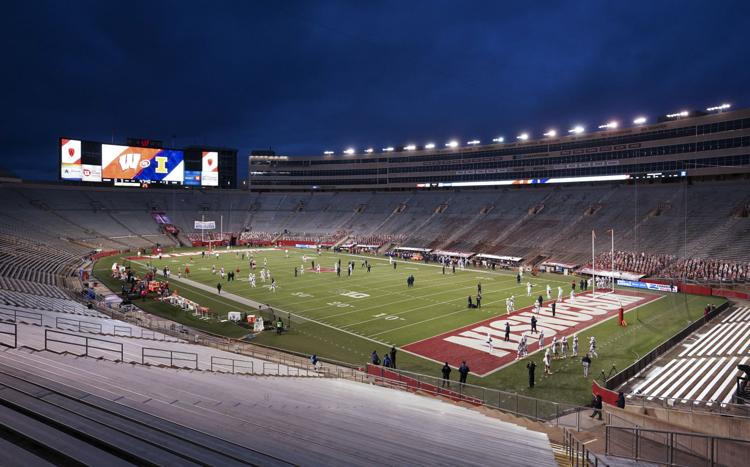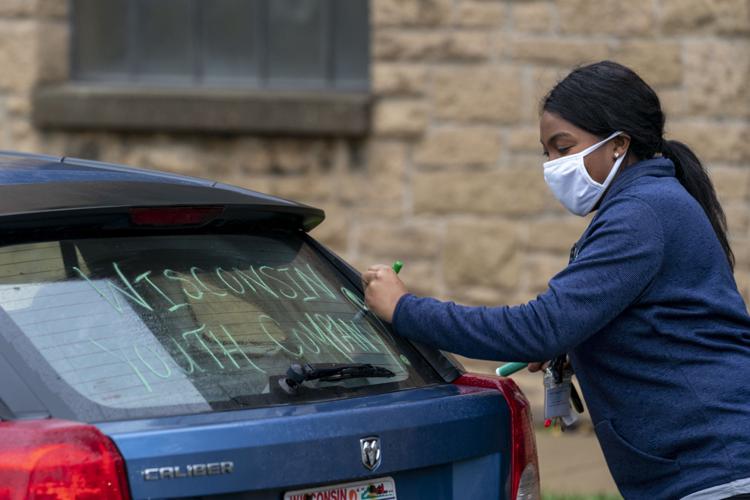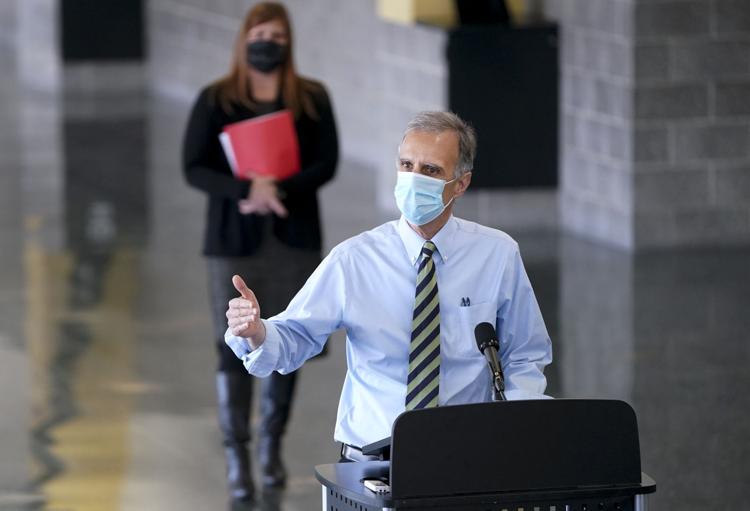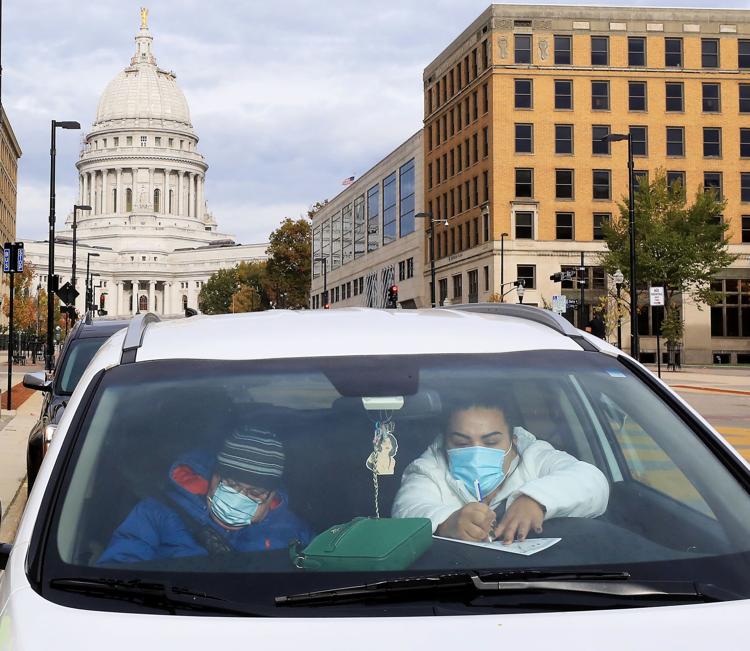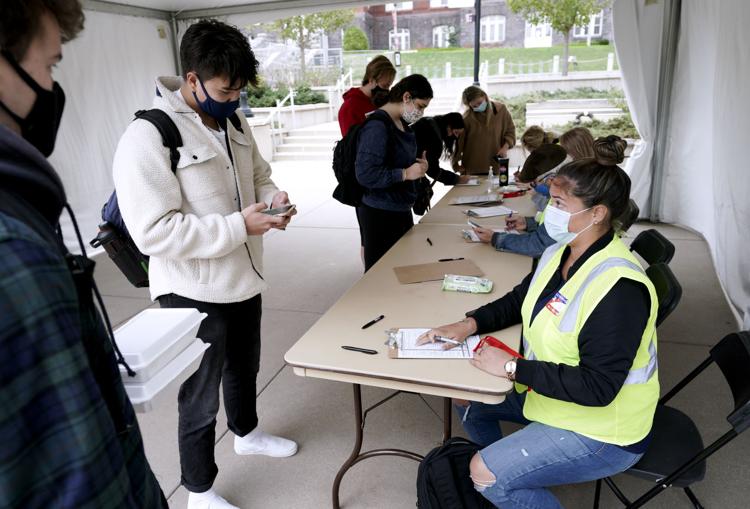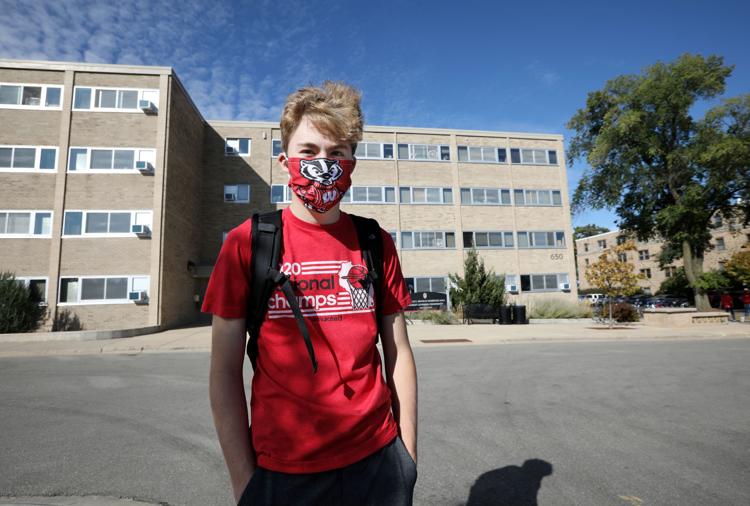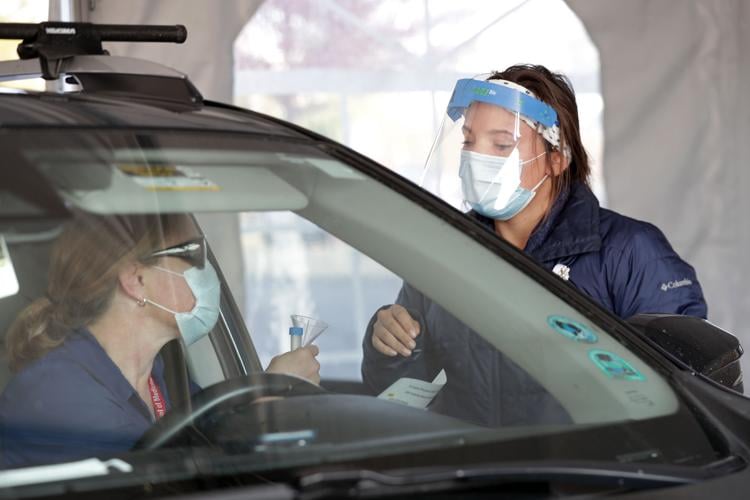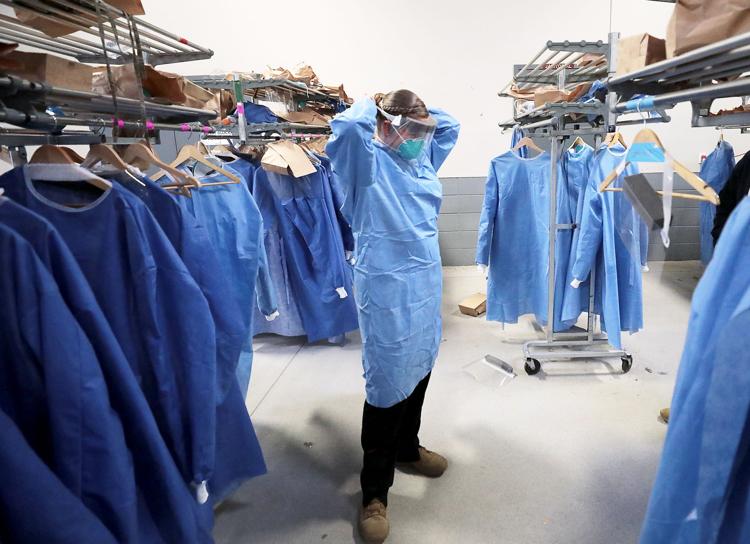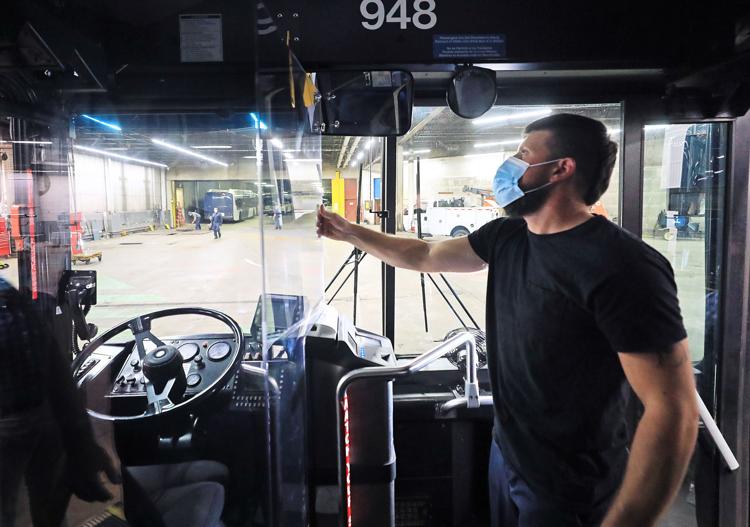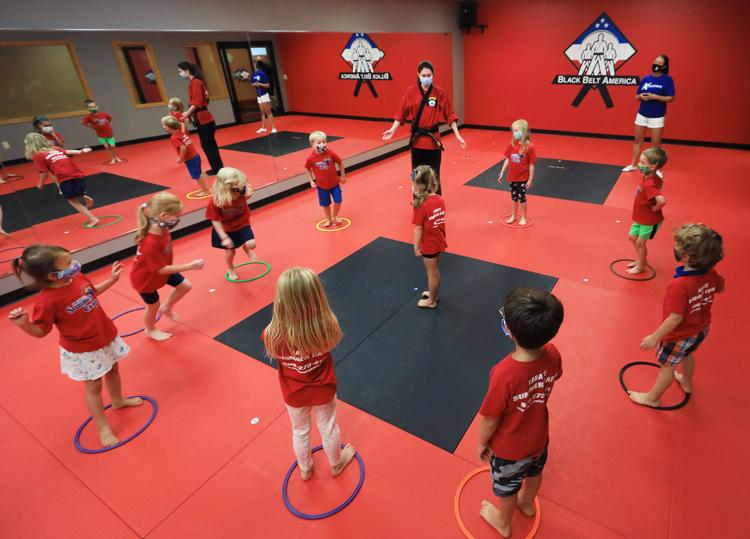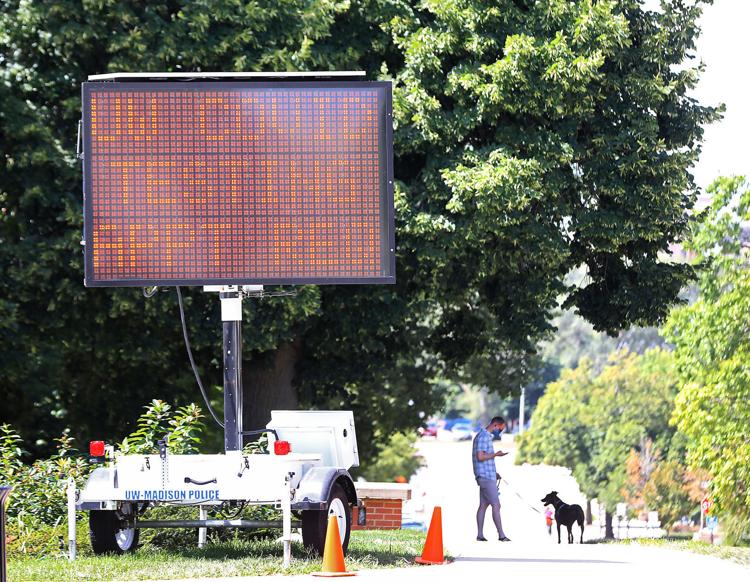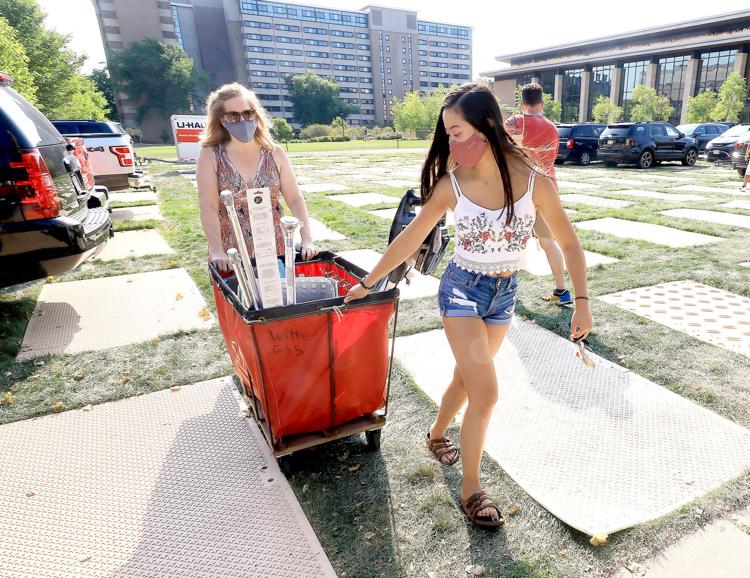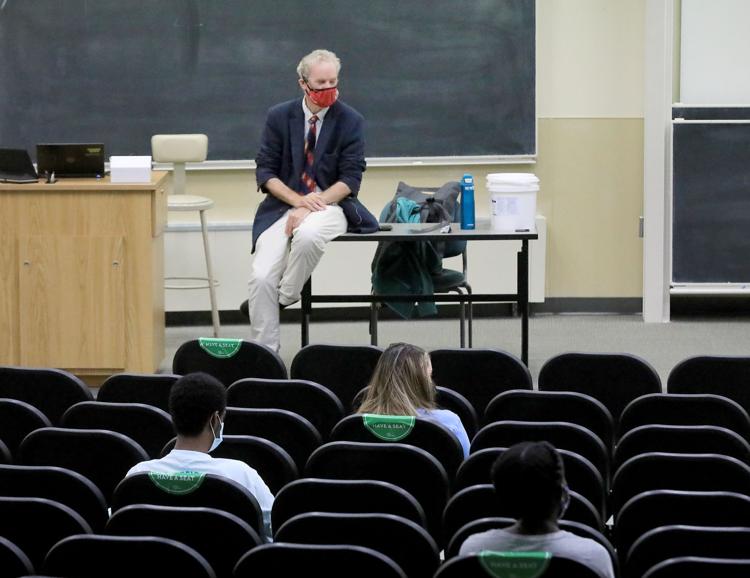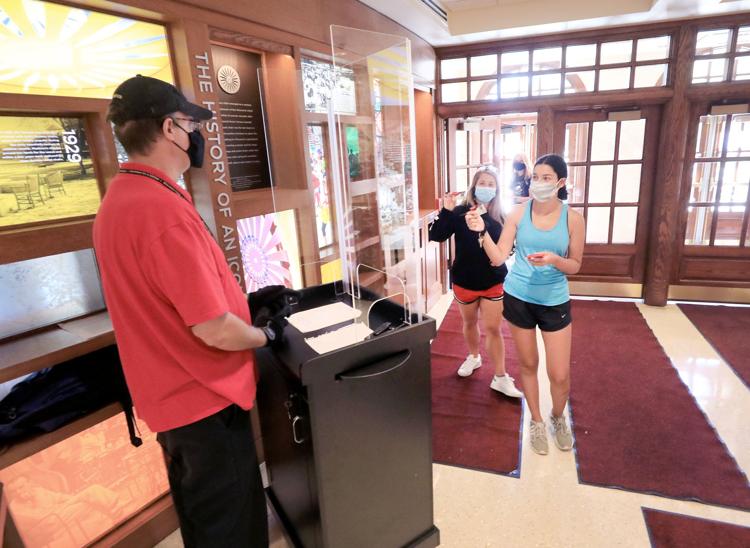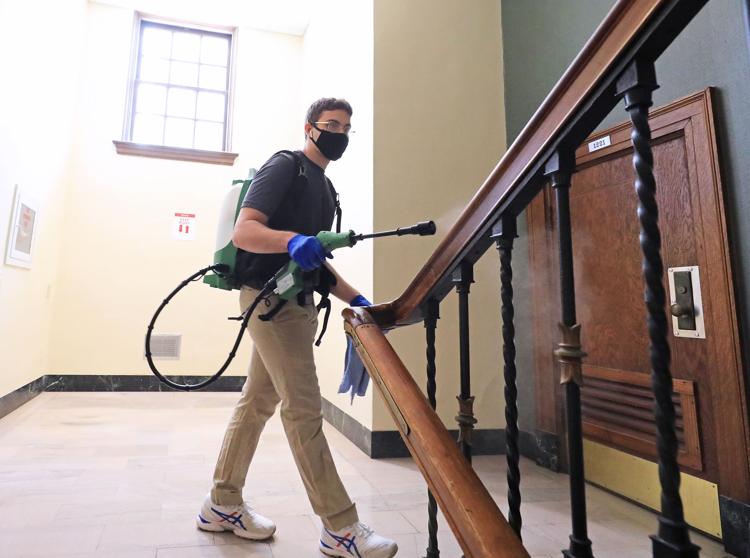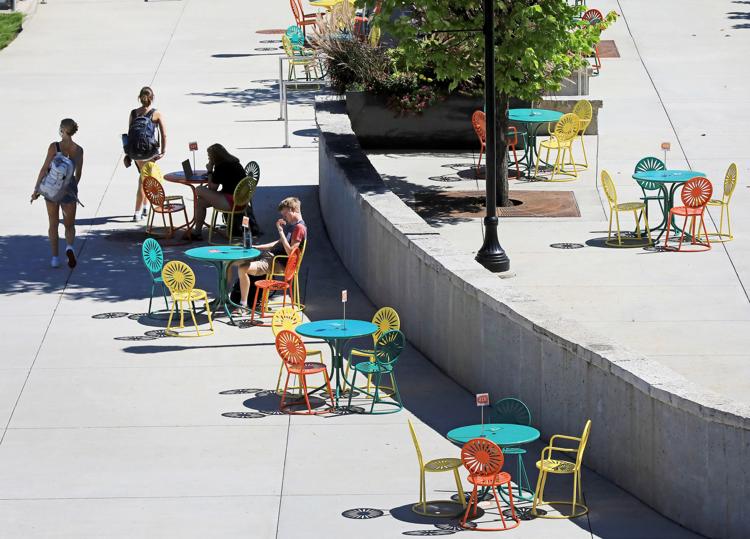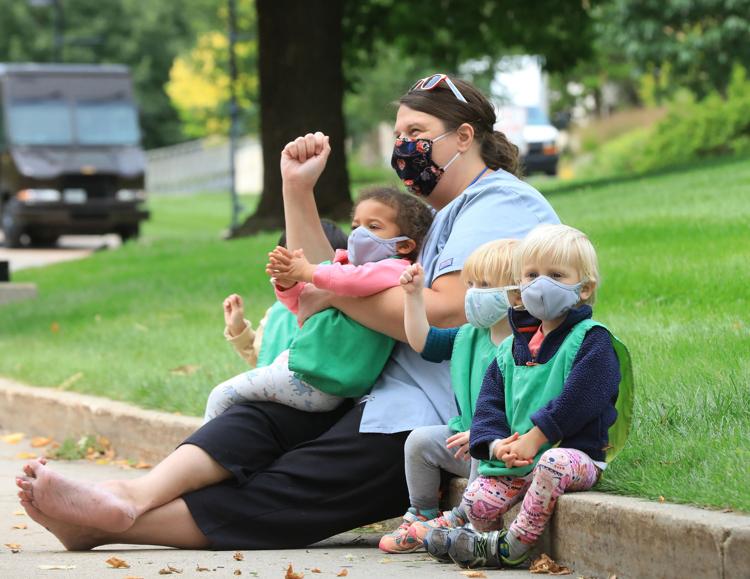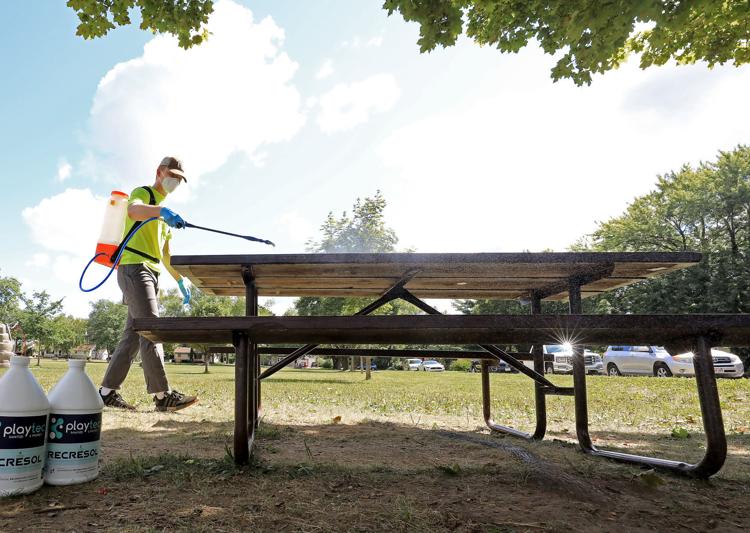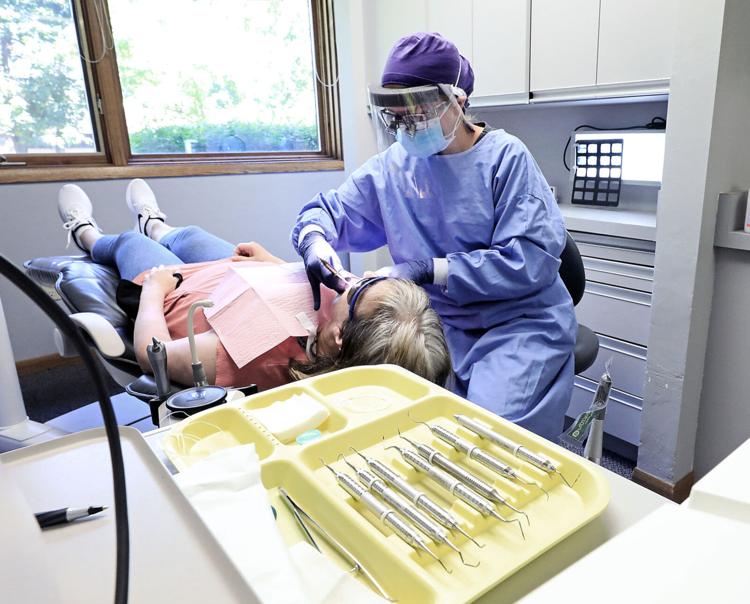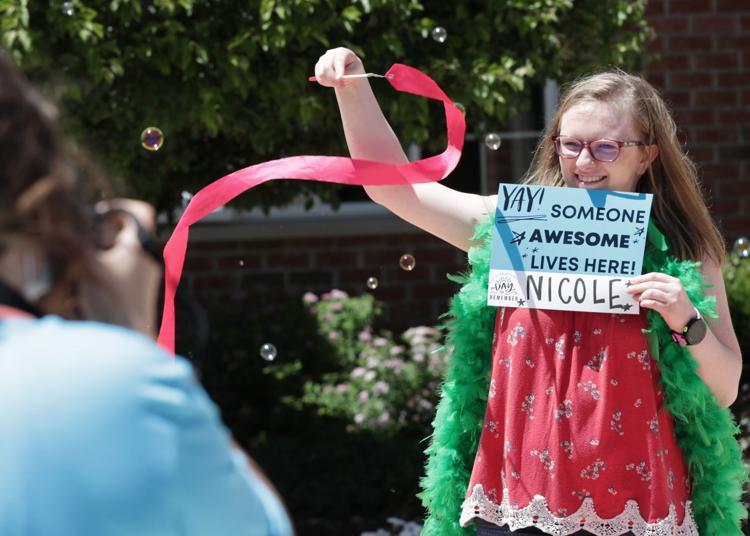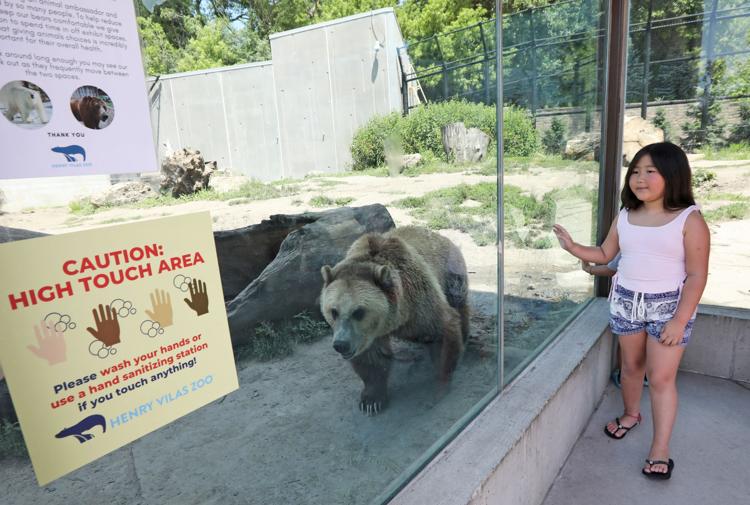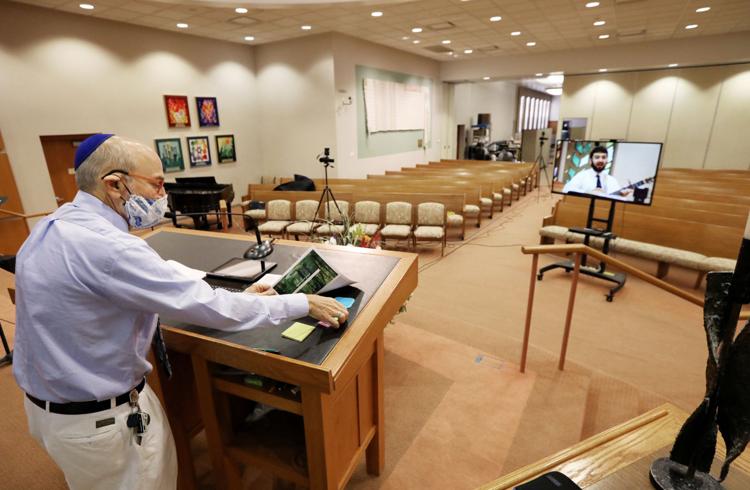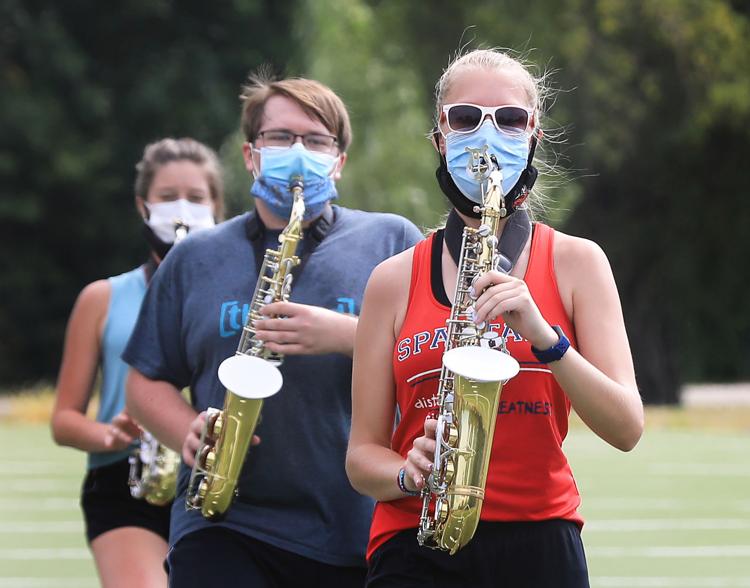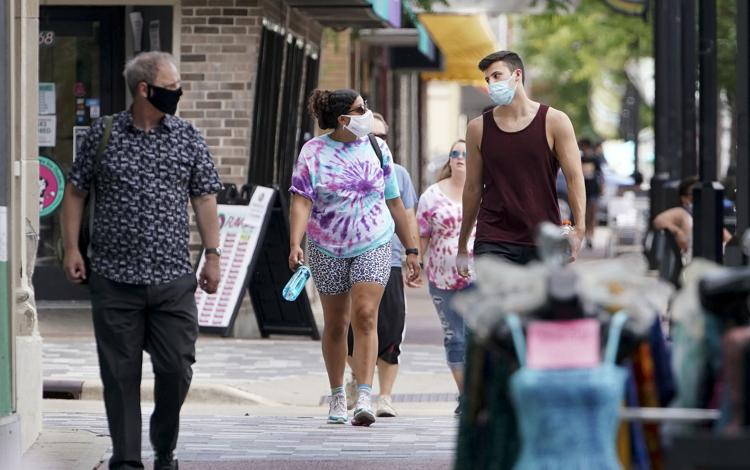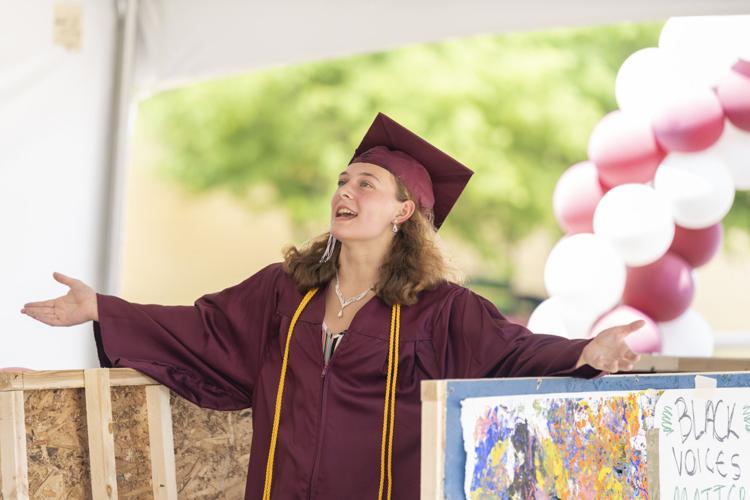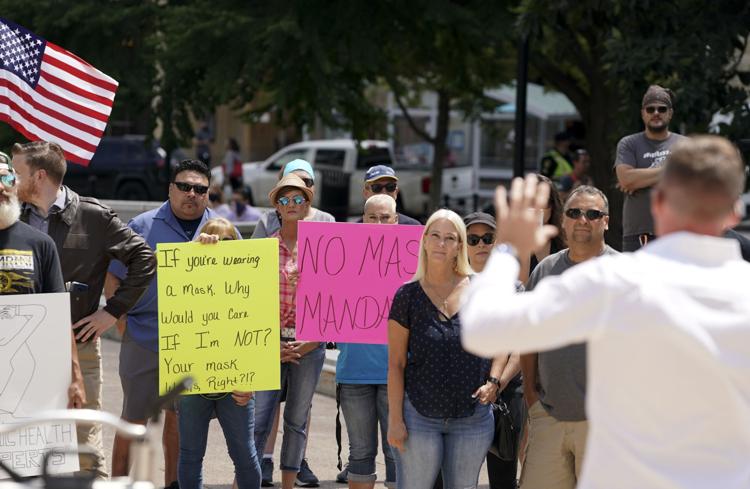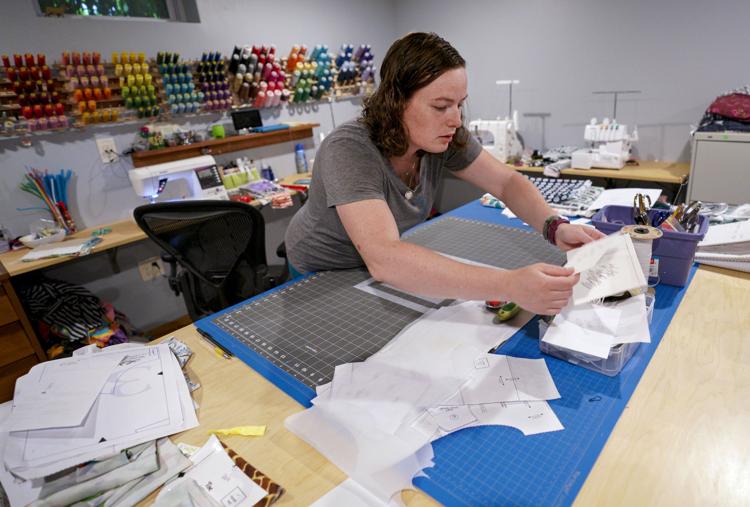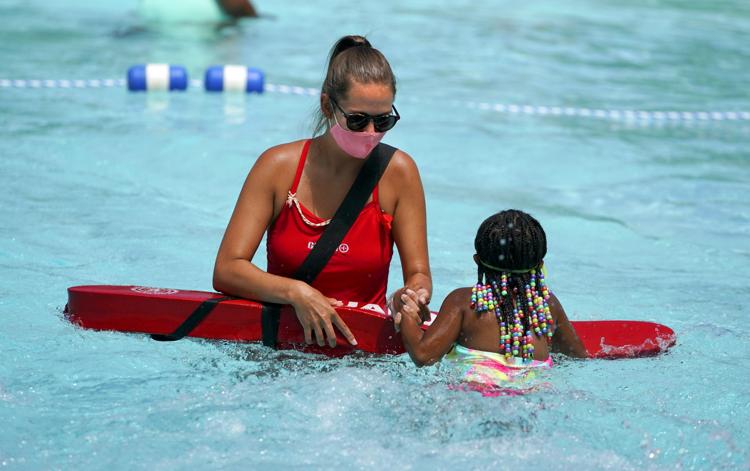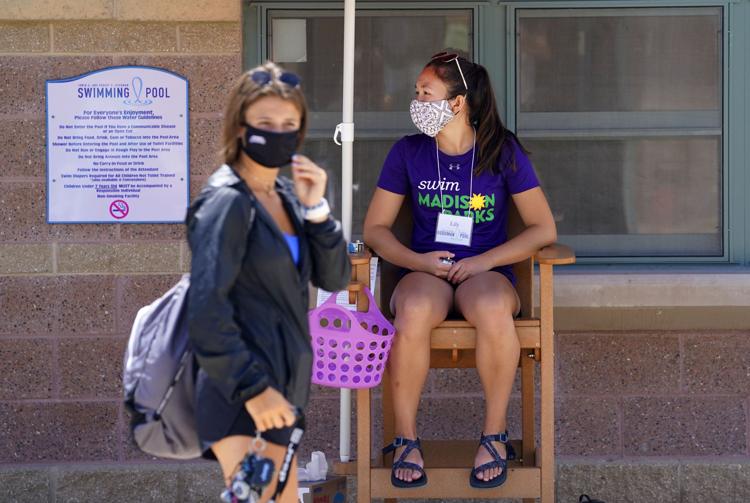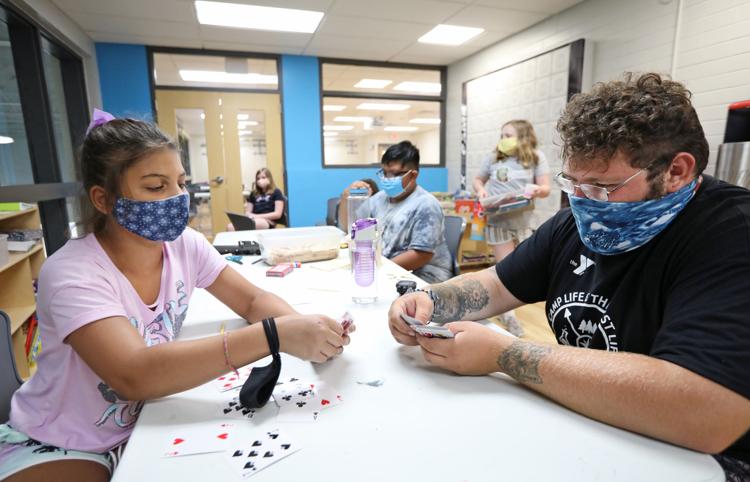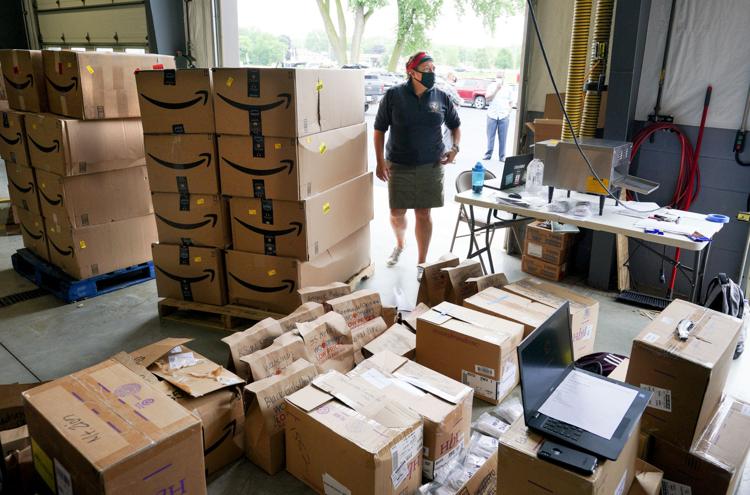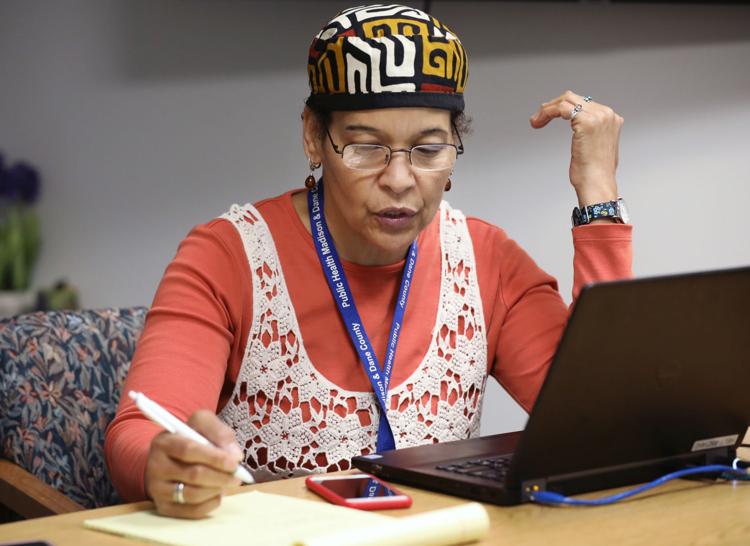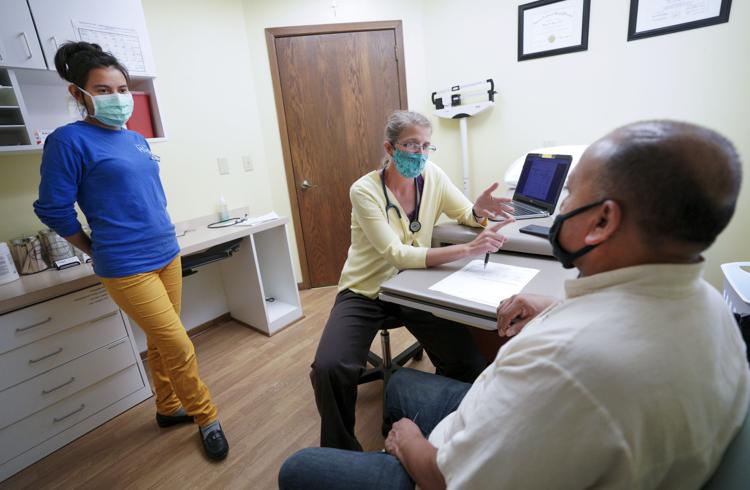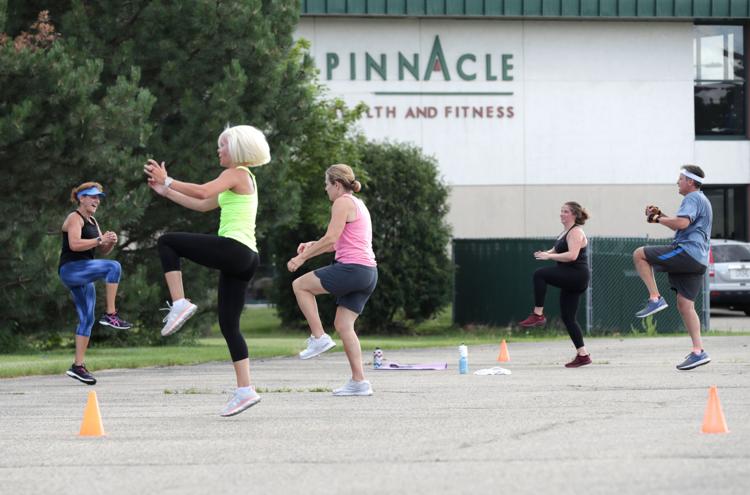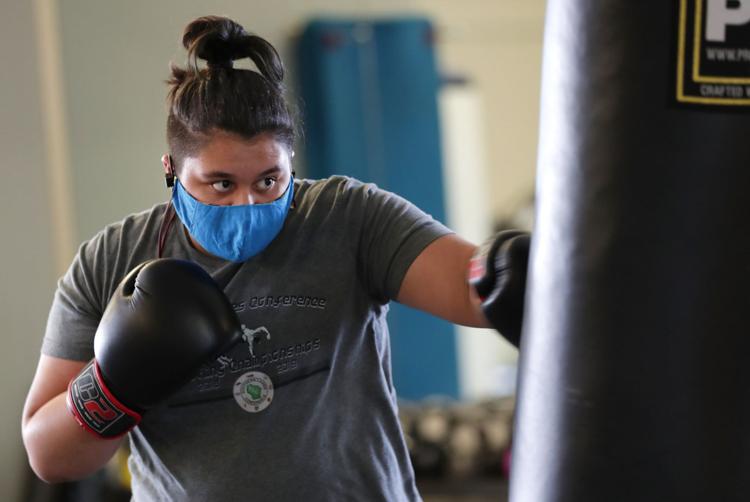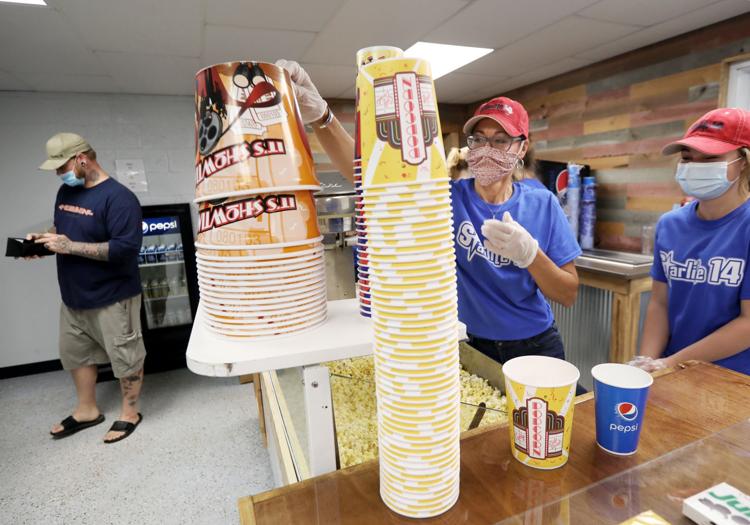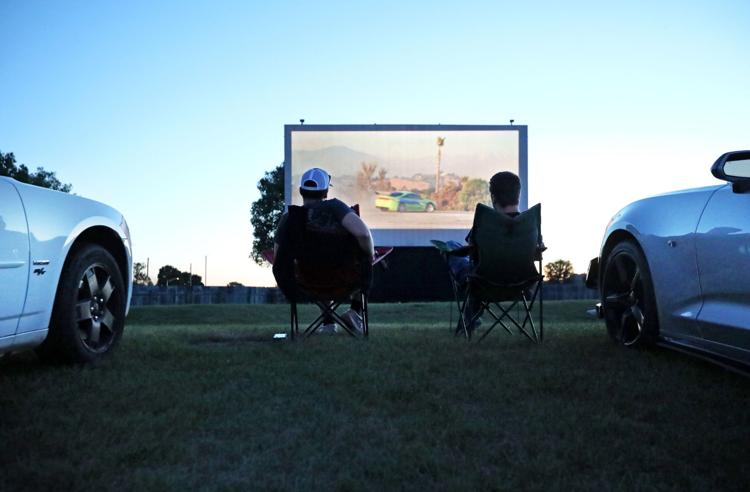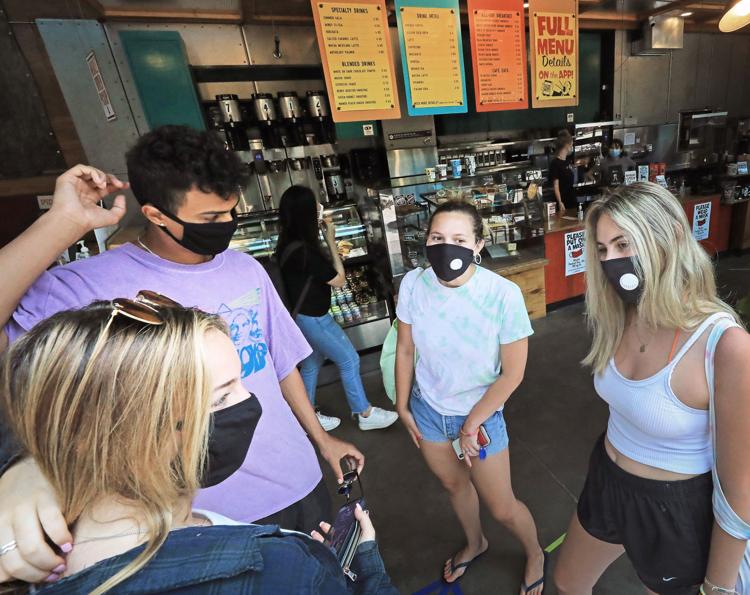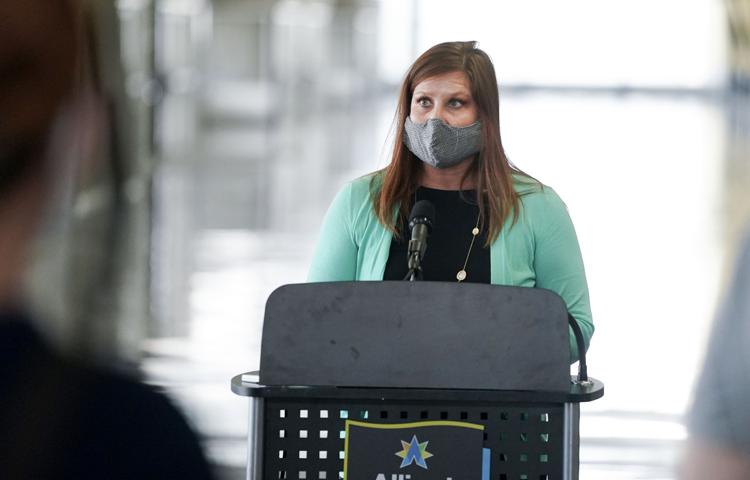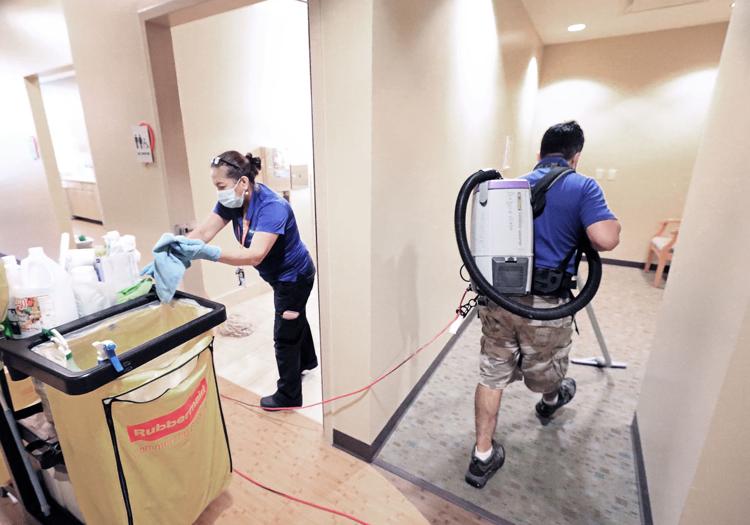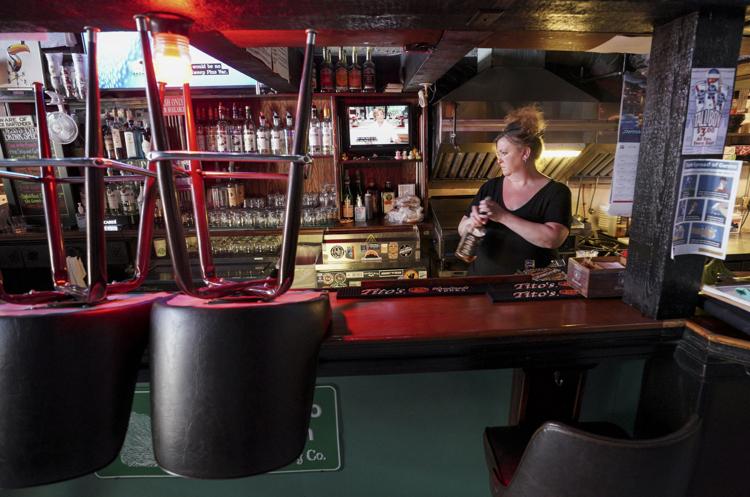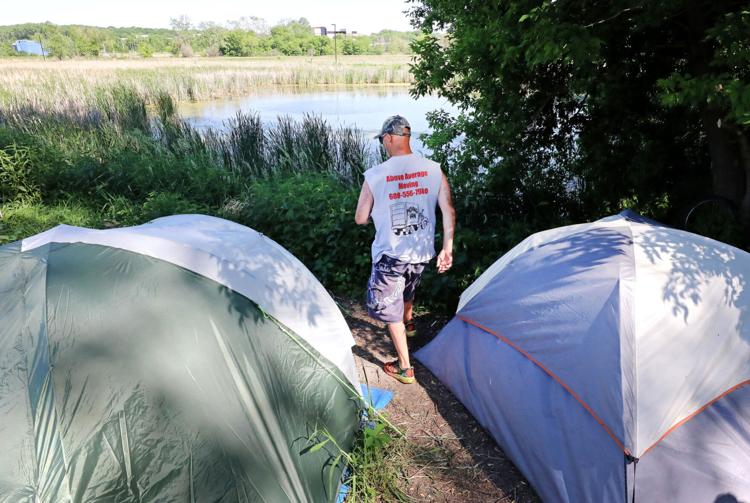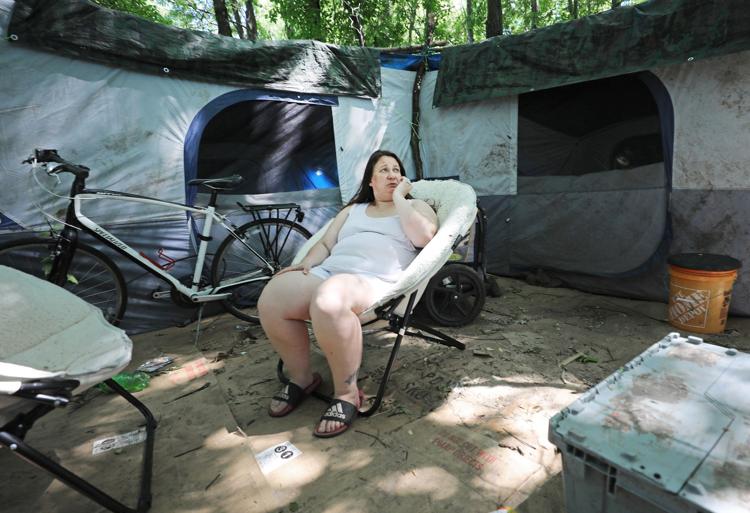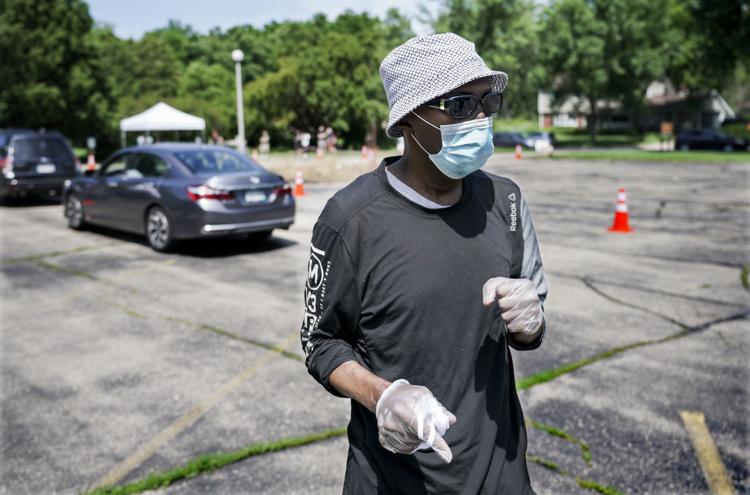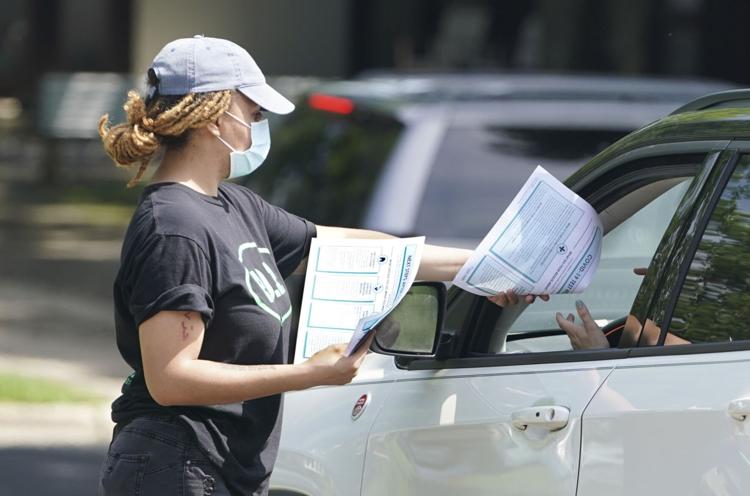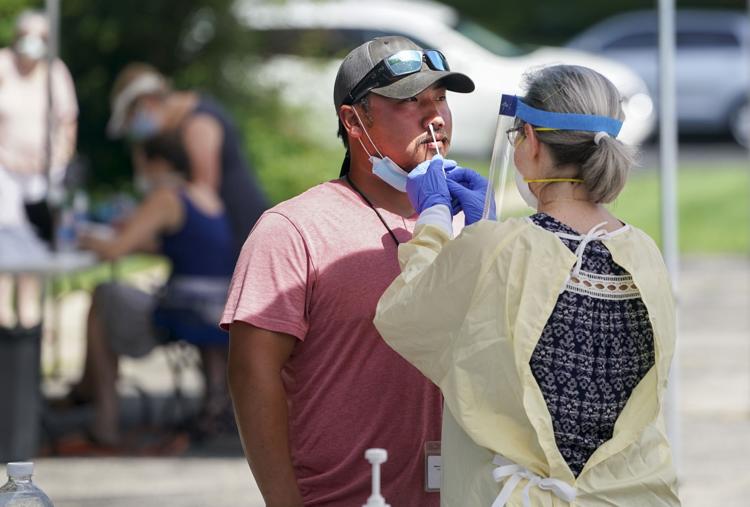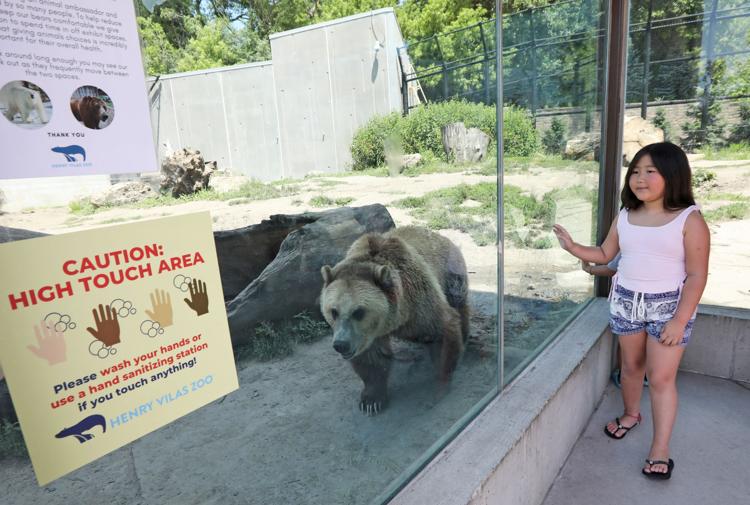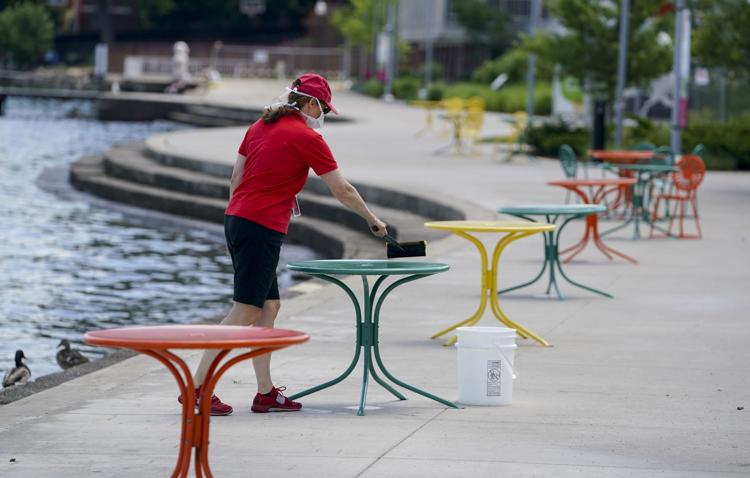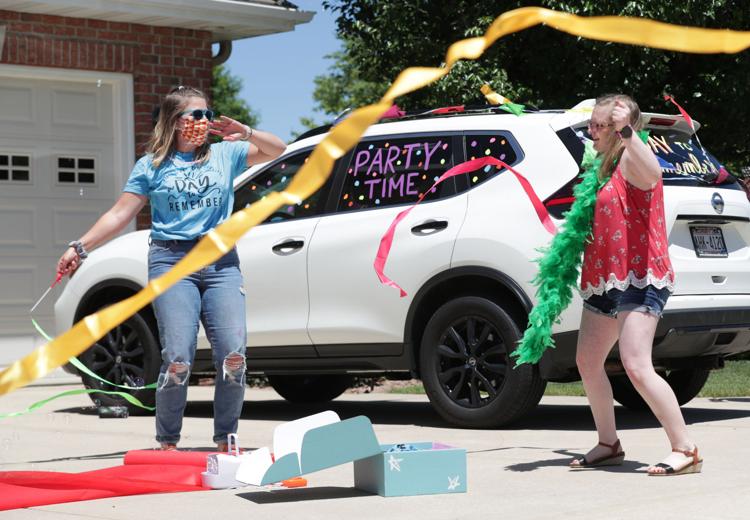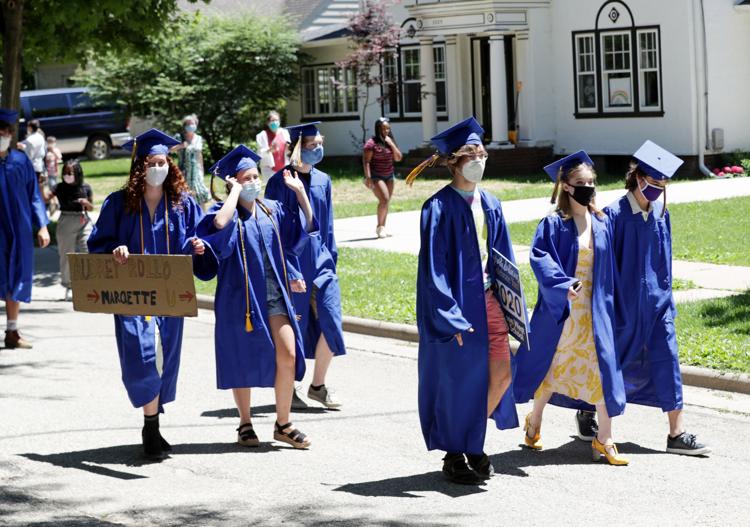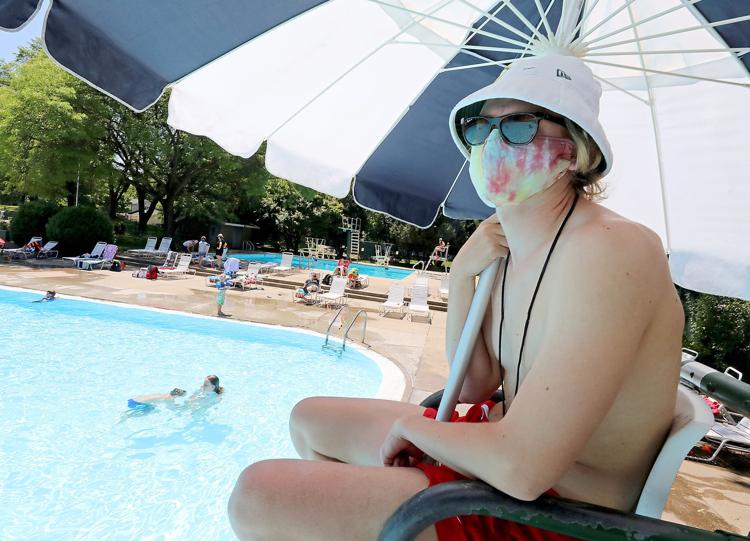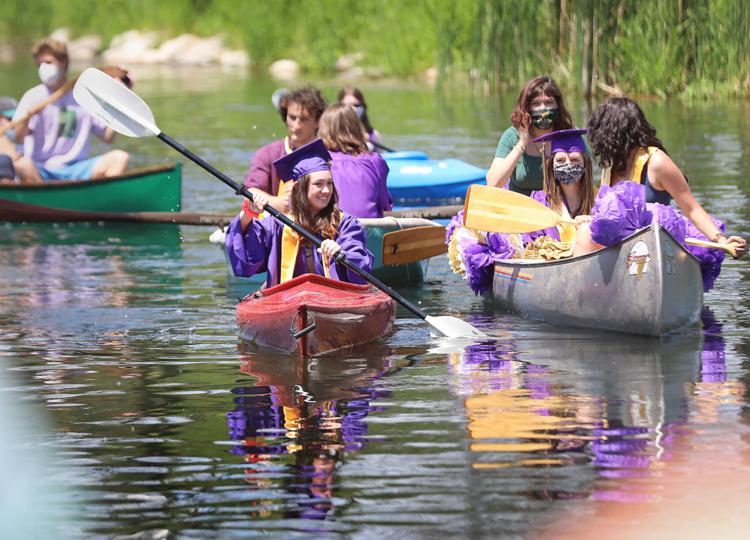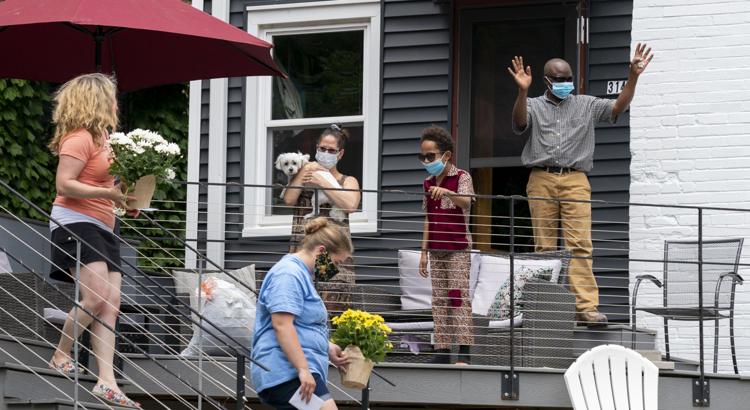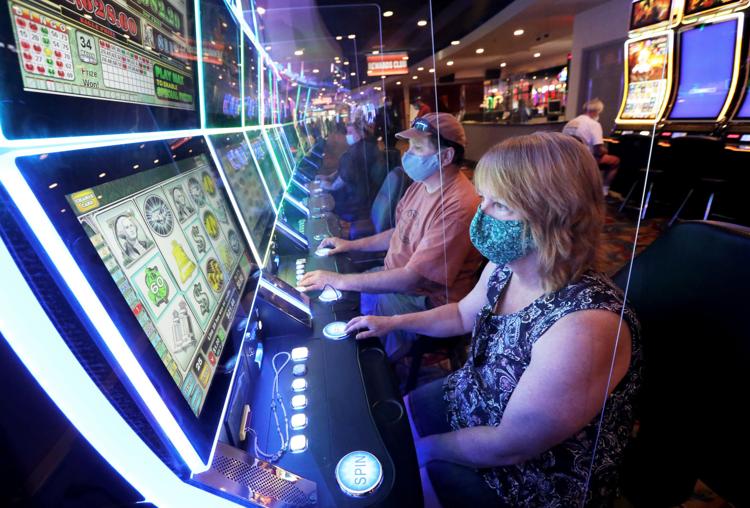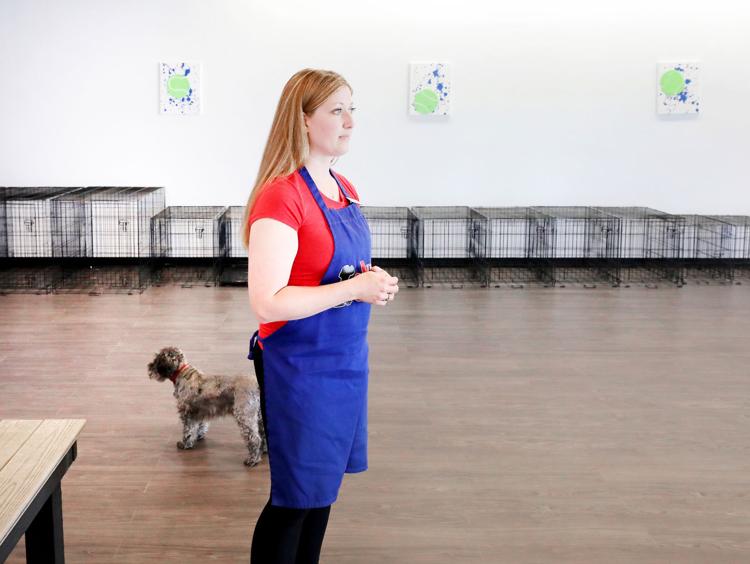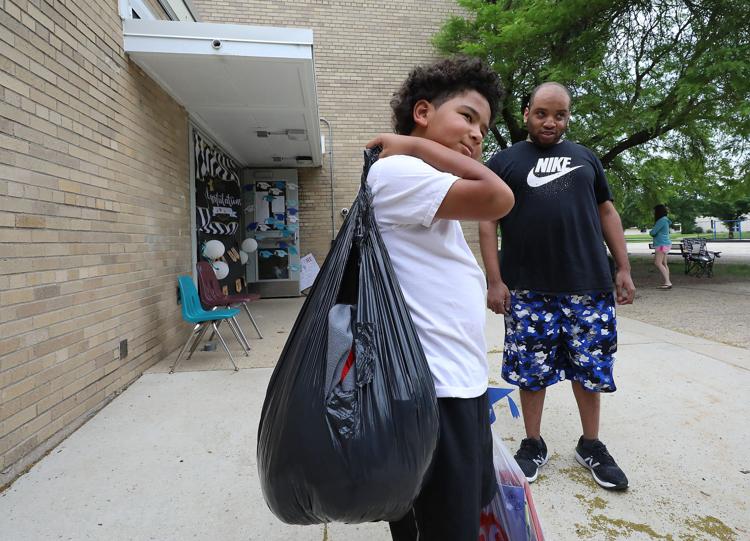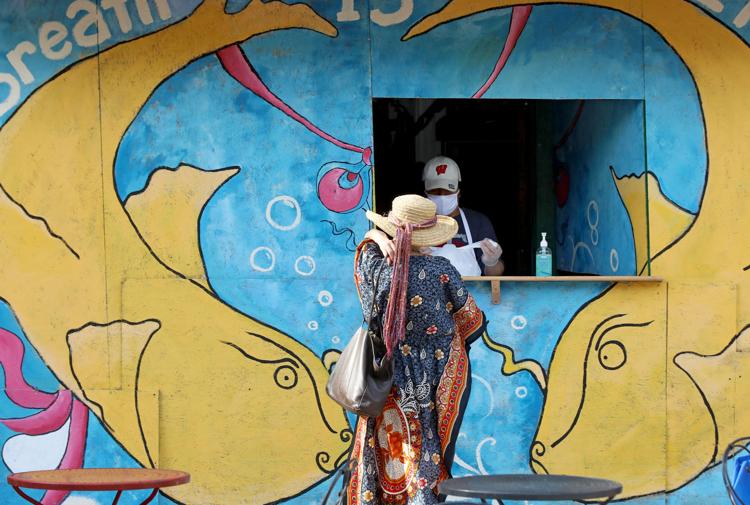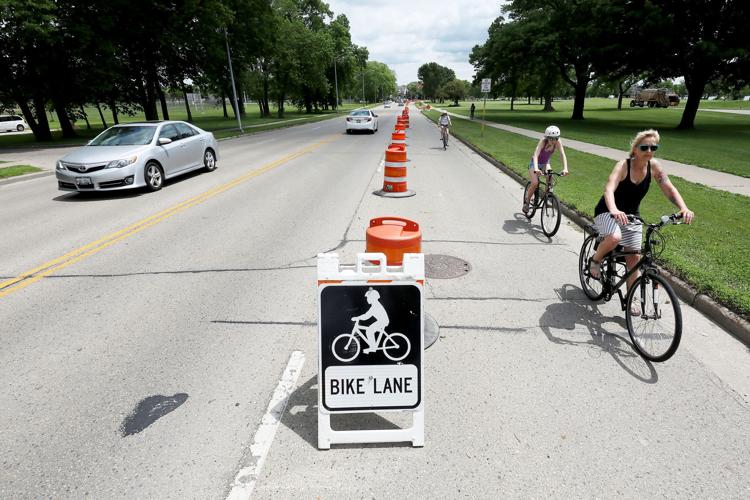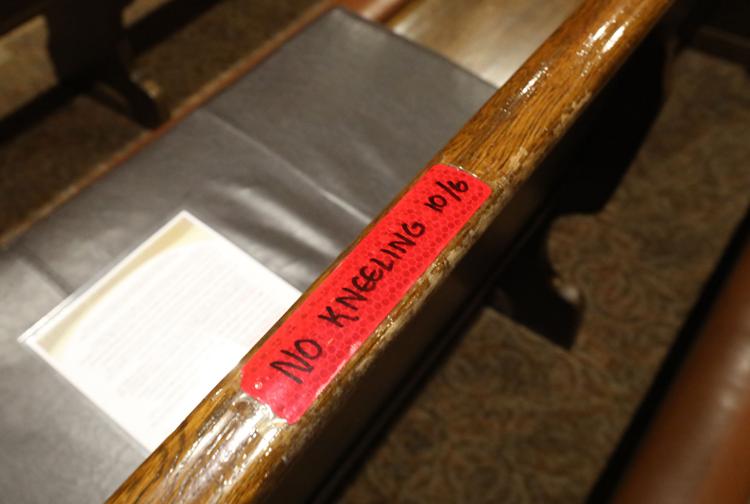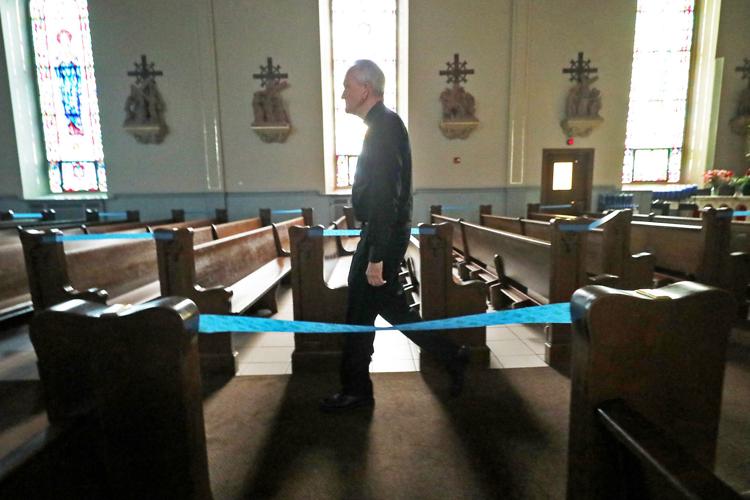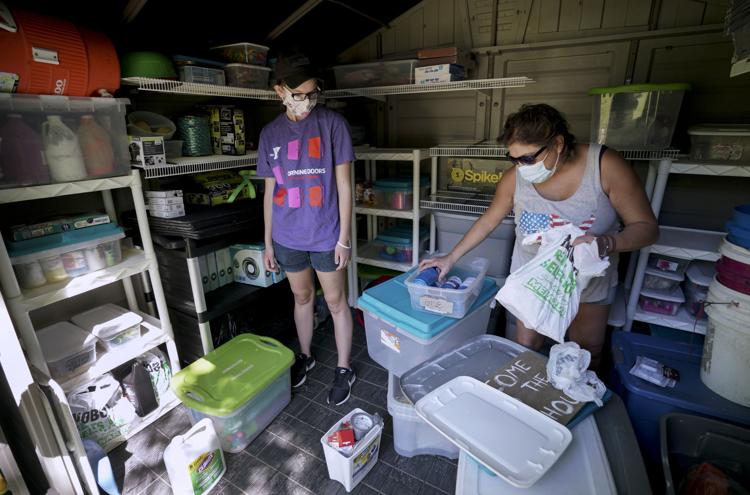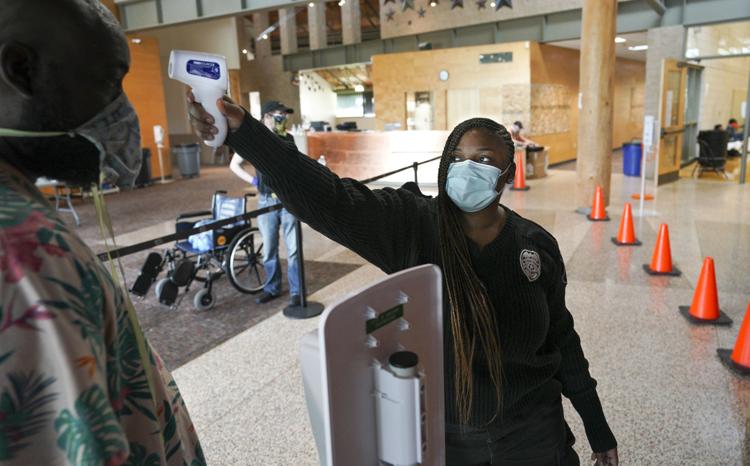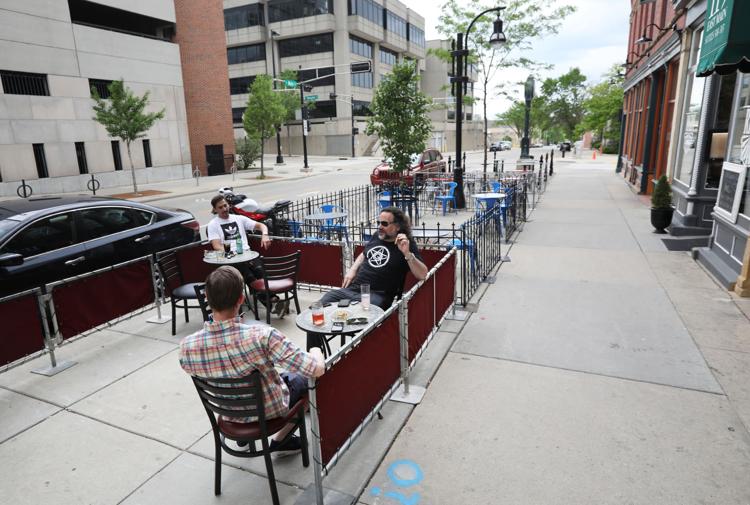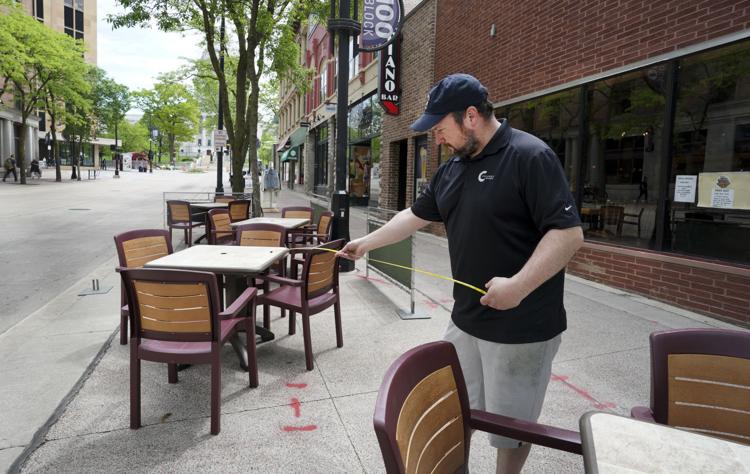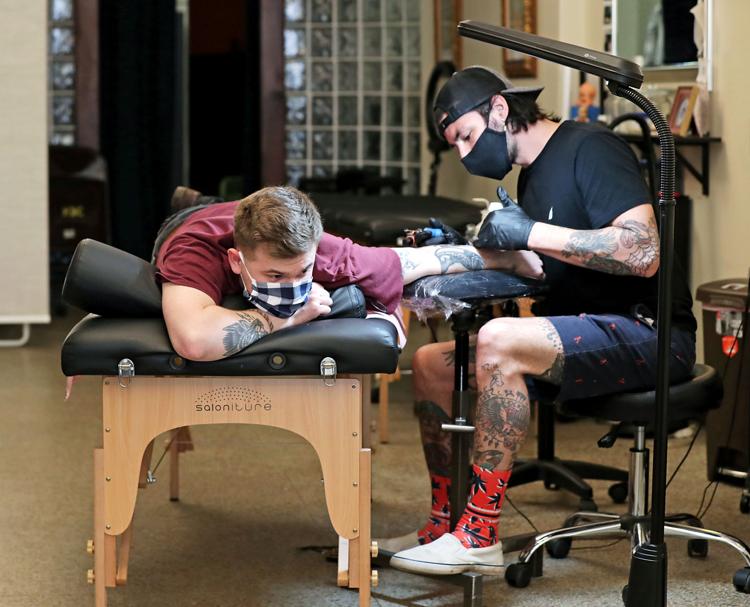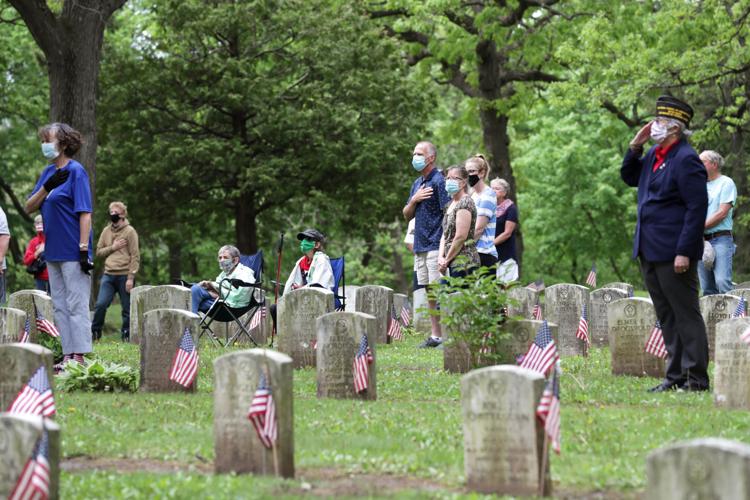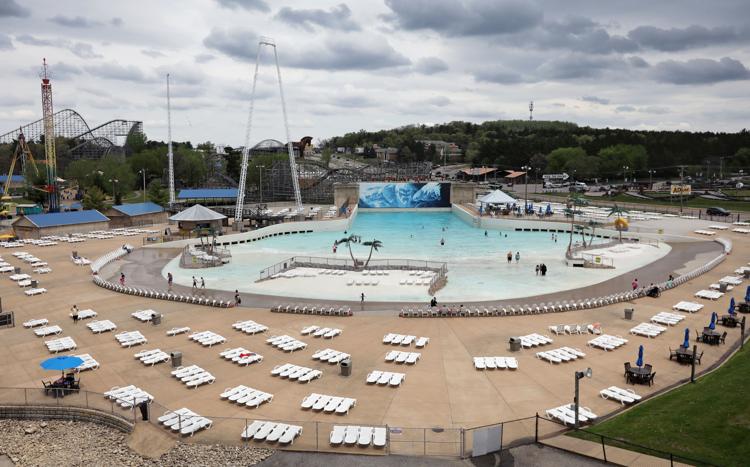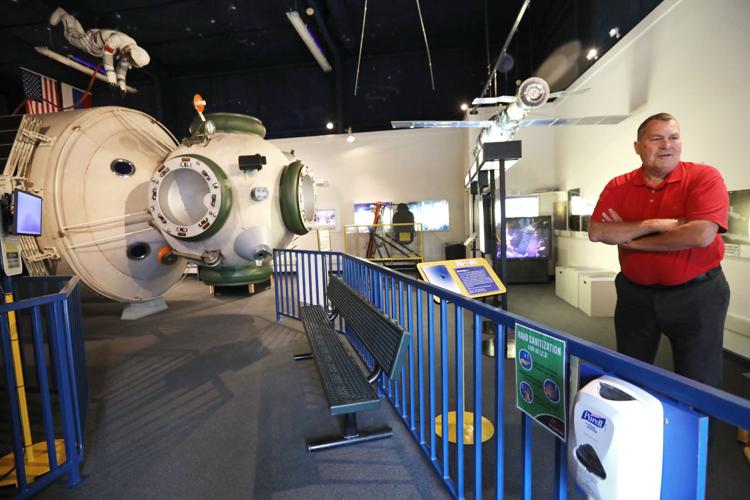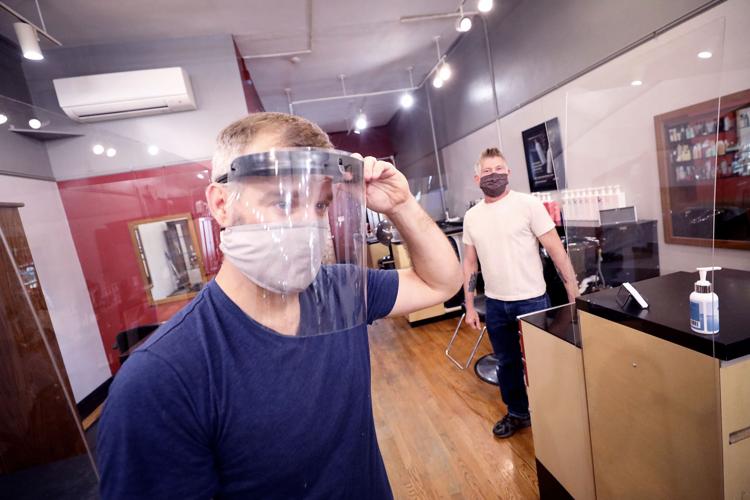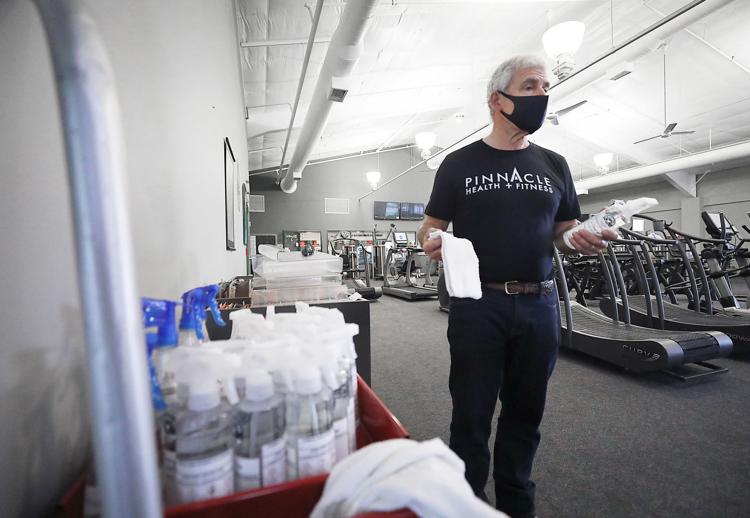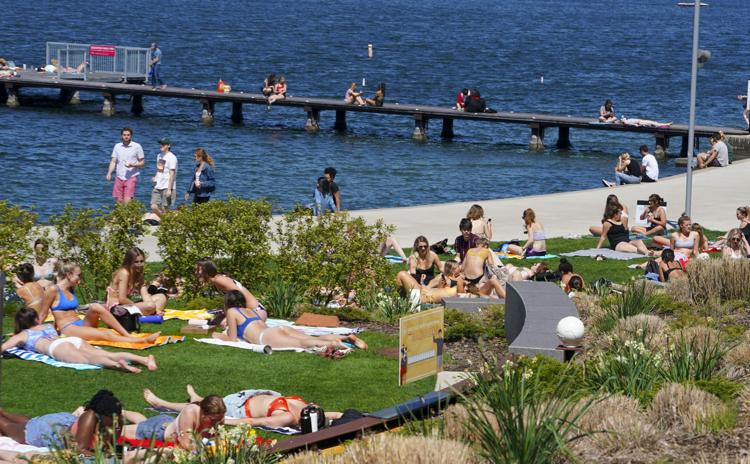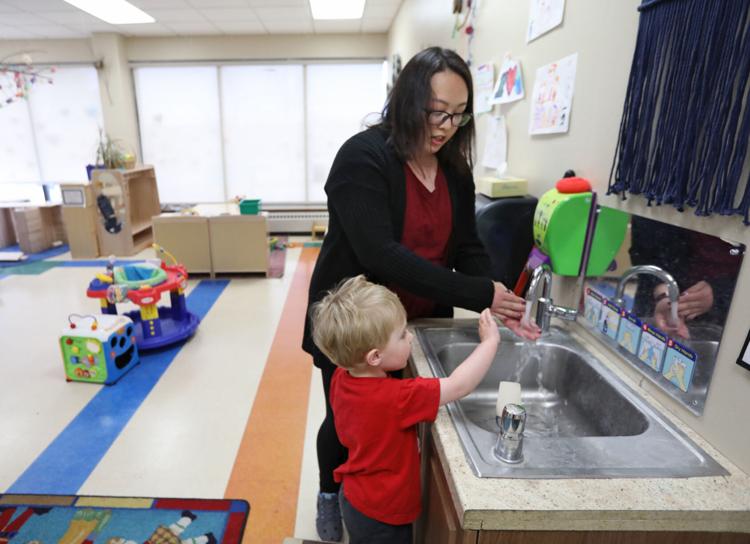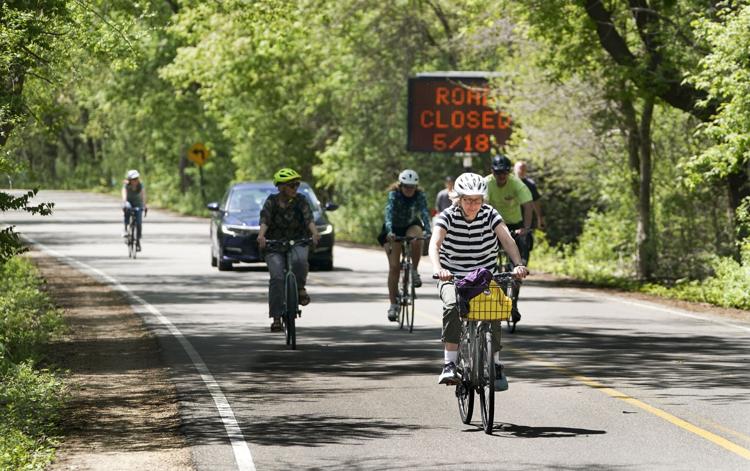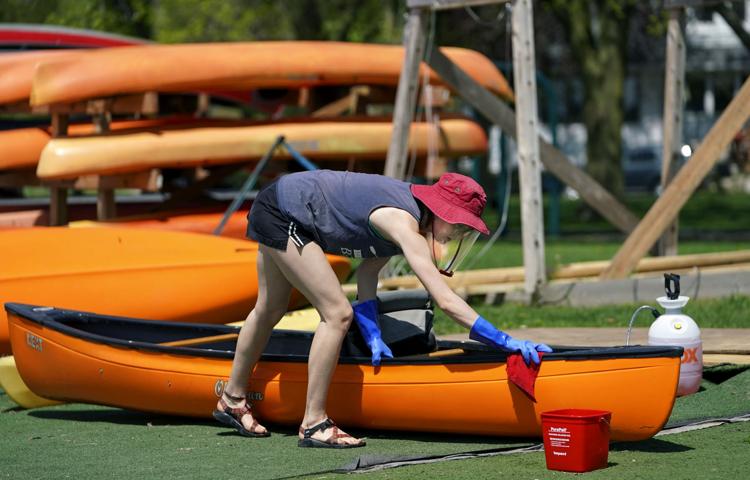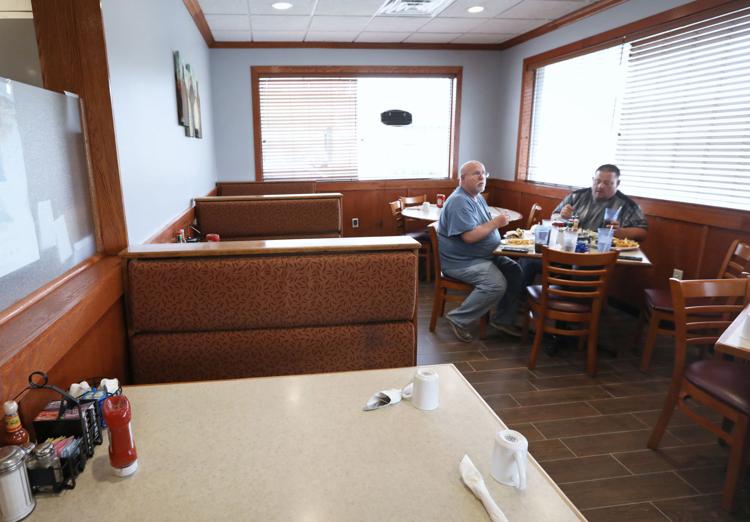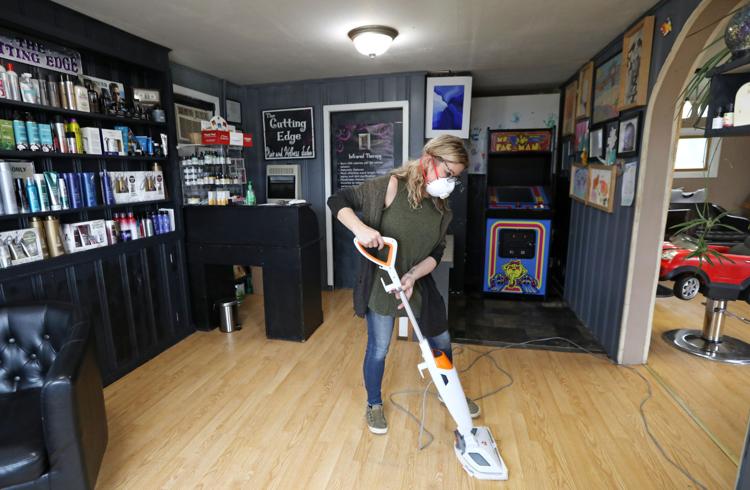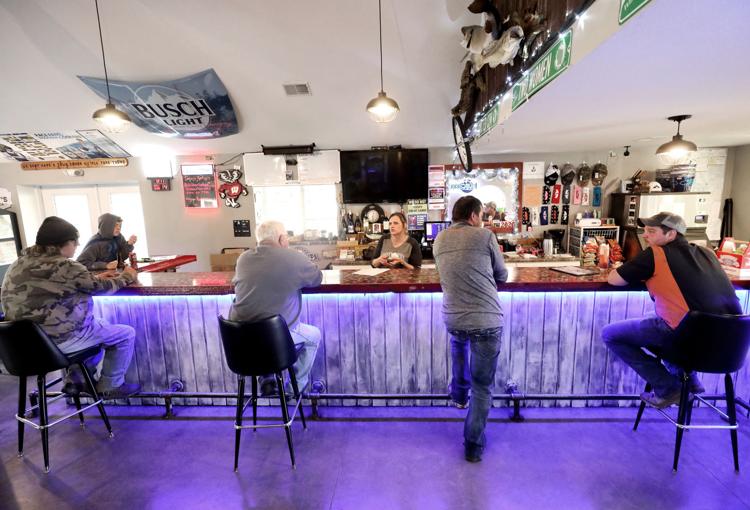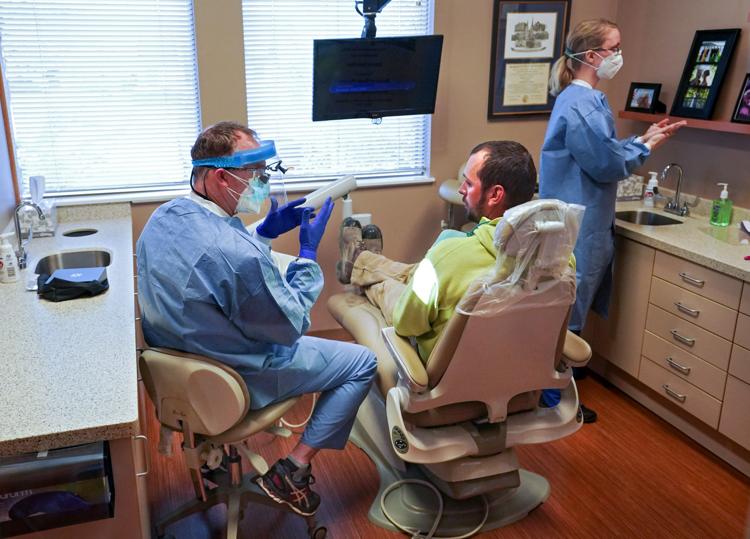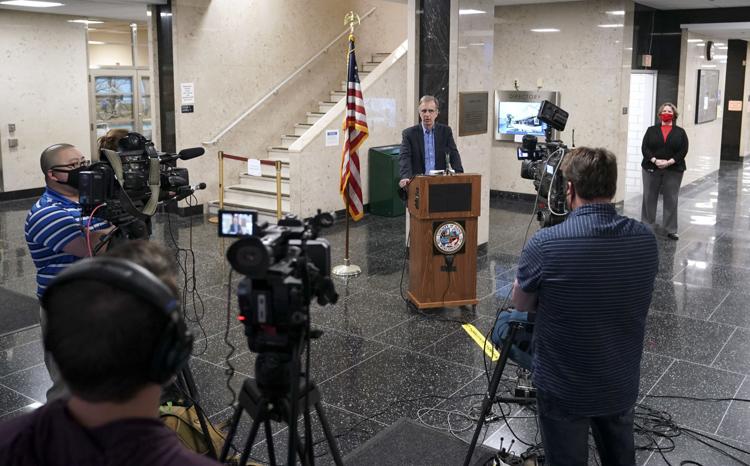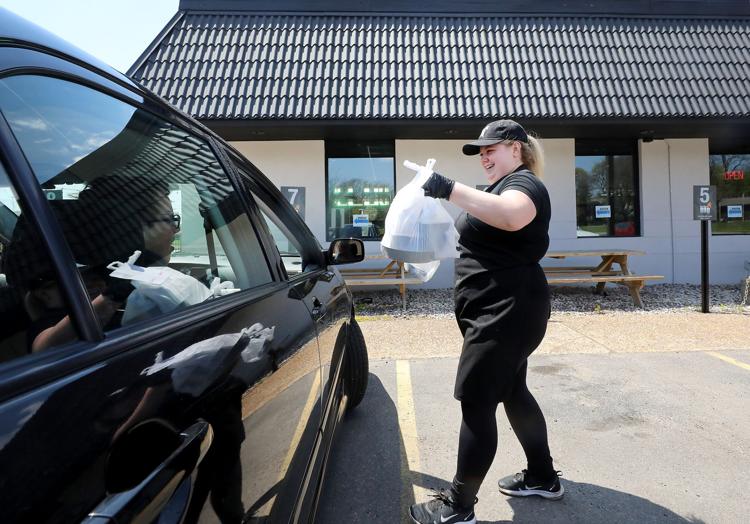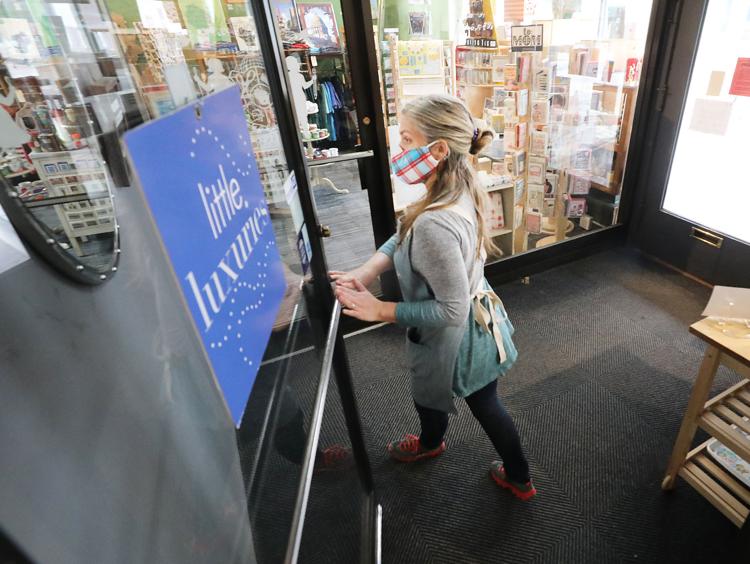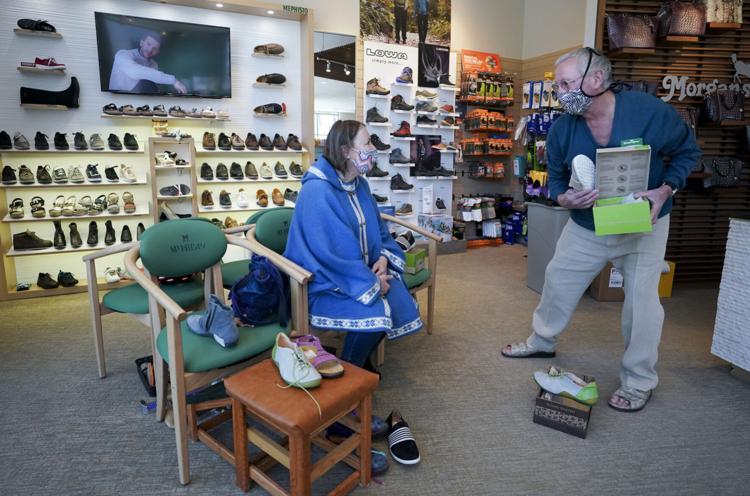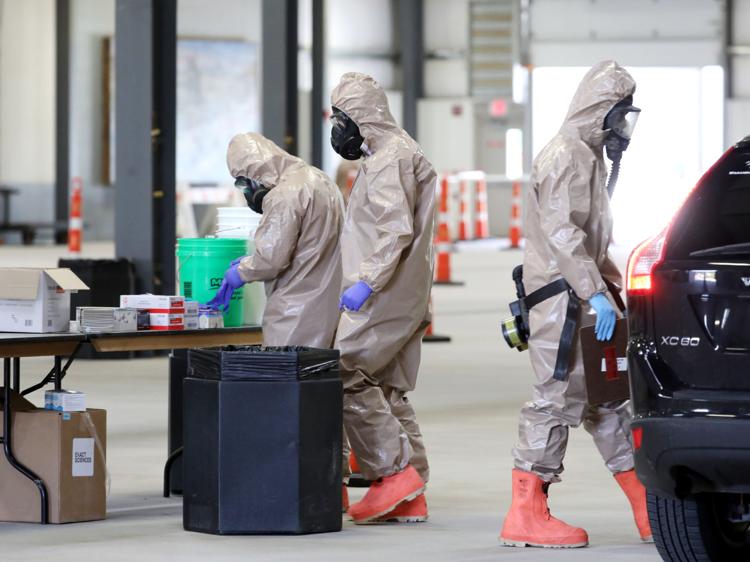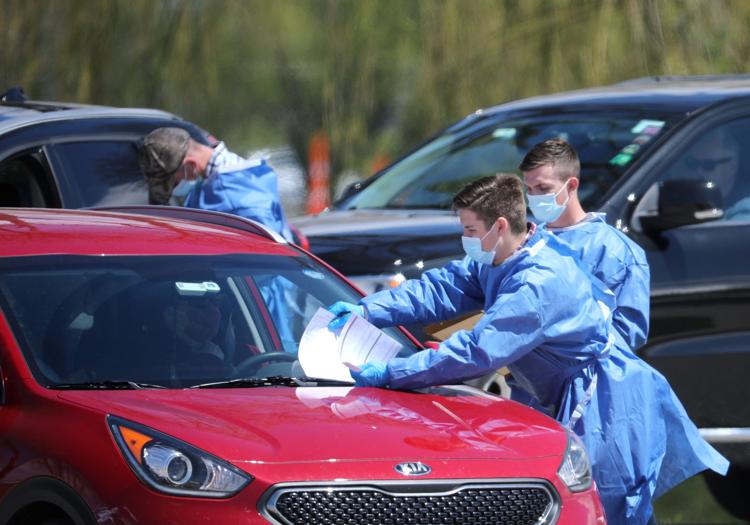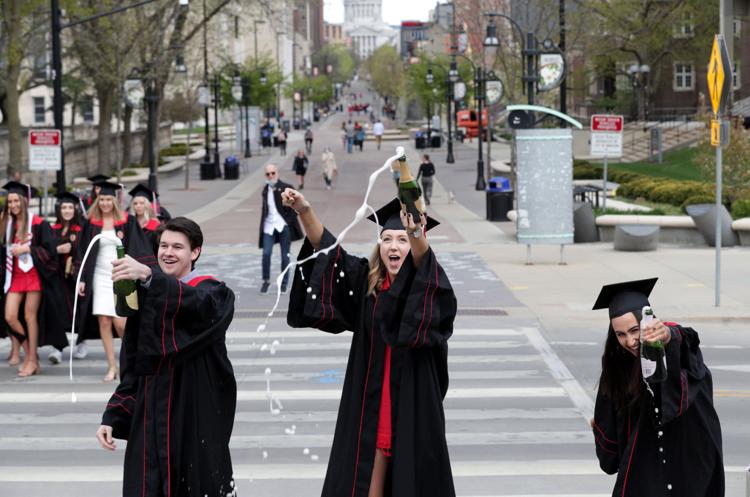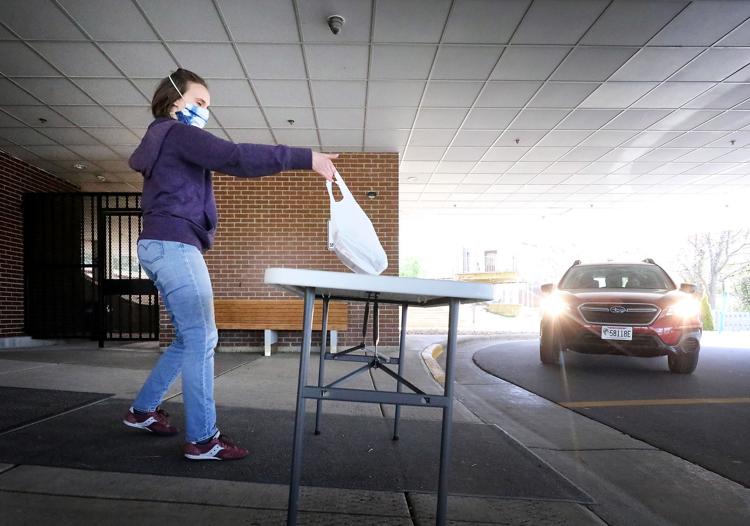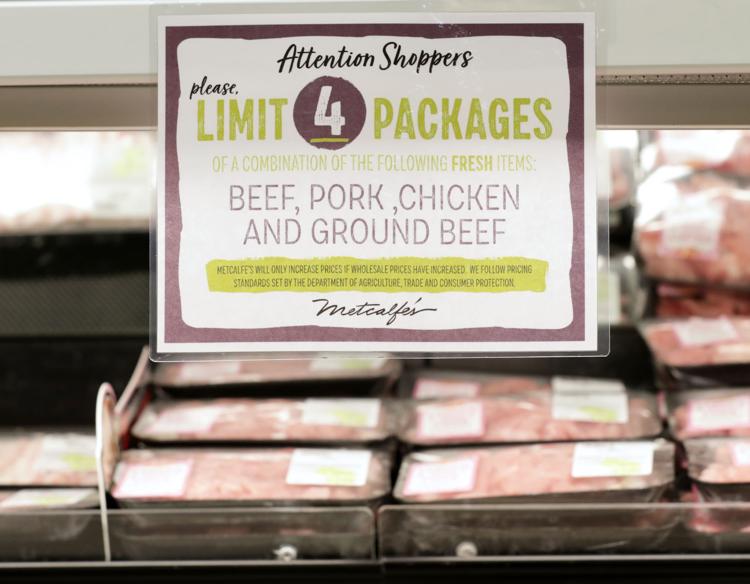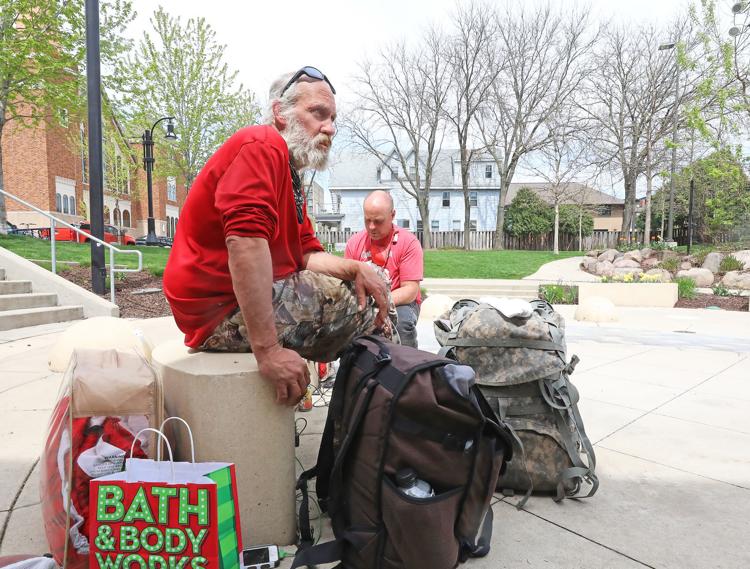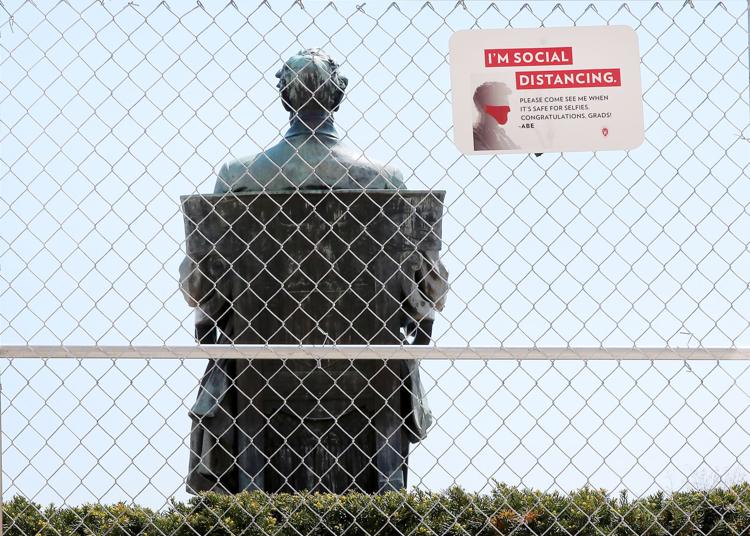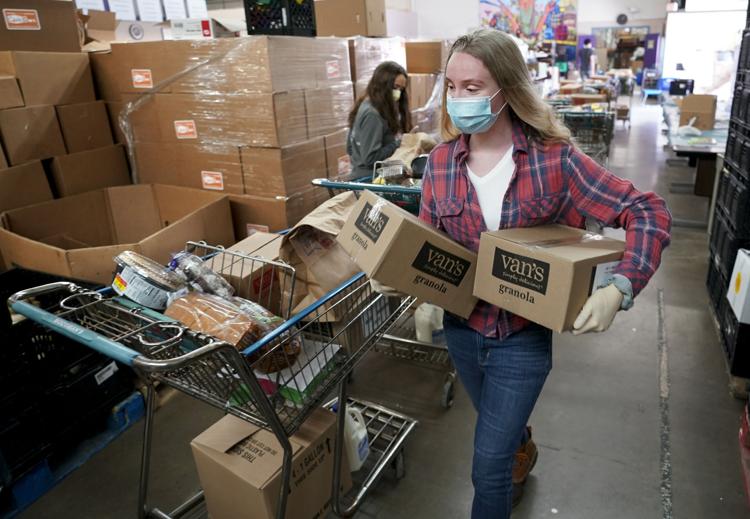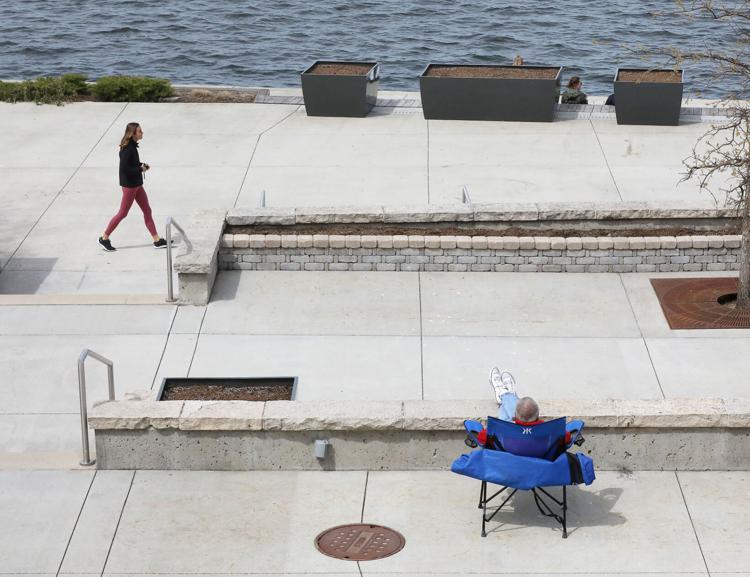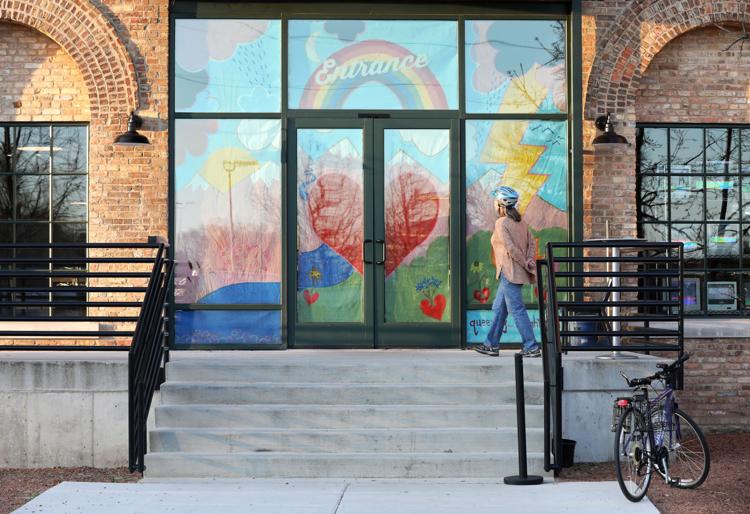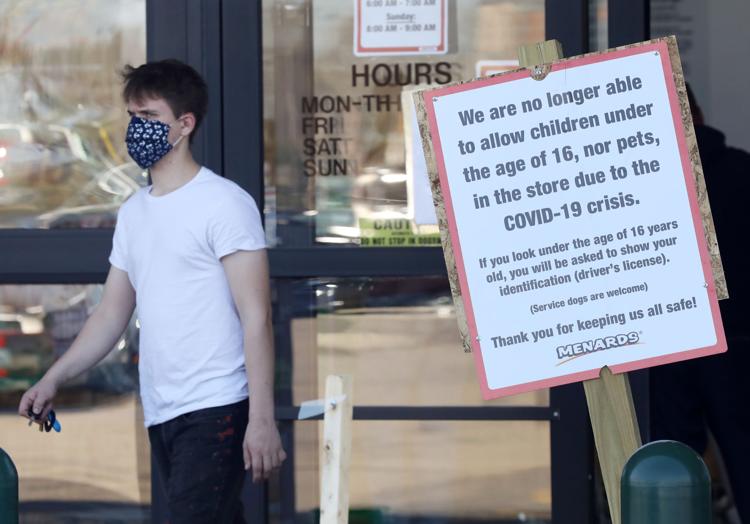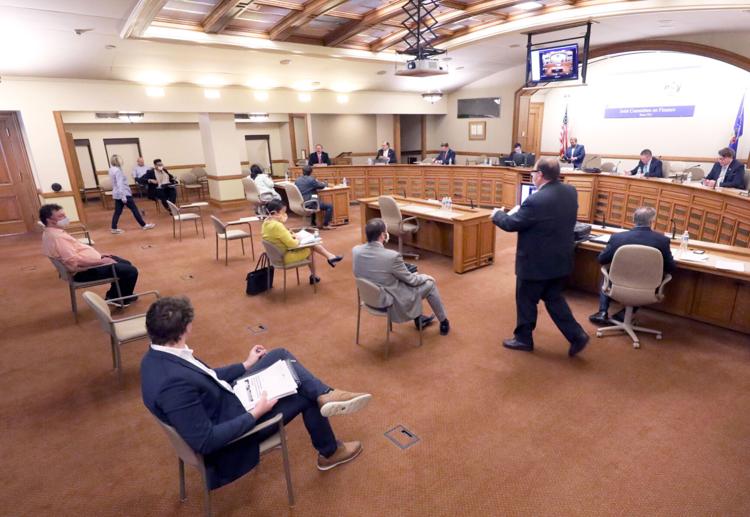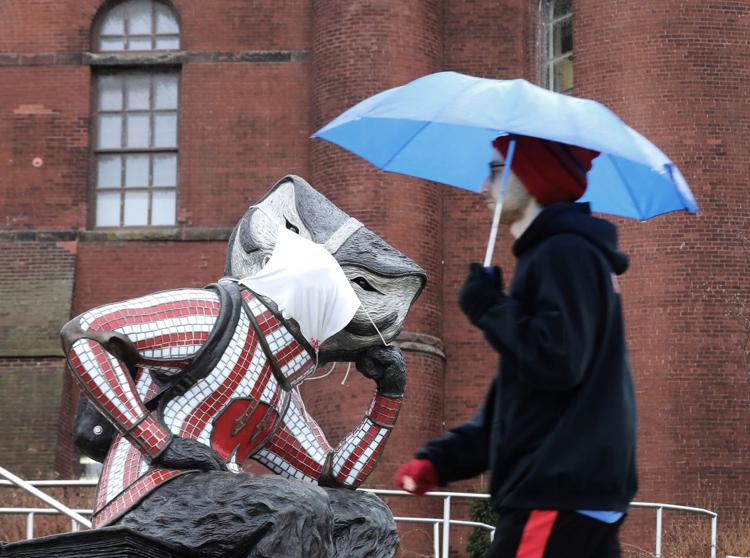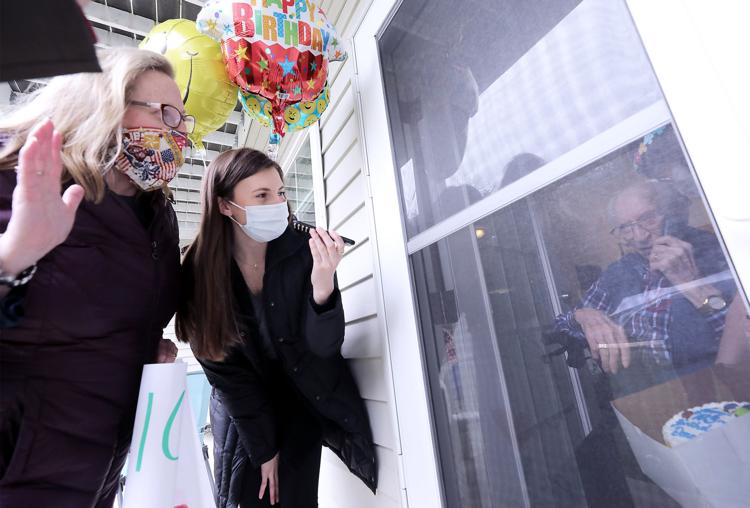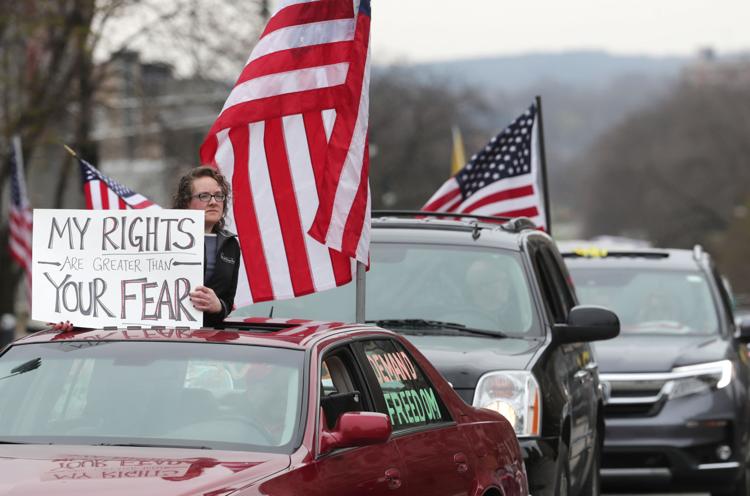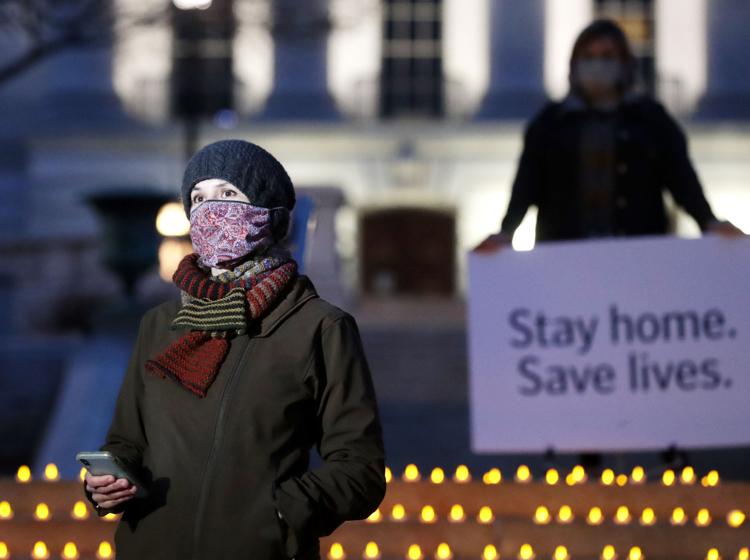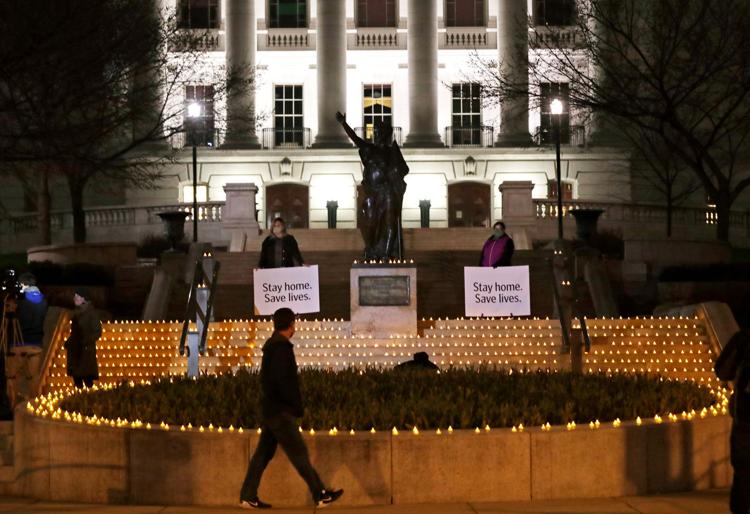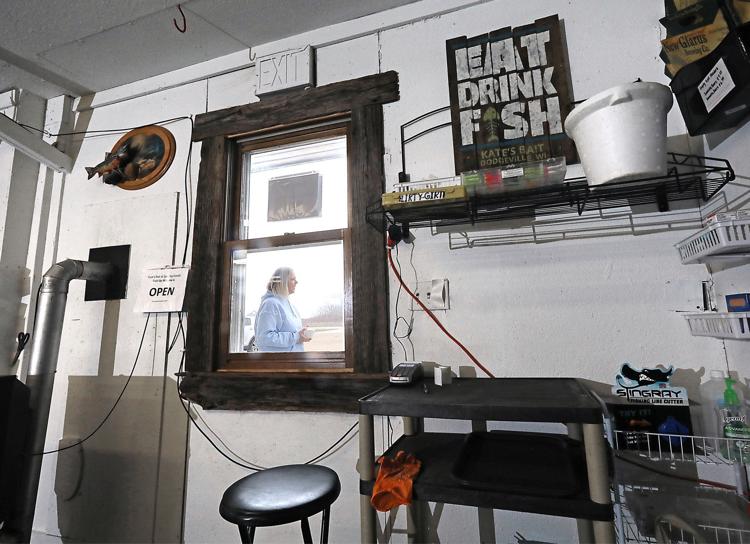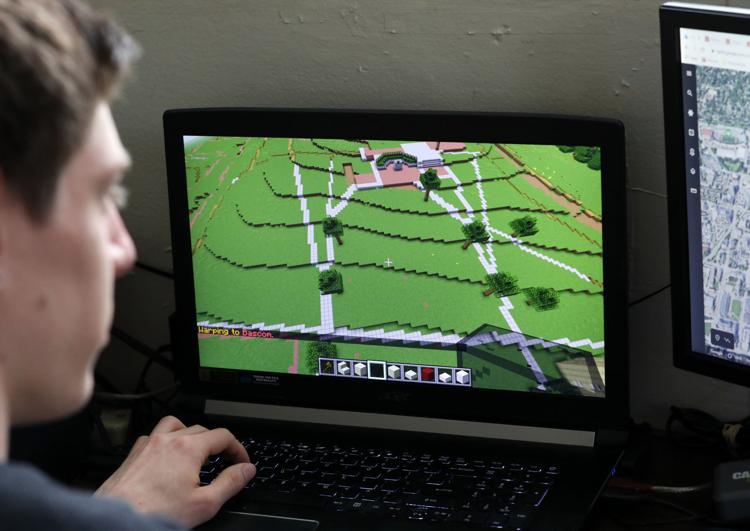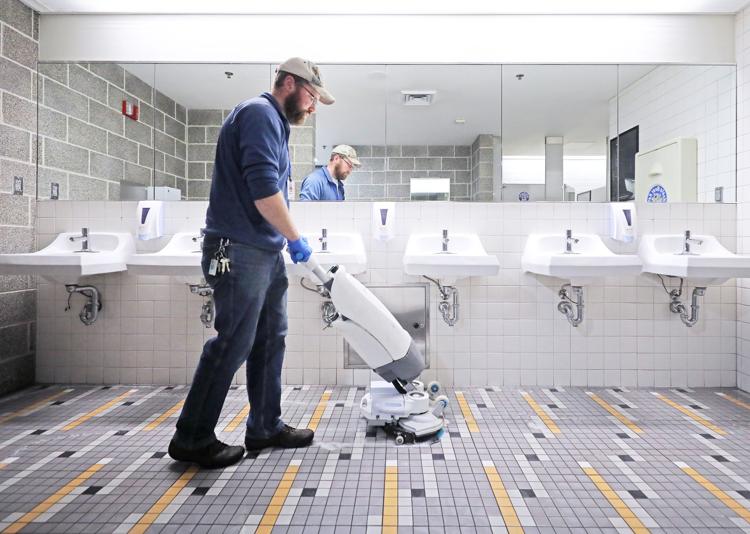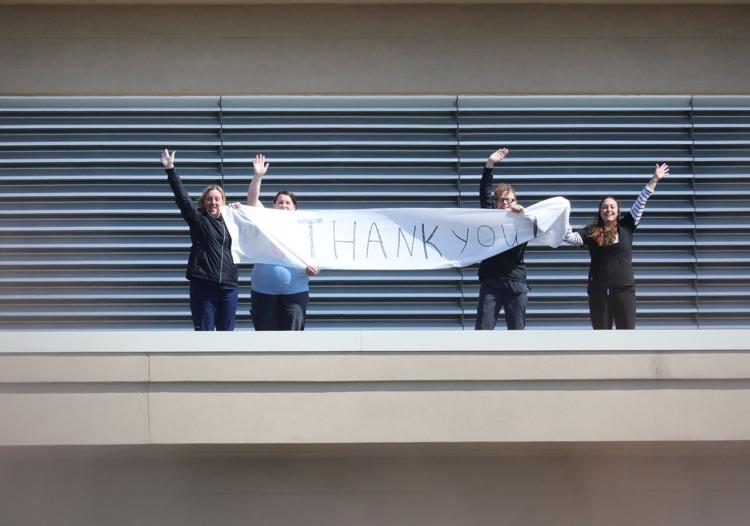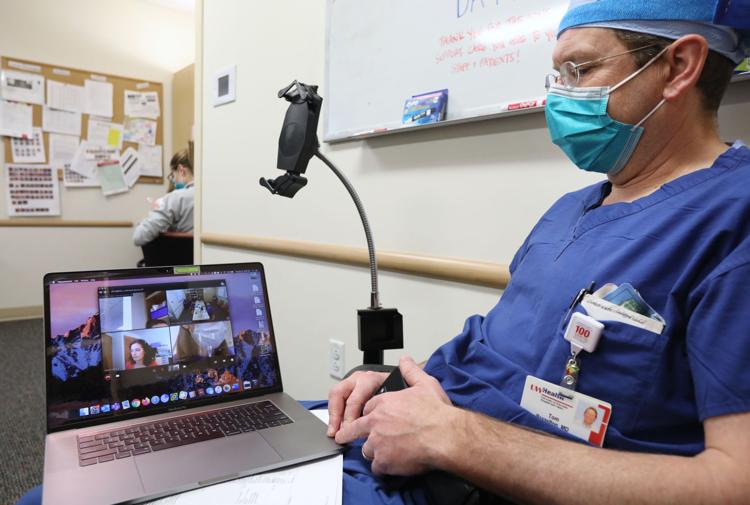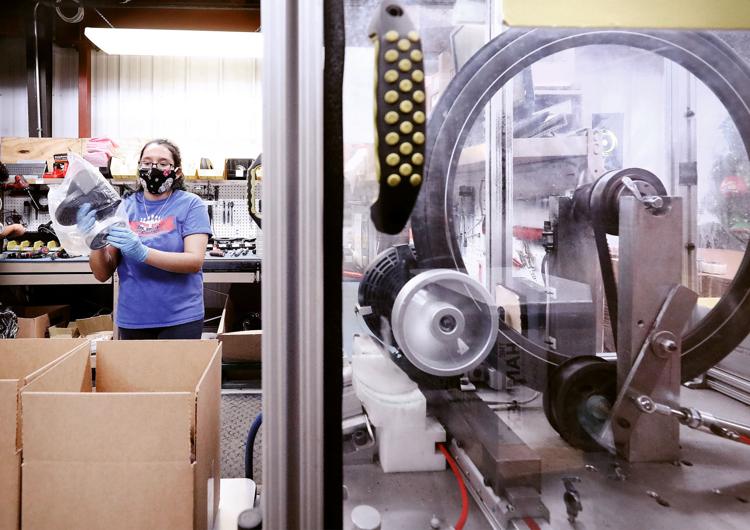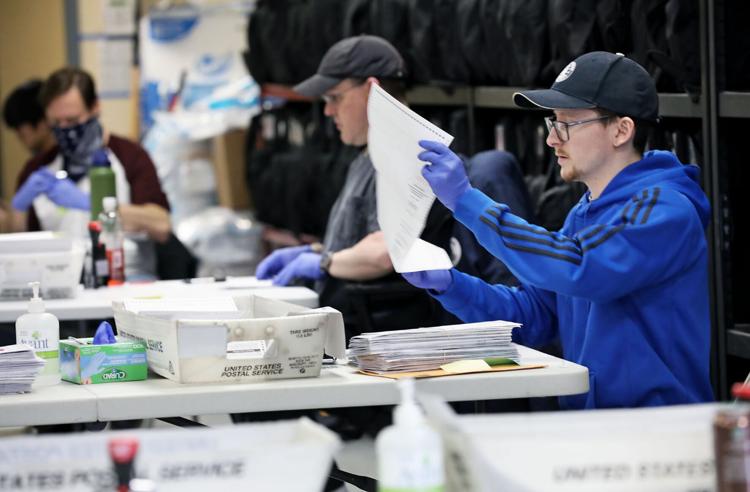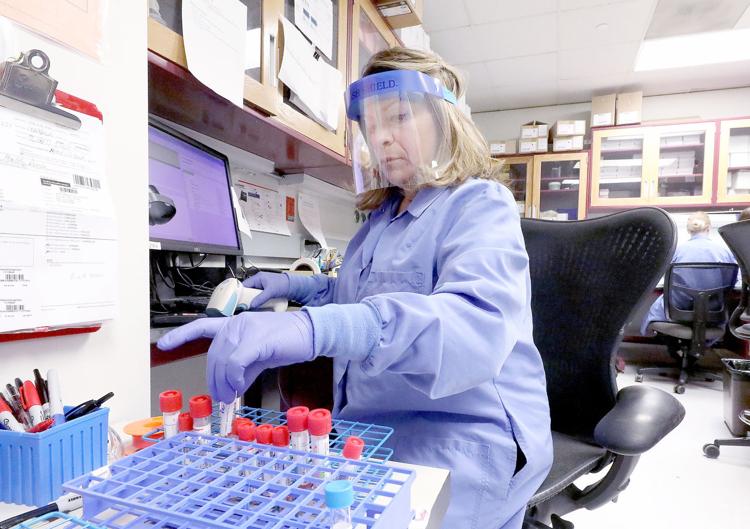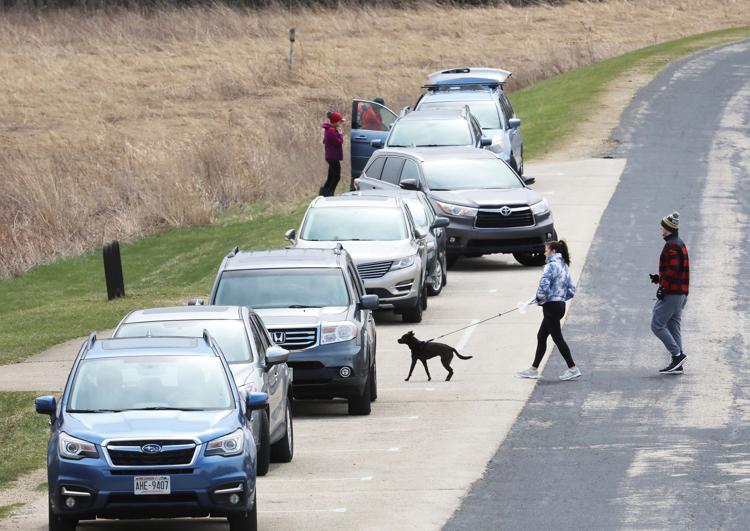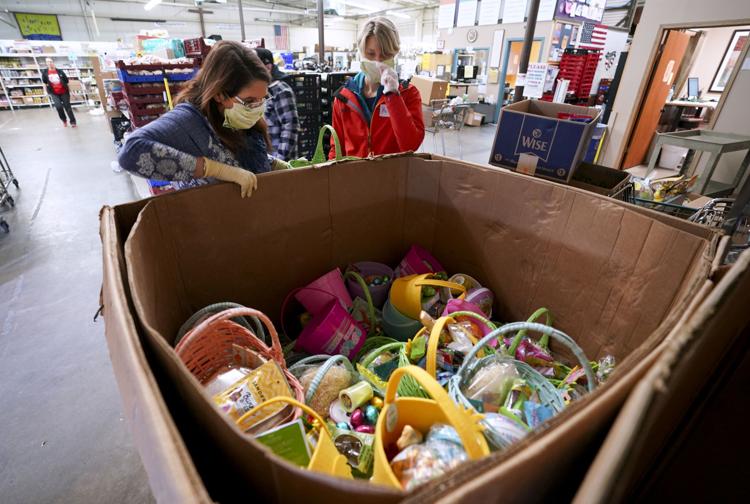 As social distancing progressed into an official order to stay in our homes, Madison has started to look more like an empty shell rather than …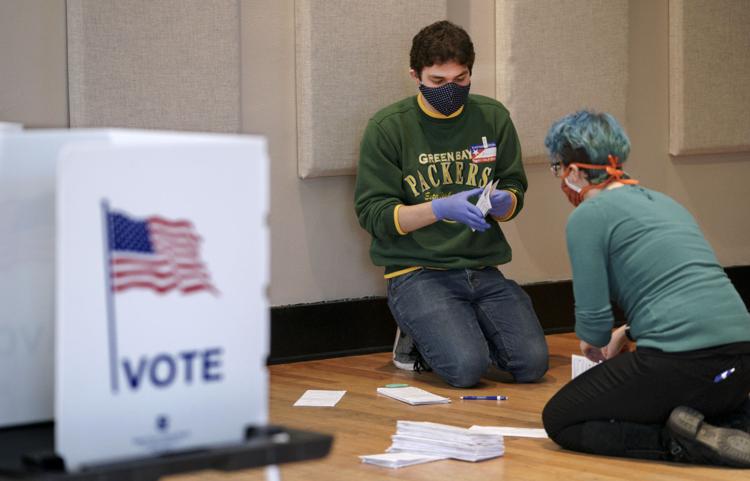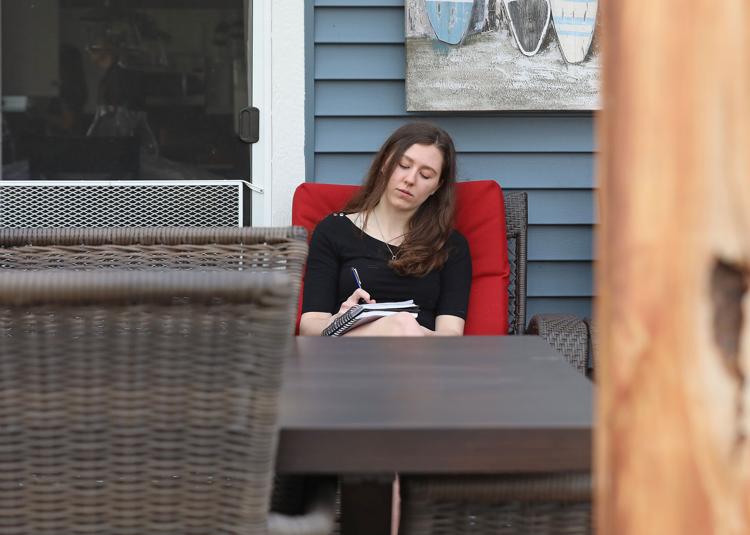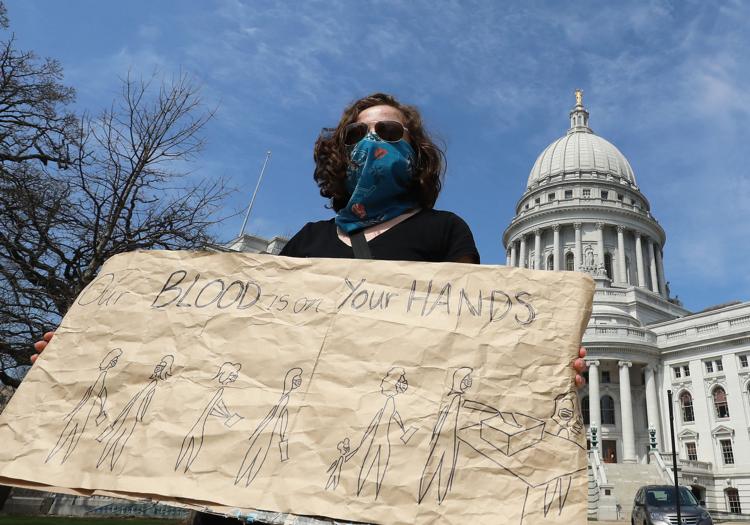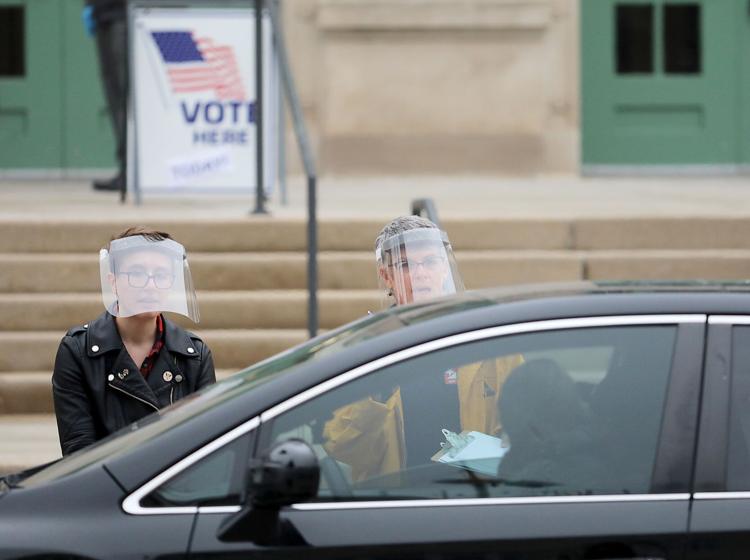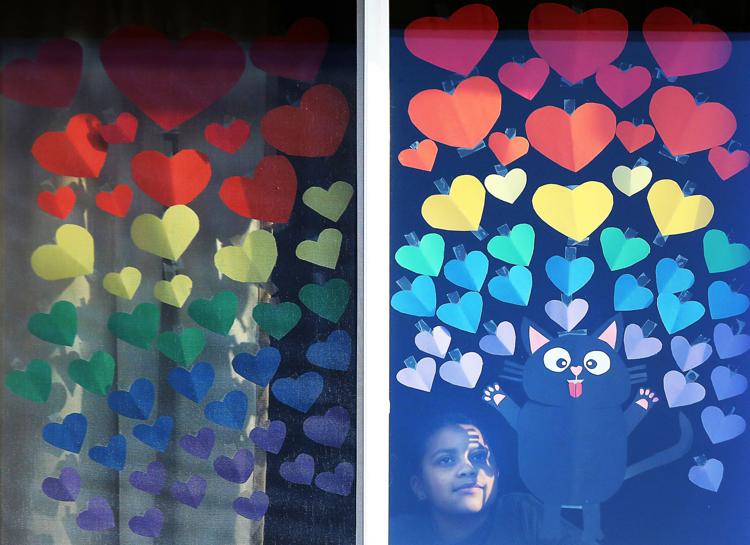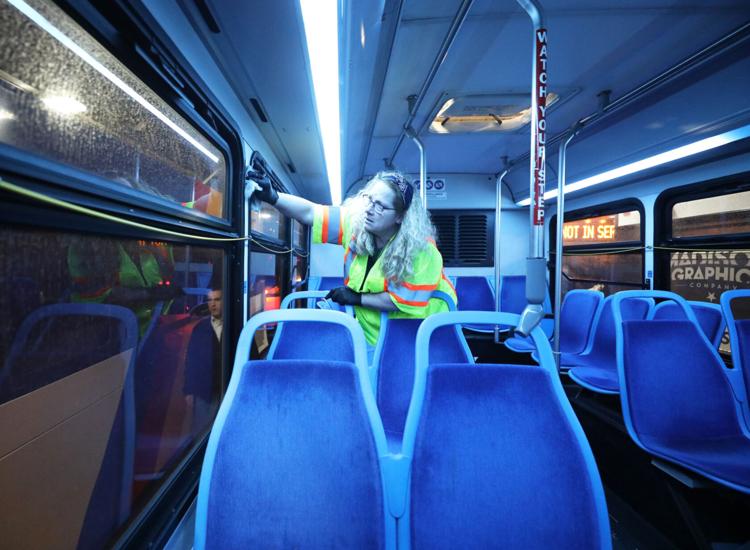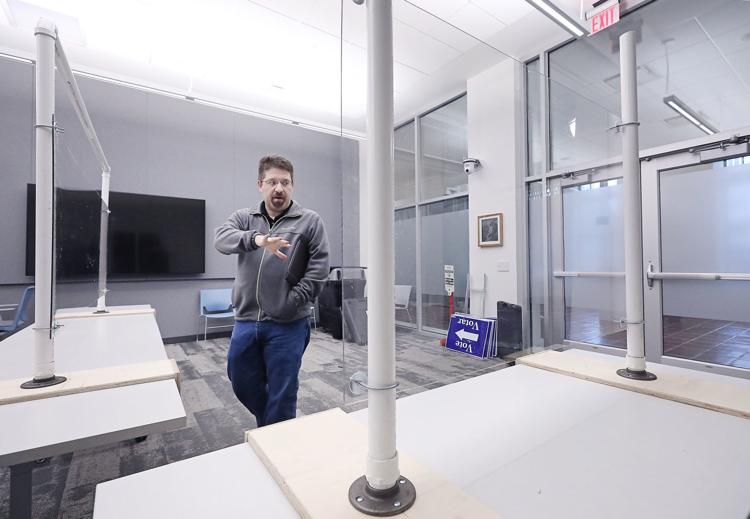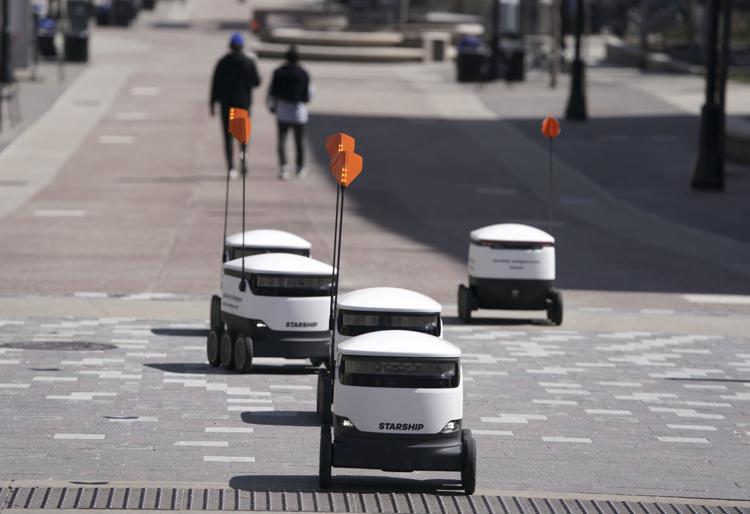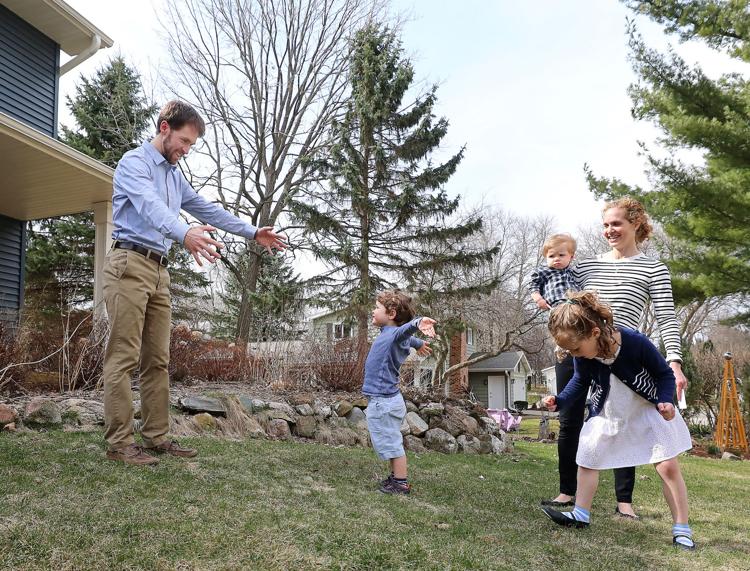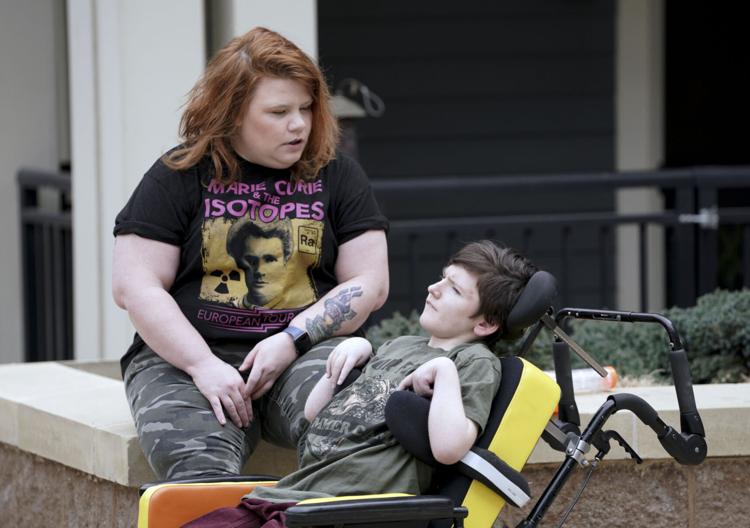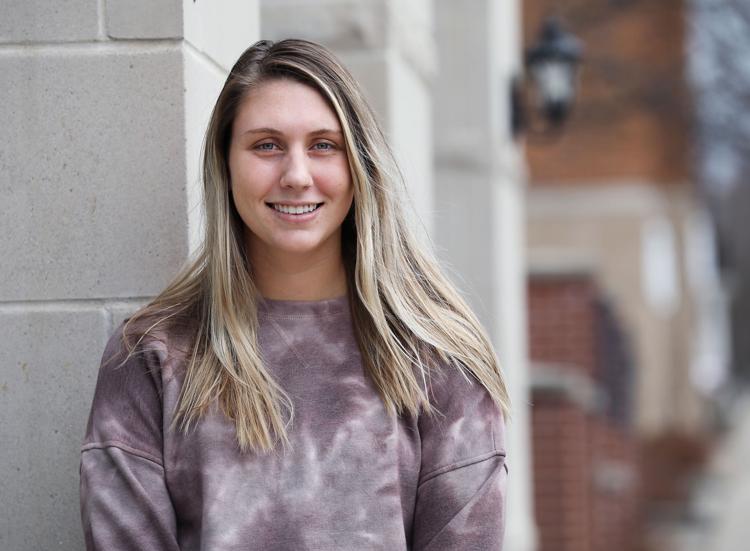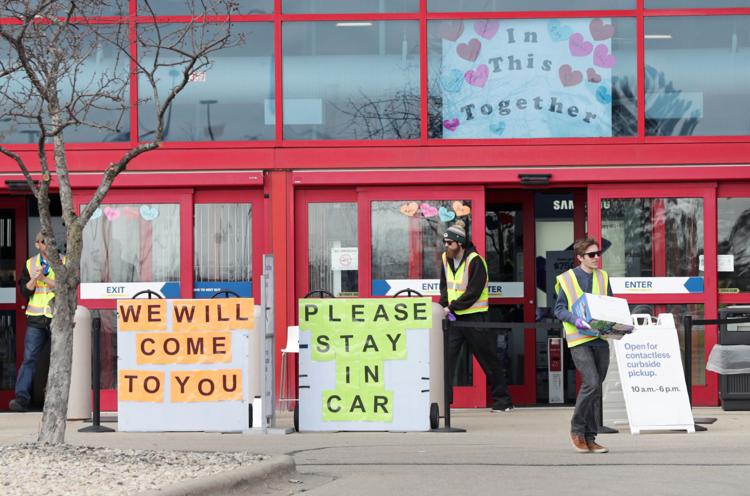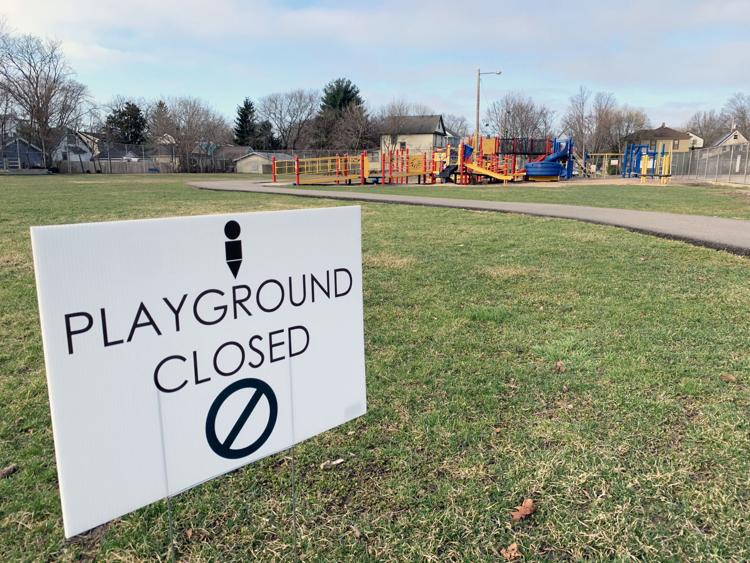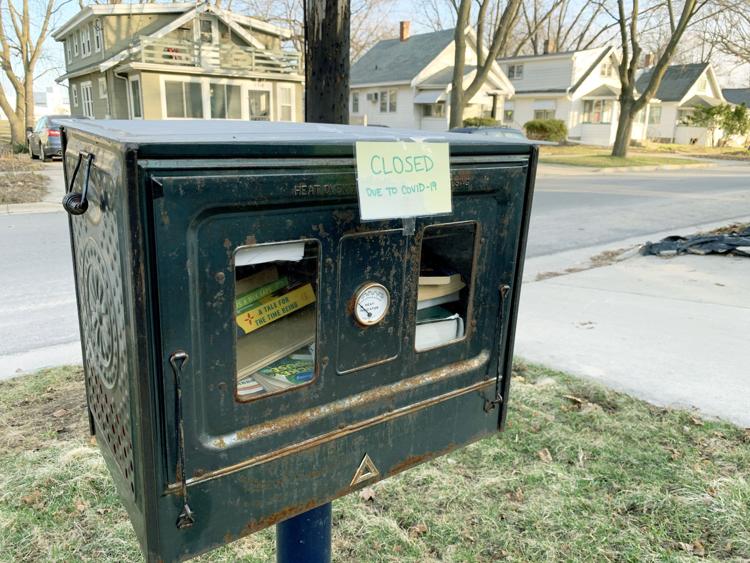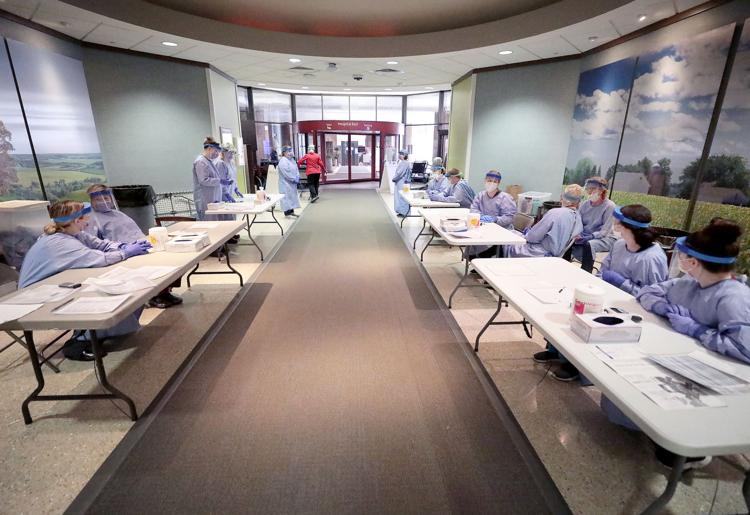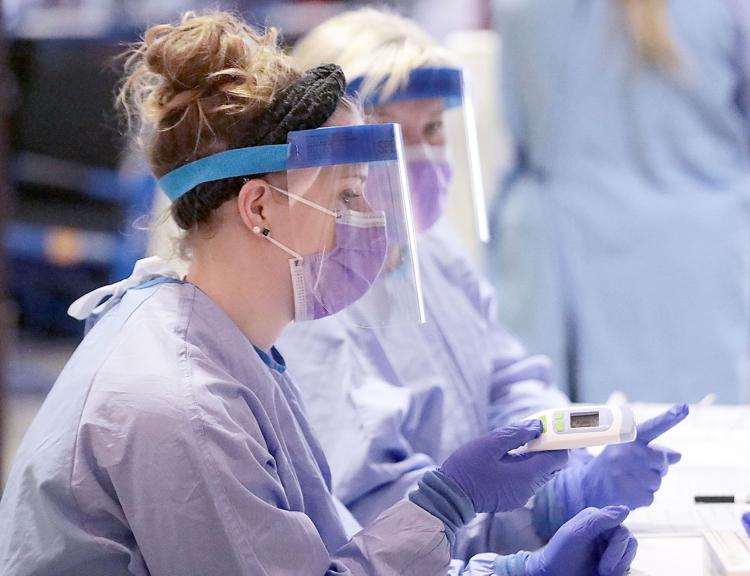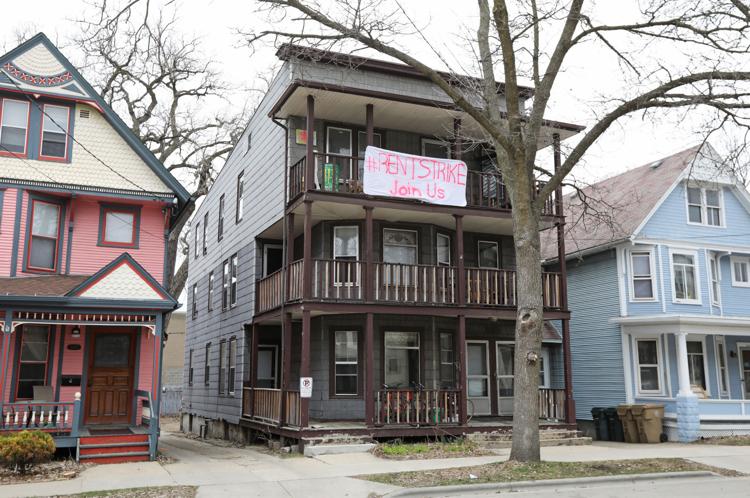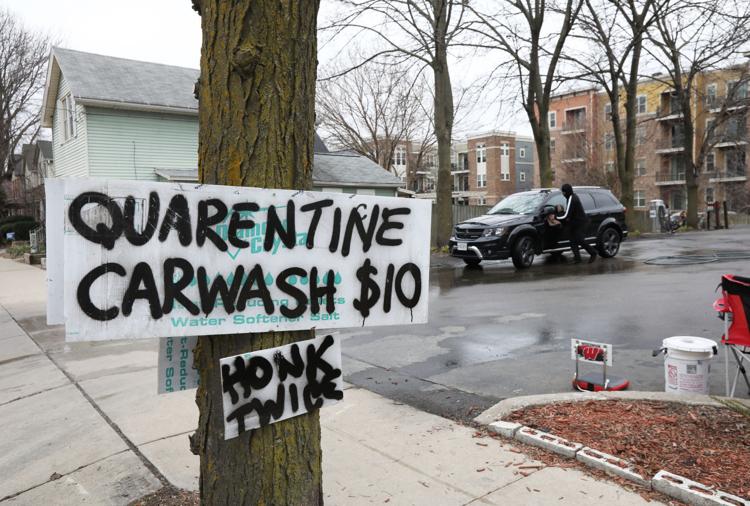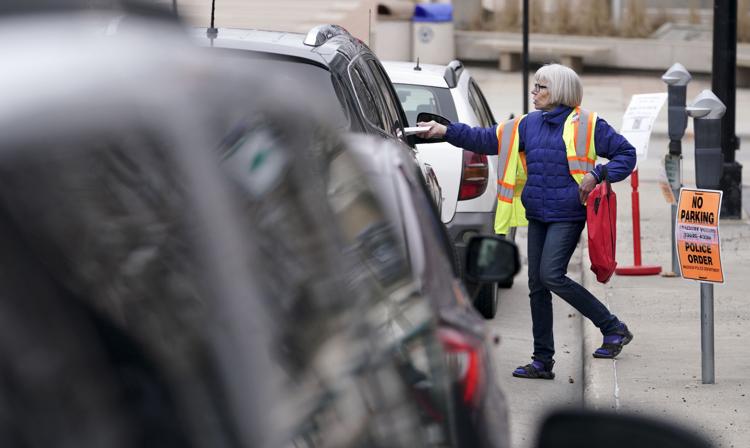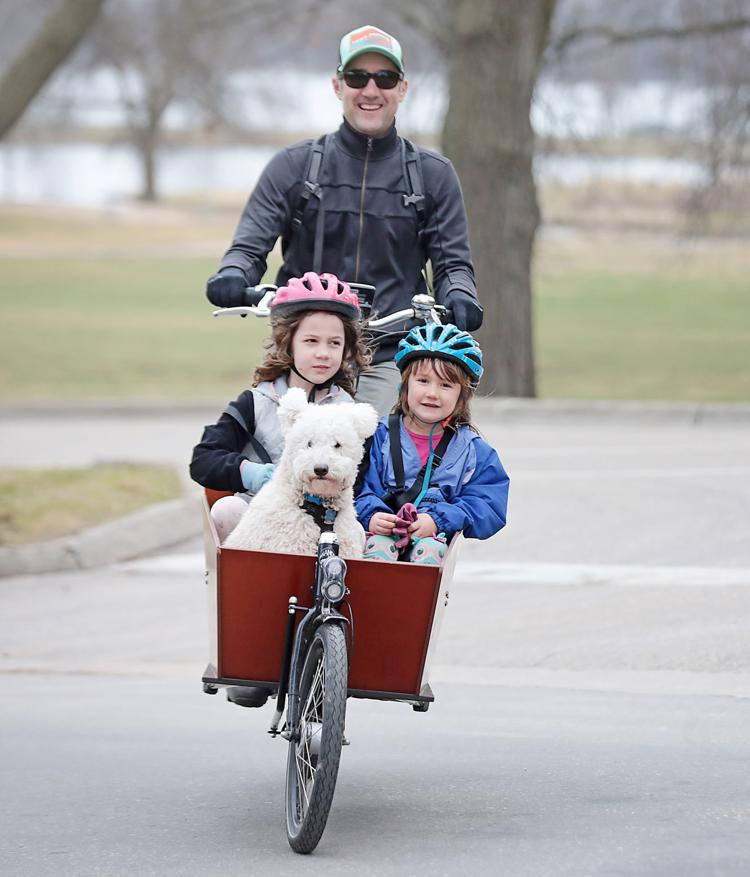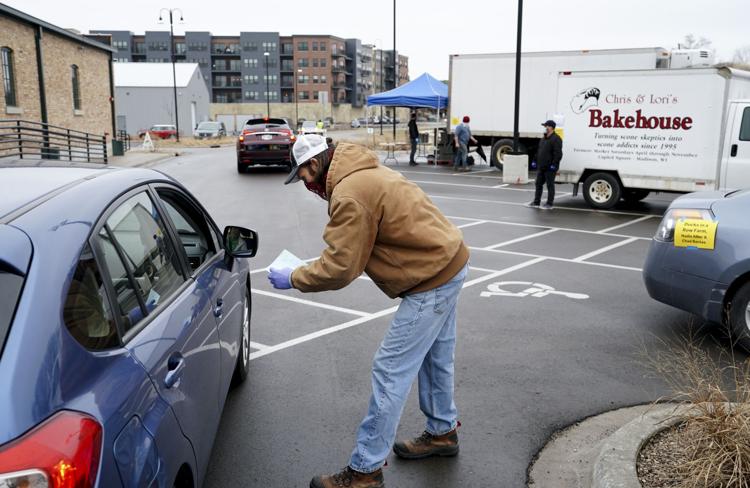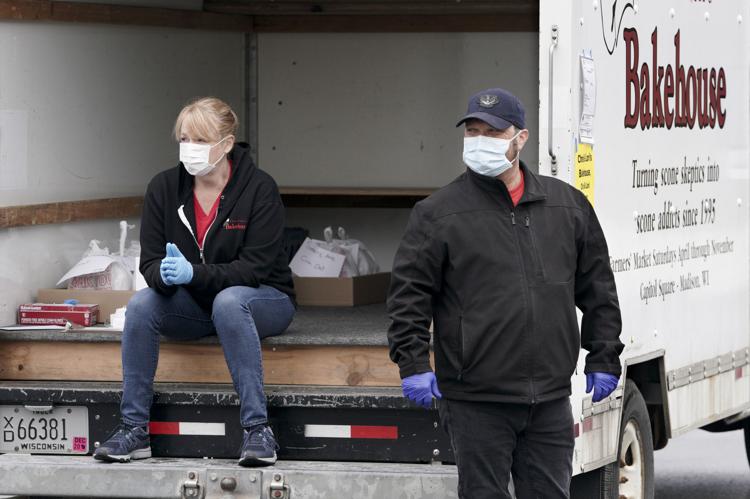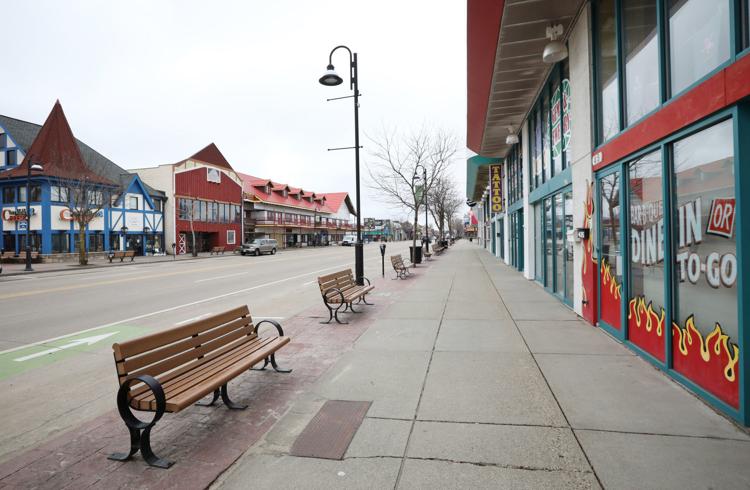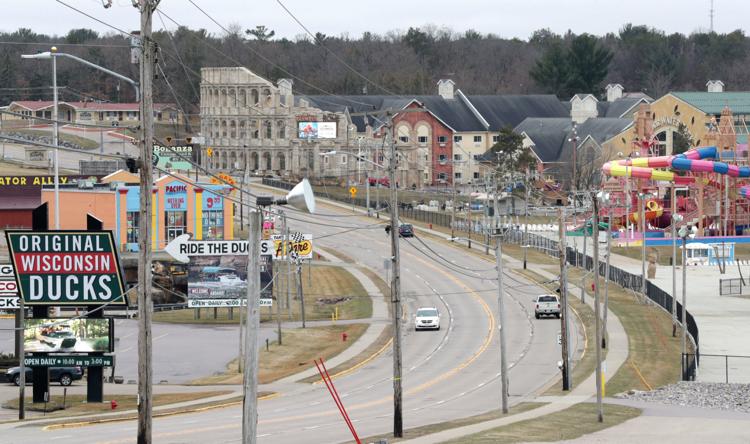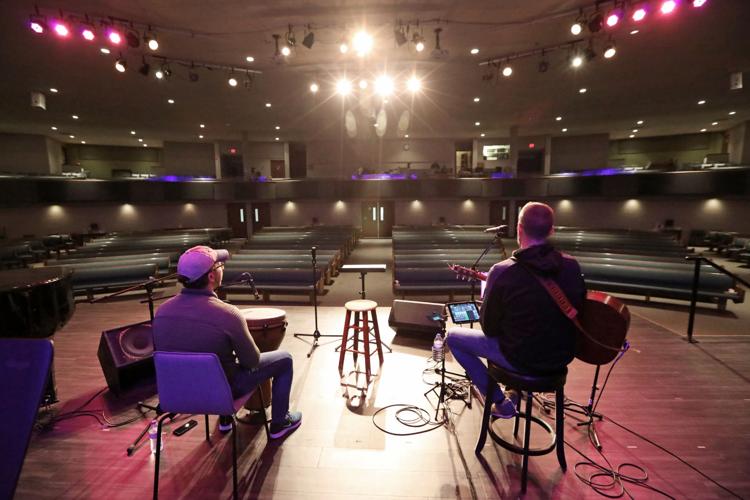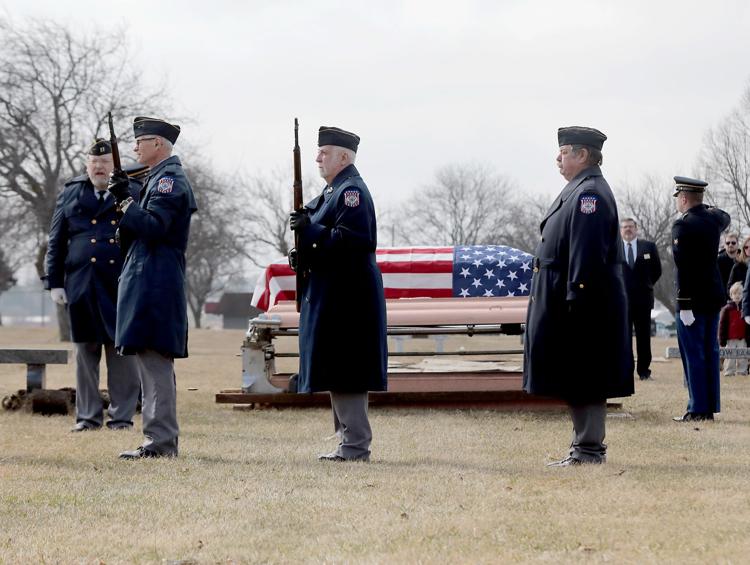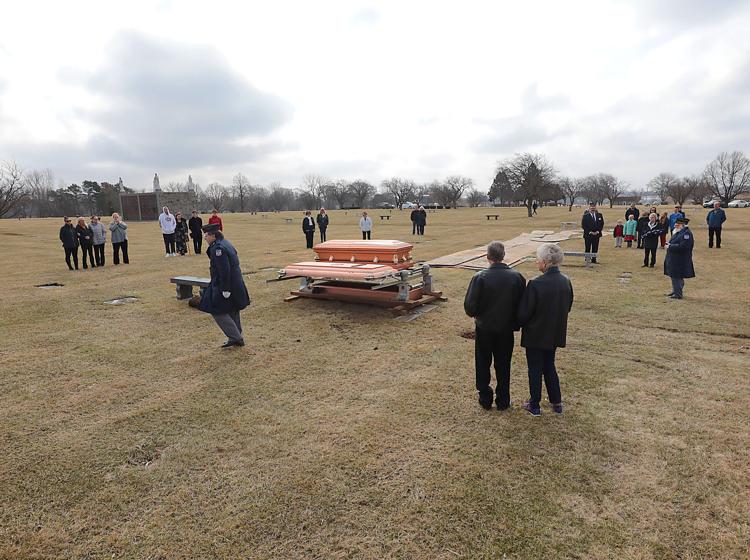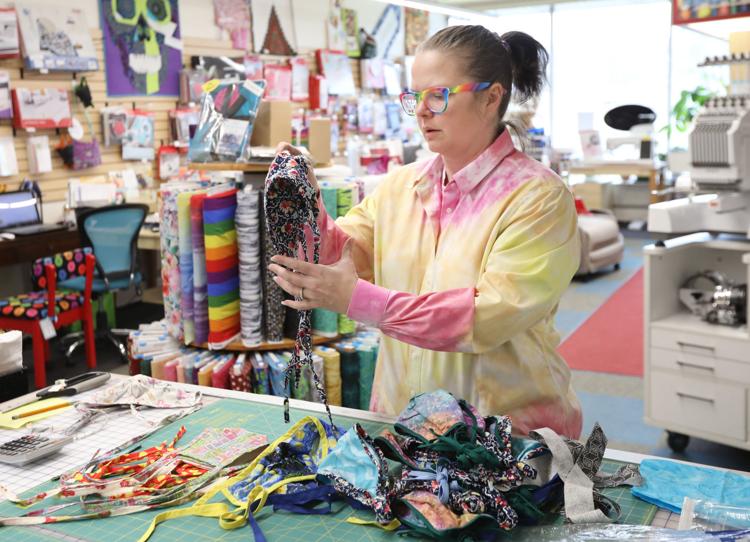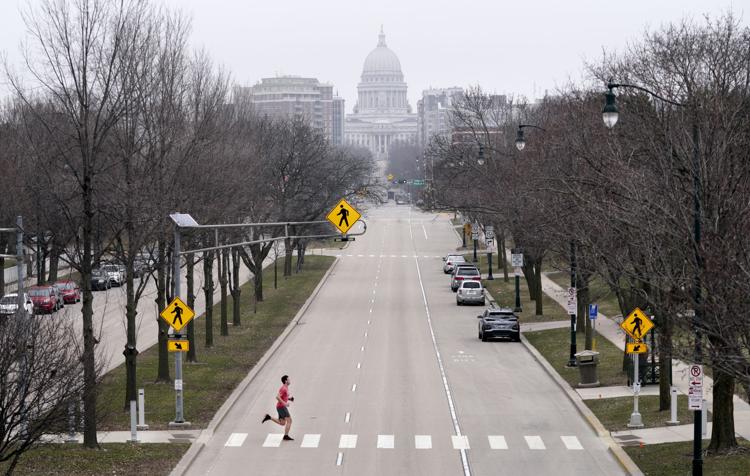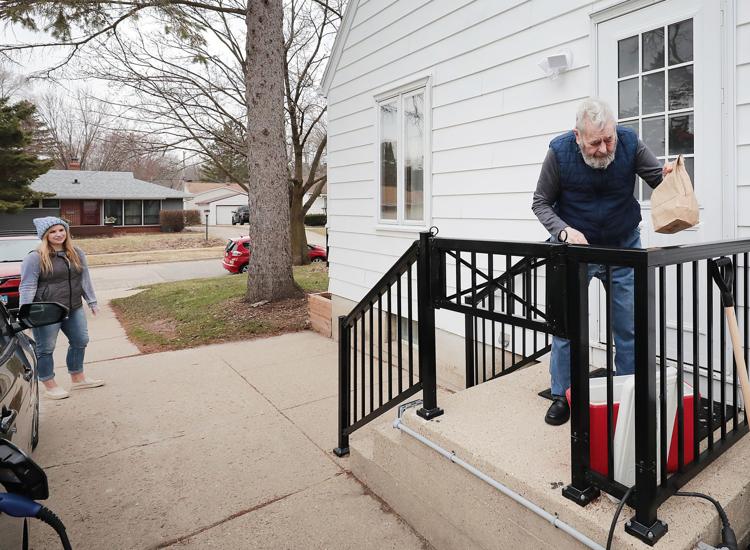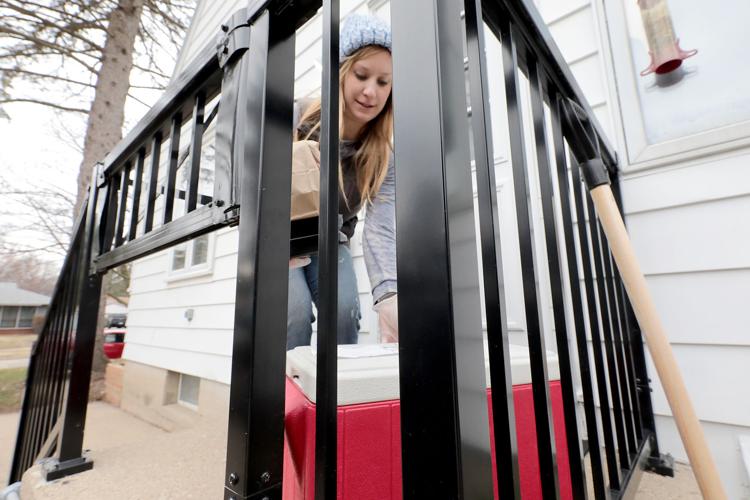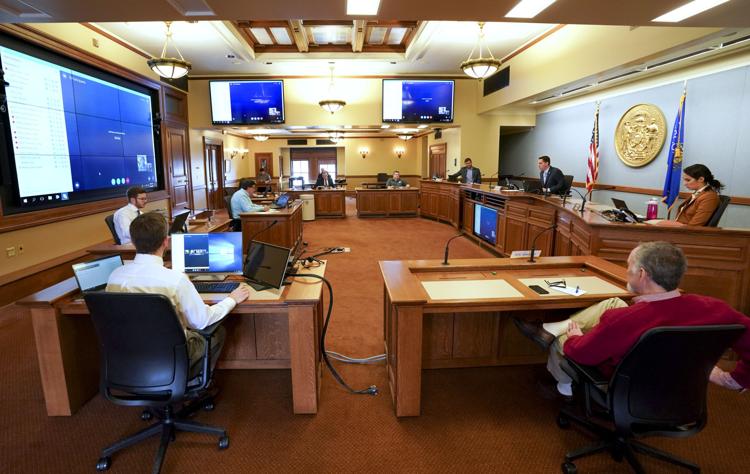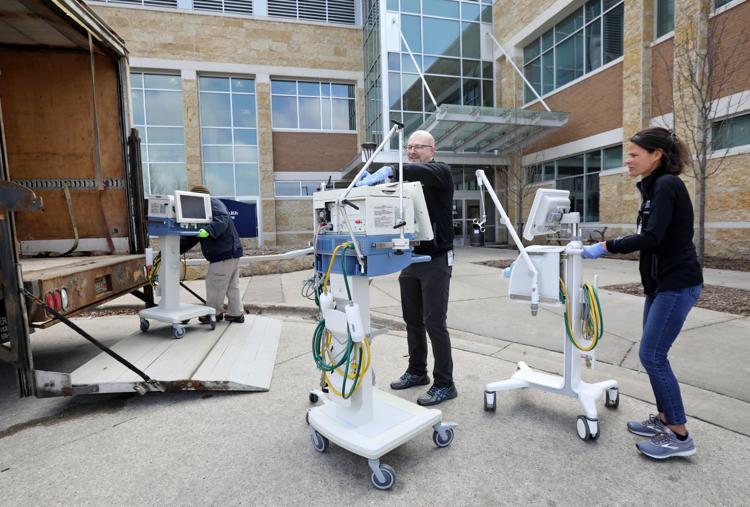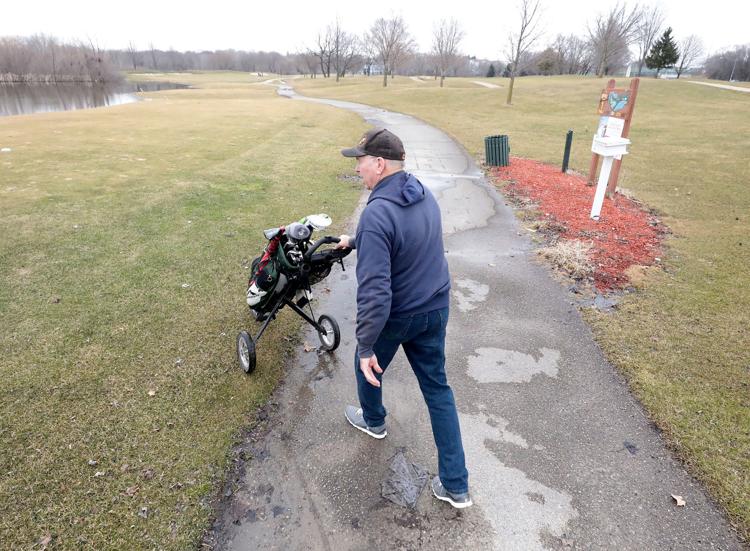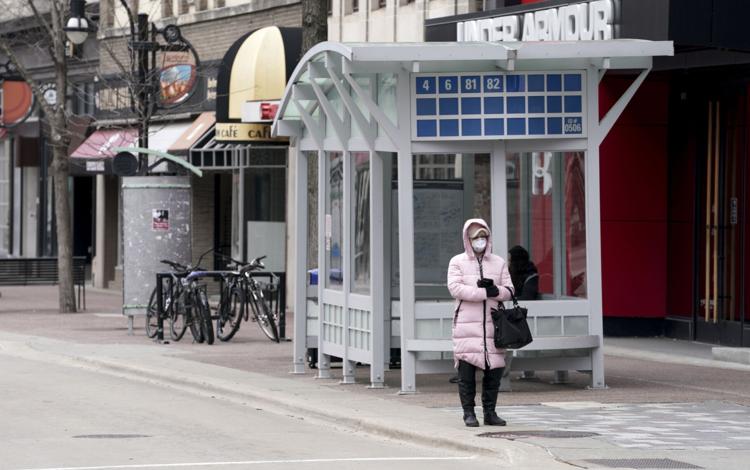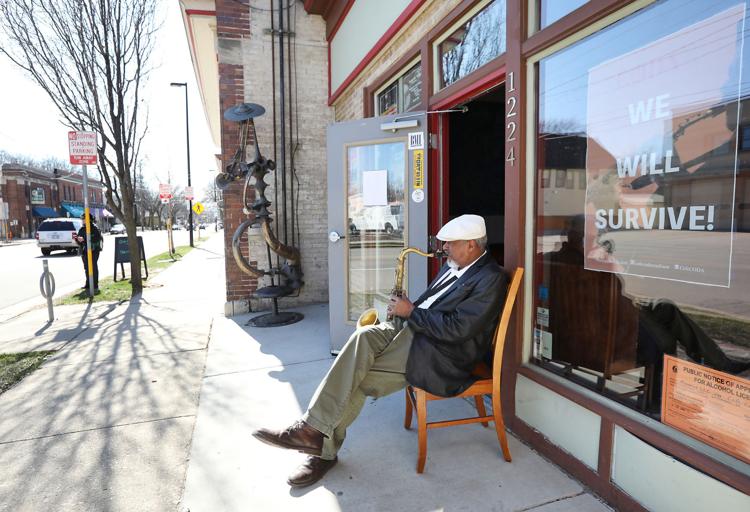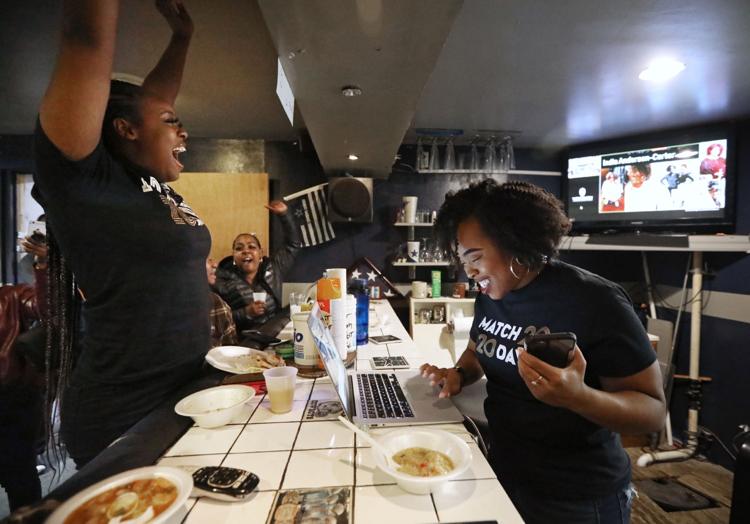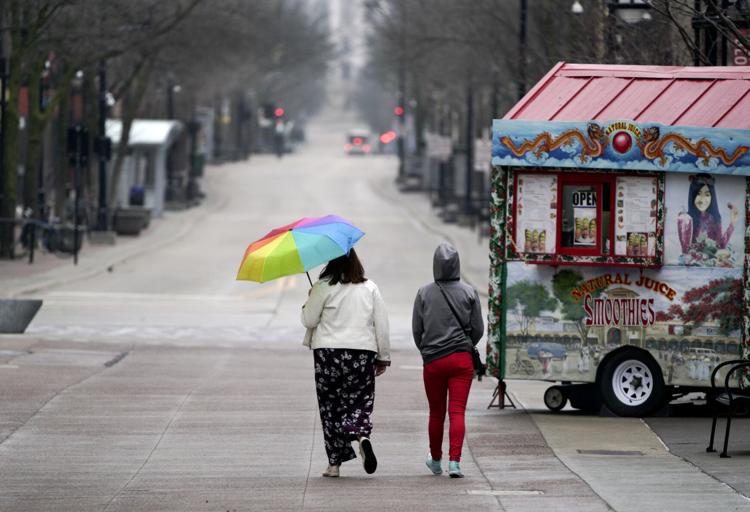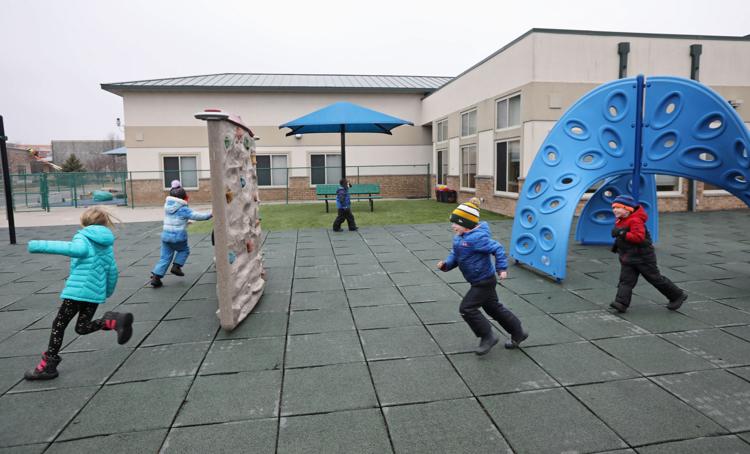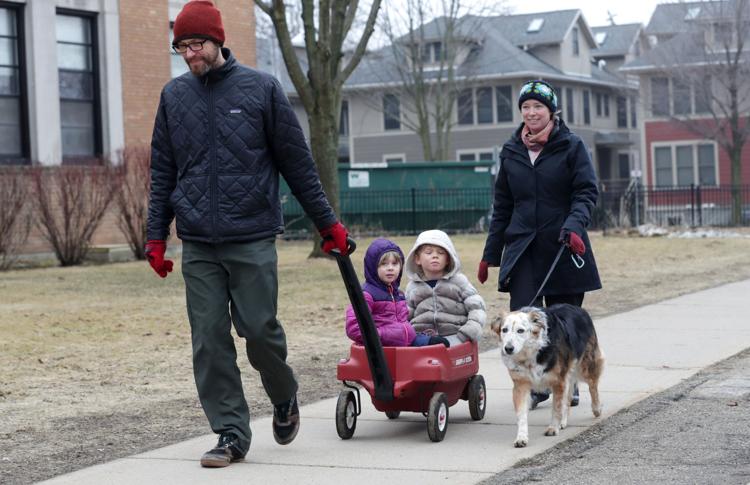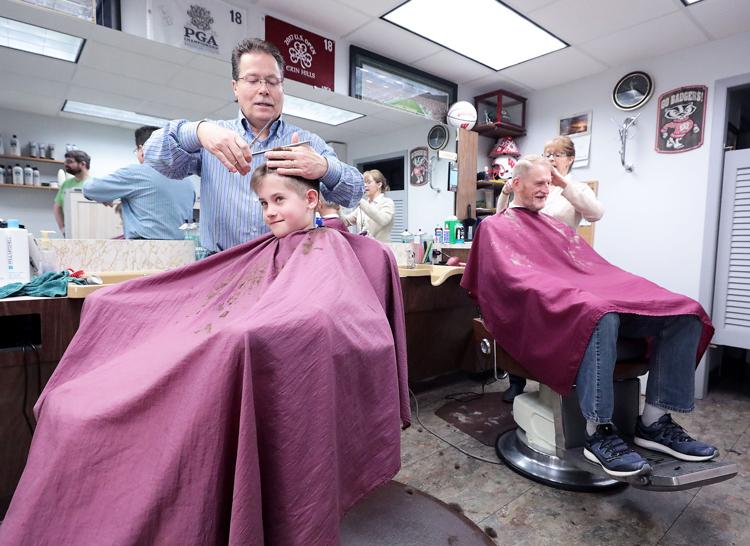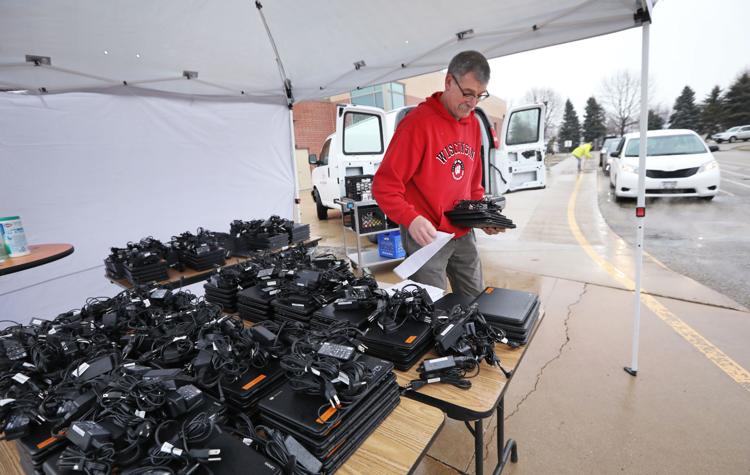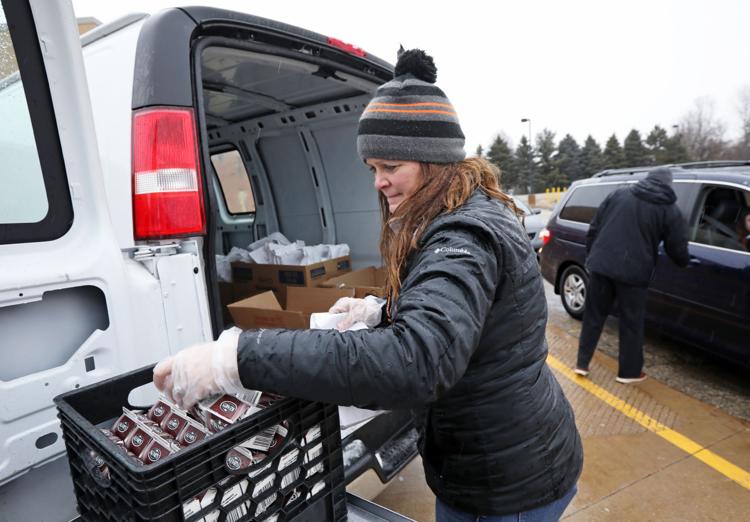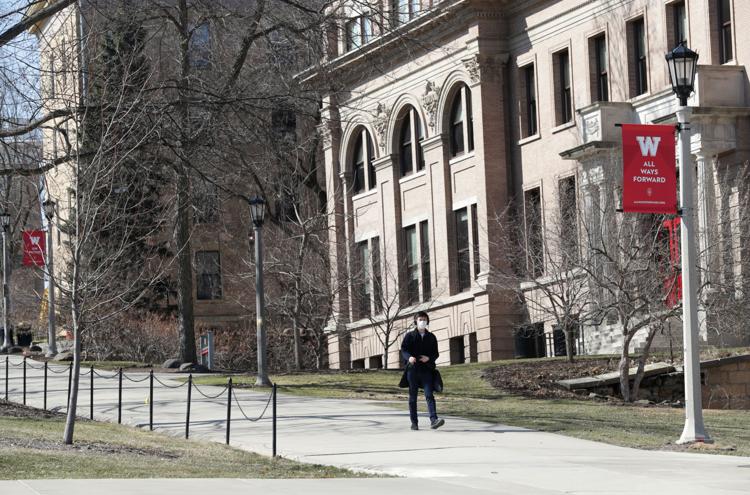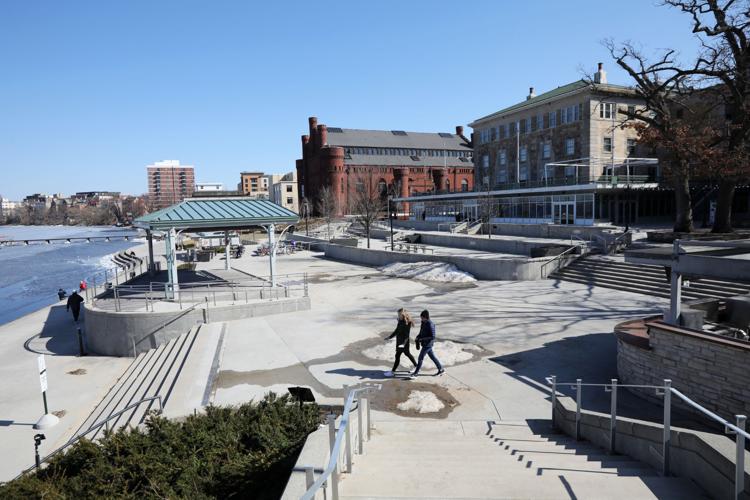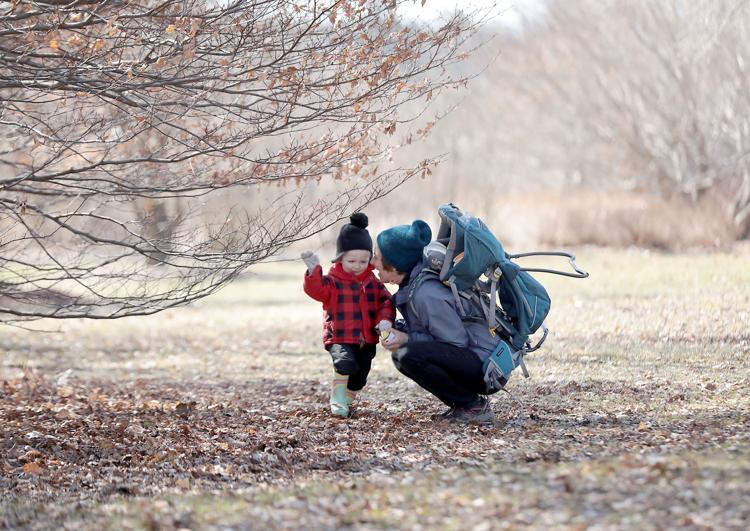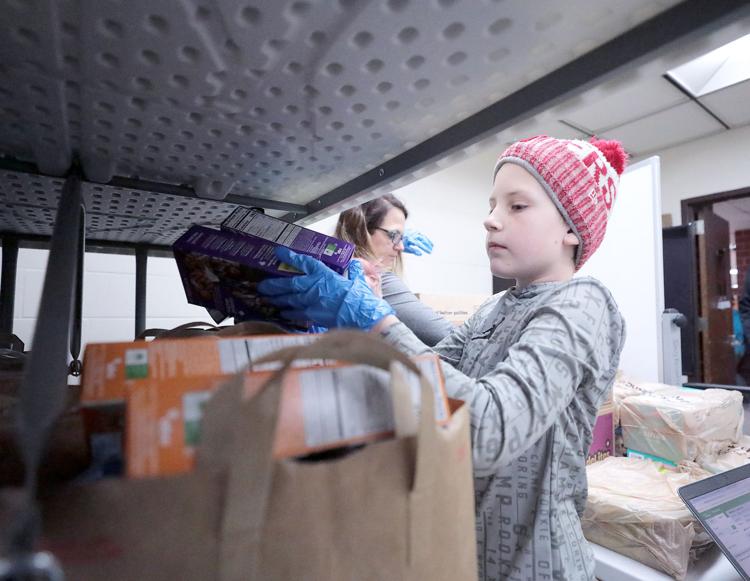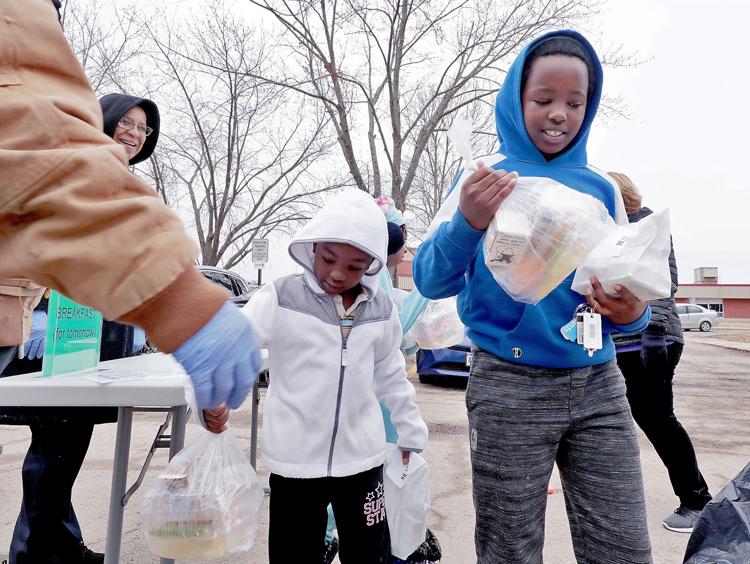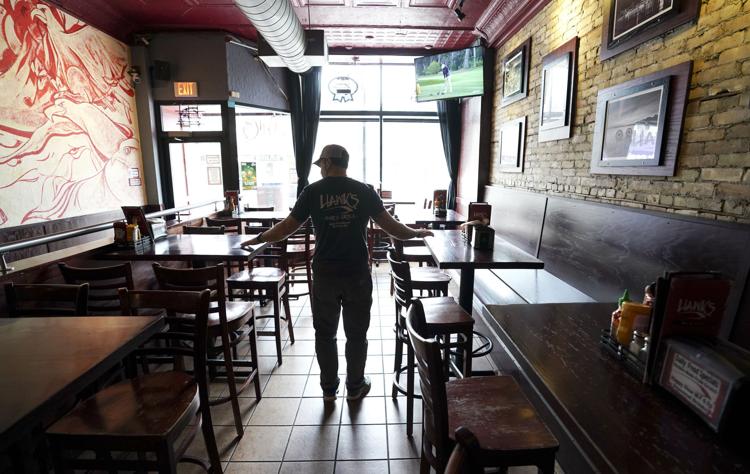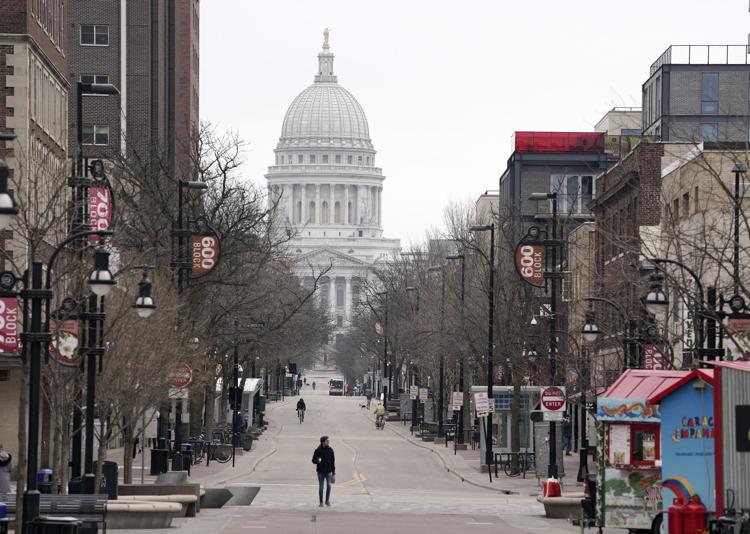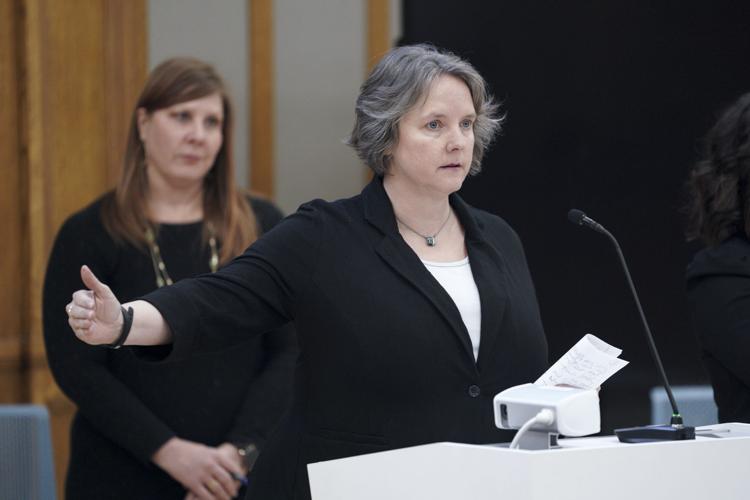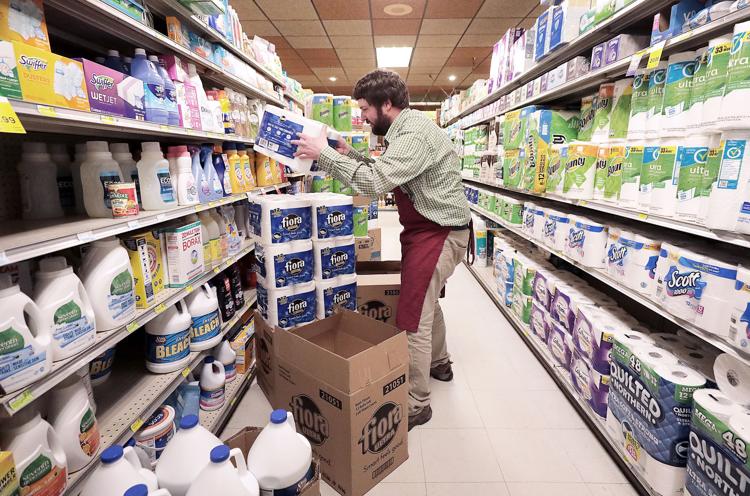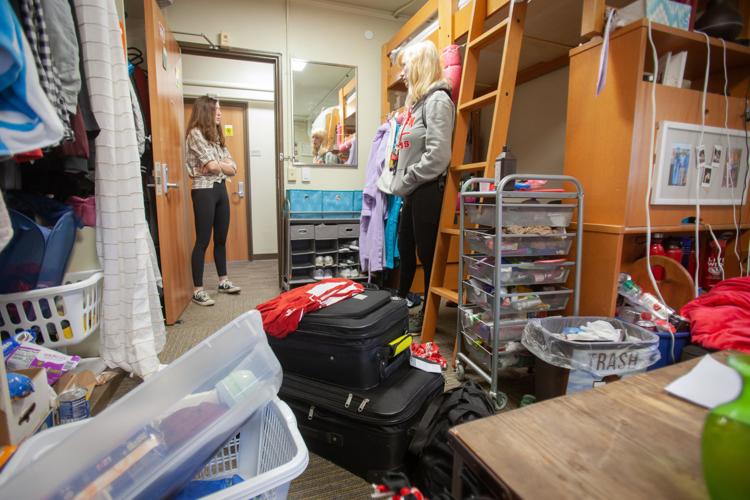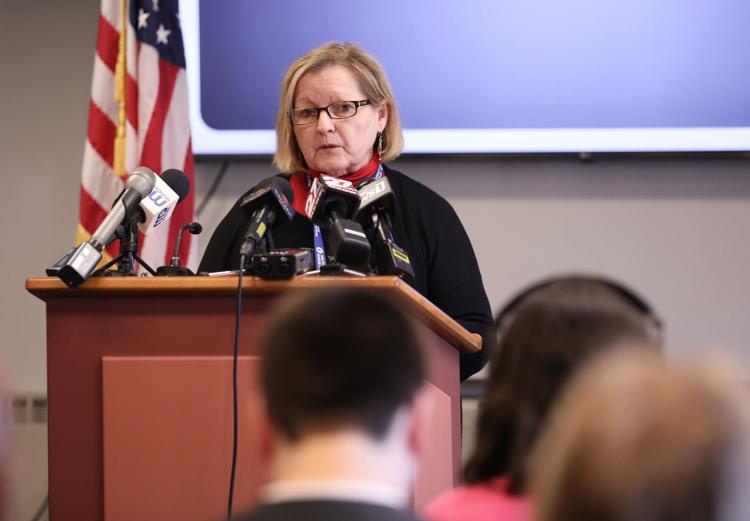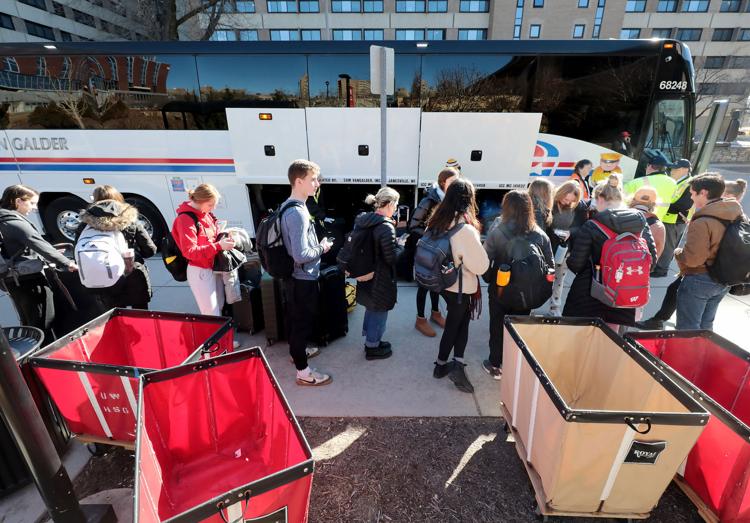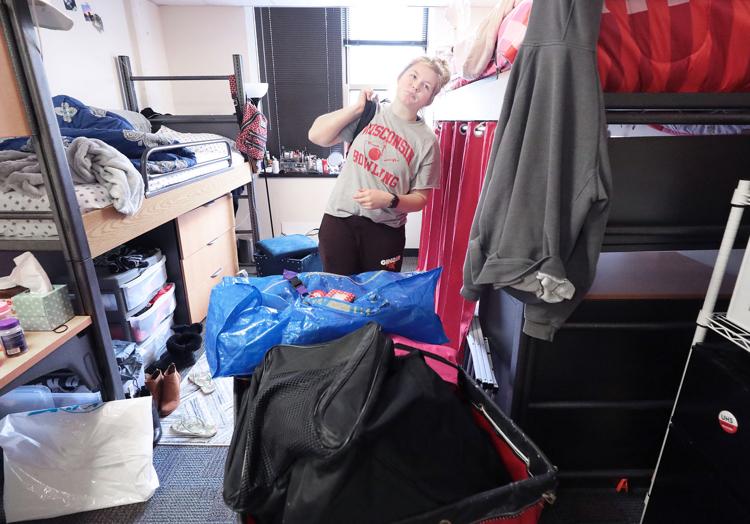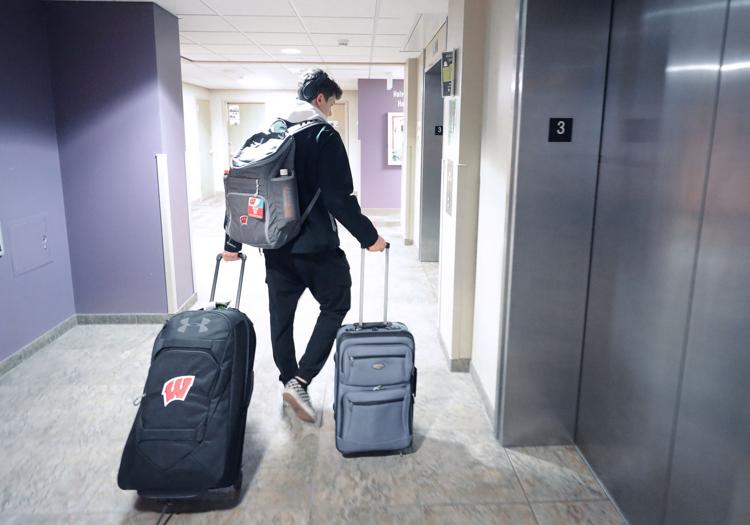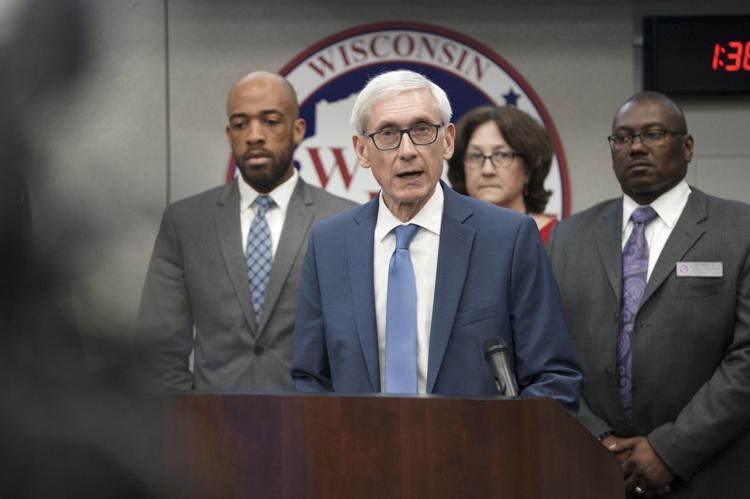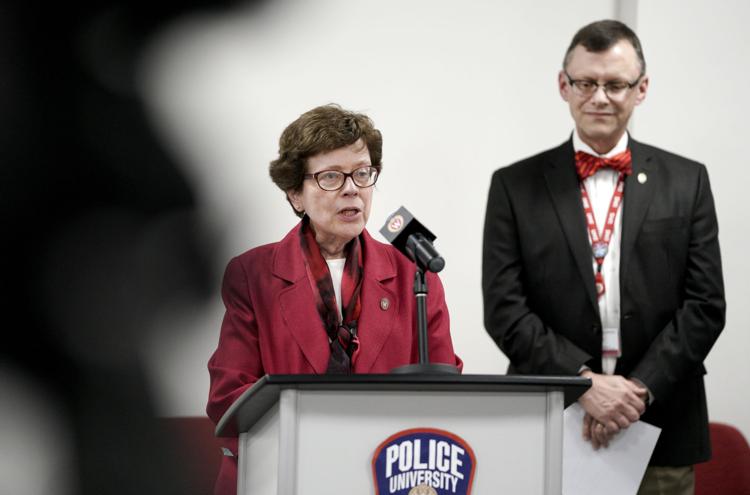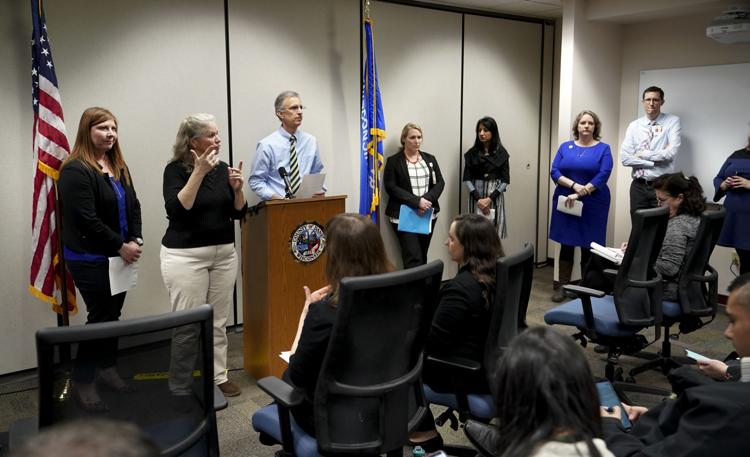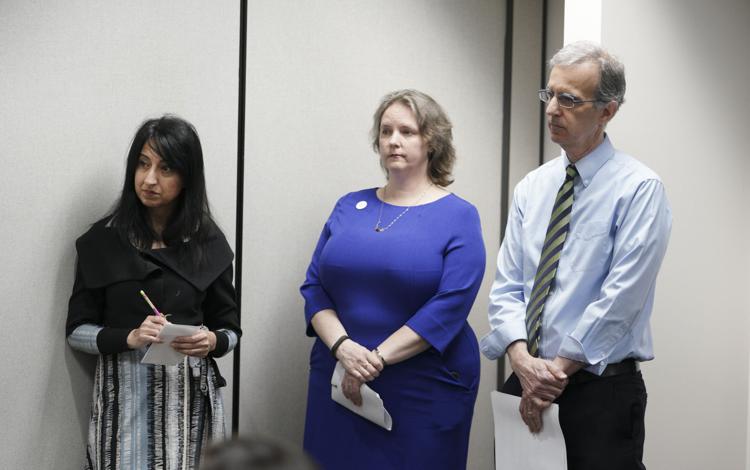 "We want to make sure these are safer spaces." Nicholas Leete, manager

for The Gardens Network
"We want to make sure these are safer spaces."

Nicholas Leete, manager for The Gardens Network