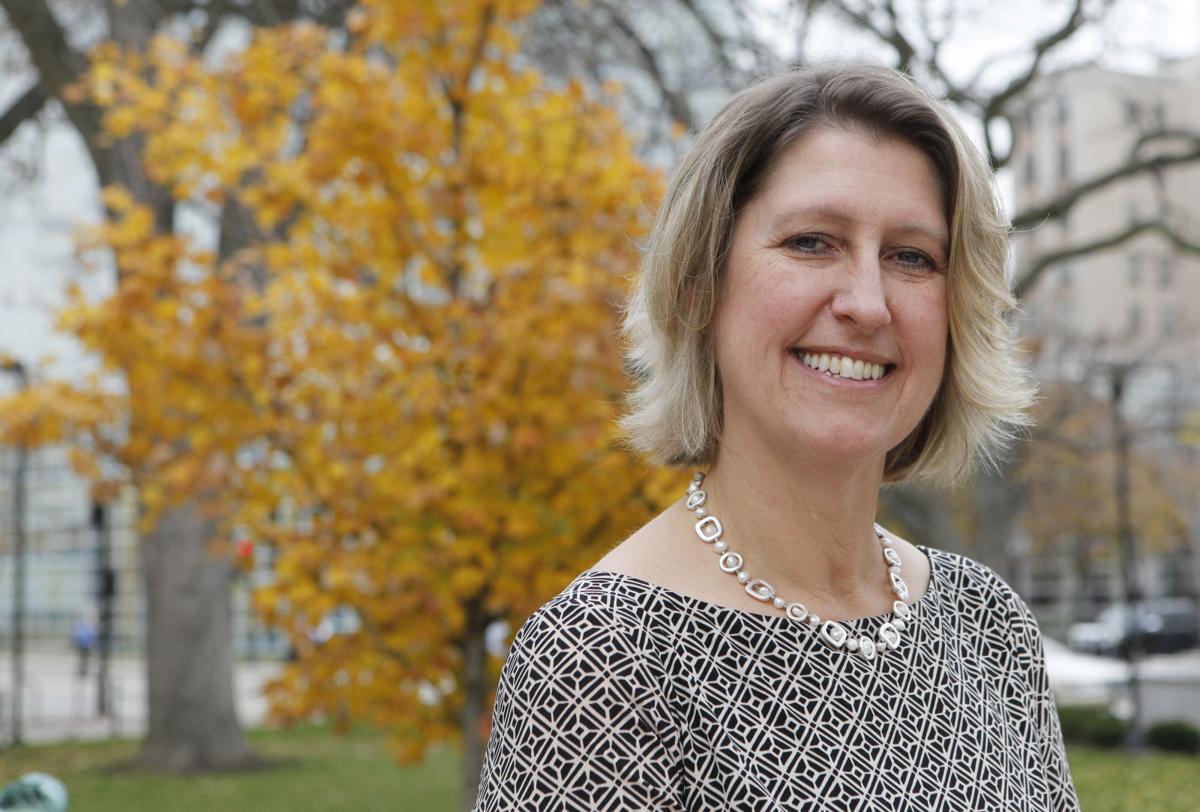 Democratic Party of Wisconsin Chairwoman Martha Laning will likely face a challenge from Glendale mayor and former union president Bryan Kennedy at the party's convention in June.
Kennedy, former president of the American Federation of Teachers-Wisconsin, said in an interview he plans to make an announcement Tuesday. He stopped short of declaring his candidacy in the interview, but said he is likely to run.
Dane County Democratic Party chairman Mike Basford, who has been considering a run, said he will not seek the position, which Kennedy said was a factor that makes it more likely he will challenge Laning.
Basford said he has not decided whom to endorse, but said the question for the party is whether it is in the best position to support candidates interested in running for office.
You have free articles remaining.
Laning, a Sheboygan businesswoman and community activist, announced last month that she would seek a second two-year term. She won 53 percent of the vote in a five-way race in 2015.
She faces criticism for the party's poor showing in the November election when Republicans won the presidential race for the first time since 1984, the U.S. Senate race and an additional Assembly and Senate seat. More recently, no candidate emerged to challenge conservative Supreme Court Justice Annette Ziegler, though the position is nonpartisan.
Kennedy said in an interview last month that if he were to run he would focus on connecting with both Democrats and citizens outside the traditional Democratic strongholds of Janesville, Madison and Milwaukee.
"There are obviously vast portions of the state where we aren't connecting with voters," Kennedy said. "The Democrats have to have a message about how we're going to create jobs and make government effective again."
Laning noted that unlike Kennedy she lives outside the Milwaukee area. She said she ran two years ago on a platform of building a grassroots party across the state and has held meetings all over the state to reach that goal.
"It takes time," she said. "I've been out there talking to people and know what we need to do. Having to start over doesn't help us as a party."