It may be years until the next presidential election, but for some potential 2024 candidates, it's never too soon to pay a visit to battleground state Wisconsin.
Former Secretary of State Mike Pompeo, the Republican who served under former President Donald Trump and is a potential presidential candidate, is scheduled to headline the Dairy Business Association's Dairy Strong, a conference for the dairy community.
The conference will be Jan. 19-20 at Monona Terrace, more than two years away from Wisconsin's presidential preference primary.
Pompeo last paid a major visit to Wisconsin about a year ago when he addressed lawmakers in the state Senate, the first time a sitting U.S. secretary of state had visited the state Capitol.
Pompeo's scheduled visit comes as potential presidential contenders in the Republican Party have already begun scheduling trips to other influential states in the presidential primary and general election, particularly neighboring Iowa, which holds the first in the nation presidential caucus.
Trump, who is reportedly considering a 2024 presidential bid, recently announced his intentions to return to Iowa for a rally. In Wisconsin, Trump appeared via satellite at a western Wisconsin rally organized by MyPillow CEO Mike Lindell in June.
Photos: Scenes from President Trump's visit to Kenosha
Trump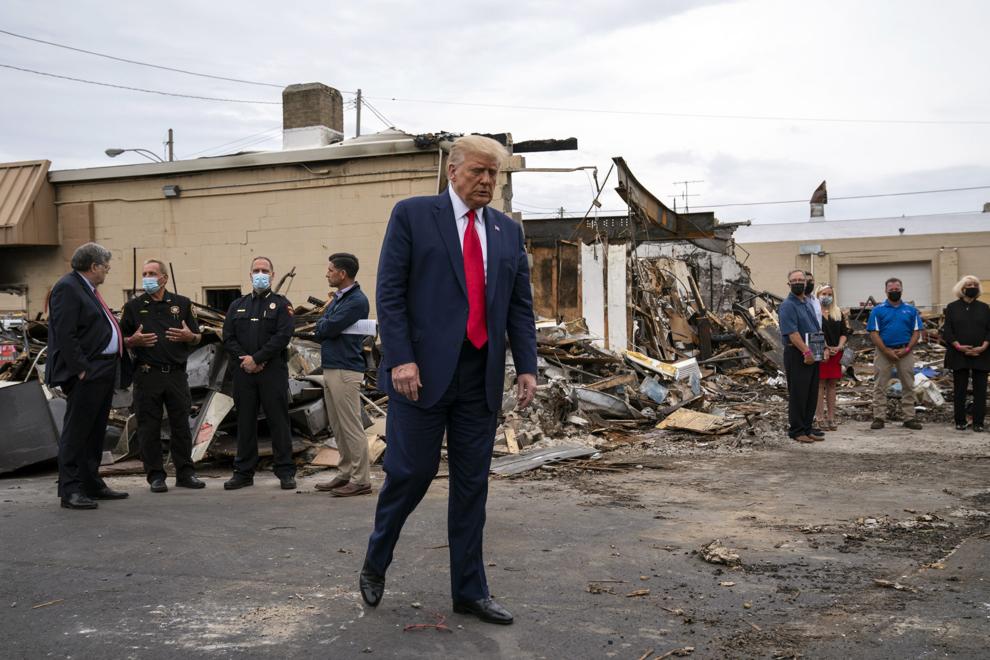 Trump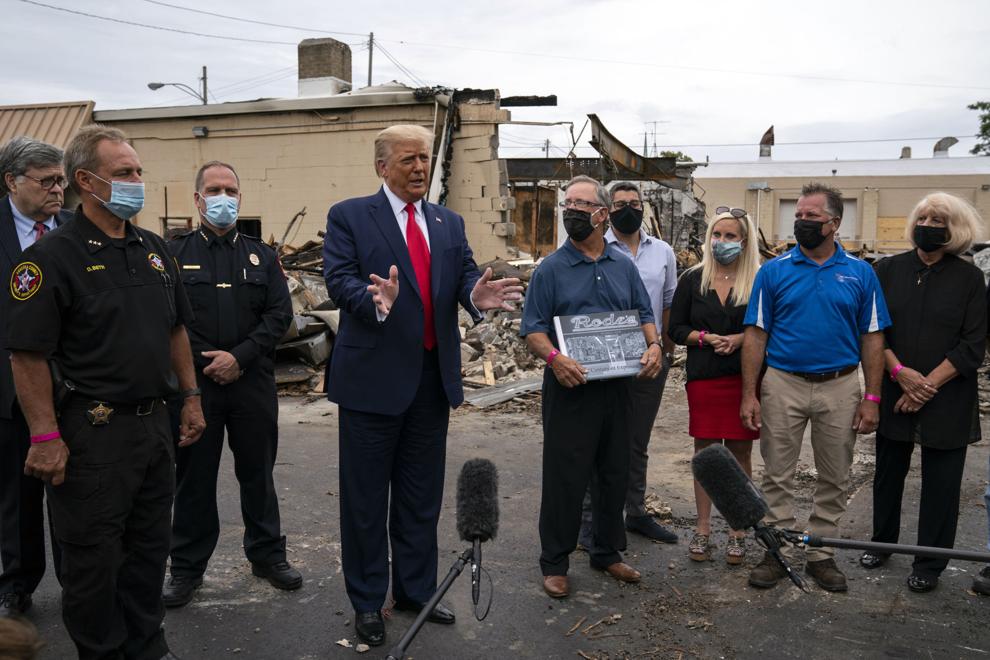 Trump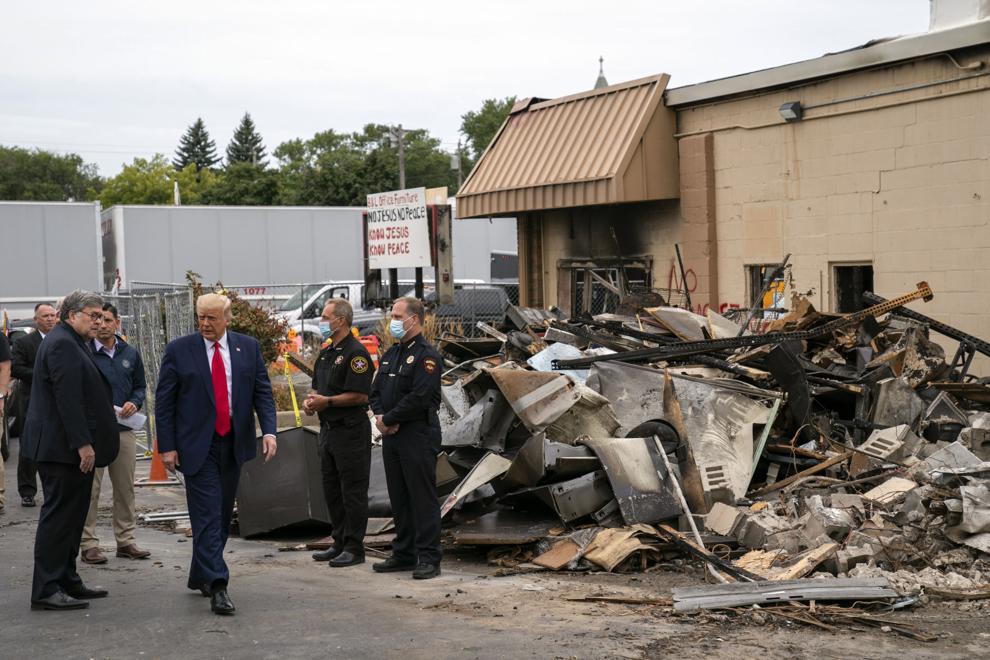 Trump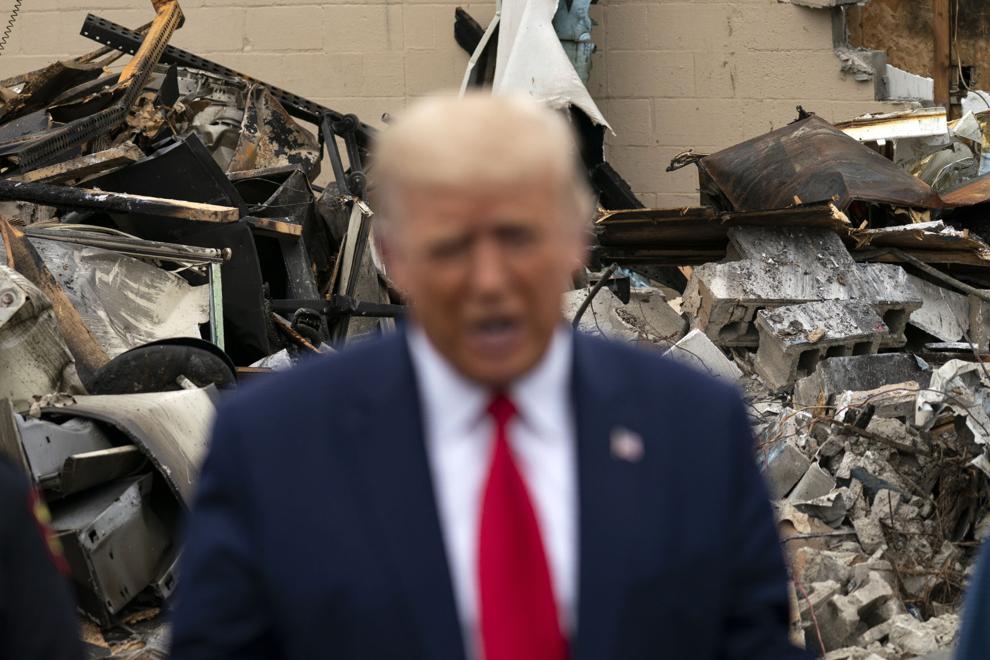 Trump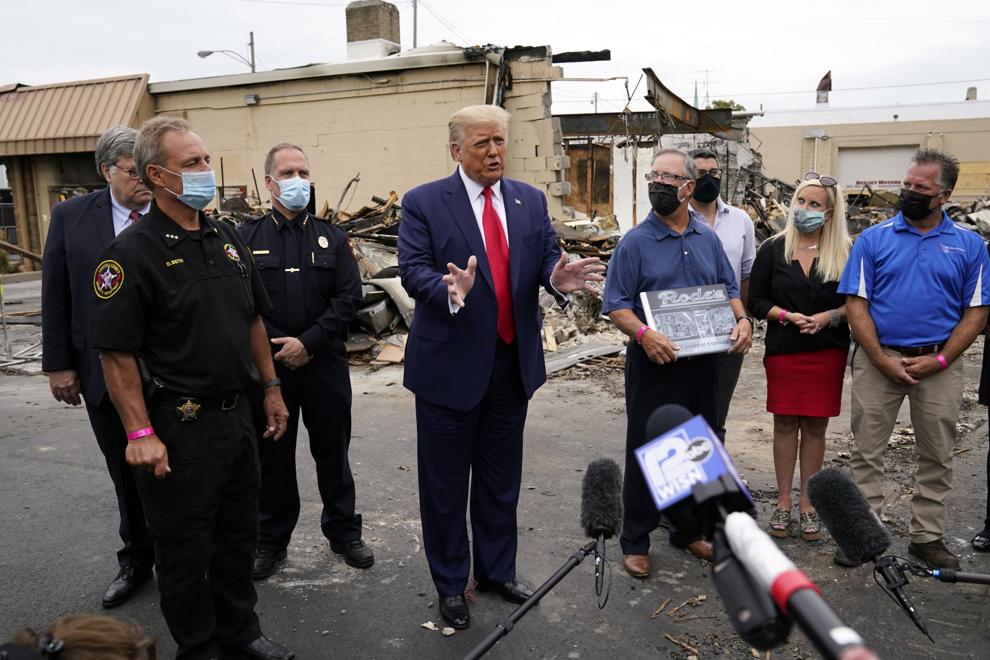 Trump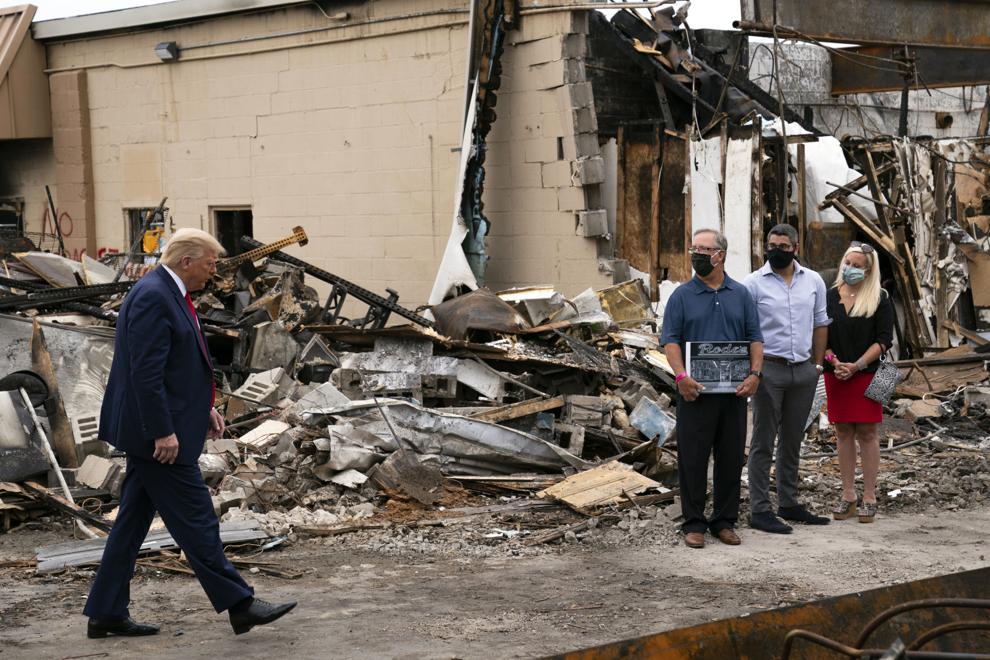 Trump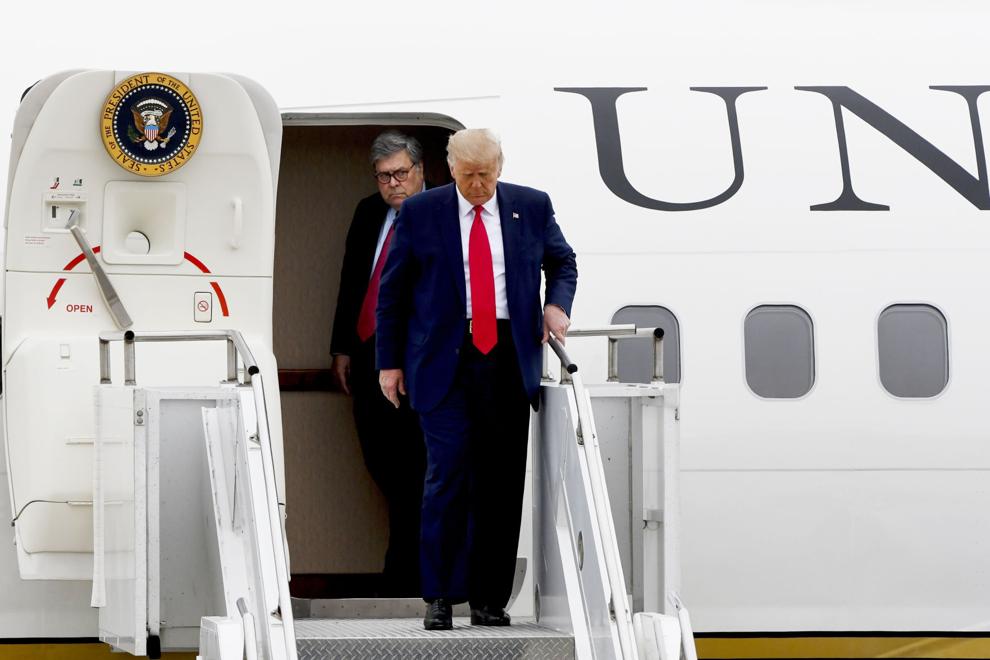 Trump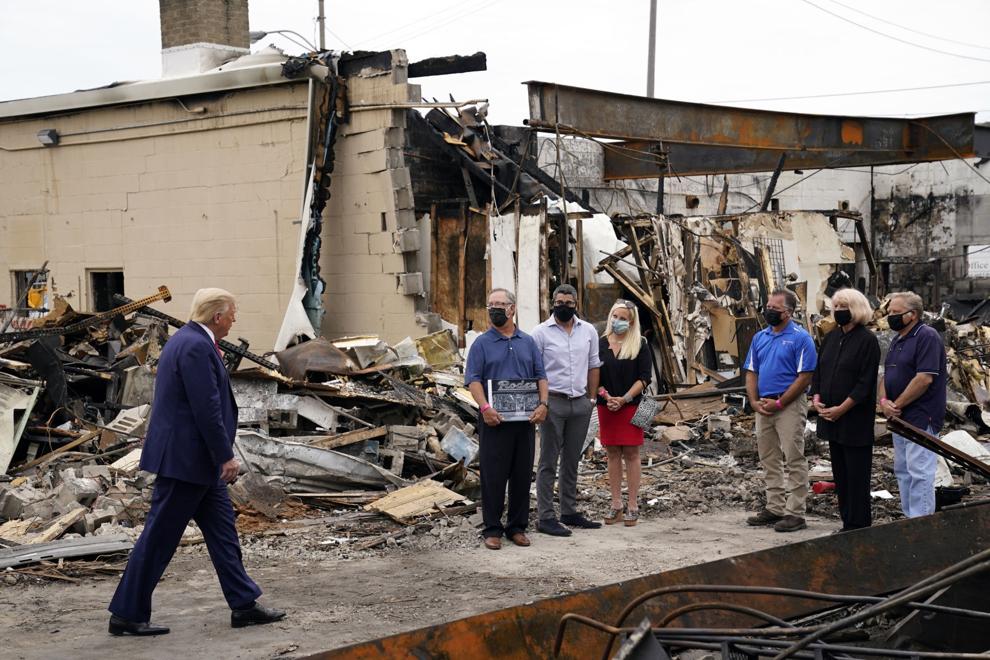 APTOPIX Trump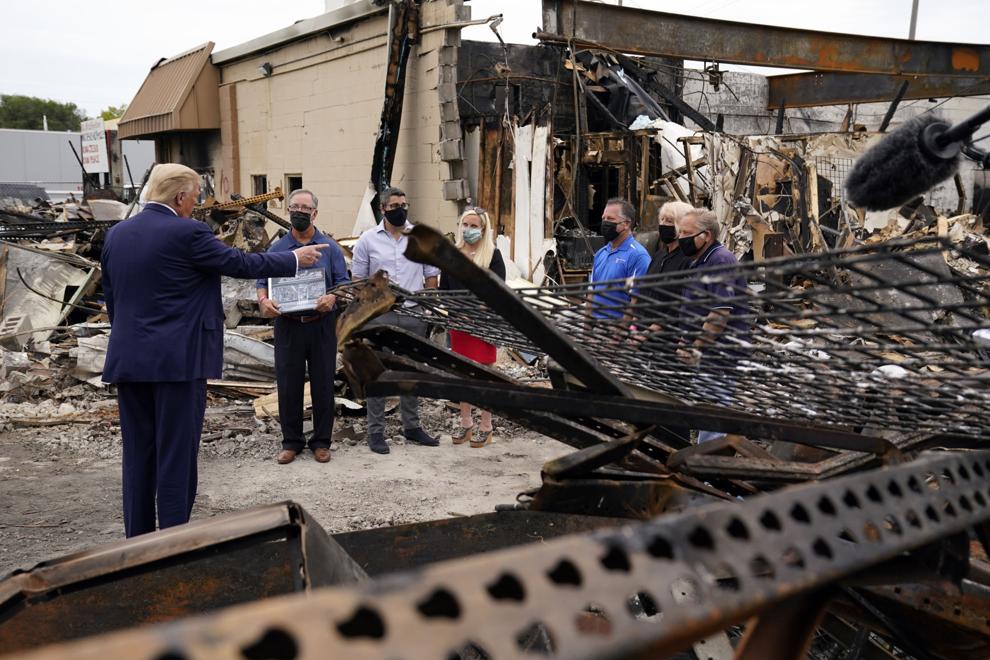 Trump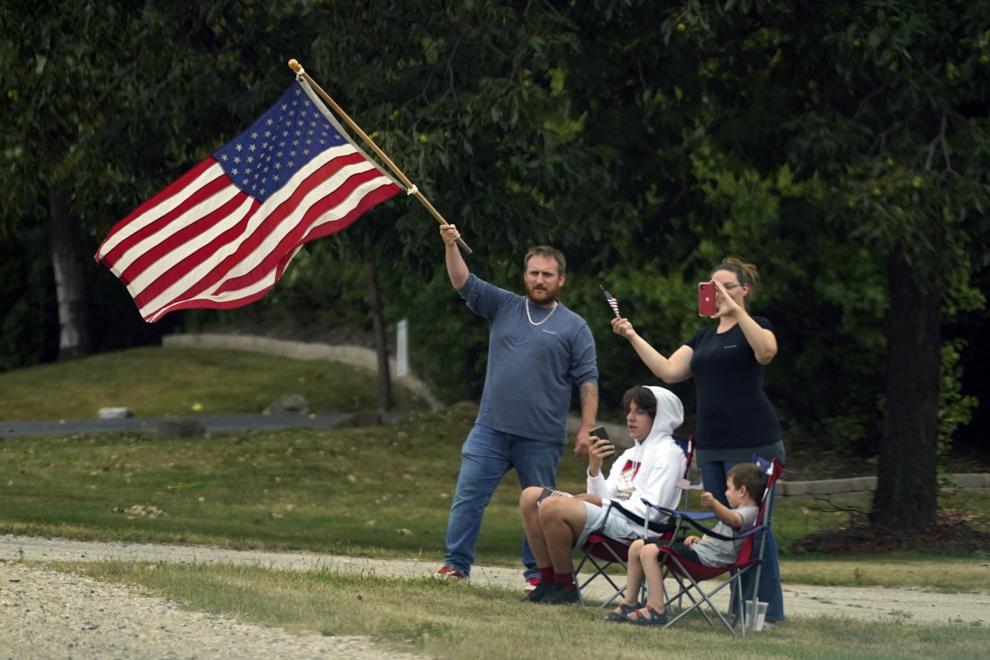 Trump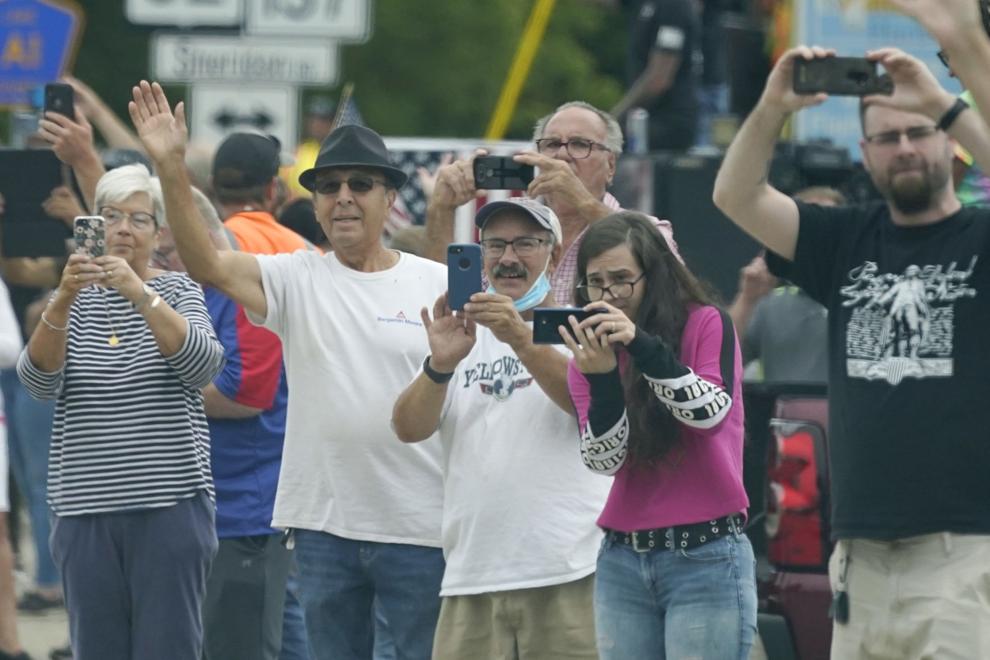 Trump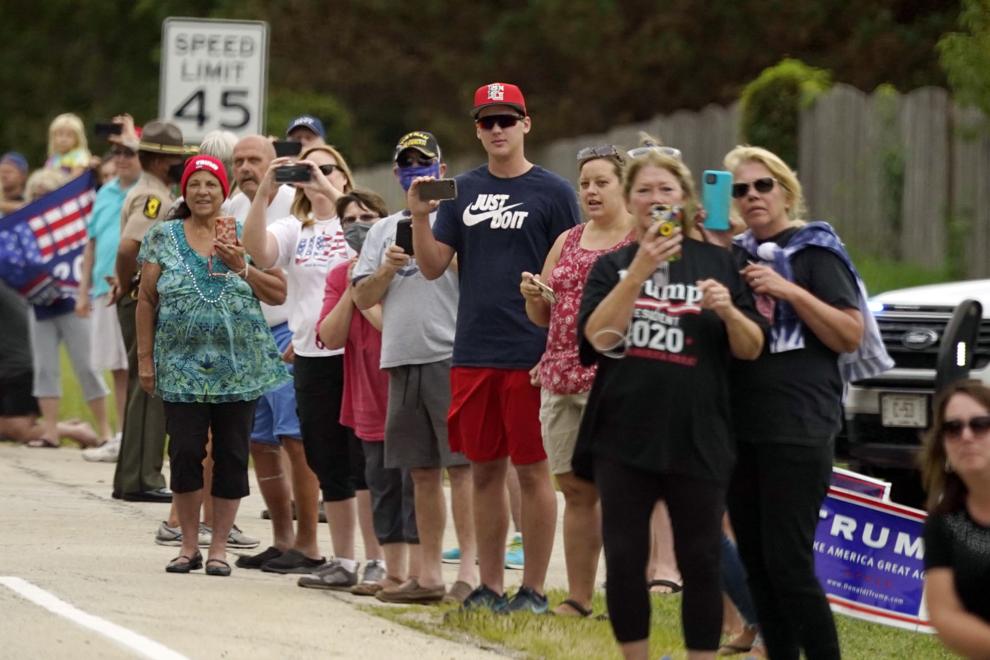 Trump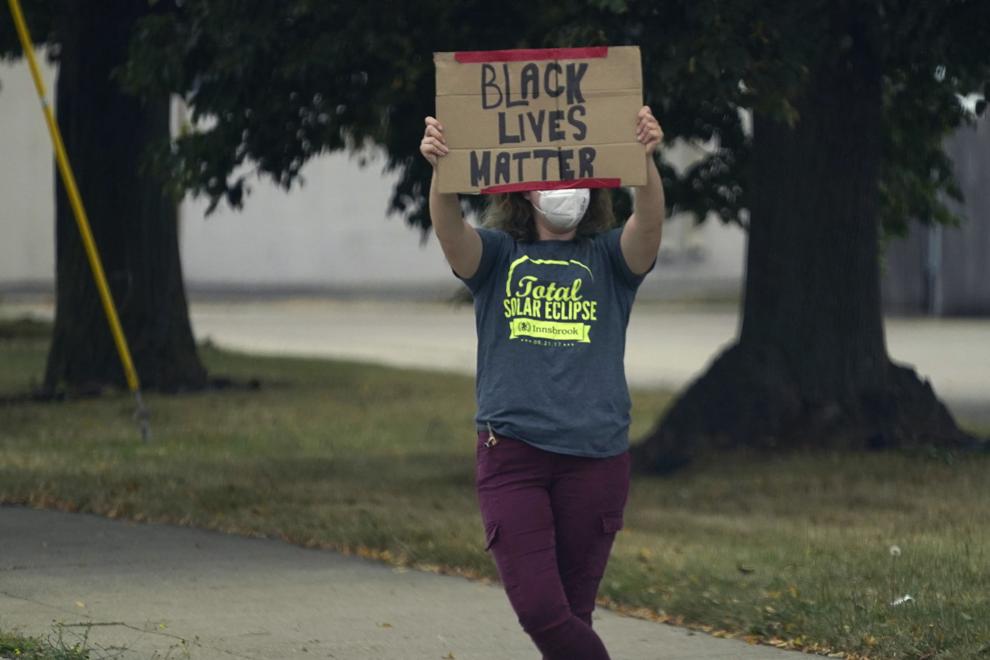 Trump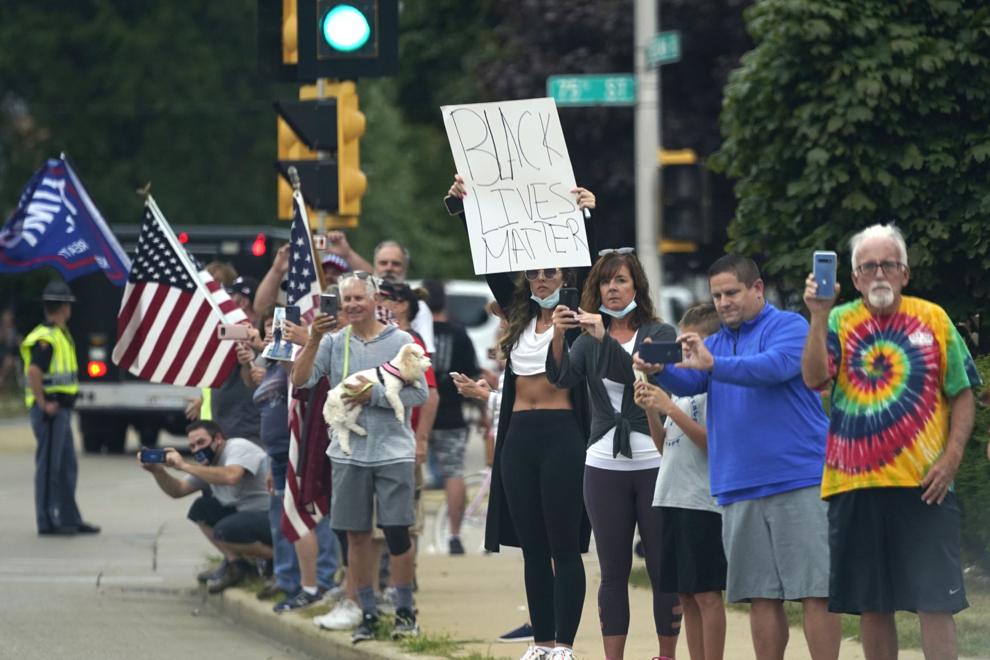 Trump
Trump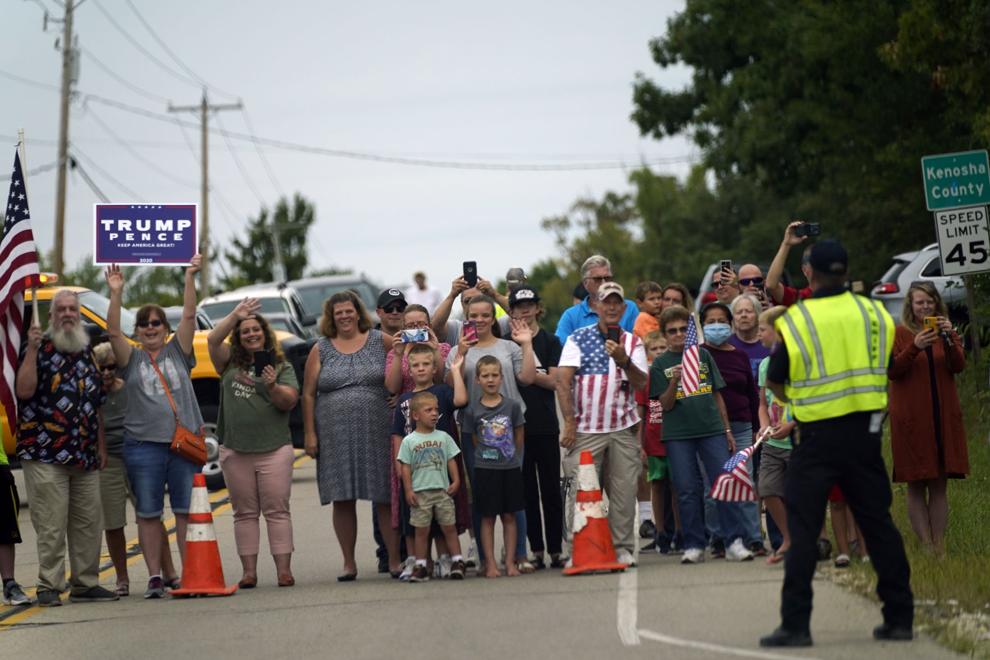 Trump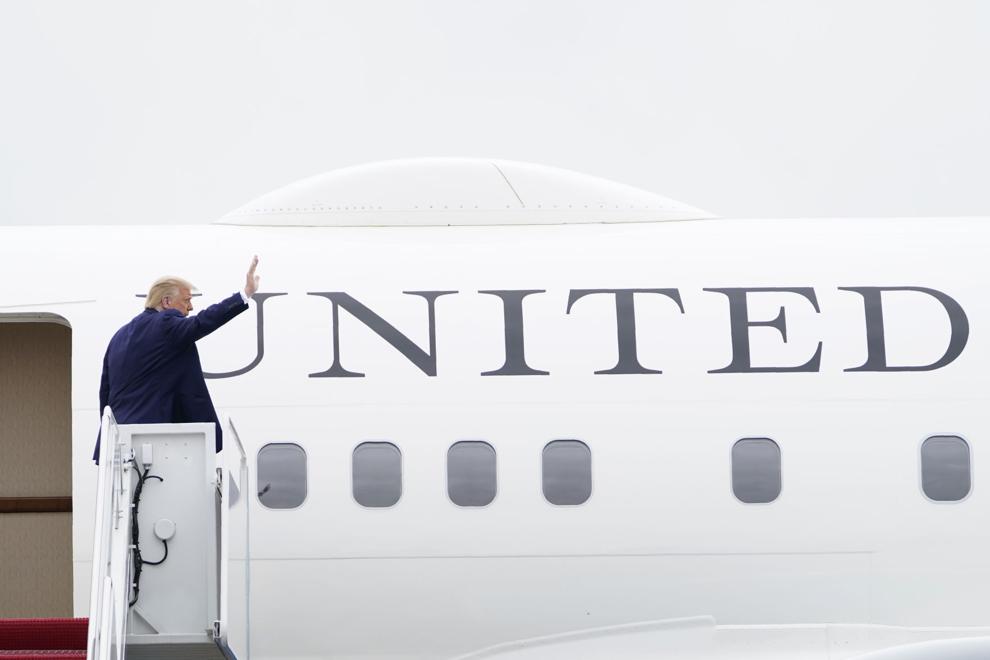 Trump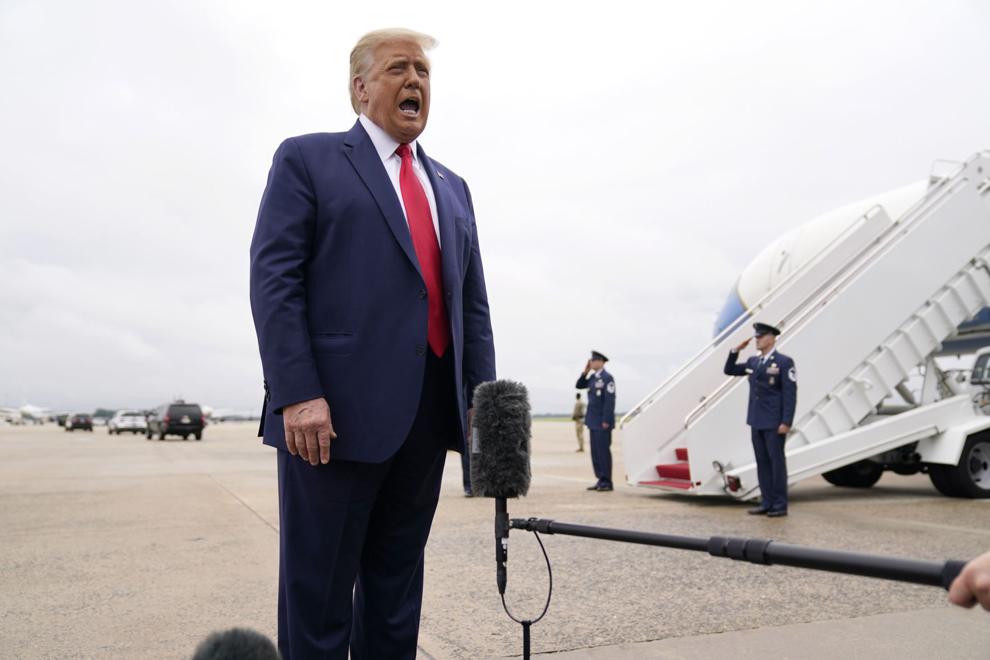 Police Shooting Wisconsin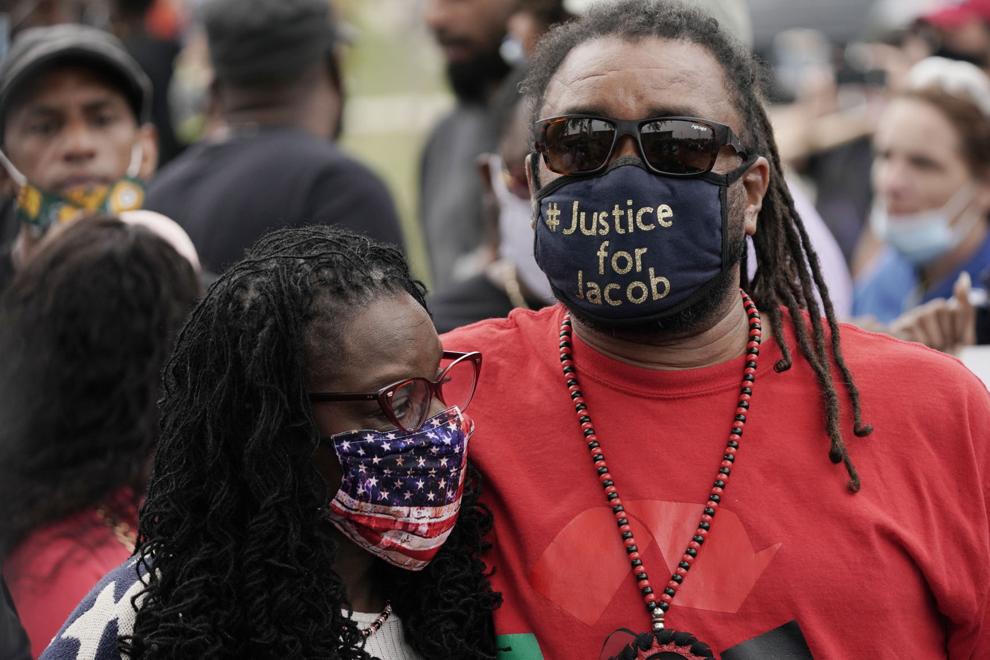 Police Shooting Wisconsin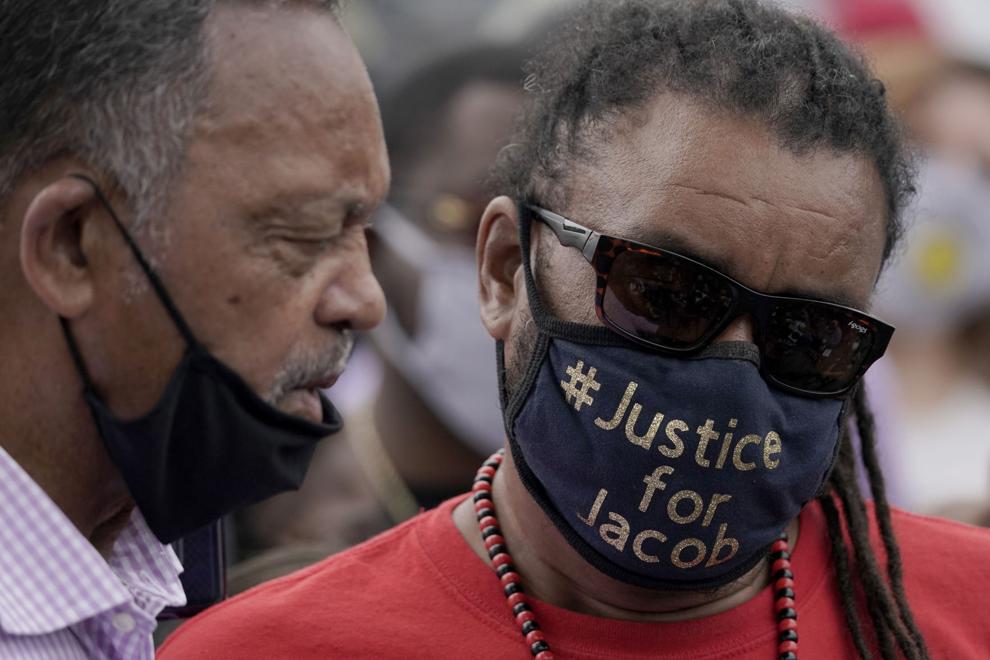 Police Shooting Wisconsin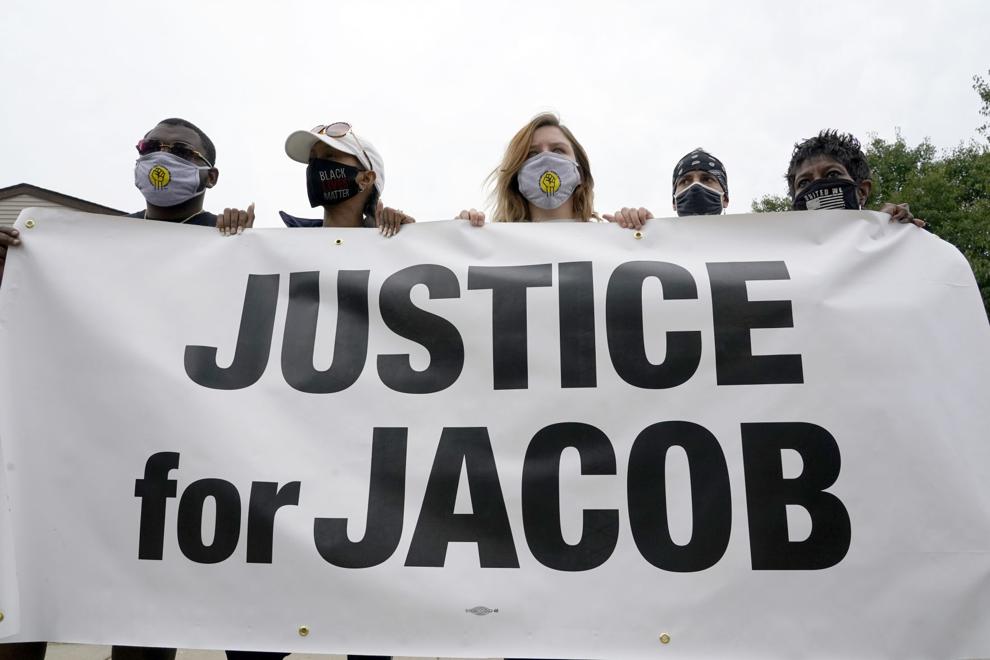 Police Shooting Wisconsin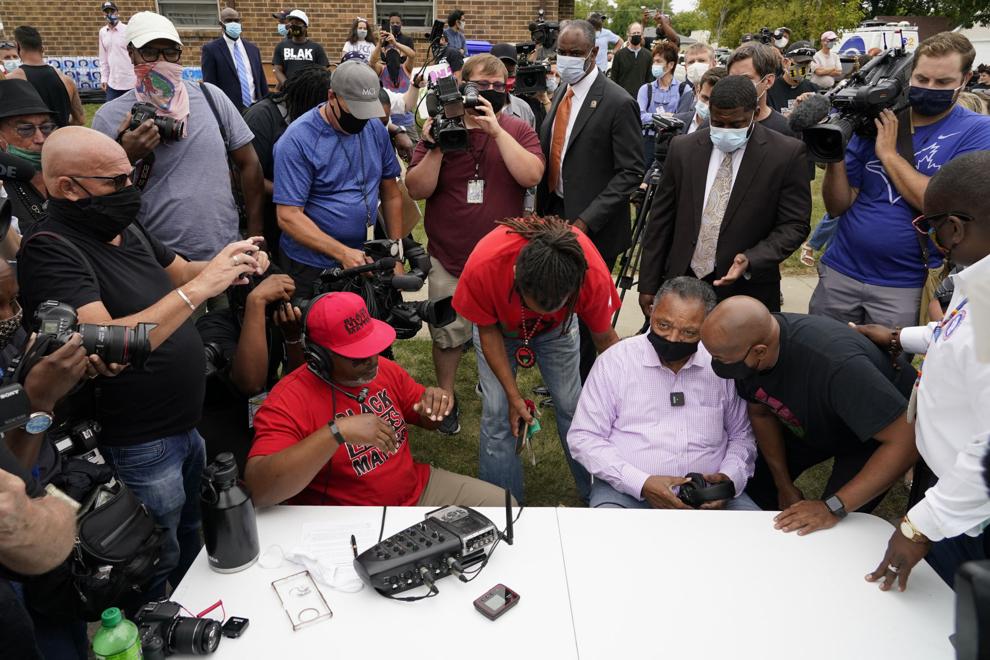 Police Shooting Wisconsin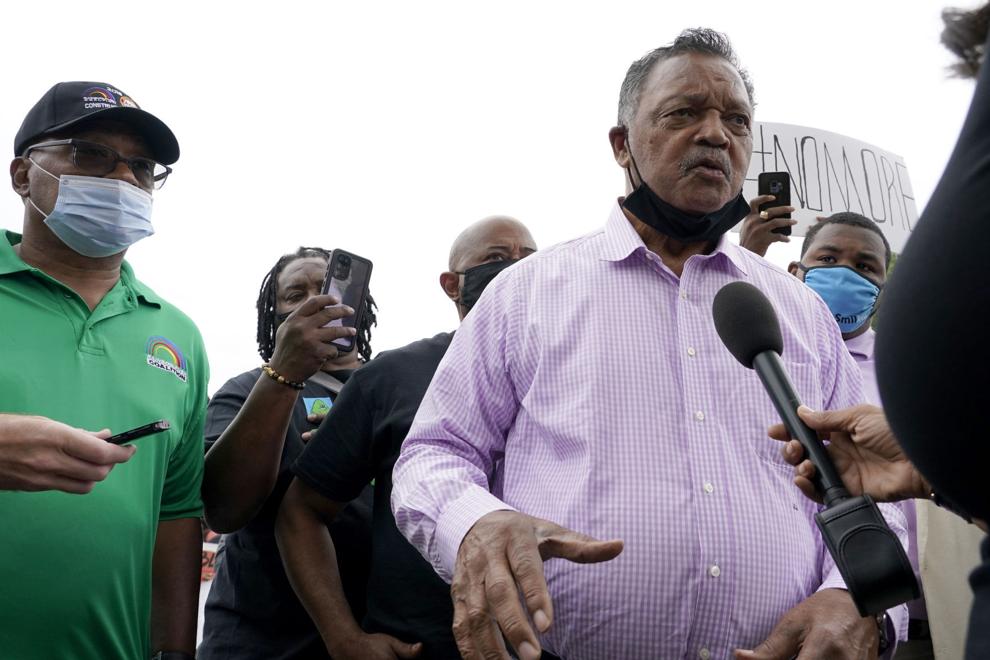 Police Shooting Wisconsin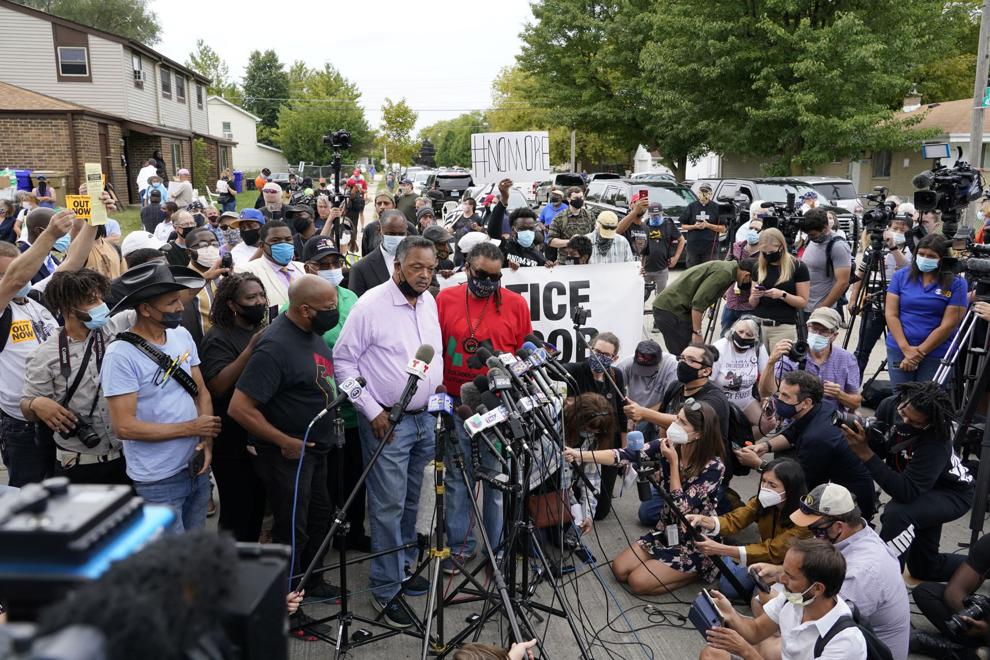 Police Shooting Wisconsin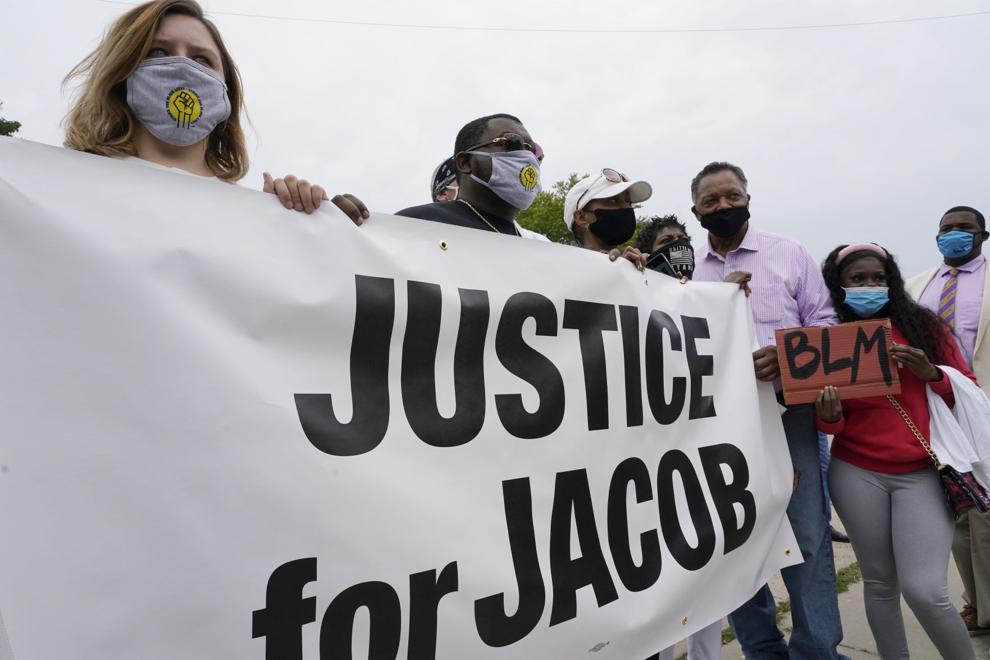 Police Shooting Wisconsin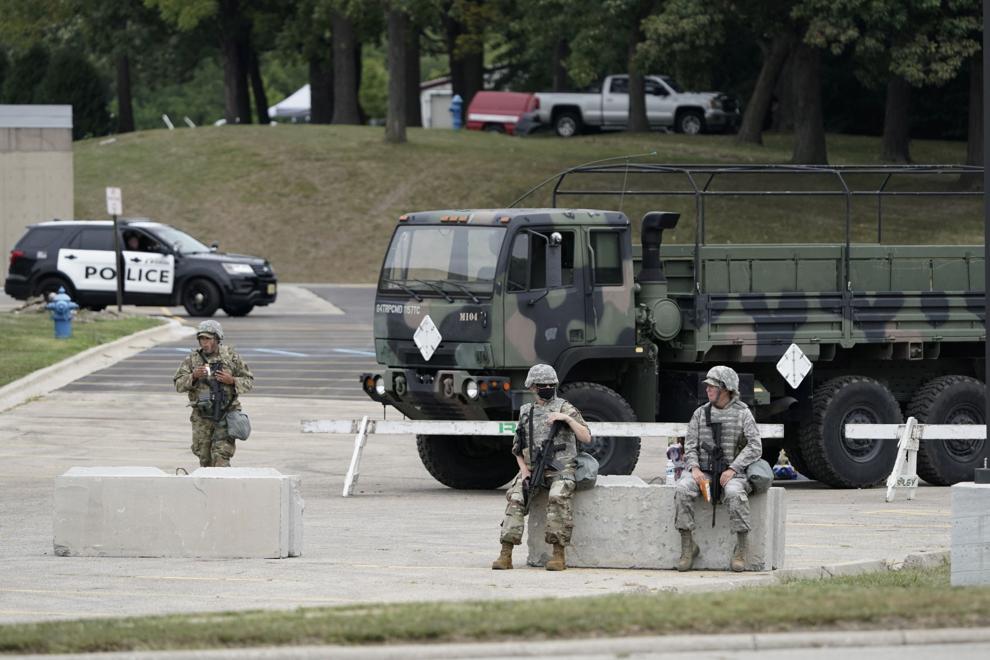 Police Shooting Wisconsin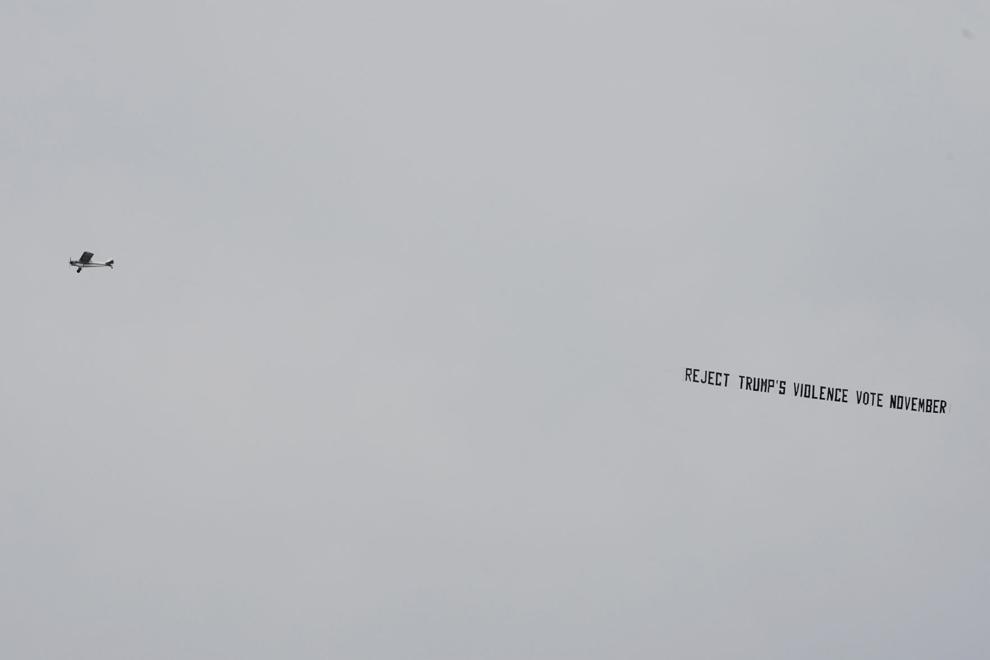 Police Shooting Wisconsin
Police Shooting Wisconsin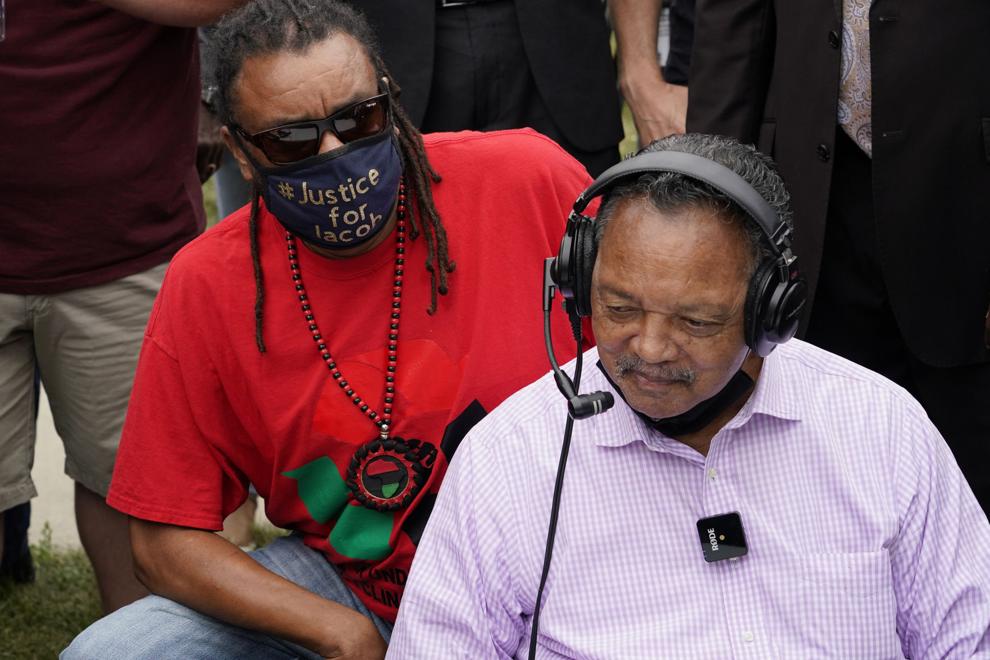 Police Shooting Wisconsin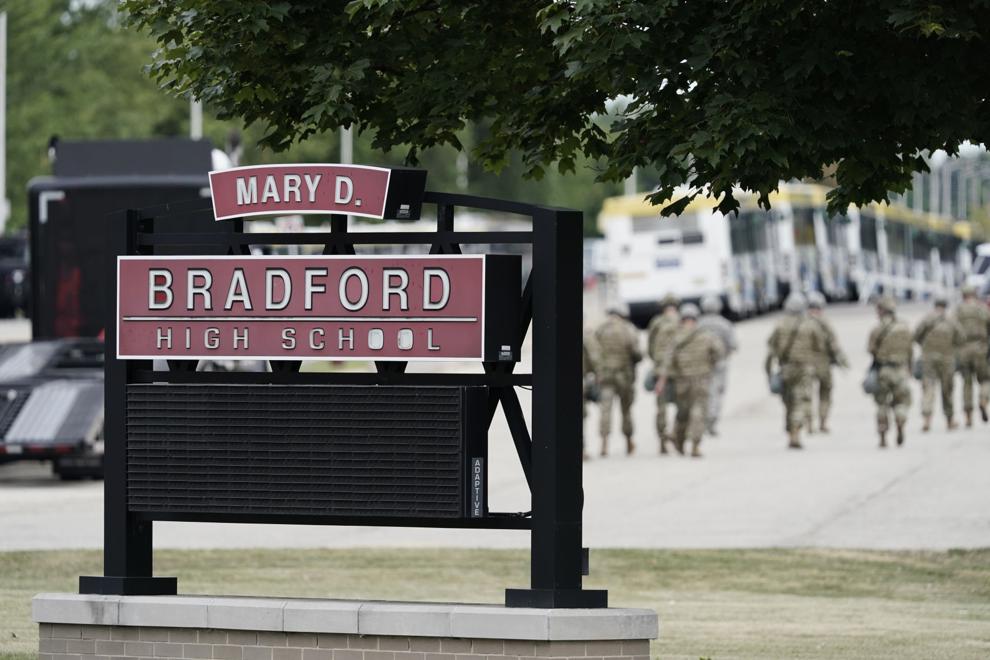 Rally in Kenosha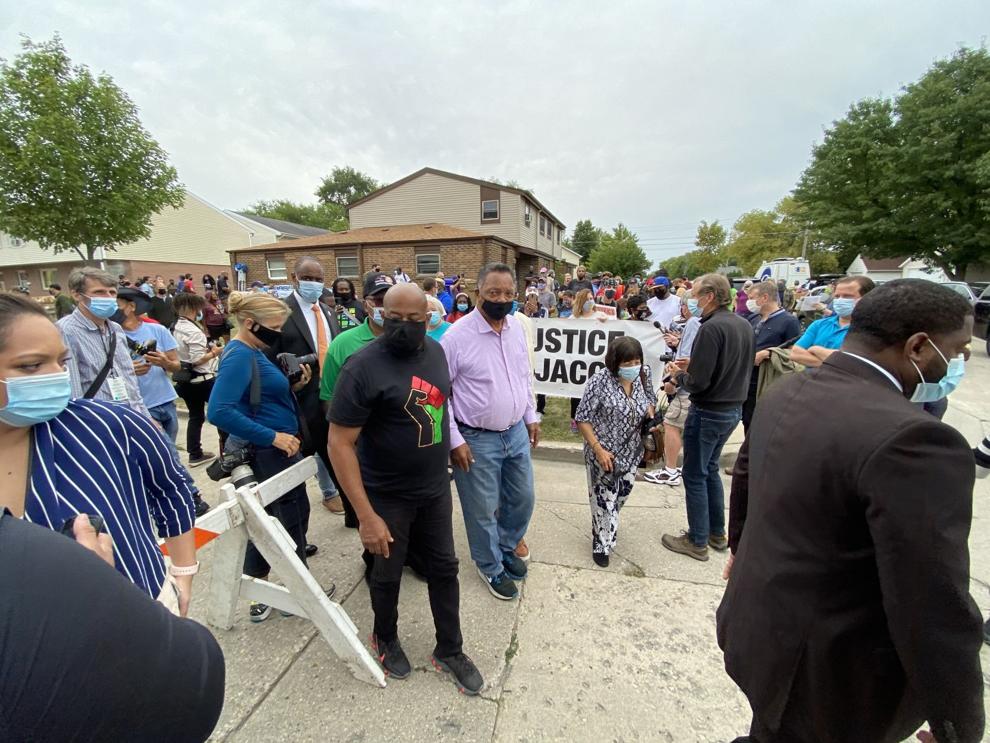 Rally in Kenosha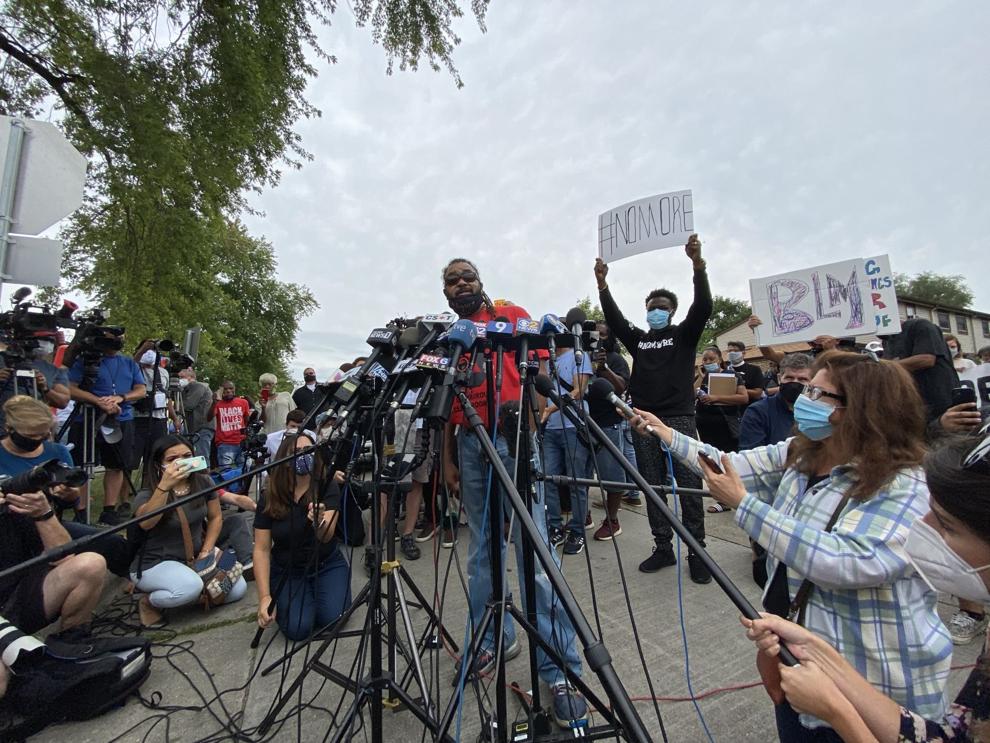 Rally in Kenosha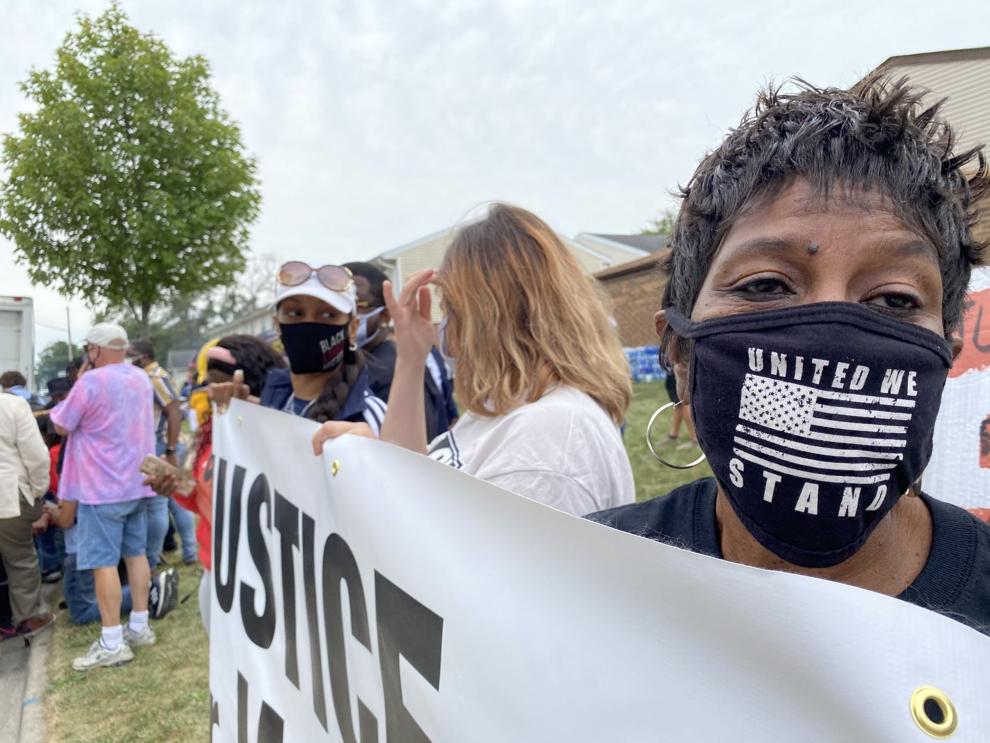 Police Shooting Wisconsin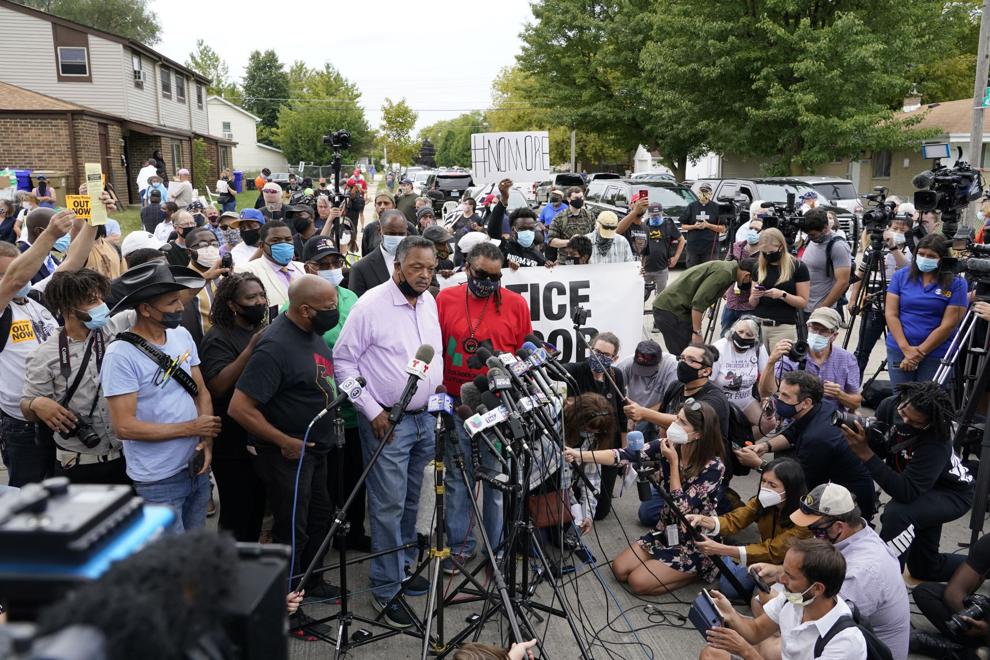 Police Shooting Wisconsin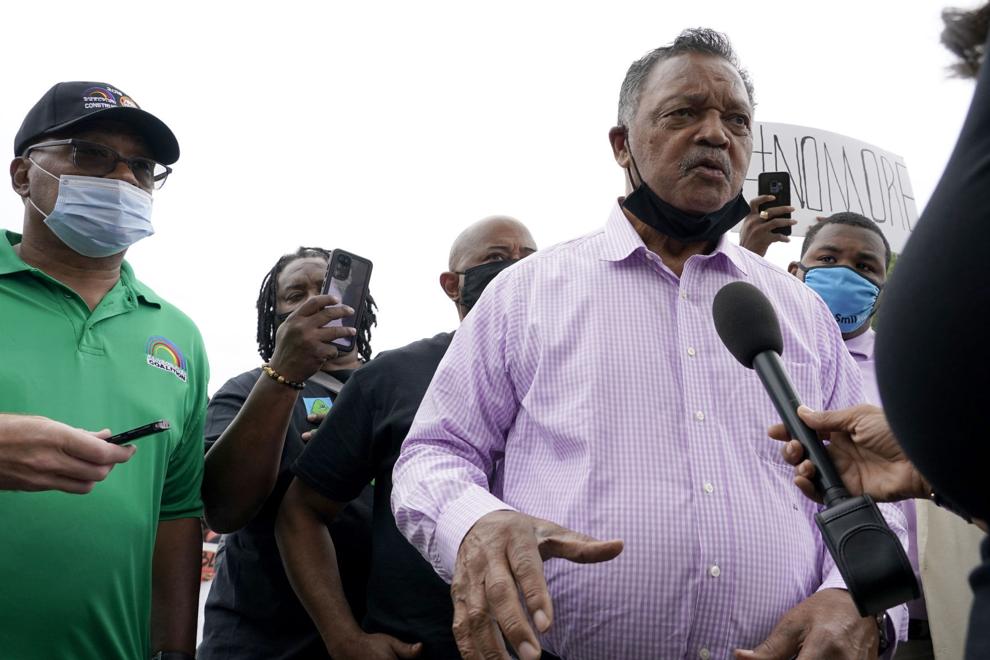 Police Shooting Wisconsin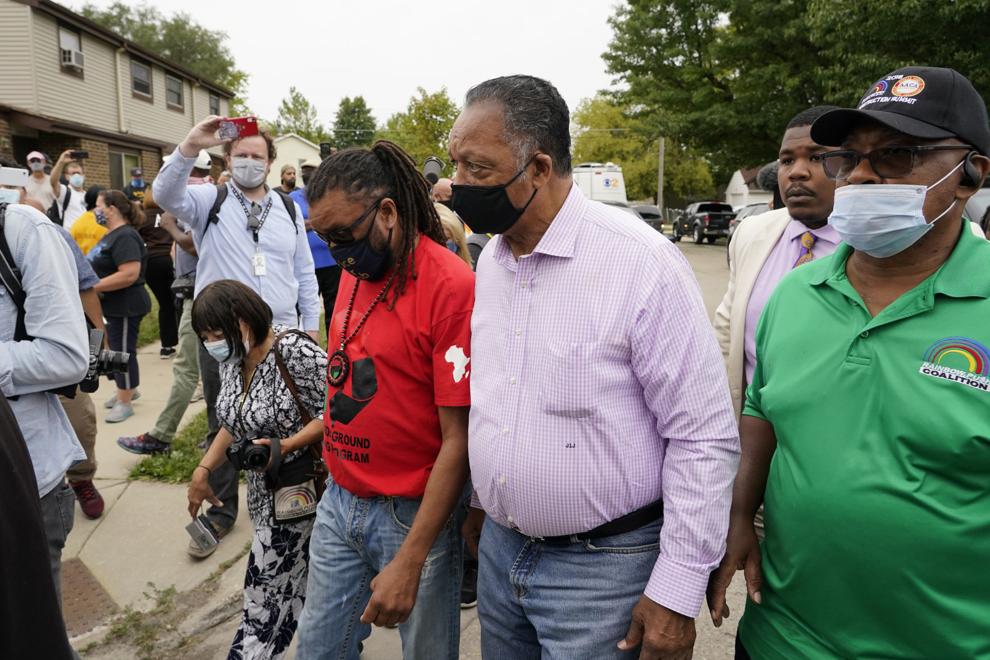 Police Shooting Wisconsin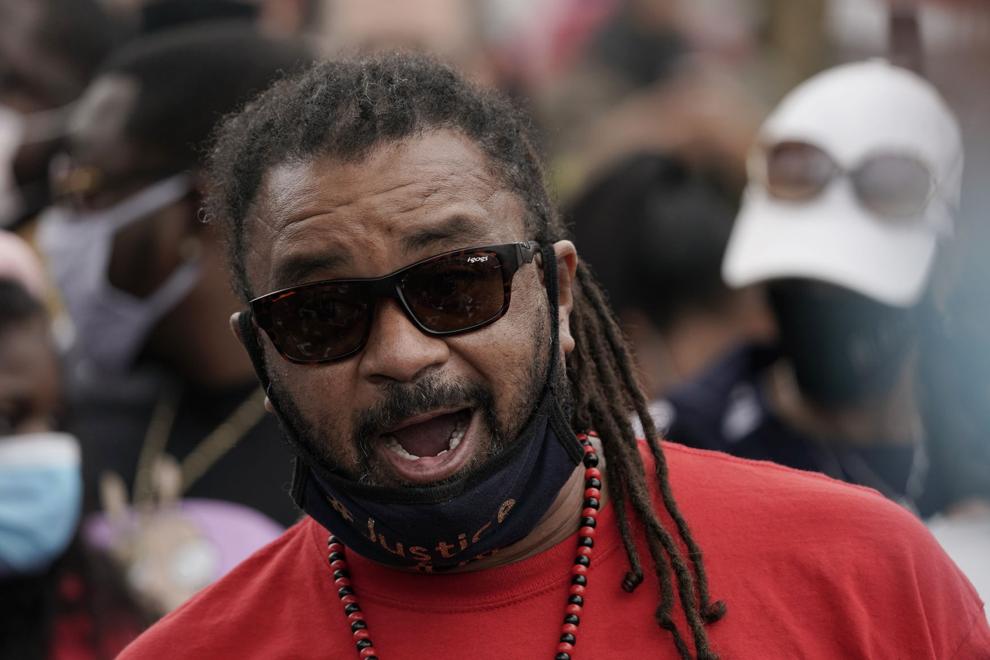 Police Shooting Wisconsin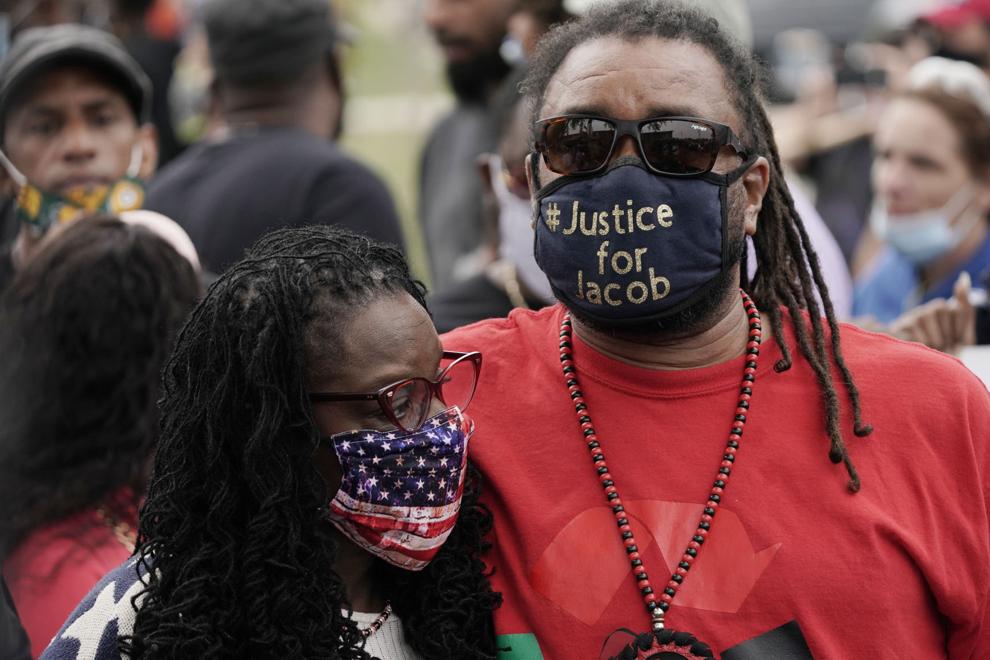 Police Shooting Wisconsin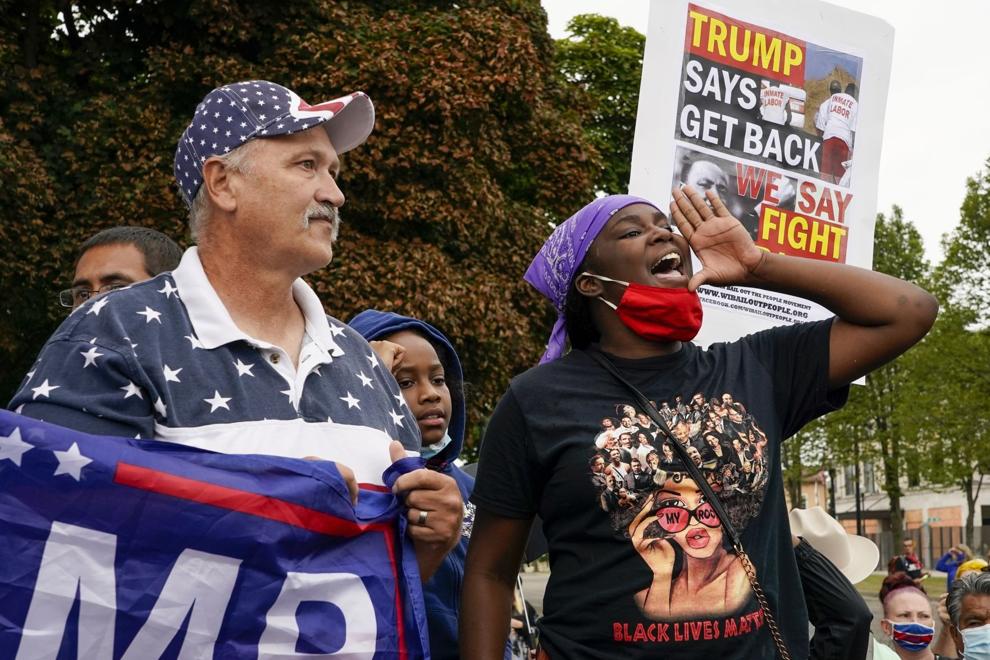 Police Shooting Wisconsin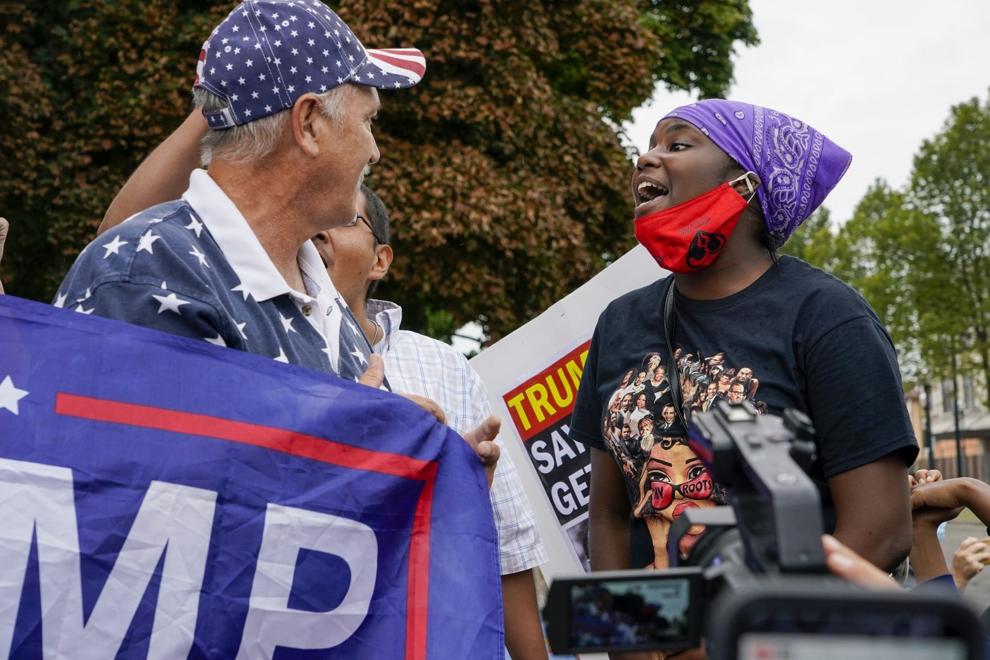 Trump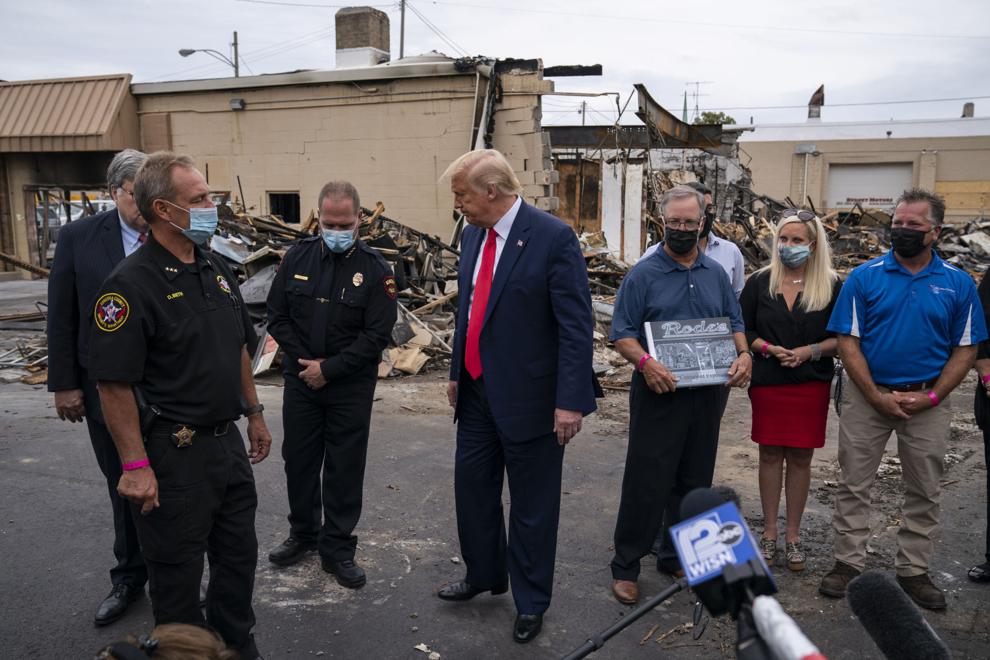 Trump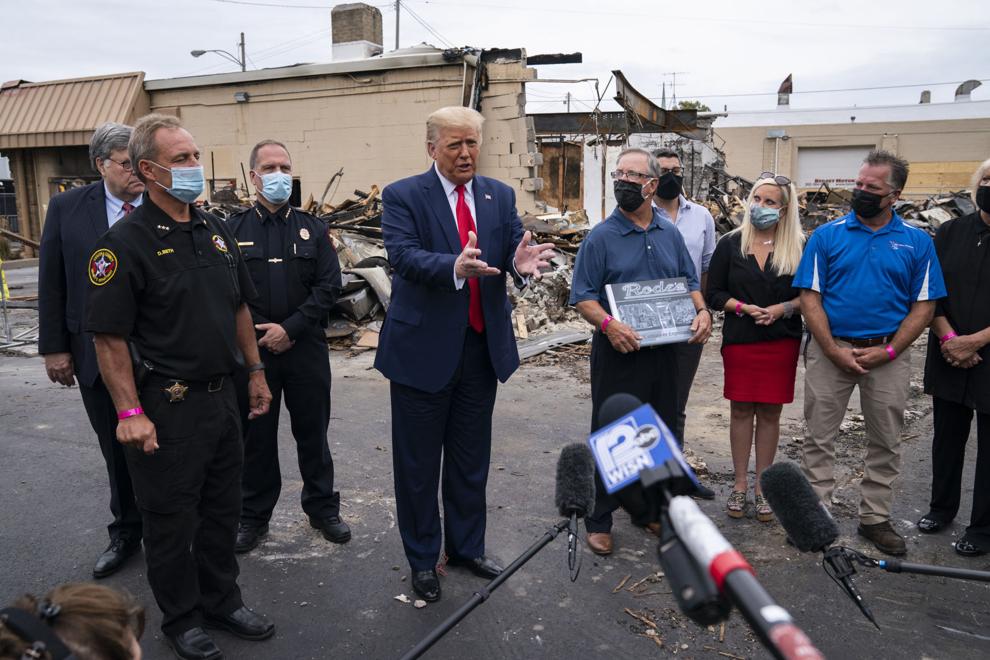 Trump and Ron Johnson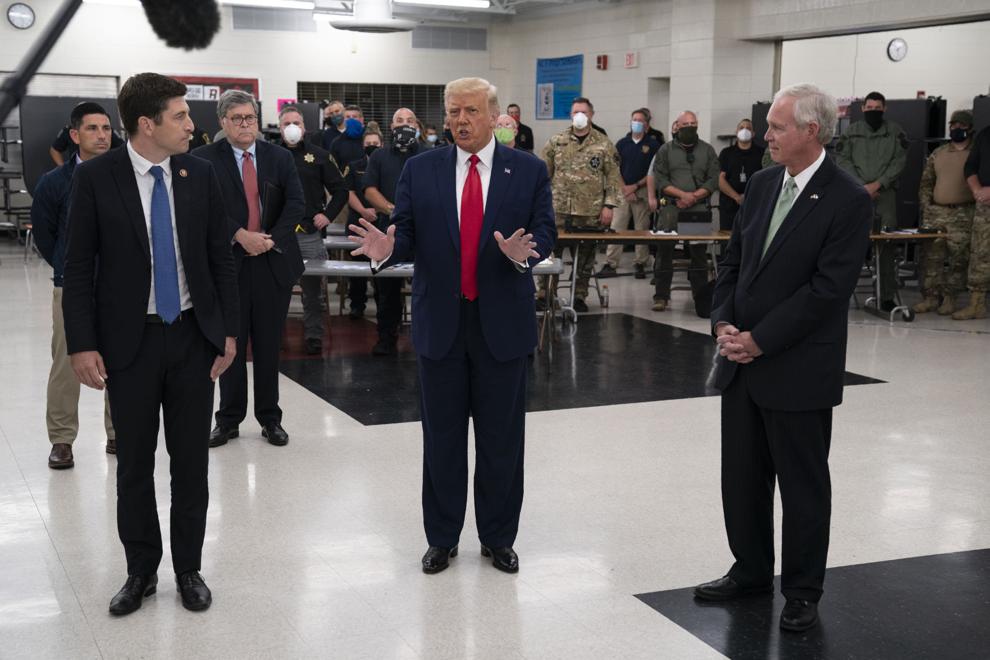 Police Shooting Wisconsin