A former CIA officer and daughter of a former congressman is joining the Democratic primary for a western Wisconsin congressional seat that's expected to be one of the hardest-fought races in the country next year.
Wisconsin Public Radio reported that Deb McGrath, from Menomonie, announced her candidacy on Tuesday. She is seeking to replace retiring Democratic Rep. Ron Kind.
Other Democrats already in the race are state Sen. Brad Pfaff, of Onalaska; Eau Claire business owner Rebecca Cooke; and U.S. Navy veteran Brett Knudsen. They will square off in the Aug. 9 primary.
Kind endorsed Pfaff, who formerly worked for Kind.
Republican Derrick Van Orden is running for the district again after being narrowly defeated by Kind in 2020. Former President Donald Trump backs Van Orden.
Republicans have targeted the race as one they can flip next year, especially under newly proposed maps that would make the district more favorable to the GOP.
McGrath worked in national security positions for 25 years in both the CIA and the Department of State. She also served as a captain in the U.S. Army.
Her father, Al Baldus, represented the district from 1975 to 1981 in Congress.
If elected, McGrath would be the first woman to represent the district.
IN PHOTOS: Scenes from Rep. Ron Kind's visits to region
Trade Rep. visits Stoddard farm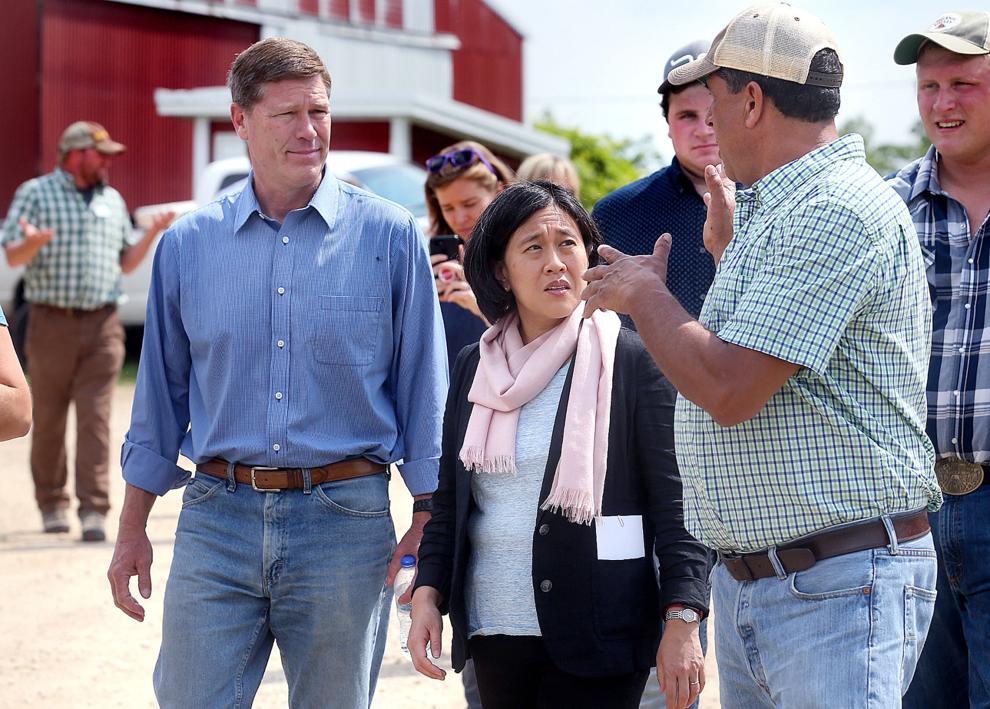 Trade Rep. visits Stoddard farm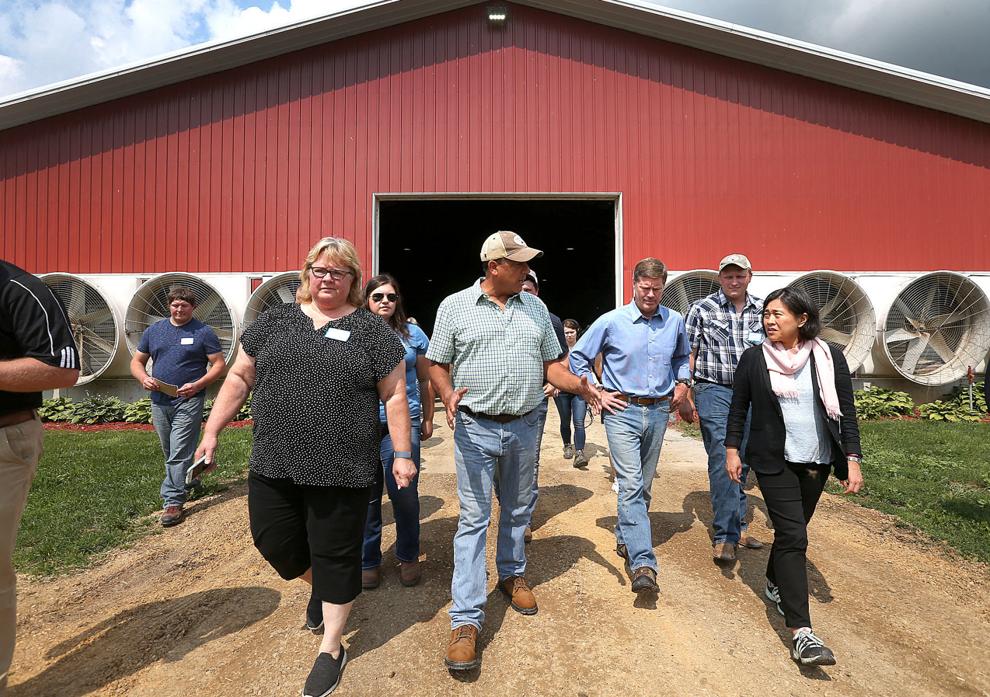 Secretary Walsh visits Dairyland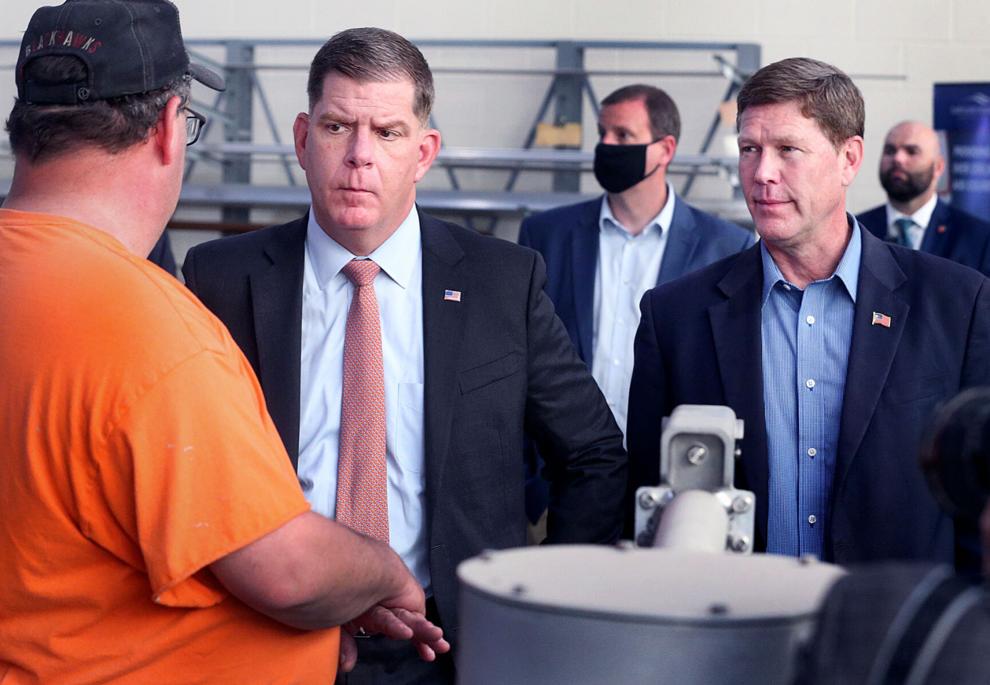 Kind pitches small business relief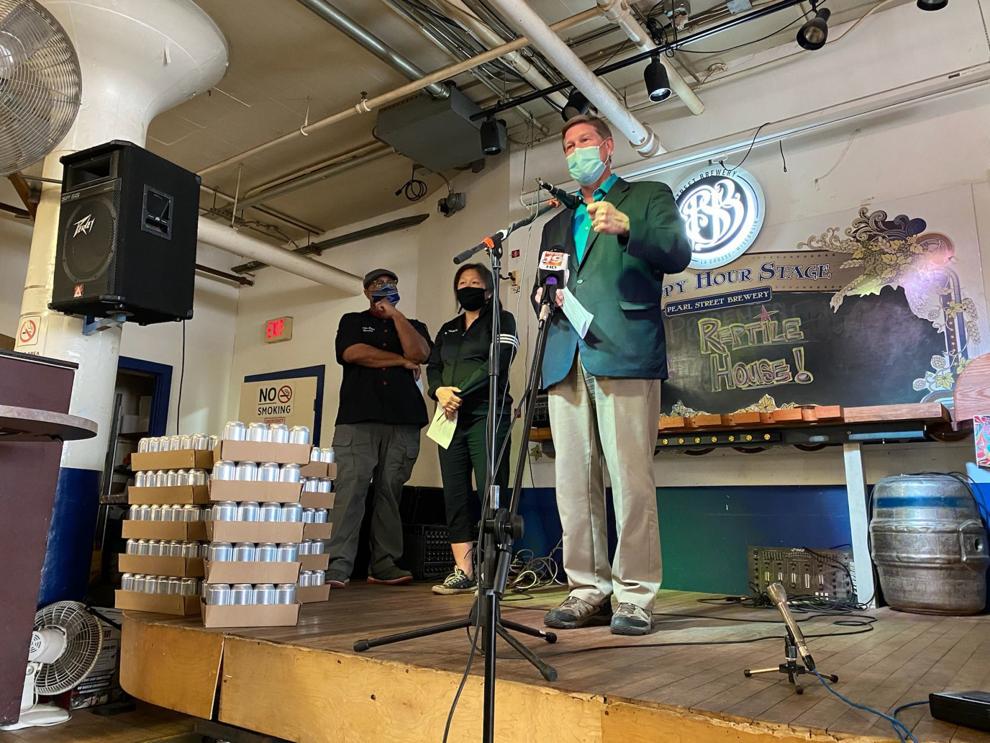 On a tour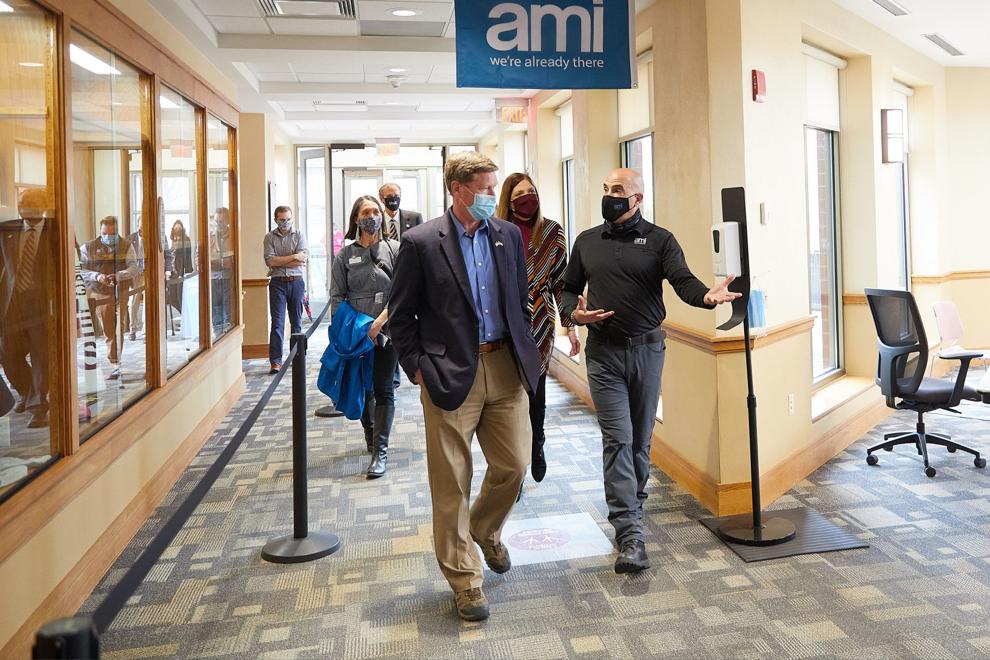 Ron Kind visit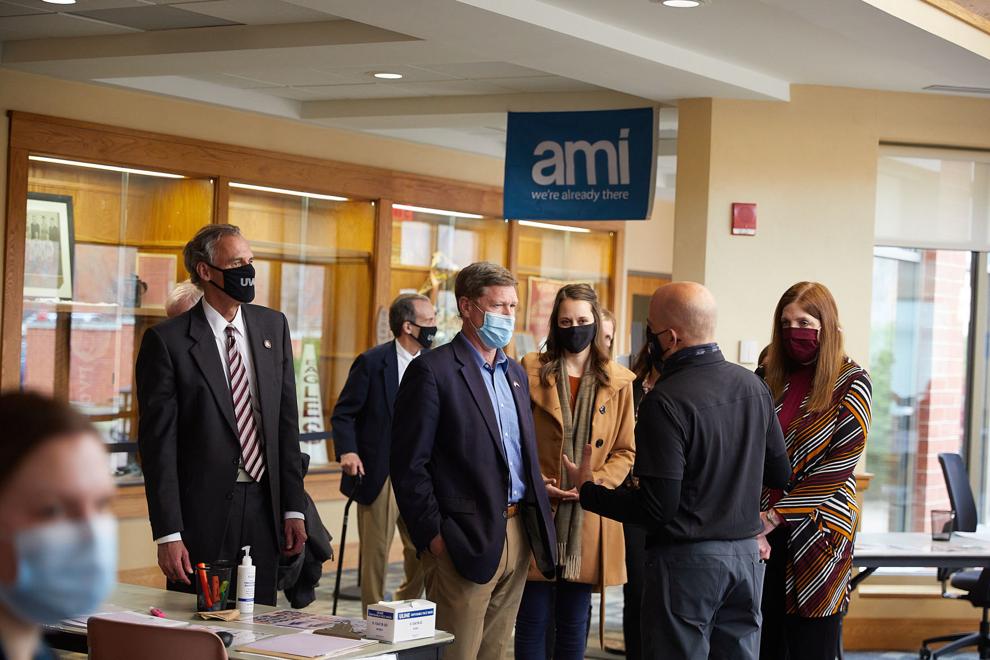 Ron Kind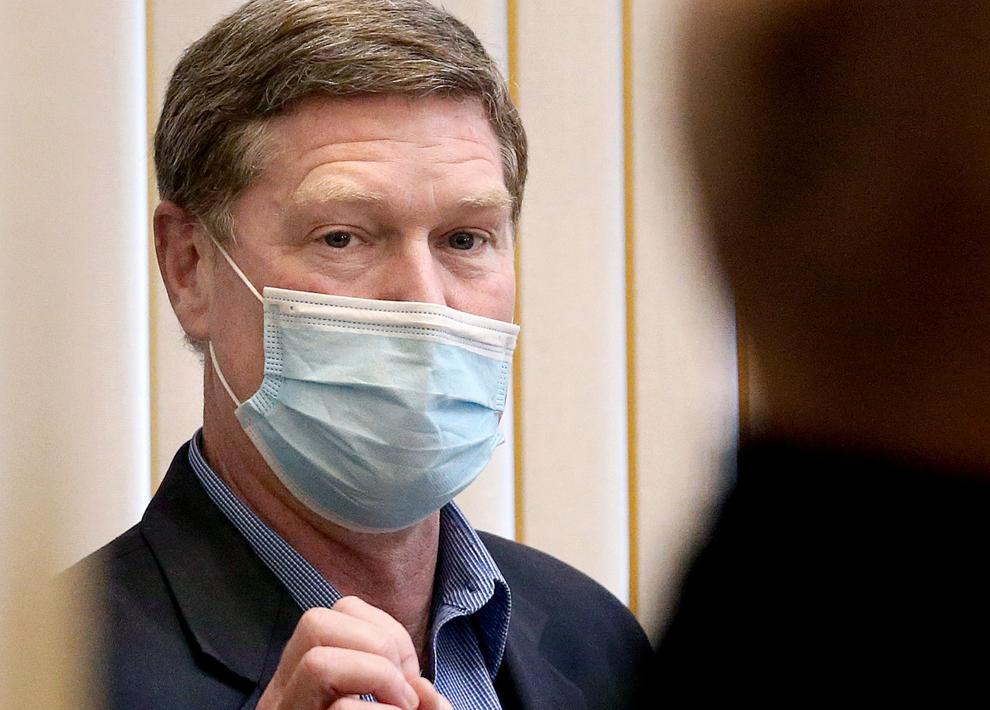 UWL-Kind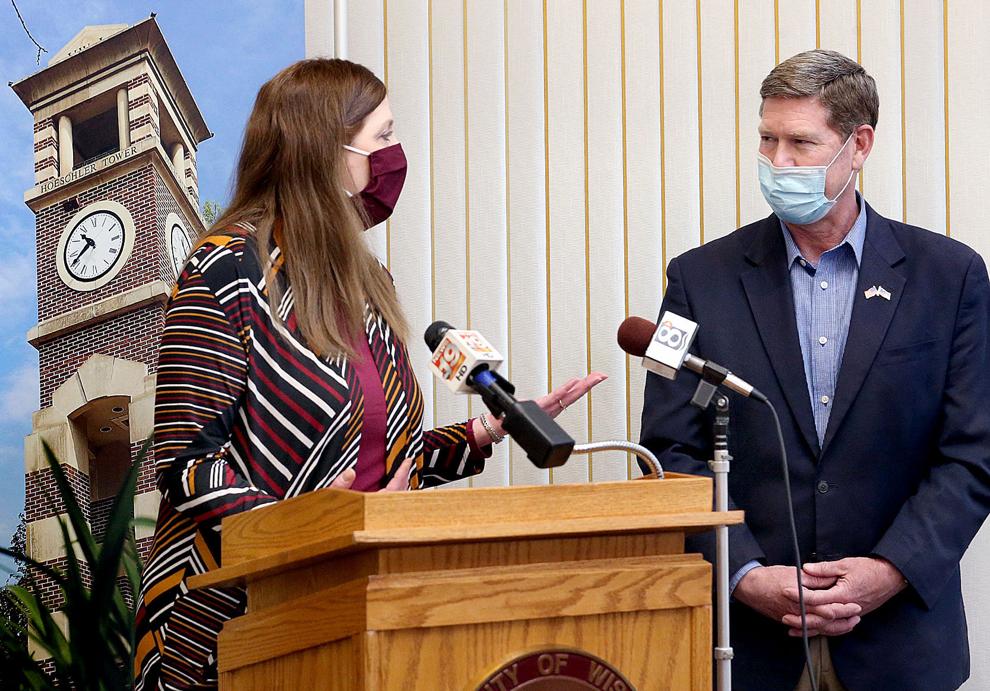 Ron Kind speaks out in support of postal service
CHIP A1 promo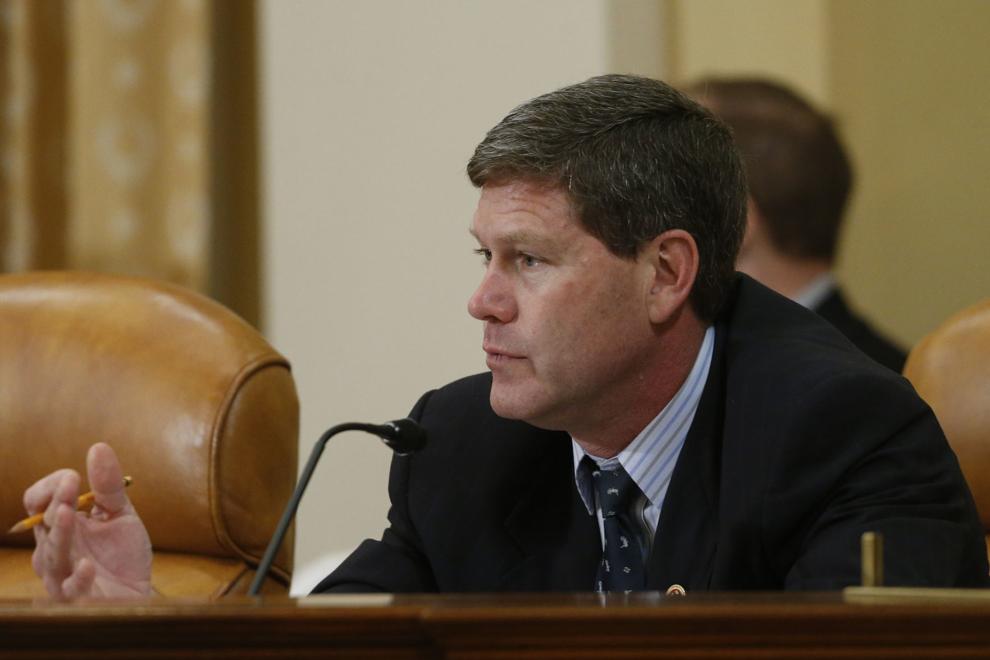 Rep. Kind listening session in Dunn County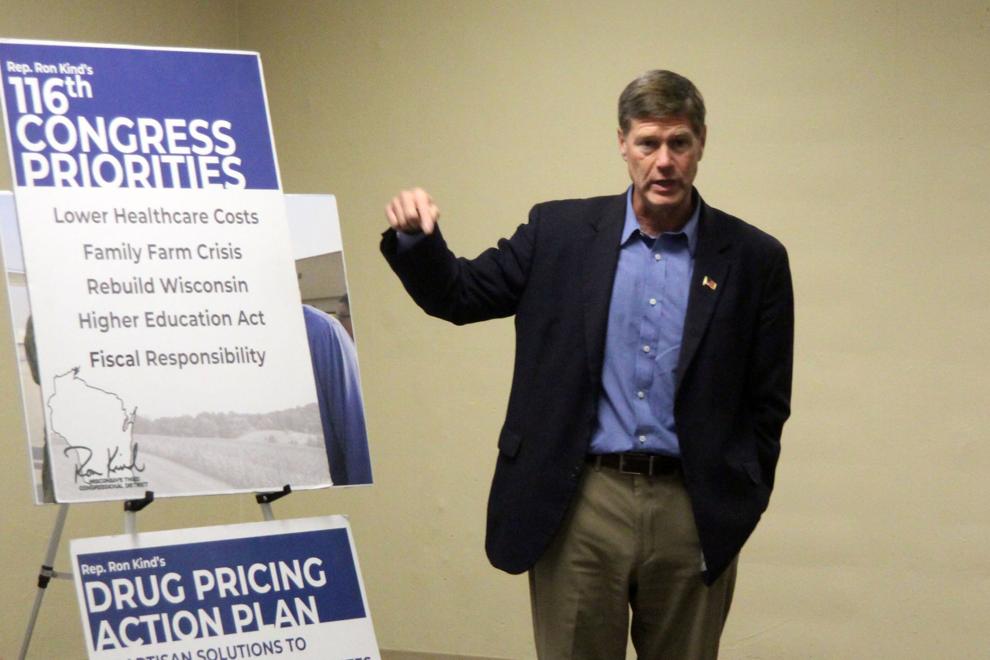 U.S. Sen. Tammy Baldwin and U.S. Rep. Ron Kind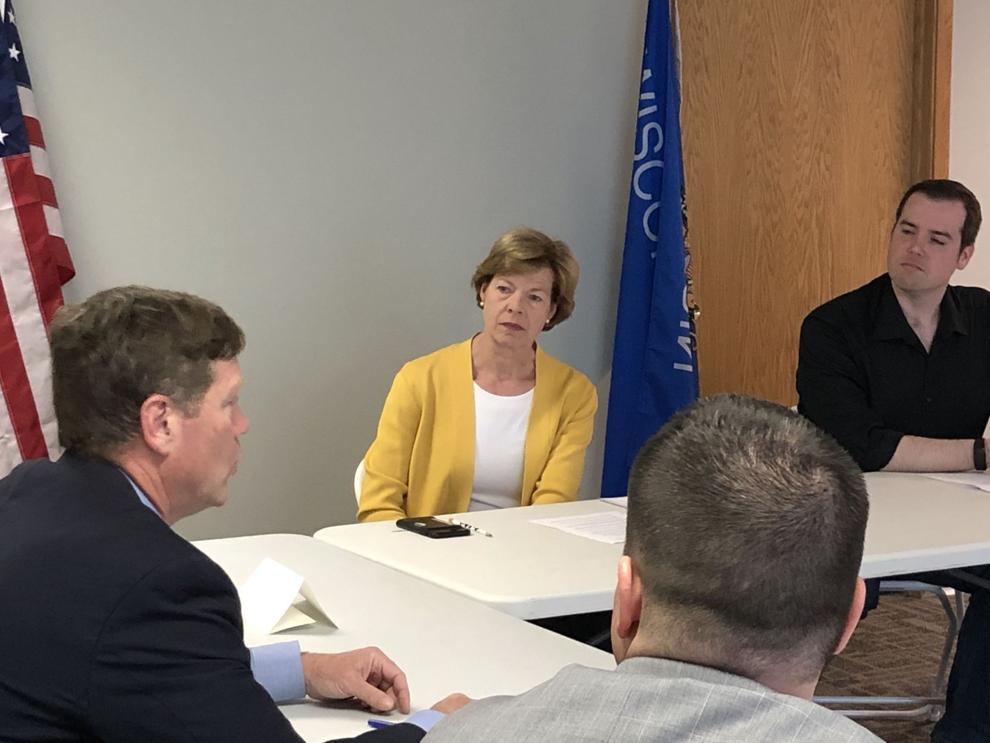 First tee shot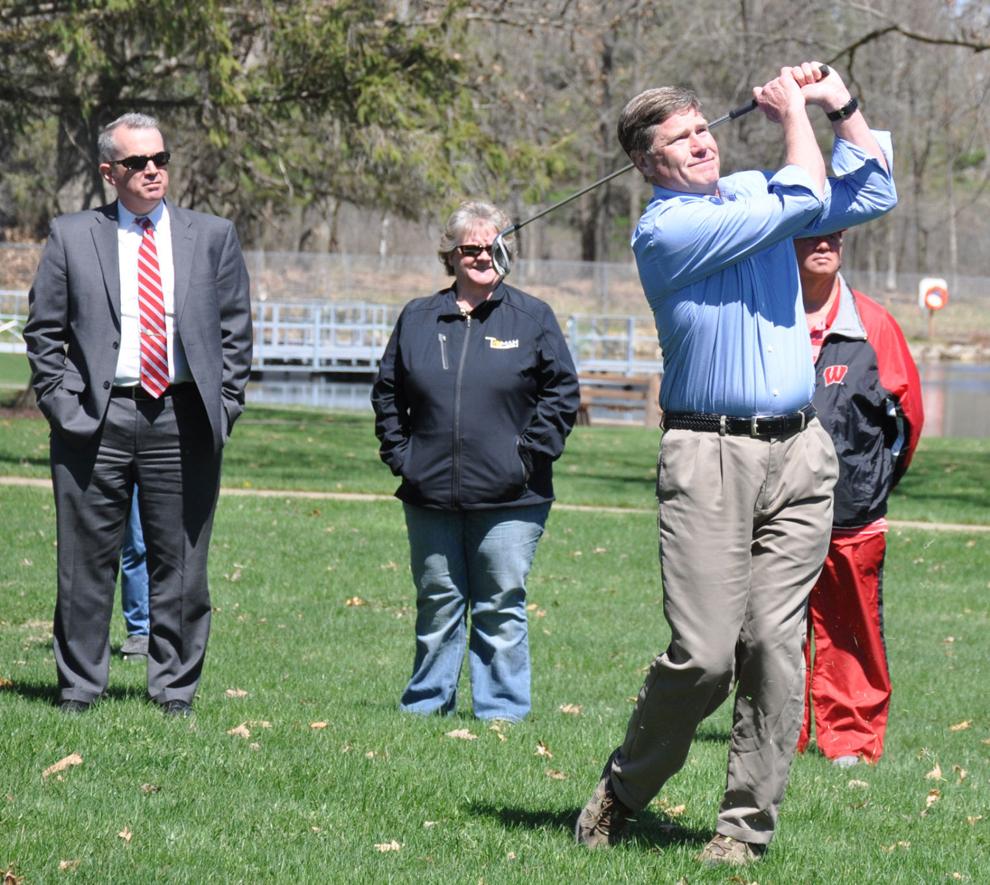 Garden Terrace Apartments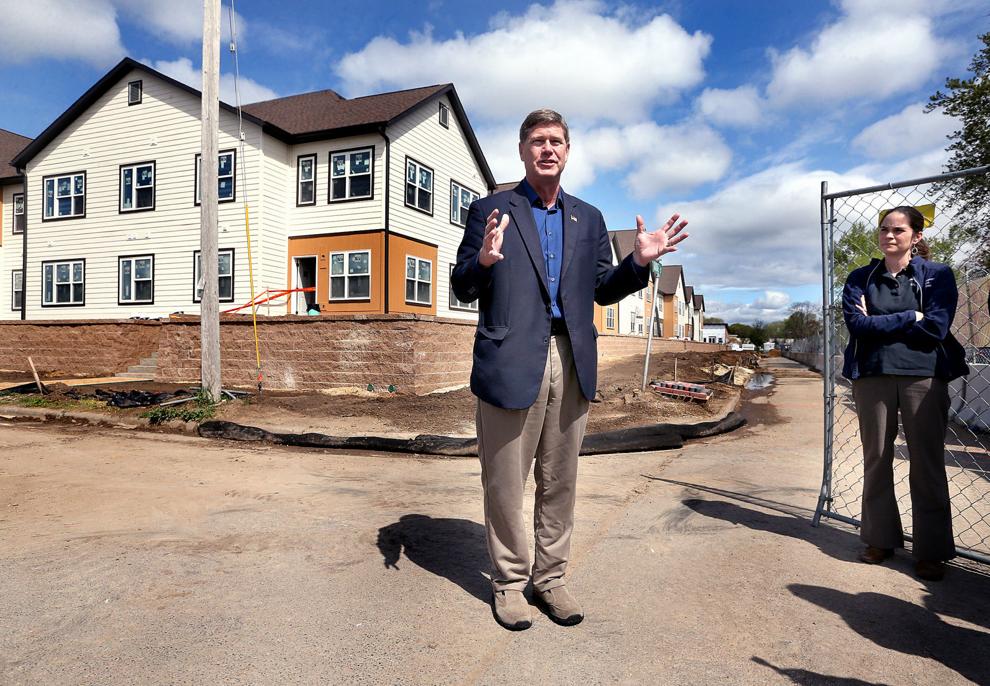 Solar garden ribbon cutting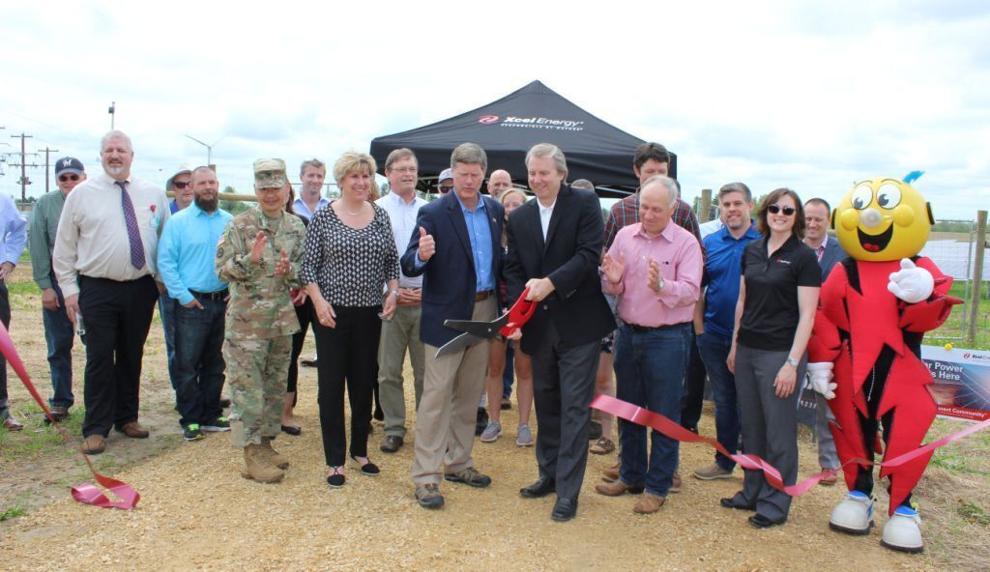 UW-Stout golf experiences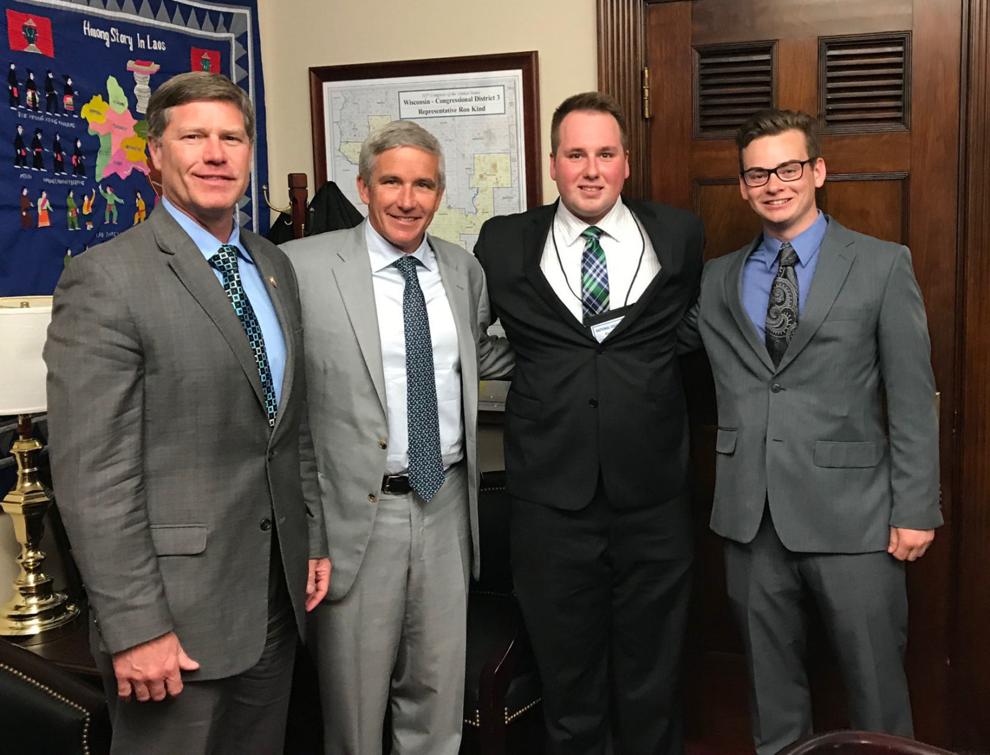 Ron Kind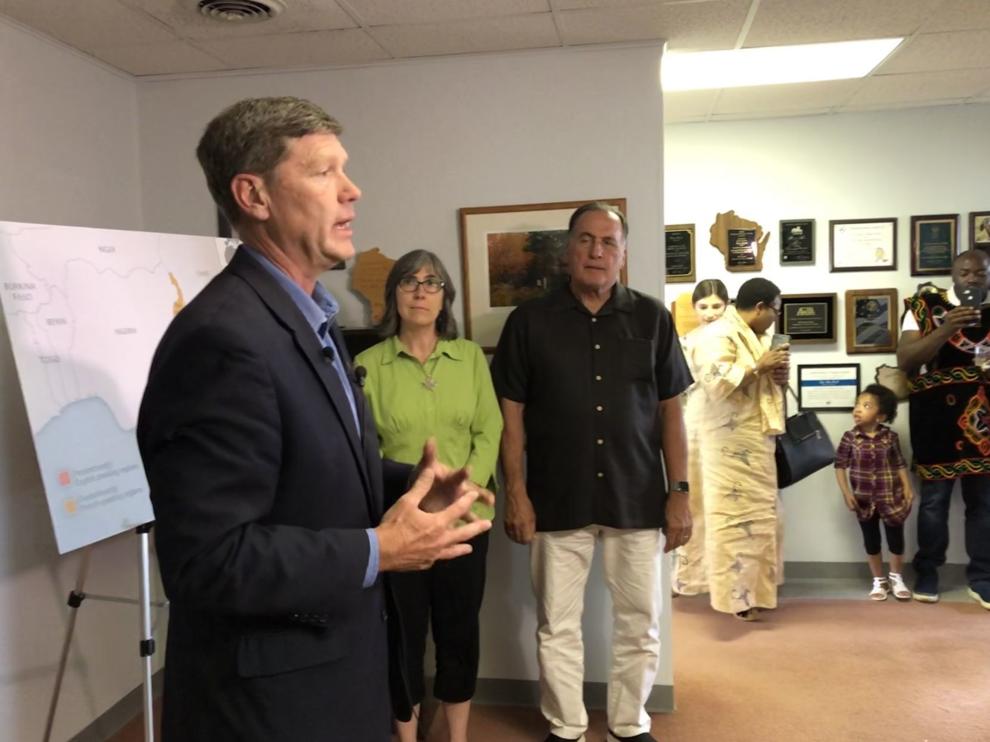 Colonel MJ Hull with Ron Kind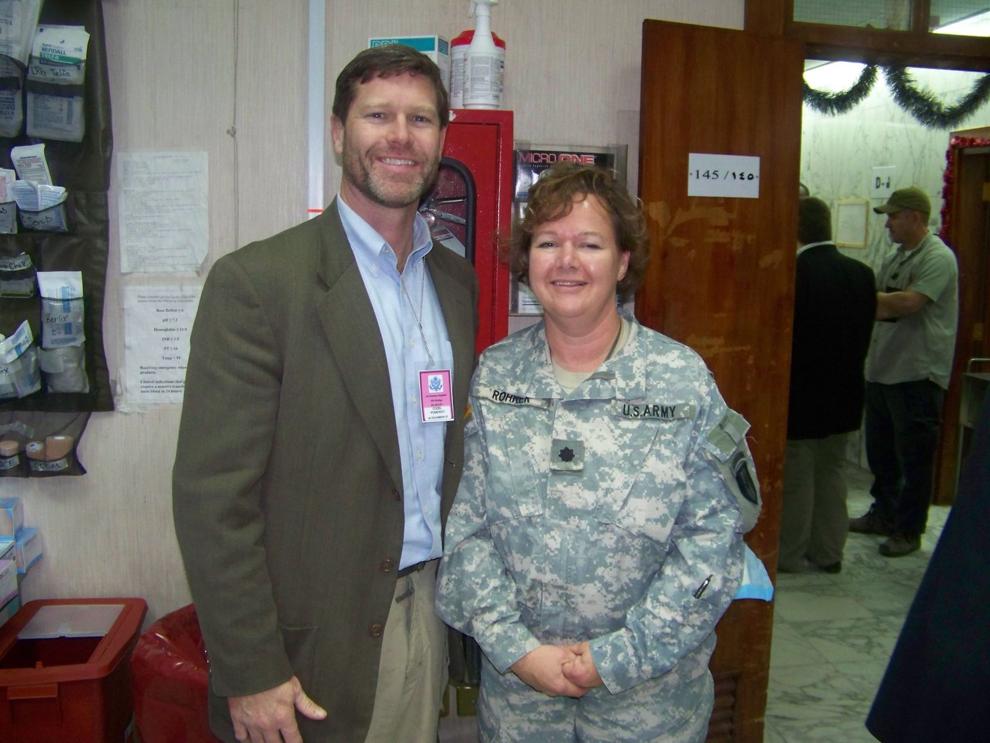 Prescription drug prices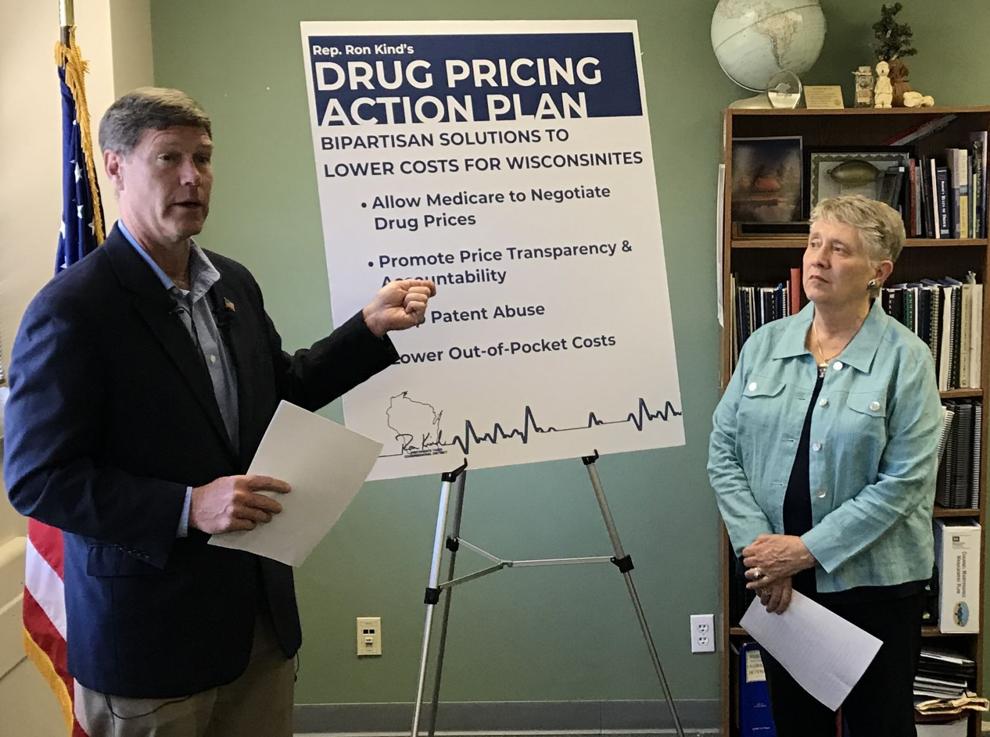 Congressman in Mauston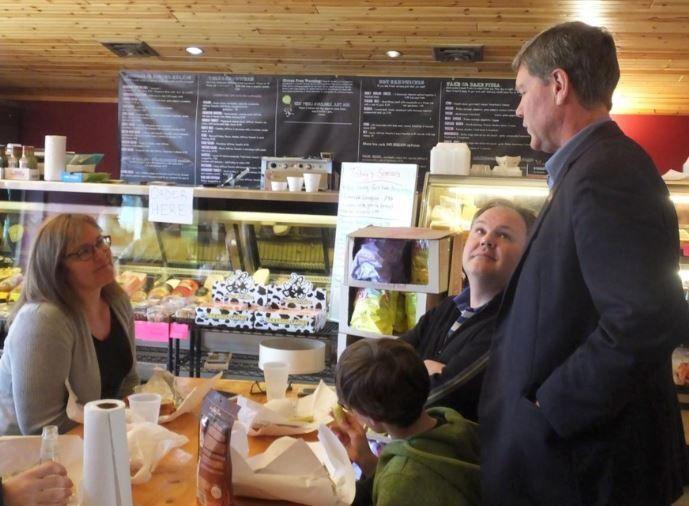 Ron Kind
Ron Kind roundtable

Contributed kind roundtable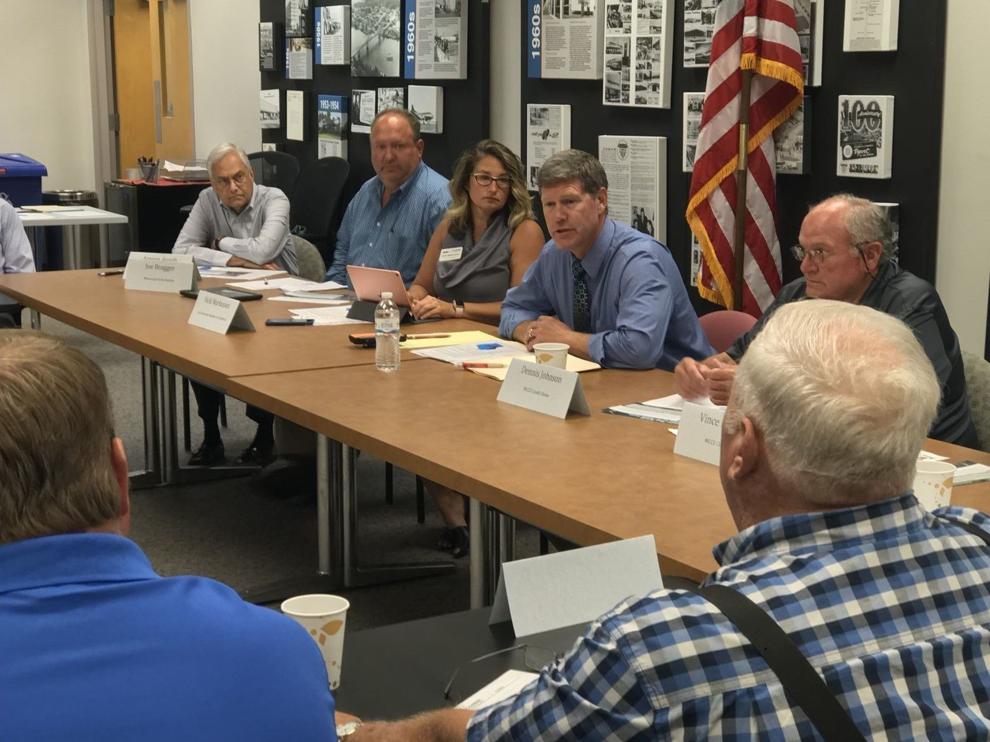 Kind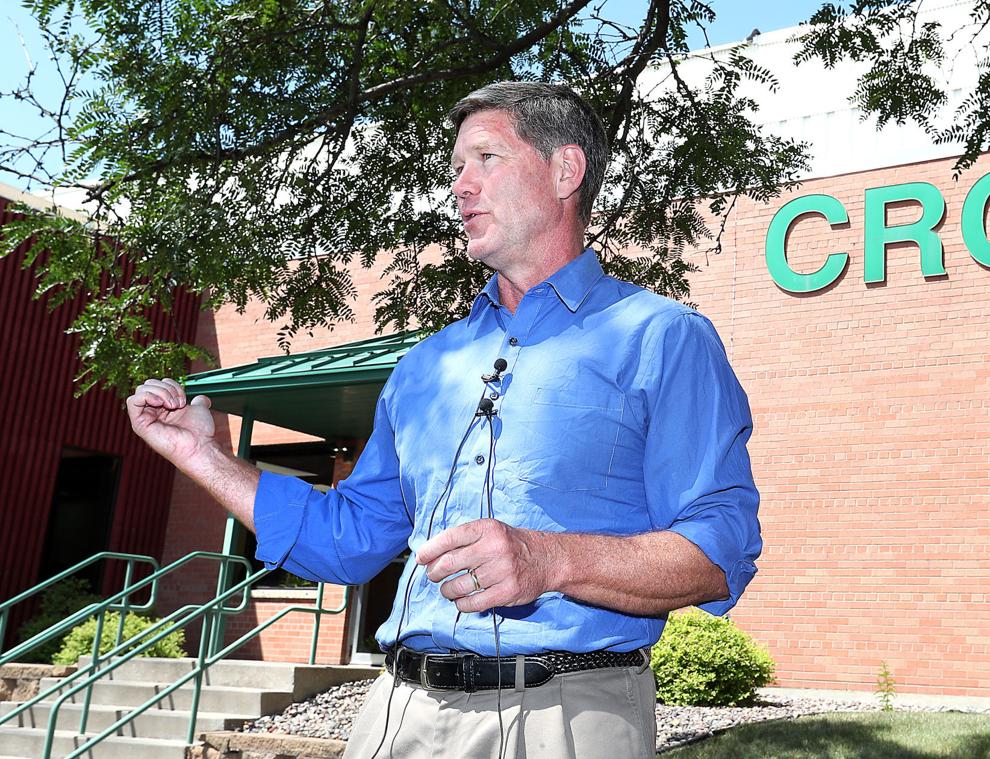 Ron Kind at Servais farm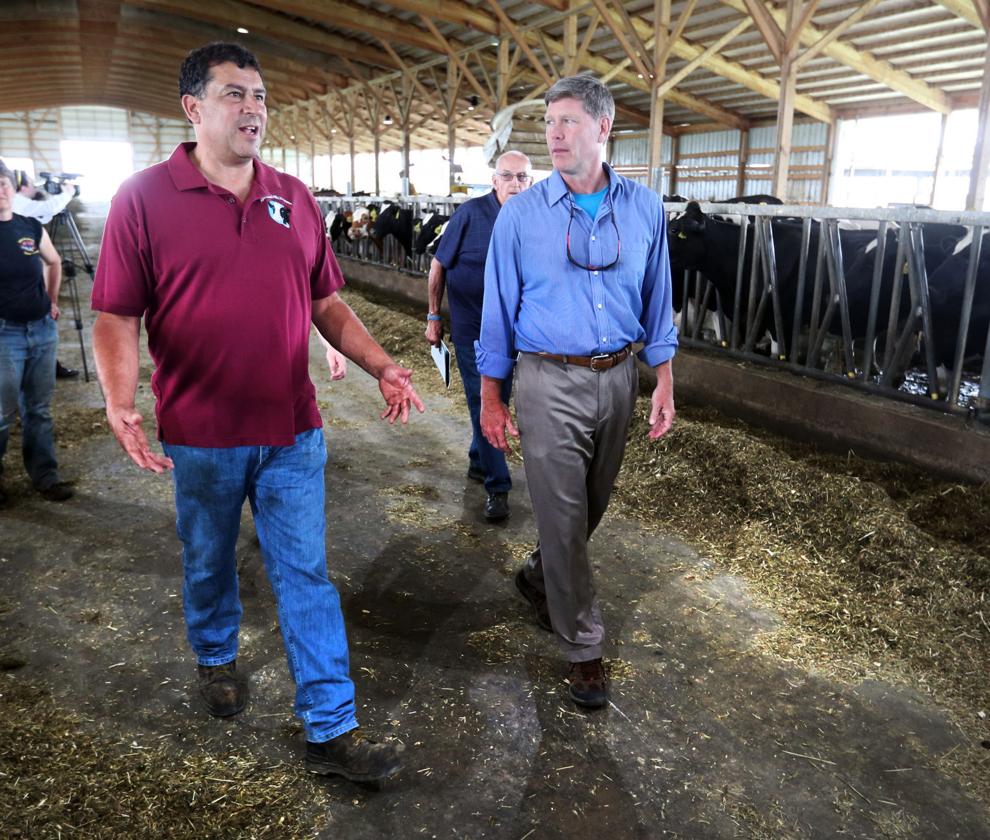 Winning Artwork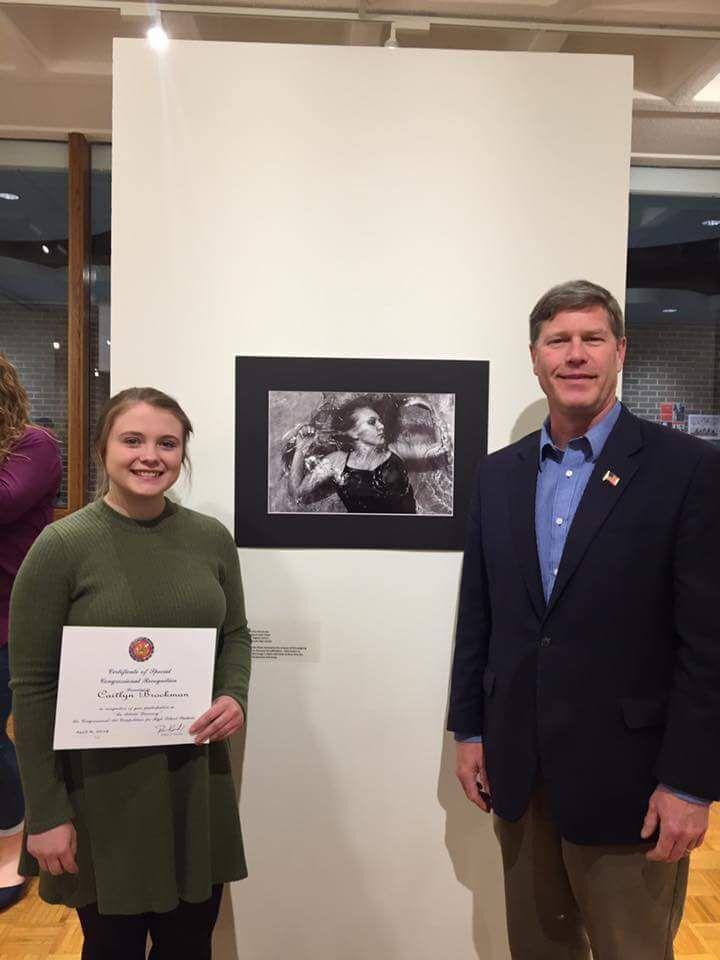 Watch Now: Rep. Ron Kind comments on American Jobs Plan at Dairyland Power
Rep. Kind talks new COVID relief bill
Rep. Ron Kind on vote to impeach Trump a second time
WATCH NOW: Rep. Ron Kind speaks from D.C. amidst riots