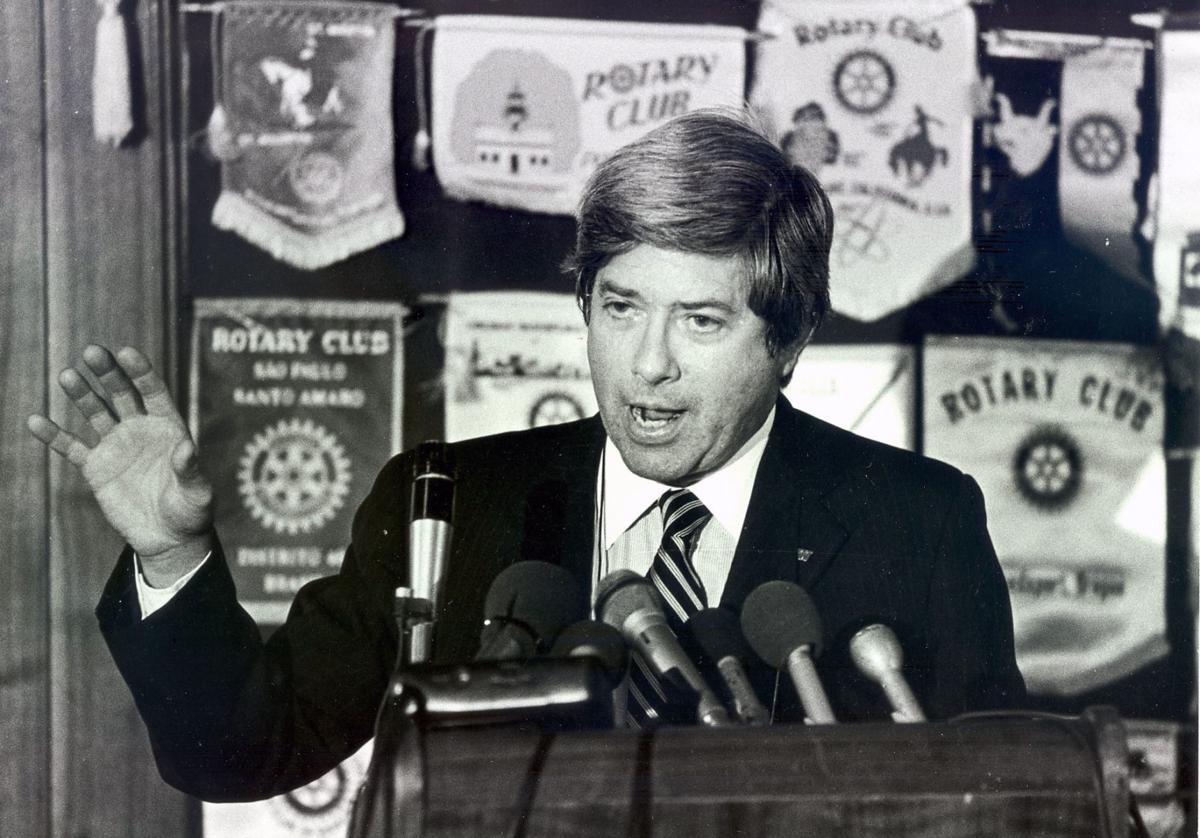 Former Wisconsin Attorney General Bronson C. La Follette, grandson of "Fighting Bob" La Follette, died Thursday. He was 82.
A Democrat whose famous name helped open doors in Wisconsin politics, he served as the state's top law enforcement officer twice. He was first elected in 1964, serving two consecutive two-year terms. He was elected again in 1974 and served three four-year terms.
He ran for governor in 1968 and lost to incumbent Gov. Warren Knowles.
La Follette was the son of U.S. Sen. Robert La Follette Jr. and grandson of U.S. Sen. Robert La Follette Sr., also known as "Fighting Bob."
Eve Galanter, a civic activist and former Madison City Council member who knew La Follette, said he was a personable politician who was "committed to fairly representing everyone in the state."
She said her main memory of La Follette's tenure as attorney general was his work to ensure that residents had strong consumer protections.
"That's a true legacy," she said.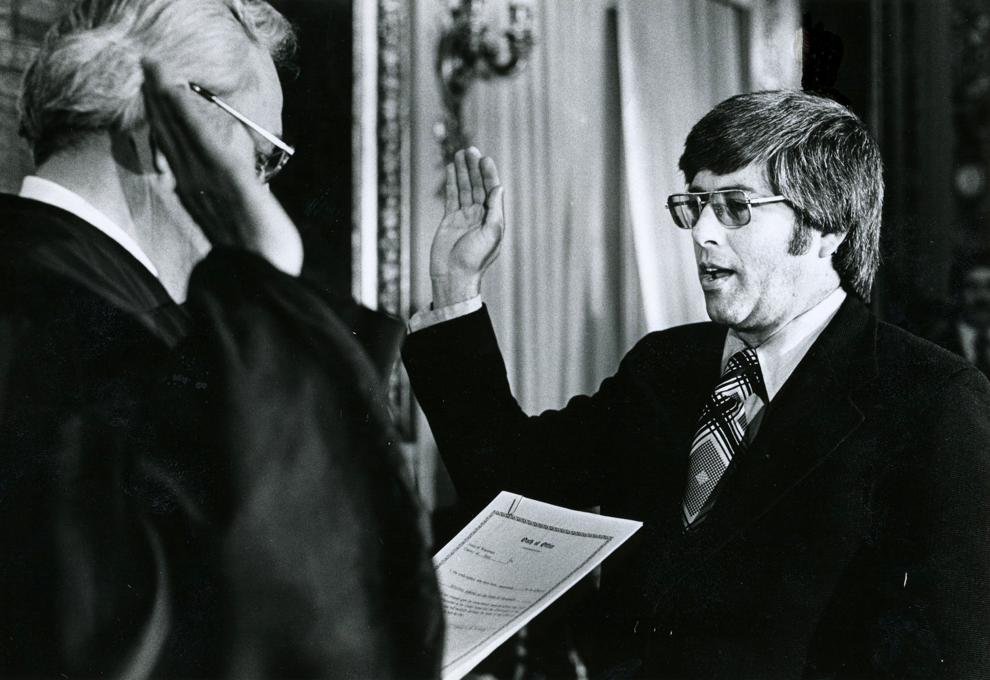 La Follette was also known for opposing the Vietnam War, working to protect the environment and trying to keep the then-Milwaukee Braves baseball team from moving to Atlanta through an anti-trust case.
State Sen. Fred Risser, D-Madison, who has been a legislator since 1956, said La Follette certainly benefited from his family's name but said he also added to its legacy during his time in office.
Risser, an attorney who worked with La Follette in private practice, described him as a progressive political activist whose policies served Wisconsin residents.
Bill Kraus, who knew La Follette professionally for more than 50 years and ran Knowles' campaign for governor against him in 1968, said La Follette had a "steady hand," was "always pleasant" and kept a low profile in later years.
"Bronson was a private guy," he said. "He wasn't as much of a schmoozer as the rest of us."
La Follette lost the attorney general election in 1986 after an ethics probe examined whether his relationships with lobbyists and business associates influenced some of his decisions while in office. He was eventually cleared of most allegations, but admitted to one violation and paid a $500 fine.
He did not seek public office again and lived in Madison.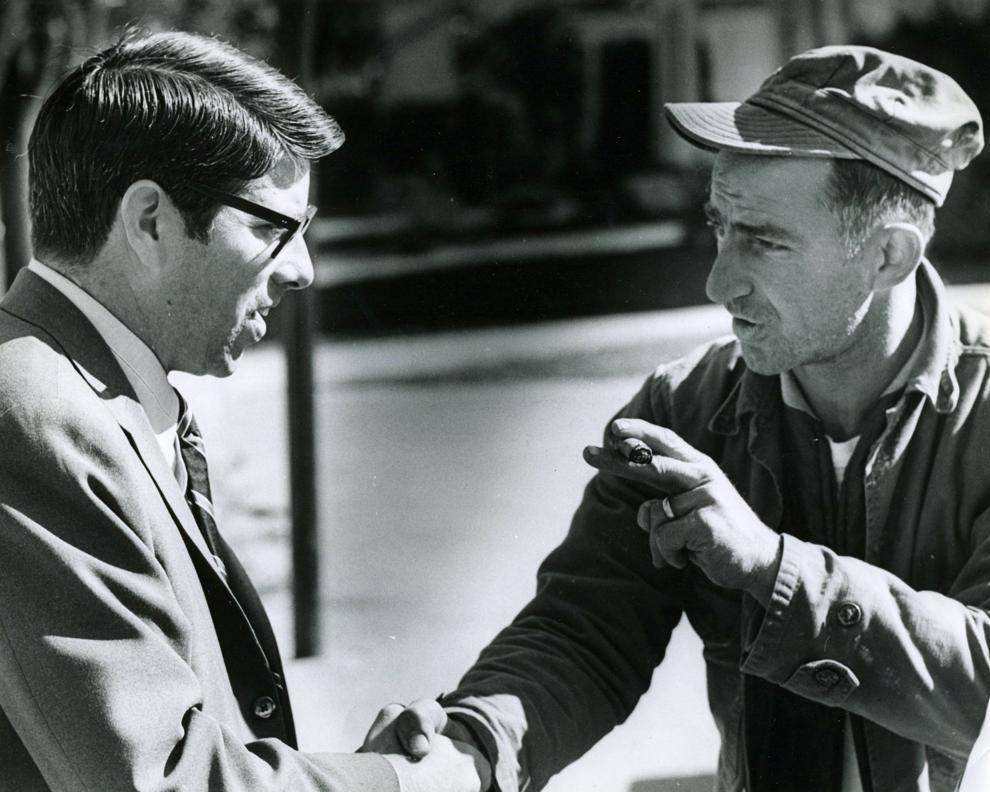 La Follette earned a bachelor's degree in political science from UW-Madison in 1958 and a law degree in 1960. He worked in the private sector until 1962, when he became an assistant U.S. attorney.
Funeral arrangements are pending at Joyce-Ryan Funeral Home.
A cause of death has not been given.
Gov. Scott Walker said Friday that La Follette was a dedicated public servant for decades.
"Tonette and I send our prayers to (La Follette's) family," he said.