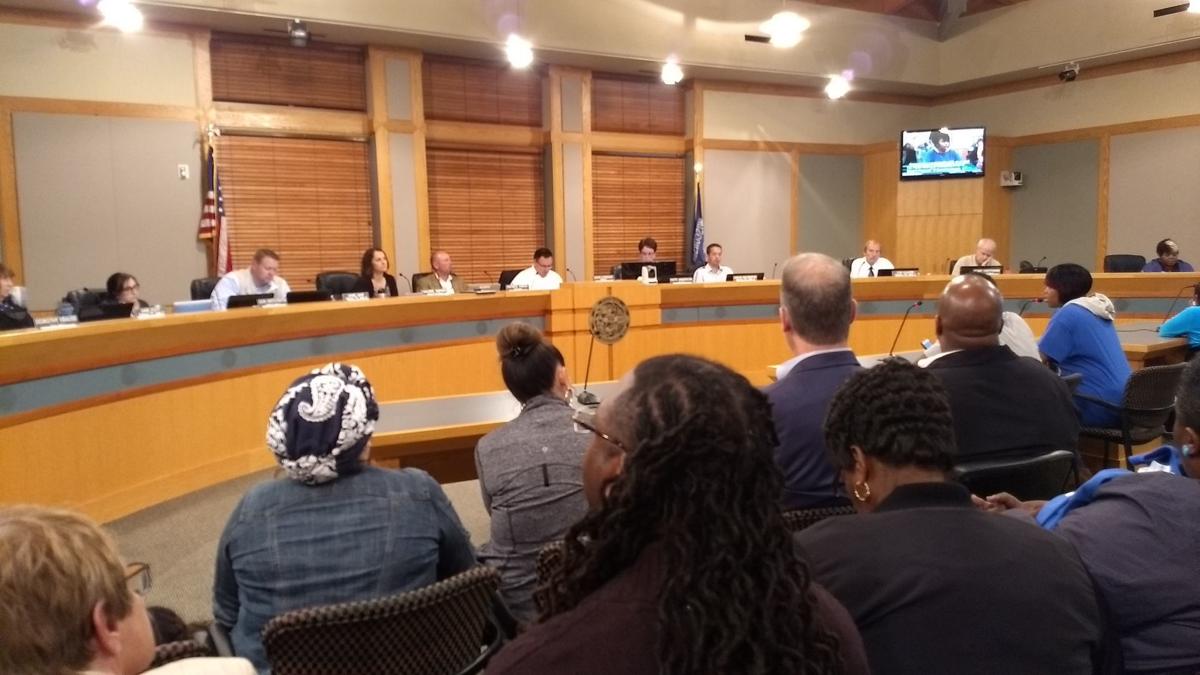 Next month's election will be the last time all eight Fitchburg City Council members will be on the same ballot before the city moves to staggered terms next year.
When Fitchburg voters head to the polls on April 2, they'll elect half of the council to two-year terms and the other half to one-year terms. Next year, those council members with one-year terms will be up for election for regular two-year terms, which will start a pattern of electing half of the council members each year.
The switch to staggered terms was approved early last year on a 7-1 vote, with Ald. Aaron Richardson casting the lone "no" vote, after it was introduced by Mayor Jason Gonzalez.
The city will also elect the mayor for a one-year term this year before a switch is made to three-year terms next year. Gonzalez and Richardson are vying for the seat.
"Two years was not long enough for a mayor, especially in a city with so many big projects, but we also felt like four years was too long for a part-time position," Gonzalez said.
Gonzalez said the mayor's seat was placed on the ballot for a one-year term out of fairness to the other council members who will serve half-terms in the transition.
"If half the council was up for partial terms, it was only right that the mayor should be part of that," Gonzalez said.
The City Council has two representatives from each of its four geographic districts. One member from each district will be up for election each year, beginning next year, with even-numbered seats elected in even years and odd-numbered seats in odd years.
Get Government & Politics updates in your inbox!
Stay up-to-date on the latest in local and national government and political topics with our newsletter.