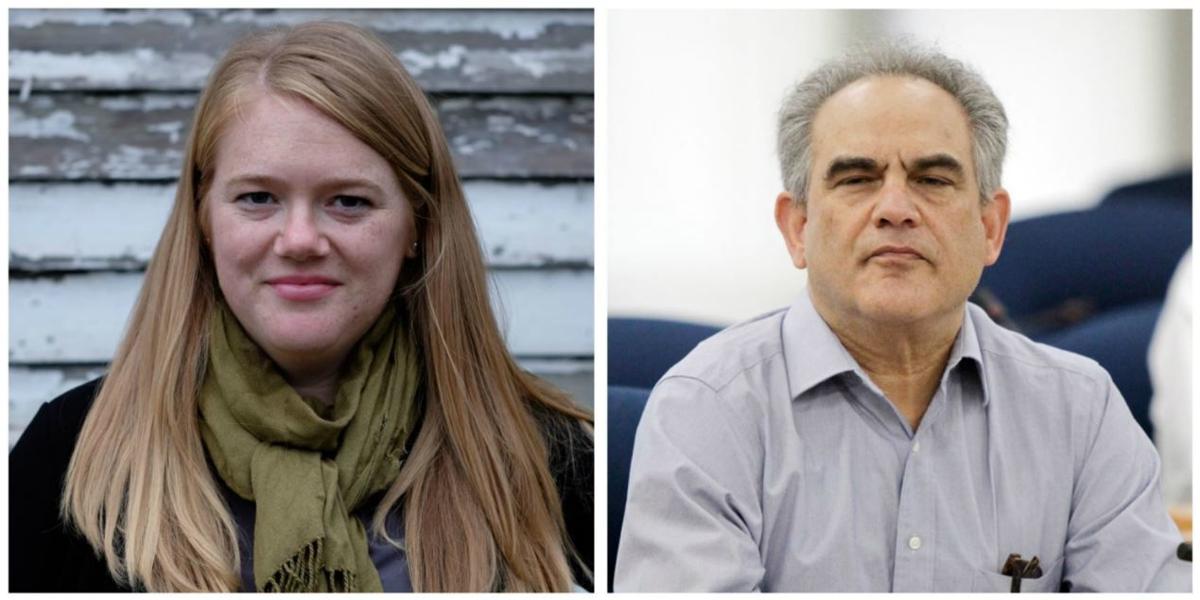 Voters chose their two candidates for the Dane County Board's 17th District in a special primary Tuesday.
Former Madison Ald. David Ahrens and Kristen Audet, a regulatory and compliance specialist at UW Organ and Tissue Donation, beat out Amanda McKaig by wide margins.
Ahrens carried 51.1% of the vote, Audet received 40.6% and McKaig got 8.3%.
You have free articles remaining.
The special election in which voters will choose between Ahrens and Audet will be held on June 4. Dane County residents also will vote on two other open seats on the 37-member board.
The two other seats are in the 1st and 33rd Districts.
Former Verona City Council member Elizabeth Doyle will run unopposed in the 1st District. For the seat in the 33rd District, Ann DeGarmo and Marc A. Jones are running.
The three seats were vacated by Mary Kolar, who was appointed secretary of the state Department of Veterans Affairs; Jeff Pertl, who was appointed deputy secretary of the state Department of Children and Families; and Jenni Dye, who became Evers' policy director.