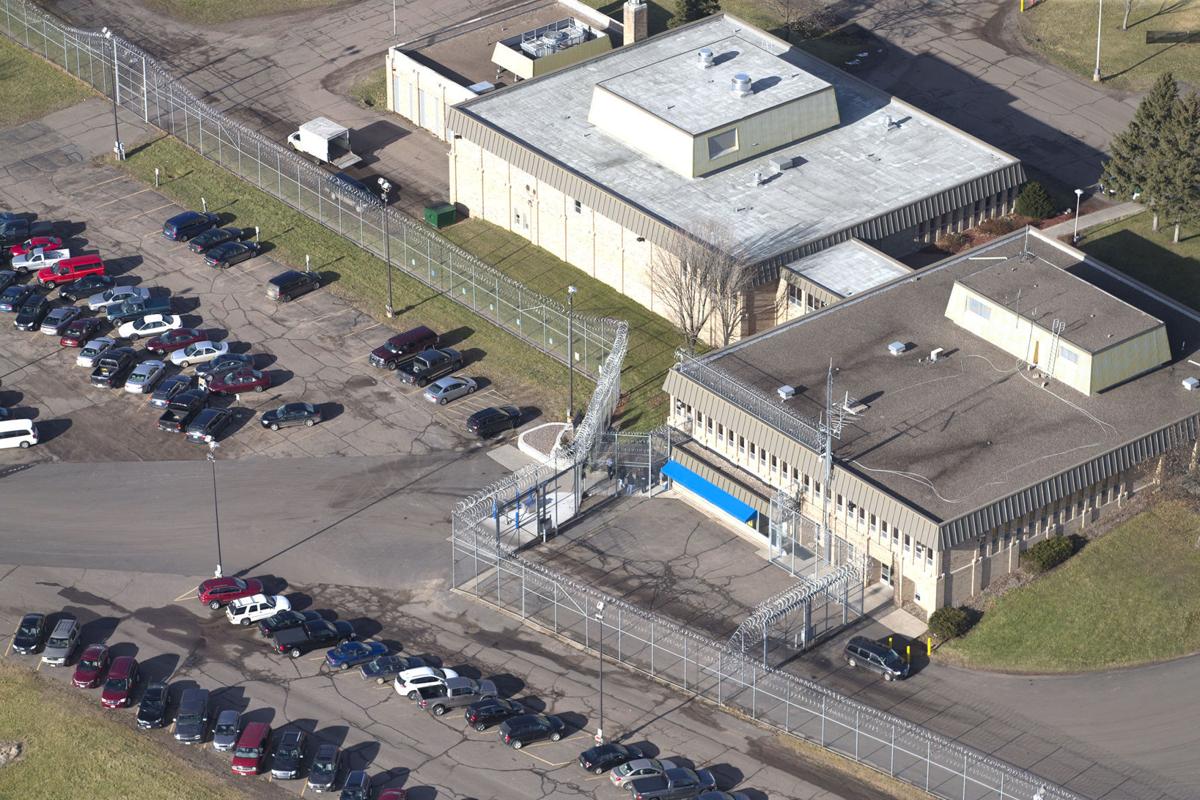 All current and future inmates at Wisconsin's youth prison under investigation over allegations of abuse can join a lawsuit against the state Department of Corrections moving through federal court, a judge ruled Friday.
U.S. Judge James Peterson gave class-action status to all inmates at the Lincoln Hills School for Boys and Copper Lake School for Girls, which means attorneys representing inmates who in January filed a lawsuit in federal court against state Corrections officials could also represent the rest of the prison's inmates and future ones, too.
The decision gives attorneys access to information about more inmates' experiences there and allows the inmates to be subject to any settlement or verdict that results from the lawsuit.
You have free articles remaining.
Peterson made his ruling during a telephone conference between Peterson, DOC attorney Sam Hall and attorneys with the American Civil Liberties Union of Wisconsin and the Juvenile Law Center, who are representing the inmates.
The move comes after Peterson in July ordered DOC officials to dramatically reduce or eliminate their use of solitary confinement, pepper spray and restraints to manage behavior of inmates at the Irma prison.
During a two-day hearing in the case in June, one juvenile prisons expert called to testify by the plaintiffs said some teen inmates are spending so much time alone in solitary confinement that they purposely behave in ways that will trigger being pepper sprayed so they can receive stimulation and get out of their cells.
On Friday, Peterson also ordered attorneys representing the state and the inmates to put together a report by next month on how the facility's staff is complying with his summer order.
Hall told the court on Friday that DOC officials are reviewing a proposal to settle the lawsuit from inmates' attorneys, instead of resolving the suit in federal court.
Get Government & Politics updates in your inbox!
Stay up-to-date on the latest in local and national government and political topics with our newsletter.