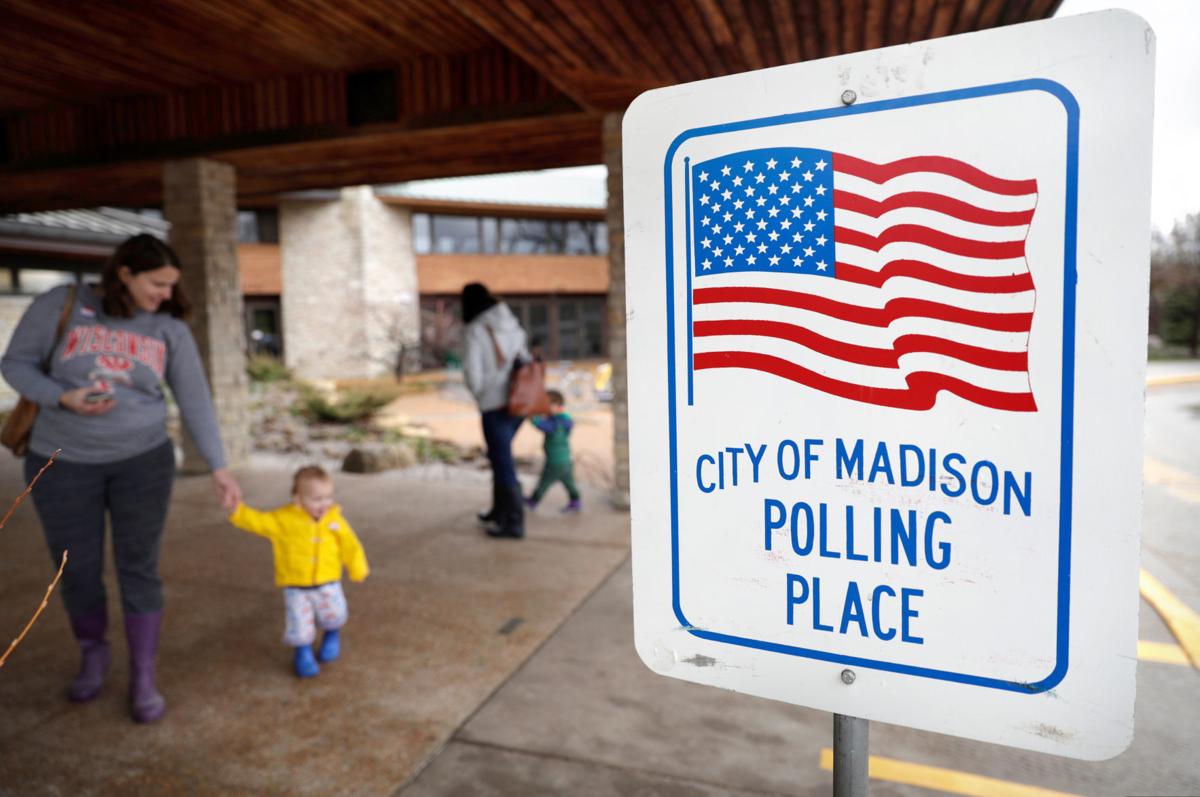 A panel of federal judges dismissed Wisconsin's high-profile redistricting lawsuit on Tuesday after a U.S. Supreme Court ruling last week determined claims against partisan gerrymandering are beyond the reach of federal courts.
The dismissal puts an end to the Wisconsin gerrymandering case that once went in front of the nation's high court and had a chance to drastically change how states draw political maps.
"There is no doubt that this case cannot succeed in federal court," the panel wrote.
The panel of judges who dismissed the case are entertaining the possibility of allowing the defendants — the Republican-controlled Legislature and state Elections Commissioners — to recover some legal costs and fees.
Judges Kenneth Ripple, William Griesbach and James Peterson delivered the ruling, which gives defendants until July 15 to argue why they should be able to recover fees.
The case, Gill vs. Whitford, was remanded to U.S. District Court last summer for lack of standing. It was set for a trial this month before the U.S. Supreme Court's ruling last week made the possibility of the case going forward unlikely.
The case challenged the political maps adopted by the Republican-controlled Legislature in 2011 for being an unconstitutional partisan gerrymander. The dismissal of the case almost certainly means those maps, which Democrats have argued are unfair, will be used in the 2020 elections.
Under the maps, drawn when Republicans held the governorship and both houses of the Legislature, Republicans have secured majorities in both the Senate and state Assembly, where they hold 63 out of 99 seats, even as Democrats won all statewide offices in the 2018 election.
Legal battles have ensued for several years over the 2011 maps, which a U.S. District Court struck down in 2016, arguing they unfairly maximized Republican advantages in Assembly seats.
Republicans disagreed, arguing they have a natural geographic advantage and that the case was a waste of taxpayer resources.
Get Government & Politics updates in your inbox!
Stay up-to-date on the latest in local and national government and political topics with our newsletter.