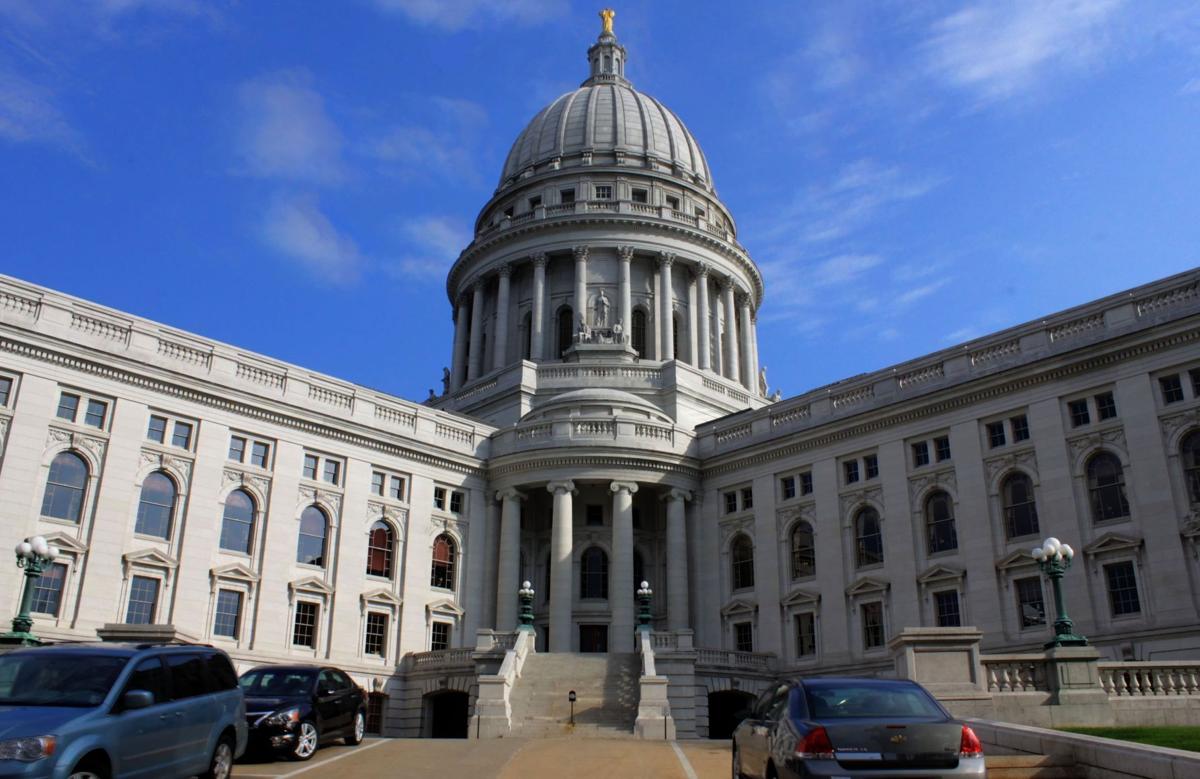 A panel of three federal judges on Thursday rejected a request from Republicans to dismiss redistricting litigation filed by Democrats, allowing a federal case to continue as lawmakers work to draft political maps that will be used for the next decade.
The federal panel ruled to consolidate two redistricting cases, one filed by a prominent national Democratic attorney on behalf of a group of Democratic voters; and another filed by the firm Law Forward on behalf of advocacy groups Black Leaders Organizing for Communities, Voces de La Frontera, the League of Women Voters and others.
The court also allowed Gov. Tony Evers and Wisconsin's five GOP members of Congress to intervene in the case.
The consolidated lawsuit, filed in August, asks the federal court to invalidate Wisconsin's current political maps and draw new ones if the Legislature and governor don't agree on a plan in time for implementing new decennial maps.
The case was filed a day after the U.S. Census Bureau released the detailed population information that will aid lawmakers in drawing Wisconsin's next decennial legislative and congressional districts.
Specifically, the lawsuit contends that Wisconsin's Assembly, Senate and congressional districts are in violation of the U.S. Constitution's one-person, one-vote principle due to population shifts that have occurred in Wisconsin over the past 10 years. Because of those shifts, districts no longer have the same number of people living in them, a requirement under the law.
The lawsuit came at the earliest possible time because lawmakers weren't able to draw districts until the release of the census data, which was delayed four months due to the COVID-19 pandemic. It typically takes months after the release of the data for the Legislature to pass a set of political maps, which the governor would then need to sign or veto.
Plaintiffs contend that, because the Legislature is controlled by Republicans and the governor is a Democrat, the chances of a set of maps passing are slim.
Republicans in the state Legislature had called for dismissal of the federal case to allow the state Legislature, and potentially state courts, to resolve the redistricting process on their own.
Wisconsin law gives the Legislature and governor the responsibility to pass new political maps. Courts typically step in if lawmakers reach an impasse.
In its ruling, the federal judicial panel said it is inclined to put the case on hold temporarily — but not indefinitely — to allow lawmakers and potentially state courts the first attempt at drawing new maps.
But the panel said it would set a schedule of proceedings that would allow for "timely resolution of the case should the state process languish or fail."
The panel referenced recent state history, where federal courts, not state courts, have intervened in the last three redistricting cycles in which Wisconsin has had divided government.