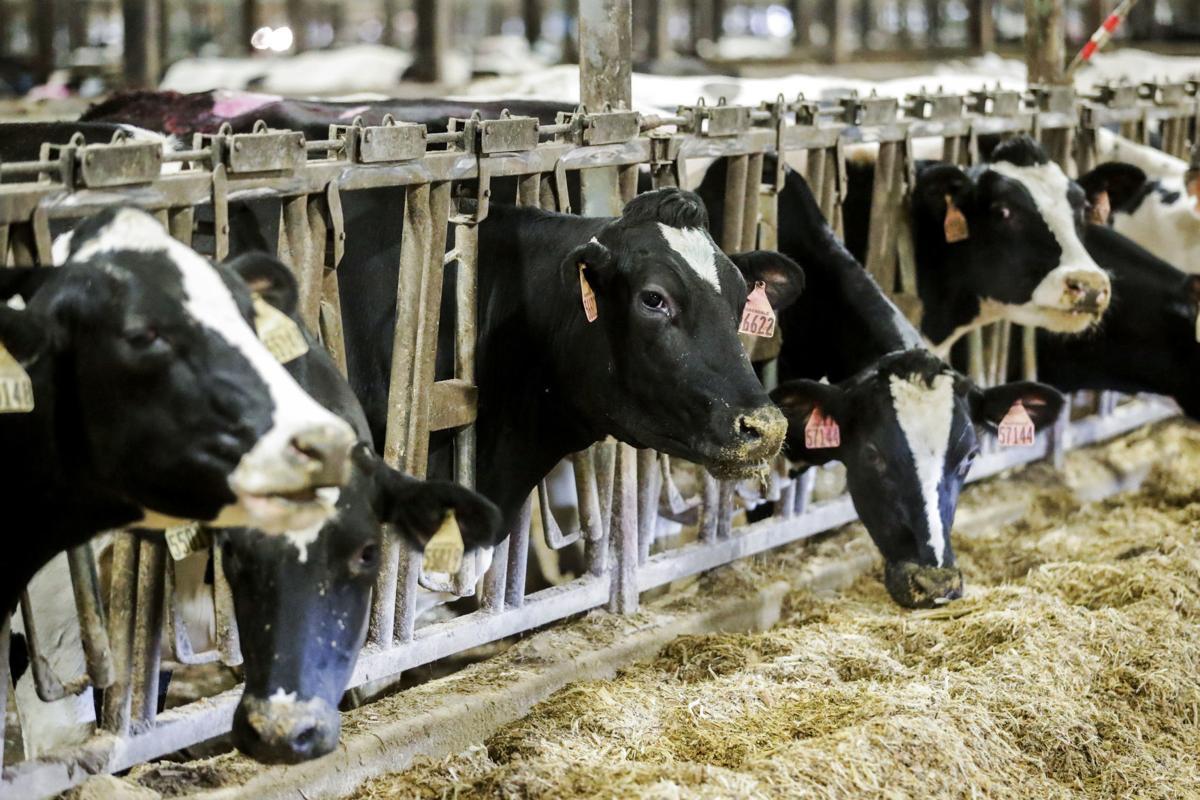 Farm aid legislation that its Republican sponsors contend is "bigger and bolder" than what Democratic Gov. Tony Evers' proposed earlier this year would provide farmers with tax credits and health insurance deductions that would cost about $36 million annually — if it can get through the Legislature on time.
The package of five bills is more than four times as expensive as Evers' $8.5 million proposal, and includes an estimated $9 million in annual health insurance deductions for sole proprietors such as farmers and a three-year targeted tax credit for the state's smallest farms that would cost about $27 million per year. The GOP effort also includes amended versions of two of Evers' bills.
Several of the items brought forward by Republicans were included in Evers' 2019-21 budget, including similar health insurance deductions for self-employed individuals. However they were removed by the Republican-led Legislature.
Farmers would be able to apply the tax credit to up to 66% of property taxes on buildings "exclusively used for farming." The credit would be capped at $7,500, and claimants would have to make at least $35,000 in annual farm income to be eligible for the credit.
Farmers already pay virtually nothing in income taxes because of an agriculture and manufacturing tax credit Republicans created in 2011.
At a committee meeting Tuesday, Rep. Travis Tranel, R-Cuba City, estimated the credit to cost $27 million. He pointed to the state's recently announced added tax revenue as a potential source of funding.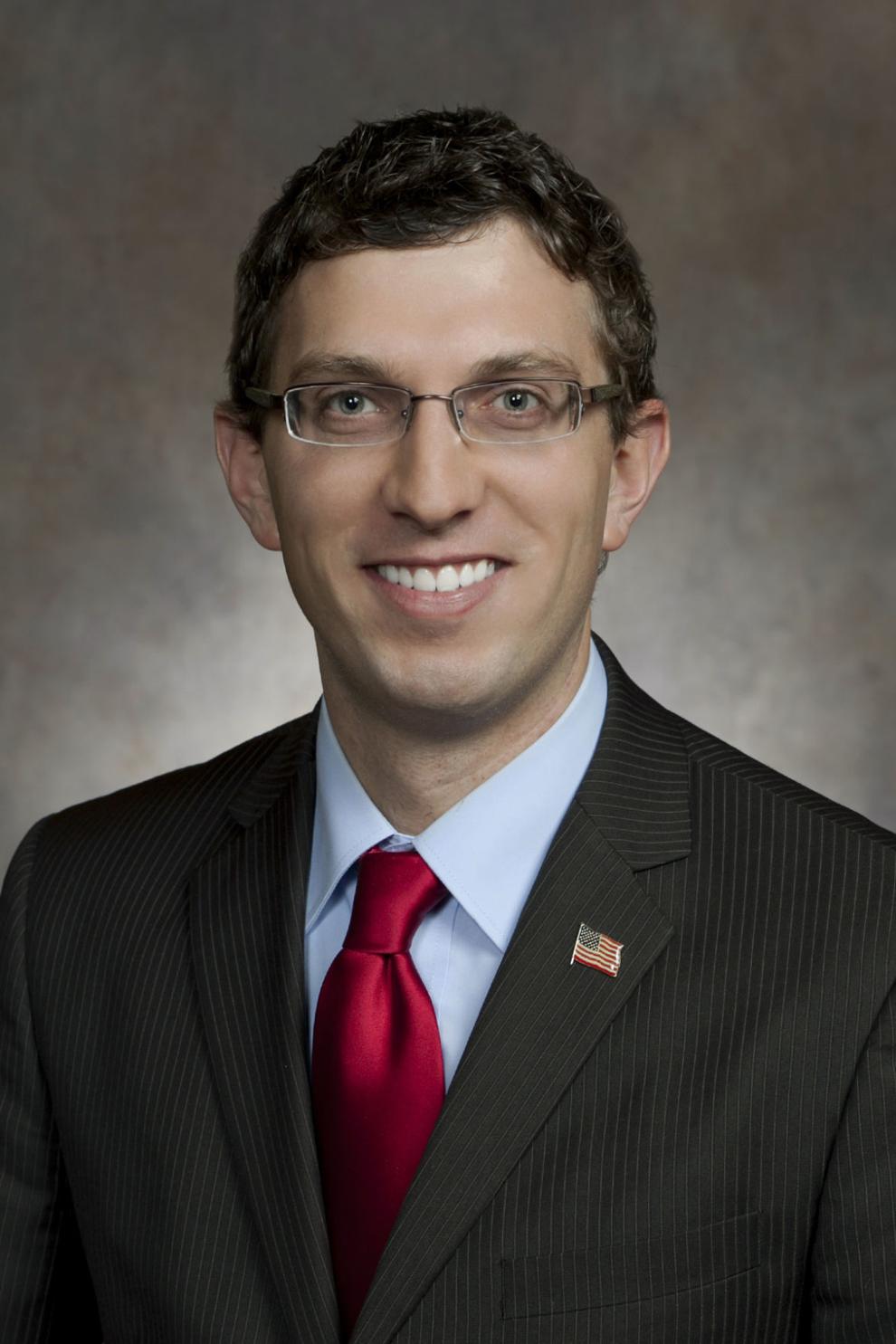 "This bill would put $27 million directly into the pockets of farmers at a time when their number one issue is cash flow," Tranel said, describing the credit as a short-term fix.
In the first year, farmers would be able to request the credit from the Department of Revenue. It would transition to a refundable tax credit in the two following years before the credit sunsets.
Some Democratic lawmakers, including Evers, have questioned whether the bill will get money to farmers in a timely fashion, but Tranel said funds should be available by late spring or early summer.
With the agriculture industry struggling, hundreds of Wisconsin farms shuttered last year. Wisconsin farmers received more than $432 million in federal aid between September 2018 and November 2019, according to data provided by the U.S. Department of Agriculture.
Rep. Amy Loudenbeck, R-Clinton, said about 85% of Wisconsin farmers were self-employed in 2017. Of the estimated $9 million cost of the insurance deduction provision in the bill, about $2.5 million would go to farmers, while the remainder would go to other self-employed small businesses.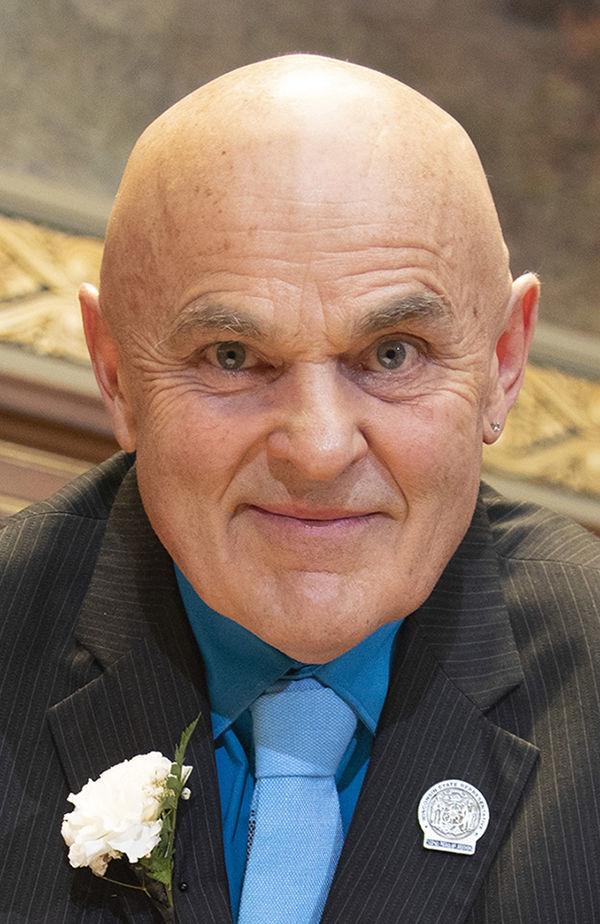 "This is I think a really progressive tax bill," said Rep. Dave Considine, D-Baraboo. "The rest of that is going to go to the working poor."
The GOP proposal also would direct UW-Madison to compile a report on ways to best serve the state's farmers and conduct research on technology specific to agriculture.
Another bill would require the Wisconsin Economic Development Corp. to work with the Department of Agriculture, Trade and Consumer Protection to increase state exports of farm products including milk, meat and crop produce. Under the bill, up to $5 million would be allocated to expanding exports in the 2021-23 fiscal biennium.
Evers had originally proposed spending $1 million on expanded exports, with funds made available immediately.
Republicans also amended Evers' bill to award grants to dairy processing plants only if they produce no more than 50 million pounds of processed product per year. The grant would provide $1.2 million — split over two years — to eligible plants.
Evers initially proposed dairy processing grants and increasing dairy export spending in his 2019-21 budget, but the items were stripped by Republicans.
With the Assembly expected to adjourn this month and the Senate likely closing out the session next month, the bills have little time to reach Evers for his signature.