Wisconsin is failing to keep farm pollution from fouling its water, says the leader of a nonprofit that represents conservation officers charged with enforcing state standards.
"Failing not because conservationists and farmers don't know what to do but because society does not expect agriculture to protect the environment," Jim VandenBrook, director of the Wisconsin Land and Water Conservation Association, said in a recent letter discussing a landmark study the group has completed.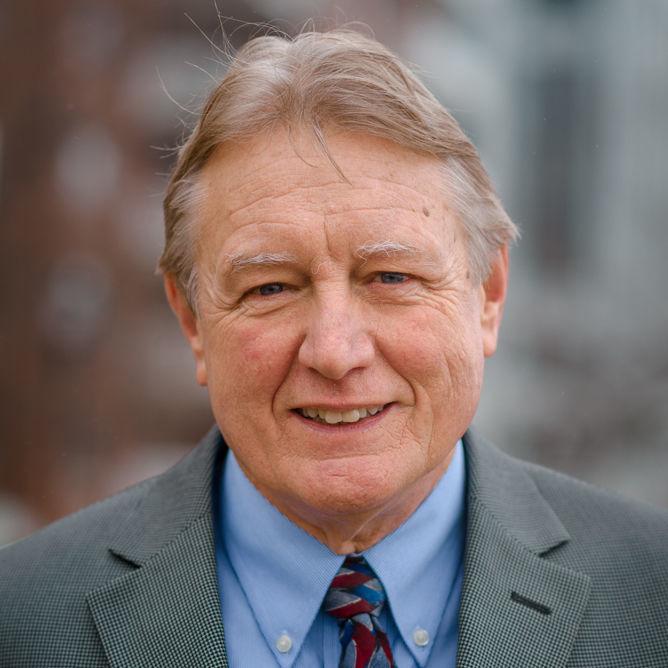 VandenBrook has never before made such a stark statement, and it saddens him to do so now, he said in an interview with the Wisconsin State Journal.
But he said there is "stunning" evidence showing the state has lost ground in its efforts to prevent manure and manufactured fertilizer from making drinking water a health hazard for nearly 100,000 families, and leaving portions of more than 1,000 of Wisconsin's lakes and streams with unnatural growths of weeds and bacteria than can close beaches and kill fish.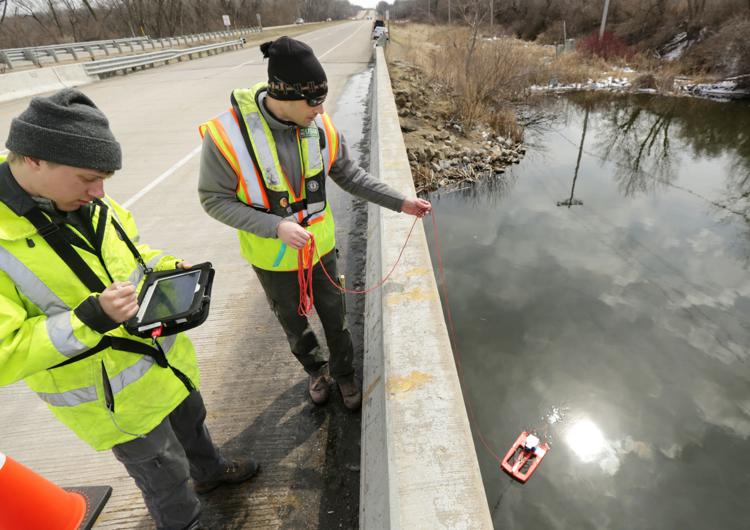 After pulling together dozens of experts for two years of study and discussion, VandenBrook's agency compiled a report citing statistics from researchers and government agencies showing the state has suffered reversals of gains made more than a decade ago in controlling agricultural pollution:
Saturation of soil with the potent nutrient phosphorus has approached a 40-year high — on average far more than needed for all but a few crops, VandenBrook said.
Farmers continue to add fertilizer and manure on fields — more than 700,000 tons annually.
Soil carrying pollutants is being washed away at the fastest rate since 1982 despite a law requiring planting practices that reduce erosion. Rain and snowmelt carry contaminants to surface water and into the underground aquifer.
It would cost tens of millions of dollars a year to begin turning the tide, but elected officials have never provided that kind of money and there's no sign they plan to start now, VandenBrook said.
Pollution enforcement
shown to be a challenge
The state's 1997 farm-pollution law has placed county conservation officers — VandenBrook's members — in charge of enforcing standards aimed at forcing farmers to control erosion and use restraint when applying fertilizer and manure.
But the law is written in a way that makes it all but impossible to enforce unless state elected officials allocate enough money to pay for most of the farmers' costs, VandenBrook said.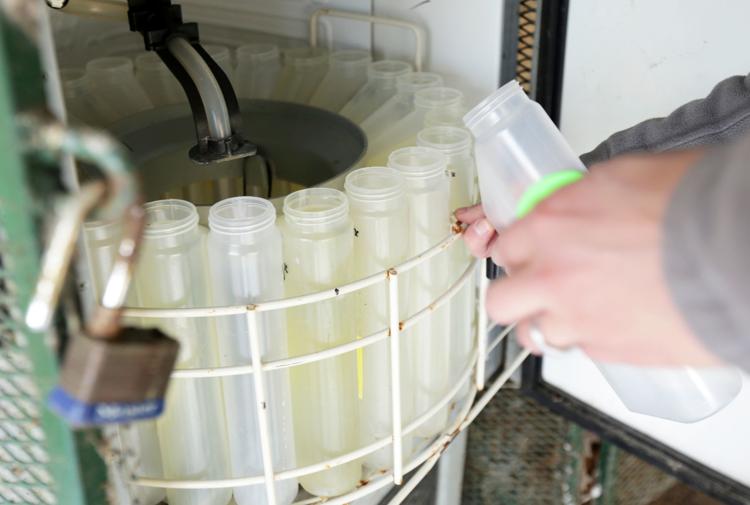 At first, government supplied only a fraction of what was needed, and the amount has fallen by 40 percent since, he said.
"It puts our folks in the worst position they could be in," VandenBrook said. "We theoretically have these regulations, these performance standards that everybody is supposed to follow, but then it's not funded."
Pollution from farms is the most widespread water quality problem identified by the state Department of Natural Resources. As hazardous pathogens and chemicals, along with potent nutrients, are washed downstream they force public health authorities to close beaches hundreds of times annually. The chemistry of affected water bodies is altered, reducing the range of aquatic life. Farm pollution is the main cause of "dead zones" in Green Bay and the Gulf of Mexico.
While 80 percent of water bodies assessed by the state meet standards, about 1,300 lakes and stream sections have been classified as "impaired" by phosphorus and sediment, and this month the state added 185 to the list.
Farm fertilizer and manure are the main sources of nitrate pollution found in more than 90,000 drinking water wells. In places like Kewaunee County, where more than one-third of tested wells drew water laced with manure-borne pathogens, residents are demanding increased water monitoring and enactment of local ordinances to protect them.
Report first of its kind
VandenBrook's organization last year pulled together farmers, scientists, attorneys, waterfront property owners and conservationists to find solutions.
In a first-of-its-kind report — "Food, Land and Water: Moving Forward" — they concluded that the state needs to fully enforce rules requiring farmers to control runoff. Currently, fewer than one in three farms has taken the basic step of submitting legally mandated, science-based management plans.
But there was disagreement about how fast to move, how much to pay and who should foot the bill. Agriculture industry representatives urged patience and said new techniques and voluntary action by farmers could make a difference.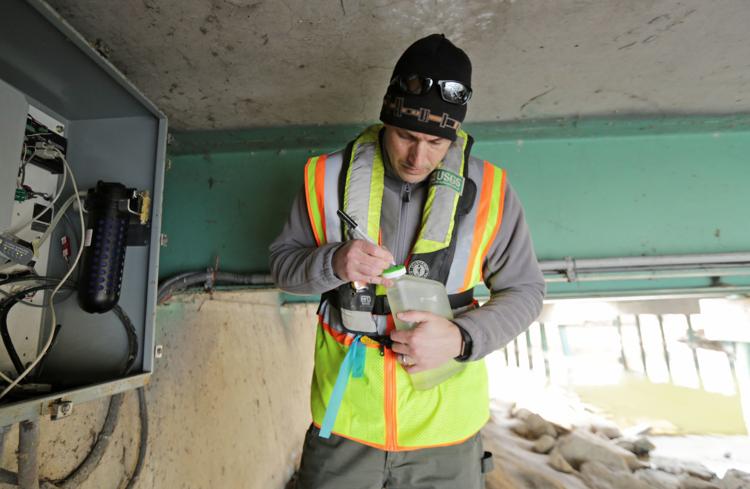 State legislative leaders contacted by the Wisconsin State Journal didn't respond to requests for comment.
You have free articles remaining.
Gov. Scott Walker's spokeswoman said the Department of Natural Resources could address the issue for him.
DNR spokesman Jim Dick said the agency hopes to shift money in its budget to protect the most vulnerable drinking water, but he didn't yet have a cost estimate or an idea of which other programs would provide the money.
"Nothing is set," Dick said. "A work in progress."
Funding deemed insufficient
In 2017, the state provided $1.7 million to counties to help farmers limit nutrient application. The federal government delivered more than that, but it fell far short of the $14 million needed annually for 20 years to bring about basic compliance statewide, the 2017 report says.
And that wouldn't cover costs of other needed practices such as improved manure storage and erosion prevention. The total would be about $2 billion over 20 years, VandenBrook said.
Even the limited existing efforts are temporary.
"In practice, many farmers abandon conservation practices when cost-share contracts end, when farms change hands, or when farm operations change," the report says. "In some ways, we are going backward."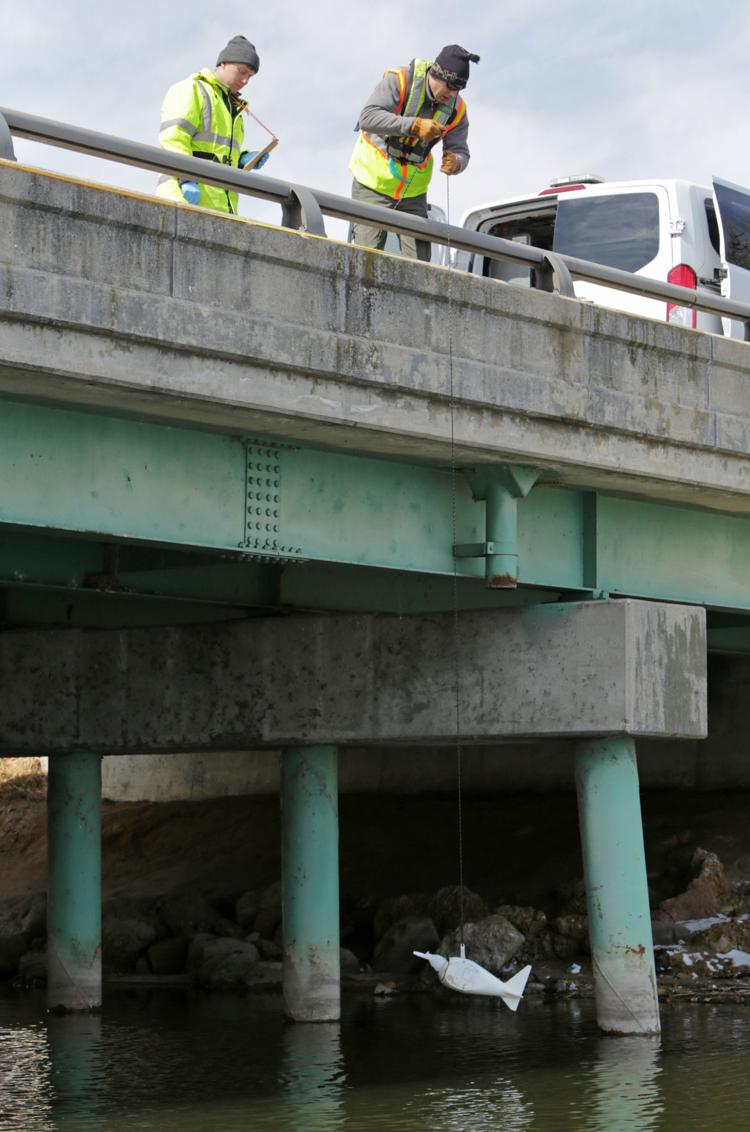 And conservation measures have been overwhelmed when farmers increase fertilizer application to grow corn when prices for the crop rise. New high-yield corn varieties also require more fertilizer per acre. And concentration of dairy herds in vast feedlots adds pollution risks. There are stricter regulations for big feedlots, but enforcement has been lax, according to state and federal regulators.
Dairy officials urge: Target worst polluters
Lobbyists for two leading farm industry groups served on the study steering committee and endorsed, in principle, the goal of more compliance with the law.
But the Wisconsin Farm Bureau Federation and Wisconsin Dairy Business Association stopped short of endorsing full funding for enforcement. They said current funding would have greater impact if county conservation officers targeted the worst polluters.
VandenBrook countered by pointing to Dane County. Phosphorus runoff was reduced 55 percent in one small watershed by funneling $3 million in ongoing assistance to 10 farms with the greatest pollution potential.
Meanwhile, since 1997 the state has cut funding for conservation officers by 40 percent; rural counties typically now have two or three workers, down from 10 or more in the 1990s, VandenBrook said.
"To expect that a small handful of staff, with multiple responsibilities, will be able to work meaningfully with the hundreds of farmers in their individual counties is beyond unrealistic," he said.
The law could be changed to regulate farms with a strict permitting system like the one that sharply reduced industrial water pollution, but agriculture interests have strongly resisted tougher regulations, VandenBrook said.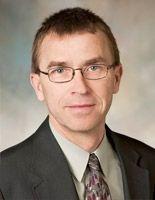 The farm bureau's Paul Zimmerman acknowledged the industry faces risk as water pollution worsens. In some pockets of the state, people are already saying they want manure spreading banned altogether, he said.
Zimmerman and John Holevoet of the dairy business association said farmers have always worked to protect natural resources. Holevoet said he doesn't see any increased urgency.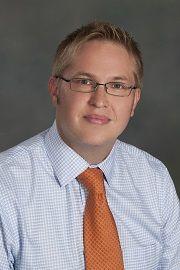 "The vast majority of the public trusts and likes farmers," Holevoet said in an email. "Their 'brand' is in good shape."
But Zimmerman said the industry's wholesome image is being eroded by pollution and the replacement of small family farms by large dairy operations.
The public has long been sympathetic to small dairy farms where families work long hours every day of the year, Zimmerman said. But fewer warm feelings are inspired by large feedlots with owners who are able to hire employees, he said.
"Farmers are still held in high regard, but not to the depth that they used to be," Zimmerman said.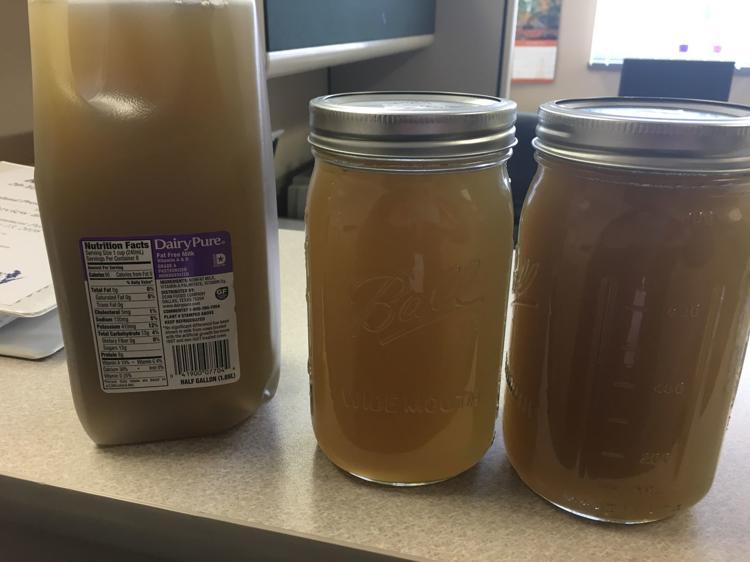 Still, Zimmerman urged patience. Farm pollutants have been running off into water for decades. Scientists are now warning that submerged sediment is saturated with nutrients that will leach into water even if no new pollutants are washed off the land.
"If you were to do everything right, if you could magically wave the wand, it will be years before we see water quality improvement," Zimmerman said. "I'm talking 10-plus years before you truly see water quality improvement, and that's frustrating for not only for farmers but the general public."