Wisconsin residents are closely divided on who should lead the state, but they agree in overwhelming numbers on pot.
Nearly a million voters in 16 counties and two cities answered yes on nonbinding referendums Tuesday asking if marijuana should be legal for medical or recreational use.
With referendums in the five most populous counties, more than half the state's population was able to weigh in on a total of 23 ballot measures, and every one of them passed by a wide margin.
On the question of recreational use, more than 644,000 voters said marijuana should be legalized at least for adults. Just under 281,000 people said no.
More than 375,000 voters — more than 81 percent — said marijuana should be available for medical use, while fewer than 89,000 disagreed.
The referendums were purely advisory; it would be up to the Legislature to pass any changes to state statutes, and marijuana remains a schedule 1 narcotic under federal law.
"This should send a strong message to the incoming Wisconsin Legislature that cannabis law reform — including medical cannabis, cannabis decriminalization, and cannabis legalization — must be a priority in 2019," said Eric Marsch, executive director of the Southeast Wisconsin chapter of NORML, a national nonprofit group dedicated to reforming cannabis laws.
"There's not a lot of issues out there that have this kind of support," said Andrew Hysell, a consultant who worked with the Wisconsin Justice Initiative, a group that advocates on criminal justice issues, to get the referendums onto ballots.
Michigan became the first Midwestern state to legalize recreational pot with passage of a statewide referendum Tuesday, while Missouri voters approved medical marijuana. In North Dakota, which allows medicinal marijuana, voters rejected a measure to legalize it for all uses.
Sam Dorf, co-founder of Verano Holdings, an Illinois-based cannabis manufacturer and distributor, said national attitudes toward medicinal marijuana shifted in the last year.
"It's the opioid epidemic," he said. "People are looking for alternative treatments now instead of taking pills."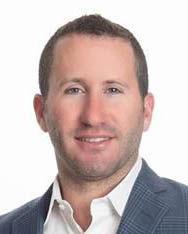 At the same time, he said, lawmakers are seeing the results of legalization in states like Colorado, where 2018 marijuana sales have already exceeded $1 billion, generating more than $200 million in tax revenue.
"At that point, the politicians start listening," Dorf said. "But it really comes from the people."
The referendum results did not impress Kevin Sabet, a former White House drug policy adviser who now runs an anti-legalization campaign called Smart Approaches to Marijuana.
"These questions are indeed interesting, but do not represent the full, robust debate the state of Wisconsin deserves," Sabet said through a spokesman. "When it comes to marijuana legalization, the costs far outweigh the benefits and we at SAM look forward to educating the voters and lawmakers on this front."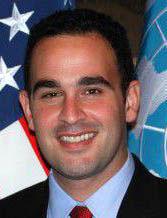 Wisconsin's closest contest was in Racine County, where just over 60 percent of voters said marijuana should be "legalized and regulated" for people over 21. (More than 80 percent of those same voters said it should be taxed, and almost 85 percent said it should be legalized for medical use.)
At the other end of the spectrum, more than 88 percent of voters in Kenosha County said yes to medical marijuana.
Legalizing pot for recreational uses had the strongest support in Dane County, with more than 76 percent in favor.
Medical marijuana was equally popular in rural areas, with more than three-quarters of voters in several northeastern counties signing off.
Top Republicans called the referendums "a ploy" to boost Democratic turnout, but pot — at least medicinal — proved popular in red counties too, including Clark County, where Republican Gov. Scott Walker got nearly two-thirds of the vote.
Hysell said he was surprised by the strong support in places like Marathon County, where nearly 82 percent of voters favor medical marijuana.
"I had to double-check it," he said.
Pot proponents are optimistic for the chances of pro-marijuana legislation in the coming years.
Democrat Tony Evers defeated two-term Gov. Scott Walker, who strongly opposes legalization. Evers has said he supports medicinal marijuana and would back full legalization if voters endorsed it in a statewide referendum.
While Republicans retained control of the Legislature, Hysell said they should take note of the changing public attitudes.
"This is an issue that has broad support. It's not even bipartisan. It's really nonpartisan," Hysell said. "There's very few things bringing people together."
Photos: Scenes from Election 2018 across Wisconsin
Baldwin wins re-election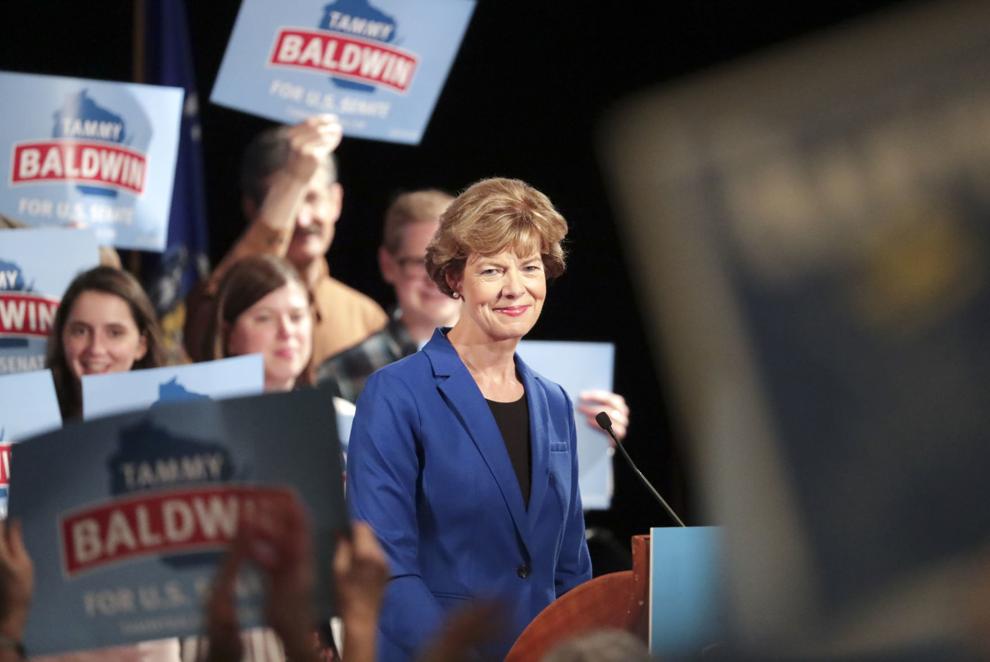 Baldwin wins re-election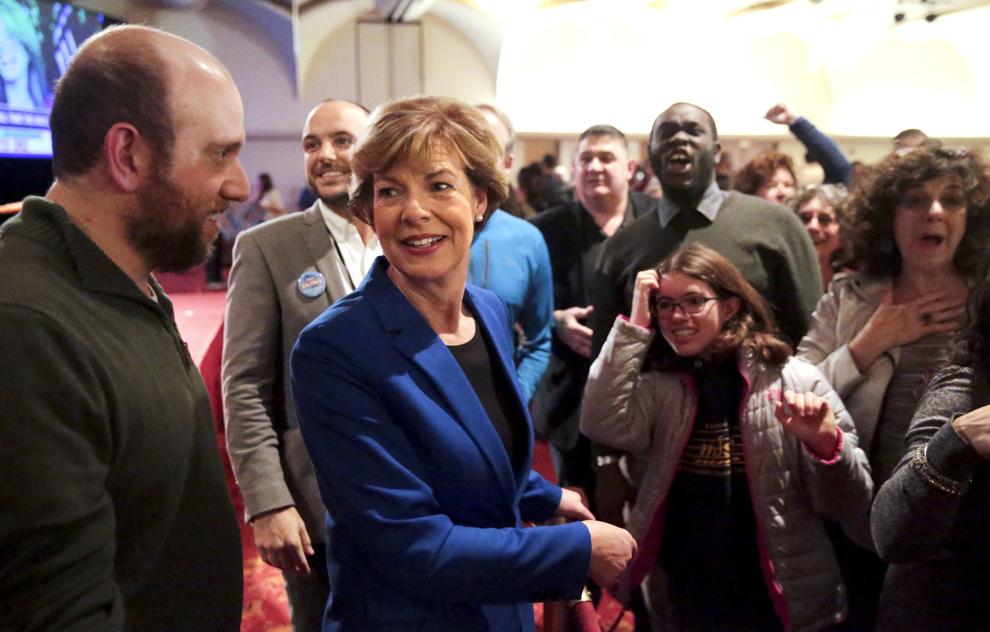 Baldwin wins re-election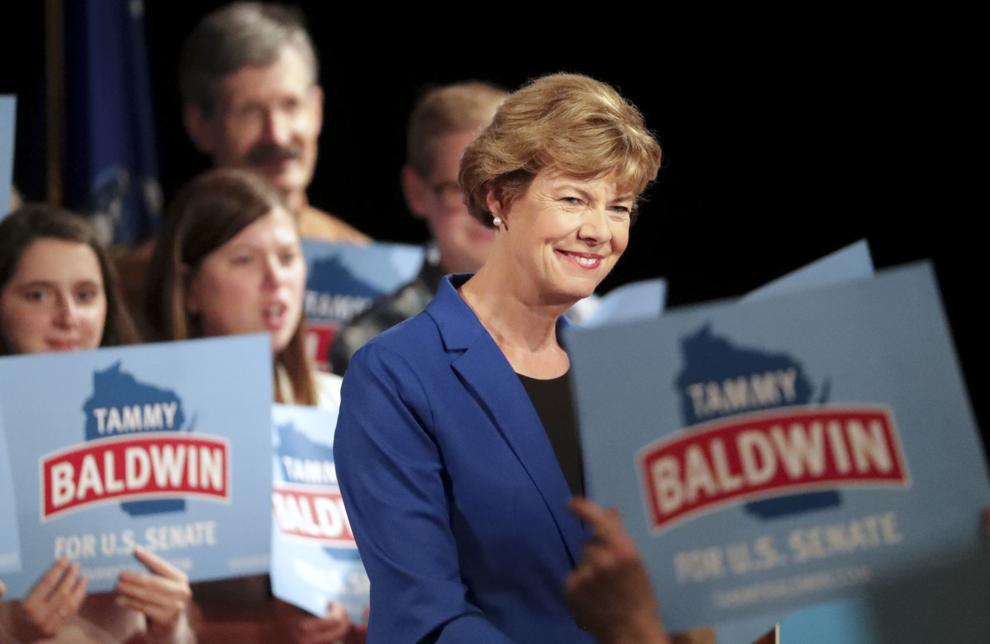 Baldwin wins re-election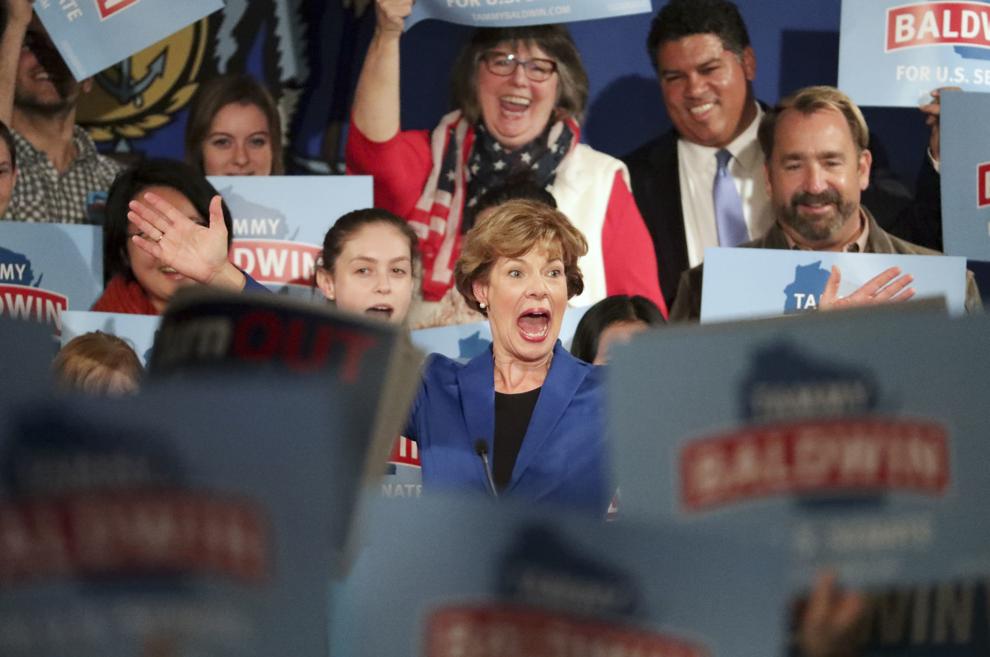 Tony Evers' supporters awaiting results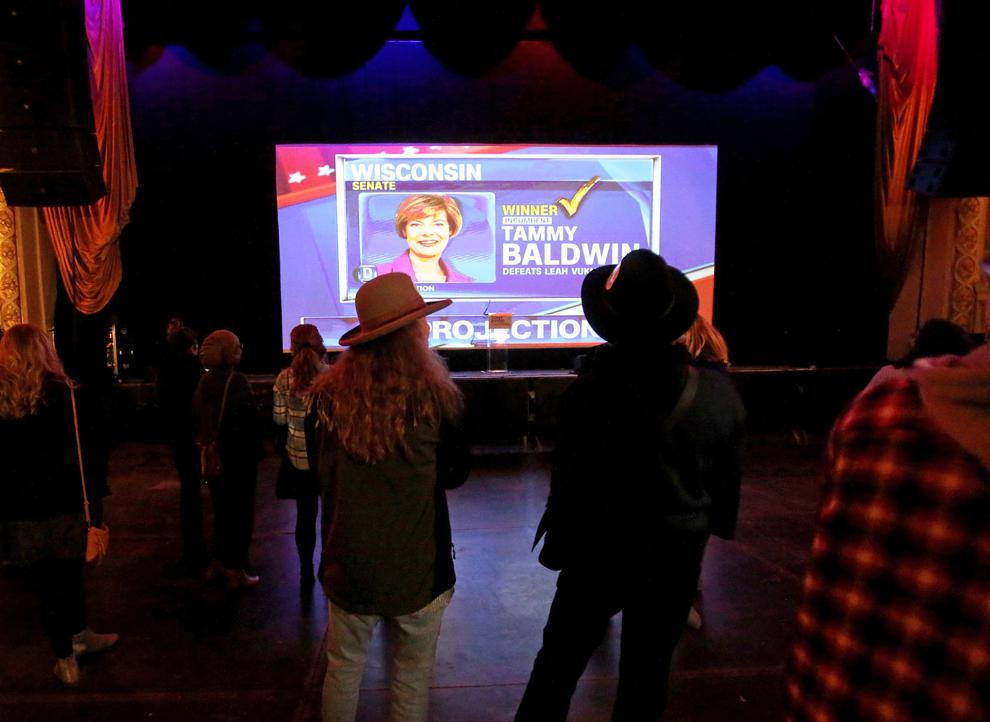 Tony Evers' supporters awaiting results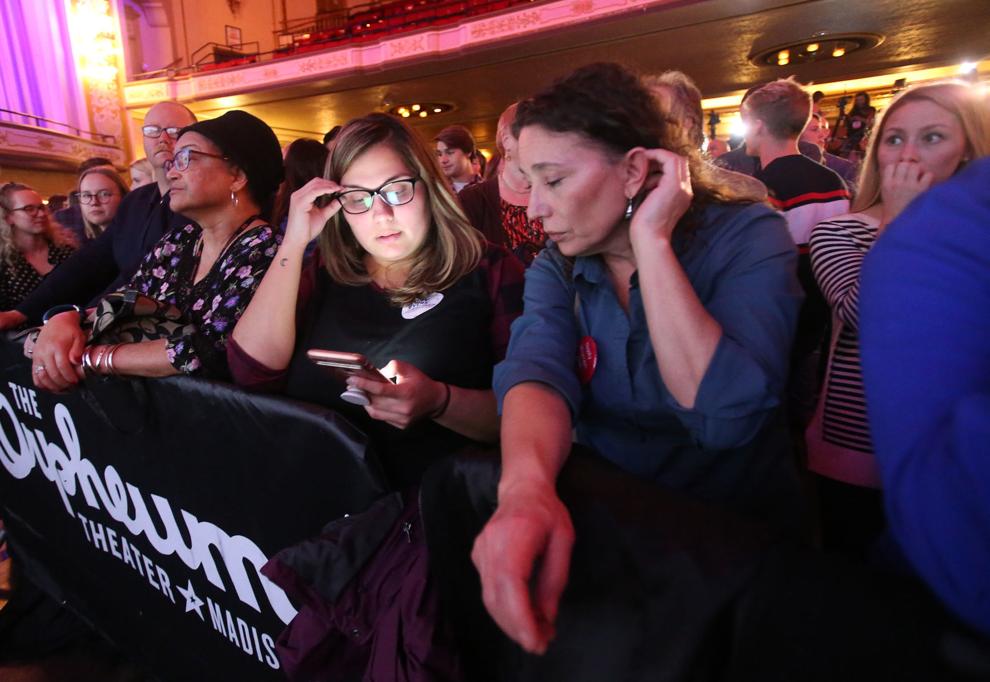 Tony Evers' supporters awaiting results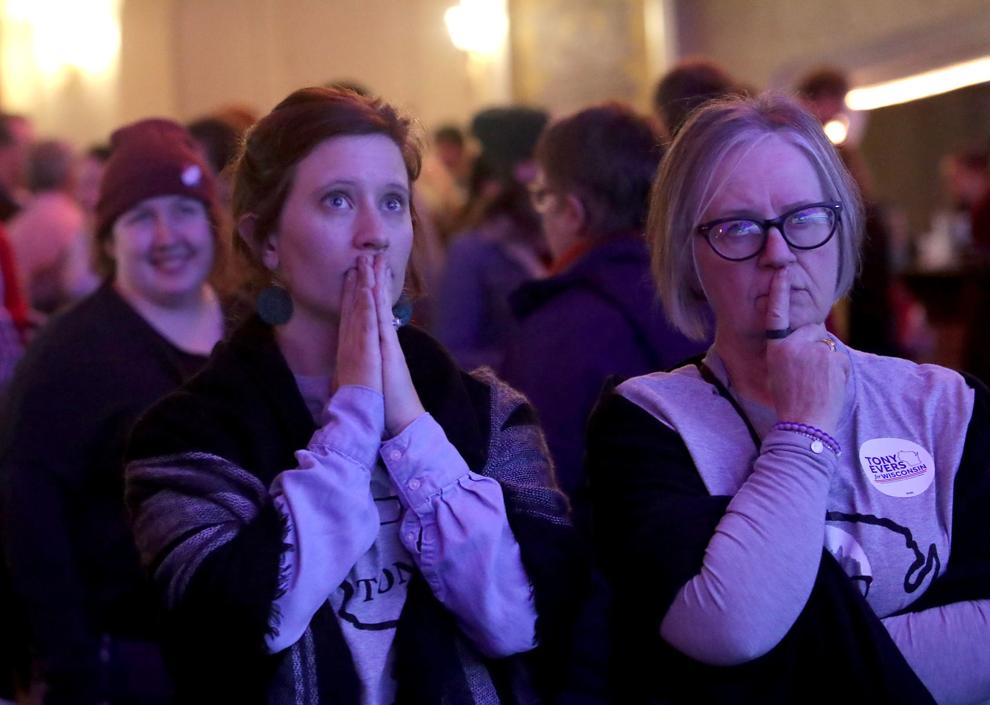 Tony Evers claims victory early Wednesday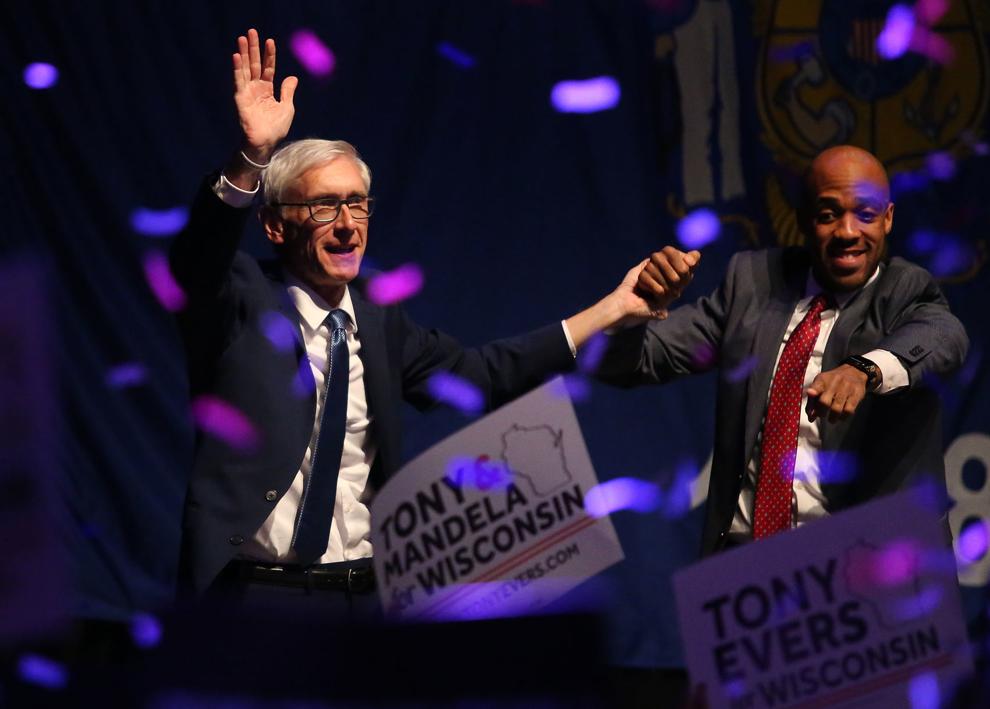 Tony Evers' supporters cheer him on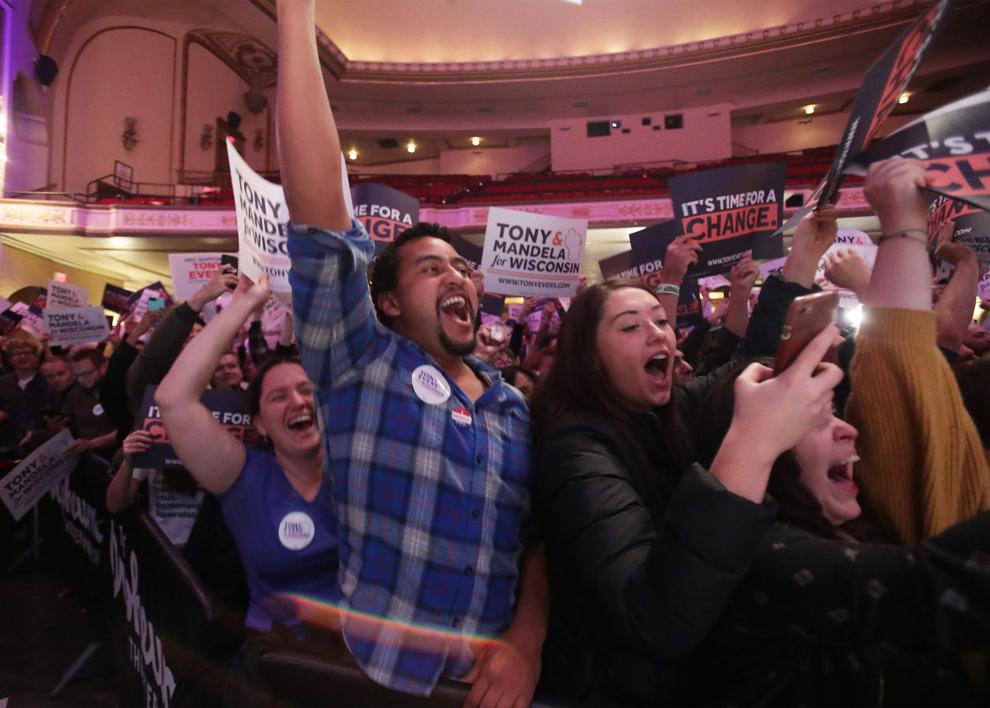 Election 2018 Senate Vukmir Wisconsin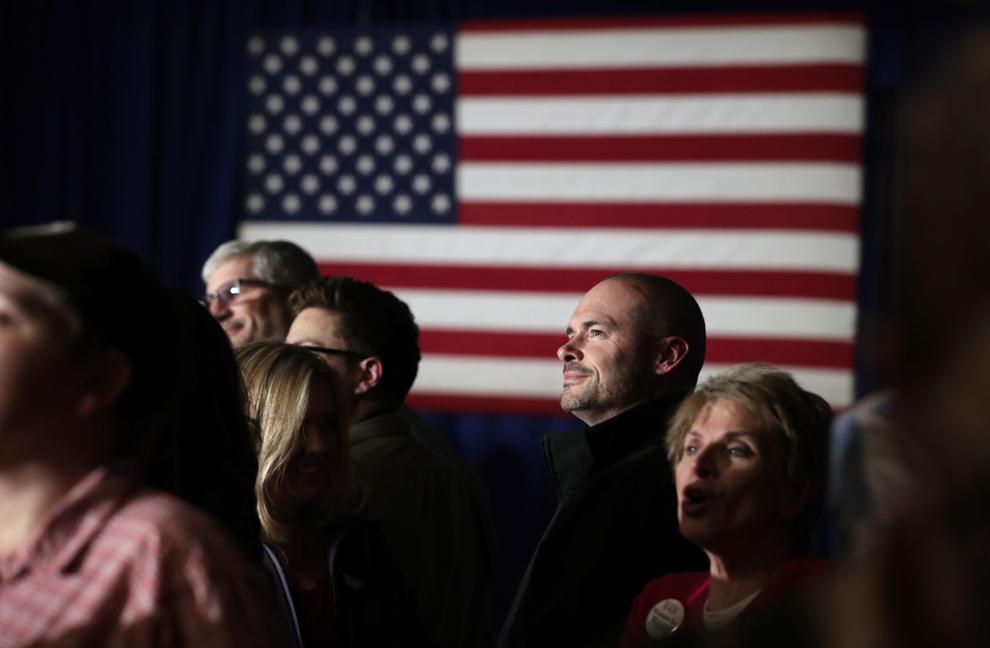 Election 2018 Senate Vukmir Wisconsin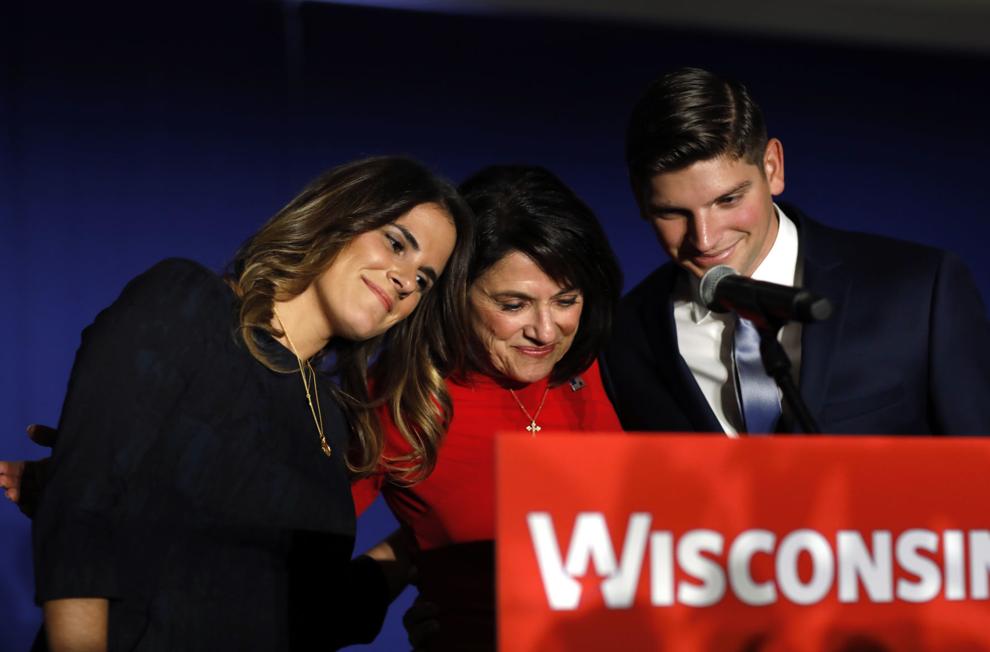 Election 2018 Senate Vukmir Wisconsin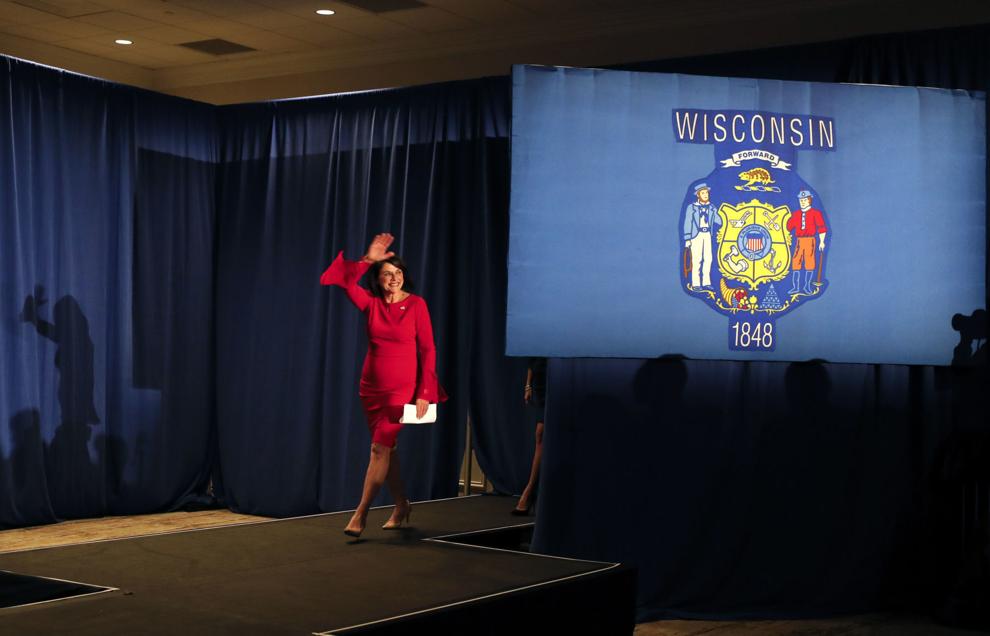 Election 2018 Governor Walker Wisconsin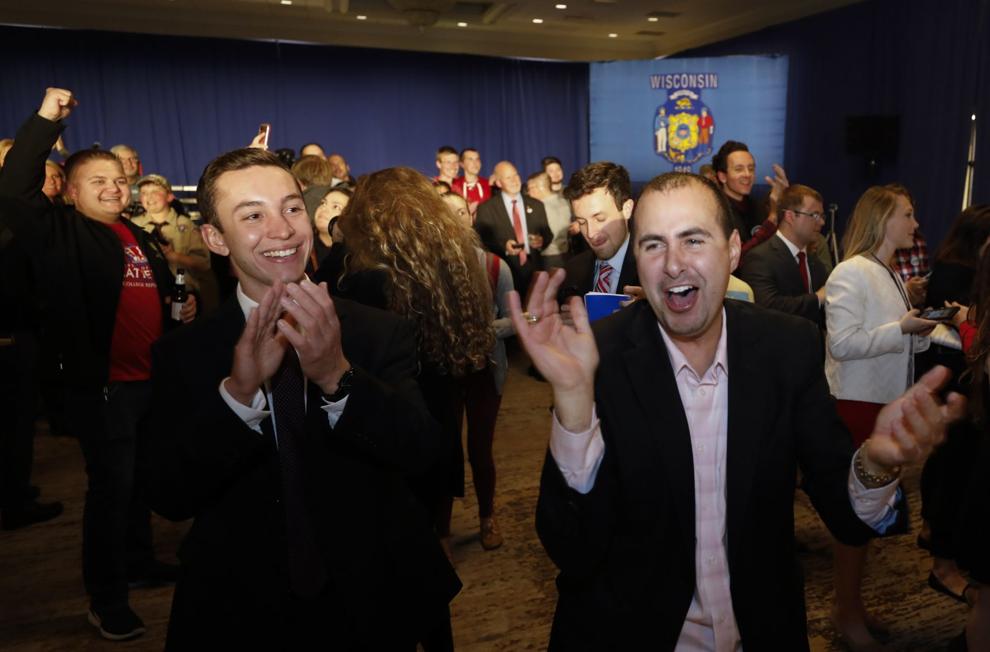 Election 2018 Governor Walker Wisconsin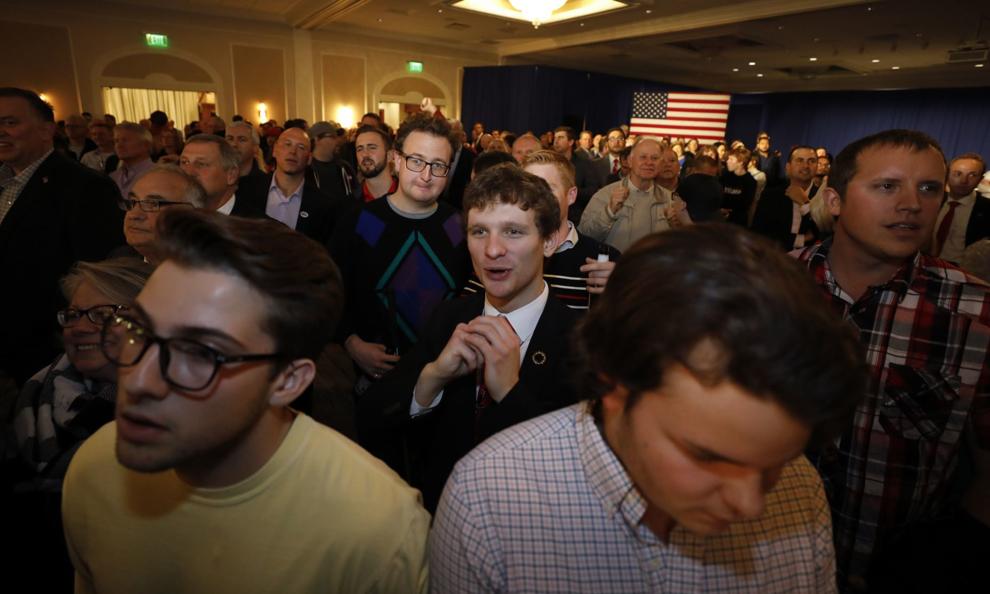 Election 2018 Governor Walker Wisconsin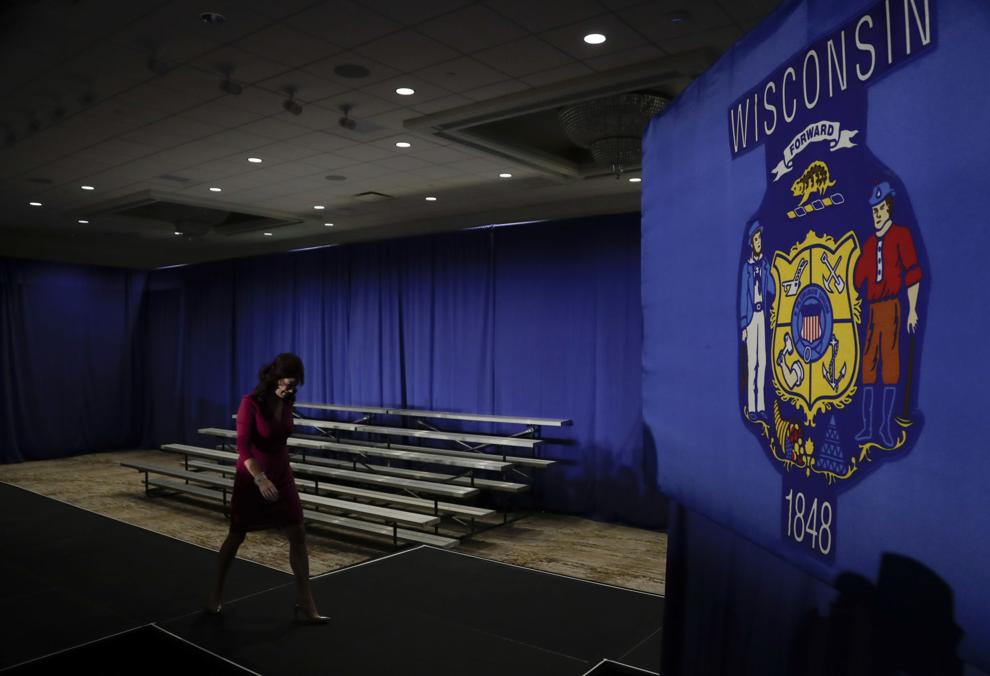 Election 2018 Governor Walker Wisconsin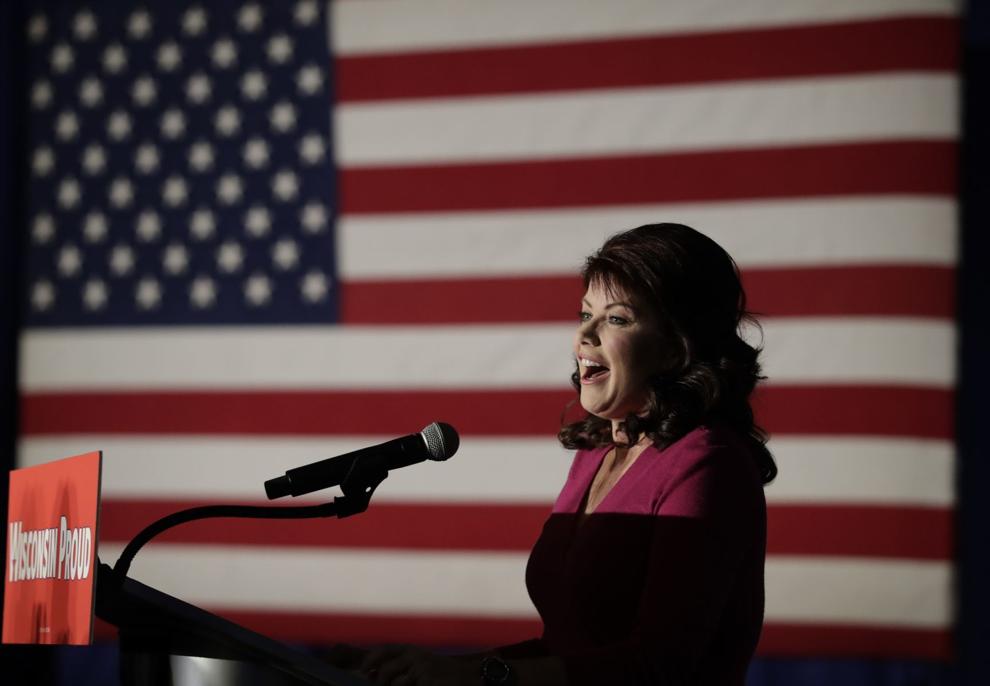 Election 2018 Governor Walker Wisconsin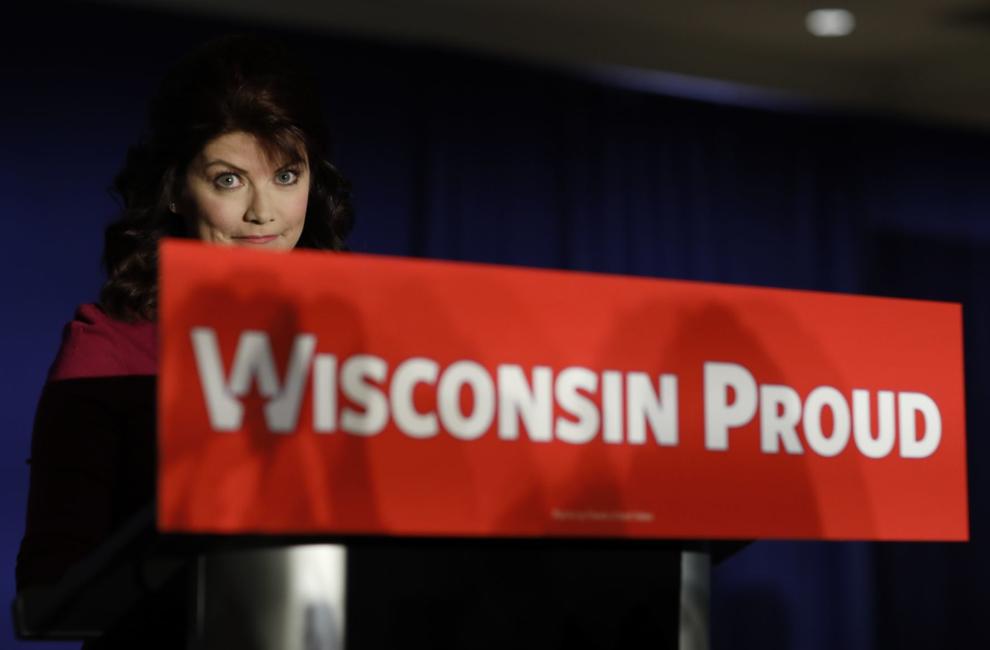 Election 2018 Governor Walker Wisconsin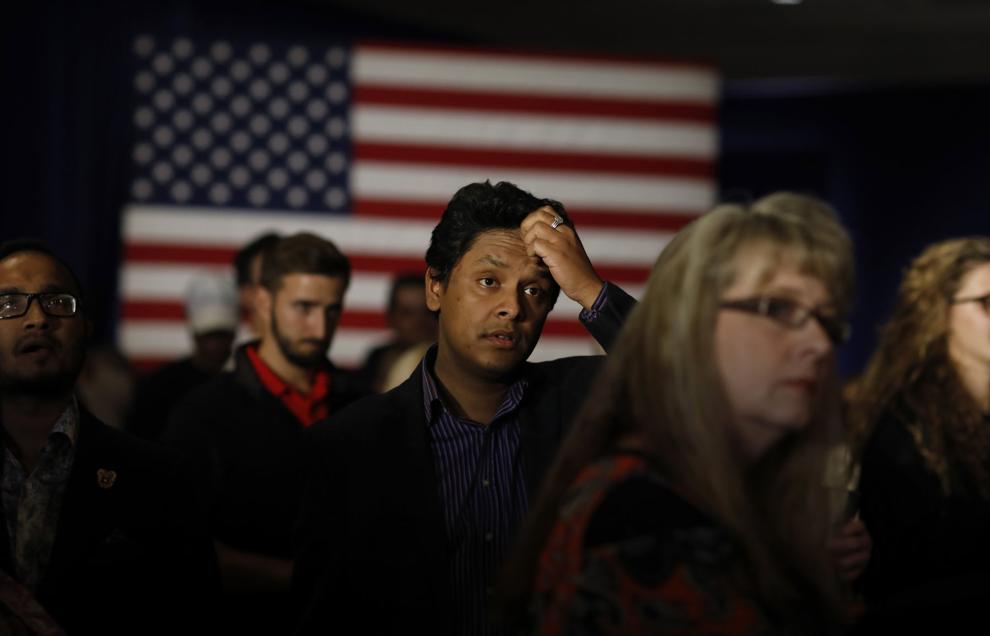 Election 2018 Governor Walker Wisconsin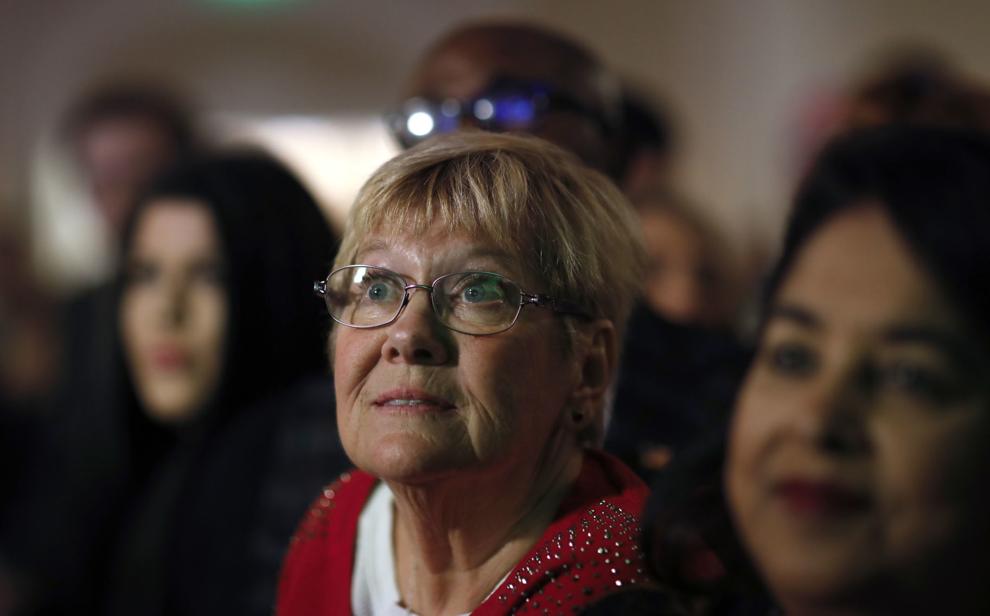 Voting on Election Day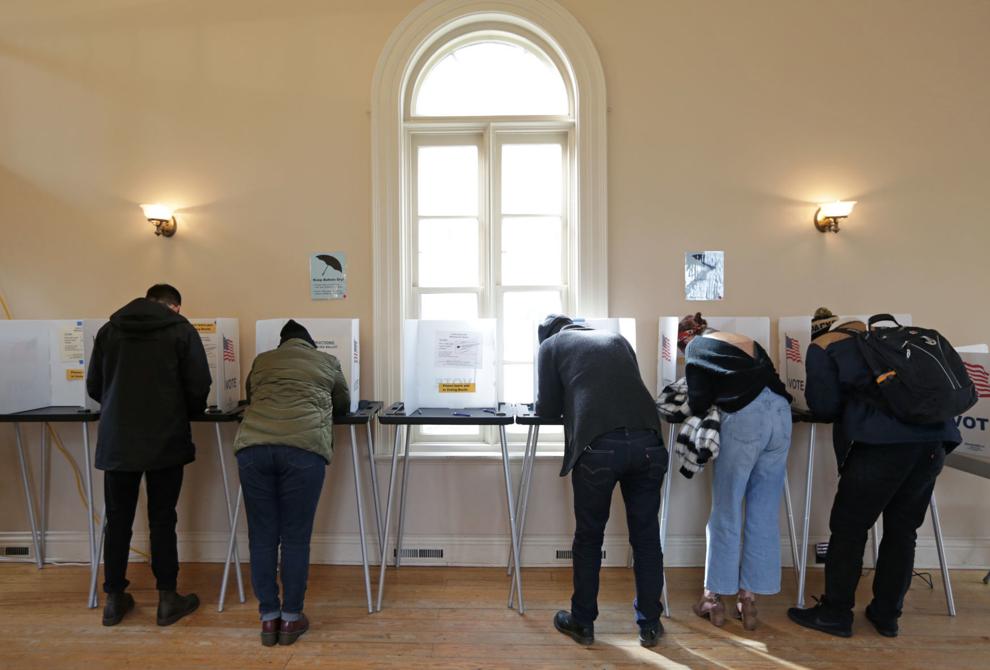 110818-wsj-news-voters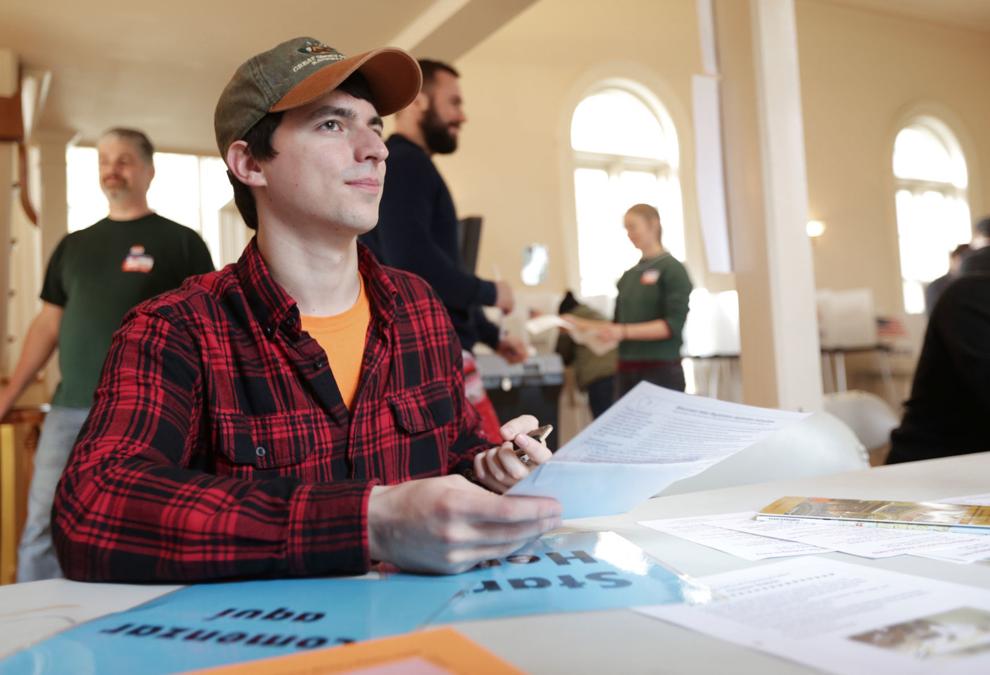 Polling places on Election Day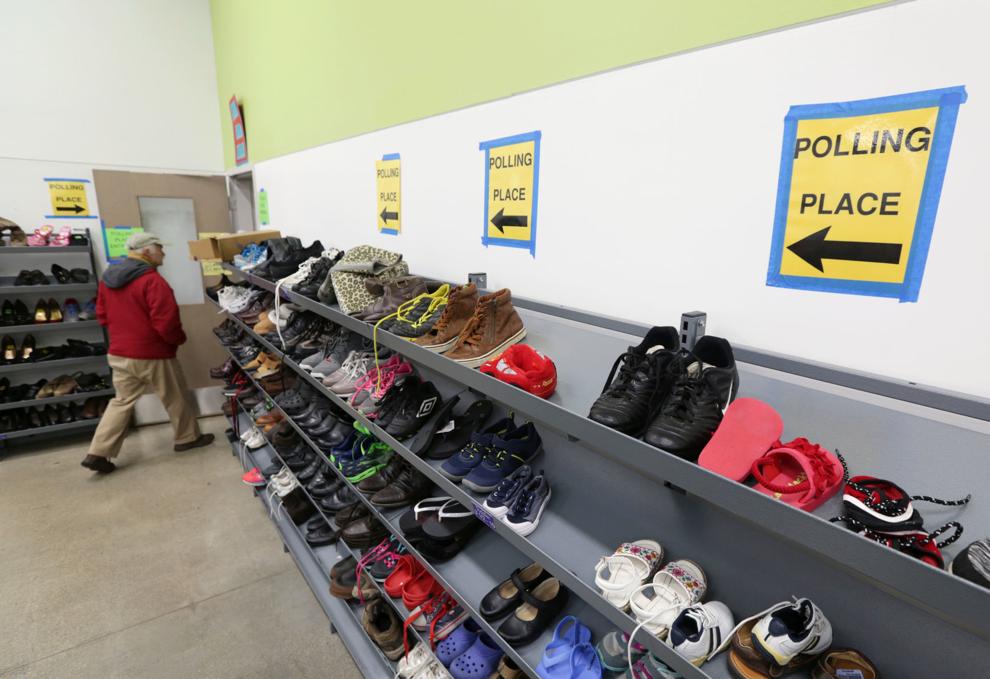 Polling places on Election Day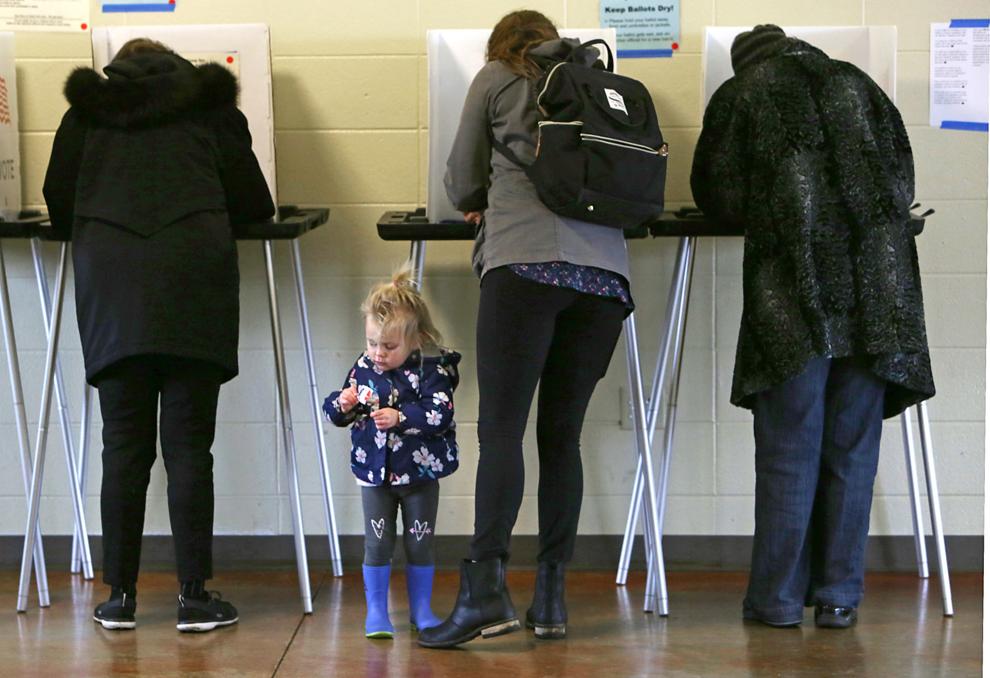 Polling places on Election Day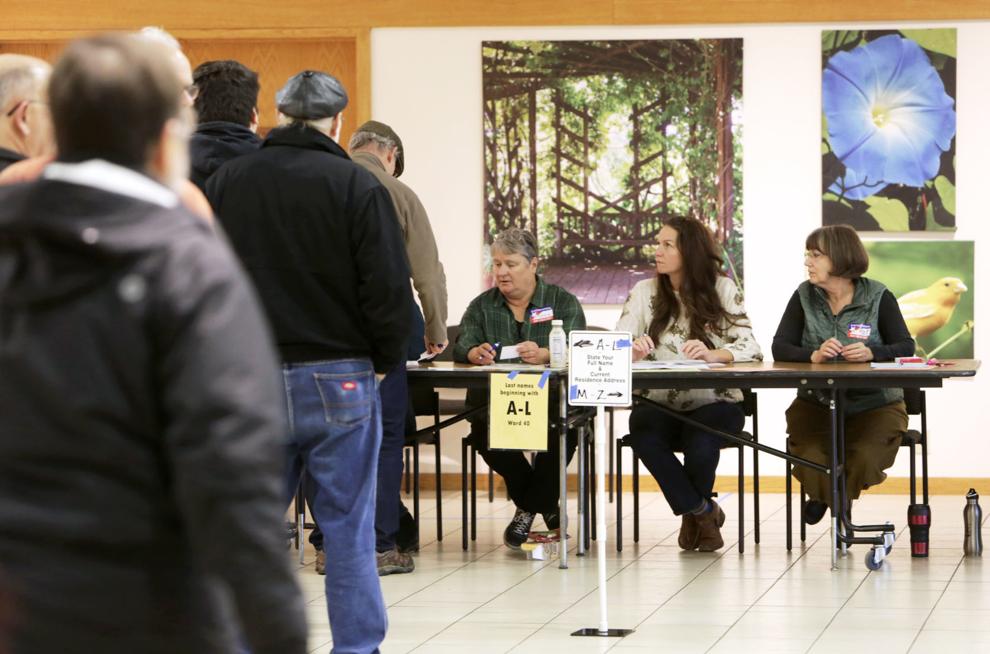 Polling places on Election Day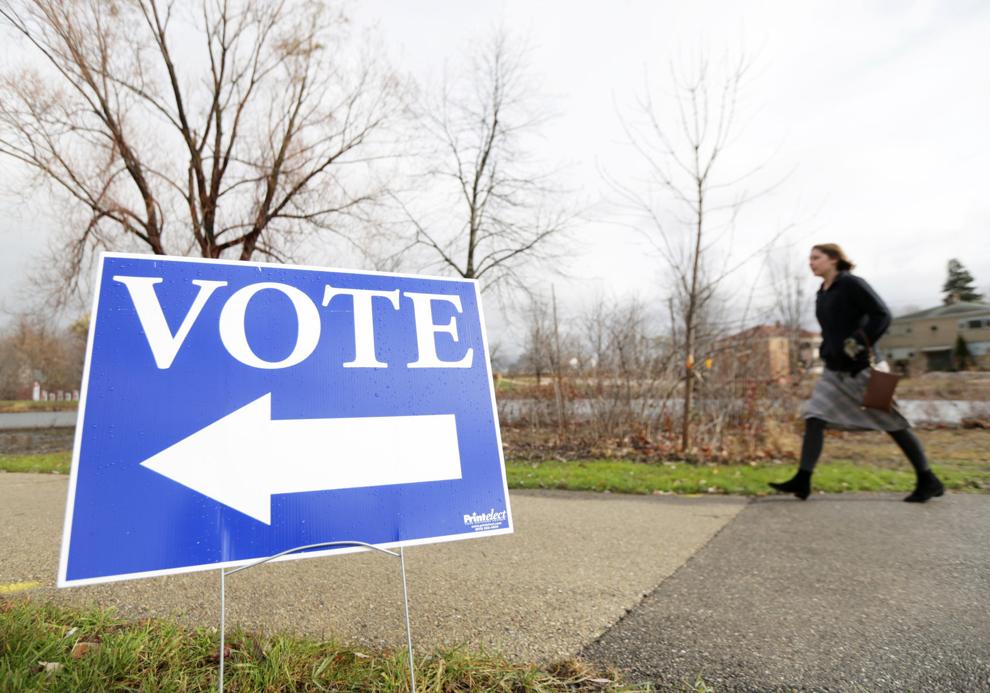 Polling places on Election Day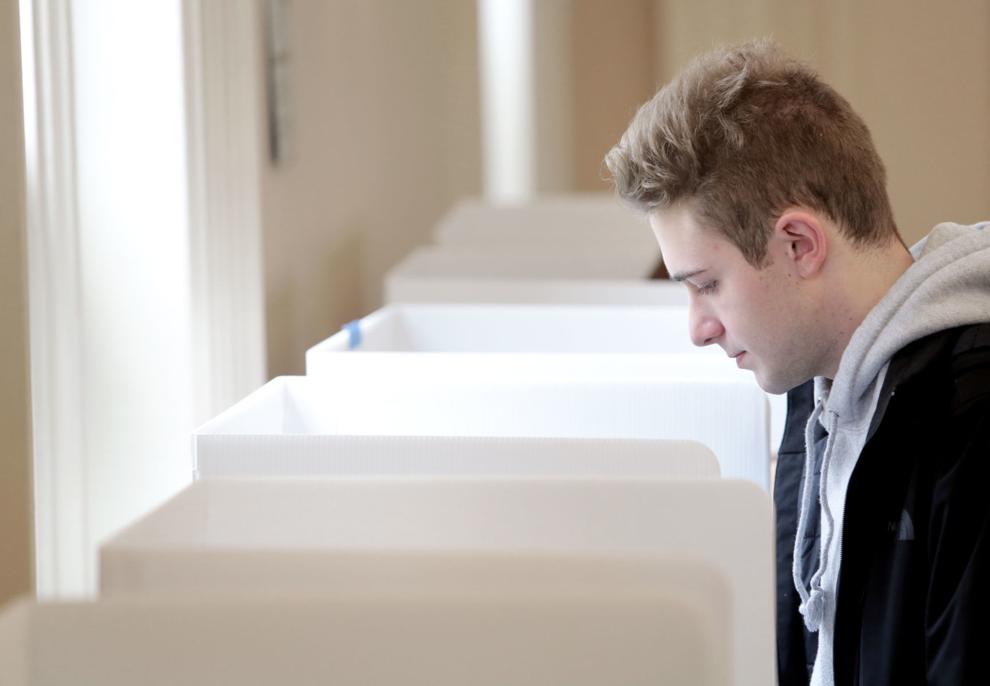 Polling places on Election Day