Madison attorney Tim Burns, Milwaukee County Judge Rebecca Dallet and Sauk County Judge Michael Screnock will be on the ballot in Tuesday's primary. The two candidates receiving the top votes will advance to the general election on April 3.
---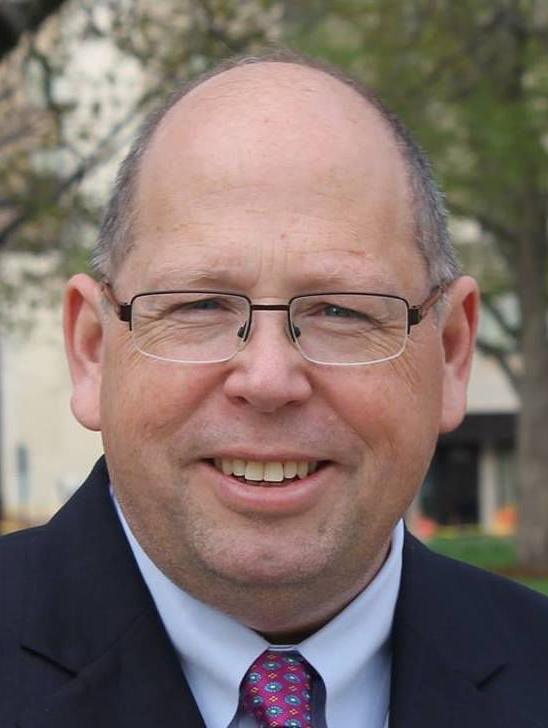 Tim Burns
Family: Wife Pam, three children
Current position: Partner, Perkins Coie, LLP
Education: B.A., history, Weber State University; J.D., University of Missouri-Columbia
---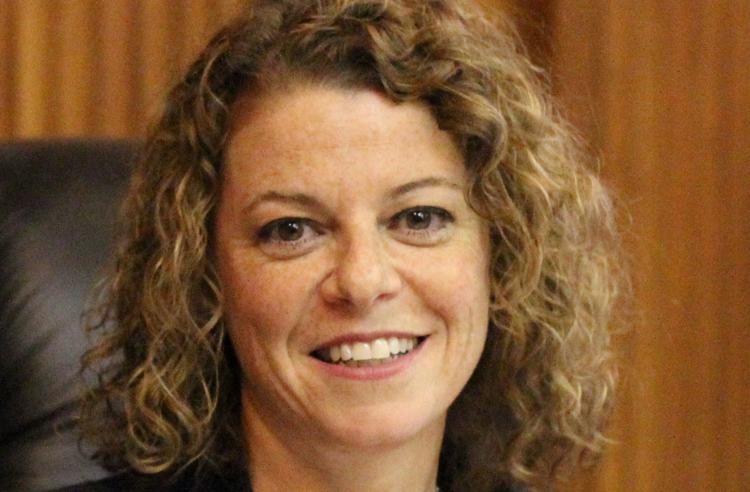 Rebecca Dallet
Family: Husband Brad, three children
Current position: Milwaukee County Circuit Court judge
Education: B.A., economics, The Ohio State University; J.D., Case Western Reserve University School of Law
---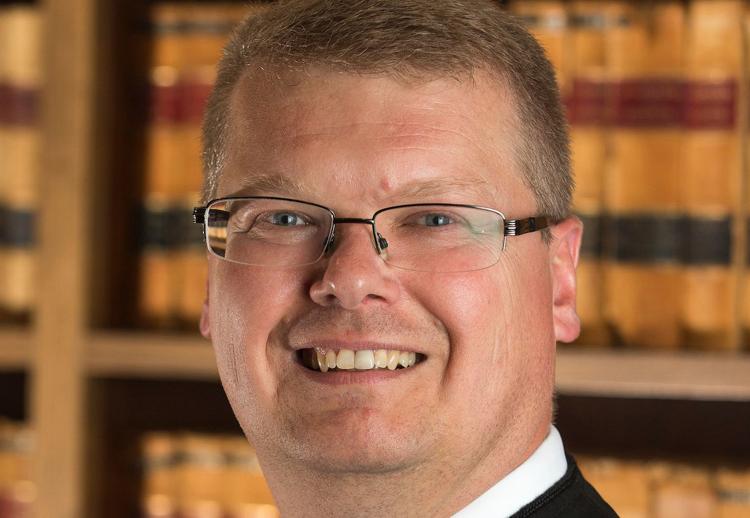 Michael Screnock
Family: Wife Karen, three children
Current position: Sauk County Circuit Court judge
Education: B.S., mathematics, UW-Madison; M.B.A., Eastern College; J.D., UW-Madison Law School
---
How is the electorate's trust in the Supreme Court to act fairly affected by candidates' stated political positions and financial support from political groups?
Burns: Voters don't trust the Wisconsin Supreme Court because it is dominated by right-wing ideologues who obtained their majority through massive spending by special interests. The justices funded by these special interests were stealth candidates who dodged questions about their political values and claimed to be neutral umpires, but now serve as rubber stamps for Scott Walker's extreme anti-working-families agenda. We must stop letting judicial candidates hide their political views.
Dallet: Every voter can see justice is being bought and sold on the Wisconsin Supreme Court. When justices themselves won't recuse themselves and act like partisans, there's a problem. I've stayed independent, adhered to the Judicial Code of Ethics, and both of my opponents have gone too far in their partisanship. My experience as a prosecutor and judge goes far beyond theirs and I'm ready to help fix the broken Court.
Screnock: Supreme Court races are nonpartisan, and the judicial branch is not political, so I have been deeply troubled by my opponents' willingness to run such overtly partisan campaigns focused on their political ideologies and their desire to advocate from the bench for the policies they hold dear. Voters are right to be distrustful of these campaign tactics, and it is why I have stayed focused on my conservative judicial philosophy.
What is the biggest challenge facing the Wisconsin Supreme Court?
Burns: Let's be honest. The Wisconsin Supreme Court is not facing big challenges. Working families face big challenges. People of color, who are subjected to inequitable school and community funding and a system of mass incarceration, face big challenges. Our small businesses and small farms, who all compete against massive, subsidized corporations, face big challenges. The Supreme Court needs to level the playing field instead of tilting it in favor of wealthy special interests and big business.
Dallet: We must restore the Court to one that upholds the law, the U.S. and Wisconsin Constitutions, and the values Wisconsinites hold dear. Partisans have run amok up there, doing favors for their political allies and big-money special interests. They short-circuited the John Doe investigation, closed some hearings to the public, and have become a rubber-stamp for the current administration, rather than properly doing their job to independently uphold the Constitution and our shared values.
Screnock: The biggest challenge facing any judiciary is for members of the court to set aside their personal feelings and beliefs, and to rule only in accordance with the Constitution and the rule of law. Judges are not political activists or policy analysts — we are impartial arbiters of the law. It takes tremendous character and integrity to act in this manner, and it's a standard I hold myself to every day as a Circuit Court judge.
Why are you more qualified to sit on the Supreme Court than your opponents?
Burns: I know American business inside and out and have stood up to massive insurance company corporate giants for the past quarter-century. This knowledge is dangerously lacking on the Wisconsin Supreme Court in an era in which our small farms, small business, working families and workers unions, public education, and once-thriving diverse communities have been strangled by unchecked, concentrated corporate wealth.
Dallet: I have more experience, better judgment, and the right values. I was a prosecutor keeping our community safe for more than a decade, and now I'm a twice-elected judge who makes tough calls every day. One of my opponents was Scott Walker's lawyer and got a judicial appointment as a reward, and the other hasn't really practiced in Wisconsin, but travels the country helping big corporations in trouble get others to pay for their misdeeds.
Screnock: My experience as a judge, attorney and local government official allow me to see all sides of a case and rule according to the law, because our citizens deserve the stability and predictability of a fair, impartial judiciary. I'm the only candidate in this race running on my judicial philosophy, not my political ideology. I'm endorsed by a bipartisan majority of Wisconsin sheriffs because I believe strongly in upholding the rule of law and respecting our Constitution.