Sauk County Judge Michael Screnock and Milwaukee County Judge Rebecca Dallet will compete for a 10-year term on the state's highest court in the April 3 general election.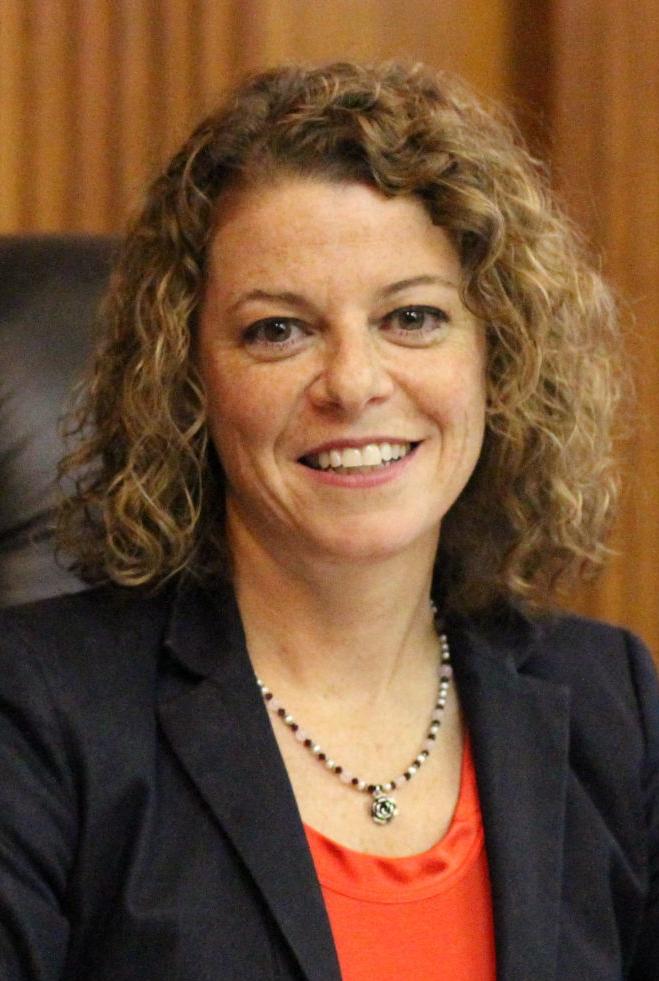 The two candidates prevailed in Tuesday's primary election, topping Madison attorney Tim Burns, who was eliminated from the race.
Screnock, who is backed by conservatives, earned the most votes after arguing to voters he would set aside his personal views or policy preferences and apply the law as it's written and not in a way to seek a certain outcome.
His first-place finish also comes after benefiting from hundreds of thousands of dollars spent on advertisements from outside groups like the Wisconsin Manufacturers & Commerce on his behalf, and receiving the most fundraising dollars from the Republican Party of Wisconsin.
"Tonight's results serve as proof that voters across Wisconsin value the importance of a fair and impartial judiciary focused on upholding the rule of law and respecting our Constitution and the separation of powers, regardless of their political affiliation," Screnock said.
His approach earned him support from a number of Republican lawmakers — including Gov. Scott Walker. That support and financial help drew criticism from his opponents and liberals who said Screnock would be a "rubber stamp" for Republican lawmakers if elected to the court.
In an interview, Screnock said he believed voters saw the primary election primarily as between his liberal-leaning opponents and wasn't surprised to see his opponents earn more votes than he did alone. He said voters will choose him in April and see Dallet as "an activist judge."
Dallet, who is backed by some liberals, came in second after receiving the support of hundreds of judges and lawmakers across the state. She ran to the left of Screnock, who is heavily backed by conservatives, and to the right of Burns, who ran as an "unshakable champion of progressive values" who would "stand up" to Gov. Scott Walker.
She emphasized her 10 years of experience as a judge presiding over more than 10,000 cases — a resume she characterized as evidence of her ability to be an impartial jurist. She said in an interview Tuesday that her experience set her apart from her opponents.
"I think the people are ready to have a Supreme Court justice who has the experience we need to stand up for our values and are tired of special interest money," Dallet said. She said Screnock's support shows he will be "beholden" to Republican interests on the court.
Dallet topped her opponents throughout the race in money, in part because of a $200,000 loan she gave her campaign but she is likely to face heavy spending on behalf of her April opponent from outside groups.
"It's going to be a fight but I think the people of Wisconsin will come out," she said.
While Dallet criticized Burns for his unabashed political campaign, and Screnock for his financial support from state Republicans, Dallet ran an ad critical of President Donald Trump.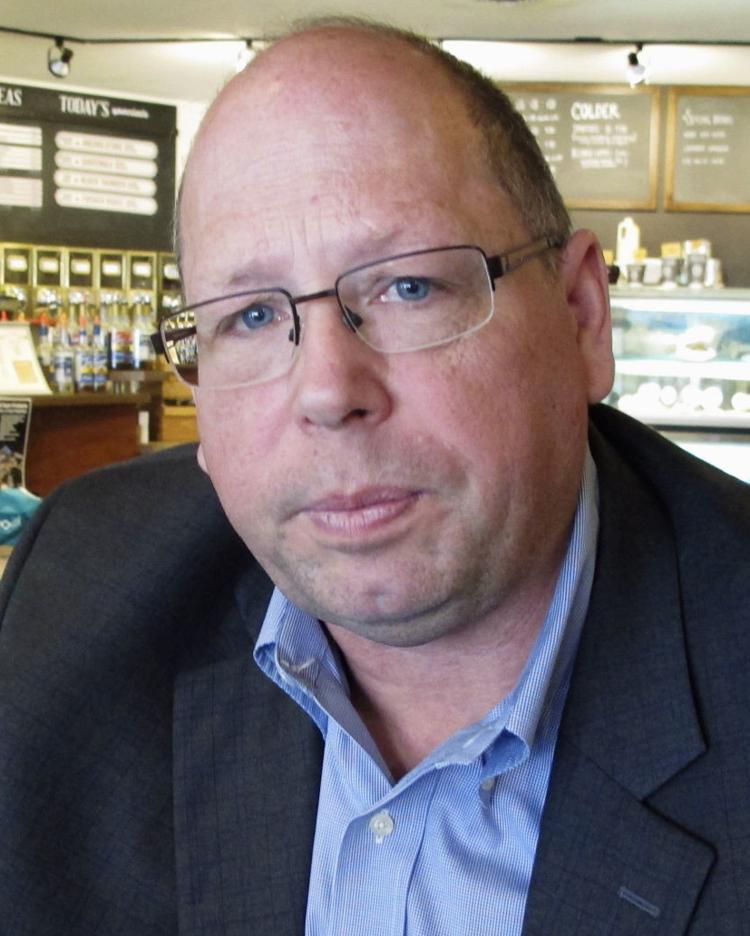 For Burns, taking the unusual tack of deploying a political campaign did not pay off.
Burns was heavily criticized by his opponents for being vocal about political views and issues that could come before the court. But Burns said he decided to be honest with voters about his views because the public needs to face the reality of the court and its elections are political and its justices are not impartial.