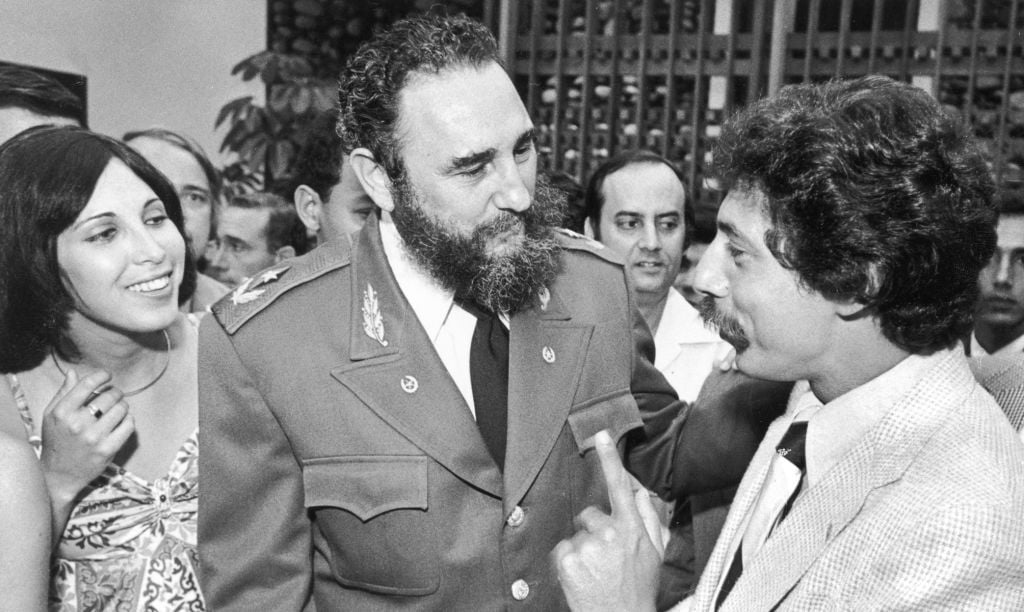 After a hard-fought last hurrah, the most colorful, storied career in Madison political history likely came to an end Tuesday night.
Paul Soglin, the city's mustachioed face of the city for 14 years in the 1970s, '80s and '90s and then two straight four-year terms ending this month, lost in a landslide to former Ald. Satya Rhodes-Conway.
No other mayor matched Soglin's unique thread in the city's political tapestry — the campus radical who became mayor and gave Fidel Castro the key to the city, shepherded Monona Terrace, the State Street mall and Madison Civic Center to completion and was named Madison Magazine's Man of the Century.
Articulate, blunt, charming or acerbic, his relations with City Council members ranged from collegial to terse. He was dubbed Madison's "mayor for life."
Stuart Levitan, a Soglin supporter and chair of the city's Landmarks Commission, said the mayor's party on Tuesday night was the "ultimate bittersweet event."
"I'm very hopeful for Mayor Satya, but I'm also sad that we will no longer have a Mayor Soglin," he said.
Raised on Chicago's South Side, Soglin came to Madison in 1962 as a pre-med student, but switched his major to history.
In the mid-1960s, he protested the presence of military advisers in Vietnam, raised money for Freedom Riders registering voters in Selma, Alabama, and joined an open-housing movement in Chicago. He was arrested twice amid anti-war rallies. A framed photo of a confrontation with authorities still stands on a table in the lobby of the mayor's office.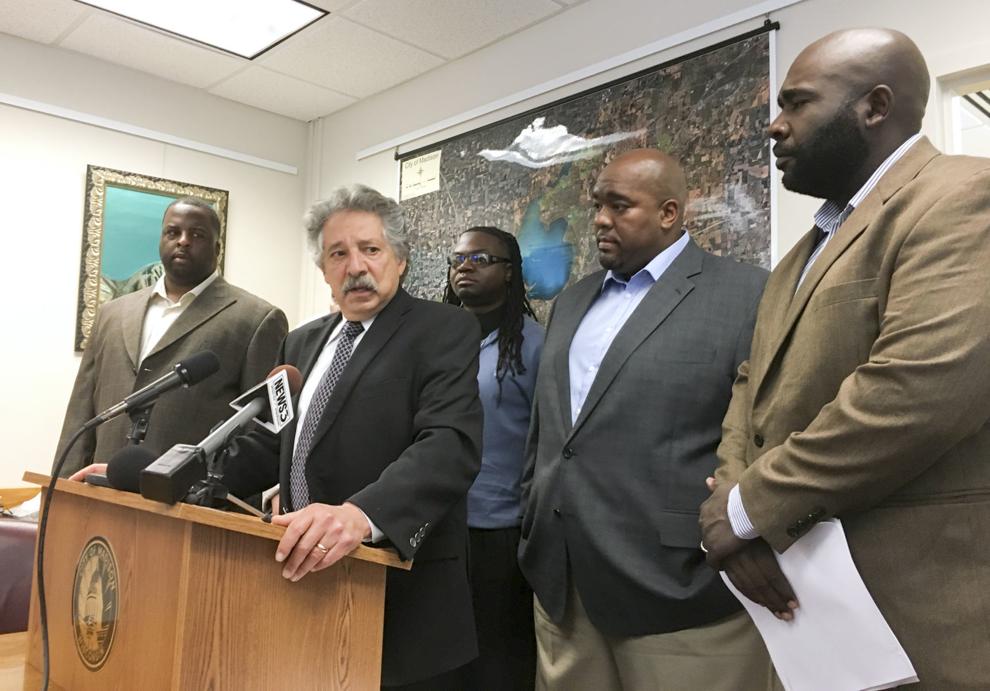 In 1968, he was elected the city's lone student alderman and found national acclaim, appearing in Look and Glamour magazines.
He lost a first mayoral race to William Dyke in 1971, but then ousted Dyke in 1973 to become the city's youngest mayor at age 27.
In his first stint as mayor, sometimes barefoot and in blue jeans, Soglin transformed State Street to a bus and pedestrian mall, fought Madison Area Technical College's move from Downtown and nurtured the city's bus system. He didn't seek re-election in 1979 and practiced law.
In 1989, Soglin returned to oust then-mayor Joseph Sensenbrenner Jr. in a hard-fought match.
Mixed record
By then, Soglin had warmed to the business community. He championed Monona Terrace. And he confronted unprecedented problems when crack cocaine and violence hit neighborhoods. But Soglin waged other battles and sometimes lost. He erected banners around Capitol Square to protest shrinking state shared revenues, which piqued lawmakers. And he failed to annex the town of Madison.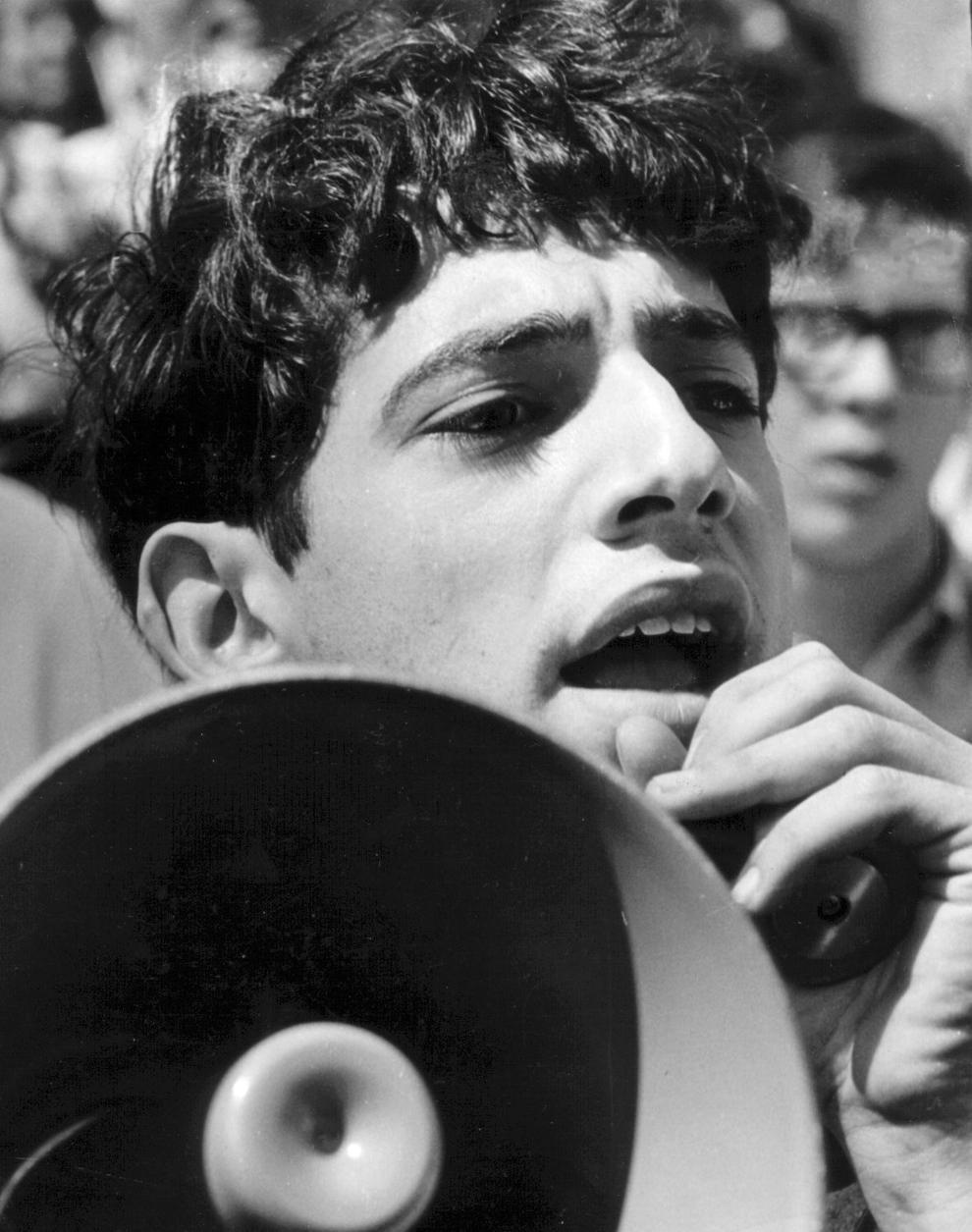 In 1996, he lost a bid for Congress in the 2nd District to Republican Scott Klug. In joining the congressional race, he offered his resignation as mayor.
Afterward, Soglin lectured and worked at Lincoln Financial Advisors and raised his voice on city affairs, from the fate of the then-struggling Overture Center to defending the Madison School Board amid protest for its stand on the Pledge of Allegiance to questioning the merger of the city and Dane County health departments.
In 2003, he electrified the city by joining a crowded field challenging former Mayor Sue Bauman in 2003, but placed a close second to Dave Cieslewicz in the primary and general election.
Some thought his career over, but Soglin returned to narrowly oust Cieslewicz in 2011, observers believing voters wanted an aggressive fighter amid protests against former Republican Gov. Scott Walker's Act 10 legislation to strip public unions of rights. He won a re-election landslide over then-Ald. Scott Resnick in 2015.
Facing pushback
Soglin's last eight years differed from his previous stints, tangling with a more assertive and independent City Council stocked with members who liked and supported Cieslewicz.
The mayor pushed themes of addressing poverty, racial equity in city affairs and the community, financial discipline and continued to pursue big ideas. He launched an Affordable Housing Initiative that's created more than 1,000 units in five years, including the city's first two Housing First projects for the homeless; renovated the Madison Municipal Building; re-imagined the coming Madison Public Market as a mecca of fresh foods and entrepreneurial opportunity; pushed the redevelopment of Judge Doyle Square and presided over a building boom that's expanded the city's skyline and tax base.
In early 2018, Soglin joined a crowded race for the Democratic nomination for governor, but as the weeks passed many questioned his commitment to a campaign and it faded. In July, he announced he wouldn't seek re-election amid the gubernatorial campaign, where he eventually placed a distant seventh in the August primary.
Uncertain outlook
But he joined the mayoral race in October and narrowly won a six-person primary — with a cloudy omen of 71 percent of voters choosing his challengers.
In the waning days of the campaign, Soglin, flanked by the council's leadership, pitched a final big idea — an "Equity Business Initiative" aimed at helping those who face historical barriers getting capital to start of expand businesses.
Six days later, he would lose as an incumbent for the first time closing an unrivaled local political career spanning a half a century.
Ald. Paul Skidmore, who was reelected Tuesday, said Soglin is the reason he got into politics and was disappointed by the results for the mayor he's supported for decades.
"I'm going to miss him greatly," he said.
[Editor's note: The first name of former Mayor Sue Bauman was inadvertently omitted in an earlier version of this story.]