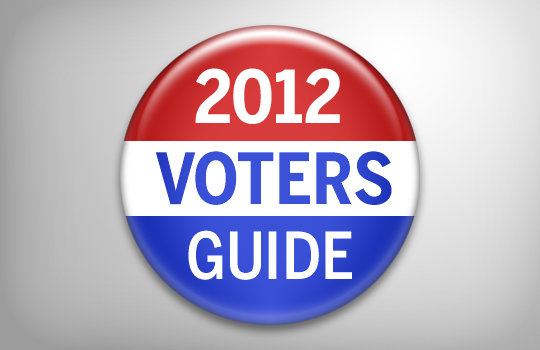 The Wisconsin State Journal has compiled an interactive online voter guide for the spring general elections in Dane County. Up for grabs April 3 are seats on the County Board, along with local school boards, city councils, village and town boards and judgeships.
This new tool is a one-stop shop for Dane County voters and will allow you to develop a ballot customized for where you live. Simply plug in your address, confirm your voting districts, and you'll get a head start on what you'll see at the polls.
You'll be able to read relevant Q&As and bio material about the races that matter to you. Along the way, you can check off the candidates you plan to vote for and even print a customized ballot to take with you to the polls. You can also easily share your picks with friends and family if you like.
Local candidates in both contested and uncontested races were included, so the guide will allow you to get a thorough preview of what you'll see on your ballot April 3.