Two candidates in the Aug. 11 Republican primary are vying to challenge for Wisconsin's third congressional district, currently held by Democratic U.S. Rep. Ron Kind. The winner will face the winner of the Democratic primary in the Nov. 3 election. The term is for two years.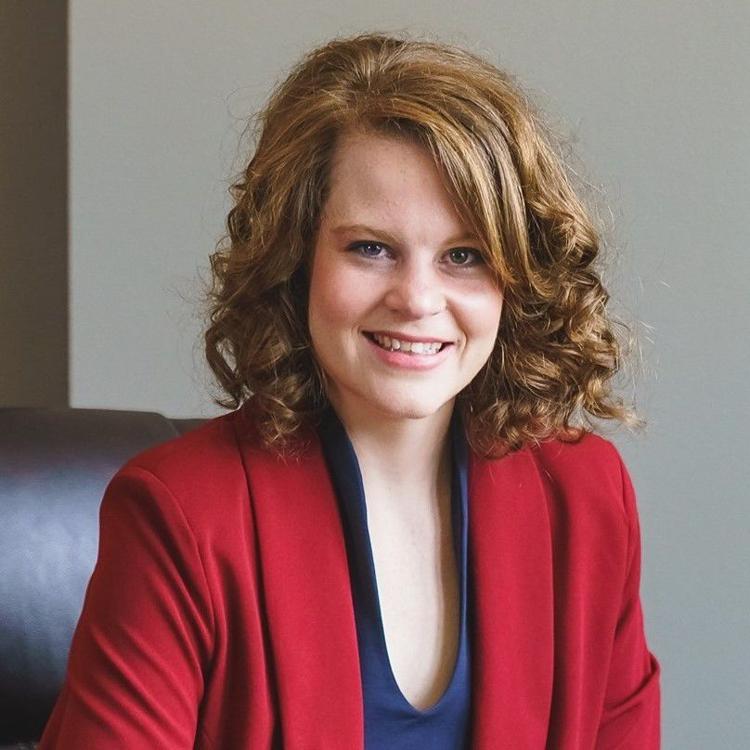 Jessi Ebben
Address: 1305 Oakcrest Drive, Eau Claire
Job: Public Relations, Prevea Health
Prior elected office: None
Other public service: Public information officer, city of Minnetonka 2015-2017; public information officer, city of Eden Prairie 2013-2015
Education: Bachelor's degree in public relations, UW-Eau Claire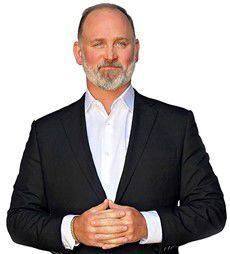 Derrick Van Orden
Address: N3199 850th St., Hager City
Family: Married with four children, six grandchildren
Job: U.S. Navy SEAL, retired; former small business owner; and hobby farmer
Prior elected office: None
Other public service: Advisory board member, Faith Based Veterans Service Alliance; board of directors, The Rosie Network; and board of directors, Holy Joe's Cafe
Education: Bachelor's degree in liberal studies, Excelsior College
Q&A
Why are you the best candidate to represent the people of your district?
Ebben: I'm the only Republican candidate rooted in the district and have endorsements from over 30 local and state elected officials, retired military and other conservative leaders, along with Wisconsin Right to Life, Pro-Life Wisconsin, Right Women PAC and the House Freedom Fund. I know the issues western and central Wisconsinites face personally and will protect our constitutional rights in Congress.
Van Orden: When I thought of America during deployments overseas, I thought of Wisconsin. My wife Sara Jane and I bought our farm in Wisconsin over a decade ago, and could not wait to return home after I retired. I will represent my district by taking care of the people with all of the energy that I did as a SEAL.
What is the most important issue facing Wisconsin and what legislation would you propose to address it?
Ebben: The government should not force businesses to close their doors. Many small business owners and farmers are suffering from the effects of the government-mandated shutdown and didn't receive funds from the CARES Act. In Congress, I would ensure the government is held accountable for the costs of its mandates and Wisconsin businesses and farmers have access to appropriate economic relief.
Van Orden: We are an agricultural district and I will be making sure that our farmers are represented properly for the first time in over two decades. With the passage of the USMCA we are starting to see the benefits of competition on a level playing field. In office, I will make sure that they can compete fairly on the global market.
What expertise would you bring to the office?
Ebben: As a public relations professional, I have successfully turned the public's concerns into actionable solutions for appropriate stakeholders in the public sector and healthcare industry. In local government, I worked alongside law enforcement officers in times of crisis. I gained inside perspectives on how their departments operate best and firsthand experience making public servants more accessible and accountable to constituents.
Van Orden: Decades of tested, proven leadership. In combat, in civilian life as an Elder in my church, a family man, and small business owner. I have dedicated my life to serving my fellow Americans by caring for them. I know what it is like to have to pay a mortgage and make payroll so your employees can also, this matters.
Get Government & Politics updates in your inbox!
Stay up-to-date on the latest in local and national government and political topics with our newsletter.