Six candidates including two incumbents (I) are vying for three seats on the Waunakee Village Board in the April 6 election. The terms are for two years. Gary Herzberg (I)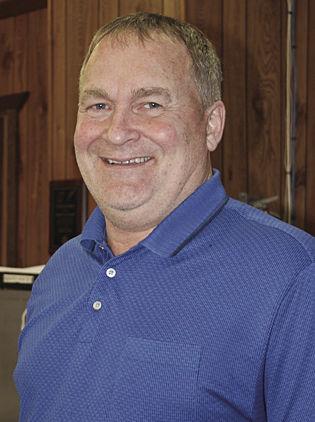 Address: 1804 Athens Court
Family: Married with two children
Prior elected office: Waunakee Village Board for 19 years
Other public service: Friends of Schumacher Farm Park Board of Directors, Waunahops Board of Directors, Wauktoberfest Committee member
Education: Bachelor's degree in agricultural business, UW-Platteville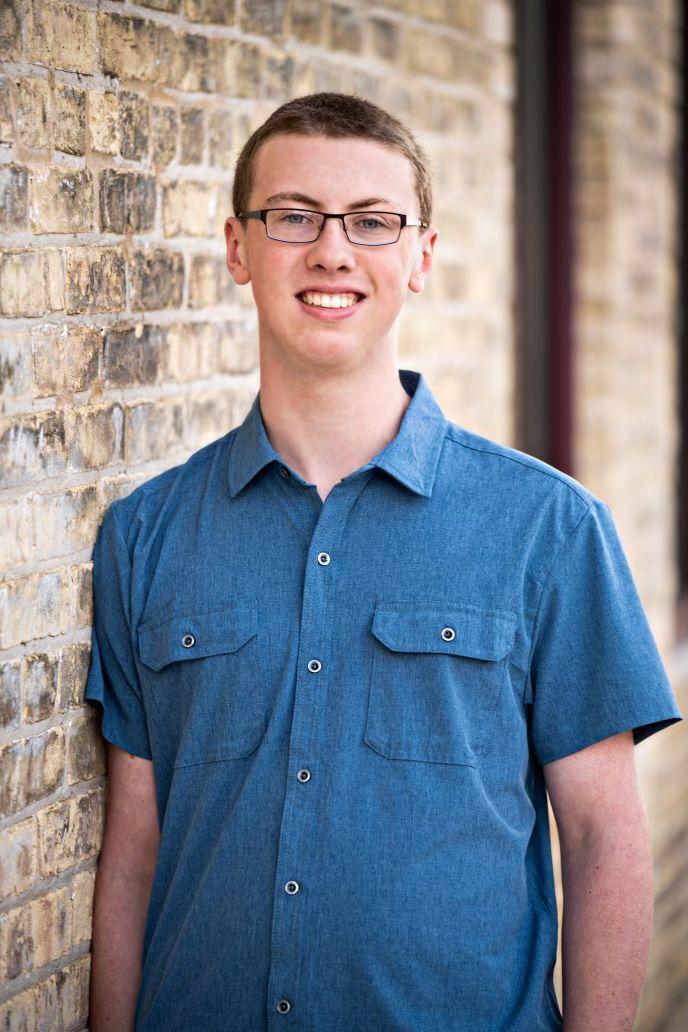 Address: 908 Turnberry Drive
Job: Office intern, Octopi Brewing
Prior elected office: None
Other public service: Dane County Parks Commission; Waunakee School District DEI Committee; Waunakee Housing Task Force; Grave photo volunteer; founder of Waunakee Clear the Creek; Science Olympiad youth mentor; volunteer for many school, community and church activities
Education: Waunakee High School, attending UW-Madison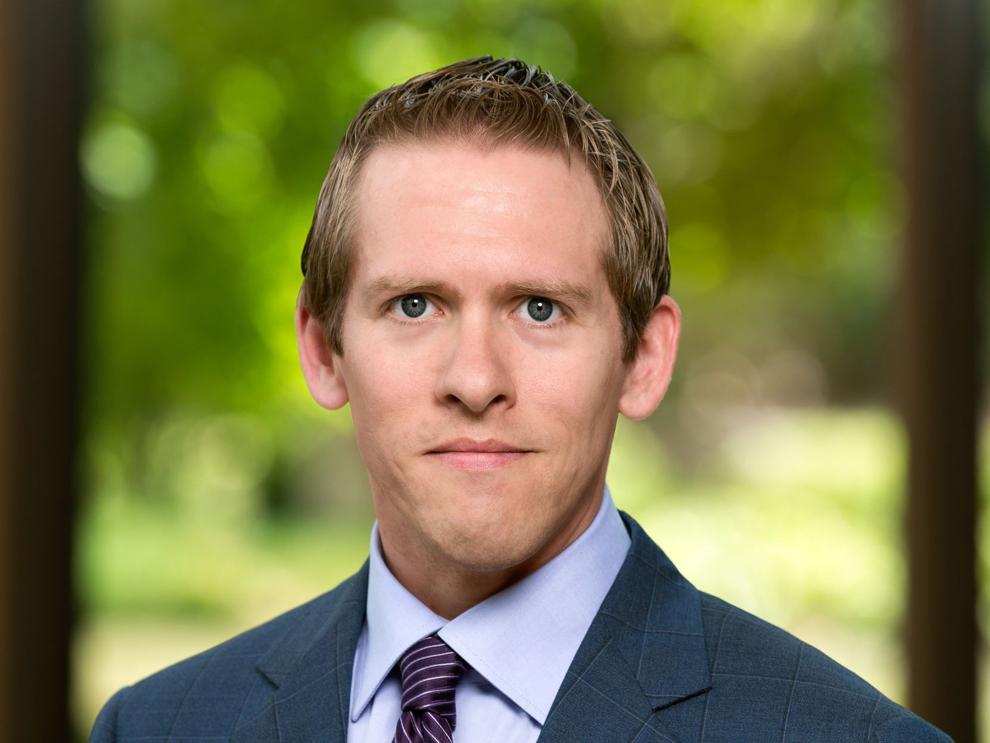 Address: 1703 Alexandria Court
Family: Married with one child
Job: Vice president of risk management, Peoples State Bank
Prior elected office: None
Other public service: Member of Waunakee Housing Task Force, 2018-19
Education: Bachelor's degree in political science and economics, University of Tampa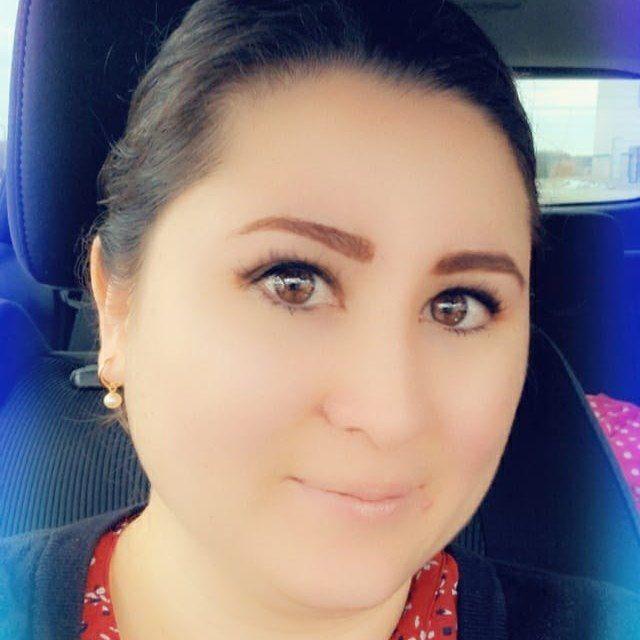 Address: 210 Kensington Lane
Family: Married with five children
Job: District translation and interpretation coordinator, Waunakee Community School District
Prior elected office: None
Other public service: None
Education: Healthcare Interpreting, Madison College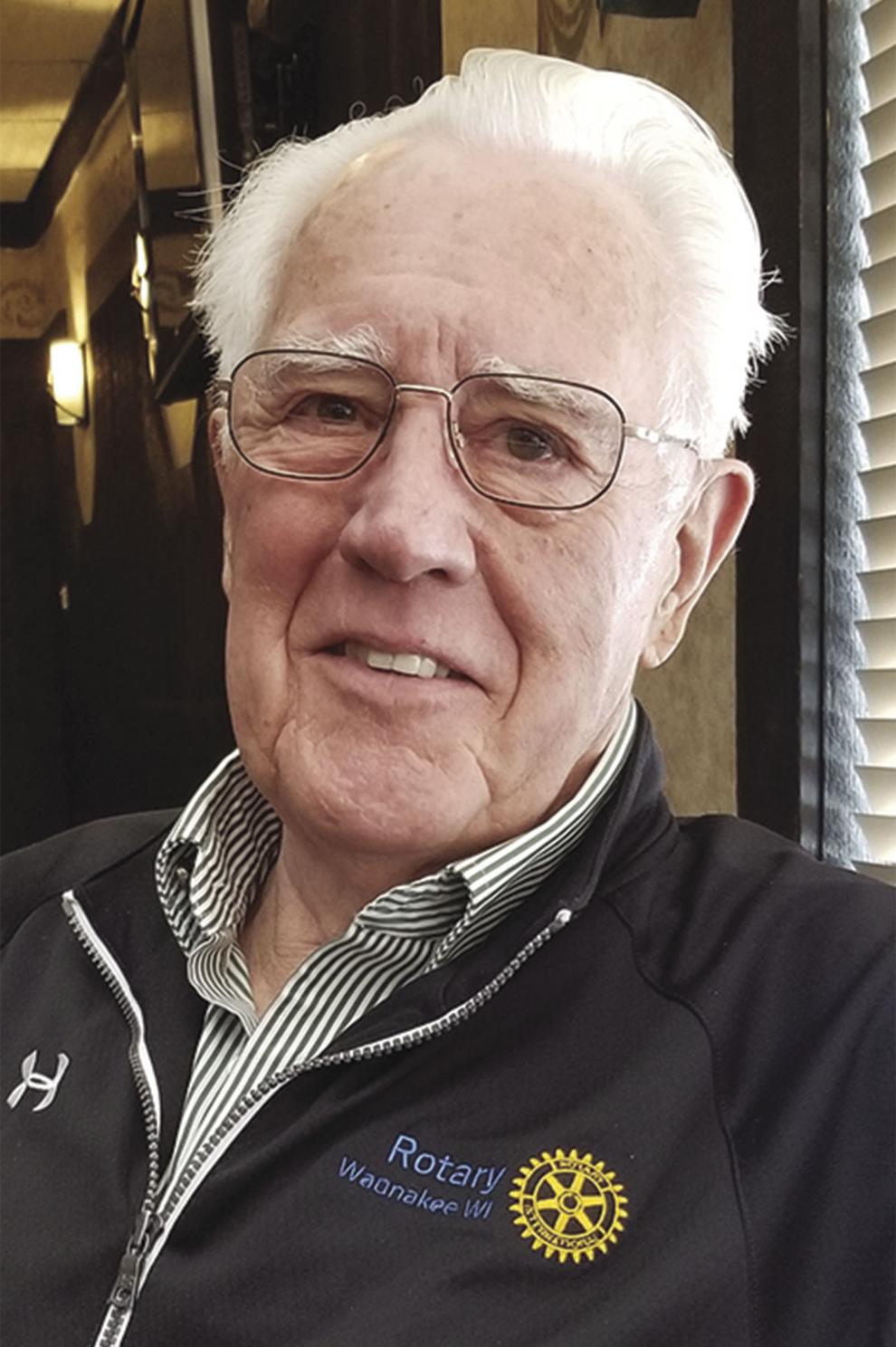 Address: 804 Bristol Drive
Family: Married, three children
Job: Retired owner/operator, Ben Franklin variety store
Prior elected office: Village Board for 12 years
Other public service: Served on village parks, public works, senior services and fire committees; Schumacher Farm Park trust board; Waunakee Chamber of Commerce; Waunakee Rotary (past president); charter member of Waunakee Lions Club; retired EMT from Waunakee EMS
Education: Marquette High School, Milwaukee; attended UW-Milwaukee before entering management training program at W.T. Grant Co.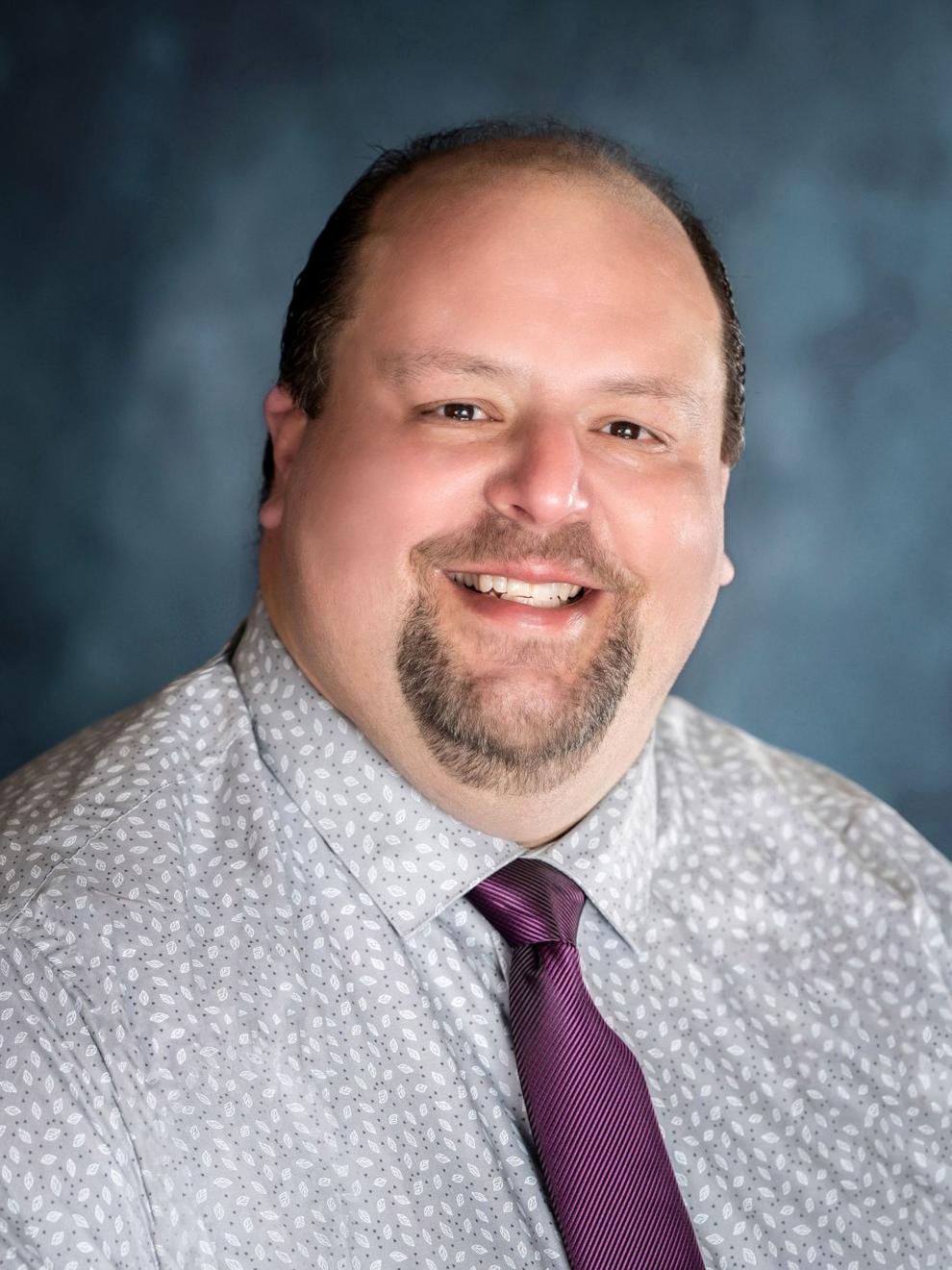 Address: 923 Countryside Crossing
Family: Married with one child
Job: IT senior staff engineer at American Family Insurance
Prior elected office: Waunakee Village Board, 2018-20
Other public service: Waunakee Board of Review 2011-18 and since 2020; Waunakee Public Works Committee since 2020; Meadowbrook HOA Director 2016-17, Meadowbrook HOA President 2017-18.
Education: Bachelor's degree in communication, UW-Stevens Point, master's certificate in project management, UW-Madison School of Business
Q&A
Why should voters elect you and not your opponents?
Herzberg: Over the last 20 years Waunakee has rated as one of the top suburbs in the Madison area. My "experience" serving as a village trustee over this time is important to keeping Waunakee moving forward. I've served on the following committees; Finance, Planning, Joint Plan, Parks, Public Works, and Library. Consistent residential and commercial growth has put Waunakee in a strong financial position. Waunakee is a great place to raise a family and I'm dedicated in supporting those values.
Kaufmann: I bring extensive leadership and local government experience to the table yet at the same time would introduce a fresh perspective. I've attended most of the village meetings for the past three years. I have a long history of working with residents, staff, and community groups to help achieve the best outcomes for Waunakee.
McPherson: My background in financial compliance and risk management gives me a unique perspective on how to best serve the community. I understand the needs of those I would represent, and I am not afraid to seek constituent opinions to act in the community's best interest, instead of only listening to those in the village with personal access to village leadership.
Ramos: Because I bring a new diverse voice to the board. I have the perspective of an immigrant whose first language is not English. I will represent the community and will listen to their concerns and bring them to the table.
Willems: The main reason for voting for me is my years of experience and record of community service.
Zitzelsberger: Aside from the incumbents, I'm the only candidate to have the experience of previously holding public office in Waunakee. I know how our local government works and can fully engage on day one. I'm analytical and logical, with an appreciation for the law.
What is the most important issue in this election and how would you address it?
Herzberg: Waunakee has recently approved an affordable housing funding source which will allow the village to address this important need. More importantly, we must maintain the high level of essential services that Waunakee residence appreciate. As we continue to grow, property values need be protected while managing budgets. My goal is to keep Waunakee taxes in the bottom ⅓ of Dane County communities.
Kaufmann: Communication and transparency. Our citizens want to know about what the board is up to, especially when development projects are in the works. I would write an email newsletter to increase citizen engagement and bridge the gap between Village Hall and residents. In addition, I would prioritize responding to all constituent emails so every resident feels listened to and heard.
McPherson: Equity in the village's policies. Many of our ordinances are, intentionally or not, designed to keep housing costs high and prevent the development of workforce and affordable housing. I would be a tireless advocate for review and changes to these policies to allow all citizens of the village to live here, instead of being priced out over time.
Ramos: The most important issue in this election is diversity, equity and inclusion. We have a long way to go to make Waunakee a welcoming place for people of all backgrounds. Having a person of color on the board will be a great step towards that goal. I plan on working on the creation of policies for inclusion and language access, and plan on building and expanding on the efforts from the village administrator.
Willems: The main topic on the mind of the Waunakee people seems to be housing and in particular workforce or affordable housing. I feel we have been working toward solving this to some degree but issues remain on providing financial assistance and sites for same.
Zitzelsberger: Concerns from nearly every resident I've spoken to manifest themselves in the long-term direction of the village. Our comprehensive plans are showing their age, and our village is continuing to grow. We need to update our plans, and consider the economic climate of the village as it stands today, along with projections for the future.
How do you balance development with sustainability?
Herzberg: Waunakee has recently developed and approved housing to meet the changing housing demographic in the community. The board has approved denser housing which makes home ownership more affordable. Also, additional market rate apartments meet the growing demand. We've established an Affordable Housing Task Force and approved a TIF funding source to address this need. I'm dedicated to enhancing Waunakee's trail system, which connects the community and strengthens neighborhoods.
Kaufmann: Growth must be managed carefully to avoid straining existing natural and village resources and services and keep costs down in the long run. I would advocate for creating parkland, nature trails, and recreational activities to foster a healthy and connected community. The village should work to encourage developers to implement green building standards in new and existing construction.
McPherson: By having strong zoning rules and economic development that allows for growth in a way that is equitable to residents. We currently are over-built into high end housing at the cost of commercial and industrial development. Without correcting this balance our growth rate will not be sustainable as surrounding communities with a more balanced approach find success at our expense.
Ramos: The way to balance development and sustainability is to bring everyone to the table to come up with creative solutions that consider all different angles.
Willems: On development and sustainability, I feel that we and previous boards have done a fine job. Waunakee is in a good position on long term debt and has several fine developers working with the Village.
Zitzelsberger: Being built around Six Mile Creek, Waunakee has taken many of its sustainability cues from nature. As we continue to grow, it's important that we look at the nature of each parcel to guide development decisions — or avoidance thereof. In addition, updates of our comprehensive plans should address sustainability as a key desire for prospective developers.