Small business owner Michelle Zahn is challenging Wisconsin's Republican Senate Majority Leader Scott Fitzgerald for the 13th Senate District seat he has held since 1995. The winner of the Nov. 6 election will serve a four-year term. (I) indicates incumbent.
Scott Fitzgerald (I)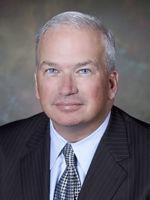 Address: N4692 Maple Road, Juneau
Family: Married with three children
Job: Senate majority leader
Prior elected office: Wisconsin state Senate since 1995
Other public service: Dodge County Republican Party, Juneau Lions Club, Reserve Officers Association, Knights of Columbus, U.S. Army Reserve
Education: Bachelor's degree in journalism, UW-Oshkosh
Michelle Zahn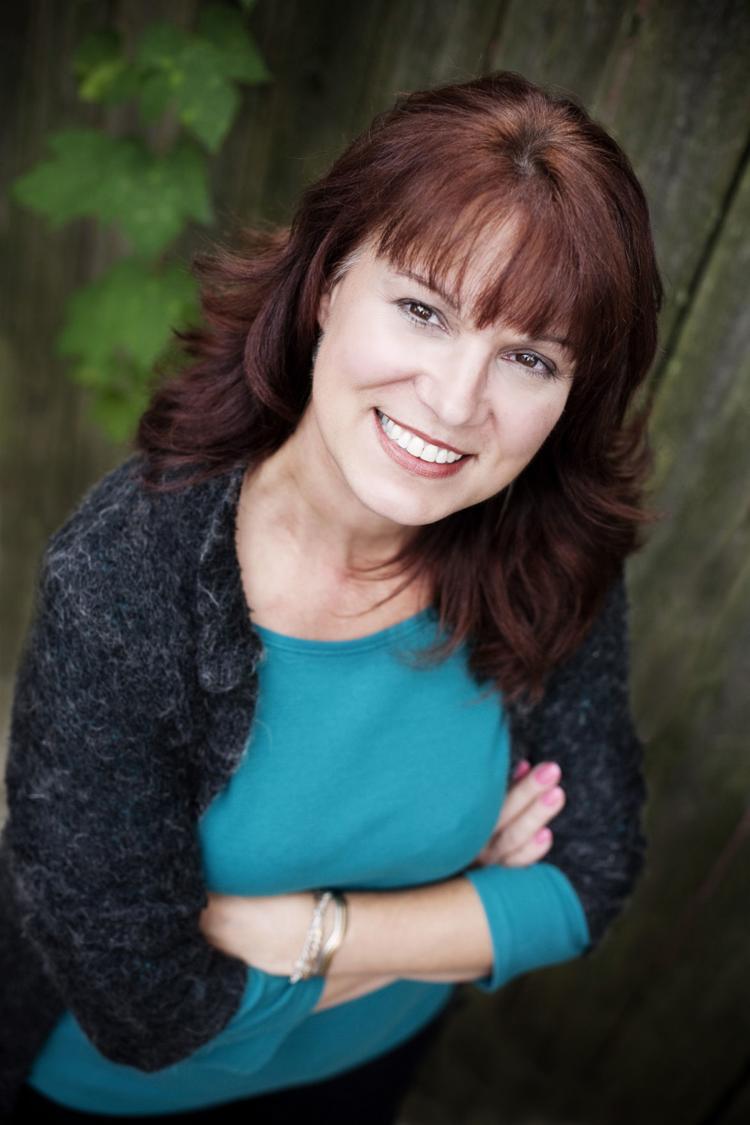 Address: W6378 State Road 26, Juneau
Family: Married with three grown children, nine grandchildren and one great-grandson.
Job: Small business owner
Prior elected office: None
Other public service: Former president, Juneau Chamber of Commerce; former board member, Beaver Dam Area Arts Association, the Dodgeland Dollars for Scholars Foundation and Leadership Wisconsin
Education: Milwaukee Washington High School; Wisconsin Rural Leadership Program, UW-Extension
Q&A
Why are you a better candidate than your opponent?
Zahn: I believe in spending taxpayers' money in ways that will benefit the taxpayer. My opponent's record shows that, to date, over $2 million in taxpayers' money has been spent to defend GOP drawn district lines. Those funds did nothing to benefit taxpayers. I also believe that all proposed legislation should be open for public debate before becoming law. My opponent's record will show that he does not allow adequate time for public debate on most issues brought to the floor under his leadership.
What is the biggest challenge facing Wisconsin and how would you address it?
Zahn: Climate change is the biggest challenge facing Wisconsin today. If we don't address that issue then nothing else matters. Quit supporting fossil fuel industries. The second most important issue, in my opinion, is campaign reform. Far too much time and money are spent on campaigning, leaving our representatives with too little time to address issues that are important to constituents, like health care, education, housing and roads.
Should Wisconsin have a nonpartisan method for drawing legislative districts? Why or why not?
Zahn: Yes. It is unrealistic to expect either party to draw fair district lines, most particularly when taking into consideration the advantage one has today of digital information with regard to the constituents' political leanings.