Republican Rep. Joan Ballweg, who represents Wisconsin's 41st Assembly District, is facing a challenge in the Nov. 6 election from Democrat Frank Buress, an activist and retiree. The district covers much of Marquette, Adams and Green Lake counties as well as much of Wisconsin Dells and Lake Delton on the west and Ripon on the east. The term is two years. (I) indicates incumbent.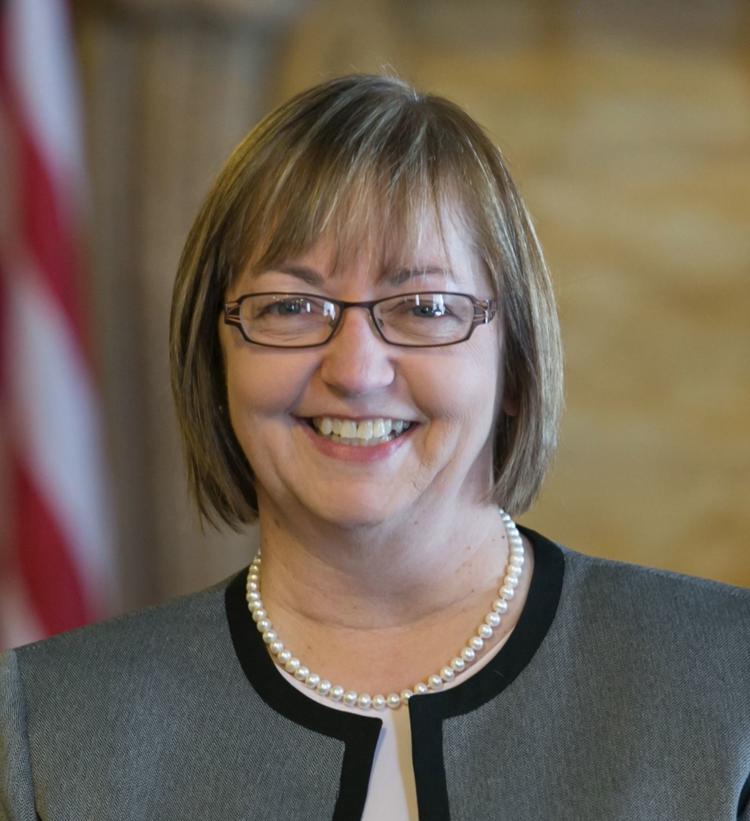 Joan Ballweg (I)
Address: 170 W. Summit St., Markesan
Job: Legislator, co-owner of a farm equipment business
Prior elected office: Assembly since 2004; Markesan City Council, 1986-89; Markesan mayor, 1990-96
Other public service: Member, Child Abuse and Neglect Prevention Board, Midwestern Higher Education Commission; 2016 chairwoman, Midwest Council of State Governments; current vice-chairwoman, Council of State Governments
Education: Attended UW-Waukesha; bachelor's degree, elementary education, UW-Stevens Point.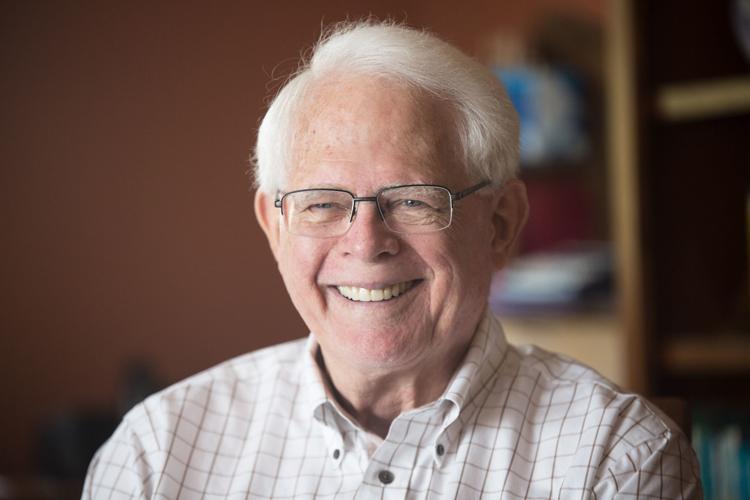 Frank T. Buress
Address: N6430 11th Court, Westfield
Family: Married with grown children and step-children
Job: Retired. Careers were in public-sector labor relations and financial services.
Prior elected office: None
Other public service: Board member of Marquette County Healthy Communities-Healthy Youth; co-chair of the Alliance for Wisconsin Youth Policy Committee on Substance Abuse; Wisconsin State Council on Alcohol and Other Drug Abuse Prevention Committee, including the Opioid Advisory Group and the Workgroup on Workplace Substance Abuse; state chairman of Safe Access Wisconsin.
Education: Bachelor's degree in government, California State University-Sacramento.
Q&A
Why are you a better candidate than your opponent?
Ballweg: The variety of experiences I bring make a big difference. Elementary teacher, small business owner, local elected official, hospital board chair, proven and responsive legislator who listens to constituents. Secondly, the time I've spent learning the legislative process has allowed me to successfully change and improve Wisconsin law and rules, in many cases, changes requested by my constituents.
Buress: I am the kind of person who is a good listener, who responds with questions to get to the root of our problems. But — and this is important — I find a way to DO something about them. That is my track record, and that is what I bring to the table.
What expertise would you bring to the Assembly?
Ballweg: The legislative process is complicated and over the years I have worked across the aisle on policy initiatives, study committees and task forces. Often legislative initiatives need to be promoted and refined beyond a single term. Through one of my study committees I was successful in providing increases in need-based financial aid for Wisconsin college students, and another study committee led to co-founding and co-chairing the Wisconsin Legislative Children's Caucus, recognized nationally as an example of bipartisanship and policy growth.
Buress: I have always approached my work from the standpoint of an advocate. I know how to stand up for the rights of others, how to protect the interests of constituents, and how to envision a better future. I know how to work with others — especially those with whom I disagree — to get things done.
How can Wisconsin close its achievement gap?
Ballweg: I believe my work in Early Childhood, the Wisconsin Legislature Children's Caucus, and the Prevention Board to bring forward evidenced-based initiatives that will strengthen families and provide for a cohesive team of students, families, schools and the community will make a difference. Understanding the effects of adverse childhood experiences on children and students by their parents and caregivers, teachers, law enforcement and the community at large is necessary.
Buress: Wisconsin's achievement gaps must be closed. It is a problem with a lot of moving parts, and does not lend itself to short answers. It will take a bipartisan effort which uses the best information from teachers and education professionals to fund effective educational proposals, as well as to address poverty and discrimination, which is the context for these gaps.