In Assembly District 33, Democrat Brandon White is challenging Rep. Cody Horlacher, R-Mukwonago, who declined to respond. Horlacher didn't respond to State Journal questions in 2016 and 2014, when he was first elected to a two-year term. (I) indicates incumbent.
Cody Horlacher (I)
Address: 327 Lake St., Mukwonago
Education: Law degree, Marquette University; Bachelor's degree in marketing, UW-Whitewater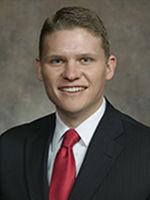 Brandon White
Address: 533 W. Puerner St., Jefferson
Prior elected office: Jefferson County Board of Supervisors
Other public service: Wisconsin Army National Guard, second lieutenant
Education: Law degree from University of Wisconsin Law School; bachelor's degree in criminal justice, UW-Platteville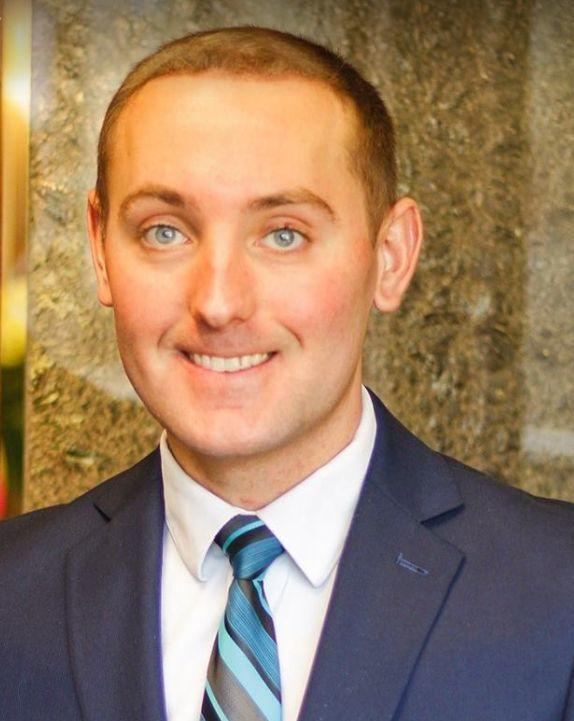 Q&A
Why are you a better candidate than your opponent?
White: Cody Horlacher embodies what's wrong with politicians today: rushing unpopular bills through the Legislature with no public input, racking up millions of dollars of debt on the people's credit card and being consistently out-of-touch with the struggles of working families. Voters deserve a representative who always cares about their concerns, not just when Election Day is approaching.
What expertise would you bring to the Assembly?
White: It's a shame that Horlacher never served a term in local office. During my time on the Jefferson County Board, I've seen firsthand the damage being done by the reckless policies getting churned out of Madison. State funding for highways has slowed to a trickle, leaving our roads crumbling. And far too many folks are only surviving paycheck to paycheck.
How can Wisconsin close its achievement gap?
White: When a rural school district has a lot less resources than one in a rich suburb, it's not really surprising that we see such a disparity for students across our state. We need a fairer system, in which the quality of public education isn't so dependent upon there being a ton of rich property taxpayers in the area.