Three candidates are vying for one spot to become president of the Oregon Village Board in the Feb. 16 primary. The term is for two years.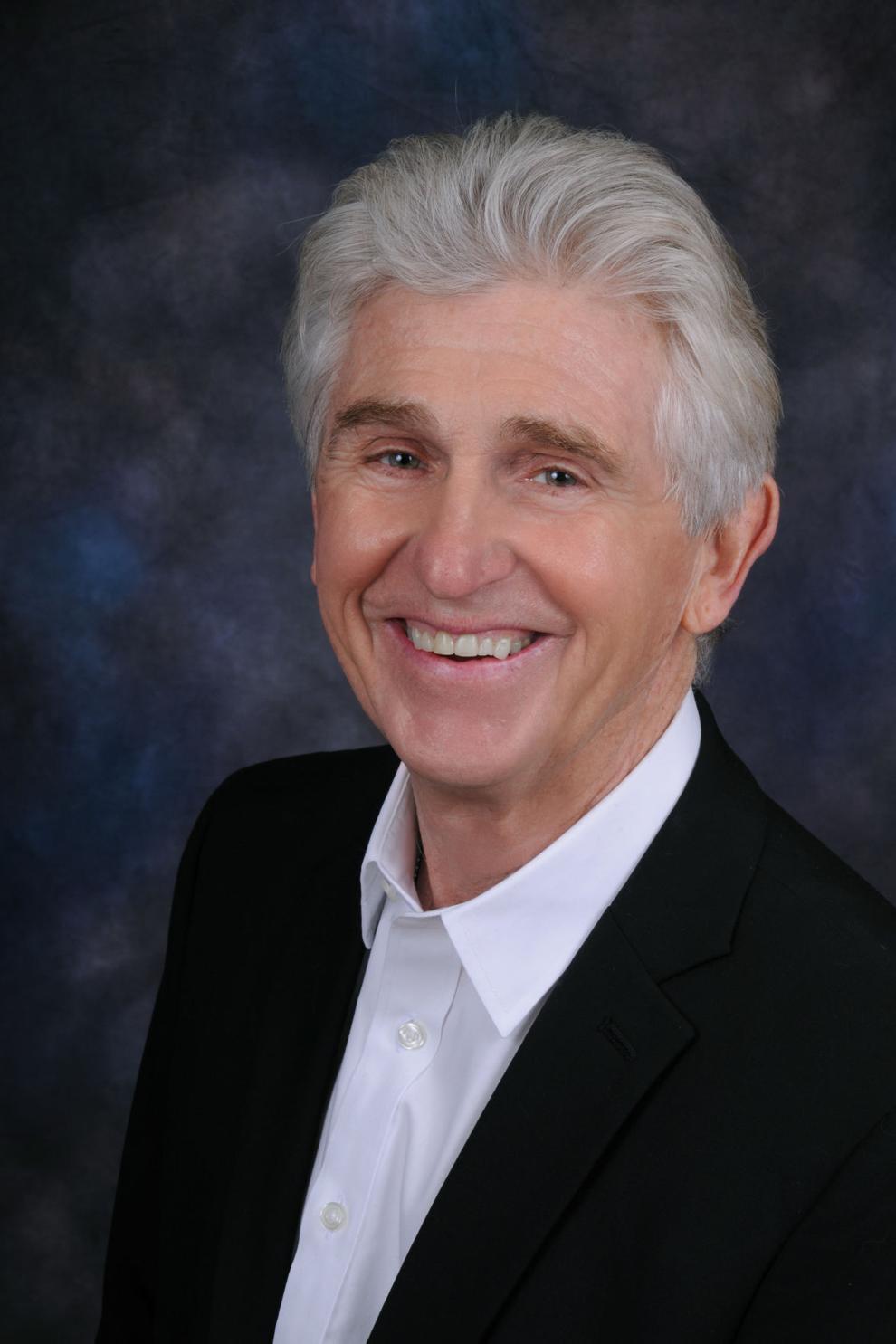 Jerry Bollig
Address: 570 Scott St., Oregon
Family: Single with one daughter
Job: Retired governmental accountant, 36-year career at Alliant Energy Center of Dane County
Prior elected office: Trustee, Oregon Village Board, 19 years; former chairman of every major village committee; current chair of Finance Committee; Dane County Board member, nine years; current chairman of Dane County Zoning and Land Regulation Committee, Airport Commission, Dane County Fair Board, past member of Solid Waste Committee.
Other public service: Governmental accountant, Alliant Energy Center, 1975-2011; honorable discharge from U.S. Army Reserve, 1973-1976
Education: Bachelor's degree in business administration in accounting, Madison Business College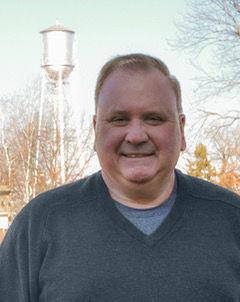 Randy Glysch
Address: 898 Leeward Lane, Oregon
Job: Research scientist; part-time psychology instructor, Madison Area Technical College; owner of Red Corner Art Glass
Prior elected office: Trustee, Oregon Village Board, 2018 to present; chair, Fire/EMS District; vice-chair, Historic Preservation. Current member of the Library Board, School Resource Officer Sub-Committee, Personnel, Public Safety & Protection Committee. Past member of Coalition on Aging.
Other public service: U.S. Navy, 1976-1984; past president and founder, my Madison Neighborhood, 1996-2013; co-founder, East Isthmus Neighborhood Planning Council, 2000; chair, Oregon Community Resource Network, 2017-18; lead on restoration of the Historic Pump House, Tin Man, New Food Pantry Building, and New Youth Center, 2013 to present; co-chair, Library Campaign that has raised over $2,000,000 during the pandemic; member, Oregon Housing Coalition, 2018 to present; board member, Wisconsin Association of Historic Preservation Commissions, 2015-17; vice president, Wisconsin Trust for Historic Preservation, 2019-20; member, Society for the Teaching of Psychology, since 2018; guest writer, Oregon Observer — Community Voices, since 2019; member, Homeowner Advisory Board, since 2020
Education: Master's degree in educational psychology, UW-Madison; bachelor's degree in psychology and human development, UW-Green Bay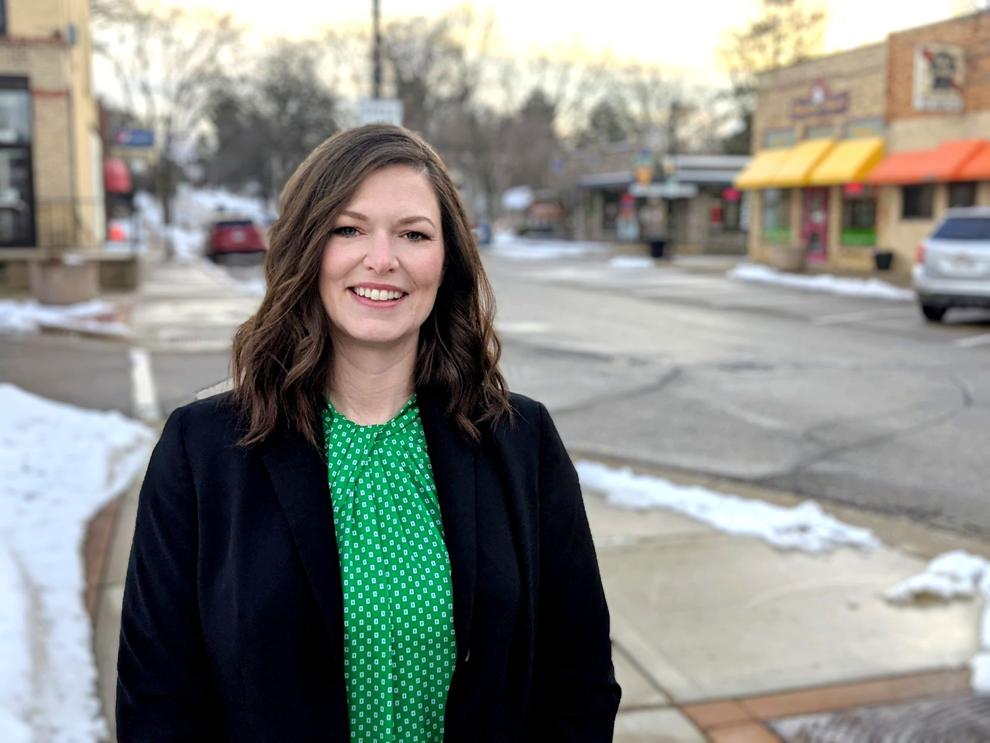 Jenna Jacobson
Address: 124 Ash St., Oregon
Prior elected office: Trustee, village of Oregon, 2017 to present
Other public service: Vice president, Oregon Housing Coalition; member, Governor's Council on Financial Literacy Education; Executive Board member, Democratic Party of Dane County
Education: Bachelor's degree in consumer financial planning with a minor in organizational leadership, Purdue University
Q&A
What distinguishes you from your opponents?
Bollig: I have spent my entire life in either the township or village. I graduated from the Oregon school system. I've been an elected member of the Oregon Village Board for almost 19 years. I was elected vice president for seven terms and have chaired all three major committees. This experience has allowed me to become familiar with all facets of village operations, village staff and financial systems.
Glysch: I'm endorsed by current village president, Jeanne Carpenter, and past village president of 12 years, Steve Staton. I have 33 years of community involvement experience. I've spent the past eight years working tirelessly on several community projects, such as the Historic Pump House, Tin Man Water Tower, a new $750,000 Food Pantry Building and a new $1,000,000 Youth Center.
Jacobson: I have a clear vision for Oregon's future. I envision Oregon sustainably building a new library, fully equipped senior center and village hall. I believe prioritizing affordable housing is key to ensuring Oregon is a place where people can set down roots. Improving our pedestrian and bike-friendliness will protect our citizens' health and help mitigate future climate change.
What's the most important issue in this election and how would you address it?
Bollig: The preservation of the excellent quality of life that residents enjoy in Oregon in the face of an economic downturn caused by the pandemic, while preserving our quality services and the excellent staff who deliver those services.
Glysch: We are in the recruitment process for a new village administrator, a position crucial to overseeing our overall village budget and staff. The three areas of importance in an administrator are: 1) be a forward thinker, be creative in solving village issues 2) have good financial management skills 3) work well with the village president and board to carry out the priorities of the Village Board.
Jacobson: Stormwater and flooding issues are a serious concern in Oregon. I plan to address these by working to develop a long-term water management plan, partnering with neighboring communities for a more cohesive plan around flood mitigation, and fighting further climate change by reducing our reliance on automobiles by growing our network of biking trails and walking paths.
What's a new idea you have for keeping property taxes in check?
Bollig: Continued diligence by the board and staff in crafting realistic budgets that spend and borrow within available revenues while providing for maintenance of existing services without spiking property taxes. This requires continued monitoring of revenue and expense budgets during the year.
Glysch: I've helped save our village taxpayers $4.1 million through public fundraising efforts for several community projects. As we have done with recent community projects, we need to be creative and look at grants and public/private partnerships. We also need to keep a constant eye on our budget spending so we are able to keep property taxes in check.
Jacobson: Good financial management requires us to stick to the basics: good budgeting, clear priorities, and communication between all departments. As we look to the future of community services, we need to have a clear plan, keep our debt rate and borrowing in mind when budgeting, and have departments work cooperatively to prioritize expenditures.
---
WATCH NOW: WISCONSIN REACTS TO 2020 ELECTION RESULTS
Watch now: Wisconsin reacts to 2020 election results
All eyes were on Wisconsin on Wednesday as the battleground state was called for Democratic presidential candidate Joe Biden — by a razor-thin margin. Here's how voters reacted.