Two candidates are vying for one seat on the Oregon School Board, to serve the towns of Rutland, Montrose, Oregon, Brooklyn and Union, and the village of Brooklyn, in the April 6 election. The term is for three years. Aaron Heisler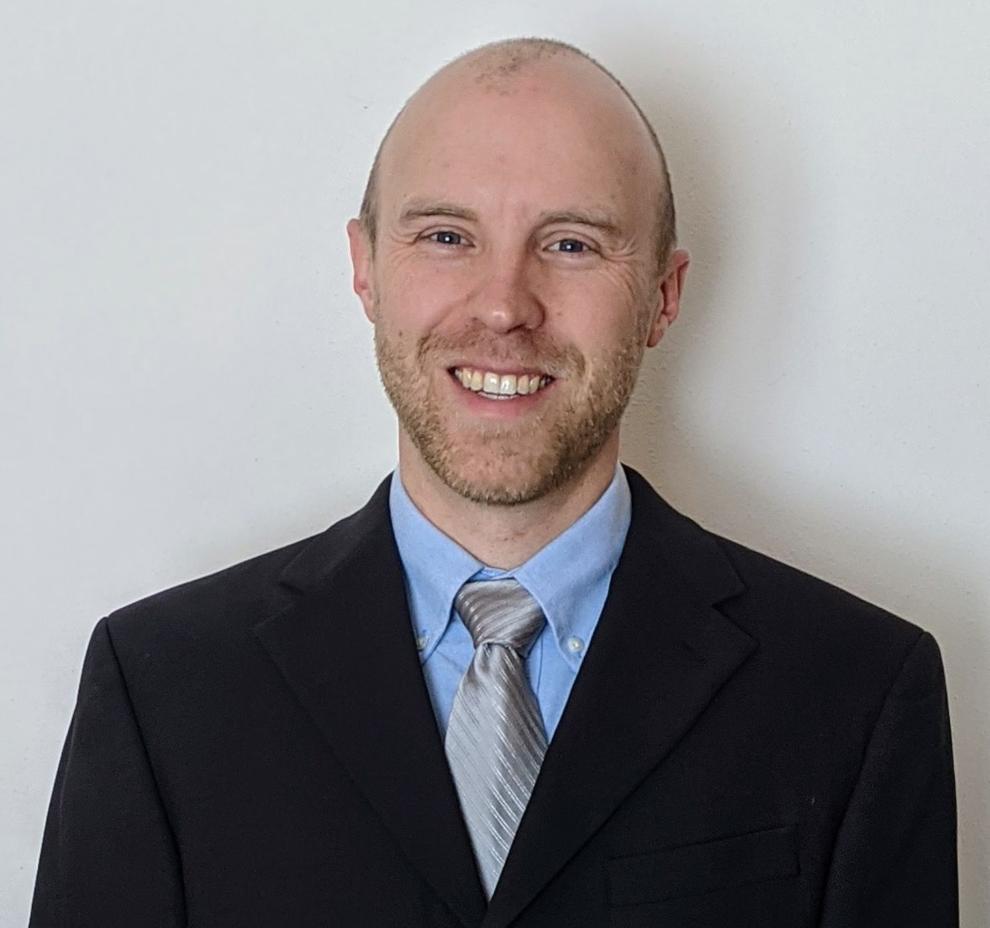 Address: 239 Easy St., Brooklyn
Family: Married with two children
Job: Mechanical engineering manager at Extreme Engineering Solutions
Prior elected office: None
Other public service: Oregon Youth Baseball coach, Blackhawk Church Welcome Team
Education: Bachelor's degree in mechanical engineering, York College of Pennsylvania; master's degree in mechanical engineering, UW-Madison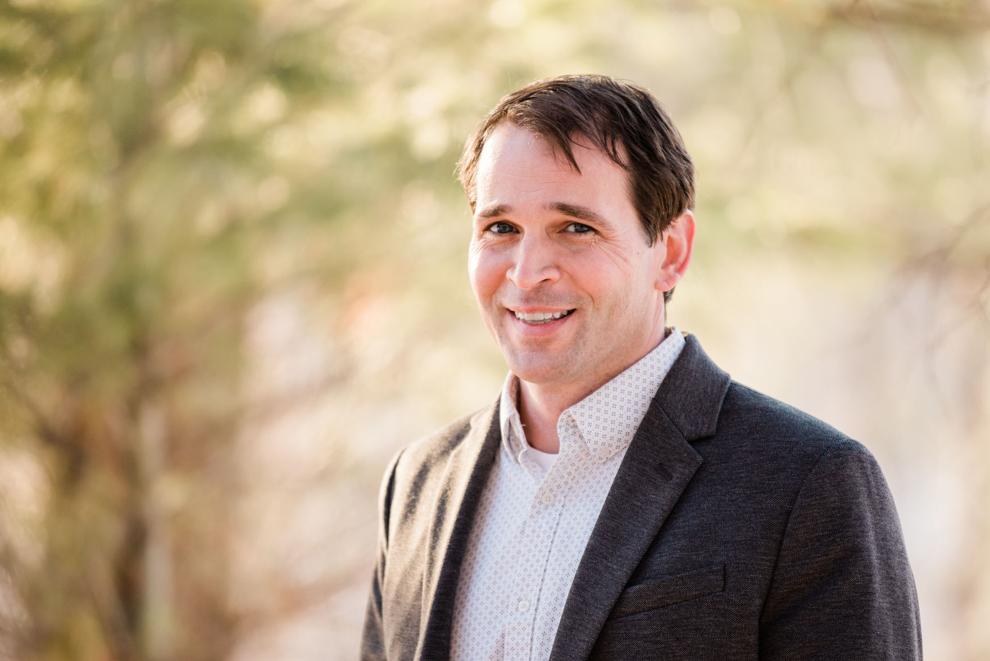 Address: 502 Hillcrest Lane, Brooklyn
Family: Married with two children
Job: Civil engineer, Mead & Hunt
Prior elected office: Oregon School Board since 2018, Belleville School Board 2010-2012
Other public service: Oregon Kids Triathlon, Oregon Youth Sports & Athletics Task Force, Brooklyn PTO volunteer, Oregon Athletic Boosters, Brooklyn Elementary Green & Healthy Support, Oregon Soccer Club Fall Fury volunteer
Education: Bachelor's degree in civil engineering, UW-Platteville
Q&A
Why should voters select you and not your opponent?
Heisler: I am running to reprioritize the OSD board on children, families and teachers. The pandemic has brought to light serious leadership issues including hiring practices for senior leaders, hiding curriculum from parents, and purchasing undevelopable property. The community expects a board that is transparent on facts and decisions, accountable for performance, and responsible with taxpayer funds.
Pankratz: I am proud of the Oregon School District's success as a leading educational organization. I respect our professional educators and administrators who skillfully deliver education. As a leader, I believe that collaboration and positive exchange of ideas is the most effective manner in which to lead an organization. My previous board experience exemplifies my continued emphasis on respectful leadership.
What is the most important issue in this election and how would you address it?
Heisler: Families need the option to return children to school full time. There are numerous peer review studies and successful implementations from across the country which prove this is both possible and necessary. I support a virtual option for families who choose it. However, we cannot ignore the academic, social and emotional damage virtual learning is doing to some students.
Pankratz: In the next three years, we will face multiple challenges related to finance, student population growth, and employee attraction and retention. The most important issue is to select a leader who has the stability, experience and motivation to lead our district through these upcoming challenges while maintaining a focus on the whole child approach to learning.
Given the option of cutting property taxes, offering employee raises or reducing class sizes, which would you choose and why?
Heisler: I will always side with what is best for our students. Reducing class sizes is key to great teachers having the most significant impact on learners. This lends itself to a more personal and tailored approach for each student and family. This would allow for more specialized classes and curriculum optimizing our ability to provide the best education possible.
Pankratz: All three are great! I would choose to reduce class sizes because this would have an immediate benefit to the social, emotional, and educational efficacy for our learners. Smaller class sizes would provide our educators with even more opportunities to make meaningful connections with students resulting in improved learning.