Four candidates, including an incumbent (I), are vying for two seats on the New Glarus School Board in the April 6 election. The terms are for three years.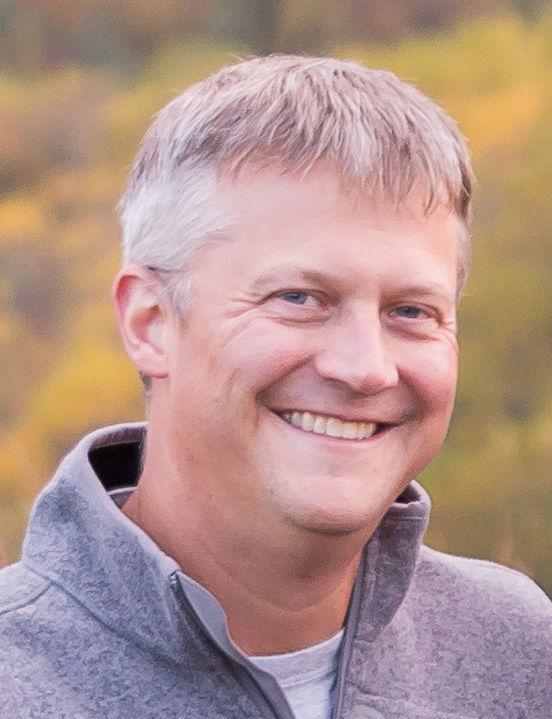 Address: N7383 High Prairie Lane, New Glarus
Family: Married with two children
Job: Product manager, Analytics and Data Science
Prior elected office: None
Other public service: Cubmaster and den leader, Cub Scout Pack 848
Education: Bachelor's degree in physics and mathematics with emphasis on computer science, Colorado College
Address: N8930 Shamrock Lane, New Glarus
Family: Married with one child
Job: Auditor for the Department of Public Instruction
Prior elected office: None
Other public service: 21 years of state service working for DPI
Education: Bachelor's degree of arts, St. Mary's University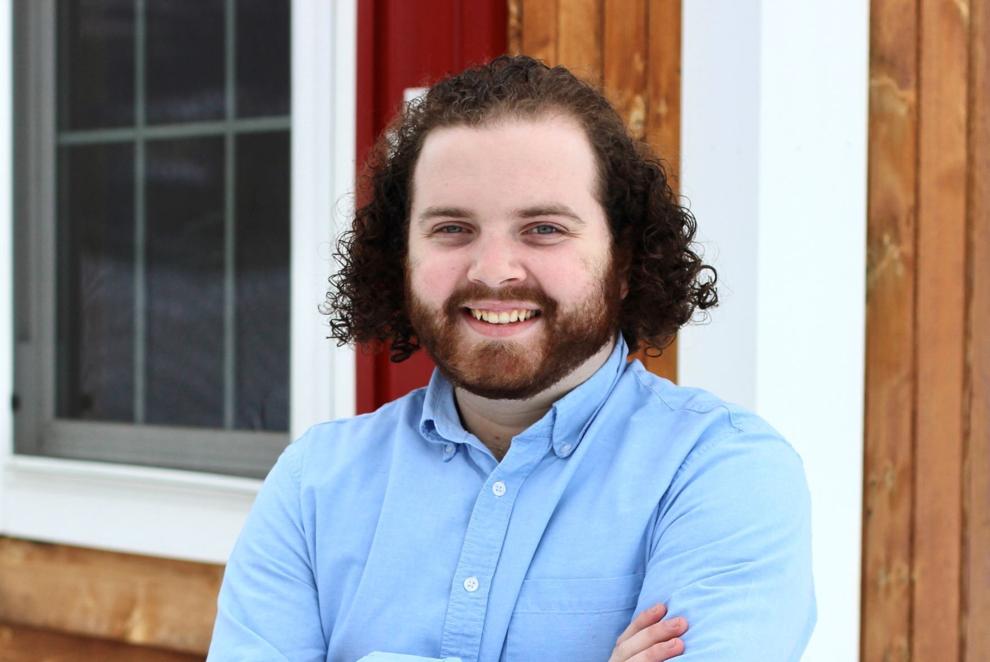 Address: 1001 Elmer Road, New Glarus
Job: Constituent services/database manager for state Sen. Jon Erpenbach
Prior Elected Office: None
Other Public Service: None
Education: Working toward a bachelor's degree in political science, University of Wisconsin System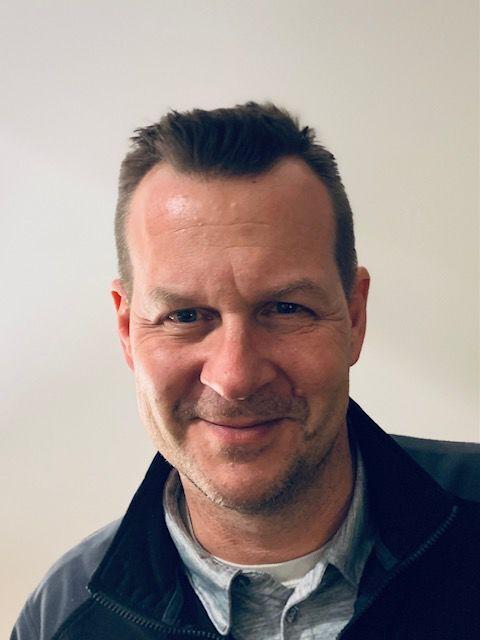 Address: 830 10th Ave., New Glarus
Family: Married with three children
Job: Architectural metals project manager, Coated Metals Group
Prior elected office: New Glarus School Board, former member, Monticello School Board
Other public service: Volunteer program director, board member, NGM Youth Football; volunteer, Wilhelm Tell Guild; volunteer, Alphorn Man Triathlon
Education: Bachelor's degree in business administration, UW-Platteville
Q&A
Why should voters select you and not your opponents?
Johnson: With two children in elementary school, I am invested in the continued excellence of the school district. My professional experience in software and analytics is unique amongst the candidates. My decisions are data driven and not swayed by emotion. I believe I am more agile and can adapt to the evolving community needs more quickly than others.
Muggenburg: I bring with me 21 years of experience working for the DPI. I conduct daily financial and compliance audits of Wisconsin's Public and Choice schools, CESAs, Head Starts, Community Action and local nonprofit and for-profit agencies. I also work with federal and state officials in developing trainings, procedures and providing technical assistance to the stakeholders that we serve.
Oemichen: As a 2016 graduate of New Glarus High School, I have a unique understanding of how school board policies directly affect students in our district. It is imperative for school boards to actively engage with students and seek their opinions, and I will make it a priority to ensure this occurs. I will use my experiences as both a student and employee in the state Legislature to guide my decision-making as a board member. I will make it a priority to be transparent and open with constituents as well.
Zimmerman: As a board member for the District of New Glarus, I have used reason and responsibility to make decisions that best serve our school. I trust the process and understand my role. I appreciate data and evidence to help guide my decision-making, and I take my duty to be fiscally responsible to my community and taxpayers seriously.
What is the most important issue in this election and how would you address it?
Johnson: Safely transitioning to in-person schooling is the main issue I have heard from the community. Many middle/high school students are struggling with the current hybrid model. These students need to be back in classrooms with live instruction. Elementary has been in-person all year with limited transmission and district staff vaccinations are underway. I believe we can do this transition safely.
Muggenburg: New Glarus is a growing community, and our School District needs to accommodate that growth while retaining our small class sizes and core values. I will work on implementing the long-range facility planning that includes space to accommodate the growth while continuing to be fiscally responsible to the taxpayer.
Oemichen: I believe working with all stakeholders involved to ensure the safe reopening of schools is the most important issue right now. We must listen to students, parents, teachers, district administration, and our local and state health departments to ensure we keep our students and staff safe while working toward returning our students to the classroom.
Zimmerman: Unfortunately, we continue to remain in a time where COVID-19 and the safety of students and staff have to be factors considered in every decision made. The District of New Glarus has been successfully in a hybrid instructional model since September 2020. We are currently looking at an amendment to bring more students back into our schools.
Given the option of cutting property taxes, offering employee raises or reducing class sizes, which would you choose and why?
Johnson: With classroom size at or below the state average, I believe the district needs to balance attracting top-talent educators while maintaining reasonable property taxes. Without great teachers the district is less desirable. High property taxes will exclude many families from the school district and harm community relations. I would lean toward a blend of tax reduction and teacher compensation increase.
Muggenburg: Recruiting and retaining high-quality staff is critical in a time where the pool of newly trained teachers is shrinking. NGSD must be able to compete with larger districts that can afford higher salaries and stronger benefits. Supporting and retaining an excellent team of educators begins a cycle of success for learners in a highly functional and desirable district.
Oemichen: To be an effective board member, you must adequately balance all three factors. A successful school district needs to recruit and retain talented teachers, provide a safe and productive learning environment, and ensure students of all abilities can achieve their greatest potential. Every board member should have active lines of communication with students, staff, administration and constituents to understand which factors are most important to them.
Zimmerman: My school board experience has shown me that these issues are not mutually exclusive. I have served in situations where the tax levy has remained steady, and simultaneously, compensation increases were negotiated. Fiscal responsibility and reason are essential within the operations of any entity. It truly comes down to what is best for students.