Four candidates are vying for three seats on the New Glarus School Board in the April 7 election. The terms are for three years. Incumbent Paul Eichelkraut declined to answer questions, adding, "I don't need any help getting re-elected." (I) denotes incumbent.
Jessica Geib (I)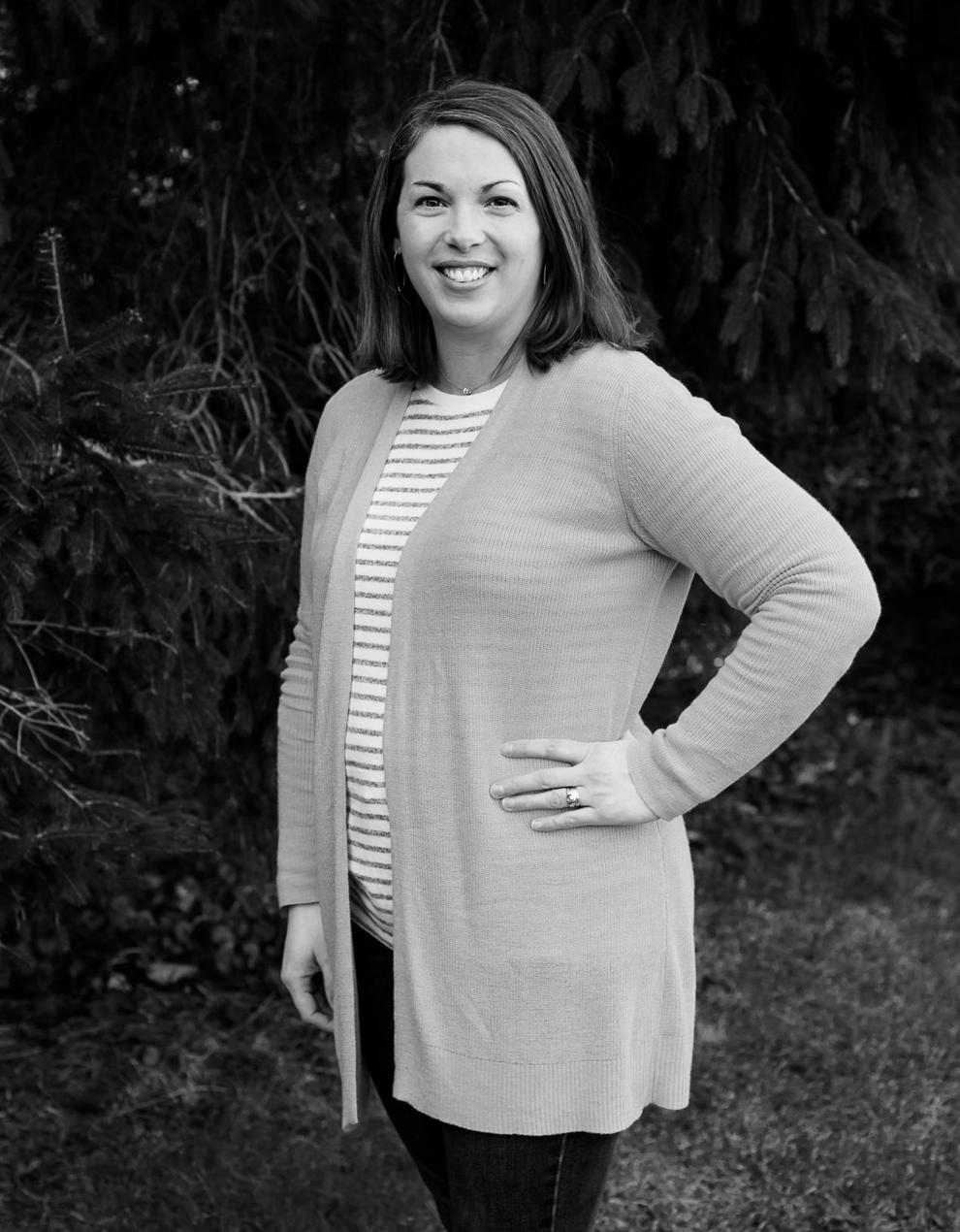 Address: 1100 1st St., New Glarus
Family: Married with one child
Prior elected office: Member of the New Glarus School Board, 2018 to present, chairwoman of the Curriculum/Sports/Co-Curricular Sub-Committee and member of Policy/Communication Sub-Committee
Other public service: Declined to answer
Education: Associate degree, Madison Area Technical College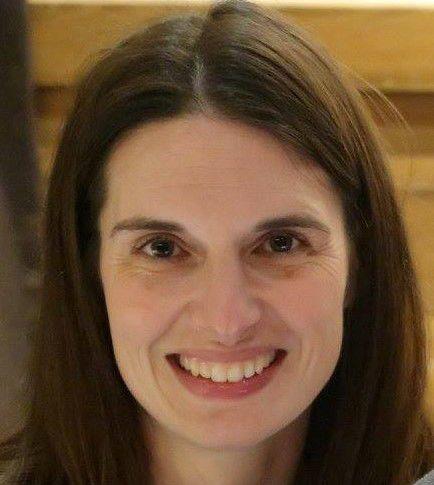 Corrine Hendrickson
Address: 854 10th Ave., New Glarus
Family: Married with two sons
Job: Licensed family child care provider, and registry certified consultant and trainer
Prior elected office: None
Other public service: Board member, Wisconsin Early Childhood Association; secretary, Green County Child Care Network; cubmaster of Pack 106/848; PTO fundraiser chairperson; 2017 Wisconsin Family Child Care Association Provider of the Year
Education: Bachelor's degree in education, UW-Whitewater; inclusion credential, UW-Platteville
Email or website: wellscc@aim.com; Facebook: Corrine Hendrickson for NGSD school board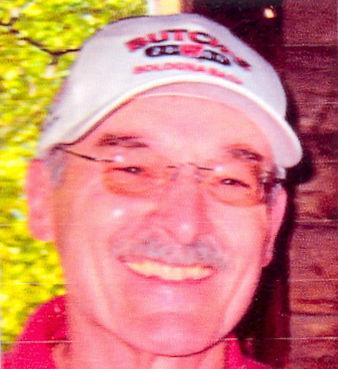 Larry Stuessy (I)
Address: 318 2nd Ave., New Glarus
Family: Married with three children
Job: Retired high school math teacher
Prior elected office: Served two terms on the New Glarus School Board
Other public service: Volunteer for Habitat for Humanity and Family Promise
Education: Bachelor's degree in electrical engineering, UW-Madison; bachelor's degree in education, UW-Madison; master's degree in education, UW-Madison
Q&A
Why should voters elect you instead of your opponents?
Geib: It has been a pleasure serving on the School Board for the last two years. Local governance is paramount to successfully serving all students. Having a working knowledge of policy, facility and budgetary issues will allow me to seamlessly advocate for what will continue to make our district one that exceeds expectations.
Hendrickson: My education, work experience, and knowledge of child development and education leads me to be an ideal candidate for the position of School Board. I have a proven history of child advocacy and as a business owner in the New Glarus community, I am fully vested towards our school's success.
Stuessy: My passion for education started in elementary school, especially mathematics, and continued throughout my 28 years of teaching. Being on the School Board gives me a chance to pass on that enjoyment of learning, and the opportunities it gives, to the next generations.
What is the most pressing issue in your community and how would you address it?
Geib: The most pressing issue is continuing to improve and modernize our facilities. Improvements will ensure that students are learning from our exceptional educators in facilities that best prepare them for college, career and life after high school in today's world.
Hendrickson: According to the state Department of Public Instruction report cards, closing gaps in special education is our area of opportunity. An audit is commonly done with schools who have a high occurrence of complaints and violations from DPI, as New Glarus does. Next, create an actionable plan with measurable steps to improve outcomes.
Stuessy: Building a new library, the first ever, is the most pressing issue in New Glarus. I support the fundraising group, Friends of the Library, whenever I can.
How can your district raise achievement levels for all students while holding the line on property taxes?
Geib: These two items are unrelated. Our district can continue to raise achievement by promoting equity and creating accountability in the knowledge that every student can achieve at high levels. Furthermore, we can continue to review and adopt quality, rigorous curriculum that is standards-focused, promotes critical thinking and engages all learners.
Hendrickson: Our district can raise achievement levels for all students, by allowing at least 60 minutes of free play for our youngest learners and recess for all students. Increasingly, studies are showing that recess and play create the foundation for academic skills and increase well-being of students and lower costs.
Stuessy: We have a tremendous staff at New Glarus, who all believe that every child can learn and become successful. The community has fully supported this effort through passing the annual school budgets and referendums when needed.