Four candidates are vying for three seats on the Mount Horeb Village Board in the April 3 election. The terms are for two years. (I) indicates incumbent.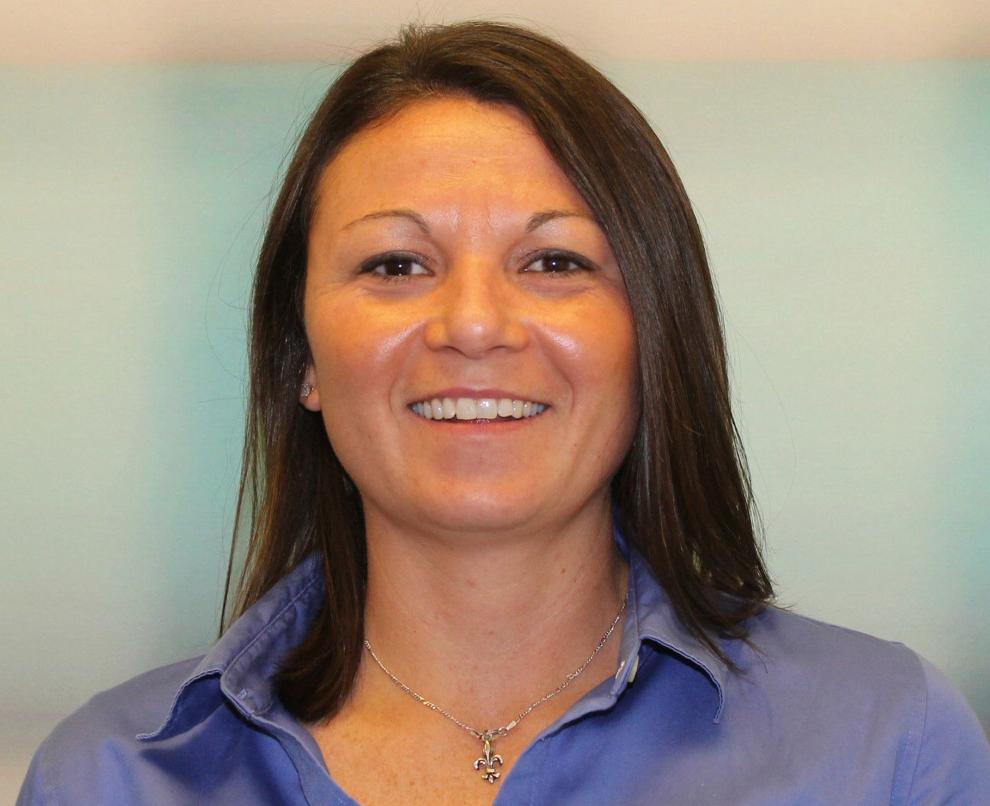 Beth Hill
Address: 920 Vista Ridge Drive
Job: IT professional services manager for CDW
Prior elected office: None
Other public service: Treasurer for Western Dane Preservation Campaign
Education: Bachelor of science, biology, UW-Platteville, 2005; associate of science, computer networking and security technologies, Herzing University, 2008.
Brenda Monroe (I)
Address: 104 Stonefield Circle
Family: Husband Nickalas and three children
Job: Project manager/scrum master
Prior elected office: Two terms as village trustee in Hammond, 2006-2008 and 2012; Mount Horeb trustee, 2016-current.
Other public service: Referendum committee, St. Croix Central School District, 2006.
Education: UW Platteville, business administration, WITC, computer information systems
Website or email address: None provided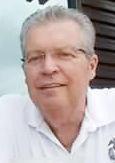 Vaughn Pakkala (I)
Family: Married with children, 17 grandchildren and seven great grandchildren
Job: Retired from Boeing and USMC
Prior elected office: Current Mount Horeb trustee
Other public service: President of Mount Horeb Rotary Club, chairman of parks, recreation and forestry, Mount Horeb public works
Education: Aviation electronic, airframe and power plant license. Attended University of North Carolina, studying electronics and history. Attended many schools in electrical and engineering.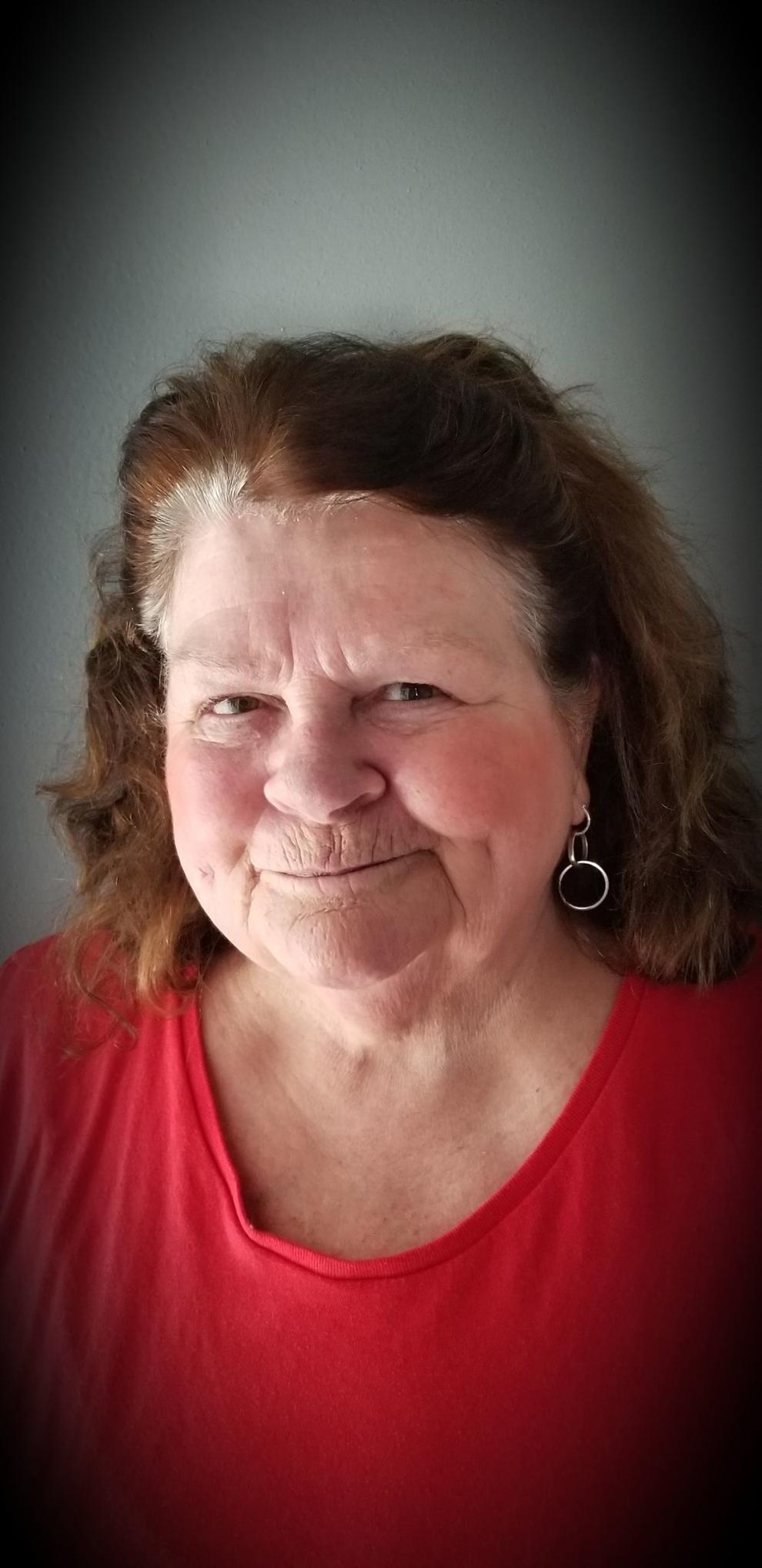 Cathy Scott (I)
Address: 302 Perimeter Road
Family: Two daughters, four grandchildren
Job: Retired; owned a third-party retirement plan administration firm
Prior elected office: Two terms Mount Horeb trustee, four-year term as trustee in Wauconda, Illinois
Other public service: Utility commission, public safety, public works, finance/personnel committees, and public safety building steering committee, volunteer at Chamber Welcome Center and the Driftless Historium
Education: Some college, chartered financial planner and chartered life underwriter designations
Q&A
List three of your top priorities.
Hill: The continued economic development of the North Cape Commons on the village's East end. Sustaining Mount Horeb as one of the lowest taxed villages and cities in Dane County. Unifying the village on a vision for future economic and residential growth.
Monroe: Smart village growth, listening and responding to the community, fiscal responsibility.
Pakkala: Trust in God, wife and family, country.
Scott: Continue to fill the empty lots in North Cape Commons, known as TIF 3. Parking, parking, parking. Continue to have a handle on village finances, including revenues, expenses, and existing debt obligations since creation of downtown TIF 5.
If you could reverse one village action, what would that be?
Hill: Tax Incremental District No. 3, the East Side corridor known as North Cape Commons. This TID was created to make almost $6 million in road improvements. The development of this TID has been much slower than expected. This slow development has increased the village debt and needs to be a focus as we look to sustain Mount Horeb's low tax rate.
Pakkala: None. All are very sound.
Scott: Included a right of first refusal in purchase offer of Norsk Golf Bowl.
How would you change the way the village handles development?
Hill: The village board must adequately weigh the risk vs. reward of new development as it pertains to our community's size, pace and appeal. Unifying the village on a vision for future economic growth is essential to ensure Mount Horeb maintains its charm. Attracting business that will bolster tourism is critical in maintaining the village's reputation as a tourist destination.
Monroe: I think the village does a nice job and adheres to the spirit of the comprehensive plan.
Pakkala: I think we have a good plan.
Scott: Continue efforts to streamline application process.