Four candidates, including three incumbents (I), are vying for three seats on the Monona Grove School Board in the April 6 election. The terms are for three years.
Address: 6209 Midwood Ave., Monona
Family: Married with three children
Job: Self-employed owner, HomeReady Maintenance & Repair
Prior elected office: None
Other public service: Parish council; youth coaching and officiating; co-chair of IHM festival for three years
Education: Technical diploma in machine tool technics, Madison College; journeyman machinist, Wisconsin apprenticeship program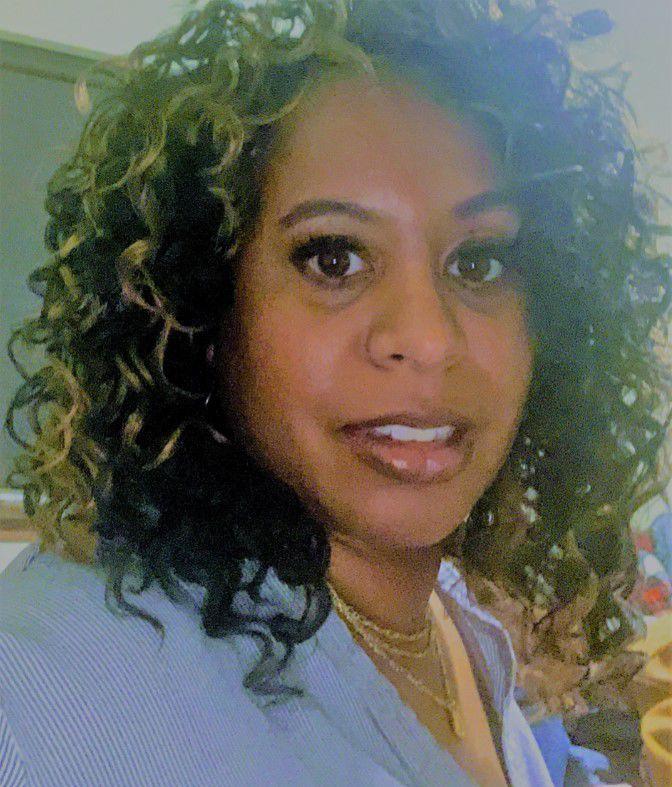 Address: 501 Progress Drive, Cottage Grove
Job: Client services director
Prior elected office: Appointed to the Monona Grove School Board in 2019 and elected to a one-year term in 2020
Other public service: Cottage Grove Housing Task Force; chair of the Homeless Consortium Core Committee; North Side Resource Team
Education: Bachelor's degree in communications, UW-Parkside; master's degree in human services, Springfield College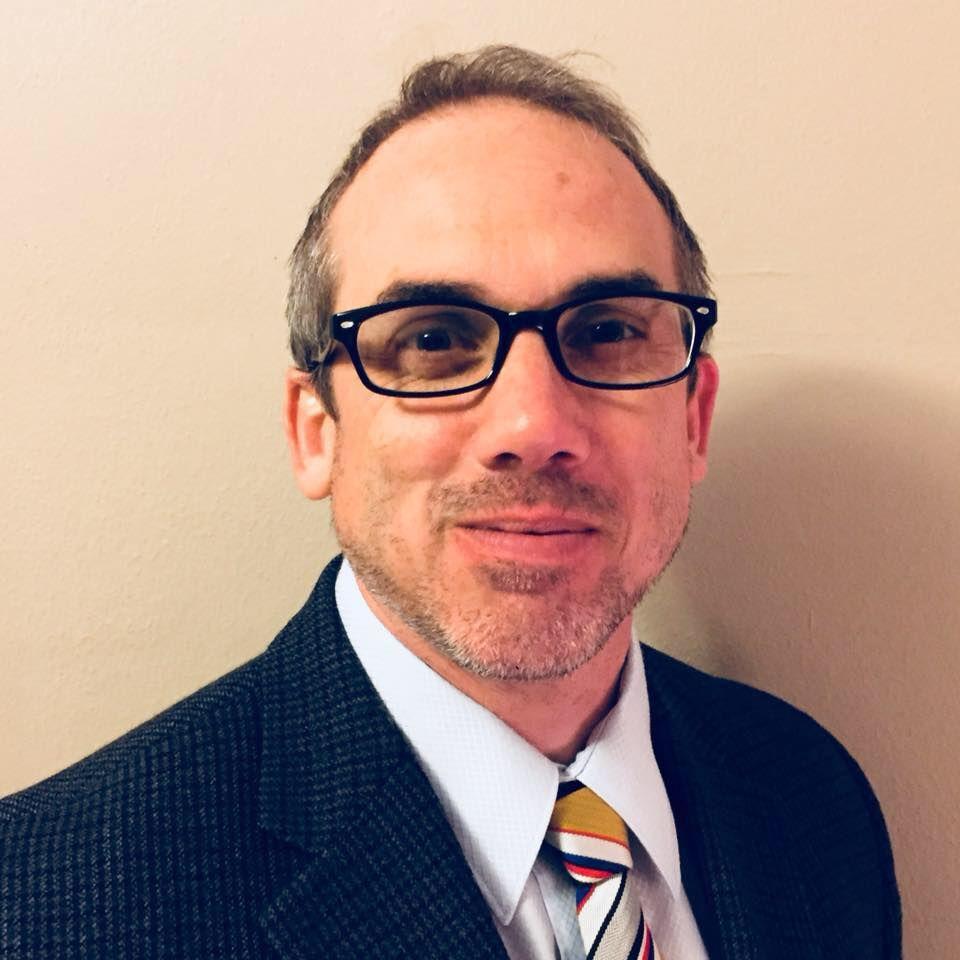 Address: 5509 Brandt Place, Monona
Family: Married with one daughter
Job: Coordinator and teacher Madison Metro School District, post-secondary transition program at Madison College
Prior elected office: One term Monona Grove School Board
Other public service: None
Education: Doctorate in educational leadership Edgewood College; master's degree in special education UW-Whitewater; bachelor's degree in psychology, UW-Madison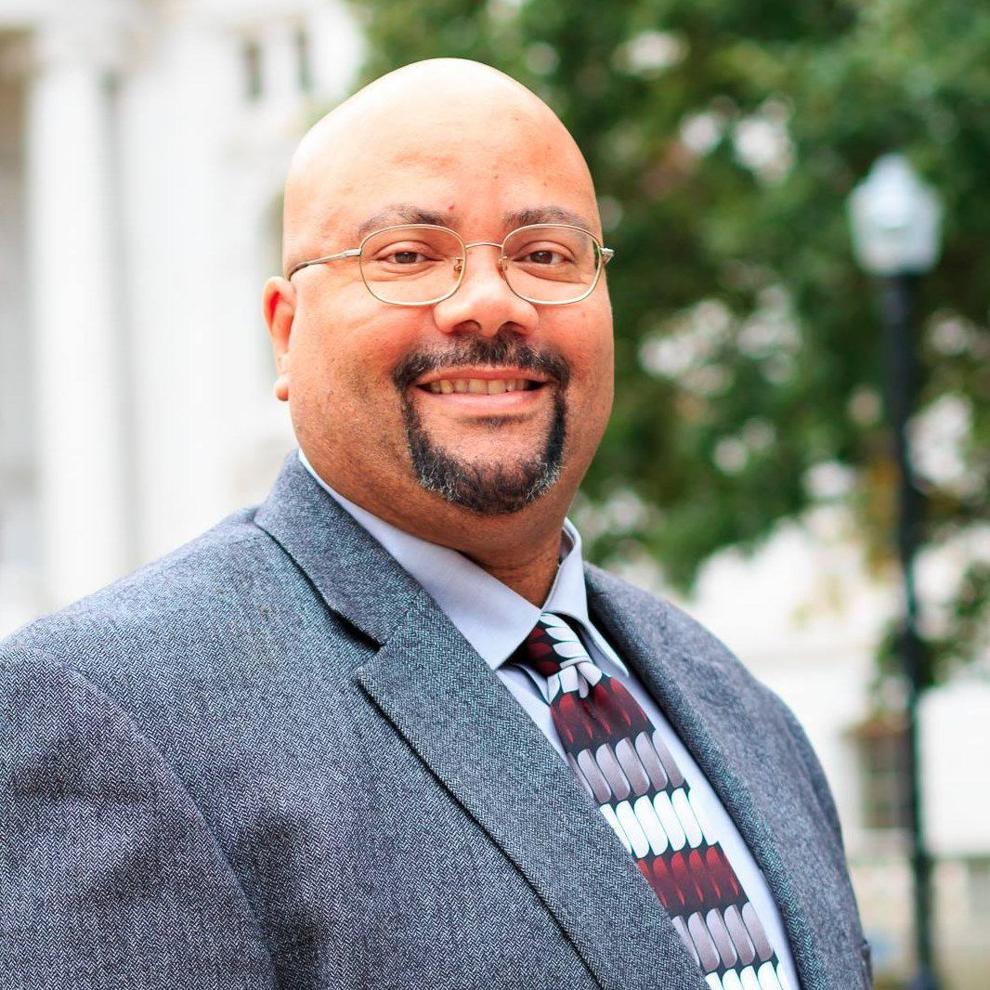 Address: 4574 American Way, Cottage Grove
Family: Married with six children
Job: Full-time substitute
Prior elected office: Current school board president, Monona Grove School District
Other public service: Volunteer coach in Cottage Grove; ran for the District 16 state senate seast; work as an emcee and DJ for many events
Education: Master's degree in education-counseling foundations and bachelor's degree of business management, Concordia University-Madison
Q&A
Why should voters select you and not your opponents?
BonDurant: I will bring a unique point of view to planning for education for all district students. I am a graduate of the district and both a graduate of and former instructor in the trades program at Madison College. I am an active citizen and volunteer in Monona and the parent of one MG graduate and two current high school students. I believe that our K-12 students are best served when they are exposed to a rich variety of classes and opportunities in academics, life skills, sports, the arts, and service learning. I support a strong intramural athletic program available to all students to teach kids the rewards of team work. I also support expanding classroom opportunities to teach life and citizenship skills.
Gage: I provide the district with insight to help our struggling students and I am a strong advocate. I am a former educator that has focused on helping students of color to close the achievement gap. Unlike my opponents I have a working background in mental health and homelessness, I can share strategies and resources to help our students and families.
Hartz: During my first term I have been able to effectively address issues such as race and equity, the re-opening plan during the pandemic, facilities improvement, and maintaining highly qualified teachers in the Monona Grove District. In my first three years, I created and chaired the Teaching Learning and Equity Committee and served on the personnel committee.
McKinney: My platform is simple, "How can I help?" With over 30 years, military and civilian, I have credibility in the business and education field with the integrity to continue doing what I do best, serving my community. These experiences have led me to realize that there is a much larger platform that needs to be diversified and that acknowledgement has led me to rerun for my school board seat. It has never been more important to have a respected seat at the table, elected to that trusted seat by the people of the Monona Grove school district.
What is the most important issue in this election and how would you address it?
BonDurant: Getting students back in the classroom is our No. 1 issue. We need to vaccinate all teachers, staff and students and continue the other recommended safety practices for mask wearing and social distancing. No one should be afraid to go to work or school.
Gage: The most important issue is the need to address disparities in student achievement. We should utilize advisory groups at the secondary level, analyze the underlying reasons for the disparities, and determine the best practices to increase student achievement. Additionally, we should provide forums and safe spaces for students to openly share their feelings about school and ongoing communication to families.
Hartz: To find a way to safely get our students back into the school and participate in face-to face learning as well as other school activities like athletics and music as soon as possible. The correct way to address this is to hold the administration responsible by requesting plans for public discussion and board approval.
McKinney: Mine are to continue to attract, diversify and retain highly qualified teachers and staff. Continue to improve our programming (Post COVID-19) for students to succeed in their challenges for post-secondary paths. Continue to service the needs for low-income, single parent homes, homeless students, low wage teachers and safety in schools, mental health, equity and equality that lacks in the community and district.
Given the option of cutting property taxes, offering employee raises or reducing class sizes, which would you choose and why?
BonDurant: I would like to offer the teachers a raise while also reducing class sizes. Right now, our district is tied up with the demands of building of a new school, infrastructure over runs, and the financial pressures of holding land assets. I support recommitting to our current teachers, staff and student needs, along with our goals for attracting and appreciating racial and cultural diversity in our schools. These goals may require reallocation of our tax dollars, but they are worthy and necessary.
Gage: If I had to choose from these options, I would provide raises to our employees. This allows for our district to remain competitive and retain and hire the best teachers and staff. Additionally, our staff members are diligent, hardworking, and go above and beyond every day for our students and families and deserve to be compensated for their worth.
Hartz: Raising employee wages, because we need to attract and keep the best teachers in our district. Good teachers have the greatest impact on student learning and success.
McKinney: As the school district changes and grows, we must be prepared to take on the challenges that come with it. Growth is exciting, it shows we are progressing but we have to take care of any negative impacts such as property tax increases to education for our children. The important thing is to give those in need the opportunity to grow with our district. I applaud the outstanding work the board has done for the community and district as I would like to continue this work.