Five candidates are vying for two seats on the Milton School Board. The term is for three years. The top four vote-getters in the Feb. 18 primary will vie for the seats in the April 7 election. (I) denotes incumbent.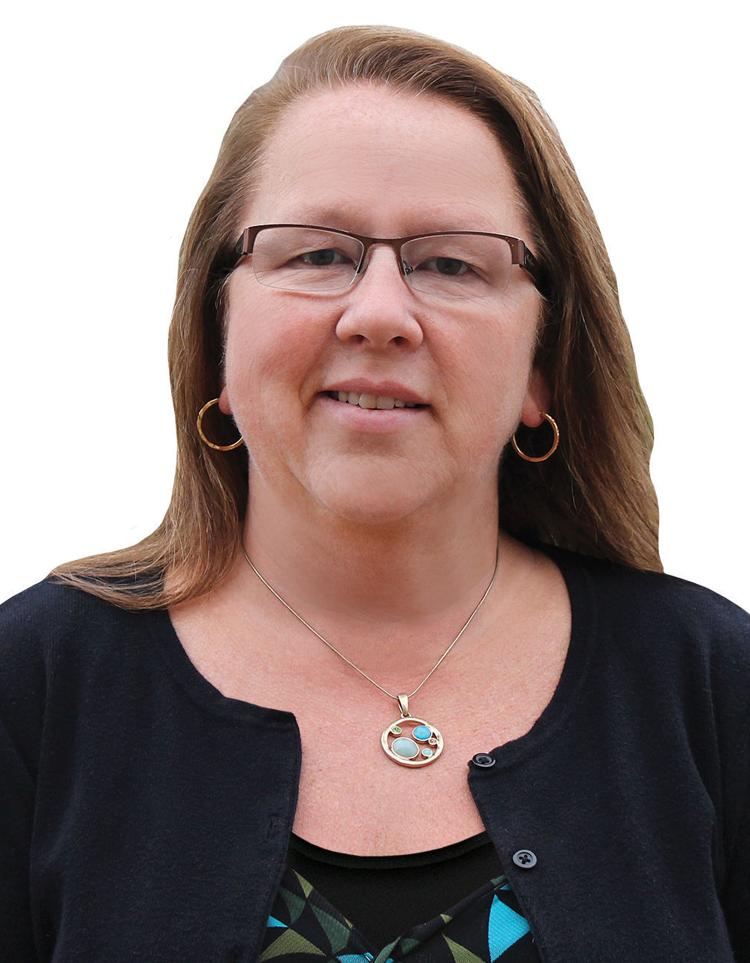 Address: 2713 Twelve Oaks Drive, Milton
Family: Married with one daughter
Job: Middle school science teacher, Beloit Turner School District, 28 years
Prior elected office: Milton School Board
Other public service: Milton High School design team, 2007-08; Janesville Aquatics Committee, 2006-07; Community Strategic Plan Committee, 2014-15; various committees while on school board, 2015-18
Education: Medical assistant degree, Blackhawk Technical College; associate degree, UW-Rock County; bachelor's degree in elementary education with minors in biology and health, UW-Whitewater; education master's degree in professional development, UW-La Crosse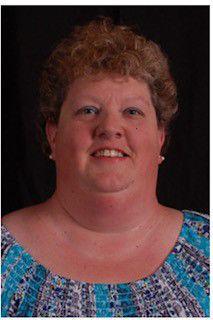 Address: 4244 Newville Road, Janesville
Family: Married with five kids
Job: Guest advocate at Target
Prior elected office: Current Milton School Board member
Other public service: Served on Parents at Milton West School
Education: Bachelor's degree in sociology and psychology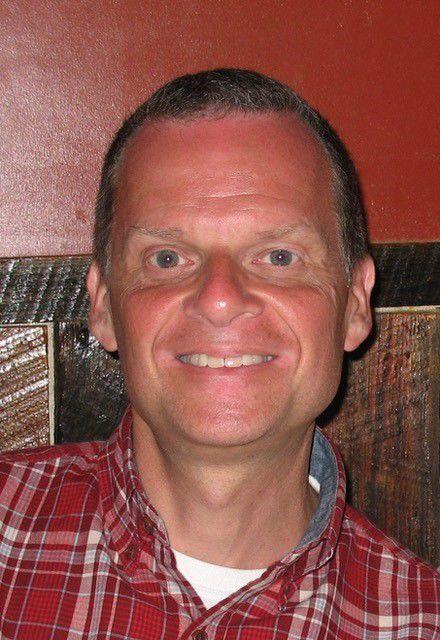 Address: 34 Third St., Milton
Family: Unmarried with no sons or daughters
Job: Recently retired after teaching 30 years in the School District of Milton
Prior elected office: None
Other public service: Board member for the nonprofit Children's World Impact, 6 years; served on the board of trustees for local church
Education: Bachelor's degree in elementary education, Wheaton College; master's degree in educational leadership and policy analysis, UW-Madison.
Email or website: Declined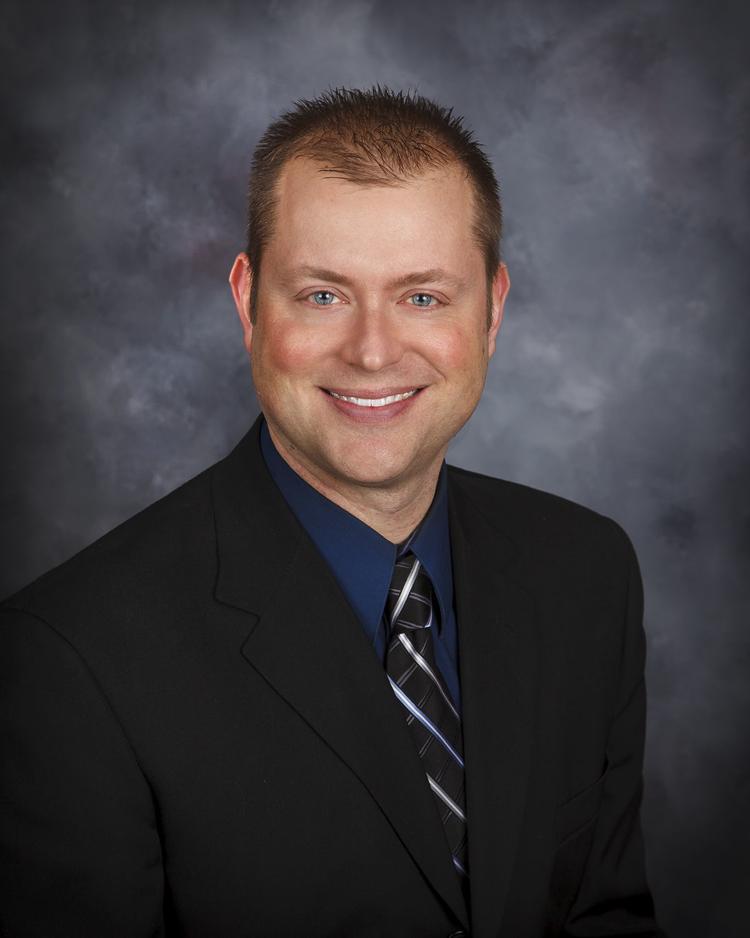 Address: 5829 N. Promising Lane, Milton
Family: Married with three children
Job: Vice president, First Community Bank in Milton
Prior elected office: None
Other public service: Chairman, Government Relations Council at Forward Janesville; treasurer, Blackhawk Technical College Foundation; member, Janesville Morning Rotary Club; volunteer, Milton Show Choir Parent's Group; assistant coach, Milton Youth Football. Former member, City of Milton Economic Development Commission; former president and board member, Milton Chamber of Commerce
Education: Milton High School, class of 1993; bachelor's degree in business administration, UW-Whitewater; graduate school courses in banking, UW-Madison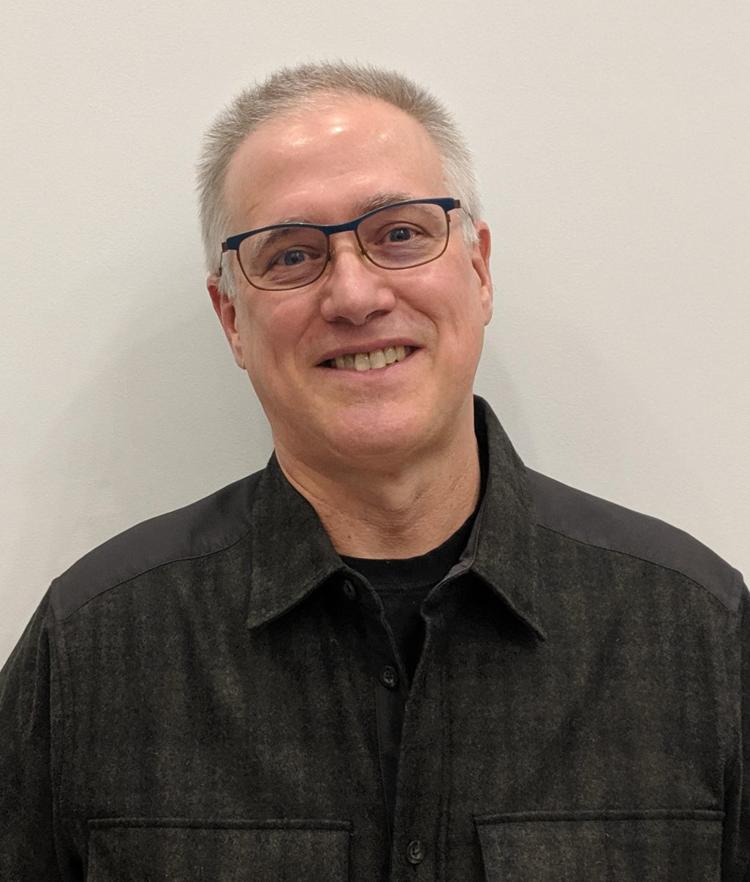 Address: 390 E. Madison Ave., Milton
Family: Married with four adult children
Job: Owns a small business, Handy Art, Inc.
Prior elected office: Fort Atkinson School Board
Other public service: Board of Milton Historical Society
Education: No degree, but multiple years and 180 credits at UW-Madison
Email or website: Declined
Q&A
Why should voters elect you instead of your opponents?
Crull-Hanke: I bring a diverse wealth of knowledge and experience to the position as a parent, educator and resident of the Milton School District. The position requires professionalism and the ability to openly support and represent the students, staff, and stakeholders of the district. I feel I am the best candidate to accomplish this.
Hall: I have been involved with the school district for the past 11 years. I was previously previously involved with the parents group at West Elementary (PAWS), serving as secretary of their board. I am currently part of the Family Engagement Team within the district. I have also served as a board member for the past four years.
Hoffman: I understand education. For 30 years I've lived within the system. I know how board policy and decisions affect the students, families and staff within the School District of Milton. My professional experience and education uniquely qualifies me to serve on the board.
Holterman: I've been involved in many organizations over the years and I decided that now was the time to become more directly involved in our school system. My wife and I live and work in this community, I'm a Milton alumni, and my children are students here. I believe my background, my experience, and my energy could be an asset to the board and the school district at large.
Jackson: I would like to use my business experience and knowledge to advance the Milton School District. I believe I can assist the administration to make Milton an even better district.
What is the most pressing issue in your community and how would you address it?
Crull-Hanke: The most pressing issue is earning the community's trust and finding ways to move the district forward in a positive manner. The key is to communicate with its stakeholders, answer the hard questions, and relay reliable information as one voice. The board must work as a team to convey all the great things happening in the Milton School District.
Hall: The completion of the referendum projects and addressing the $250,000 operational referendum that ends next year. I would like to continue working with the construction company, architects and construction manager to build the most cost-effective learning environments possible. We have a really great administration team at the district office who will continue to work with the board to achieve a budget that is the most affordable.
Hoffman: The school district is in the middle of a large building/renovation project, based on a recently passed referendum, that is affecting the majority of school buildings in the district. If elected, I look forward to cooperatively working with the other board members to ensure the project is completed in a timely manner and on budget.
Holterman: I believe our greatest challenge is finding the proper balance between school achievement and school finance. Providing a top-notch education to our children is and should remain our ultimate goal. To do that in the most cost effective manner requires that we have a strategic plan that defines our priorities and creates a road map with a sustainable source of funding for the long term.
Jackson: We have a reoccurring $2.5 million operational referendum and currently there is no discussion or explanation to the community about how these funds are being spent. My solution would be to simply identify how we have improved the educational experience because the community was willing to support us with these additional funds. By informing the community, we not only keep them knowledgeable, but we stand a better chance of renewing this referendum.
How can your district raise achievement levels for all students while holding the line on property taxes?
Crull-Hanke: The Milton School District has proven that they have high levels of academic achievement. Academic success does not necessarily need to be tied into increased tax dollars. Through creating opportunities for students with businesses; developing academic career plans (K-12); creating, enhancing, and adapting programming; the district is preparing students for their futures. The board's job is to support and assist in providing the necessary tools, so that each students can and will succeed.
Hall: I think we have begun to address this issue through our curriculum review and additional learning opportunities for all students. The district has always been focused on equitable services for all students, but within the past year, has really pushed this initiative. I think with more flexible learning spaces and "out of the box" thinking staff this can be done with minimal financial impact to the taxpayers.
Hoffman: I finished my 30-year career as a math coach in the district. I know how important it is to look at achievement data to identify specific areas where improvement is needed. Once identified, achievement goals can be set and resources allocated to ensure that the goals are met. It is often a case of reallocation of resources that is needed, rather than increasing the total amount of resources.
Holterman: As noted above, having and sticking to a strategic plan is critical. We must define our top priorities, develop a means to measure our success relative to those priorities, identify sustainable revenue streams capable of supporting these priorities, and have the discipline to avoid the inevitable distractions that present themselves along the way. All of this must be done through the lens of what's best for our children and our community.
Jackson: Money and achievement do not have a direct relationship. I am confident non-educational dollars can be found in the current budget and moved into the classroom. Classroom spending is where it's at!
Get Government & Politics updates in your inbox!
Stay up-to-date on the latest in local and national government and political topics with our newsletter.