NOTE: Candidate Matthew Thompson announced in a social media post on March 16 he was dropping out of the contest. His name, though, will still remain on the ballot.
---
A mother of two and a recent graduate are facing off in the April 6 election to join the Middleton-Cross Plains School Board. The term is for three years.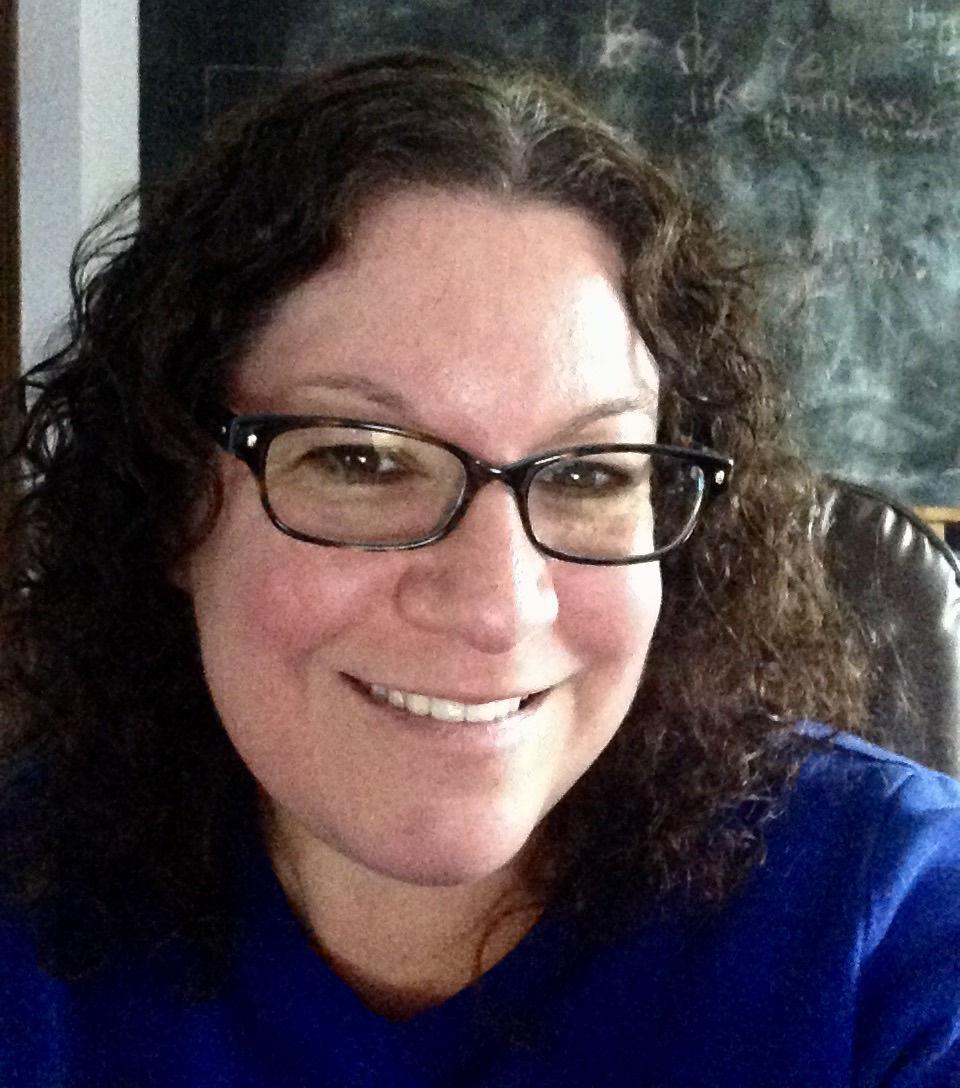 Address: 7509 Voss Parkway, Middleton
Family: Married with two school-age children
Job: Full-time parent and former first-grade teacher
Prior elected office: None
Other public service: Executive committee member and operations committee co-chair for nonprofit Reading to Kids; classroom and PTO volunteer at Elm Lawn Elementary School
Education: Master's degree in education with social justice focus, UCLA; bachelor's degree in psychology, Smith College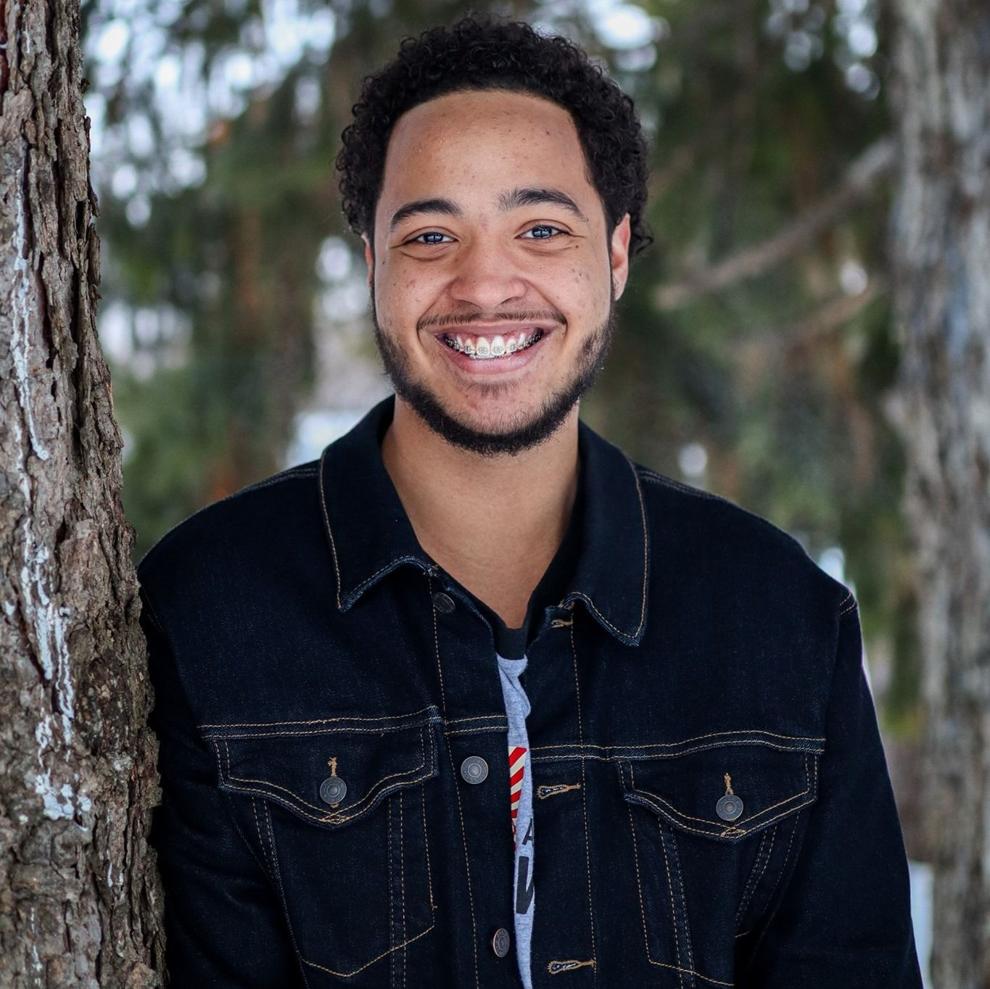 Address: 6120 Century Ave., Middleton
Job: Paid organizing intern at Leaders Igniting Transformation
Prior elected office: None
Other public service: Clark Street Community School Governance Board and Dane County Board Finance Committee
Education: UW-Green Bay, Clark Street Community School
Q&A
Why should voters elect you and not your opponent?
Shepler: I feel my experience as a social justice educator and the fact that I am the parent of two children currently enrolled in our district make me uniquely qualified to understand both the teacher and parent perspective on the issues that are facing our district today.
Thompson: My recent experience as a student having graduated just last year. I know what it's like first-hand to experience online education and the problems that come with it but I also have other concerns besides COVID-19. I think the district should still pursue its schools around racial equity and should pursue a goal of student-centered learning across the district.
What's the most important issue in this election and how would you address it?
Shepler: As we finish this COVID-impacted school year, we need to focus on planning for 2021-22. The district should be prepared for a greater need for equitable individualized instruction and social-emotional support for students. This is an opportunity for our district to reclaim its status as innovative educators by involving teachers, parents and students in the planning process.
Thompson: COVID-19 is an important issue in this election. I approve of the superintendent's current plan allowing parents to choose whether to go online or in-person. However, I want to make sure that safety practices provide protections for staff members and students alike. Teachers shouldn't have to choose between their health and a job.
What new strategy would you pursue to close your district's achievement gap?
Shepler: Closing the achievement gap can be accomplished by adopting several strategies including: regular monitoring of student and classroom progress to identify areas requiring additional instruction, improve student engagement by diversifying curriculum to reflect more cultures and identities, boost opportunities for small-group and targeted individualized instruction, increase the emphasis on social-emotional learning techniques, and maintain close cooperation between parents and schools.
Thompson: The district is currently pursuing a strategy of having a summer school option for kids which I fully support as well as looking at hiring more emotional support staff. The gap in achievement that has developed during this time will mean that we will need more support staff in all our schools in the district.