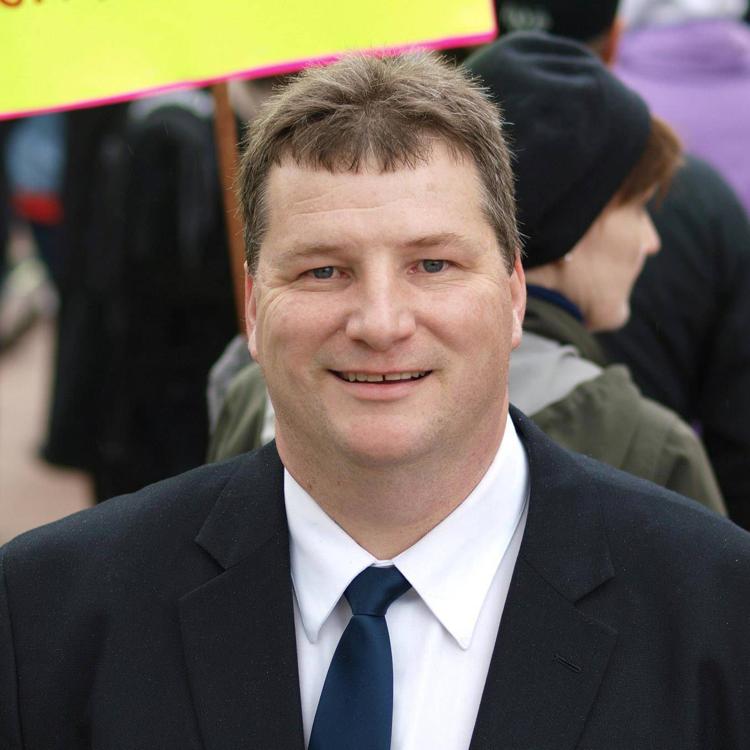 Two Marshall Village Board trustees with a variety of public-service experience are vying for the open president post on the board in the April 3 election. The term is for three years.
Scott Michalak
Address: 433 Waterloo Road
Family: Married with five children (three adults and two attend Marshall public schools)
Job: Machinist at Production Machine Enterprises.
Prior elected office: Current Marshall Village Board trustee
Other public service: Member of the Democratic Party of Wisconsin, former Marshall Lions Club member for five years, Sierra Club member
Education: Stephenville, Texas, graduate; associate degree in economics, Tarrant County College, 1990.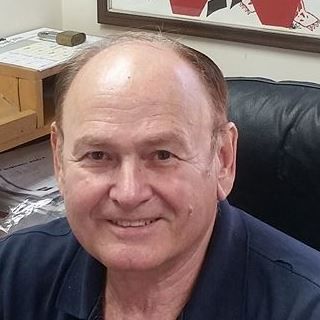 John Schuepbach
Address: 401 Overlook Terrace
Family: Wife Patti, sons Johnny and Jason
Job: President of Alaskan Ice Company
Prior elected office: Village trustee (14 years)
Other public service: Italian Workman's Club, Marshall Lions Club, Marshall Area Business Association
Education: Monona Grove High School
Website or email address: John Schuepbach on Facebook
Q&A
List three of your top priorities.
Michalak: 1. I want to seek a two-signature rule, so that trustees can add items to the agenda without going through the village president and administrator. 2. Wages and poverty. We need to have families working, which in turn helps the economy of our town, our schools and our property values. 3. My goal is to invest in an industrial park. This will bring down the tax mill rate. I will offer free land or other business tax incentives for businesses looking to locate here.
Schuepbach: 1. Opening of Whistle Stop Campground. 2. Growth of new business and housing development. 3. The jelling of key administration positions.
If you could reverse one village action, what would that be?
Michalak: I would reverse the purchase of the Whistle Stop Campground. A village should not own a property like this, the risk is too huge, and our community has far more pressing needs. This site will not bring in enough income fast enough to make it viable for the village as a profit-maker. It will not provide enough family-supporting jobs, which is what we need in Marshall.
Schuepbach: Putting too much faith in a developer to build a campground in Marshall. The developer was unable to complete the project and the village took it over. It is scheduled to open in April. The campground is a project I have always supported. I believe it will prove itself to be a great asset to other businesses and to the residents of Marshall.
How would you change the way the village handles development?
Michalak: I would like to see the village invest in the development of an industrial park, seeking industries to locate here due to our prime transportation routes (many highways connect in town, and we are four miles from the Interstate). I want to strengthen the village's partnership with the Marshall School District, providing more tax revenues and opening a dialogue about how the two entities can work together — what strengthens one strengthens the other.
Schuepbach: The biggest change in the way the village handles development is that it has become much more proactive. The village has taken advantage of land purchases as it becomes available.