Six candidates, including an incumbent (I), will be on the ballot for three seats on the Marshall School Board in the April 6 election. Christie Eilders recently said she has suspended her campaign and Jeff Bettin did not provide responses. The terms are for three years.
Allison Fuelling
Address: 4902 High Chaparral, Marshall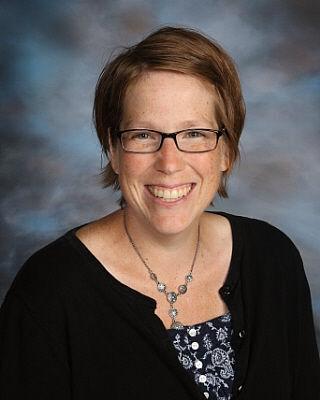 Family: Married with two daughters who attend Marshall public schools
Job: Instructional coach, Sun Prairie High School and Prairie Phoenix Academy
Prior elected office: None
Other public service: Marshall Scholarship Foundation Board since 2016
Education: Bachelor's degree in biology and psychology, Cornell College; master's degree in molecular pharmacology and secondary teaching certification, UW-Madison; master's degree in educational leadership, Viterbo University
Heather Herschleb (I)
Address: 557 Lewellen St., Marshall
Family: Married with two adult sons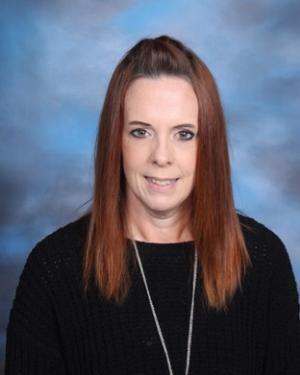 Job: Human resources specialist, DeForest School District
Prior elected office: Three years on the Marshall School Board
Other public service: No response
Education: Bachelor's degree of science, UW-Madison
Tabitha Ramminger
Address: 861 Goldfinch Lane, Marshall
Family: Married with three children, ages 2, 6 and 9, with the latter two in the Marshall Early Learning Center and Elementary School respectively.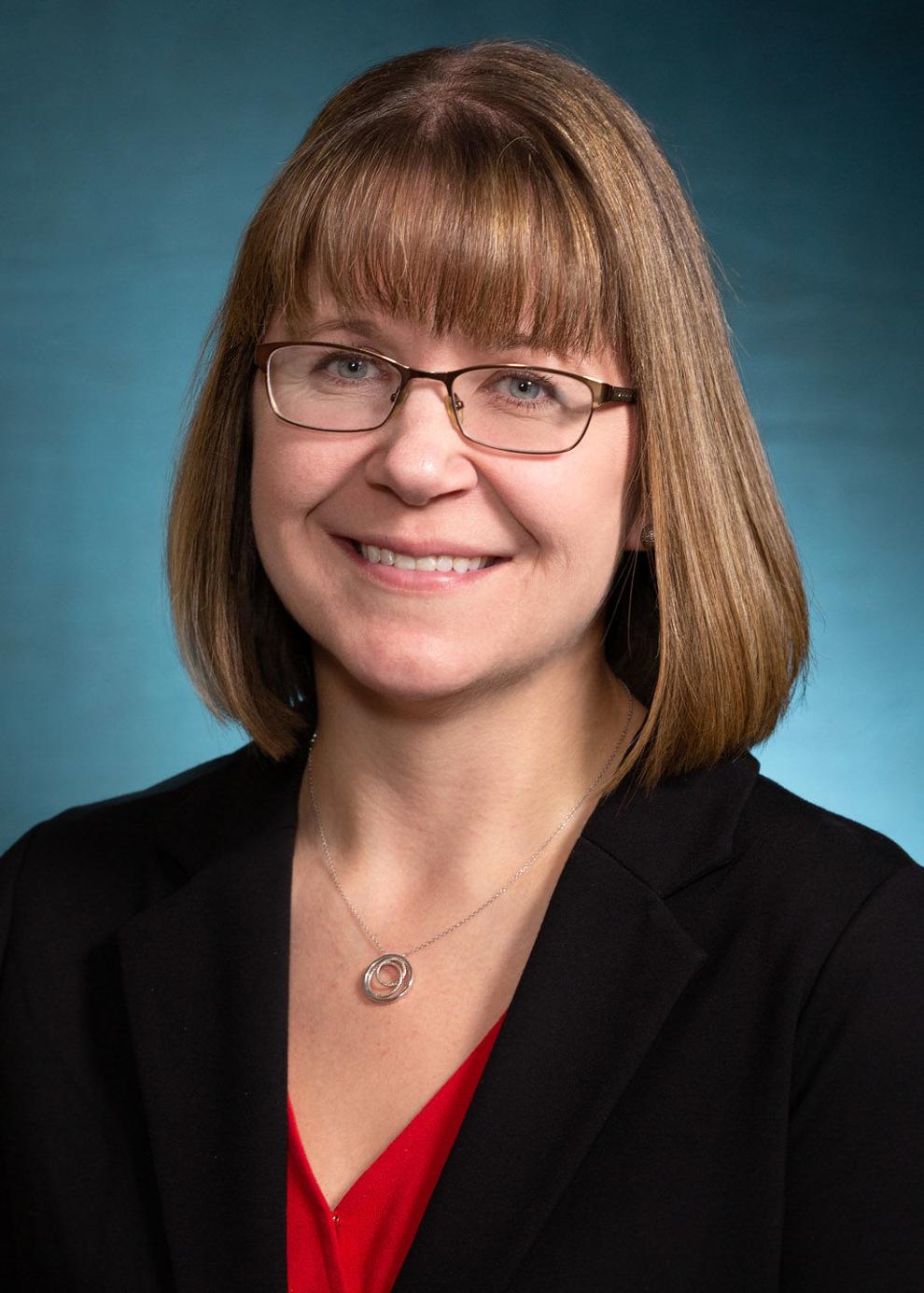 Job: Deputy COVID-19 vaccination program lead (reassigned from deputy inspector general), Wisconsin Department of Health Services
Prior elected office: None
Other public service: Den leader for Marshall/Waterloo Cub Scouts Pack 76
Education: Master's degree in applied behavior analysis and bachelor's degree in psychology
Justin E. Rodriguez
Address: 900 Sunnyview Lane, Marshall
Family: Engaged with a 7-year-old daughter at Marshall Early Learning Center and a 3-year-old son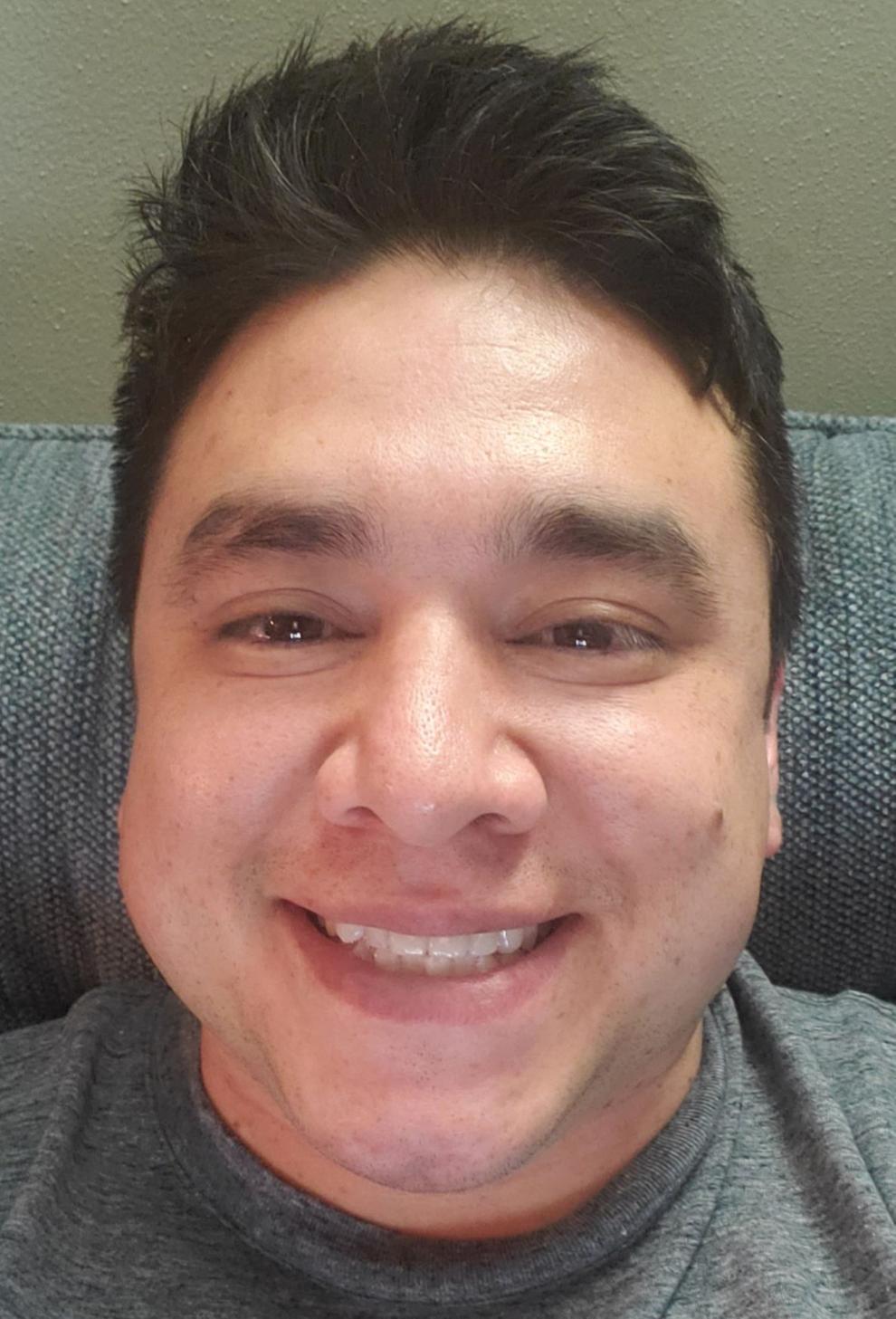 Job: cGMP Biomanufacturer Associate II, Catalent
Prior elected office: None
Other public service: None
Education: Bachelor's degree in biology from the University of Texas at San Antonio
Q&A
Why should voters elect you and not your opponents?
Fuelling: My priority is increasing achievement of all students and closing the opportunity gaps between students. I have experience in multiple school districts and in multiple positions within K-12 education. I seek to build a stronger school to serve every child of the Marshall community.
Herschleb: I have a diverse background in education. I worked as a substitute teacher for five-plus years. I raised two Marshall graduates and volunteered in the district throughout their education. I currently work in the district office in DeForest, which gives me insight into all aspects of a school district.
Ramminger: I have more than 10 years of experience as an autism therapist and specialized in childhood development. I currently work for DHS supporting public policy and fiscal responsibility of the Medicaid program. As a mother of three young boys, I am running to give a stronger voice to the families in the ELC and elementary school, and those of children with disabilities.
Rodriguez: I should be elected because I believe that everyone's concerns should be heard, I am willing to stand up and speak against anything that is not fair for the people, and I will push to make sure teachers, kids and parents have the resources needed to be successful.
What is the most important issue in this election and how would you address it?
Fuelling: Marshall's top challenge is increasing student achievement while facing declining enrollment (and therefore a declining budget). We are one of the most diverse small schools in the state and that is our strength. We need to look at ways to attract students through open enrollment and develop longer-term solutions to regain economic stability.
Herschleb: Equity for all learners. We need to make sure we are meeting the needs of every student and meet them where they are and how they need to learn. Also, mental health and wellness as we return to the schools after COVID-19.
Ramminger: COVID-19 has been life-altering. The transition to virtual learning was not successful for many families and our children paid the cost. We need to be better prepared. We need to invest in the resources and training to ensure all of our schools, our grades and our teachers are able to support the individualized needs of the families in Marshall.
Rodriguez: I think the most important issue as of now is how to continue to keep the teachers and kids safe with the ongoing pandemic. The way we can address this topic is to ensure that we are keeping up to date with the latest health news. Continue to send out reminders on how to be safe and listen to any concerns.
What education-related priority would you lobby the governor and Legislature to include in the next state budget?
Fuelling: The moral imperative of Wisconsin K-12 education is to meet the needs of every single student so that students have equitable outcomes. Wisconsin has some of the widest achievement gaps in the nation. The state's top priority must be to create equitable schools, equitable and fair funding for public education, and support for schools to flexibly meet the needs of their learners.
Herschleb: More money for mental health and equity needs.
Ramminger: COVID-19 will have long-term impacts on our community. We need stronger investments in mental health and family support to battle this epidemic. We need resources to address family-specific needs and ensure nobody has been left behind. Lastly, we need continued dedication to modern technology and educational resources so that, if virtual learning is necessary again, all children are supported.
Rodriguez: With the pandemic, we learned we can use multiple different methods from in-person to online to teach our kids. We should take these lessons learned and change our approach to teaching our children by investing in more electronic devices to help with teaching and evolve our teaching methods into a new era.