Four candidates are seeking three seats on the Maple Bluff Board of Trustees in the April 6 election. The term is for two years. Incumbent Jim Schuler did not respond.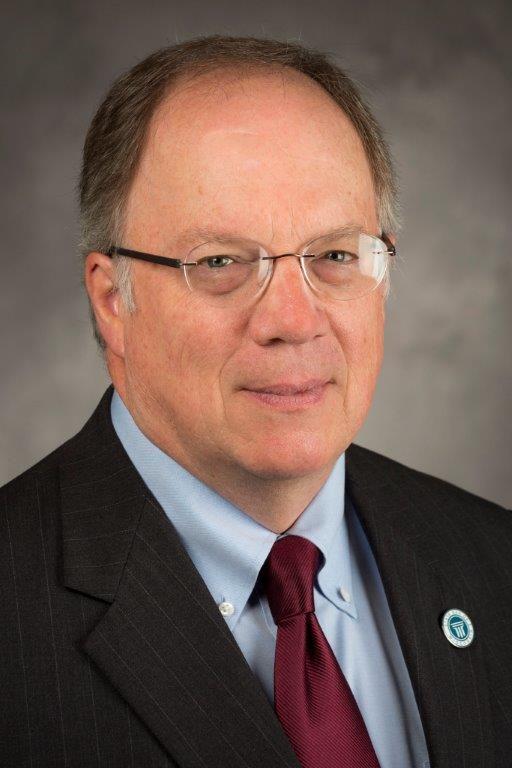 Family: Wife, two adult children and two grandchildren
Job: Retired in 2017 after 18 years as executive director of the State Bar of Wisconsin. Now consulting for organizations around the country
Prior elected office: None
Other public service: Maple Bluff Building Board; City of Madison's Community Development Block Grant Commission and Urban Design Commission before moving to Maple Bluff in 1993; Friends of East Madison Little League to raise funds to build the current Little League field at the corner of Aberg and Packers Avenue; served on the Wisconsin Governor's Task Force on the Creation of a Business Court, the Wisconsin Supreme Court's Ethics 2000 Commission, the Wisconsin Trust Account Foundation; served as president of the National Association of Bar Executives, on its board and on numerous committees and section boards, and on various American Bar Association committees; and provided program and administrative evaluations to the Armenian Chamber of Advocates at the request of the U.S. State Department
Education: Master's degree, UW-Madison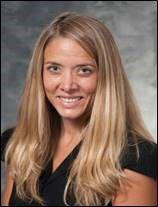 Family: Married with children
Job: Pediatric nurse practitioner at American Family Children's Hospital
Prior elected office: None
Other public service: Chaired annual neighborhood events; coached youth soccer and swimming events at Maple Bluff Country Club; PTA at St. Dennis Catholic School; former Lakeview PTA; Maple Bluff Parks Committee, 2015-2018
Education: Bachelor's and master's degrees, Marquette University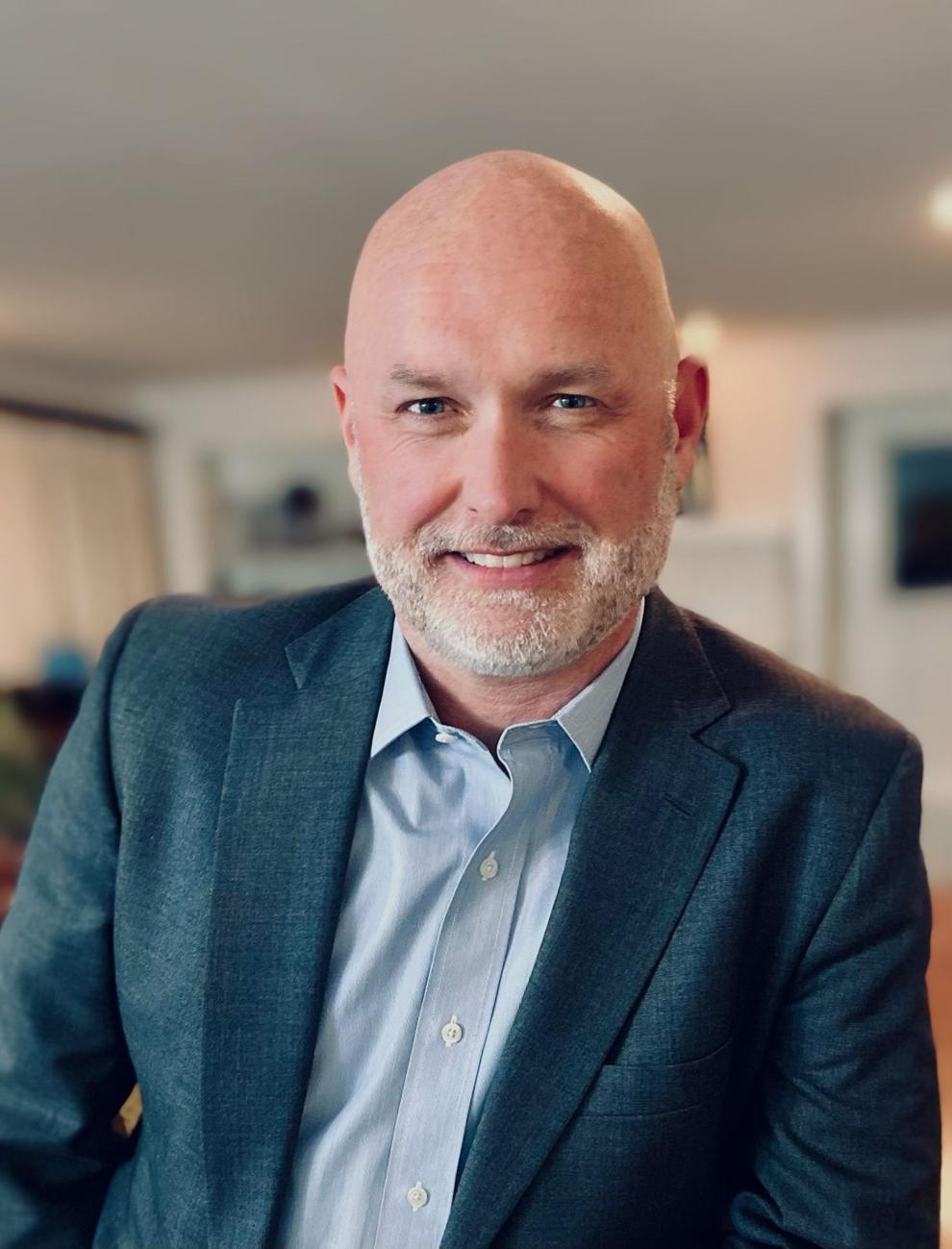 Family: Wife and four children
Job: Attorney and shareholder at Godfrey & Kahn, S.C.
Prior elected office: None
Prior public service: None
Education: Bachelor's degree, UW-Madison; law degree, University of Wisconsin Law School
Q&A
Why should voters elect you over your opponents?
Brown: First, they are my neighbors, not my opponents. Second, I have served in leadership positions and on boards at the local, state and national levels, as well as an advisor to organizations across the country on governance, leadership and decision-making. These experiences will provide me the perspective needed in solving the challenges and opportunities facing the Maple Bluff Village Board.
Reyerson: I have a passion for this village, and I love Maple Bluff as much as all of you. I want to preserve our long-standing tradition as a tightly knit community of families and neighbors. As a trustee, I can be involved and help get things done — I am a people person and I enjoy being a part of a hard-working group. I am efficient, detail-oriented and engaging, and these traits are essential to the function of a working board. I will approach any situation with an open mind and objectivity, leaning on prudence and fiduciary responsibility. Our village is special, and we need to cherish what makes us unique and build on it as well.
Wittenwyler: In all of my work, I strive for accessibility and responsiveness. I enjoy providing excellent service, problem-solving and bringing order to chaos. As a village trustee, I would look forward to and welcome regular communication with other village residents. By listening and gathering input, the village board can best address the matters before it.
What is the most important issue in this election, and how would you address it?
Brown: Everyone living in Maple Bluff knows it's an engaged, beautiful and safe community. Providing the resources, whether personnel, equipment, supplies or training, to maintain and improve our high-quality services and security is the most important issue. You address this by listening to the needs of your community members, maintaining positive relationships with other public officials, informed decision-making and fiscal responsibility.
Reyerson: First and foremost, in these uncertain times we need to preserve the health and safety of our village residents and staff. We should continue to maintain sensible guidelines around community gatherings as well as preserve our police department's "always ready" attitude for any unexpected public events. As we emerge from the uncertainty of the pandemic, I'd like to build up participation in community events and enhance our recreational offerings even further. I would also like to ensure that we retain village police, fire and public works departments at their current levels. In order to do that, we need to keep an open dialogue with residents, give feedback to staff, and take suggestions to these departments to make sure that the staff have what they need to give villagers the high level of service we've been accustomed to.
Wittenwyler: Controlling our taxes while maintaining our excellent public services and safety. As circular as it sounds, the best way to accomplish this is by investing in our municipal services. Such investments allow us to maintain (if not increase) property values, which in turn create the revenue necessary to preserve the high quality of life in the village.
What ideas do you have for maintaining the village budget while keeping property taxes in check?
Brown: Property taxes are people's investment in their community. They trust that those dollars will be spent to support and improve the community, whether that be civic engagement, public parks, public works or public safety. It is the board's responsibility to ensure that those dollars are spent wisely, effectively and efficiently, and in ways and amounts that the community supports.
Reyerson: Sit down with department heads to understand what monies are needed to keep things running smoothly, yet scrutinize every item. Seek resident input before committing or embarking on tasks or purchases that require additional investments. Maximize curated growth of our business district to bring in tax dollars.