The incumbent faces two challengers for the District 18 seat on the Madison City Council, which covers the city's North Side. The top two vote-getters in the Feb. 16 primary face off in the April 6 election. The term is for two years.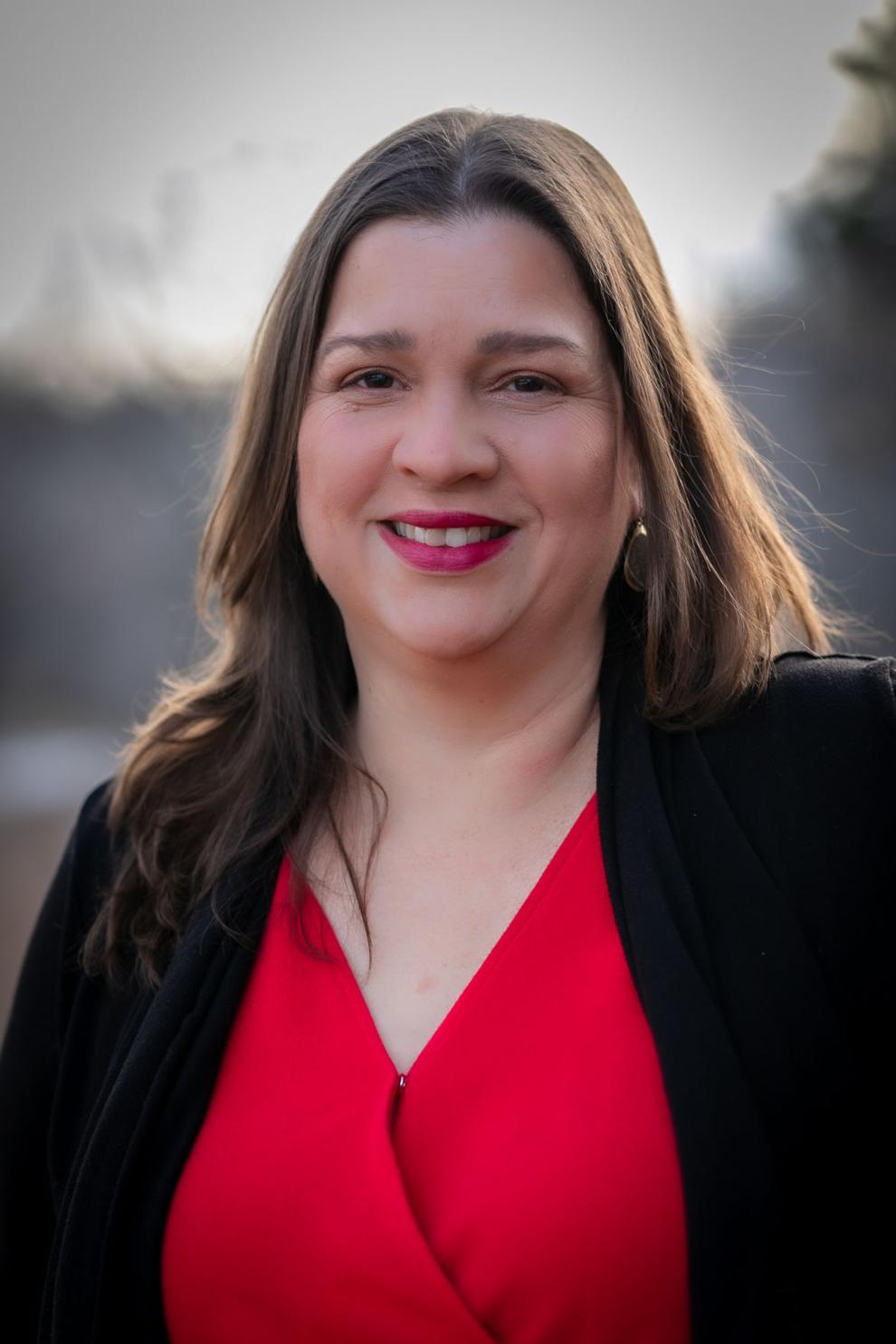 Address: 3709 School Road, Madison
Family: Divorced, co-parenting two daughters
Job: Executive director, UNIDOS Against Domestic Violence
Prior elected office: None
Other public service: Appointed by Gov. Tony Evers to the Interstate Commission for Adult Offender Supervision
Education: Bachelor's degree in art therapy, Edgewood College; associate degree in liberal arts, Madison College; associate degree in graphic design, Madison College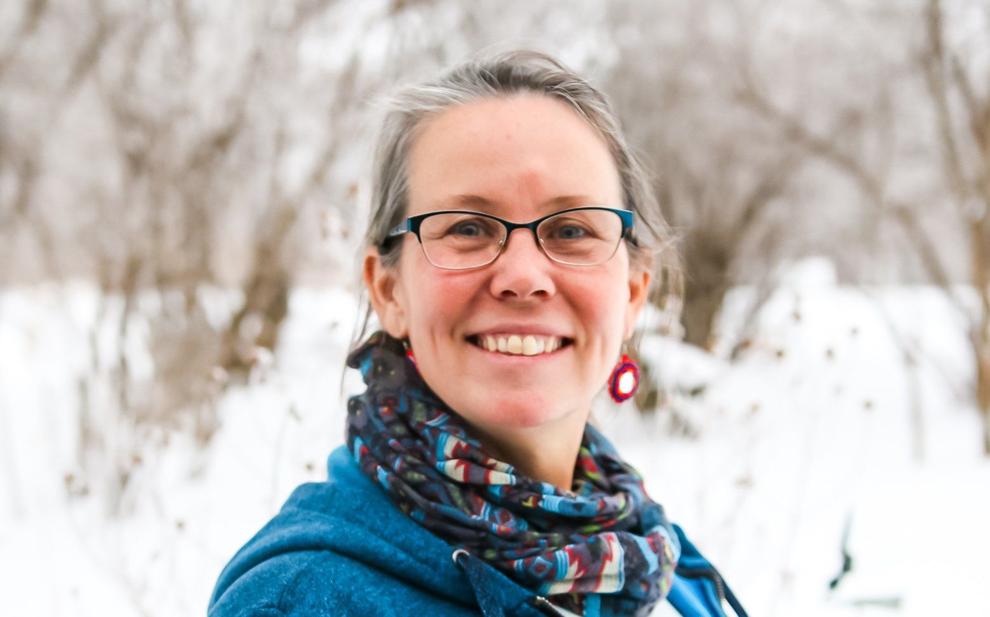 Address: 4217 School Road, Madison
Family: Married, three kids
Job: Taxi driver, Union Cab; co-owner of snow removal business
Prior elected office: District 18 alder since 2015, Madison City Council
Other public service: Board member, Madison Mutual Aid Network, current; board president, Toward Freedom, current; president, Lindbergh School PTA, 2005 to 2009; member, Madison East Attendance Area PTO Coalition, 2005 to 2011
Education: Master's degree and Ph.D. in anthropology and African studies, UW-Madison; bachelor's degree, anthropology, University of Massachusetts Amherst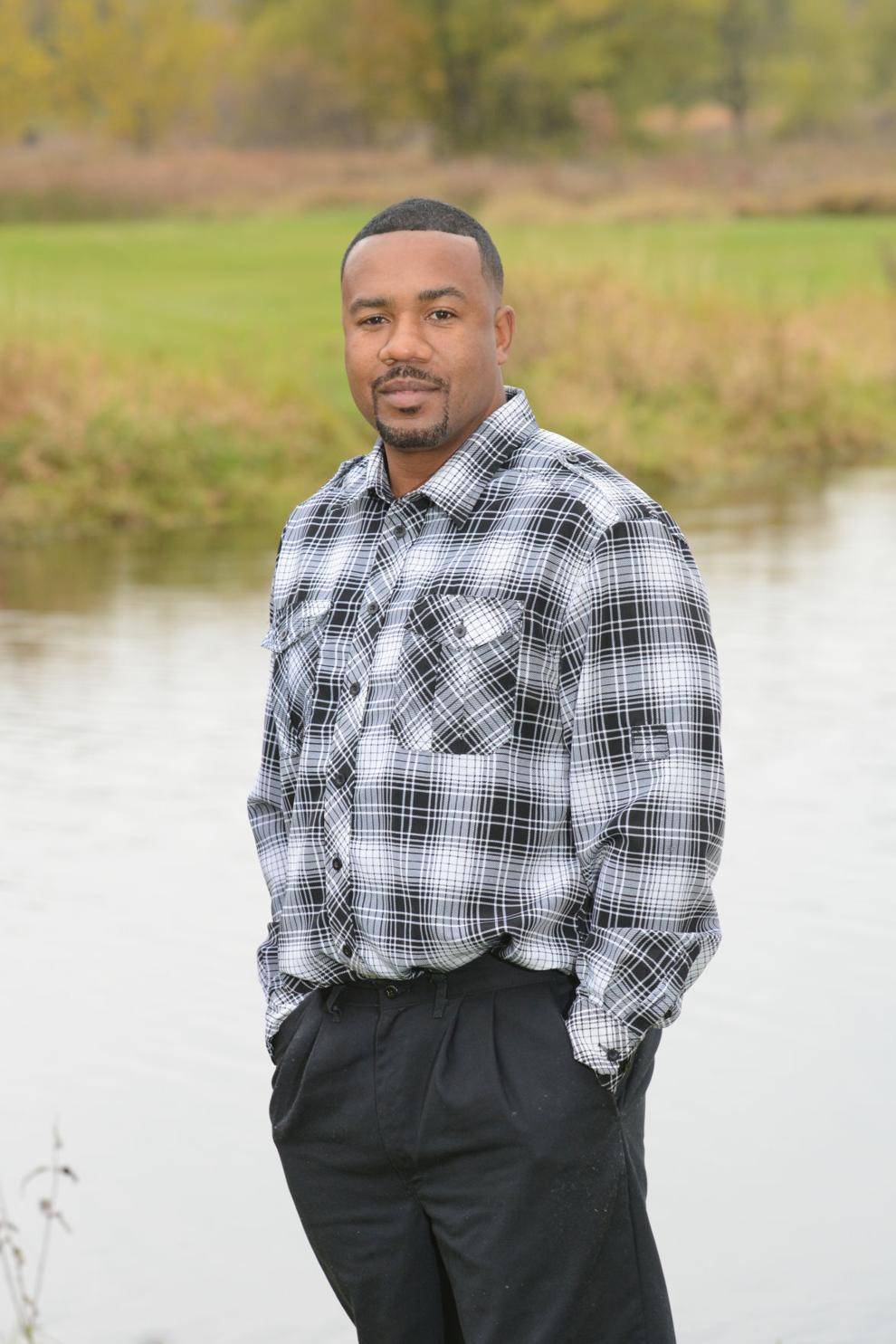 Address: 1509 Drewry Lane, Madison
Family: Single, three children
Job: Blowout operator, Continental Automotive
Prior elected office: None
Other public service: Vice-chair, Public Safety Review Committee, current; NAACP community coordinator; Criminal Justice Committee, current; member, Restorative Justice Committee, current
Education: Studying business management, Madison College; machine tooling certification, Madison College
Q&A
What distinguishes you from your opponents?
Figueroa Velez: I have over a decade of direct service experience working with marginalized and underserved populations, from social and gender justice, violence prevention, intervention skills and trauma-informed care. I have been an active participant in initiatives contributing to this community's well-being. I obtained a Graphic Design Associate's Degree from Madison College and an Art Therapy Bachelor's Degree from Edgewood.
Kemble: I raised my kids on the North Side, volunteering with their schools and other community groups. I first ran for alder six years ago to make local economic development more equitable. I'm proud of my accomplishments to protect our land and water, enhance public safety and police accountability and find ways to make our government more accessible.
Myadze: What separates me from the other candidates is that I'm a Black single father that serves my community by serving on several boards that make an impact in Madison. Therefore, I have had the privilege to serve and identify the gaps that underserved/disenfranchised residents of Madison have endured. I will be the advocate that will fight to serve all not some.
What's the most important issue in this election and how would you address it?
Figueroa Velez: My priority is addressing community safety. Some of my strategies include working with community members to create community driving solutions to address violence, ensuring youth are provided positive ways to spend their spare time through organized recreation, creative expression, part-time work, and volunteer opportunities and partnering with local organizations to provide counseling, job training and other services that support families.
Kemble: Housing stability is critical to the North Side. Homeowners shouldn't be priced out or burdened by skyrocketing property taxes. Affordable housing is needed for community health and to address our glaring racial disparities. I've been working for fair taxation, increased investment in land banking, investment in public housing and working with community land trusts to add permanently affordable housing.
Myadze: Voters are angry about heavy policing, and I am running to bridge the relationship with the Black community where they are respected at all costs. Listening to the people and understanding their concerns will give me the tools necessary to advocate for them. It is time to bridge the gap between our community and the police who protect and serve our community. This will begin the healing and building process.
Should the city spend more or less on its police department? Explain.
Figueroa Velez: The city of Madison has done an excellent job investing in police to focus on reacting to problems instead of solving problems, creating an imbalance between community investment and police investment and creating a disconnect between police and community. Intentionally investing in communities should be the city's priority and redistribute funding to support programs to foster our communities' well-being adequately.
Kemble: A healthy community is a safe community. To increase public safety, we should be investing in traffic safety, mental and behavioral health supports, youth and family enrichments and access to safe housing and healthy food. When we fail to invest in community needs, police calls rise. Shifting resources toward prevention and care provides better outcomes for fewer dollars.
Myadze: It is imperative that the police department budget is also utilized for biases training, diversity and inclusion training. Recruiting potential officers from within the community with a diverse background. Their budget should also be used to support social services whereas when residents are in a non-violent mental crisis an expert or social workers will be able to respond.