Four candidates are seeking a seat on the Madison City Council representing District 16 in Tuesday's primary. The top two vote-getters will face off in the April 6 election. The seat is open after Michael Tierney, who was appointed to the seat to fill a vacancy in 2018 and was unopposed in 2019, decided not to run again. The term is for two years.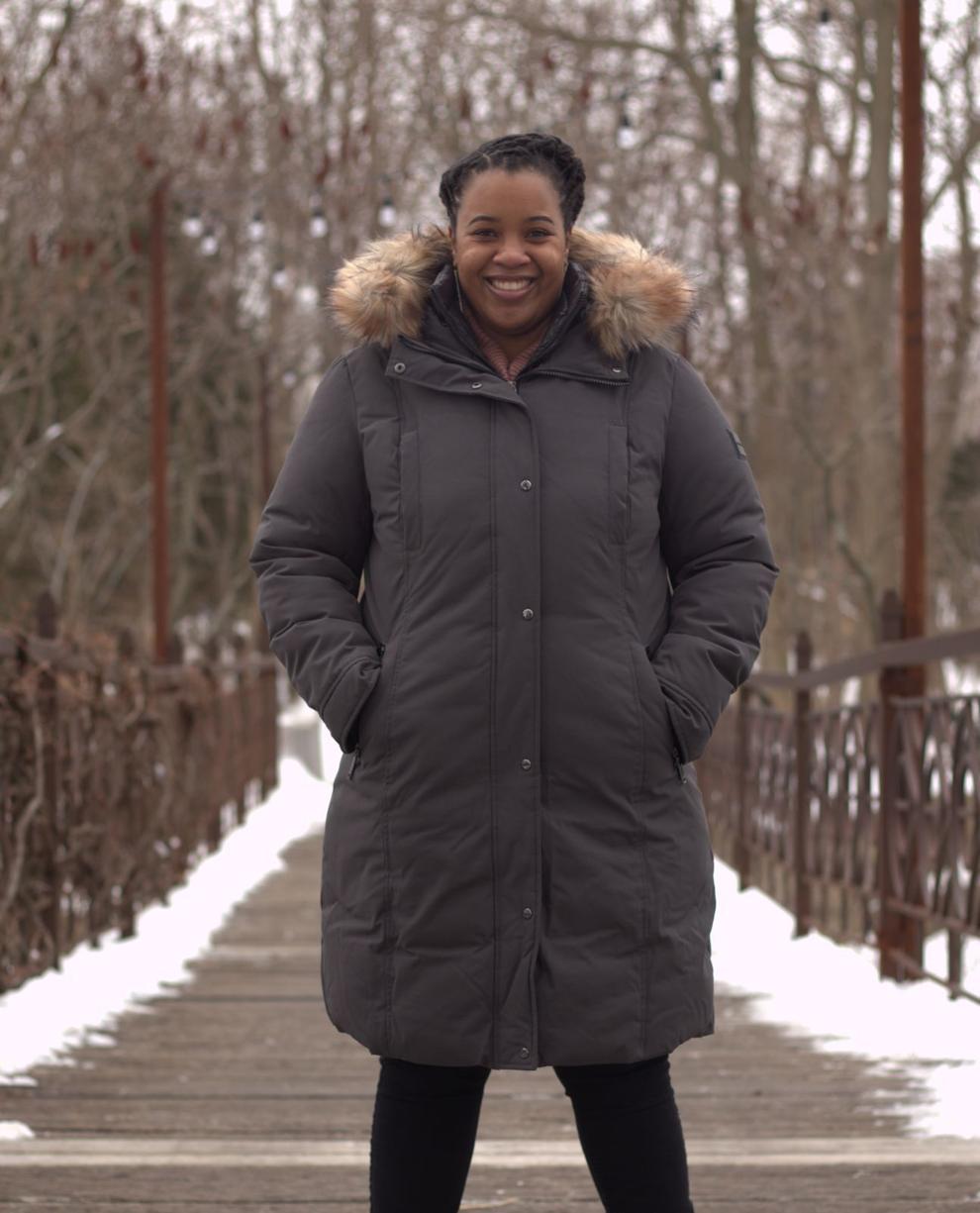 Family: Single with two children
Job: Housing director, YWCA Madison
Prior elected office: None
Other public service: Chair, Homeless Services Consortium of Dane County, current; vice president, Homeless Services Consortium of Dane County Board of Directors, current
Education: Master's degree, social work, UW-Madison; bachelor's degree, social work with minor in women's studies, UW-Whitewater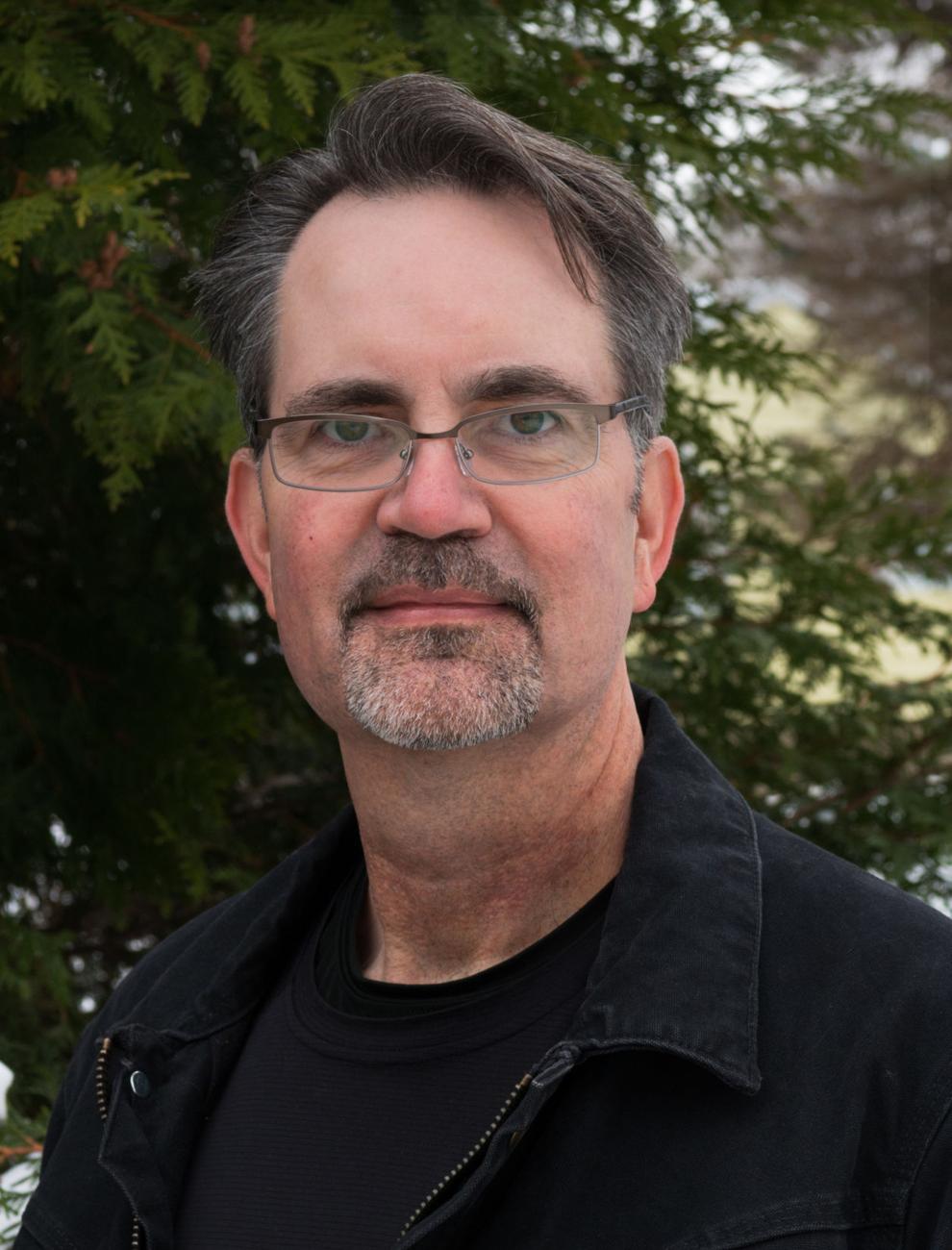 Job: Freelance sports photographer, Greg Dixon Photo
Prior elected office: None
Other public service: Member, Glendale Neighborhood Association, current
Education: Master's degree, psychology, UW-Madison; bachelor's degree, psychology, UW-Madison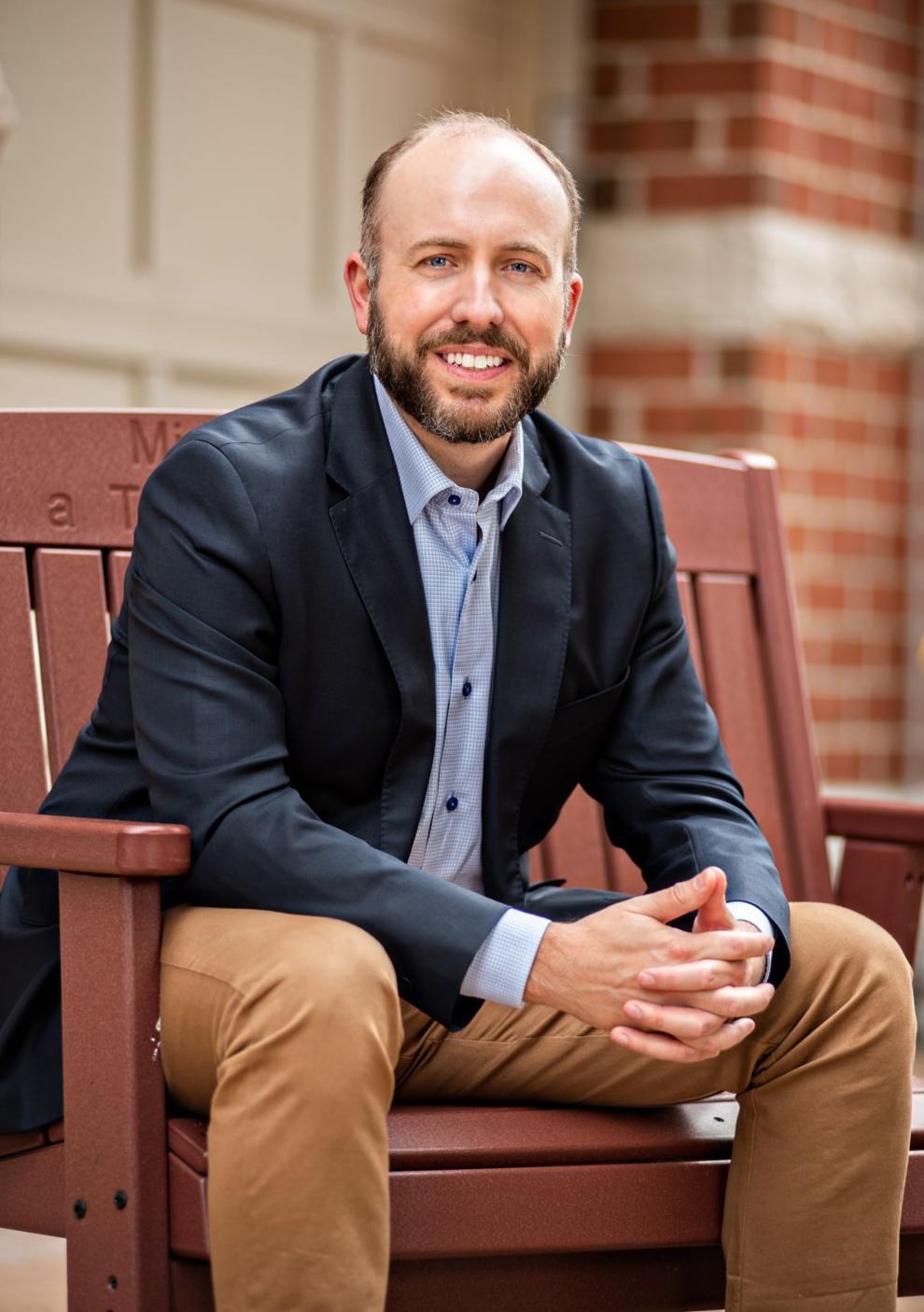 Address: 5714 Indian Terrace
Job: Regional Director, Tiny Mighty Communications
Prior elected office: None
Other public service: Madison election official, Glendale Elementary School, November 2020
Education: MBA, real estate, DePaul University; bachelor's degree, journalism, Eastern Illinois University
Tyson Vitale
Did not provide information or respond to questions.
Q&A
What distinguishes you from your opponents?
Currie: I am the only woman and parent in this race. I have dedicated my career to serving others and am an authentic, compassionate and empathetic leader. I believe I have been called to serve as an alder to bring these needed leadership qualities through the perspective of a Black woman who has lived her whole life in this very community.
Dixon: Sometimes a crisis presents an opportunity. We find ourselves facing multiple crises of historic proportion: the pandemic, economic uncertainty, racial strife and political polarization. I suggest we team with President Biden's Build Back Better initiative and build toward my top priorities: Safe neighborhoods, equality of opportunity and the environment (SEE). I discuss my three priorities on gregformadison.com.
Tramel: I come from a family of school teachers and healthcare workers, and I'm a communications professional. Teachers want every child to succeed, and our frontline nurses want every patient to have healthy outcomes. I believe every member of our community can succeed and grow. I'll bring my unique lived and professional experiences to listen and communicate first, then solve problems.
What's the most important issue in this election and how would you address it?
Currie: Recovering from the devastating effects of the COVID-19 pandemic will be our most important community issue. Providing economic relief for households and businesses, increasing access to educational and vocational programs for youth and underserved populations, as well as increasing safe and affordable childcare will be vital in this. Equitable, culturally appropriate resources and access to the COVID vaccine is also imperative.
Dixon: Equality of opportunity means everyone begins from a fair starting line. America is called "The Land of Opportunity," but opportunity differs by where you grew up and who you are. Recent research highlights five key ways to broaden opportunity to Blacks and others who are often left behind. I explore these insights on my website, gregformadison.com.
Tramel: COVID-19 is issue number one. The simple reality is that economic health and public confidence can't be fully restored until the vaccine is equitably distributed. Alders are key liaisons for their district and should work with Dane County, business owners and community organizations on a clear vaccine distribution plan. We need to be ready to act immediately for our constituents.
Should the city spend more or less on its police department? Explain.
Currie: I support reallocating funds from the police department budget to vital resources such as mental/behavioral health services and affordable housing. We continue to heavily rely on law enforcement to respond to highly varying social complexities. We need to redefine law enforcement's role in public safety and utilize the expertise of trained professionals to respond to these vulnerable needs.
Dixon: District 16, the southeast corner of Madison, extends above and below the Beltline. Madisonians think of this bottom corner as McFarland, but it includes five Madison neighborhoods. Madison is annexing Blooming Grove and the town of Burke. Geographically, District 16 is among the largest areas in Madison, and police coverage and funding needs to expand as the region expands.
Tramel: The question is how we spend the money allocated to the police department. We need training and policies that emphasize community engagement, de-escalation as a first resort and wide stakeholder engagement that achieves the safe community that we all deserve. Early deployment of mental health professionals can also serve to reduce both community and police stress.