A local nonprofit leader is challenging the incumbent (I) and current president of the Madison City Council for the seat representing District 14 in the April 6 election. The term is two years.
Address: 3009 Ashford Lane
Job: Executive assistant, state Department of Health Services
Prior elected office: Madison City Council since 2015; current council president, Madison City Council
Other public service: None
Education: Bachelor's degree in economics, UW-Madison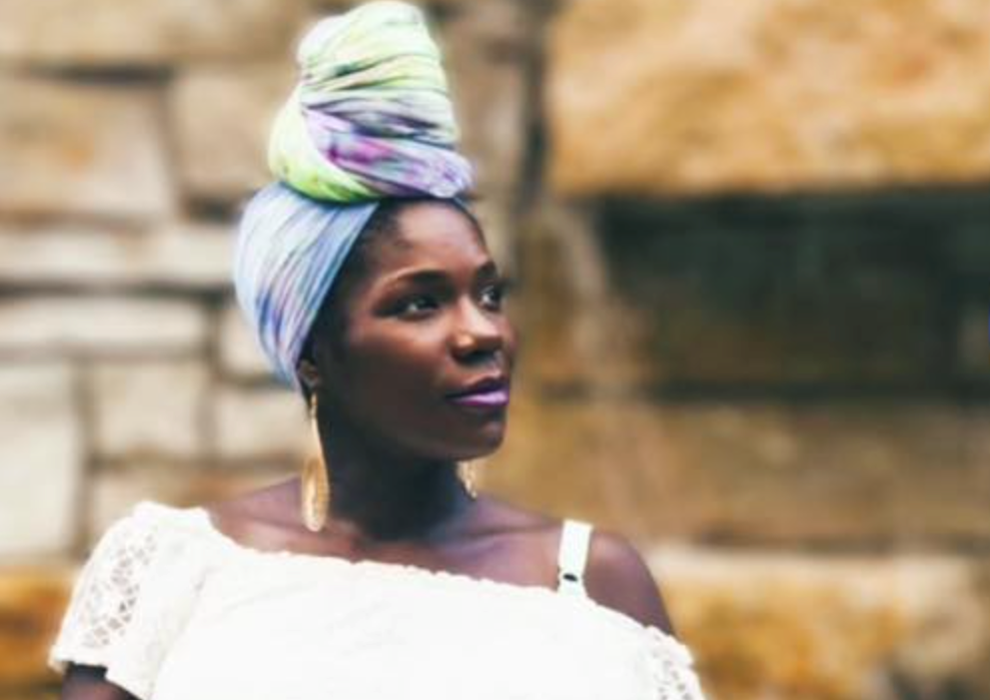 Address: 2210 N. Rusk Ave.
Family: Single with four children
Job: Founder and CEO, Urban Triage
Prior elected office: None
Other public service: None
Education: Studied psychology, UW-Madison
Q&A
Why should voters elect you and not your opponent?
Carter: As a leader in my community, and in the city, I can see the effect of poverty, education, safety, health/wellness and financial exclusion throughout our communities. I believe in showing up, listening to other views and collaborating. Our communities and residents deserve equal representation for everyone. I am ready to continue my efforts to invest in South Madison.
Grayson-Tuck: My background is organizing people to turn out on issues of racial and socioeconomic justice. I'm someone who has experienced first-hand both the opportunities available in Madison and the opportunity gap in Madison for people surviving poverty. I intend to use my social capital to amplify the everyday people of District 14: one of the most diverse districts in Madison.
What is the most important issue in this election and how would you address it?
Carter: We need to bring into focus a comprehensive public transit, affordable housing and economic recovery plan to Madison. We must improve transit to underserved neighborhoods. Increase affordable housing supply to meet demand and invest in housing for all incomes. We need to look at extensive economic recovery plans that will benefit everyone by collaborating with state and federal levels.
Grayson-Tuck: Housing is the most pressing issue. In District 14, we face a serious threat of gentrification while many working families face housing instability. We need to do more than try to get the private market to meet the housing demand. We need the city government to finance the building of new, truly affordable housing to meet the demand.
Should the city spend more or less on its police department? Explain.
Carter: The city is facing a $25 million deficit; all departments will need to reduce their spending. With that said, I am committed to re-visioning public safety that ensures public trust. I can create a model that includes cultural awareness, create equity and respect for neighborhoods and residents, both internally and externally that would address the issues of today and into the future.
Grayson-Tuck: The police are first responders, not crime prevention. Addressing public safety means creating a healthier community. This means investment in employment opportunities, housing stability, mental health care, substance addiction support, and alternatives to incarceration like our restorative justice programming in MMSD. Involving people in the criminal justice system only makes the situation worse and makes us less safe.