An incumbent (I) faces a challenger for a seat on the Madison City Council in District 12 in the April 6 election. The term is for two years.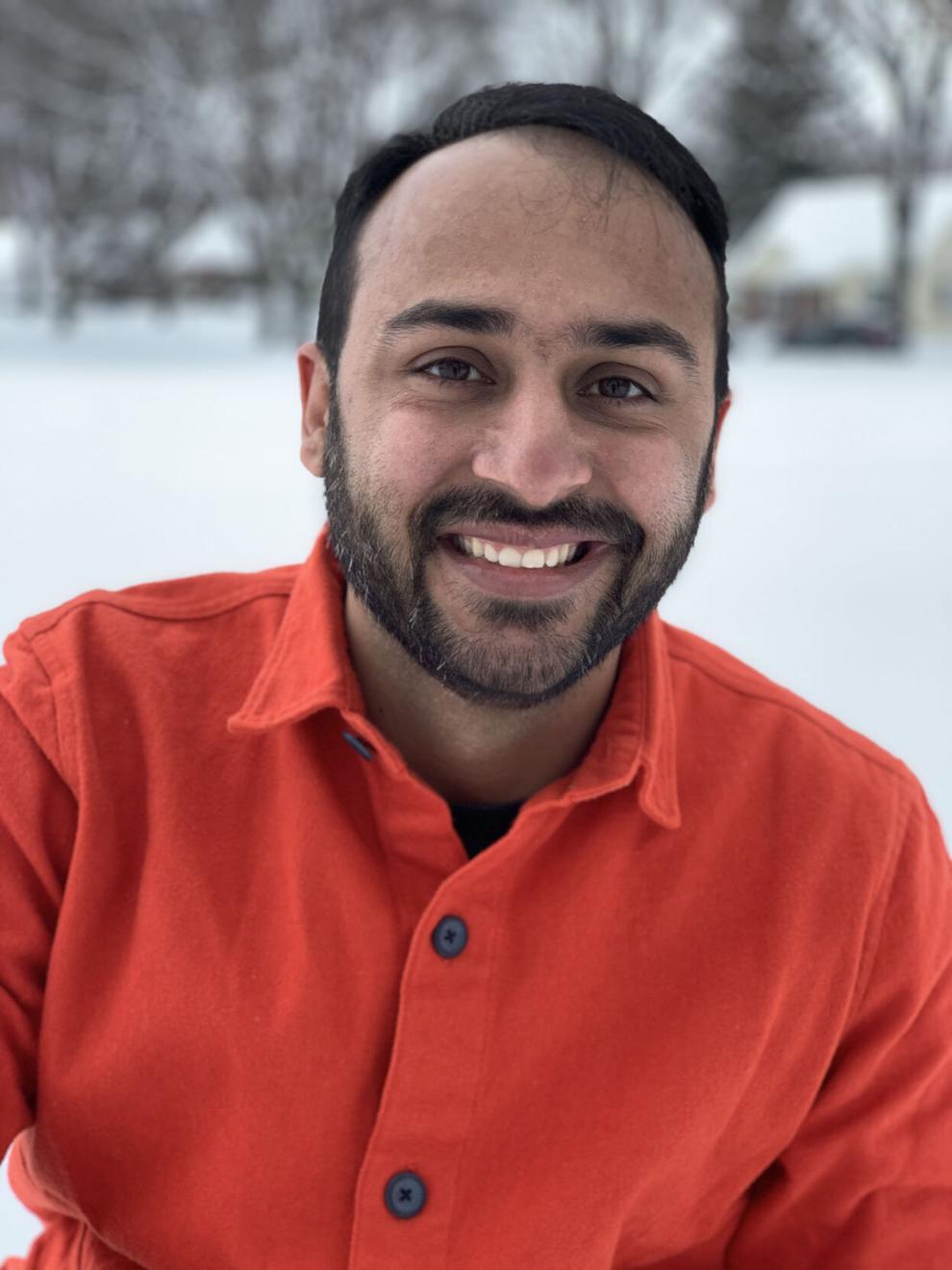 Address: 2513 Coolidge St.
Family: Married with two daughters
Job: Business development manager, Slipstream
Prior elected office: Madison City Council since 2019
Other public service: Vice chair, Public Safety Review Committee, 2017-2019; member, Oscar Mayer Strategic Assessment Committee, 2017-2018; member, Task Force on Music and Equity, 2018; co-chair, Eken Park Neighborhood Association
Education: Master's degree in journalism, Beaconhouse National University, Lahore, Pakistan; double master's degree in public policy and human development, Maastricht University, Maastricht, the Netherlands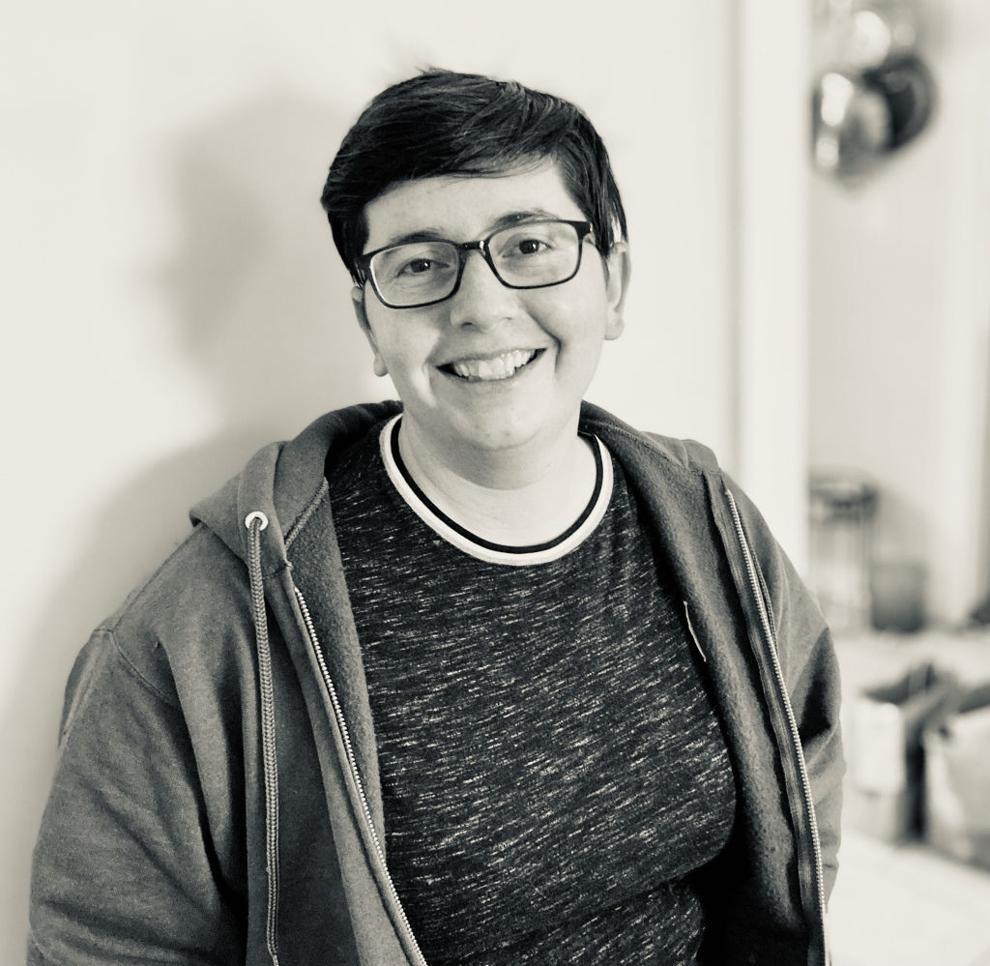 Address: 2814 Coolidge St.
Job: PCB designer, Extreme Engineering Solutions
Prior elected office: None
Other public service: Board of directors, WORT; board of directors, Communication Madison
Education: bachelor's degree in economics, The Evergreen State College, Olympia, Washington; associate degree in electrical engineering, Madison Area Technical College
Q&A Why should voters elect you and not your opponent? Abbas: My record of advocating for my constituents at the City Council speaks for itself. I have had victories in our district, from Hartmeyer Wetlands to developing much needed bike infrastructure. I championed the Electric Vehicle Charging Ordinance, chokehold ban and worked on numerous resolutions and ordinances. My results-driven, action-based performance shows I am an ideal candidate for voters this election.
Echeverria: Vote for me because I'm out for the working class. I'm endorsed by labor, environmental, racial justice and progressive groups because I'm serious about a democratic Madison. My opponent has consistently voted with the police and the Chamber of Commerce; waited until the last moment to come out against F-35's, and has been unresponsive to some neighborhood associations and residents.
What is the most important issue in this election and how would you address it? Abbas: Our district is the epicenter of important issues including development at Oscar Mayer, F-35s, PFAS contamination, COVID recovery and housing affordability. I'm a collaborator. I have a history of working with everyone to improve District 12. I'm working with various stakeholders, including Northside Planning Council, Safe Skies and Clean Water, Eken Park Resistance, businesses and others to address challenges collectively.
Echeverria: The city of Madison is at a crossroads in development, and we need to prioritize affordability, accessibility, and sustainability as we plan for the decades ahead. I will fight for participatory budgeting and increased transparency so that the decisions the City Council makes are representative of the needs of the working class residents in my district and in our wider community.
How does the city best balance development and sustainability? Abbas: Our planet just experienced the hottest decade on record. The disastrous impacts of climate disruption are growing more severe. Action is required on all levels. In addition to creating progressive laws to fight climate effects, we need to think creatively and create incentives, use TIF money to promote renewable energy and connect developers with tools to make their buildings sustainable. Echeverria: This isn't an either/or. Decarbonizing and greening infrastructure is economic activity — there's lots of work to do to create a renewable power grid, rehab the ecosystem, and properly weatherize homes that can create jobs and better our city. We know that mass transit is something young people and workers want in their cities. It can help us grow sustainably.