Two candidates, including one incumbent (I), are vying for the 3rd District seat on the Madison City Council. The term is for two years.
Lindsay Lemmer (I)
Address: 5405 Sudbury Way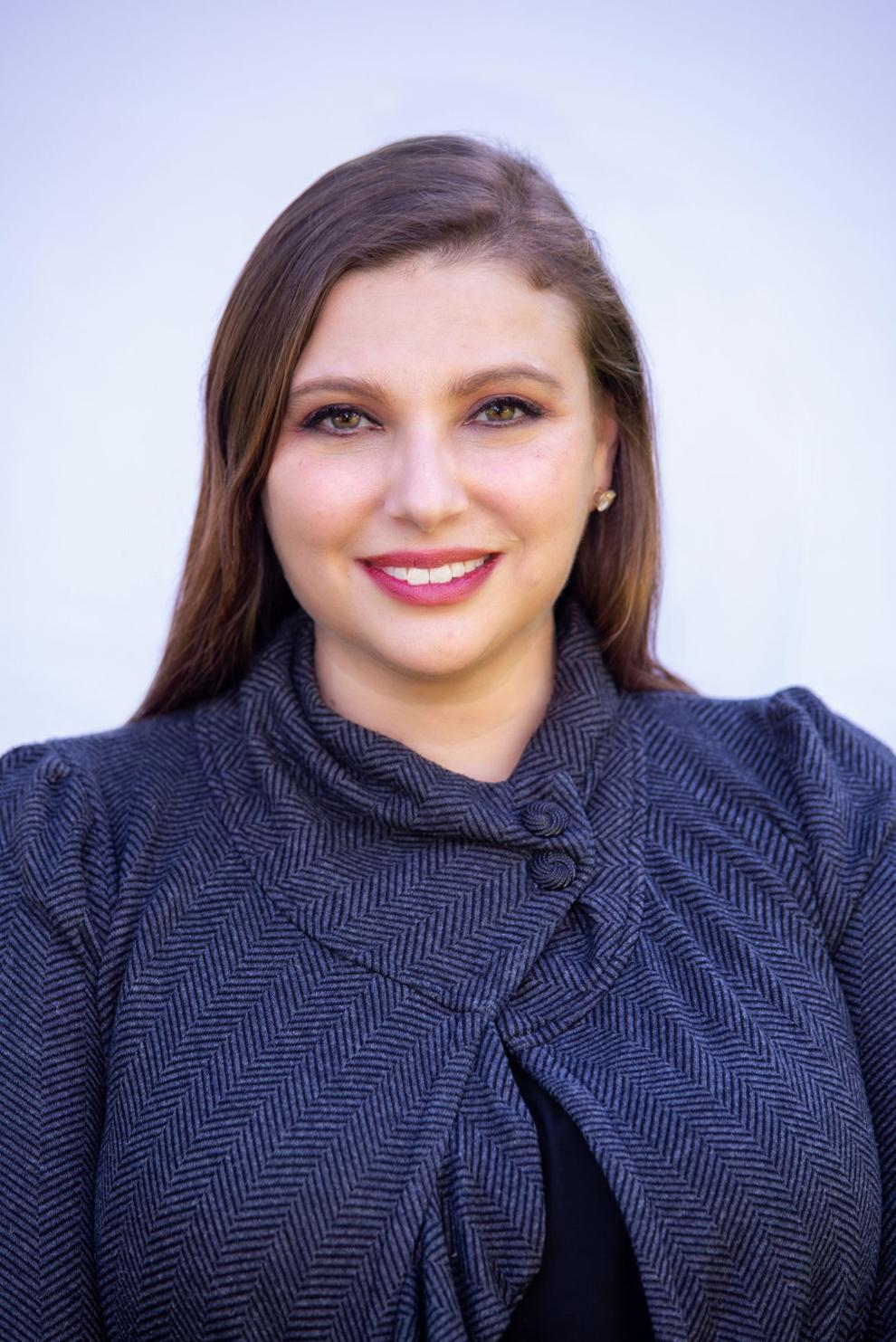 Job: Communications specialist
Prior elected office: Madison City Council since 2019
Other public service: President, Wisconsin chapter of the National Organization for Women, 2018-21; president, Madison chapter of NOW, 2016-18; communications lead, Madison chapter of NOW, 2013-15; communications chair, Dane County voter ID coalition, 2015-17; public relations and marketing manager, Heartland Farm Sanctuary, 2012-15
Education: Master's degree, business administration, Edgewood College; bachelor's degree, psychology and communication arts, UW-Madison
Charly Rowe
Address: 4703 Milwaukee St.
Family: Single with two children
Job: Educator, city of Monona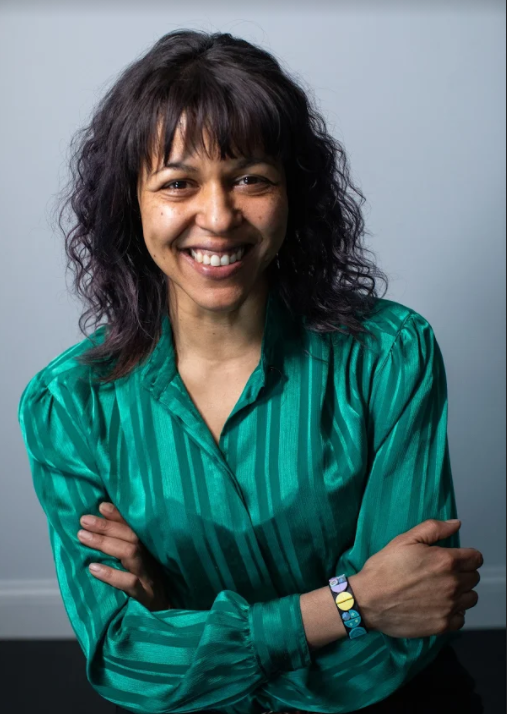 Prior elected office: None
Other public service: Madison School Board, Student Affairs Committee member, 1992-93; worked with members of the U.S. military and their families as a community organizer and counselor at Joint Base Lewis-McChord and Fort Hood, 2000-10; advocacy, reform and fundraising with local and national organizations including the National Alliance on Mental Illness, 2015-present, Madison Area Music Association, MAMA Cares, Ice Age River Alliance, and nonprofit social enterprise The Crowe Collective
Education: Content Marketing in a Digital World, Madison College, 2016; K-12 elementary education, Western Governors University, Washington, 2009-12; theology/business administration, New Testament Christian College, Washington, 1999-2000; liberal arts, Madison Area Technical College, 1994-95
A
Why should voters elect you and not your opponent?
Lemmer: I have the experience and temperament to manage the difficult challenges we are facing. My MBA helps me to be a good steward of public dollars, and my communications background helps ensure my district is informed and has a voice. Together we've opened new parks, made improvements to Milwaukee Street and Cottage Grove Road, and established an agreement to improve the intersection of Buckeye Road and the Beltline.
Rowe: No longer should paid partisans and pandering politicians take our governmental powers. I'll not be seeking a higher office in the middle of my first term. I bring my life experience, inclusivity and bipartisan leadership to District 3. I've done the grassroots work for many of the issues that Ms. Lemmer supports but does not always actually vote for.
What is the most important issue in this election and how would you address it?
Lemmer: Public safety and an inclusive recovery from COVID. We need a well-supported police department and must also acknowledge that we ask police to do too much. I support mobile crisis units for non-public safety issues, while ensuring our police department is well-funded. We need to get support to businesses in need and increase access to child care and youth programming.
Rowe: Public safety is paramount. If elected, I would address the issues under this umbrella with critical thinking, compassion and intersectionality. We must seek to protect the well-being and property of all our residents, as well as seek to give all members of our communities a sense of security and equitable access.
How does the city best balance development and sustainability?
Lemmer: We have a housing crisis and it's challenging to buy, rent and afford to stay in our homes. At the same time, we have important and ambitious sustainability goals, while construction costs are the highest they've ever been and are rapidly increasing. We should incentivize development that encourages transportation alternatives and exceeds our stringent new stormwater management requirements.
Rowe: We must continue to provide alternative methods of, and access to, public transportation. Through focusing our growth into areas of intentional density and creating economically inclusive developments we create a more sustainable and equitable city. We must depart from traditional hazardous building materials and industrial toxins. Our natural resources and ecosystems must be protected and preserved.