Three candidates are vying for two seats on the Lodi School Board in the April 7 election. The terms are for three years. (I) is for incumbent.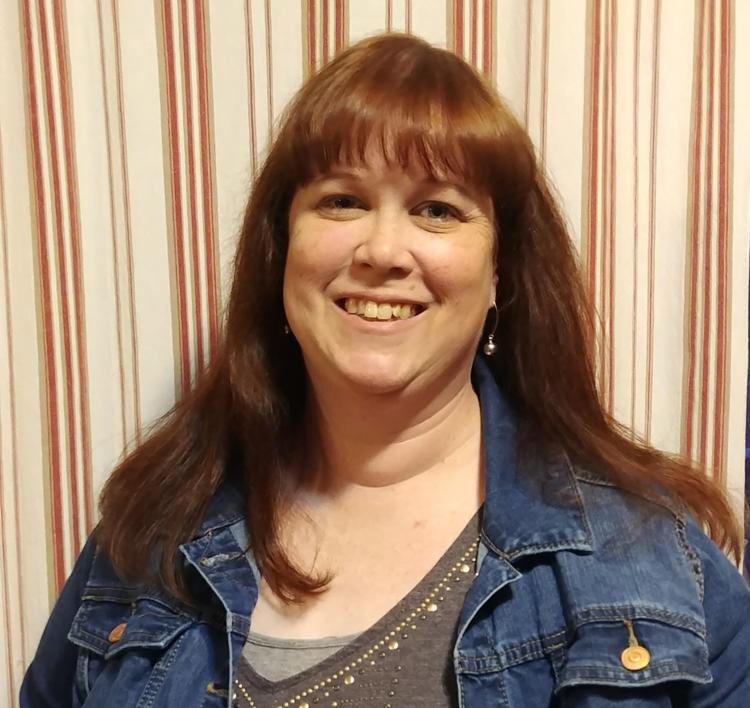 Address: 112 Davis St., Lodi
Family: Married with three sons
Job: Special education teacher with the Waunakee School District
Prior elected office: None
Other public service: President of the governance board for the Ouisconsing School of Collaboration
Education: Master's degree in education, Viterbo University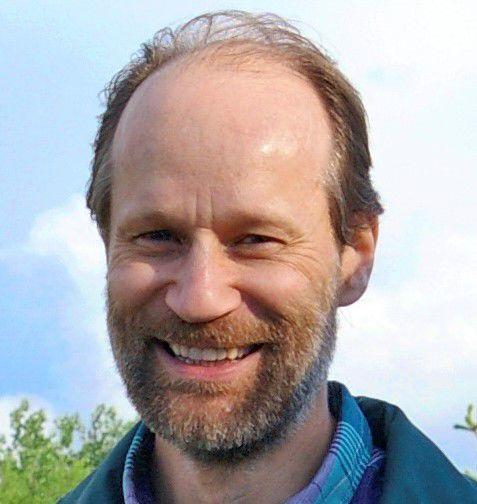 Address: 7904 Bowman Road, Lodi
Family: Married with two daughters in high school
Job: Artist and scientist at artforscience.com, teacher at the Wisconsin Institutes of Discovery at UW-Madison
Prior elected office: Current vice president and former clerk and director of Lodi School Board
Other public service: Chief election inspector, deputy clerk for the town of Roxbury, president and director of Ouisconsing School of Collaboration Charter School Board
Education: Bachelor's degree in art and zoology, UW-Madison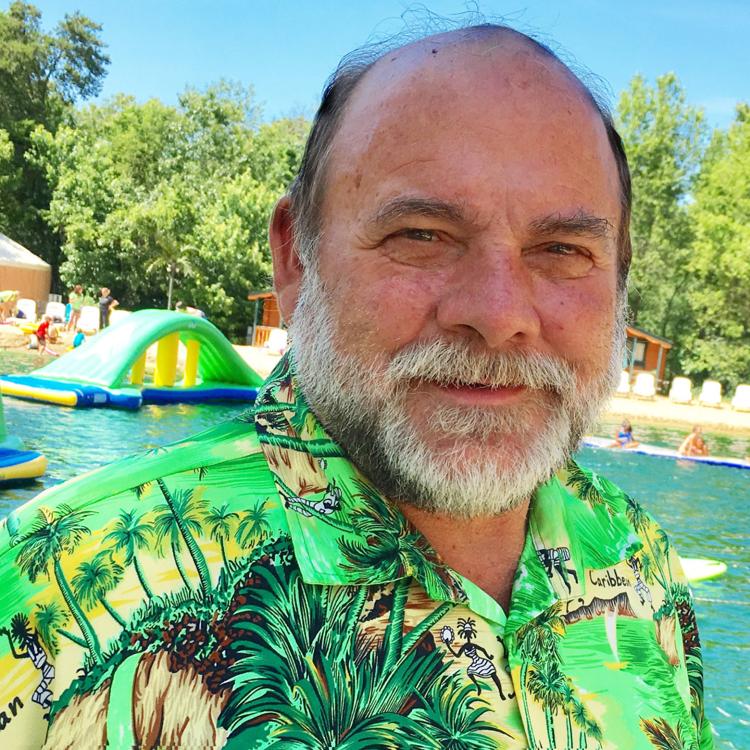 Address: W9935 McGowan Road, Lodi
Family: Married with three children and six grandchildren
Job: Owner of Smokey Hollow Campground in Lodi, consultant with Bud Styer Associates, substitute teacher in three school districts
Prior elected office: President of Crystal Lake Lake District 
Other public service: Member of the Wisconsin DNR/State Parks Smart Growth Committee, Governor's Small Business Committee, former board member of the Lodi Chamber of Commerce, current president of the Wisconsin Association of Campground Owners
Education: Bachelor's degree in economics and business, Illinois State University
Q&A
Why should voters elect you instead of your opponents?
Beyer: I have the unique perspective of being an educator, a parent and a citizen. I understand schools from each of those perspectives, so I equally want to make sure the interests of Lodi's school staff, families, students and citizens are heard and represented.
Steinberg: I have successfully helped identify our district's strengths and weaknesses and have formed inclusive coalitions to promote and market our achievements, while simultaneously addressing our weaknesses. I have the proven ability to get everyone moving in the same direction to reach our goals through trust and honesty.
Styer: I have 40-plus years of working with parents and children as both a businessman and an educator. This has given me unique insight and knowledge as to what works well and what doesn't.
What is the most pressing issue in your community and how would you address it?
Beyer: Academics are shutting out life skills and social skills instructions. We need to reassess the curriculums we offer and ensure all students are challenged, but not overly stressed by academic demands. These academic demands are creating higher levels of stress and anxiety in students of all ages. We need to focus more on the whole child, not just their intellect.
Steinberg: Anxiety over climate change, debt, income, health care, politics and/or social media — which ones depend on your age. I am currently working on this by getting people to understand that they are not alone, by helping them find their voice in our community, where they can discuss and make progress working together.
Styer: I believe that our job is to educate the next generation workforce. It's vital that we equip them with the necessary skills to compete for tomorrow's jobs. This includes good communication and hands-on skills. Bring back shop classes, emphasize writing and speaking, focus on fine arts, debate, drama, etc. It's not all about sports!
How can your district raise achievement levels for all students while holding the line on property taxes?
Beyer: Lodi students continuously attain high levels of achievement. The main problem with school funding lies in the state funding formula. The changes need to start there. Until then, it is the responsibility of the board members to research all options and make knowledgeable and informed fiscal decisions that are in the best interest of students.
Steinberg: Lower student achievement is directly related to lower student engagement. One proven way to raise engagement is directly partnering students with their larger community to solve common issues. Under teacher guidance, teams of students would engage their communities, find creative solutions to common issues, implement those solutions and then track their progress over time.
Styer: We need to get students excited about real-world opportunities. I believe we need to bring more local professionals into the classroom to help students see the connection between what they learn in school and how that prepares them for the world of work. It's our job to help each student pursue his or her best path for success whether this includes college or not.
Get Government & Politics updates in your inbox!
Stay up-to-date on the latest in local and national government and political topics with our newsletter.