The incumbent (I) Fitchburg City Council president faces a challenger for Seat 3 on the council representing District 2 in the April 6 election. The term is for two years.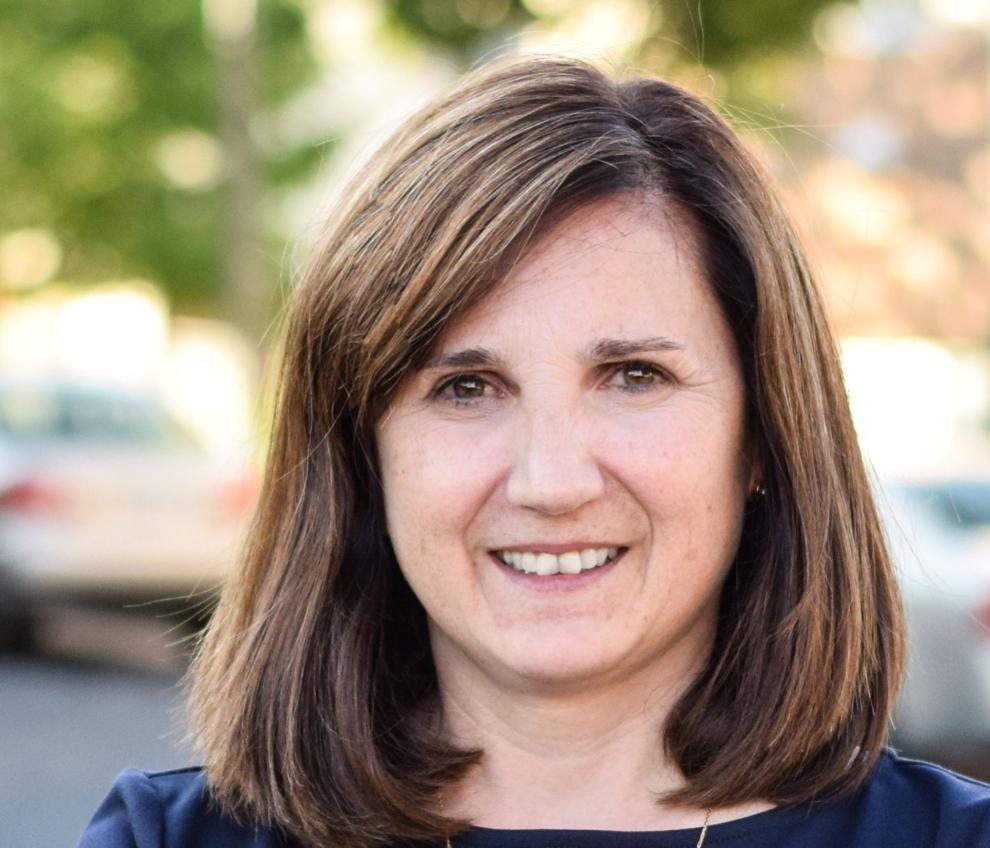 Address: 2911 Melissa Circle, Fitchburg
Family: Married with two children
Job: Manager in tax and business services department, Wegner CPAs
Prior elected office: Fitchburg City Council since 2015
Other public service: Council president since April 2020; chair, Community Economic Development Authority, member since 2017; former member, Plan Commission; Fitchburg FACTv Spanish TV show, co-host since 2019; board member and treasurer, Madison Regional Economic Partnership; board member and treasurer, Overture Center Foundation; member, Latino Consortium for Action; founding member, Latino Professional Association
Education: Master's degree in business administration, Kennesaw State University, Georgia; bachelor's degree in business administration, Universidad Nacional de Cordoba, Argentina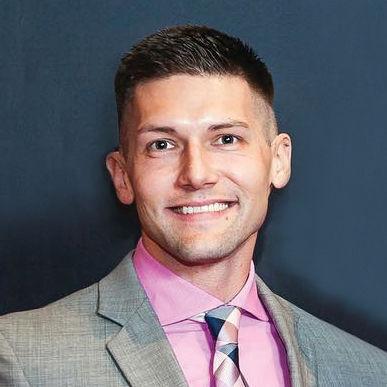 Address: 5709 Restal St., Fitchburg
Family: Married with two children
Job: Project manager, Epic Systems
Prior elected office: None
Other public service: Cable TV Board, city of Horicon, 2003-2004; Fitchburg Plan Commission since 2019; board member, UW-Stevens Point Alumni Board of Directors, 2019 to present
Education: Bachelor's degree in communication, UW-Stevens Point; Certified Project Management Professional
Q&A
Arata-Fratta: I have proven to be an experienced, knowledgeable and community-focused leader. I believe that my professional background, education and community involvement make me the most prepared and qualified to represent the residents in my district. I have lived in the district for 16 years, and I am an active member of the Fitchburg community where I serve as council president.
Heller: The voters are facing the burden of higher property taxes. I am running to protect the taxpayers in this city by offering a common-sense approach to spending. This means understanding the full lifelong cost of initiating projects and prioritizing core city needs above "nice to haves." This is something my opponent has shown an inability or unwillingness to prioritize.
important issue in this election and how would you address it?
Arata-Fratta: The impact of climate change. Stormwater and flooding issues are becoming very troubling in some areas of our city. We need to develop a resilient and sustainable infrastructure plan to mitigate the effects of climate change. I will focus on supporting policies for environmental and energy sustainability and partnering with neighboring municipalities to work together on a long-term plan to alleviate the flooding issues.
Heller: Shrinking budgets and the impending town of Madison annexation will mean some difficult spending decisions ahead. We need to expand our business opportunities as well as home-ownership opportunities to expand our tax base to account for the city's growing needs.
Arata-Fratta: The city needs to properly support public safety, but we should not expect that all problems can be solved by officers. The city needs to invest in programs that promote initiatives and partnerships focused on a community approach to public safety. We need to be nimble in finding alternatives to engage neighborhoods and residents to feel both safe and engaged. Solutions should include partnerships to foster innovative ideas on how to target the roots of public safety issues.
Heller: The city should continue current funding while expanding social services to help offset the burdens on the department. A better question might be, how can we ensure the department's hiring practices can be more representative of the community they serve?
---
Photos: Election 2020 voting