Four candidates, including three incumbents (I), are running for three seats on the Evansville School Board in the April 6 election. The top two finishers get three-year terms. The third-place finisher gets a one-year term.
Mason Braunschweig
Address: 6217 N. Cassidy Road, Evansville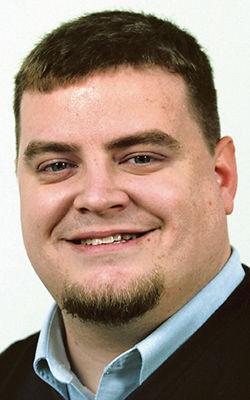 Family: Married with four children all in Evansville schools
Job: Assistant district attorney, Rock County District Attorney's Office
Prior elected office: Evansville City Council, 2006-12; Evansville School Board 2013-14, 2016-18
Other public service: Board member, Evansville Youth Wrestling, since 2010; board member, Baseball Youth of Evansville, since 2019
Education: Five years active duty in U.S. Army; three years in Wisconsin National Guard; bachelor's degree in political science and criminal justice, UW-Madison; law degree from Northern Illinois University
Shana M. Cook (I)
Address: 243 E. Main St., Evansville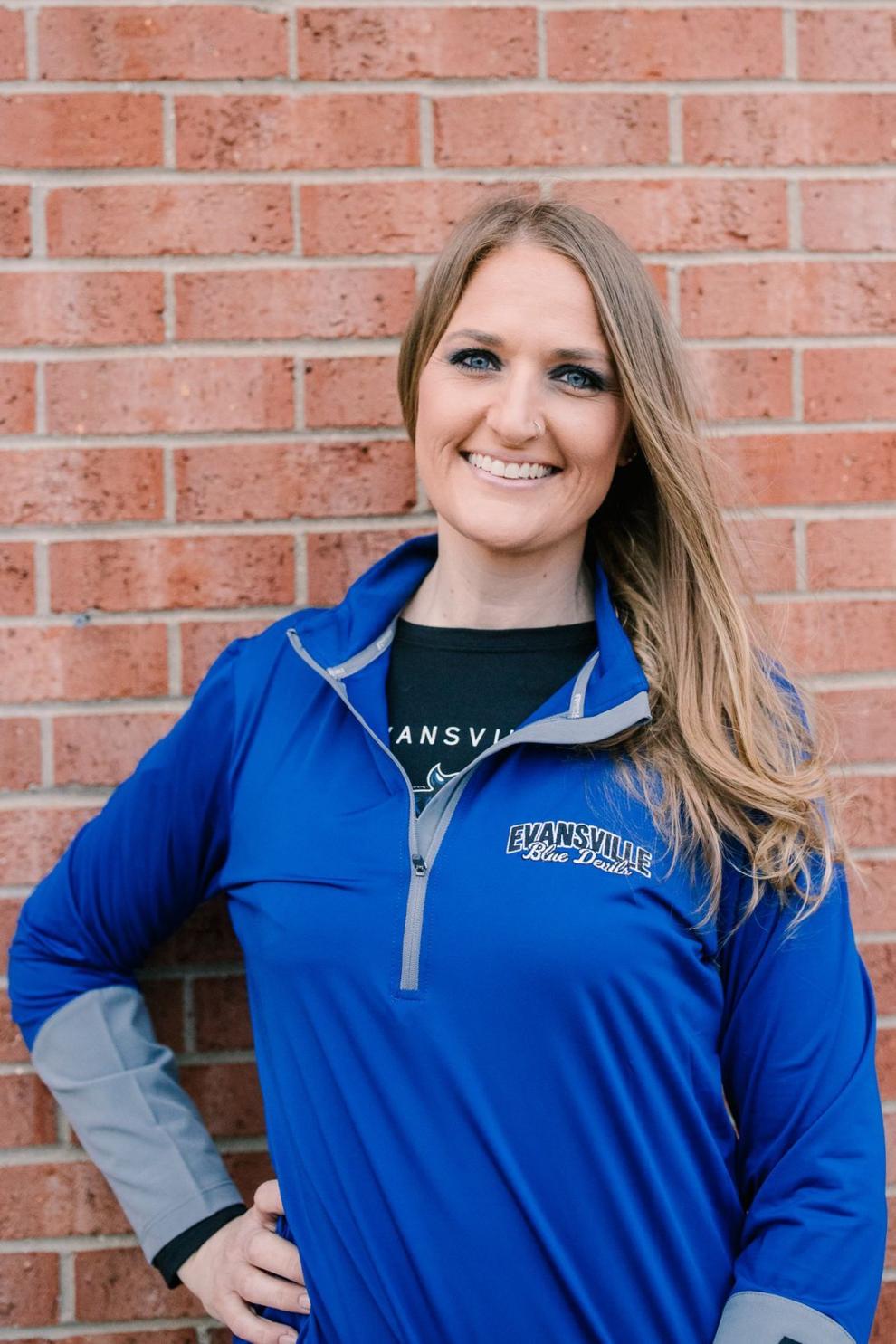 Job: Vertical onboarding compliance specialist, Kforce
Prior elected office: Six months on School Board
Other public service: Youth director, Evansville Soccer Club
Education: Graduate of Broadhead High School
Ellyn Paul (I)
Address: 21 Garfield Ave., Evansville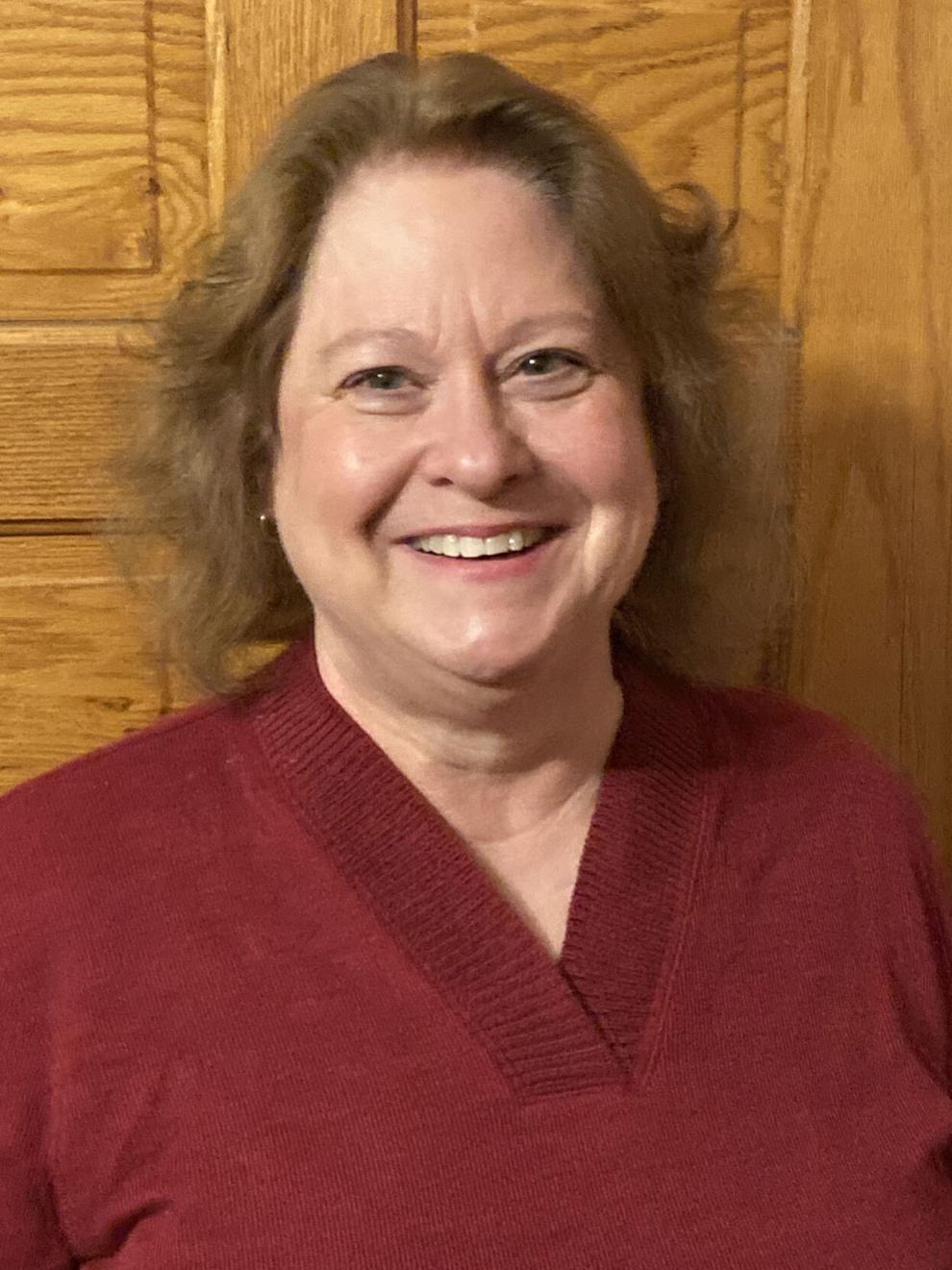 Family: Widowed; one daughter educated in the Evansville schools (2014 graduate)
Job: Software engineer at UW-Madison
Prior elected office: Elected to Evansville School Board in 2018, serving three years as board clerk
Other public service: Former Girl Scout leader (13 years); parent volunteer and former president of the Evansville High School Music Boosters (five years); former member of parish council at St. Paul's Catholic Church in Evansville (two years)
Education: Bachelor's degree in philosophy from Hamline University
Kathi Swanson (I)
Address: 4322 N. Cornfield Drive, Evansville
Family: One son who is a freshman in college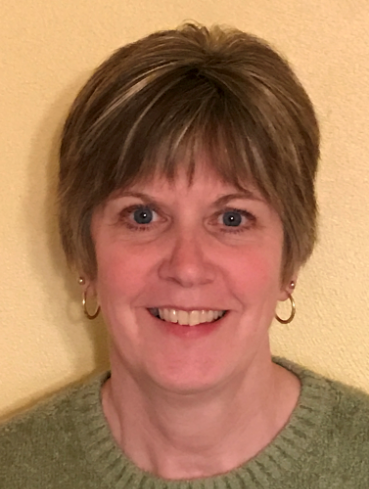 Prior elected office: Evansville School Board, 2008-15 and since 2018
Other public service: None
Education: Bachelor's degree in psychology and master's degree in counseling
Q&A
Why should voters elect you and not your opponents?
Braunschweig: This election is about doing the right things for the children of this district. This board has struggled with the tough decisions required to do the right things for kids and kids first. I will not struggle with doing what is right for kids. I feel I have the leadership skills necessary to accomplish that goal.
Cook: I was endorsed by the Evansville Education Association; I believe in fair and safe education for all; I am committed and driven; I realize and understand the importance sports have on our district; I believe in creating a safe experience for all staff in the face of our schools; I bring a unique dynamic in the sense that I have two young influenceable women in a single-parent household.
Paul: School board service is complicated, and no decision will make every constituent group within the district happy. Missteps may happen but not due to careless or malicious decision-making. My approach is to prepare for every issue by listening to all sides, reading materials from opposing viewpoints, and making decisions that seek to meet the needs of all students whenever possible.
Swanson: As a candidate for the Evansville School Board, I bring 10 years of experience and a history of the district that is helpful not only in the decision-making process, but also the awareness of the time and dedication it takes to be an effective board member. I am also collaborative, open-minded, inquisitive and student-focused.
What is the most important issue in this election and how would you address it?
Braunschweig: The most important issue in this election is how do we provide top notch services to our students while keeping them safe and not allowing them to miss out on critical opportunities. I would address that by not being afraid to listen to the safety protocols provided by the staff and health care officials. The majority of this board didn't trust the professionals and children suffered due to that.
Cook: I believe the biggest issue we'll be facing is a safe and secure workspace for our children and staff alike. Our district has done an astounding job keeping both staff and students safe, with zero contract tracing back to our schools. I believe that the multiple avenues we have provided our families should remain intact and reinvent our education system.
Paul: An equitable education that meets every student where they are is of utmost importance. We need to send students into the world feeling prepared to take the next step in the workforce, a college classroom or an apprenticeship in the trades. Collaboration at every level — teachers, administrators, and the board — is imperative to keeping our student needs at the forefront.
Swanson: I believe the most important issue in this election is assessing the effects that the global pandemic has had and is having on our students. Districts will need to assess students academically as well as socially and emotionally. Determining how to move forward will depend on those assessments and the resources available, however, meeting all student needs must be the focus.
What education-related priority would you lobby the governor and Legislature to include in the next state budget?
Braunschweig: I believe we need more financial resources afforded to individual districts for alternative educational options. It has been clear through the past year that kids all learn differently and we need to be able to provide them more options so families can choose which option will give their child a leg up toward their future.
Paul: Providing a consistent funding stream for public schools should be a priority. School funding has not kept pace with the inflationary costs of education for public schools, particularly when it comes to categorical aids for special education. Reductions have put school districts in the position of using more general fund dollars to meet the needs of their most vulnerable students.
Swanson: I would first lobby against the creation or expansion of any unfunded mandates. Second, I support the Wisconsin Association of School Boards' efforts to lobby for the increase in special-education categorical aid, with the goal of eventually funding 60% of expenditures. Thirdly, districts need resources to support mental-health services in our schools.