Two candidates are vying for the Edgerton City Council's District 2 seat in the April 7 election. The term is for two years.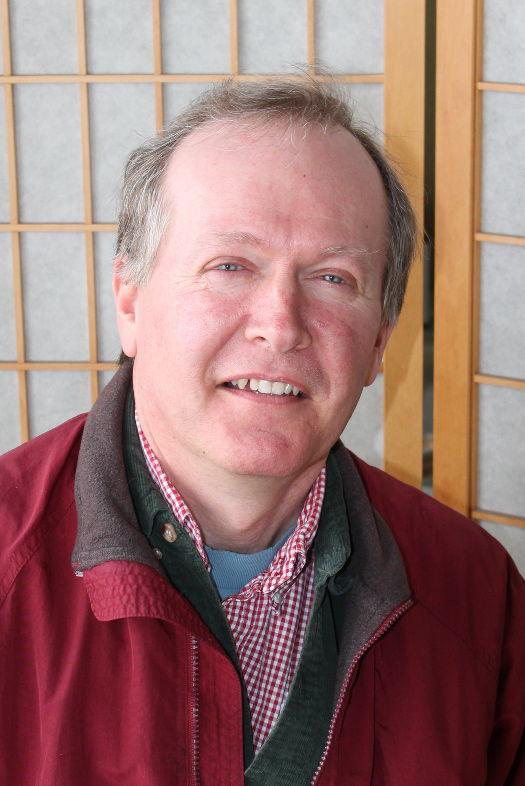 Job: Driver for plumbing and heating company
Prior elected office: Former mayor for 10 years and City Council member for 10 years
Education: Edgerton High School graduate and college courses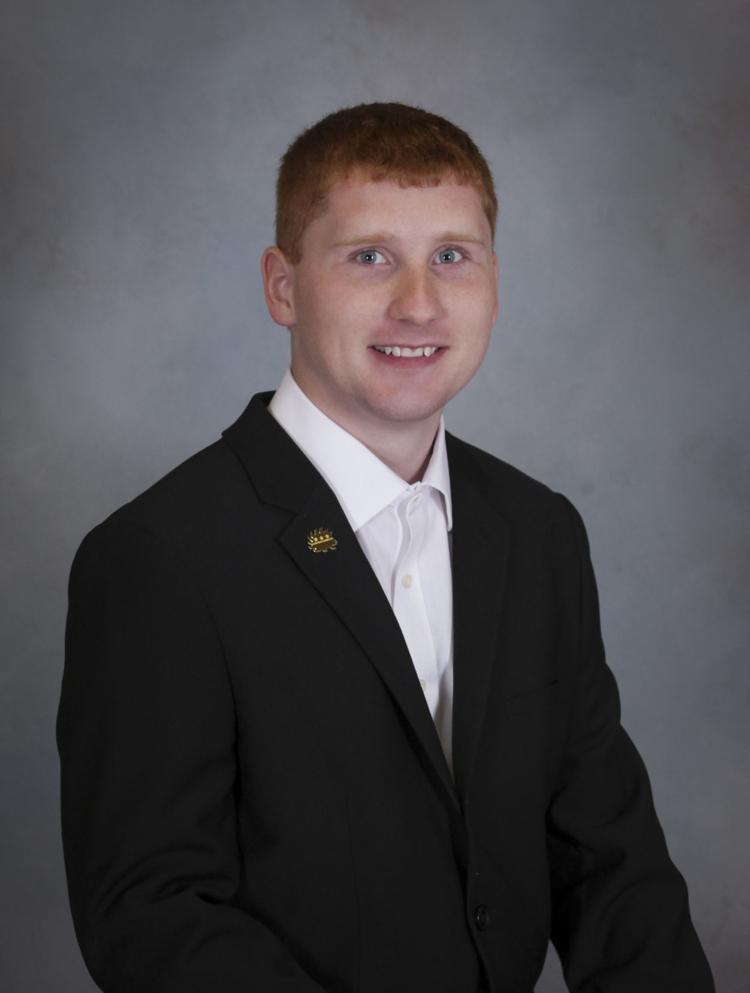 Address: 23 IKI Drive, No. 8
Prior elected office: None
Other public service: Boy Scouts and 4-H
Education: Currently apprenticing as a machinist at Baker Manufacturing with a planned completion in May
Q&A
Why should voters select you rather than your opponent?
McIntyre: I have lots of City Council experience helping to do go things for our city. Always putting in the extra time getting things accomplished for the citizens and city as a whole. I was born and raised here and believe in helping out at the city level. A team player for positive well managed, forward and progressive growth for our citizens, businesses and city.
Reynolds: Both Matt and I are proposing small business friendly platforms, however, unlike Matt I have a concrete plan on how I am going to help them. Also, Matt has been running for office for almost 30 years and I think Edgerton could benefit getting some new ideas on the City Council.
What is the most pressing issue and how would address it?
McIntyre: Working with many people at the council level every day making our city prosper for the citizens to make their lives better. Attracting jobs and business development and keeping our city safe are big priorities of mine.
Reynolds: I think the most pressing issue in Edgerton right now is all our abandoned property littering downtown. I think my proposed zoning law reform would act as a powerful incentive to help get these buildings put back into use.
What are three ways you can better manage your municipal budget?
McIntyre: Line-by-line budget analysis, cut down on outside costly consultants where possible and budgeting for needs versus wants.
Reynolds: By bringing in more small business we would expand the city's income. By easing zoning regulations and licensing we would save money on enforcing these laws I believe my proposals would make Edgerton a more inviting place to live and more people living here would expand the city's income.
Get Government & Politics updates in your inbox!
Stay up-to-date on the latest in local and national government and political topics with our newsletter.