Two candidates are vying for the Edgerton City Council's District 1 seat in the April 7 election. The term is for two years.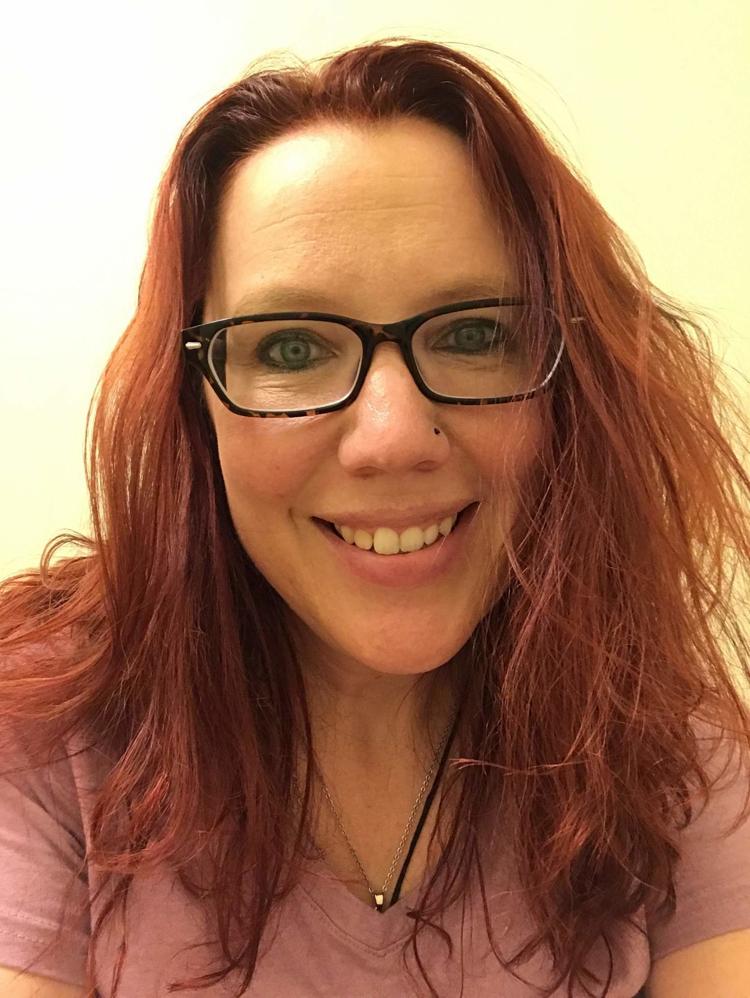 Address: 216 W. Rollin St.
Family: Married with four children
Job: Registered nurse at Skaalen Retirement Services in Stoughton and registered nurse at Mercy Regional Cancer Center
Prior elected office: None
Other public service: Developed a shared resource binder for mental health services in Rock and Dane counties to assist organizations in finding online, county and state help with their mental health care; also an active member of the NeoNatal Abstinence Syndrome Committee (part of Janesville Mobilizing 4 Change)
Education: Associate degree, medical administration specialist, and associate degree in nursing, both from Blackhawk Technical College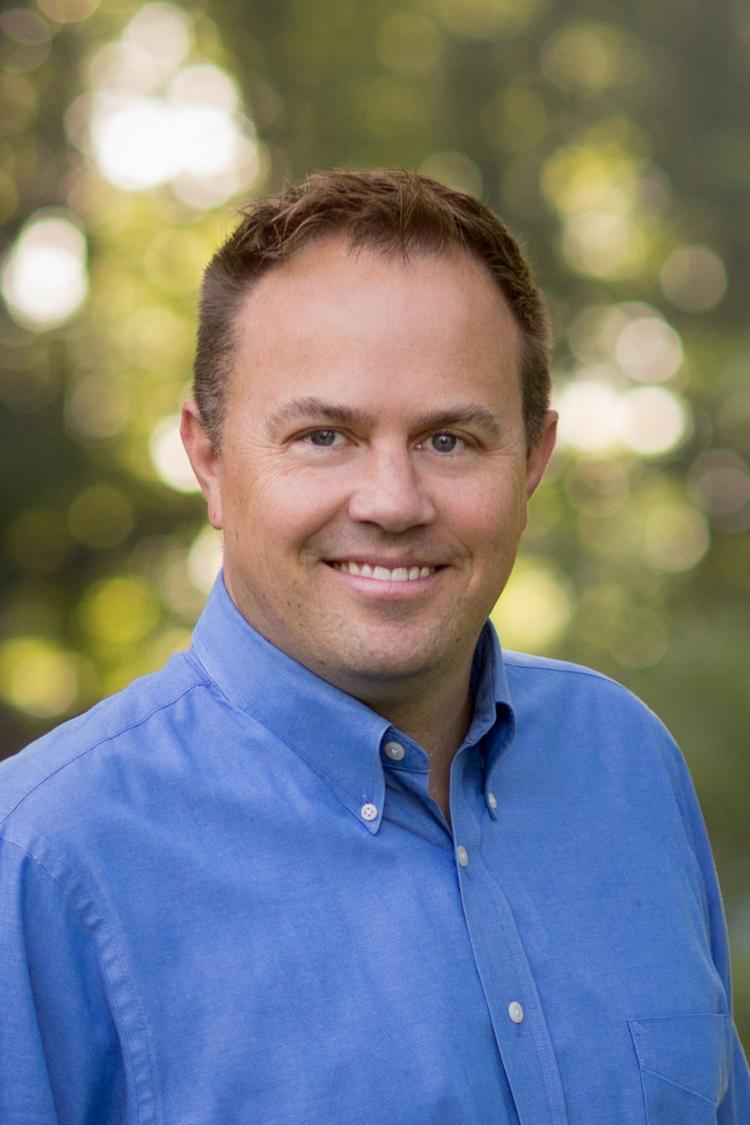 Family: Married with two children
Job: Communications director for Sand County Foundation, an agricultural conservation nonprofit in Madison
Prior elected office: None
Other public service: Edgerton's Historical Preservation Committee; former board director for Edgerton Hospital and Tobacco Heritage Days
Education: Bachelor's degree in speech communications, UW-Whitewater
Q&A
Why should voters select you rather than your opponent?
Fidler Krohn: We have both lived in Edgerton most of our lives. Unlike my opponent, I work locally and don't travel for work, making me more available to my constituents and present at City Council and committee meetings. I have one EHS graduate and one on her way through fourth grade now.
Langan: I'm a homeowner with deep local roots and enthusiasm for Edgerton's past and future. I'll lead and solve problems by seeking residents' input and building relationships with volunteer organizations. My journalism and state government experience have prepared me to be an informed and effective City Council member.
What is the most pressing issue in your community and how would address it?
Fidler Krohn: Properly managing our city's historical buildings. Some are over 150 years old and it's a difficult decision to make as a city to put more money into buildings or take them down and make way for new buildings. I will vote to save properties we can but redevelop as needed.
Langan: Development. Given our proximity to Madison, Janesville and the interstate highway, we should be poised for growth. Encouraging responsible development of senior housing, apartments and new homes will attract businesses which also helps widen our tax base. I would consider zoning changes to provide flexibility to those who preserve historic downtown buildings.
What are three ways you can better manage your municipal budget?
Fidler Krohn: I will remind and work with our council to keep a long-term perspective while considering short-term goals and ambitions. I will work with our public service departments to accomplish their goals within reasonable budgets. I will encourage the public to offer their cost effective ideas to the council.
Langan: Fortunately, Edgerton has three things going for it when it comes to budgeting. Success obtaining street project grants, a string of good audits, and a great bond rating for a city its size. As an accessible City Council member, I'd engage constituents in the budget process and then represent their spending priorities.
Get Government & Politics updates in your inbox!
Stay up-to-date on the latest in local and national government and political topics with our newsletter.